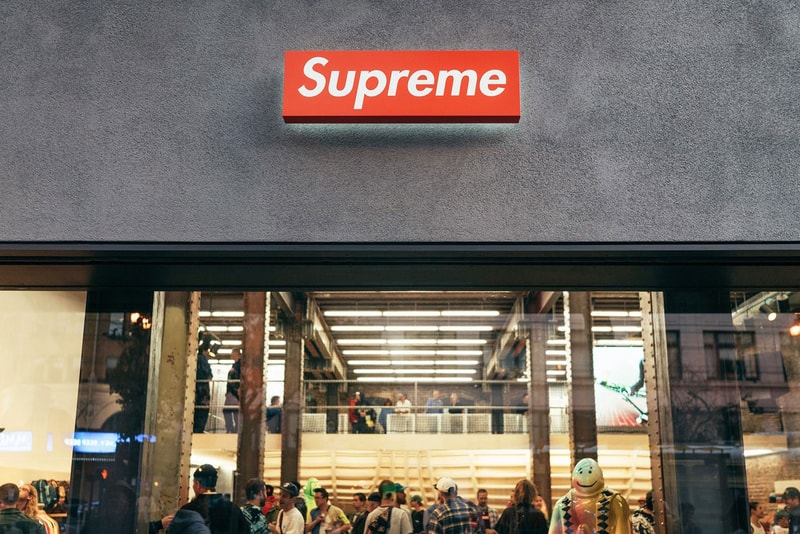 In November of 2020, VF Corporation made headlines by securing its acquisition of Supreme. The $2.1 billion USD deal that was officially set December 28 initially brought mixed reactions with longtime fans questioning the future of the brand. With the understanding that Supreme will not become more ubiquitous like other brands in VF Corp's roster, confidence in the upcoming direction has risen with VF reporting a strong third quarter.
Speaking to WWD, VF Corporation CEO Steve Rendle said, "We understand the skill set that sits inside that team… We don't want to disrupt this business. This business is really well run. It always makes me chuckle if people think we're going to come in and change Supreme."


CFO Scott Roe reflecting on an early meeting with Rendle and James Jebbia highlighting the "beautiful, simple machine" of Supreme. "They have a deep respect for what we do and we have a deep respect for what they do," he said. "That is the basis of a really productive relationship. We don't tell them how to run their business." Roe also left an important note regarding the future of the brand, "We don't want to mess it up."
In case you missed it, Kid Cudi is set to launch his own clothing brand this summer.
Click here to view full gallery at HYPEBEAST