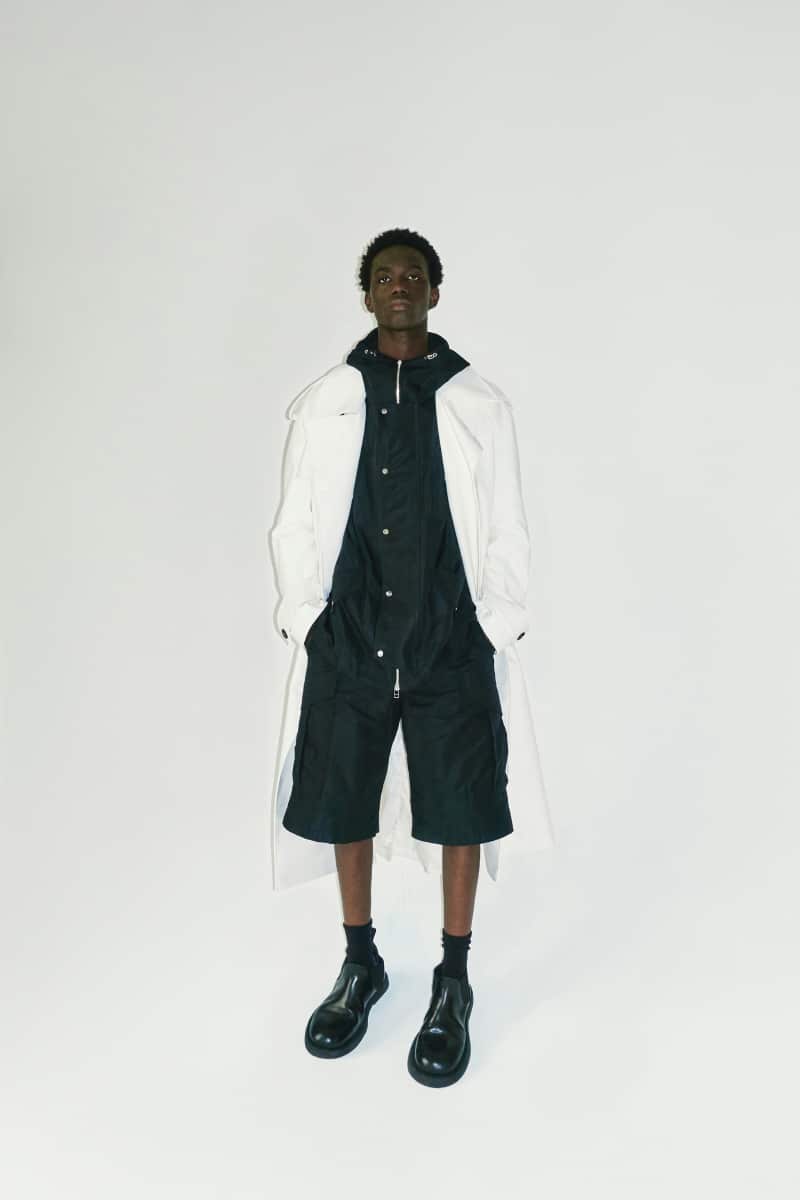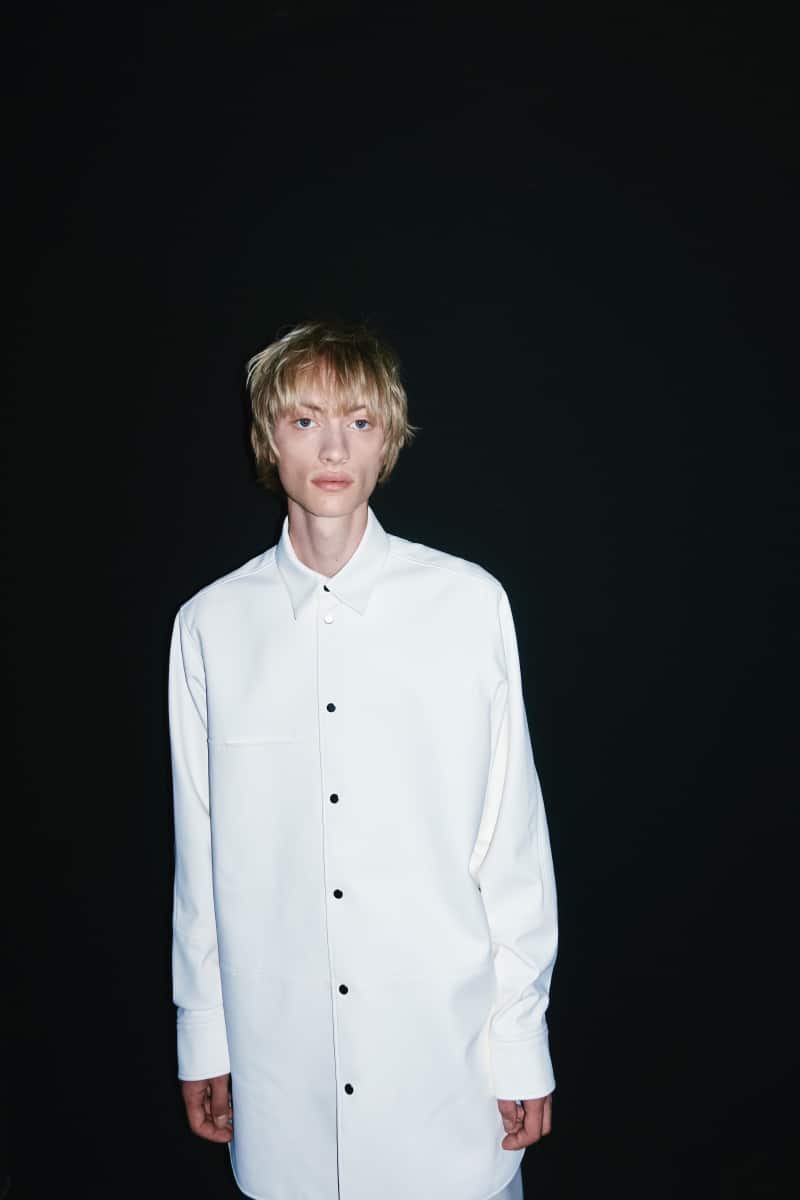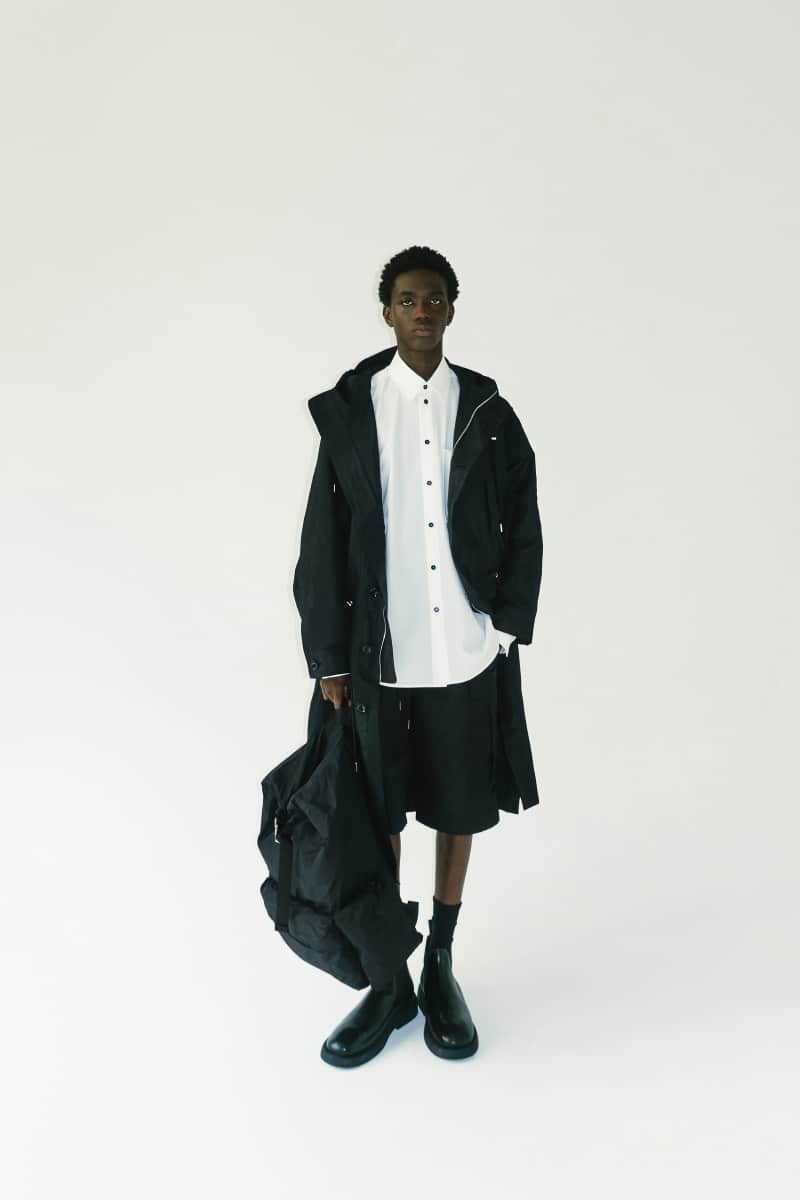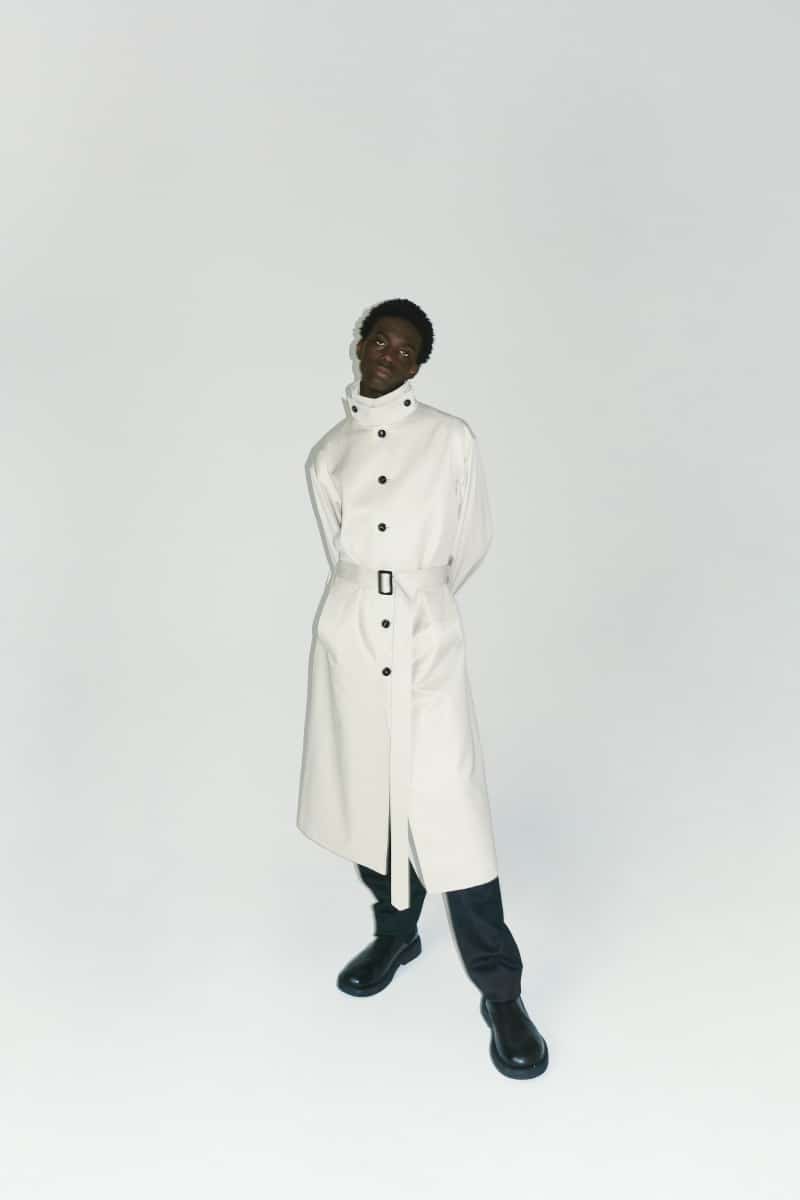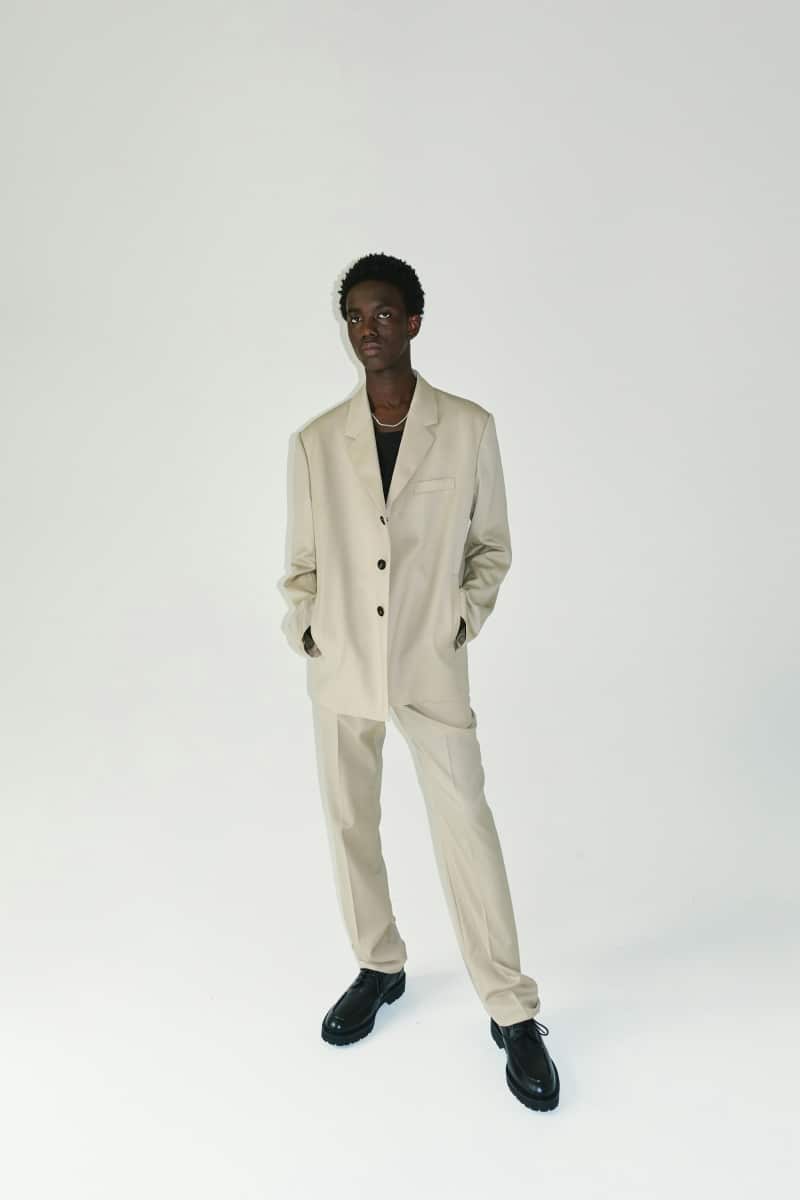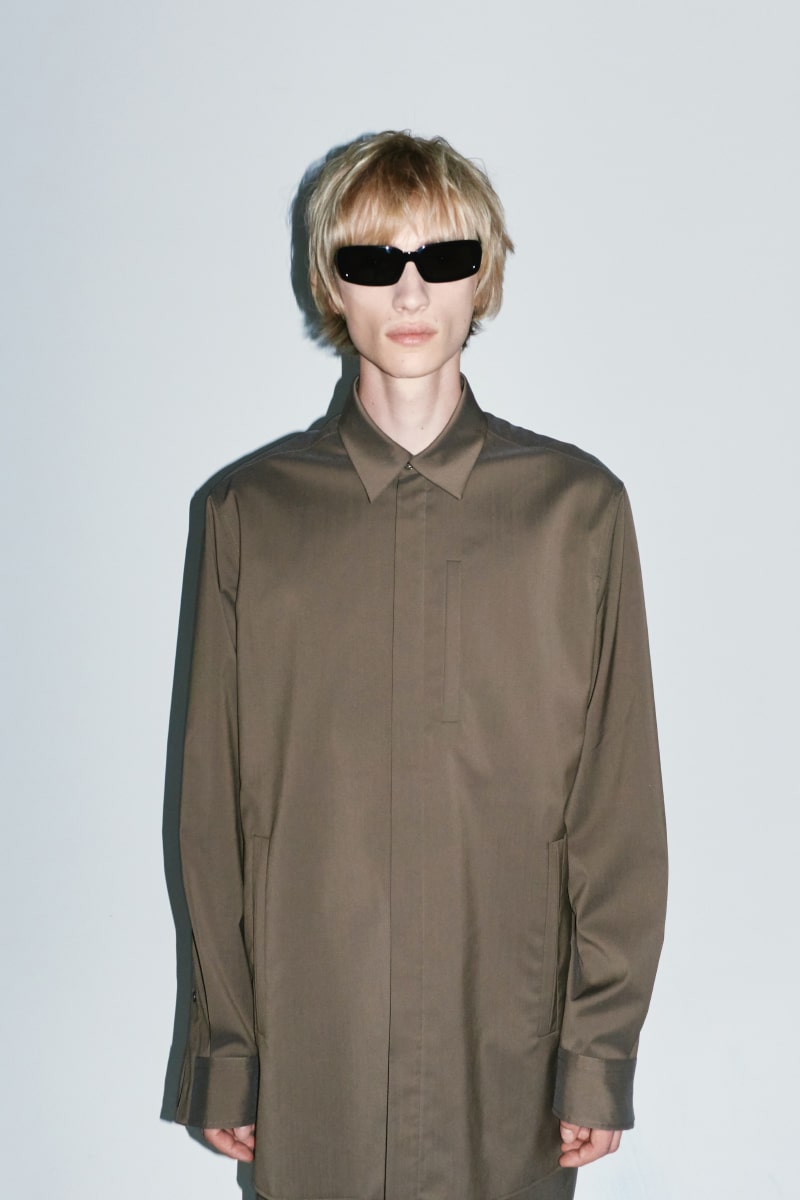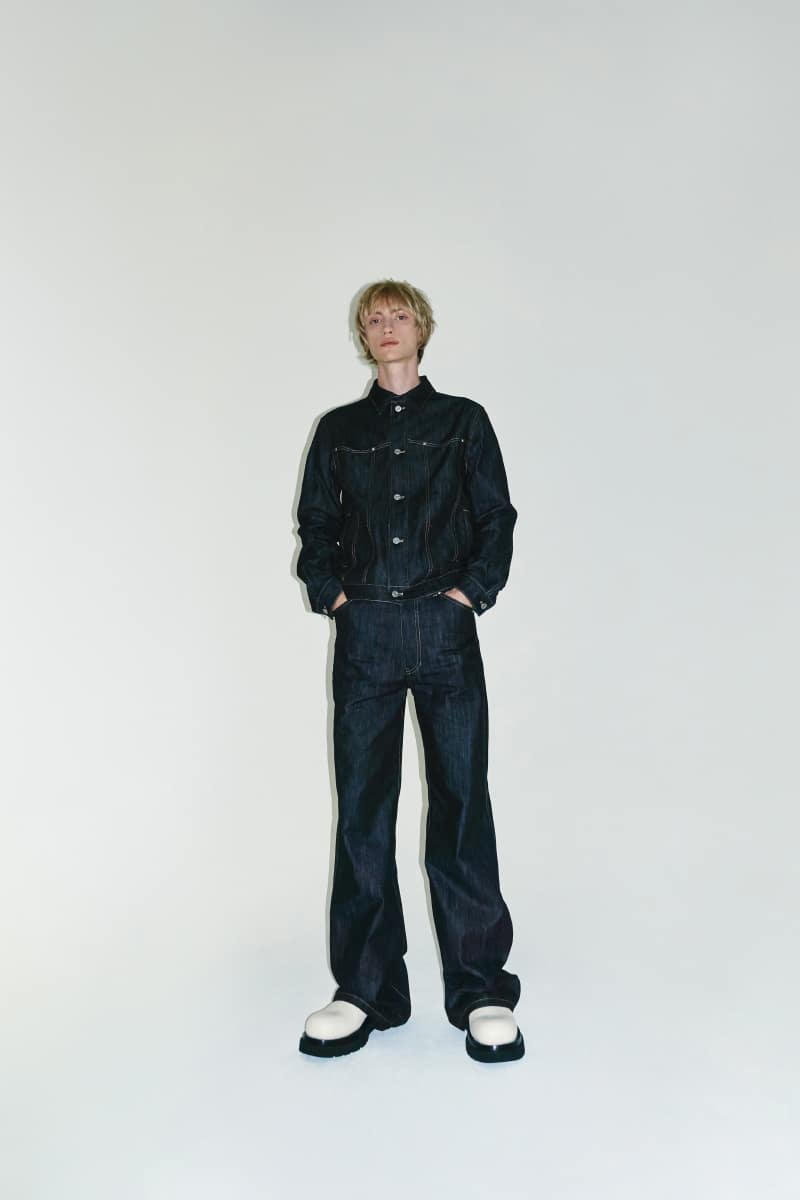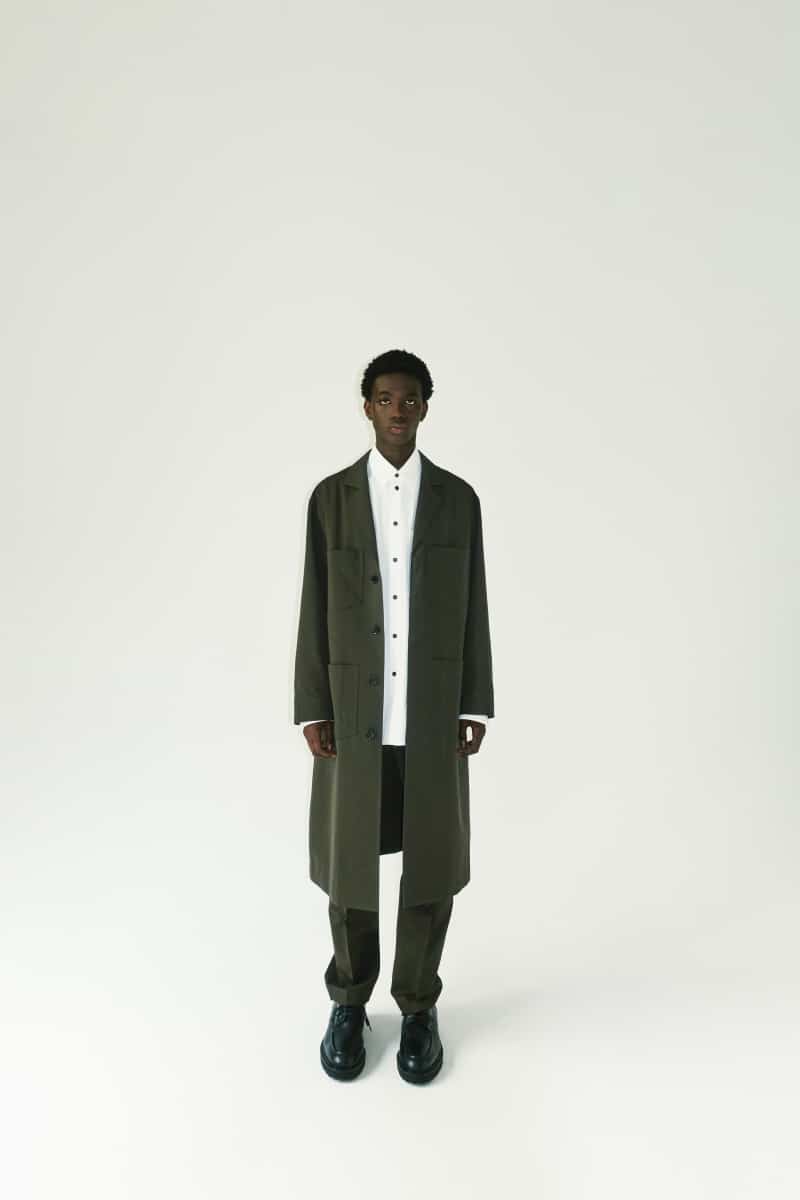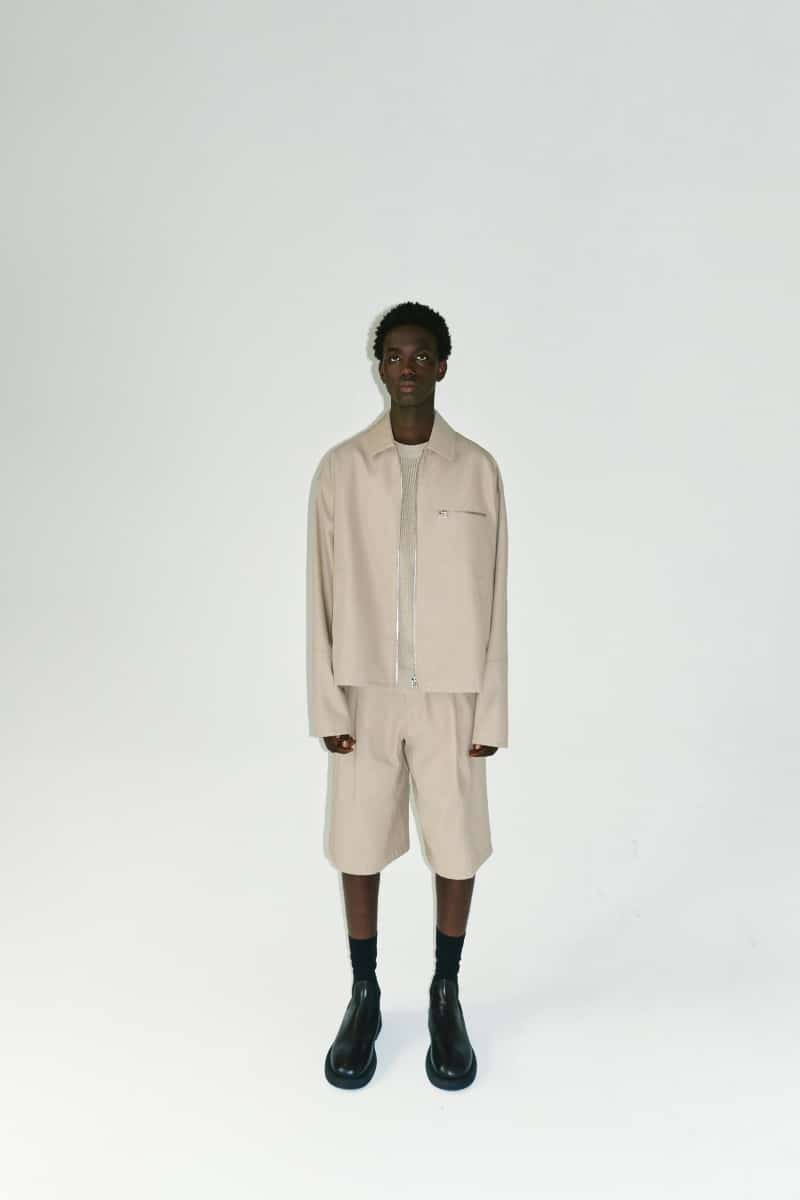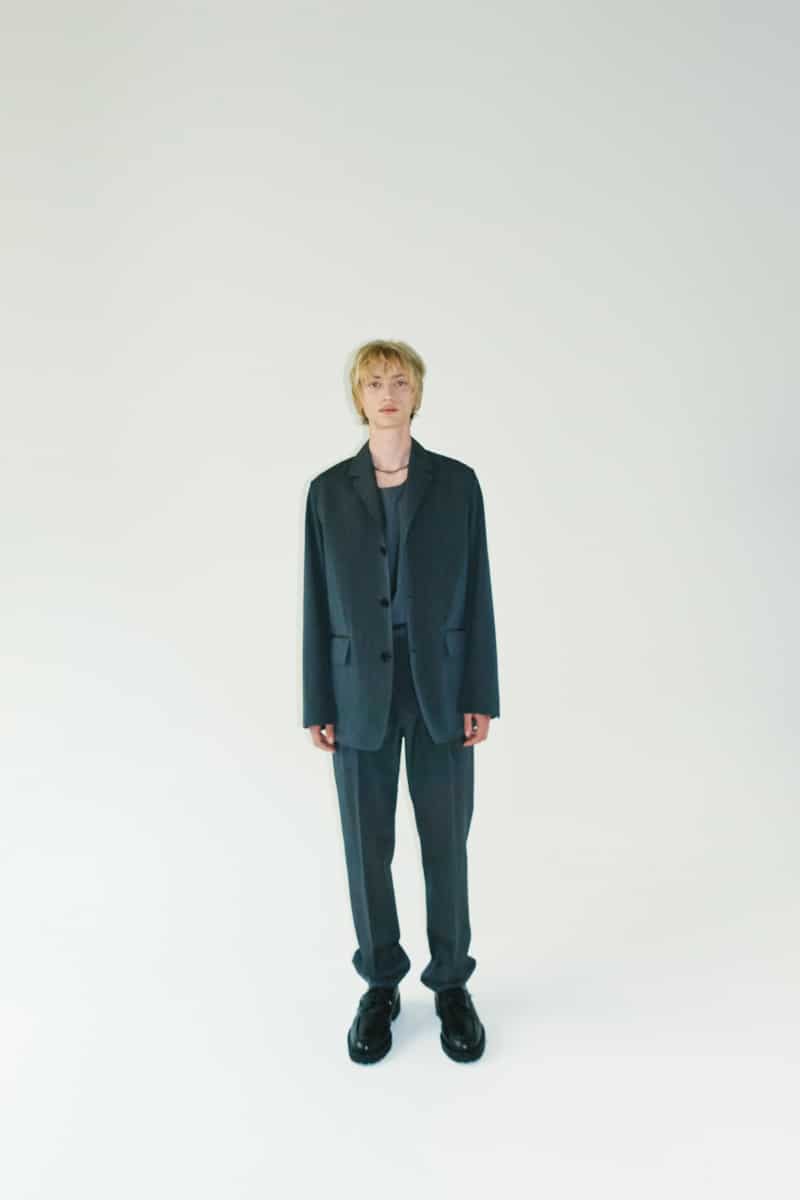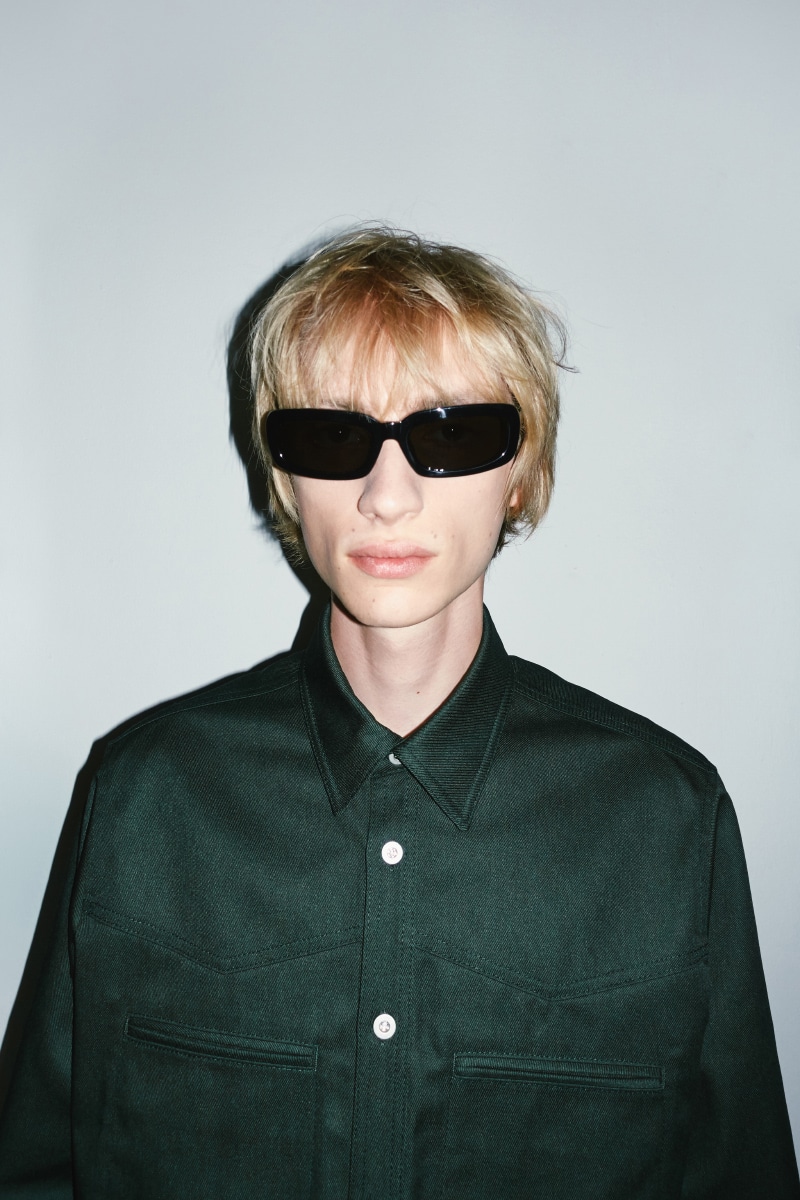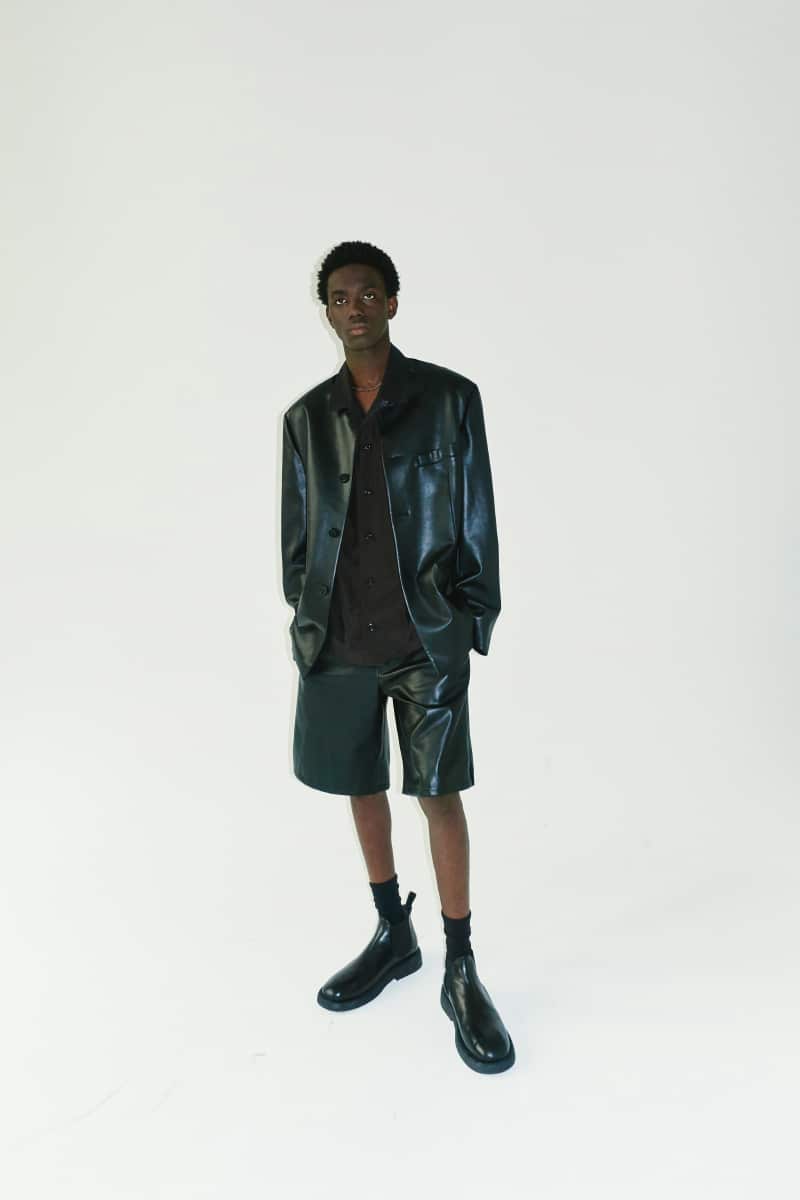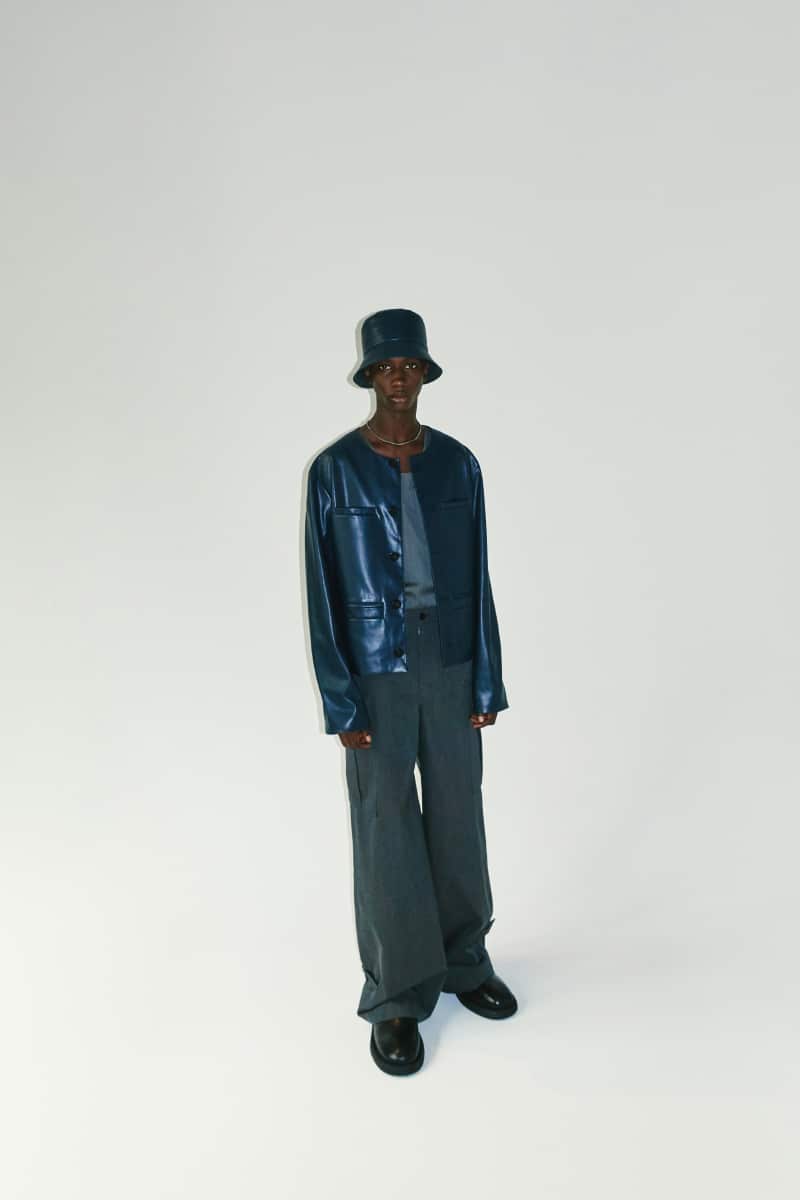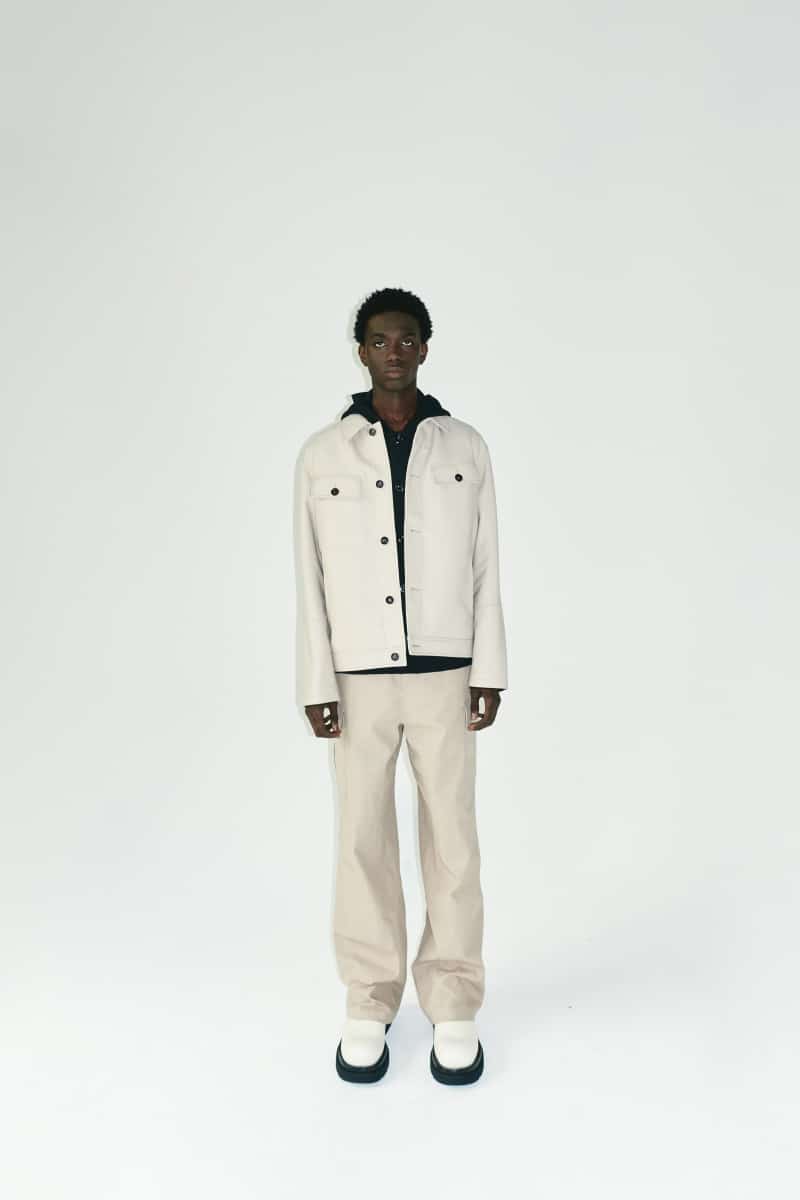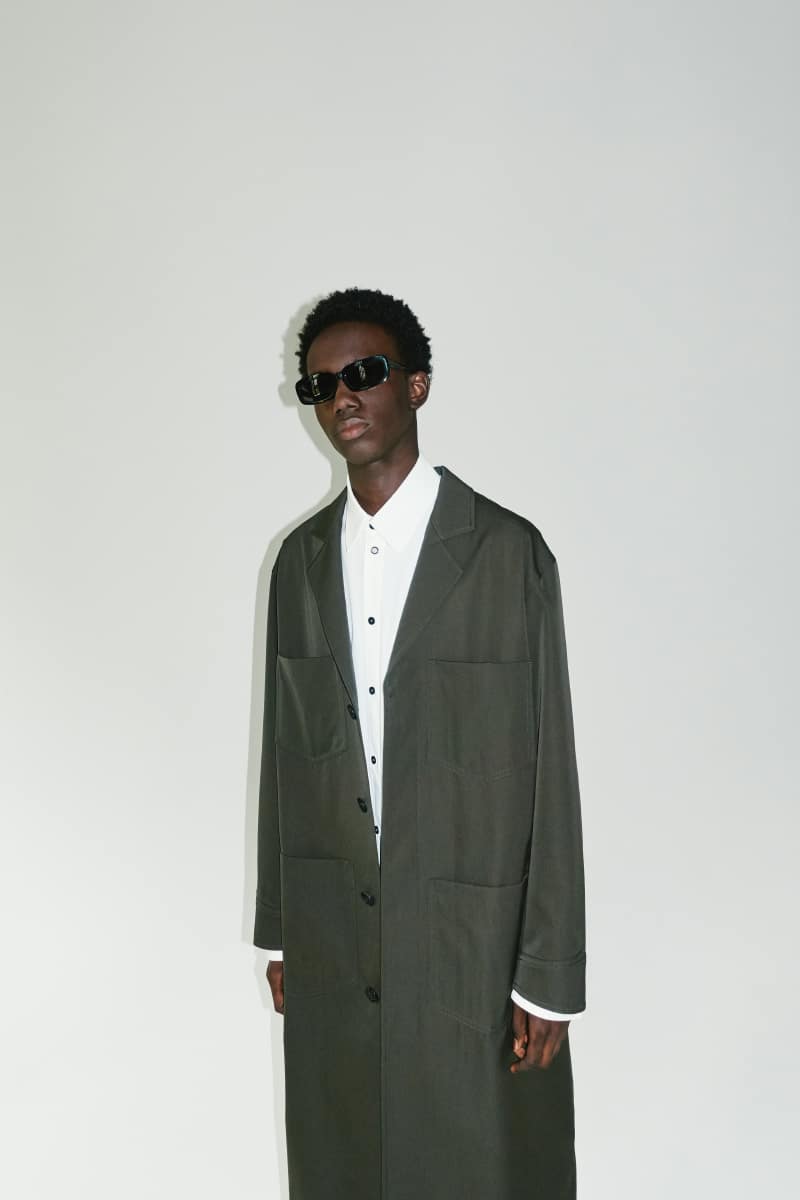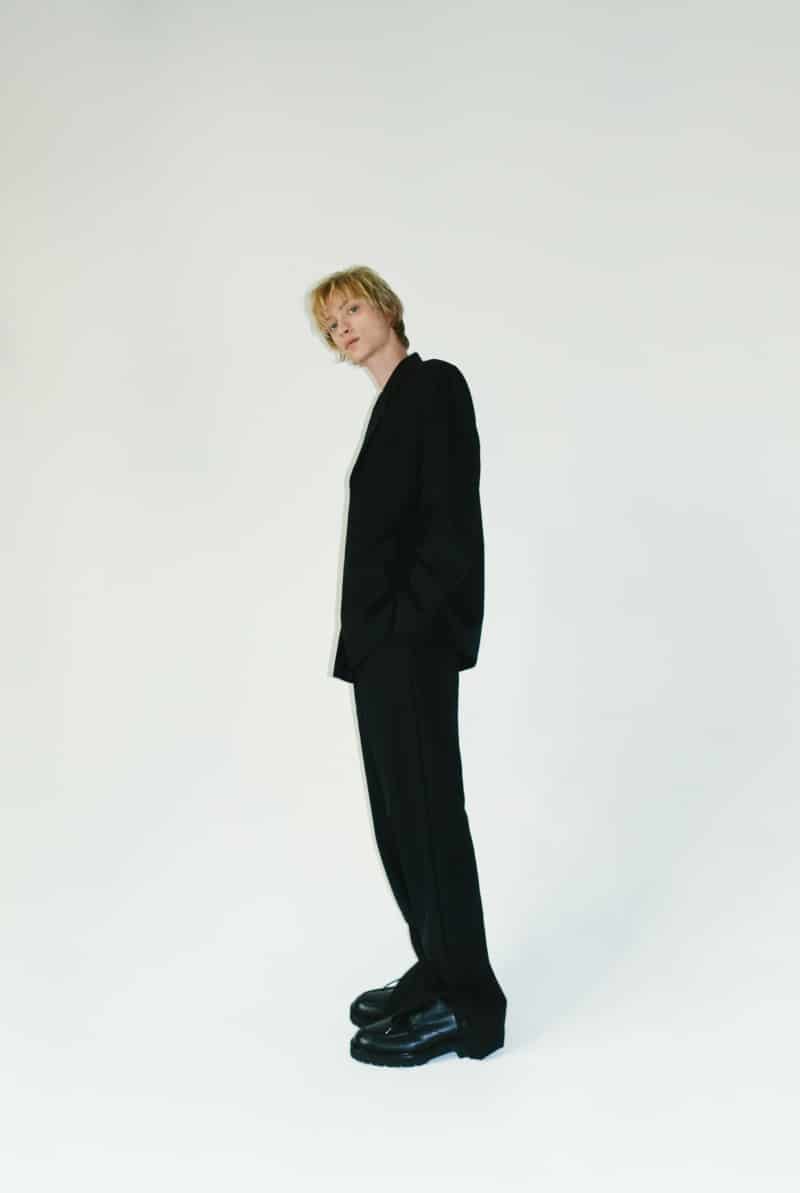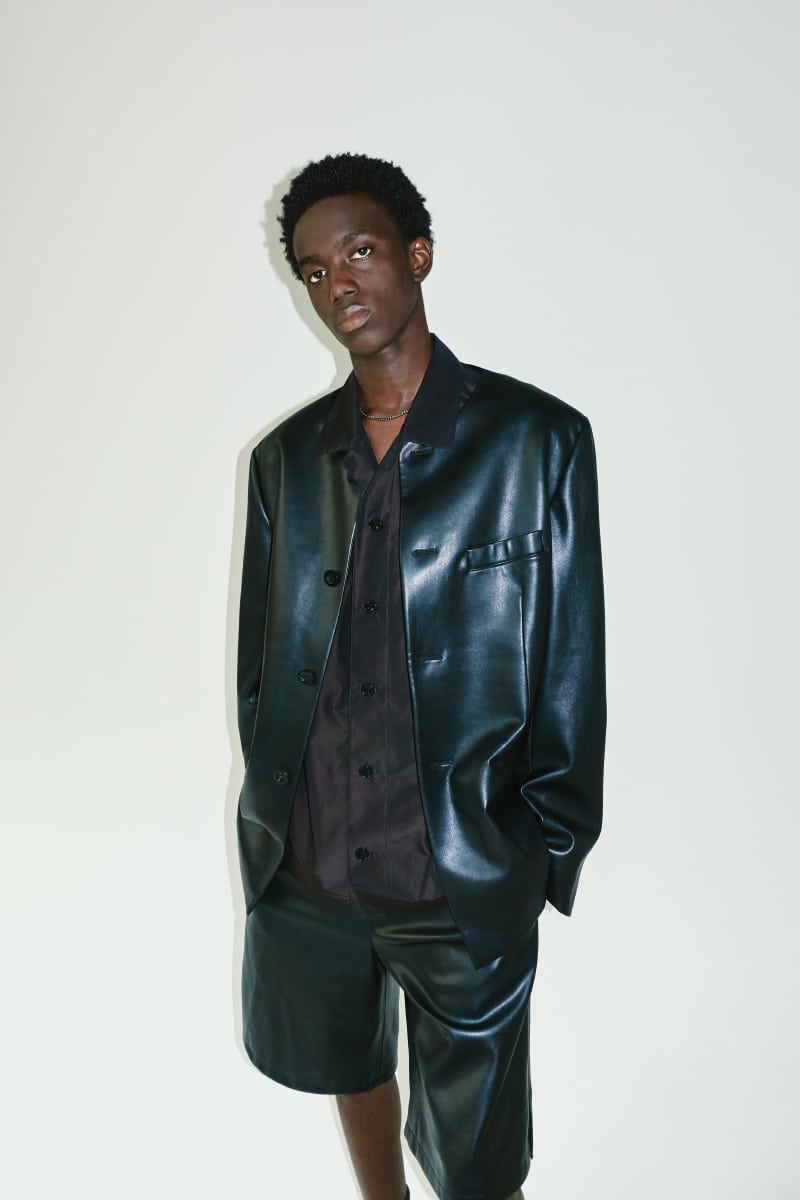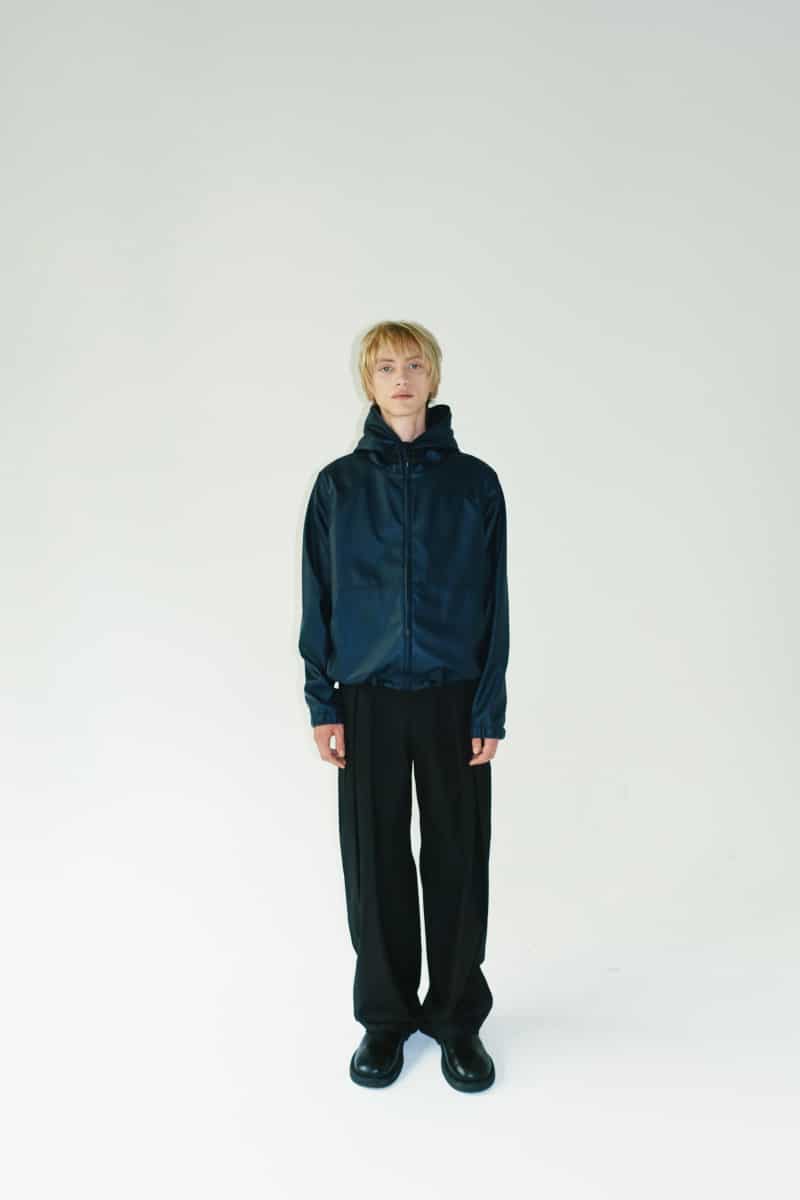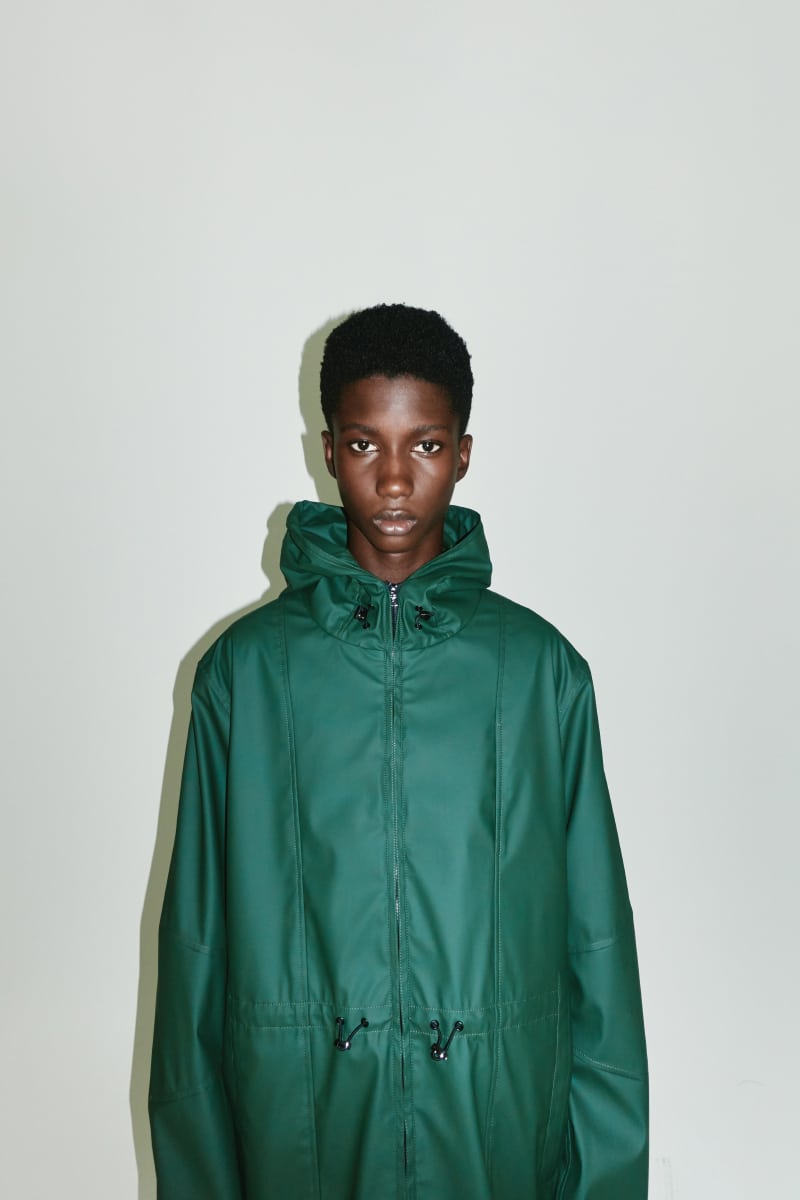 UNTITLED COLLECTIVE's Spring/Summer 2022 is a uniform for the well-dressed artist with a spirit of rebellion. A collection designed and curated for an individual to express their character externally during a quiet visit to the museum. The American philosopher Henry David Thoreau once said "It's not what you look at that matters, it's what you see". Giving the foundation for this collection which is about new perspectives, interests and untapped feelings that can derive from artfully curated impressions.
The SS22 collection is rooted in relaxed tailoring, creating space for movement to understand men's body figures. To remain true to the brand's foundation, it features silhouettes that are slightly oversized and constructed with relaxed fits. The main focus is on emphasizing contrast and balancing the expressions of masculinity and femininity while feeling fully dressed up yet dressed down concurrently, which is explored through the signature colorless pieces layered with open collar tops. Different shades of sheen are present throughout the collection with a mix of matte and shiny leather pieces styled with both synthetic and natural fabrics. Following the collection's signature notion, the majority of pieces appear matte but shine with light while many white pieces are highlighted with black trims.
The post UNTITLED COLLECTIVE Spring/Summer 2022 appeared first on Fucking Young!.