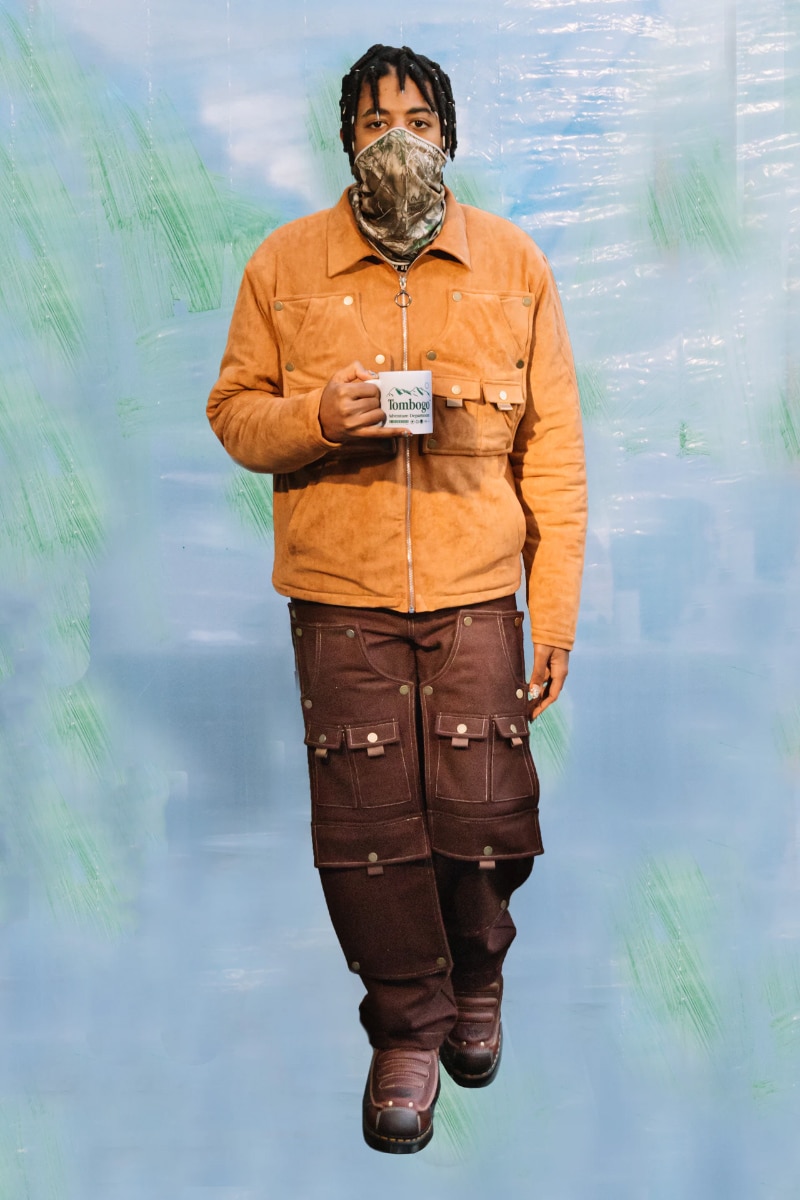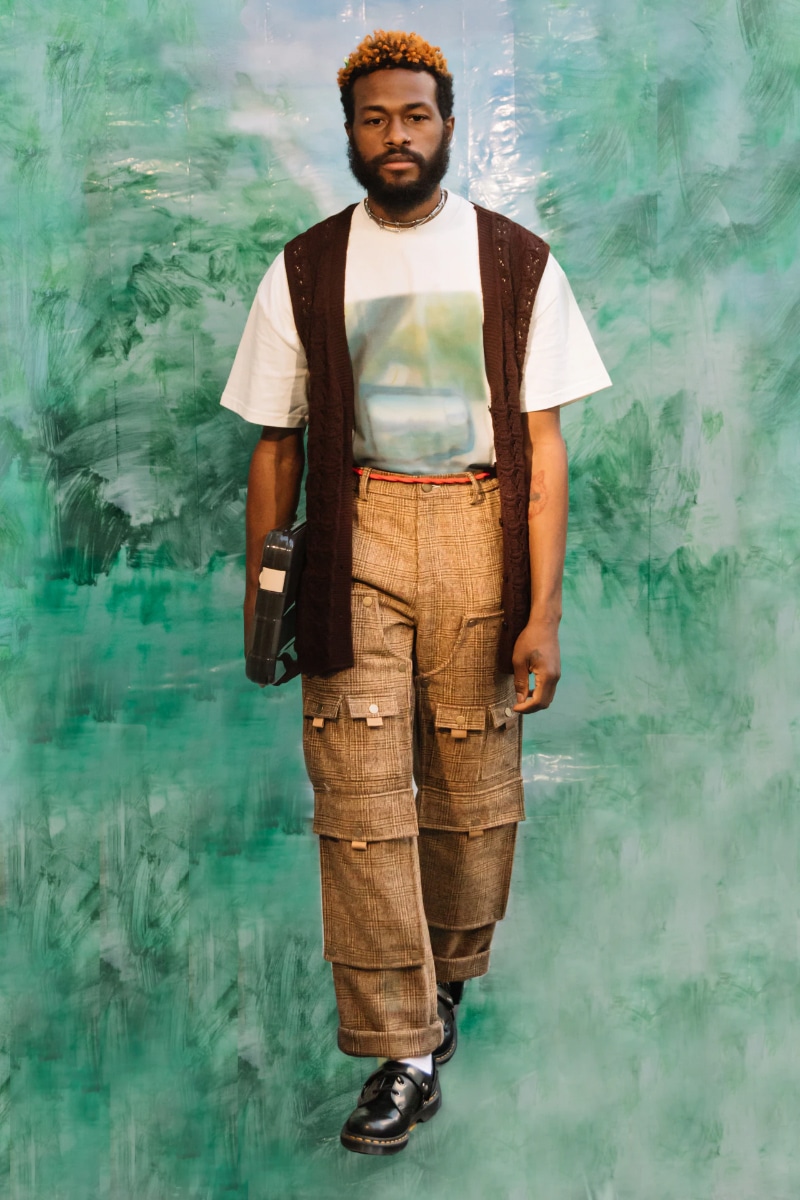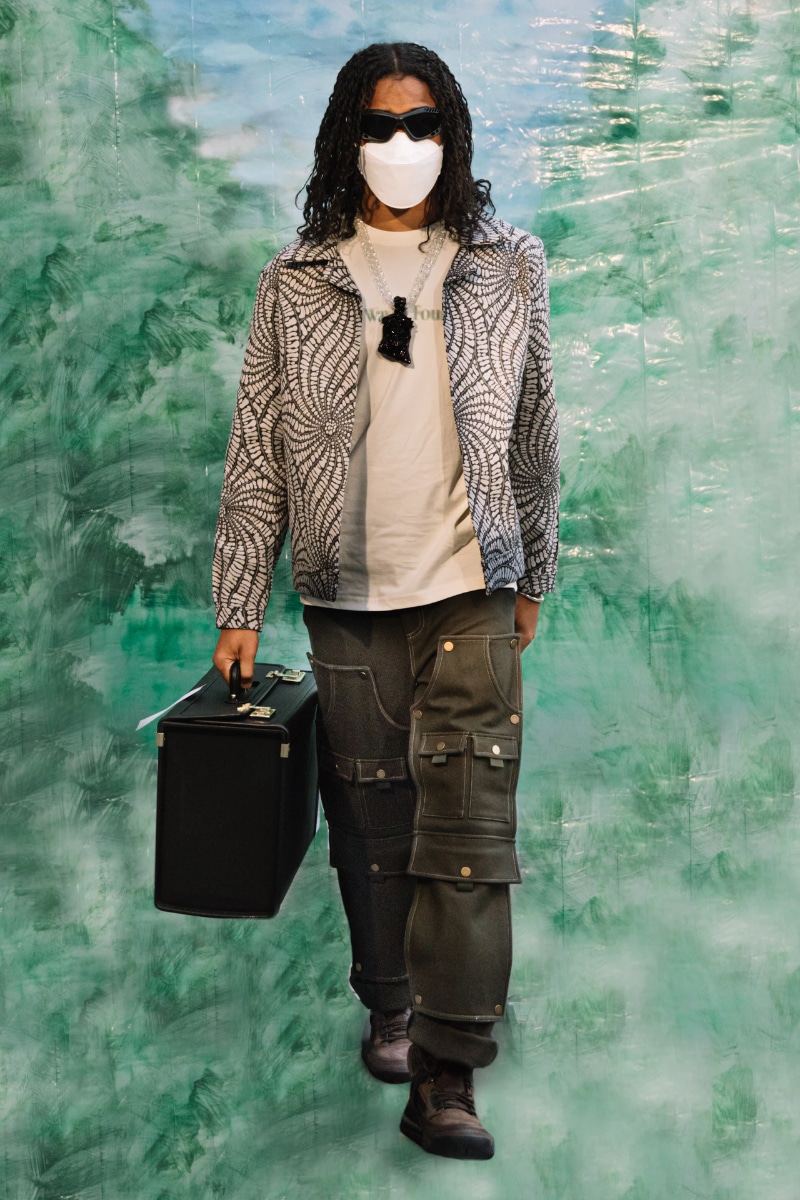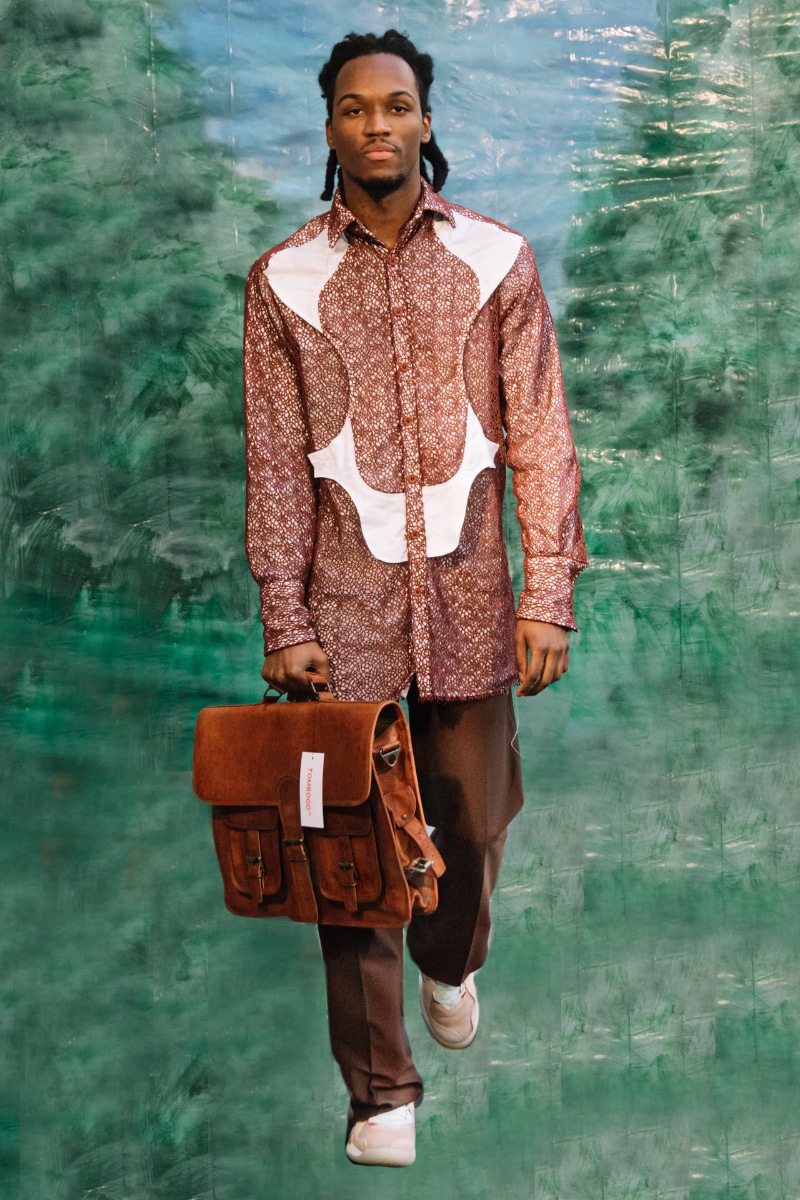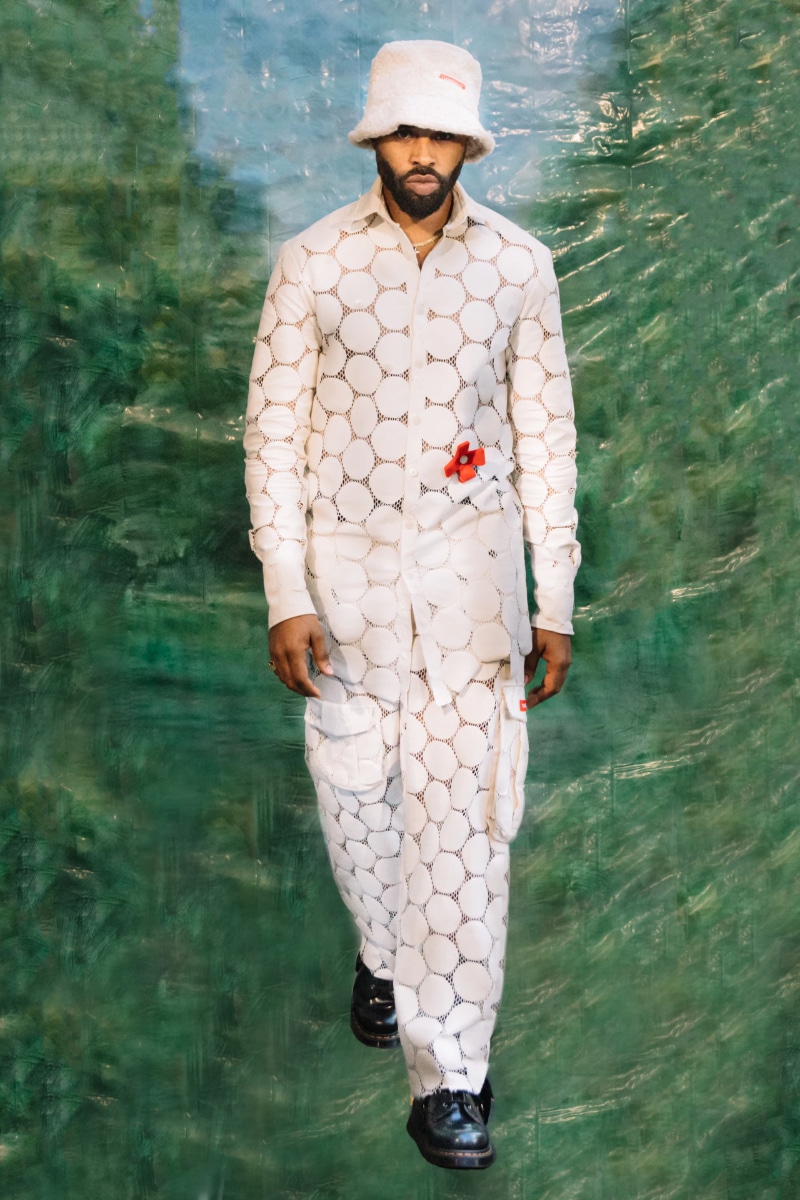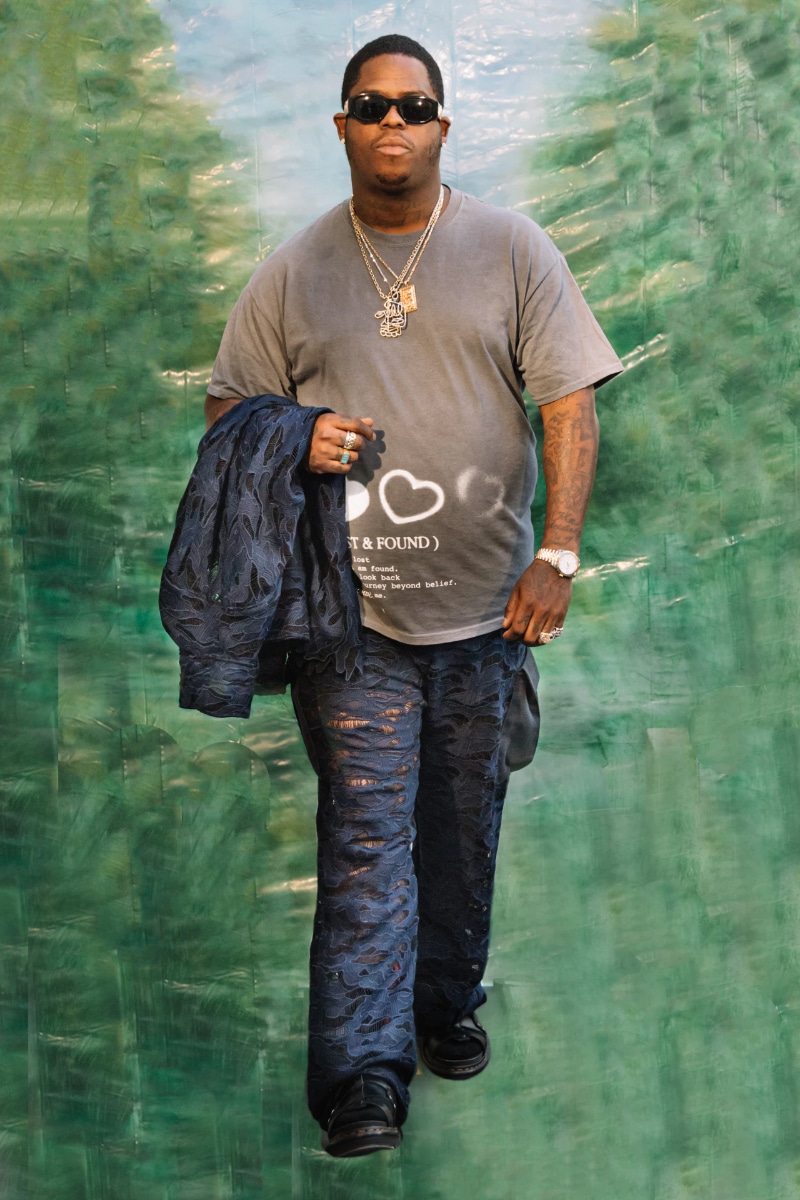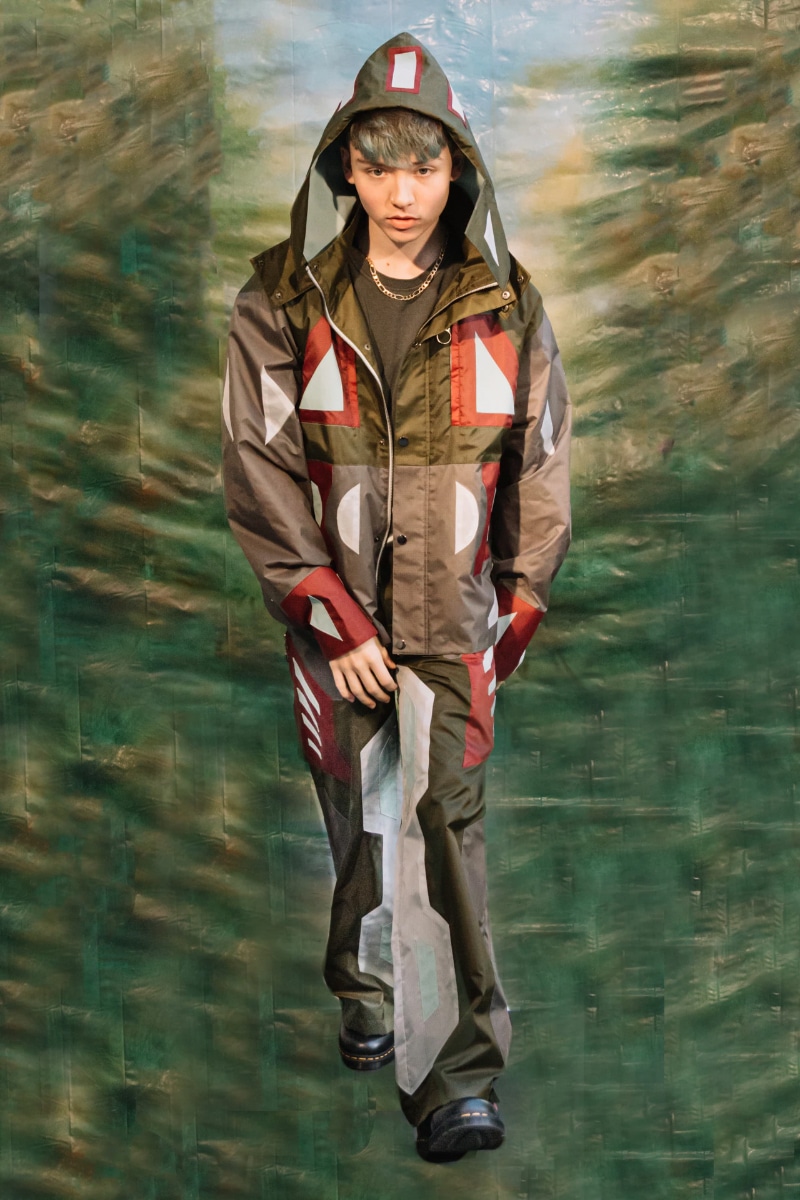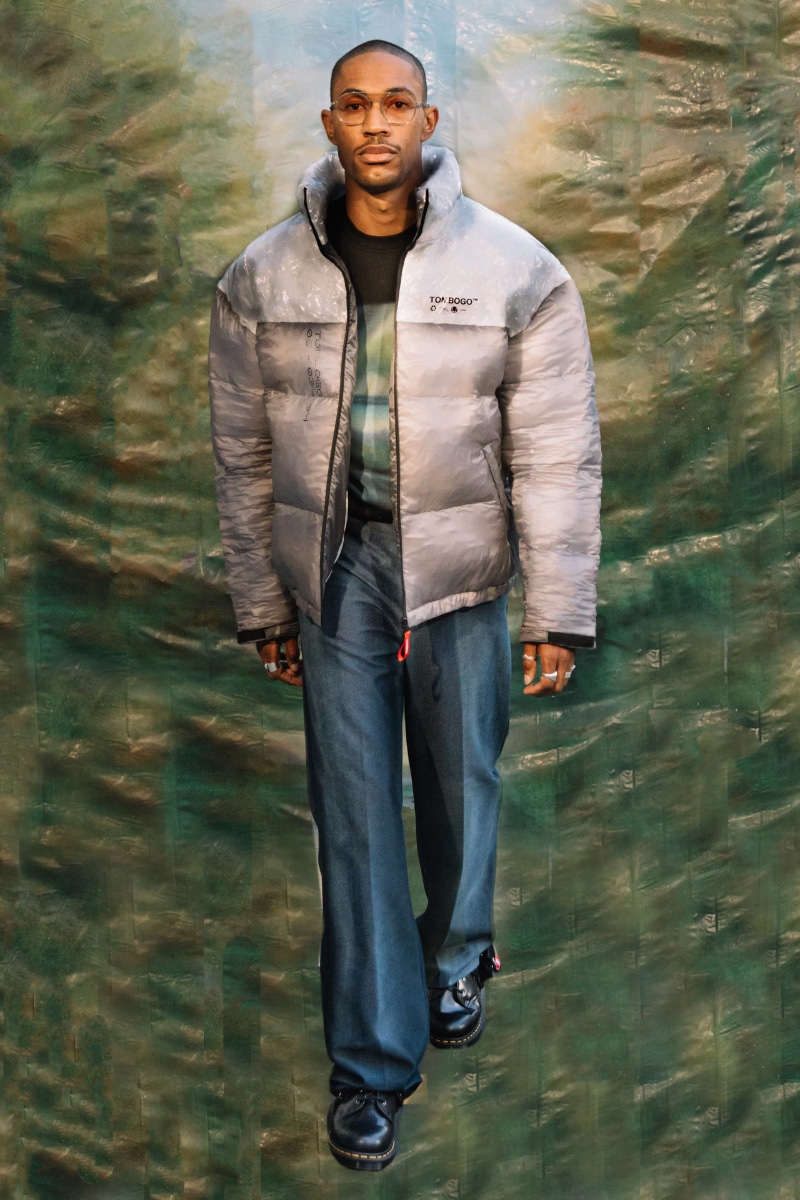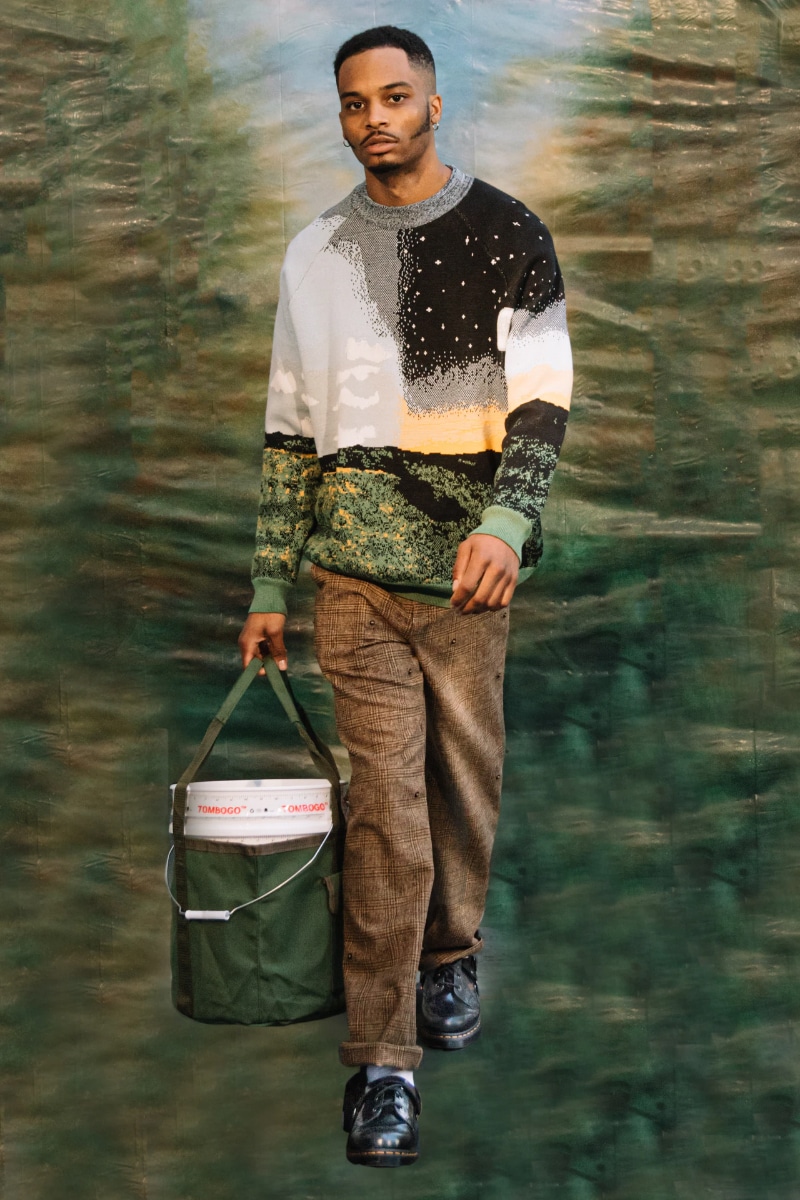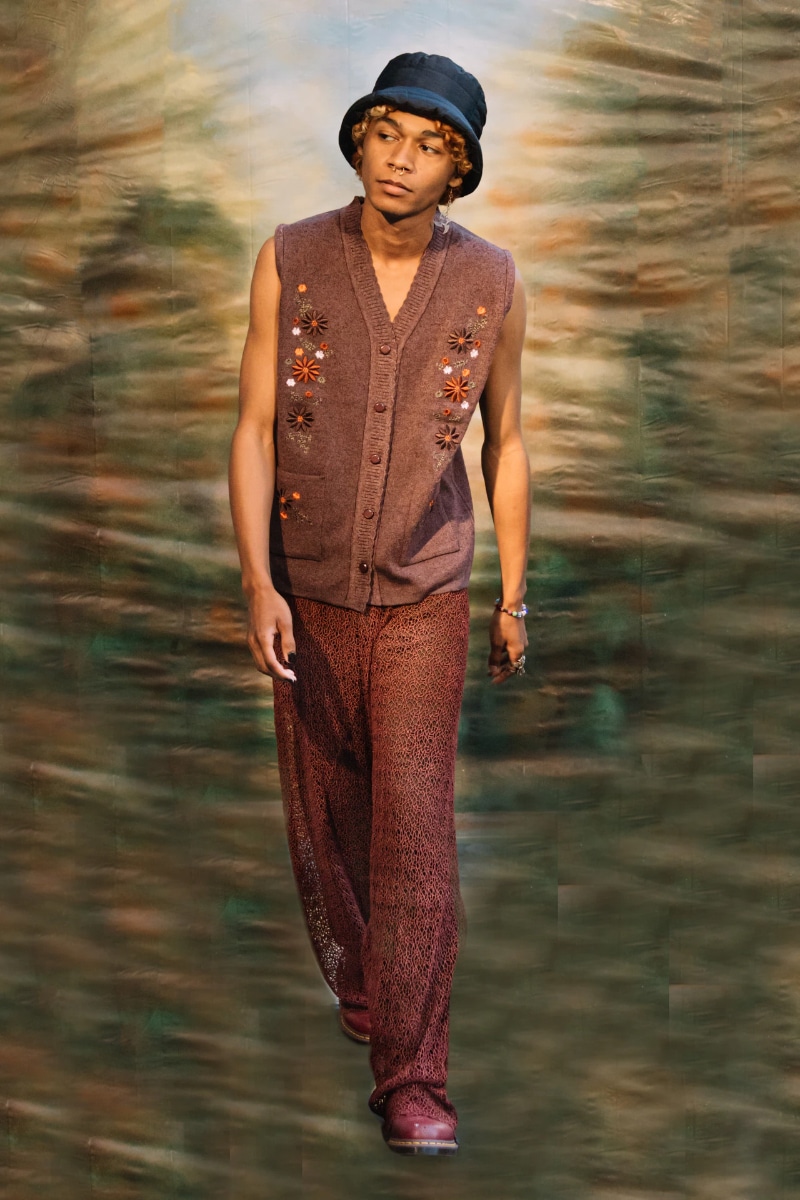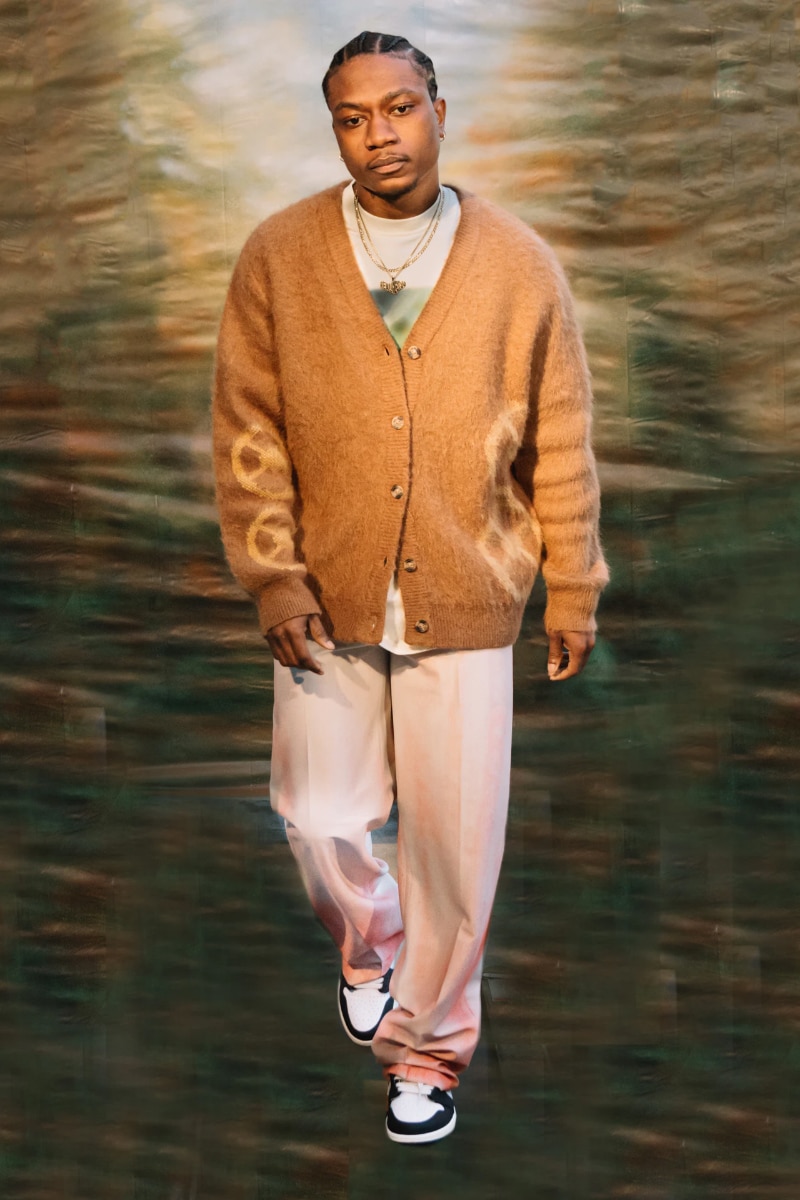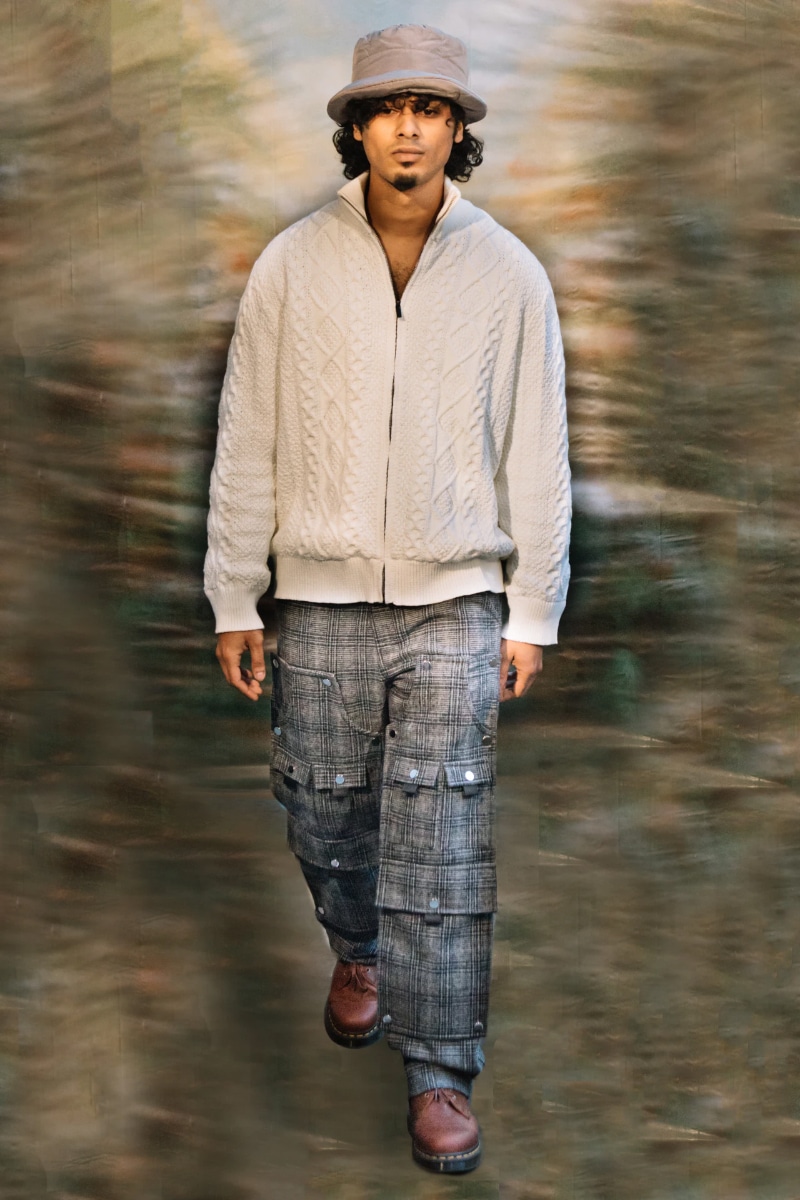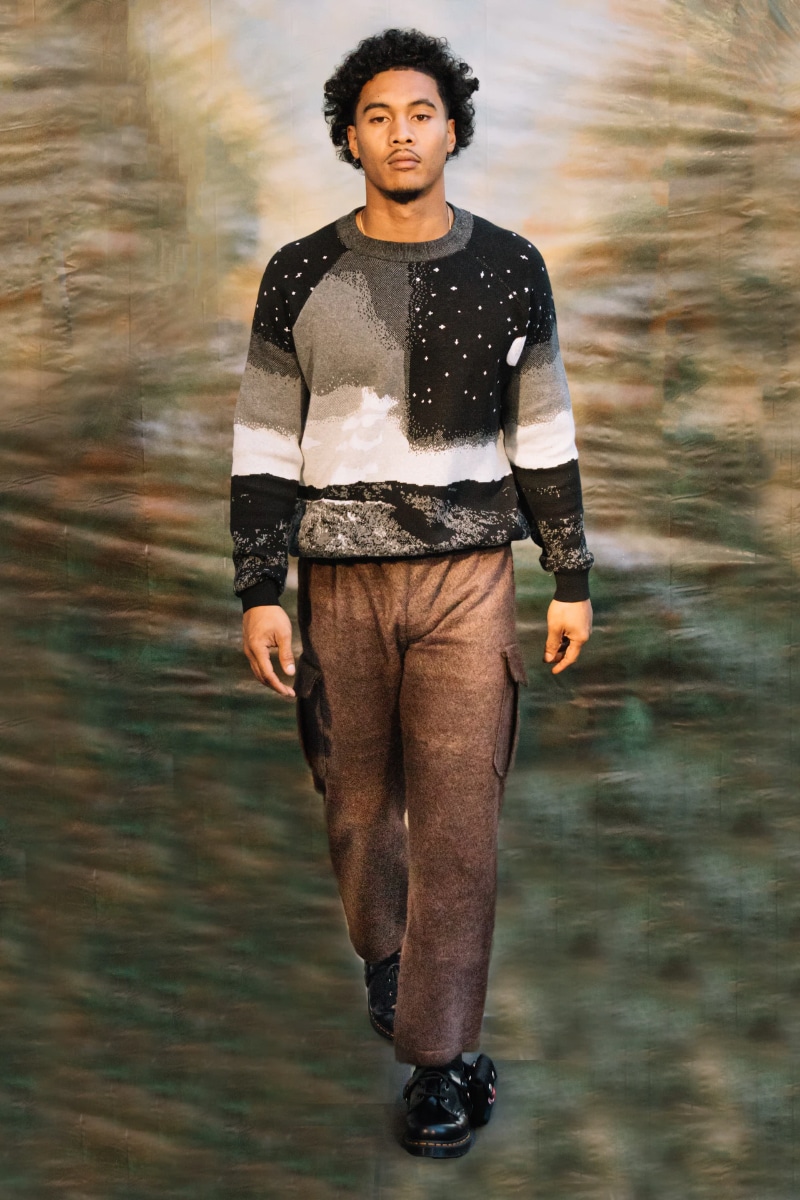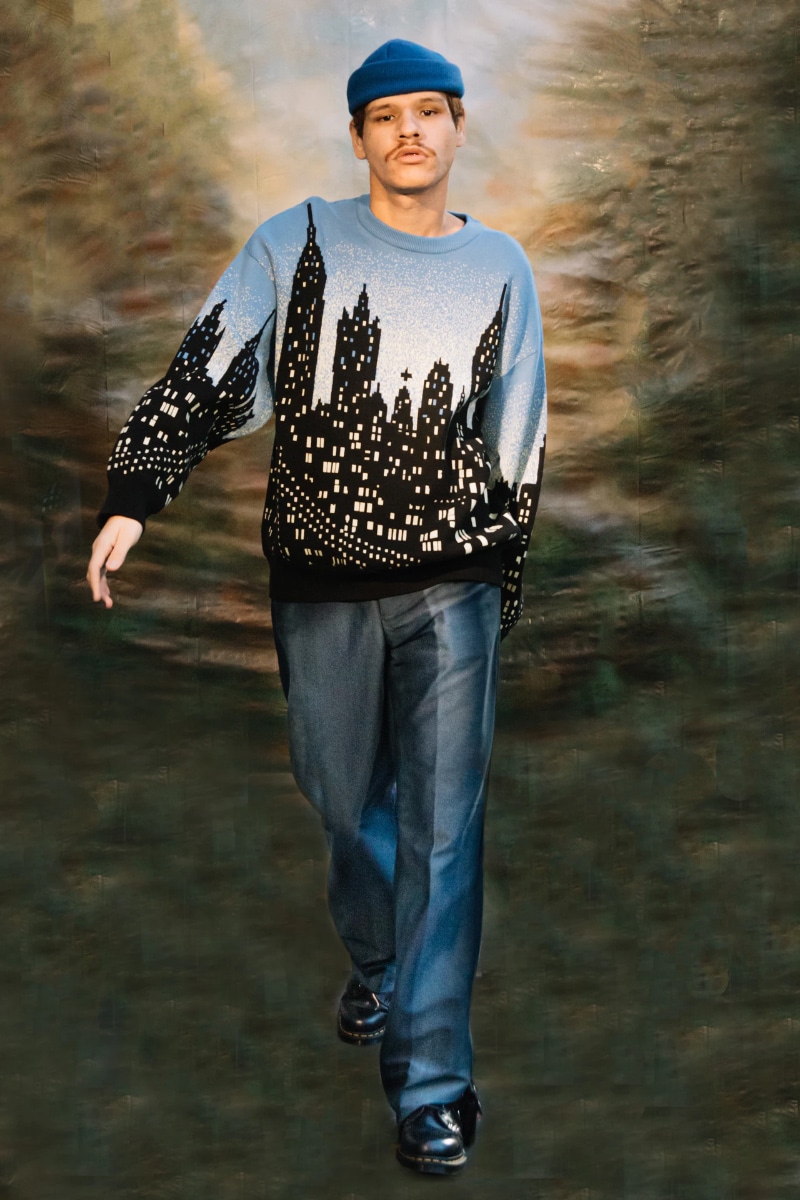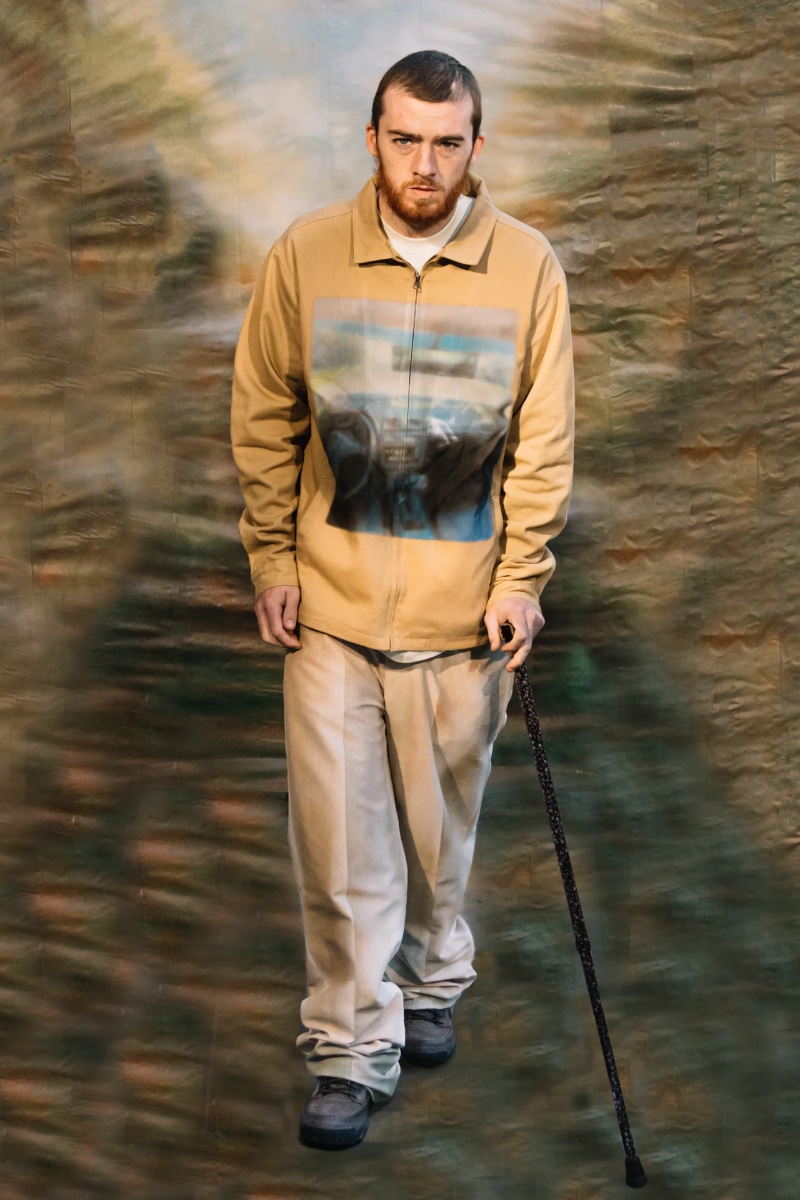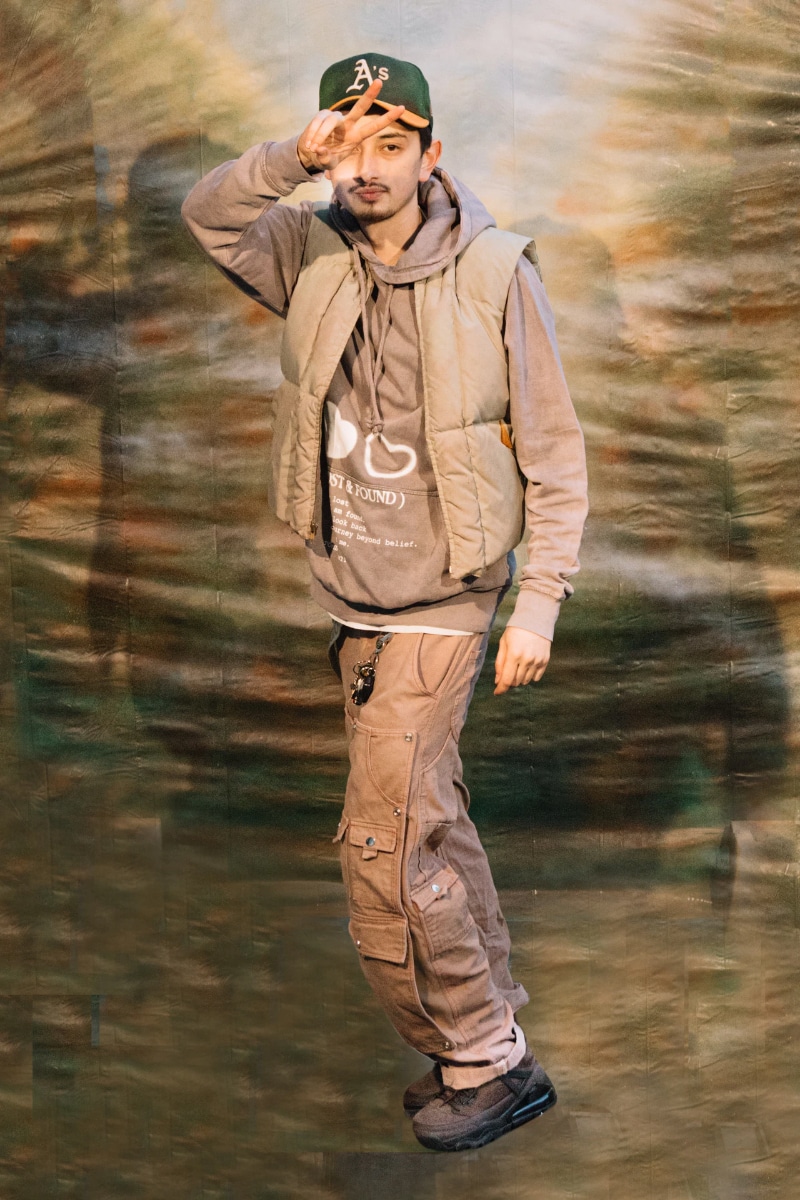 TOMBOGO unveiled its Fall/Winter 2021 collection titled "Lost & Found". The collection embodies the young designer Tommy Bogo's reflection on our collective experience throughout these uncertain times.
"Like many of us who felt astray at the beginning of the pandemic, TOMBOGO's Fall/Winter 2021 collection contextualizes Bogo's journey of being lost, tossed from coast to coast, and at last finding himself once again."
The post TOMBOGO Fall/Winter 2021 appeared first on Fucking Young!.