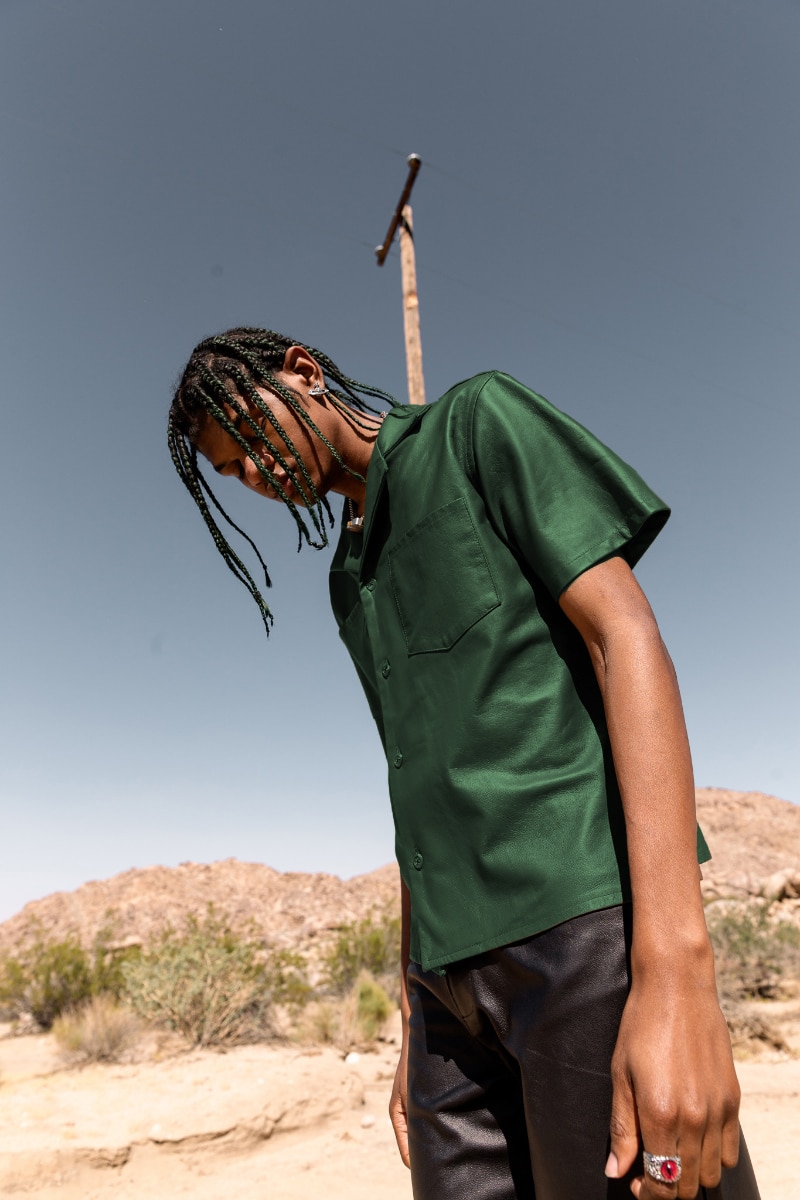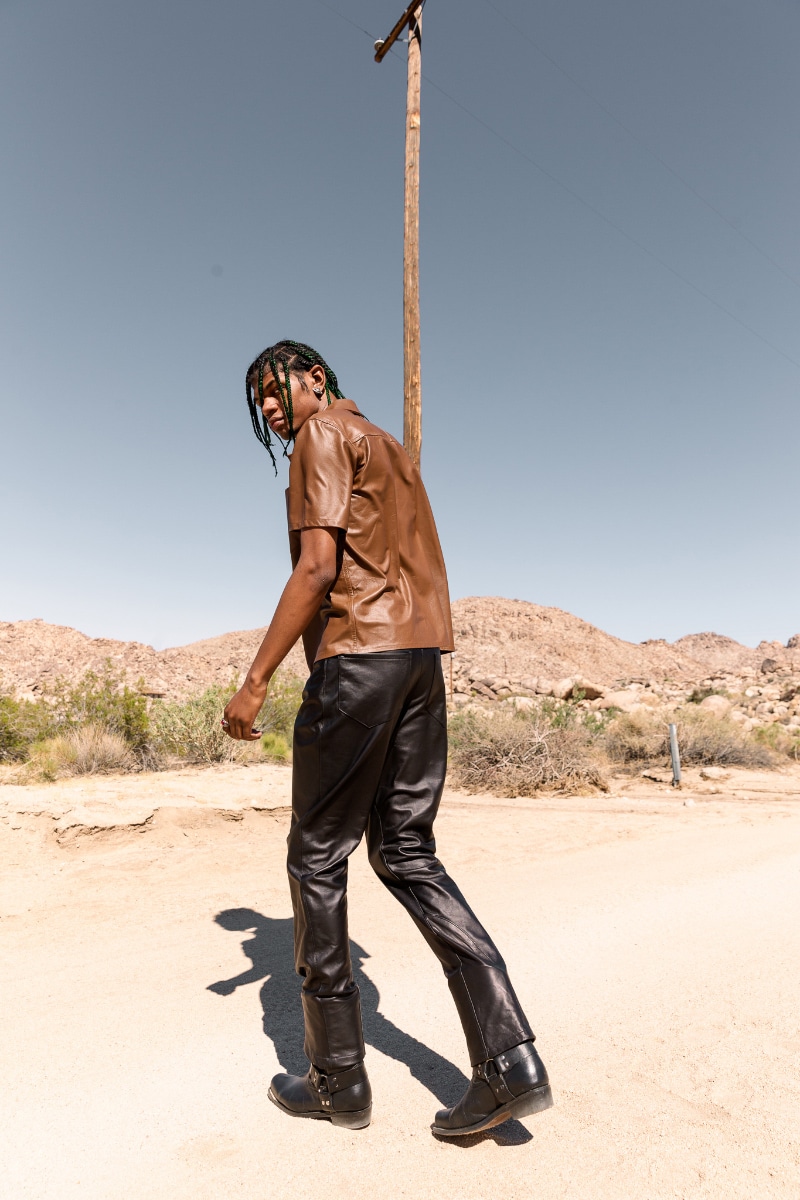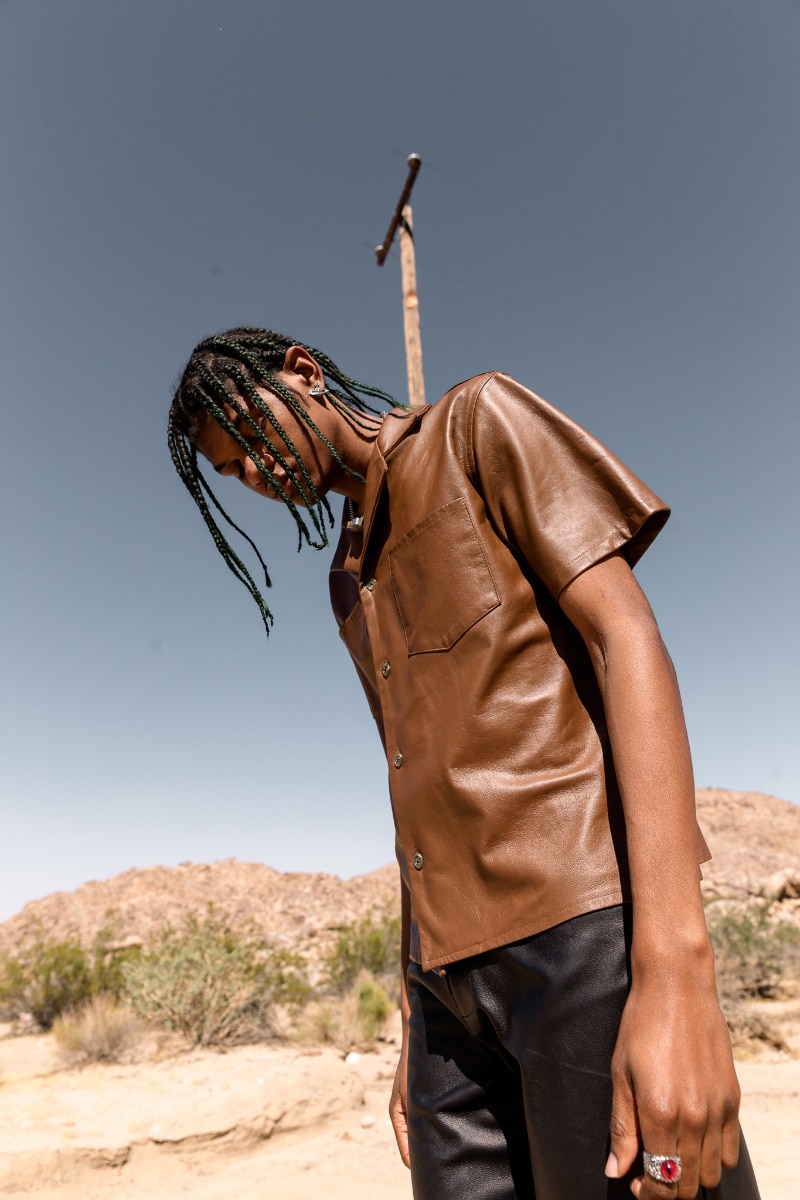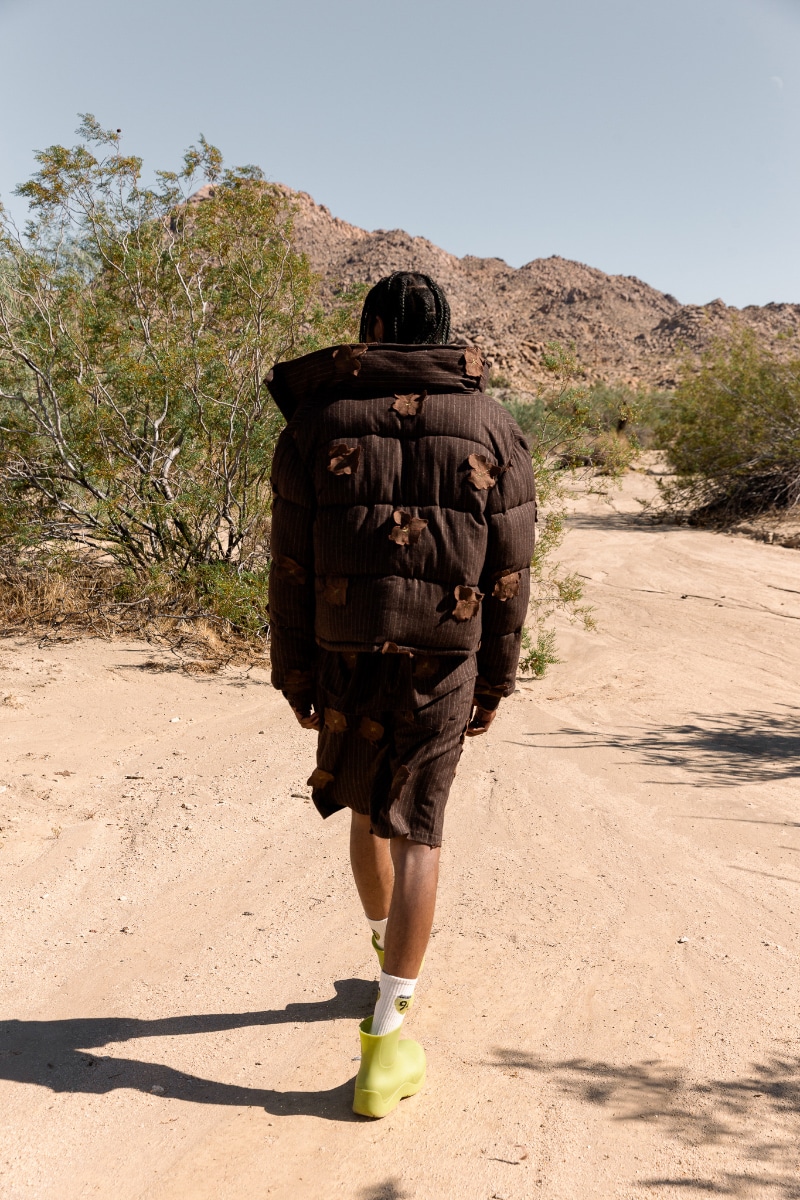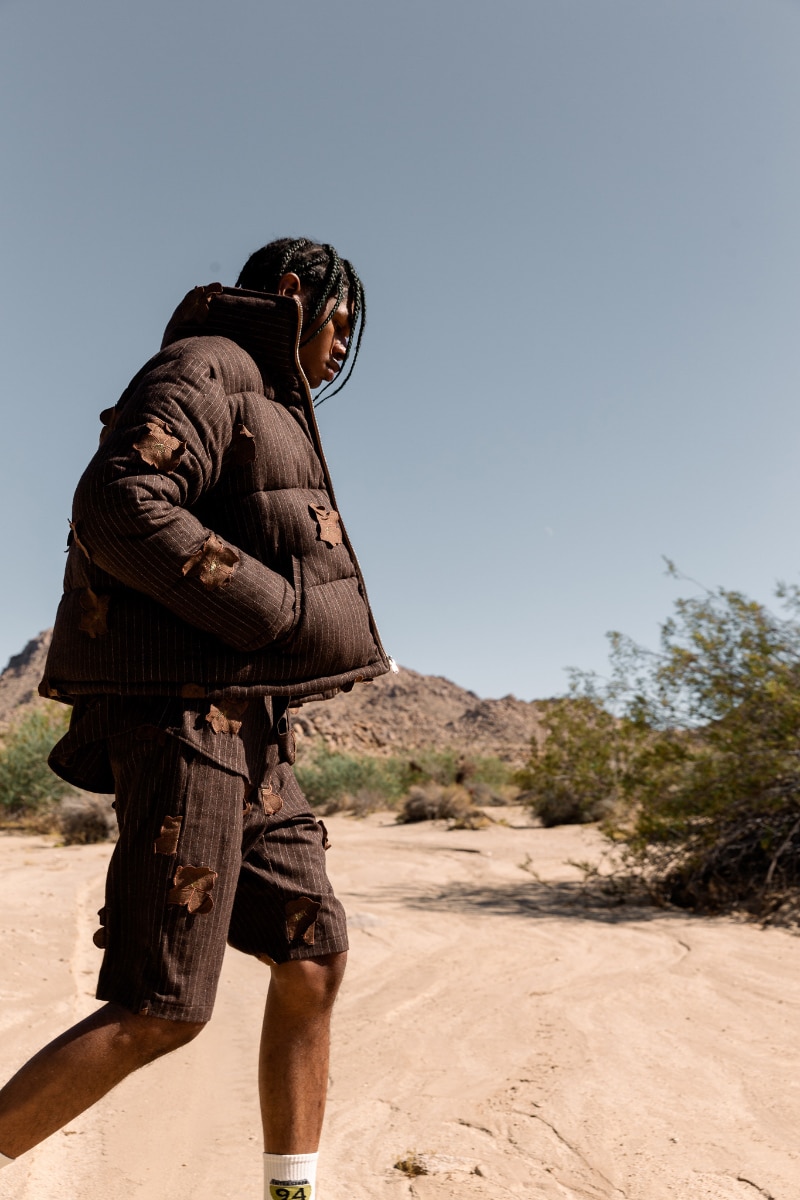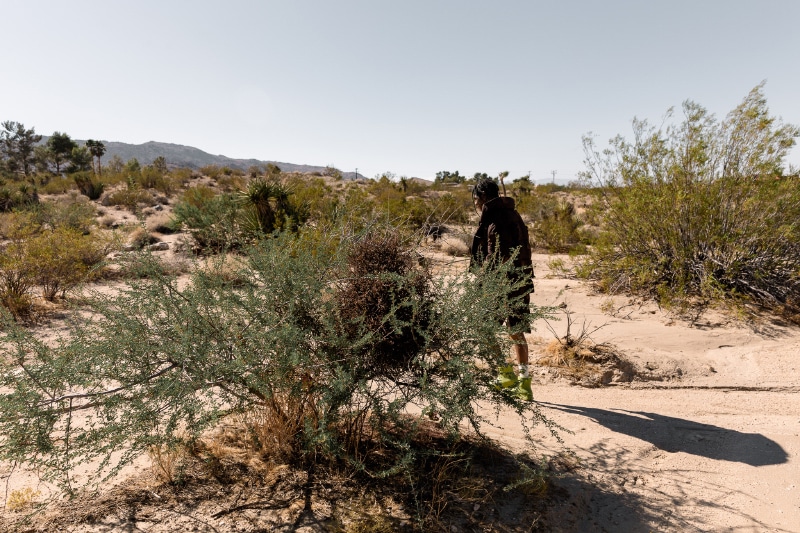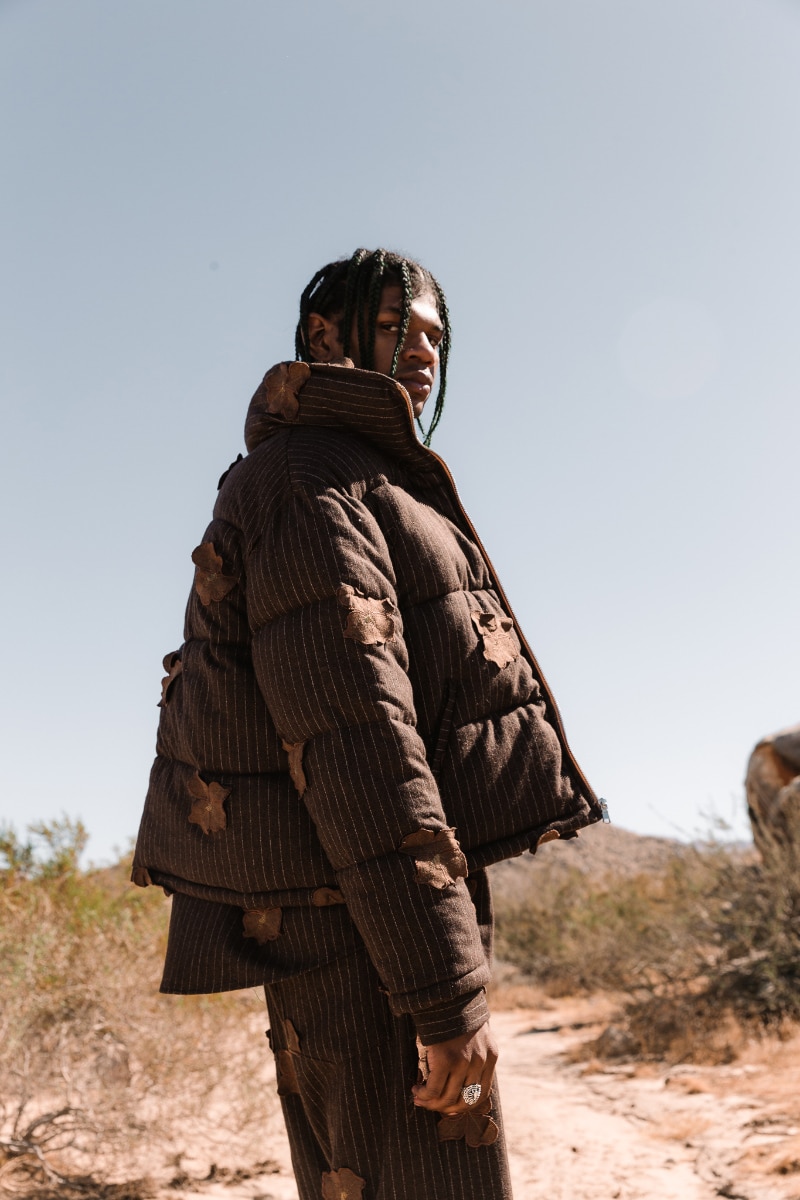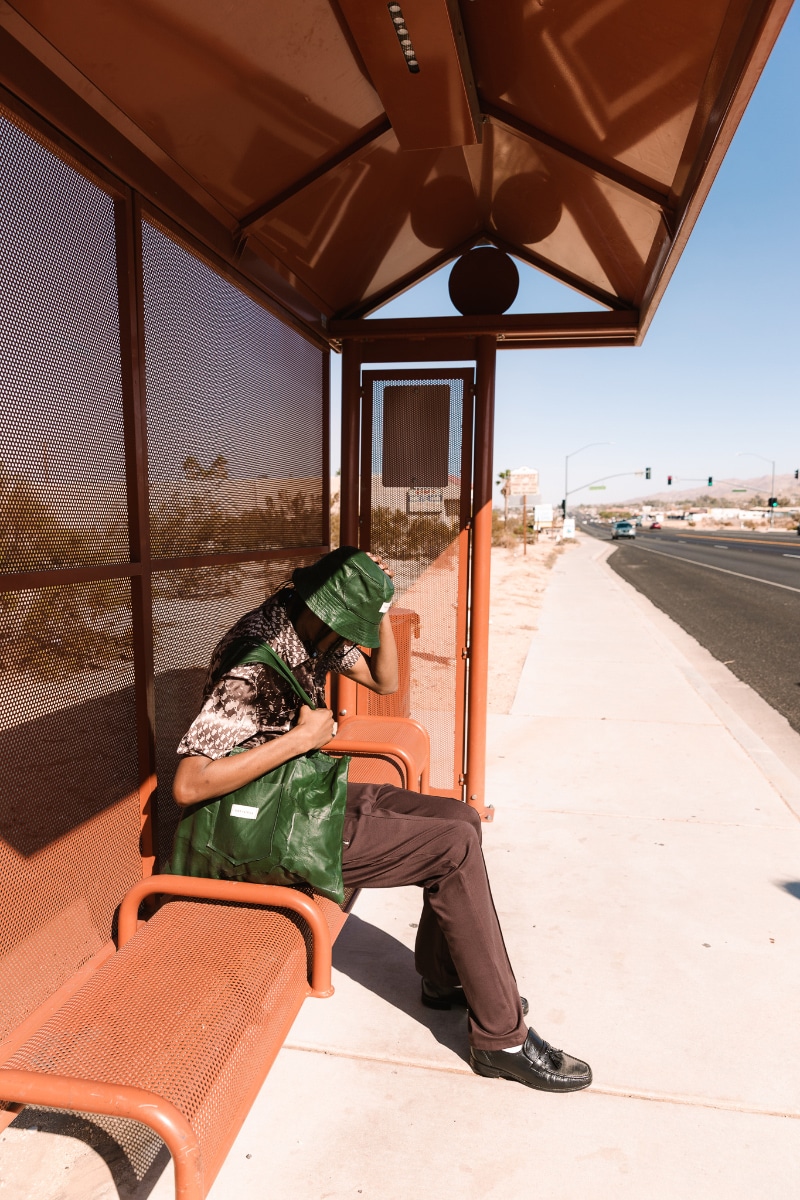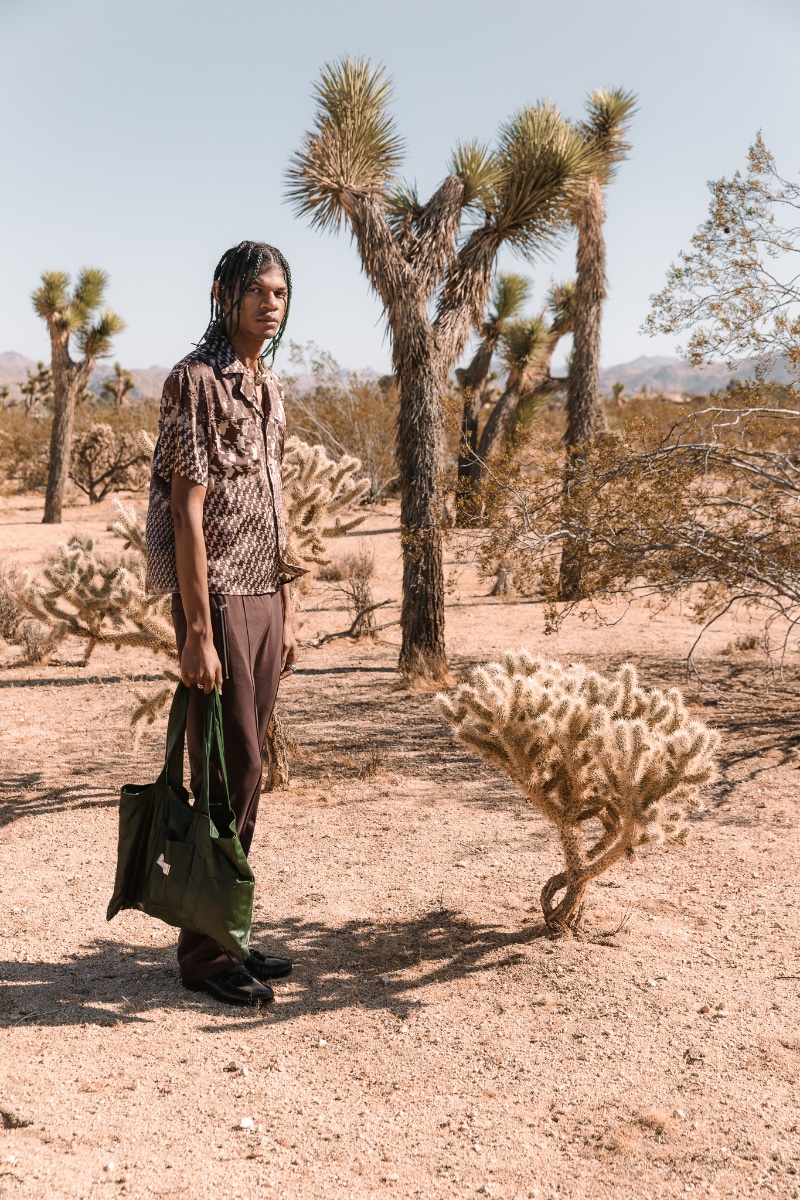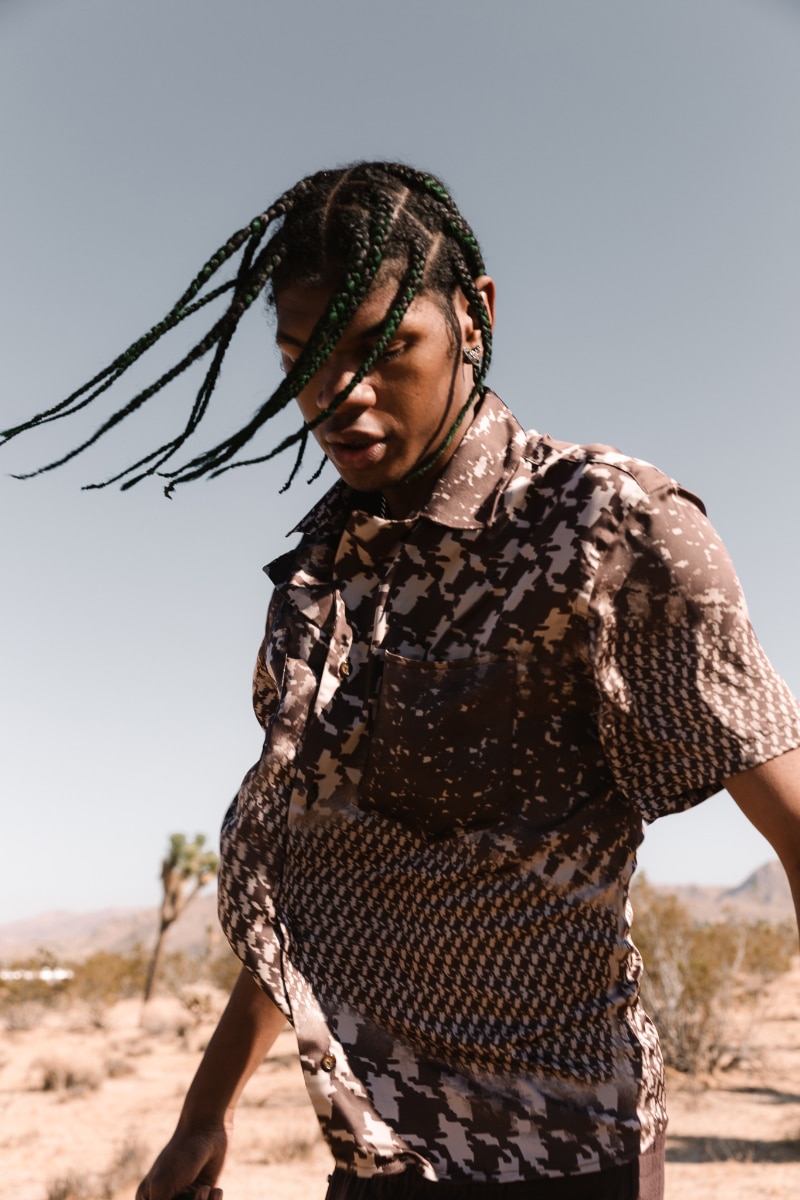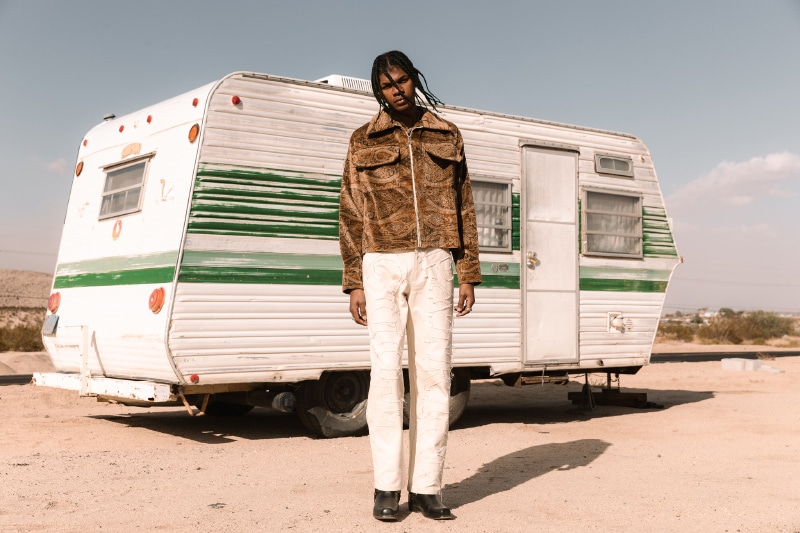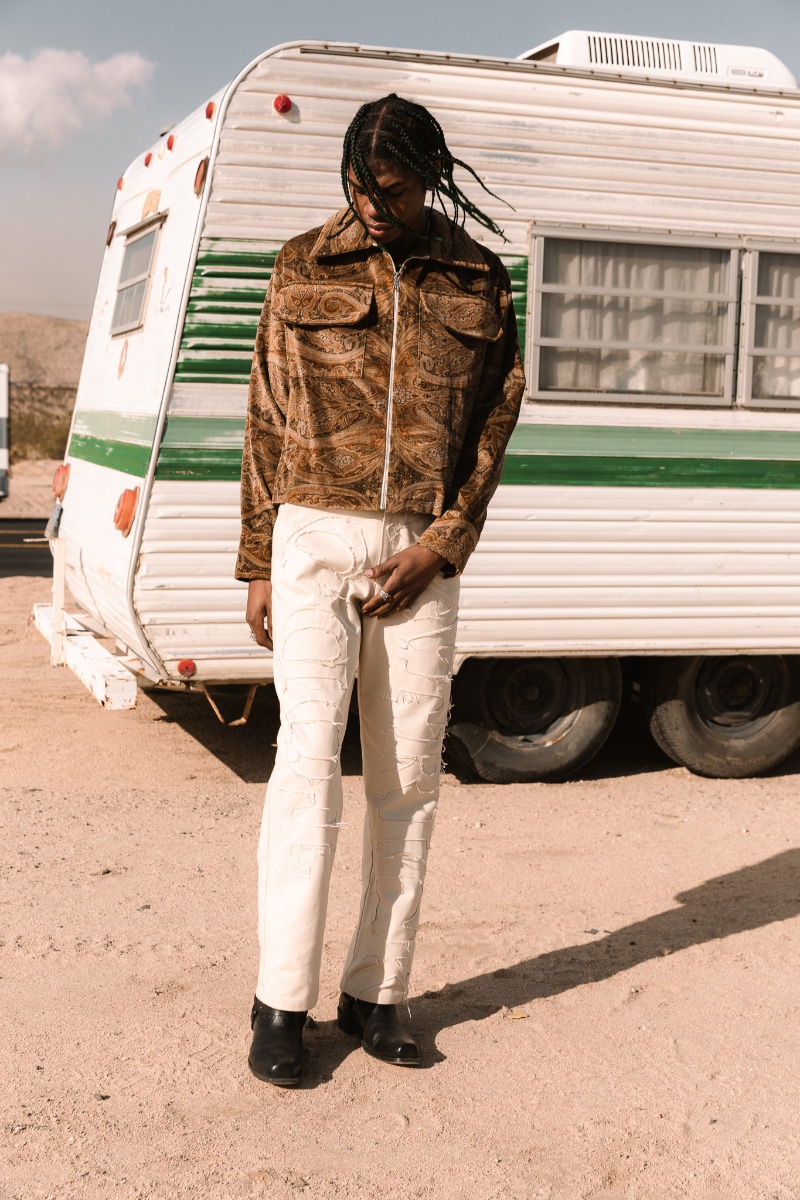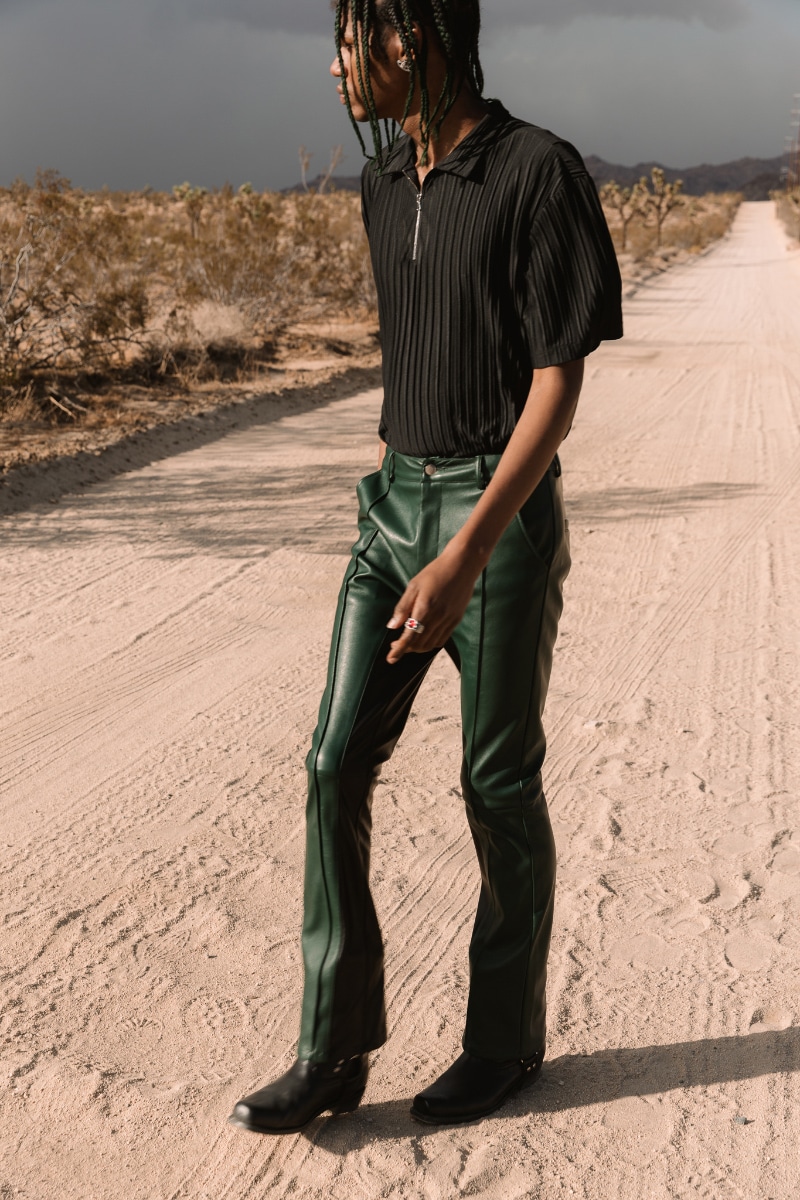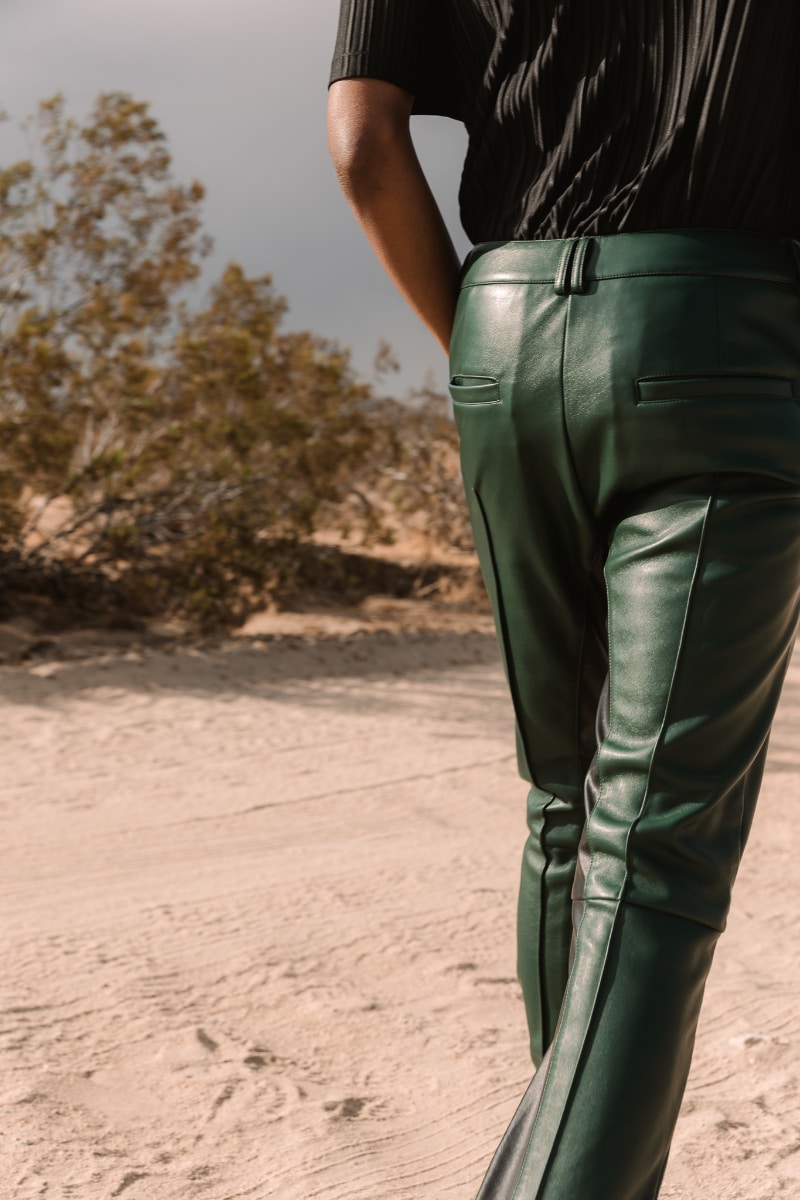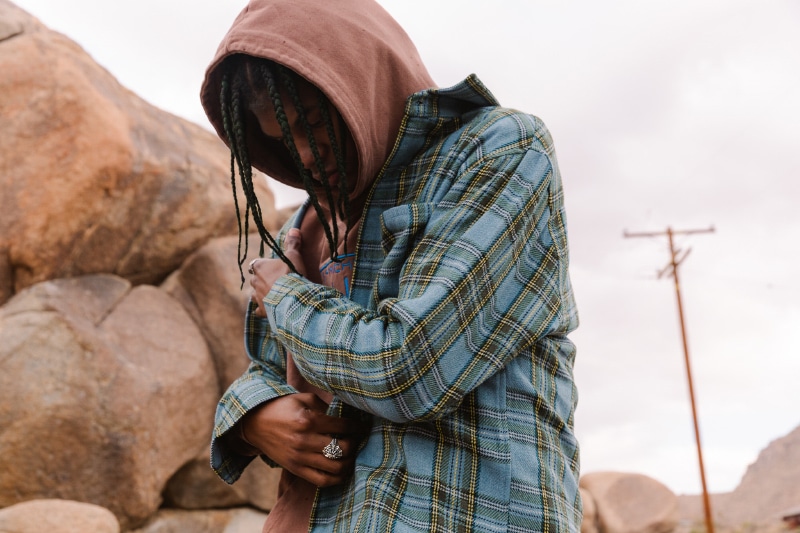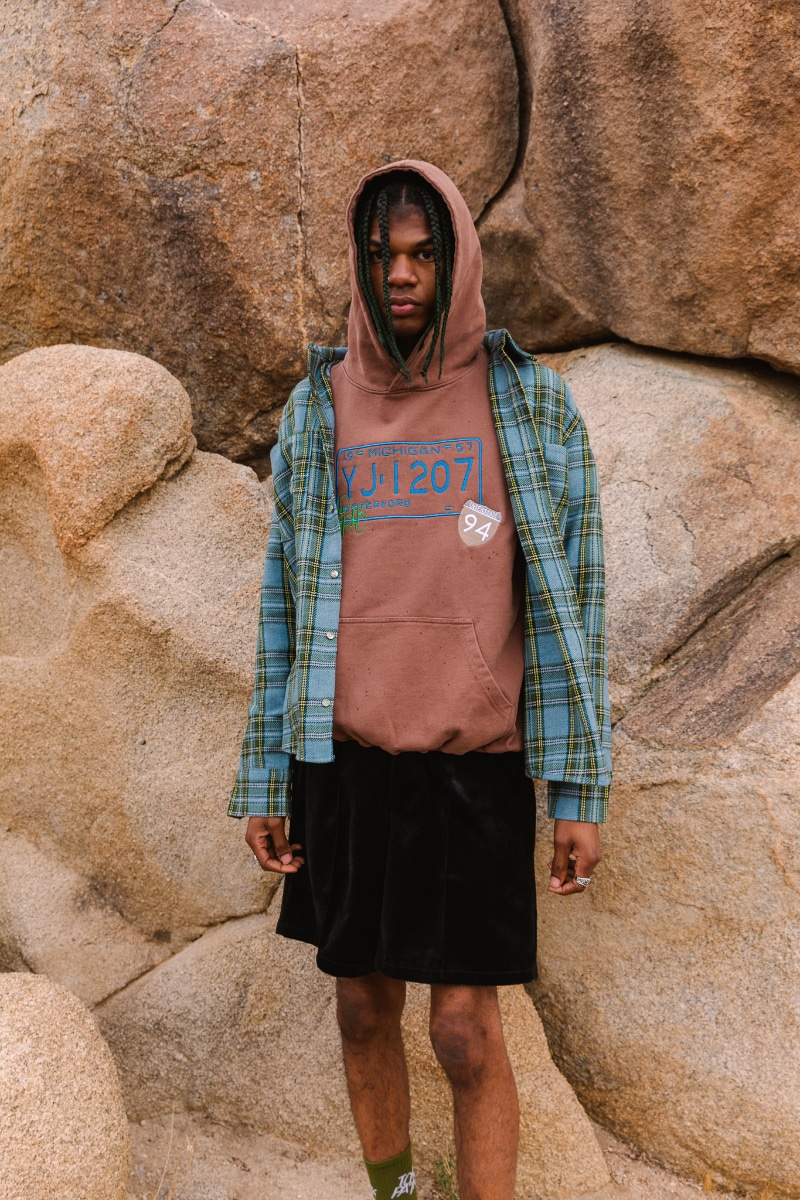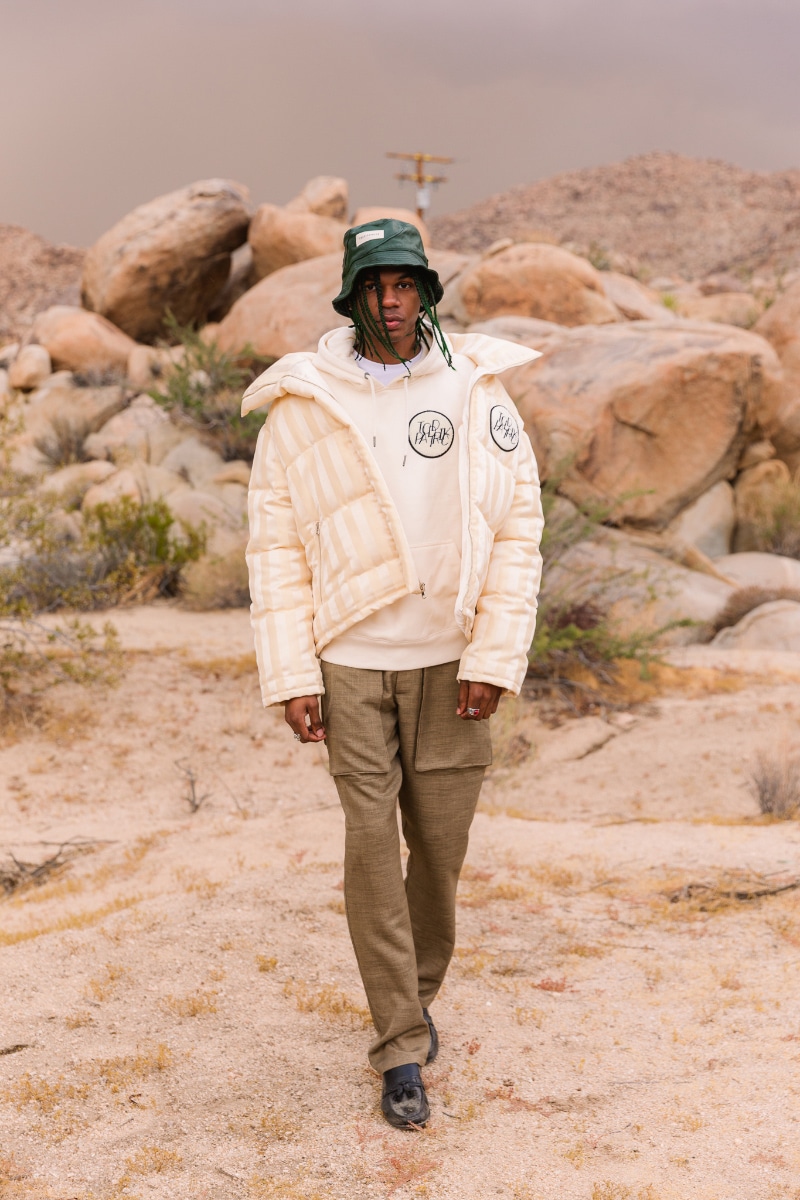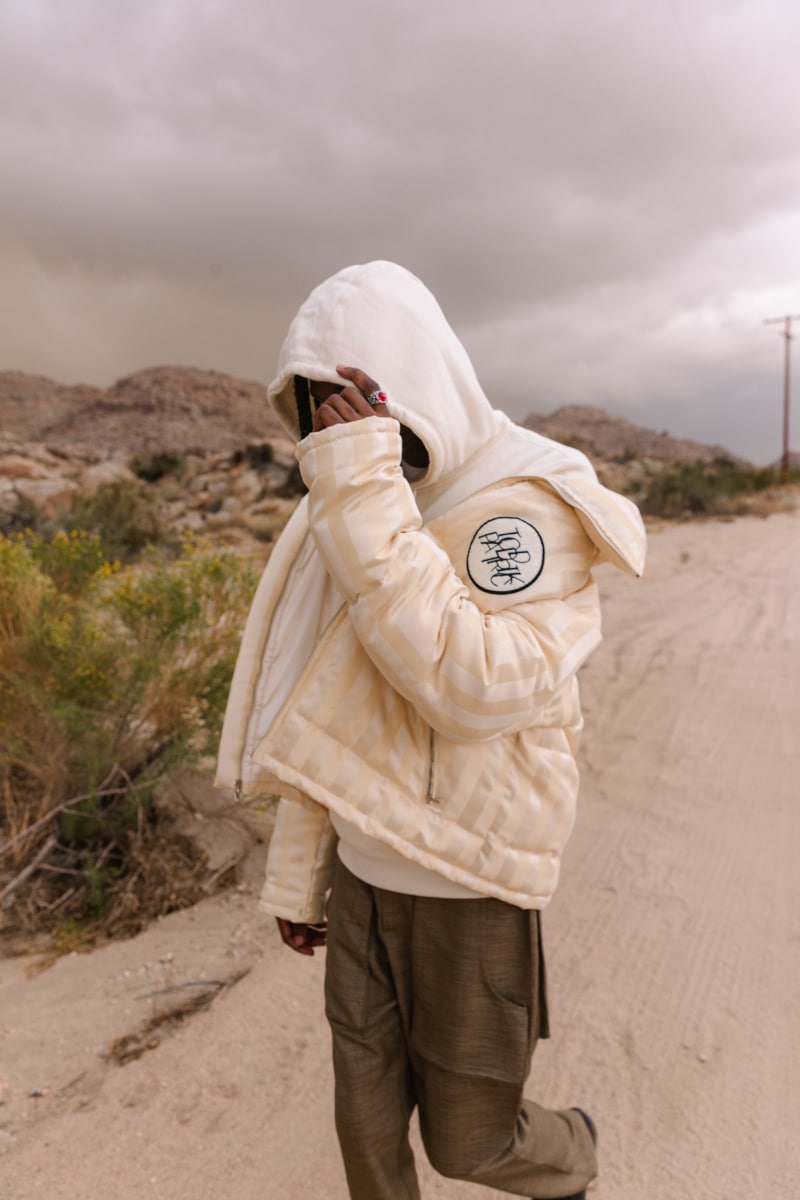 The Michigan-inspired brand Todd Patrick is releasing its FW21 collection called "Even Weeds grow" which is an extension from its previous fall collection, "A letter from Michigan".
Designer Desyrée Nicole, focuses on earth tones to further tell the story of the hometown hero. Todd Patrick is a symbol of the current-day rebels.
"Reflecting today's time, our past, and how it molds our future. It's no longer the time to do what you're told. It's never been that time for." For Desyrée, "growing up with an athletic background was the core reason for dressing like a tomboy which is a part of the foundation behind Todd Patrick being designed for men."
The post Todd Patrick Launches FW21 Collection appeared first on Fucking Young!.