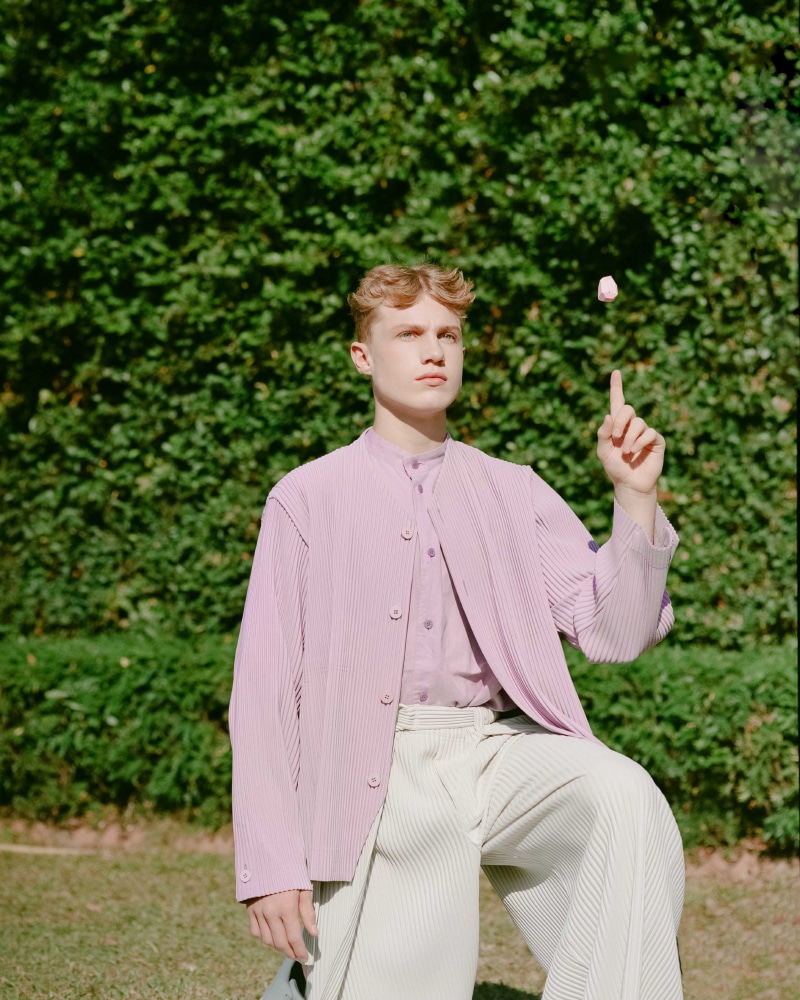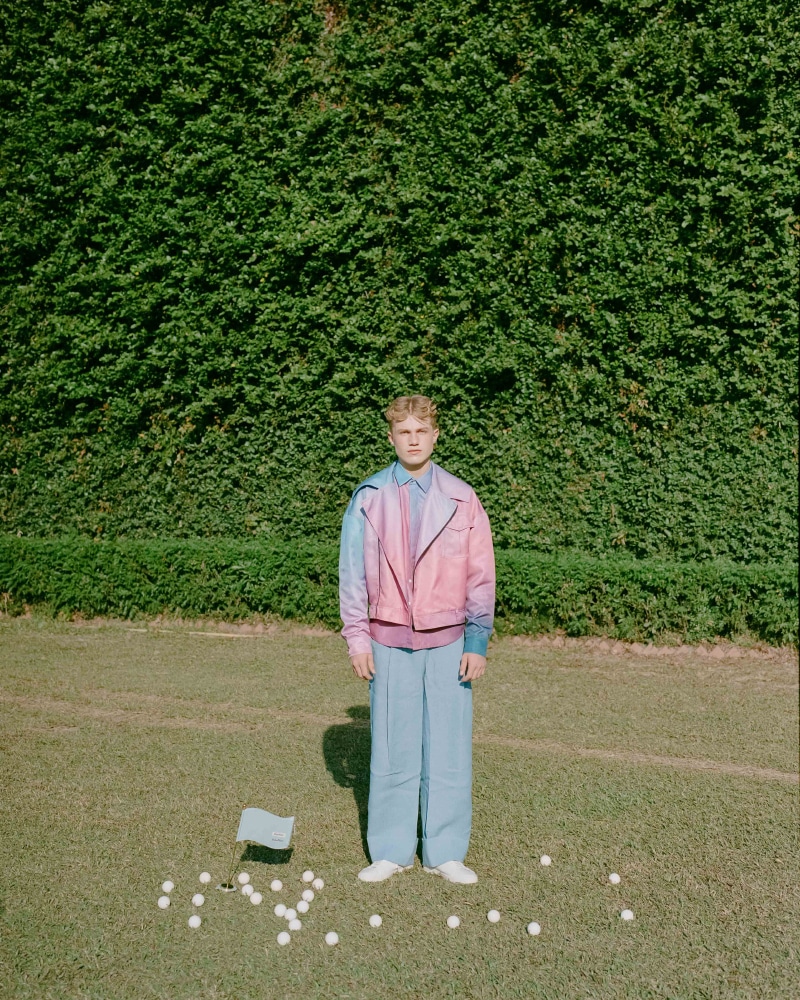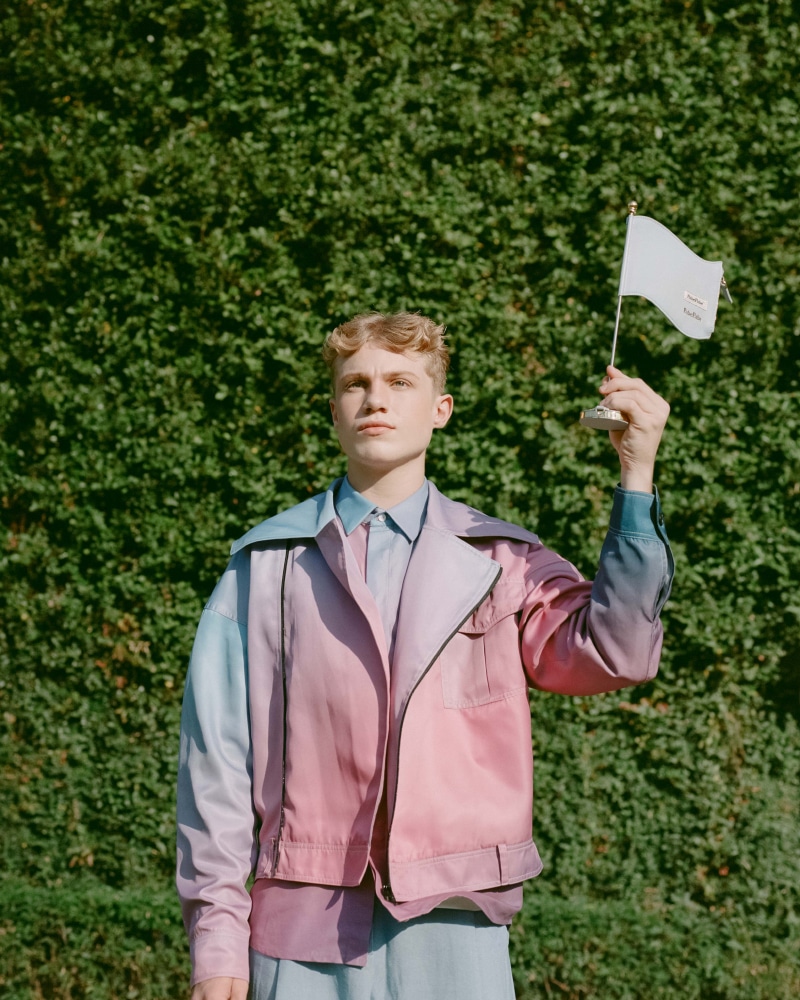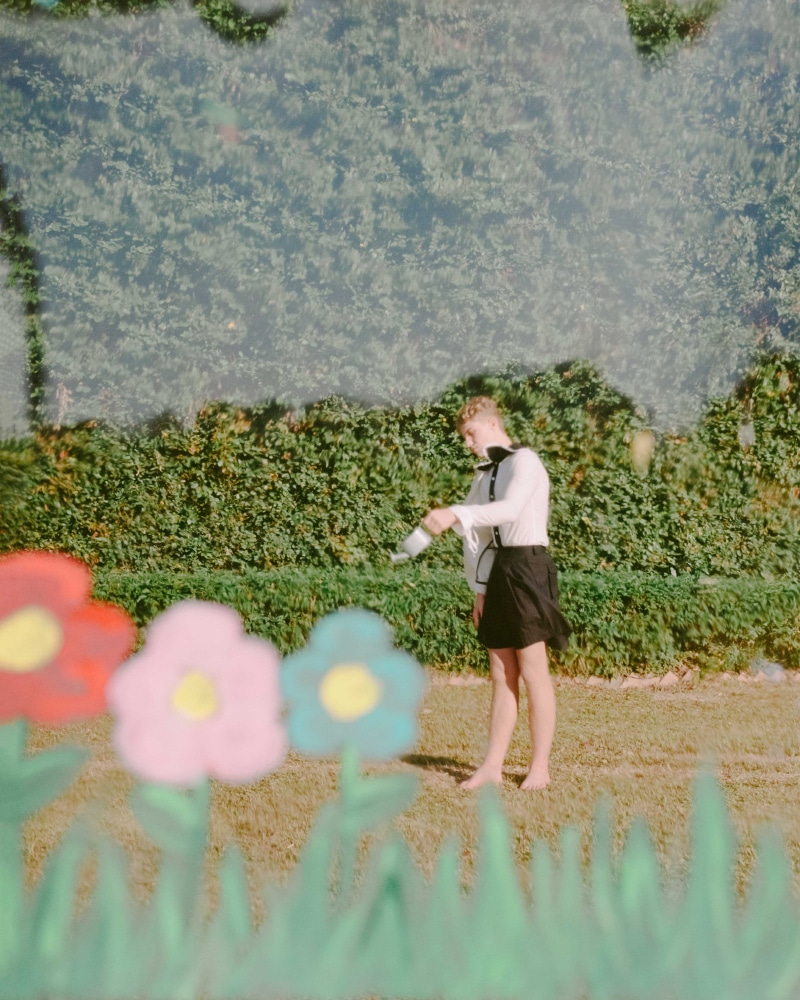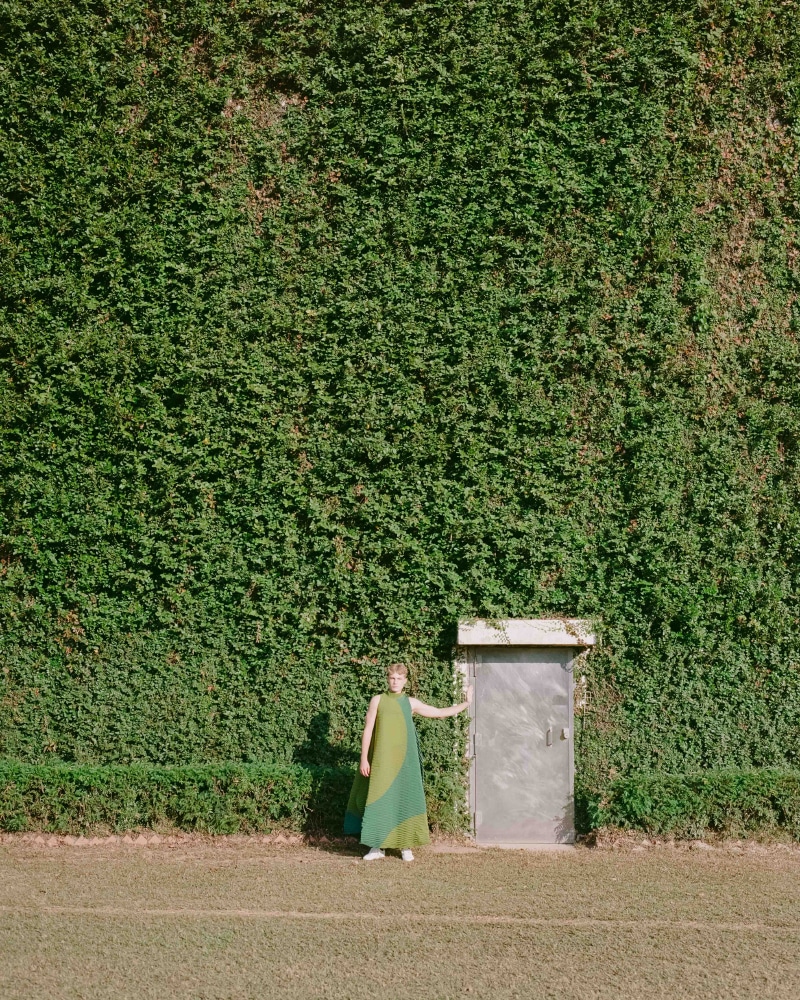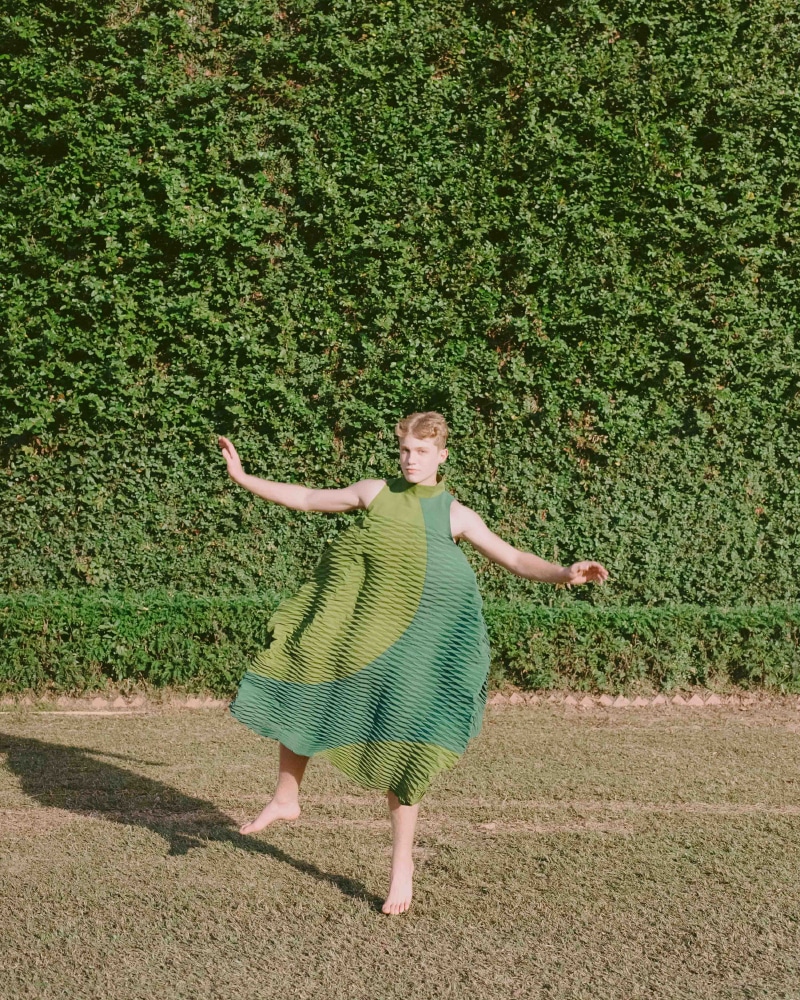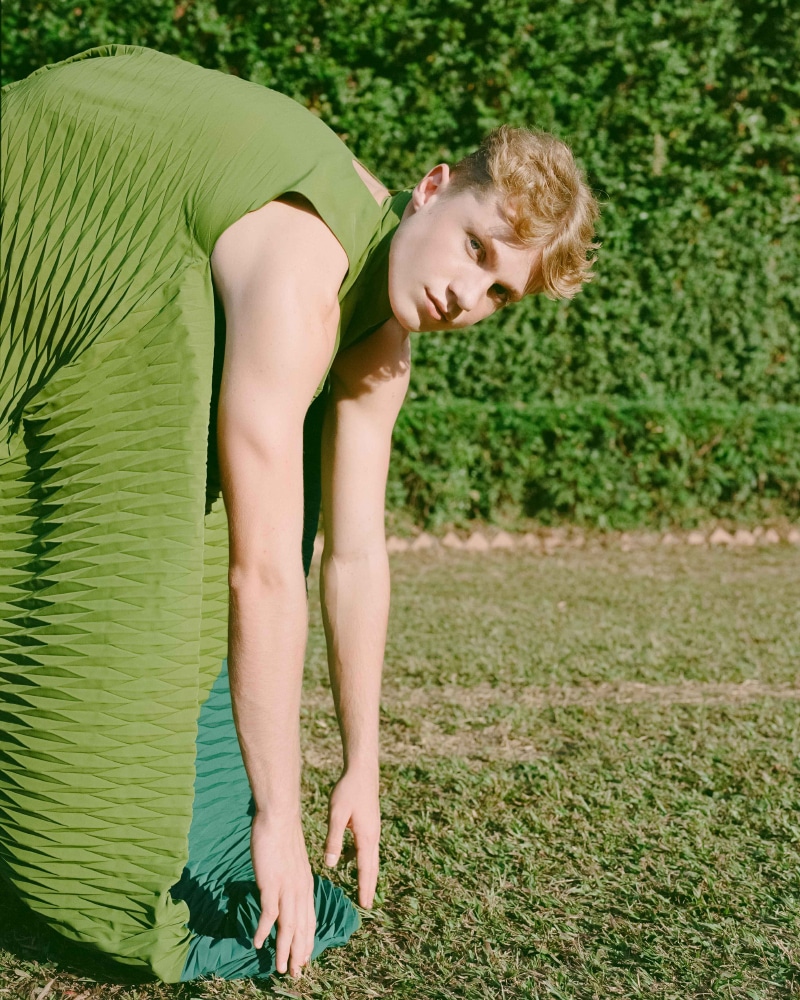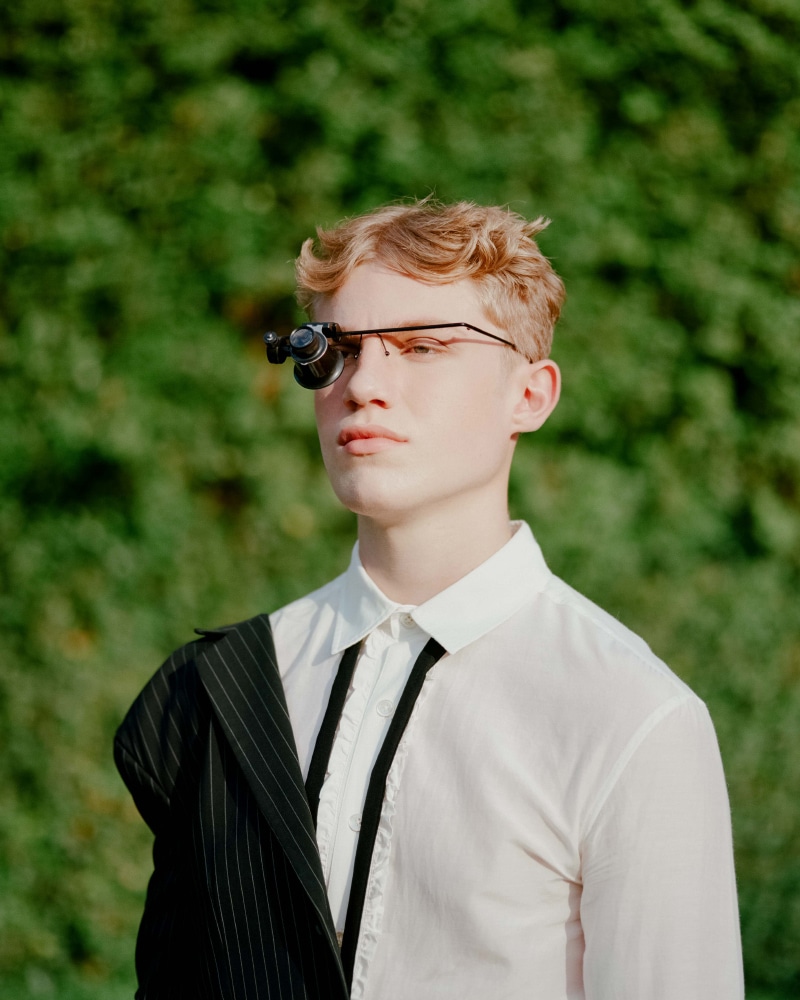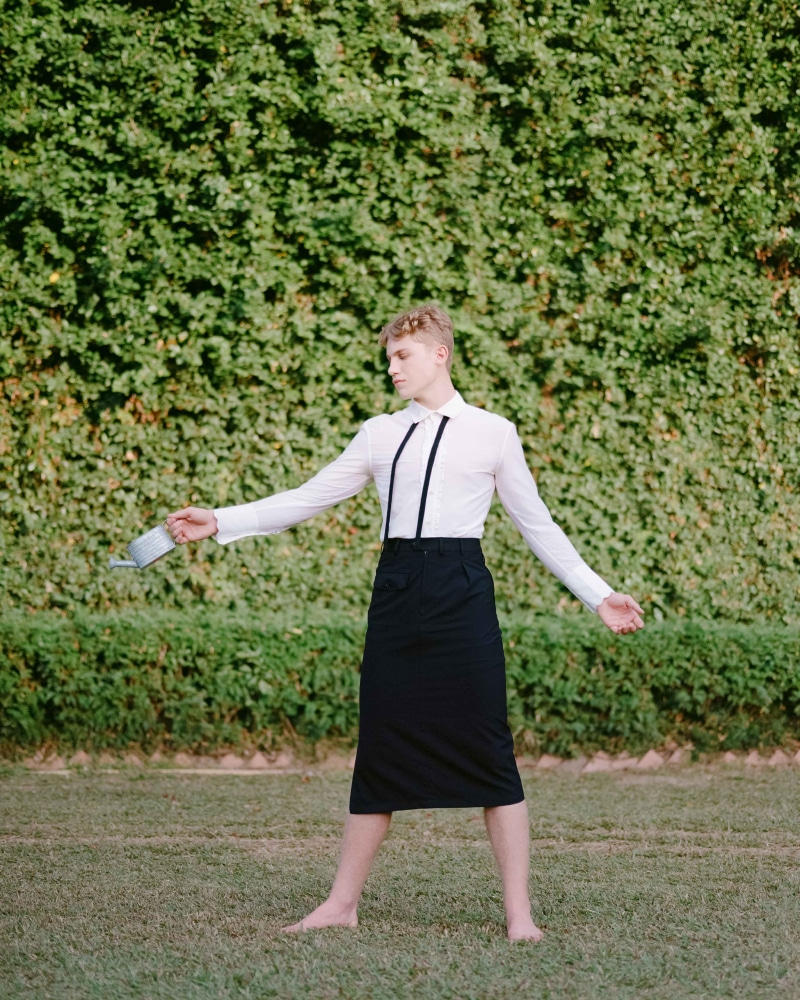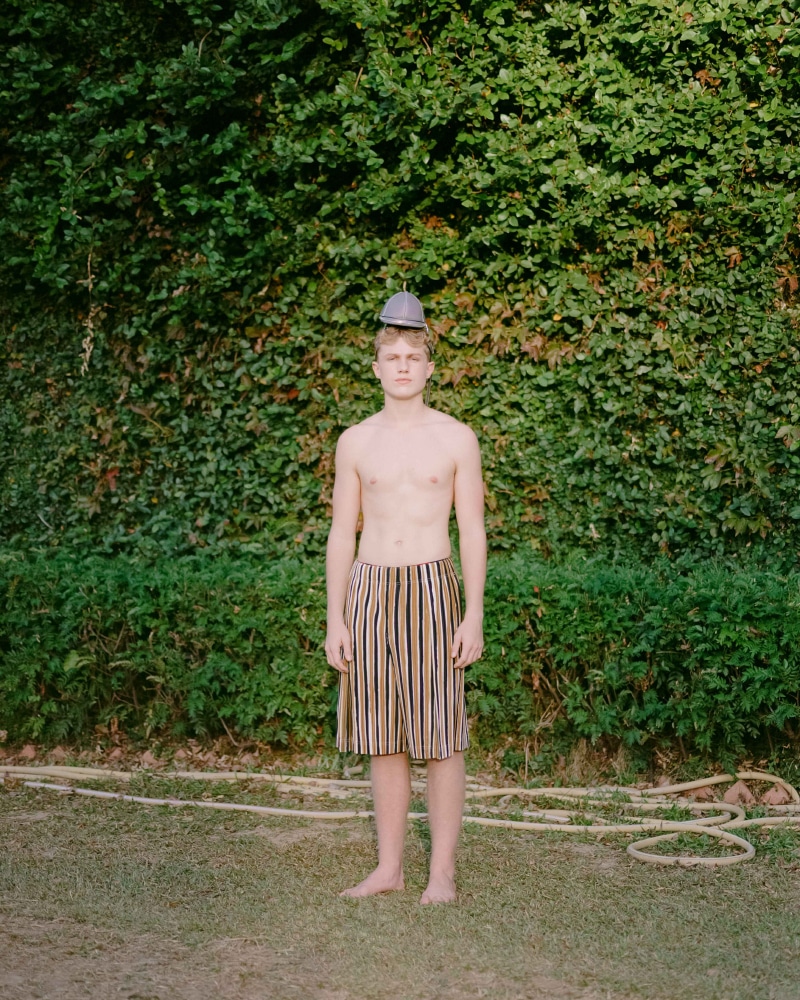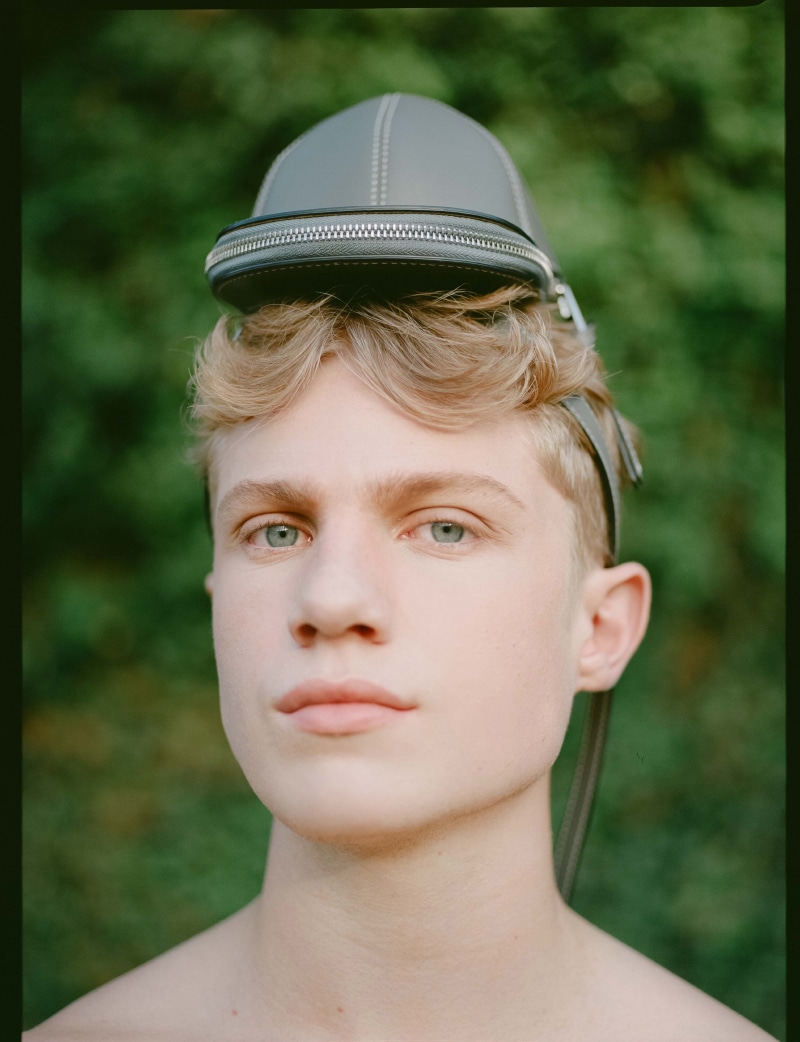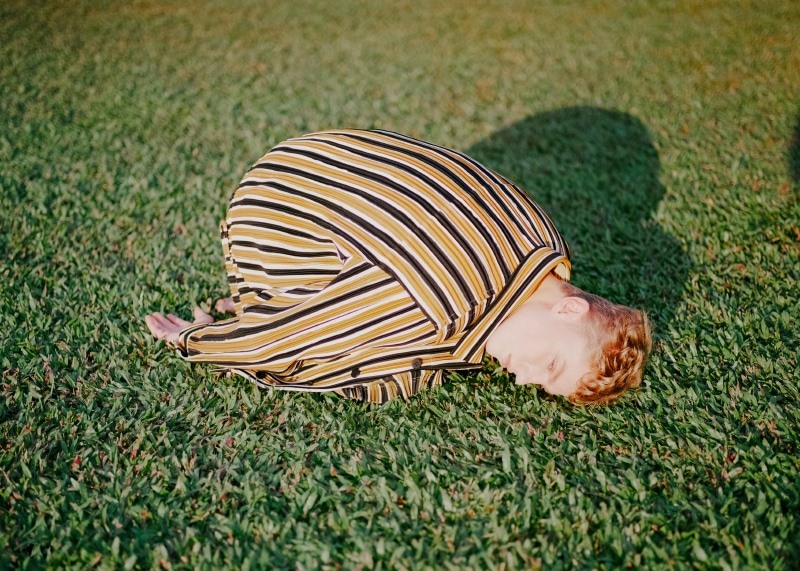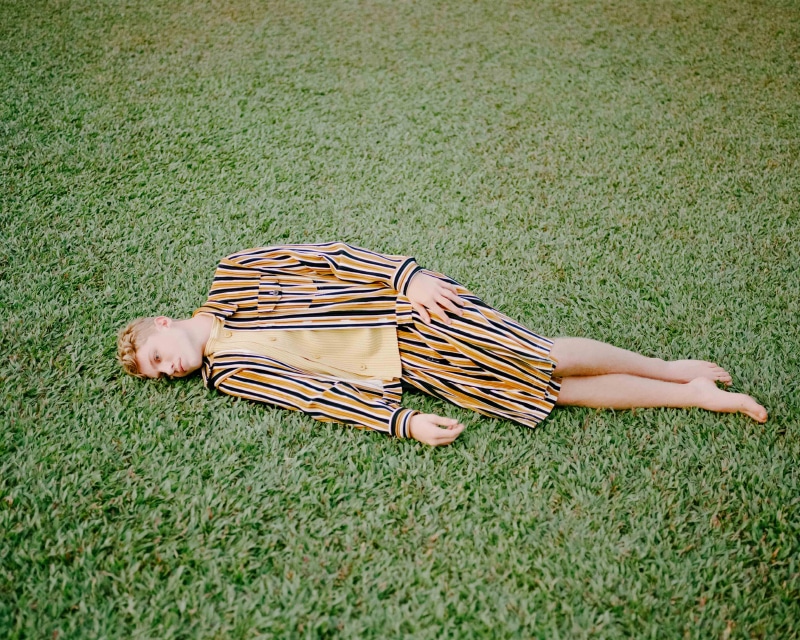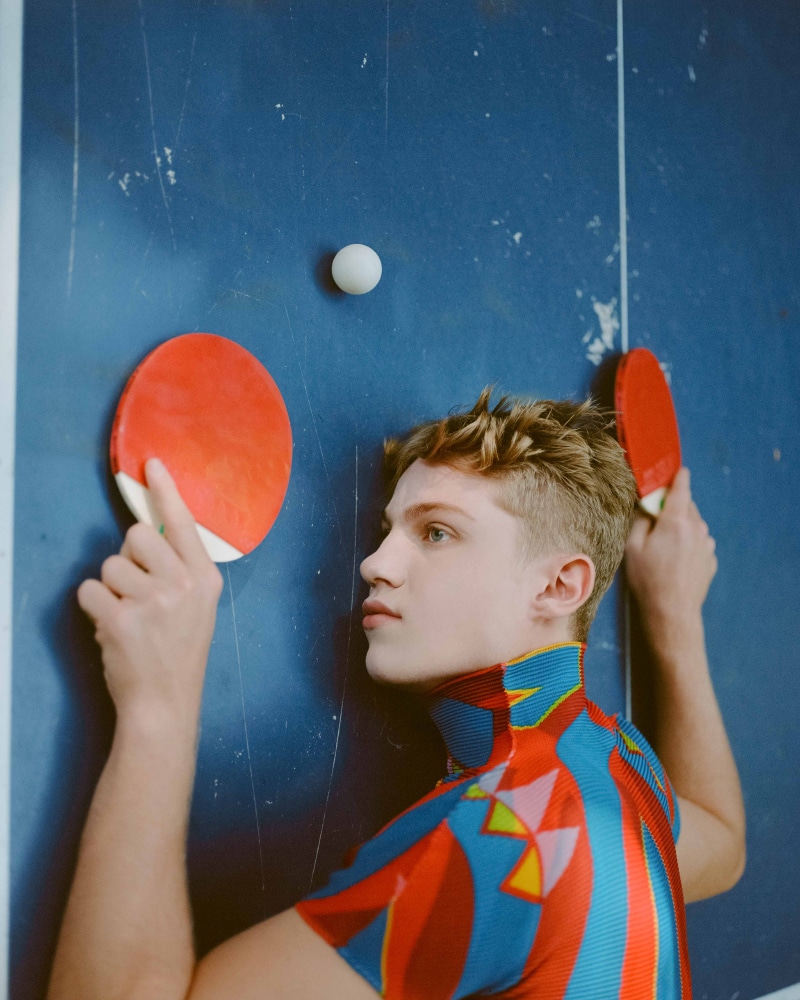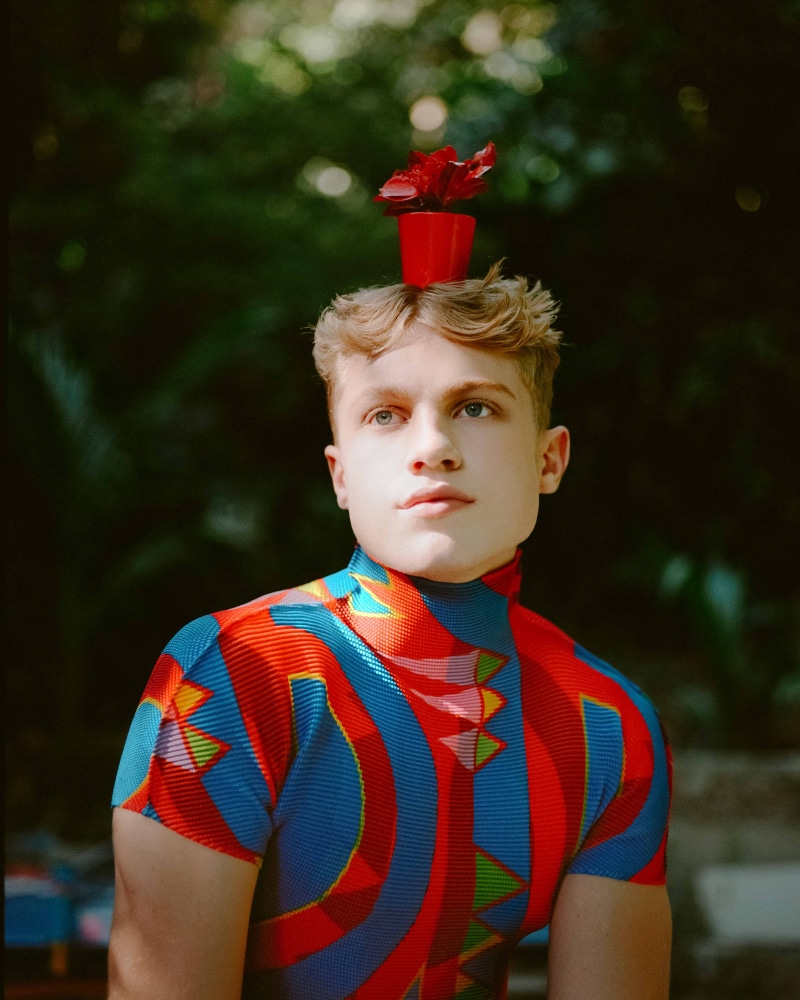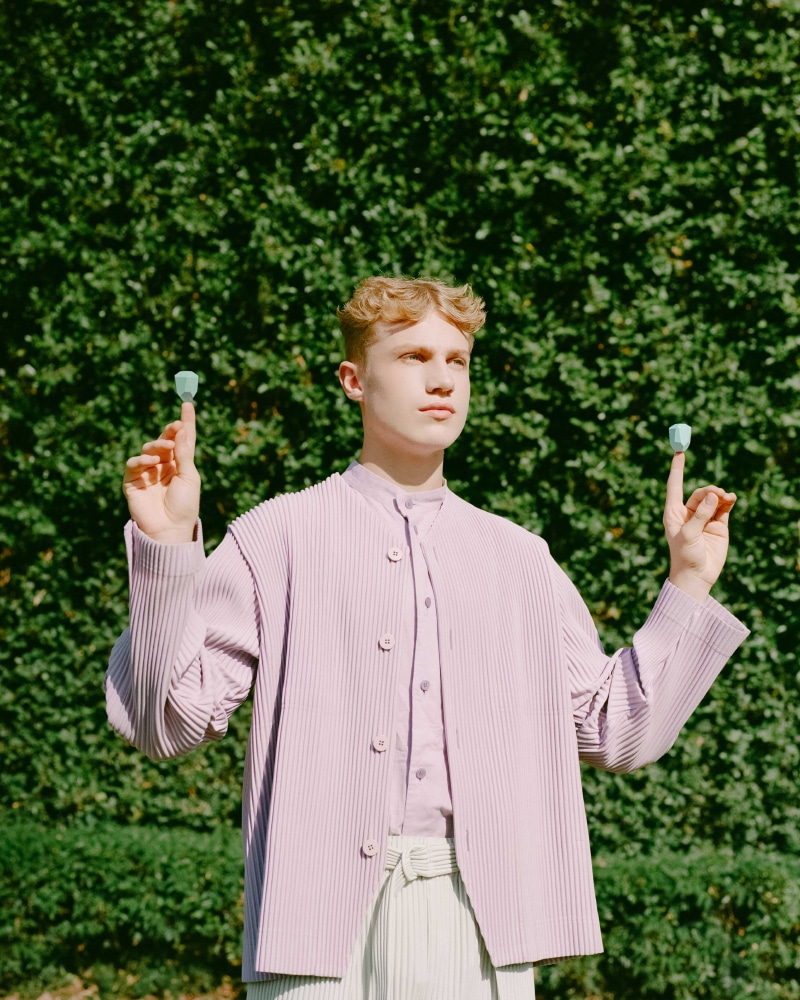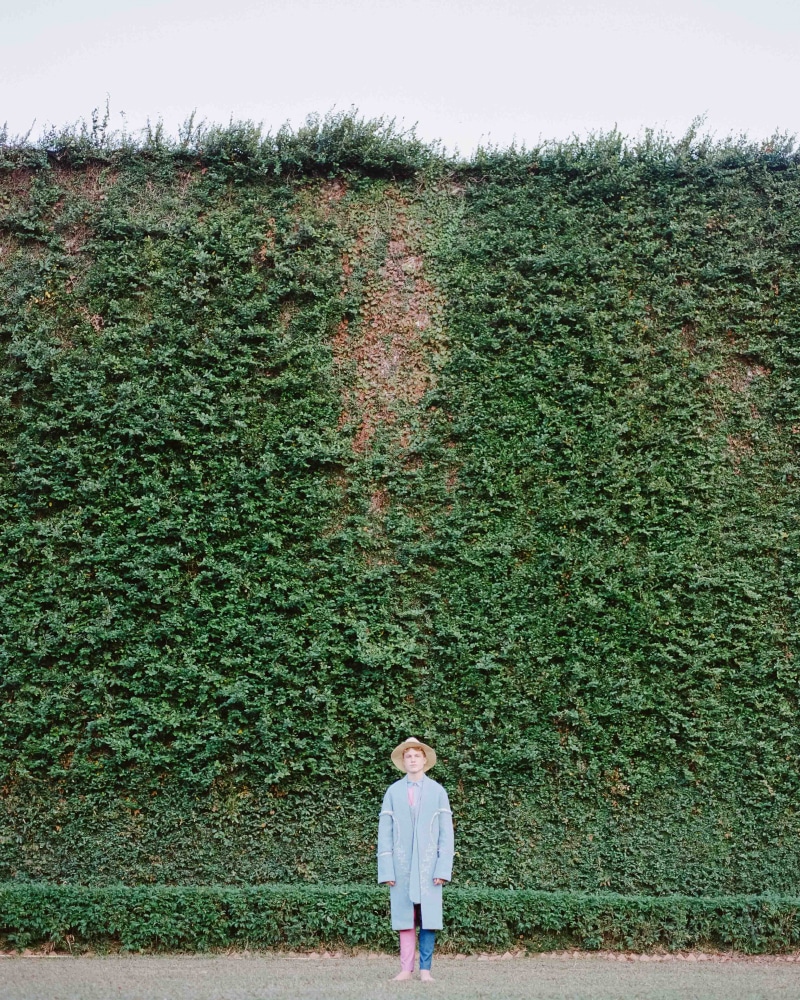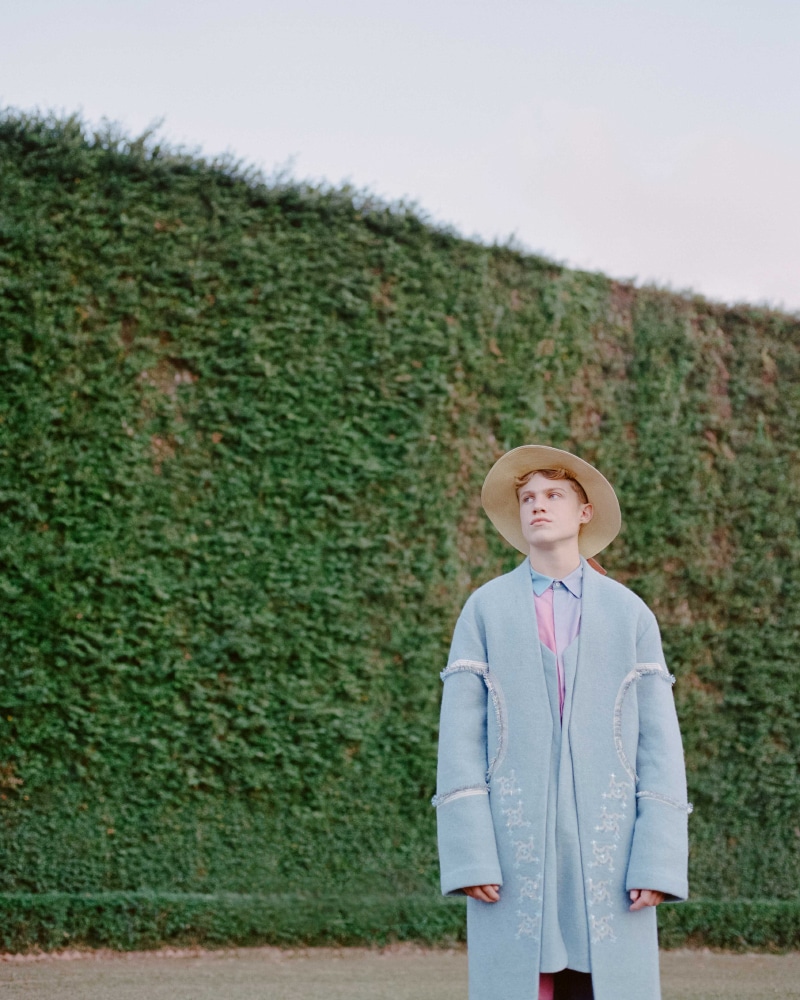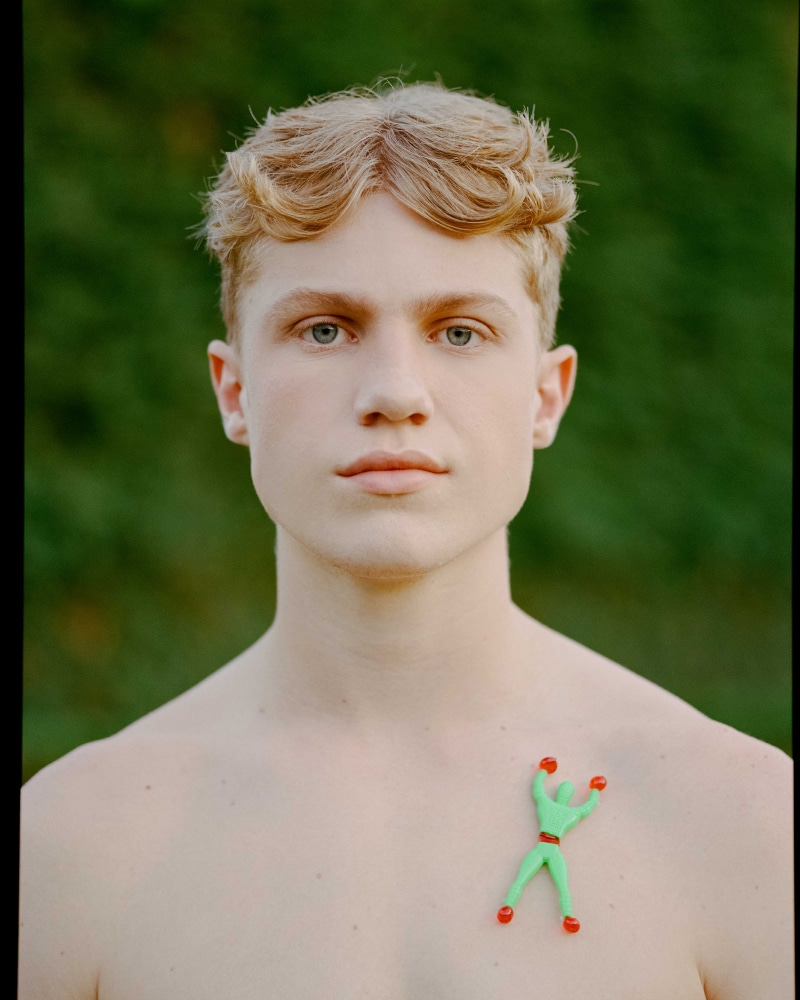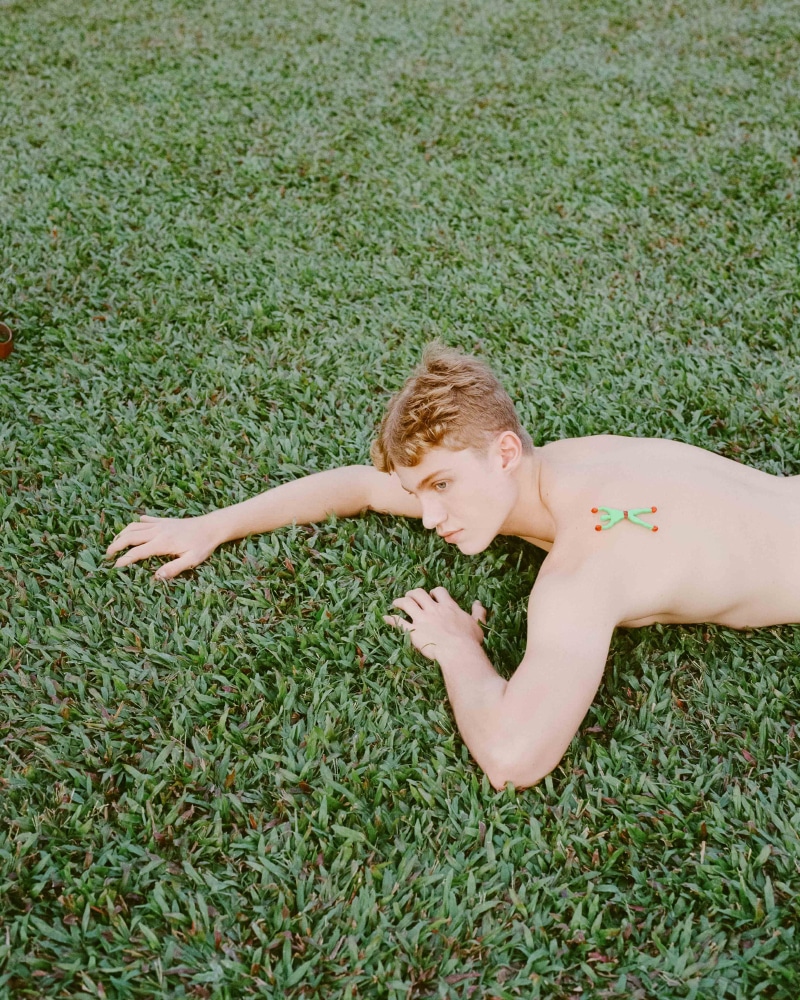 Askel captured by the lens of Emily and styled by Anthony Tong, in exclusive for Fucking Young! Online.
Photographer: Emily @emilydrinkschocolate
Stylist: Anthony @anthonytong_aaa @styledbyanthony__
Stylist Assistant: Cheri @cheriii.l
Model: Askel @akselic from @elite_asia
Mua: Ar Sze @arsze.makeup
BRANDS: @isseymiyakeofficial, @_demo_official, @pabepabeofficial, @fragily_studio, @jw_anderson, @kenneth103tsang.
The post The boy in the Garden appeared first on Fucking Young!.