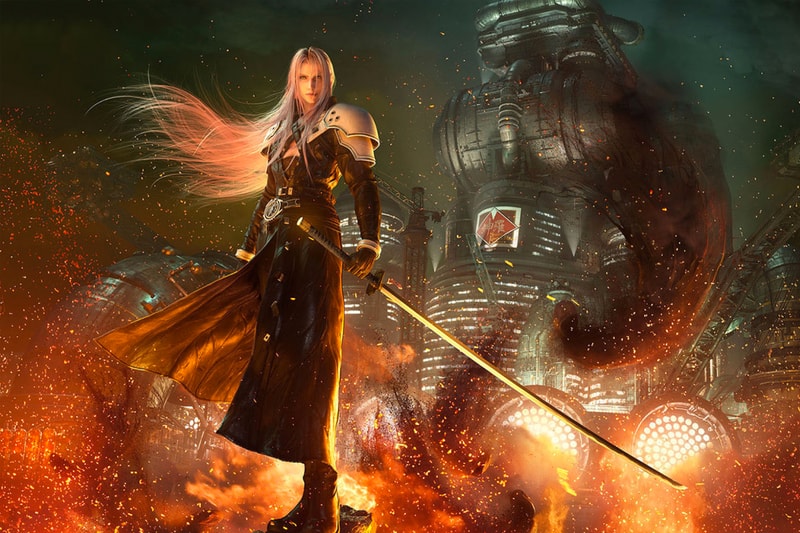 Ever since Square Enix's announcement that the game developers will be remaking Final Fantasy VII, fans have been waiting in anticipation for any new news on the upcoming remake. Now, the company is just about to drop another trailer for the game, and has even built a countdown timer on its official site, which at the time of this post, indicates the trailer will drop in around 10 hours. For the official release times, the trailer will be available on September 11 at 7 am PST and 10 am EST.
In case you missed it, Square Enix has announced that the first part of the Final Fantasy VII remake will release on March 3, 2020, though there's no timeline yet on when the other parts will come out — or in fact how many parts there will be.
Head over to Square Enix's site now to check out the countdown timer and watch the new trailer as soon as it drops.
Elsewhere in gaming, check out the new cinematic launch trailer for Borderlands 3.
Click here to view full gallery at HYPEBEAST