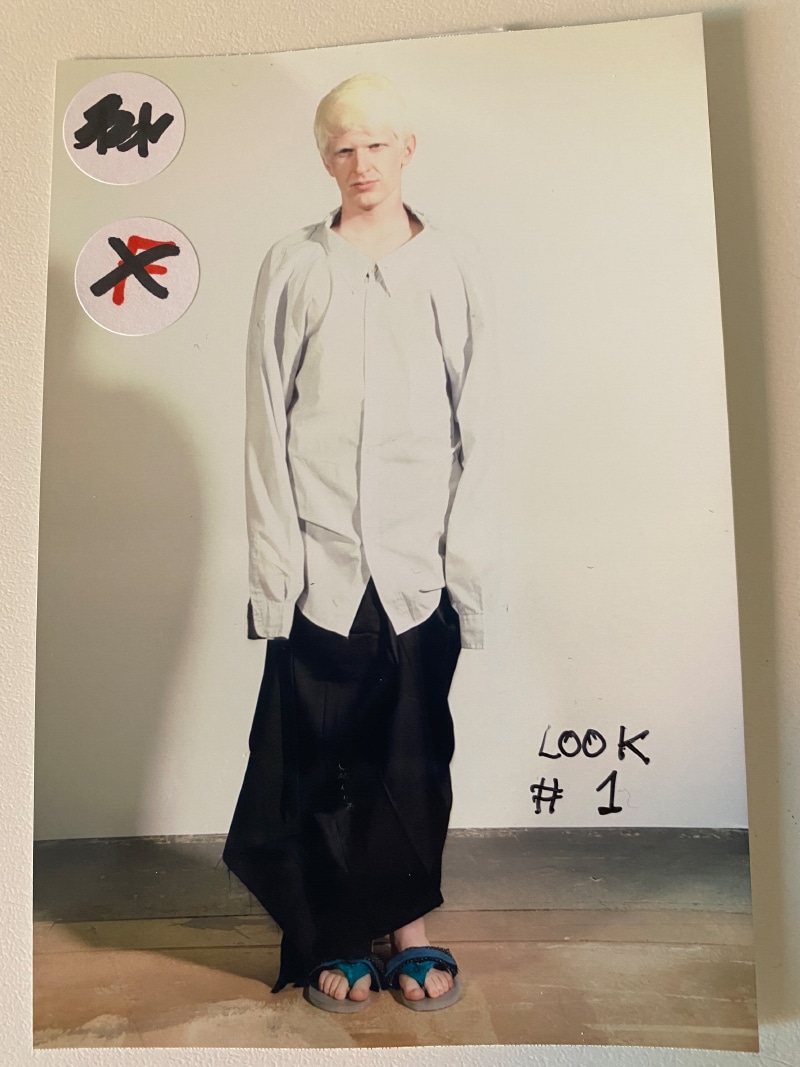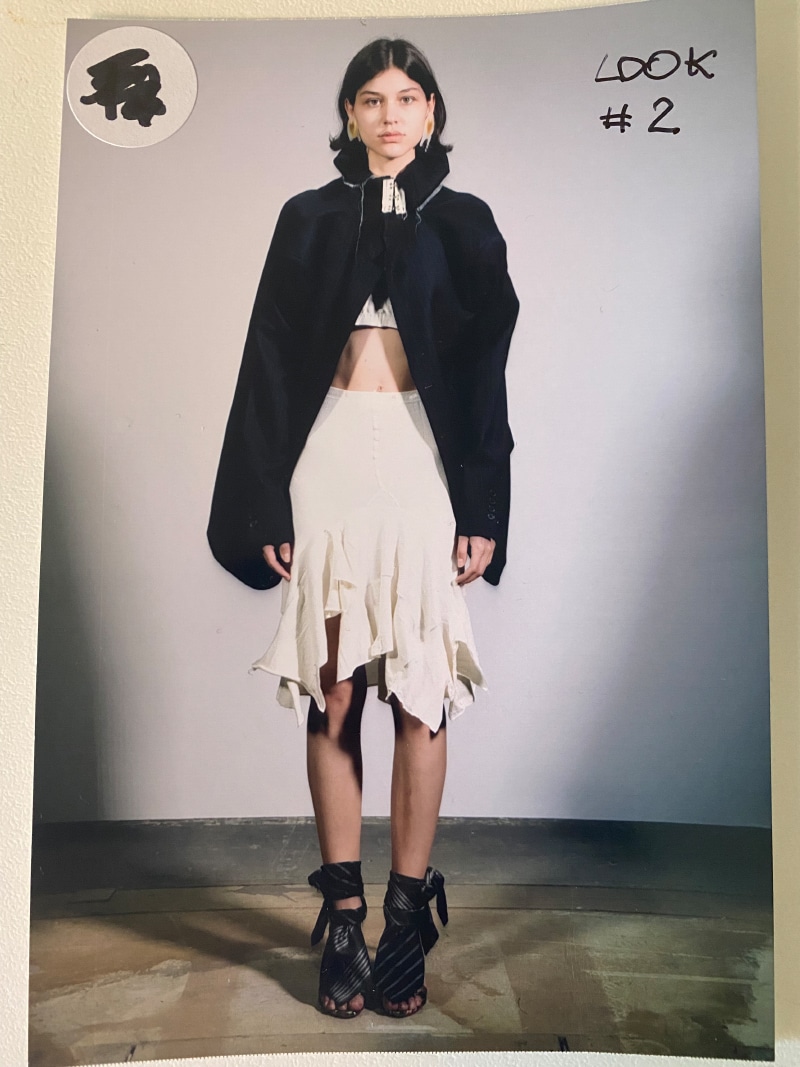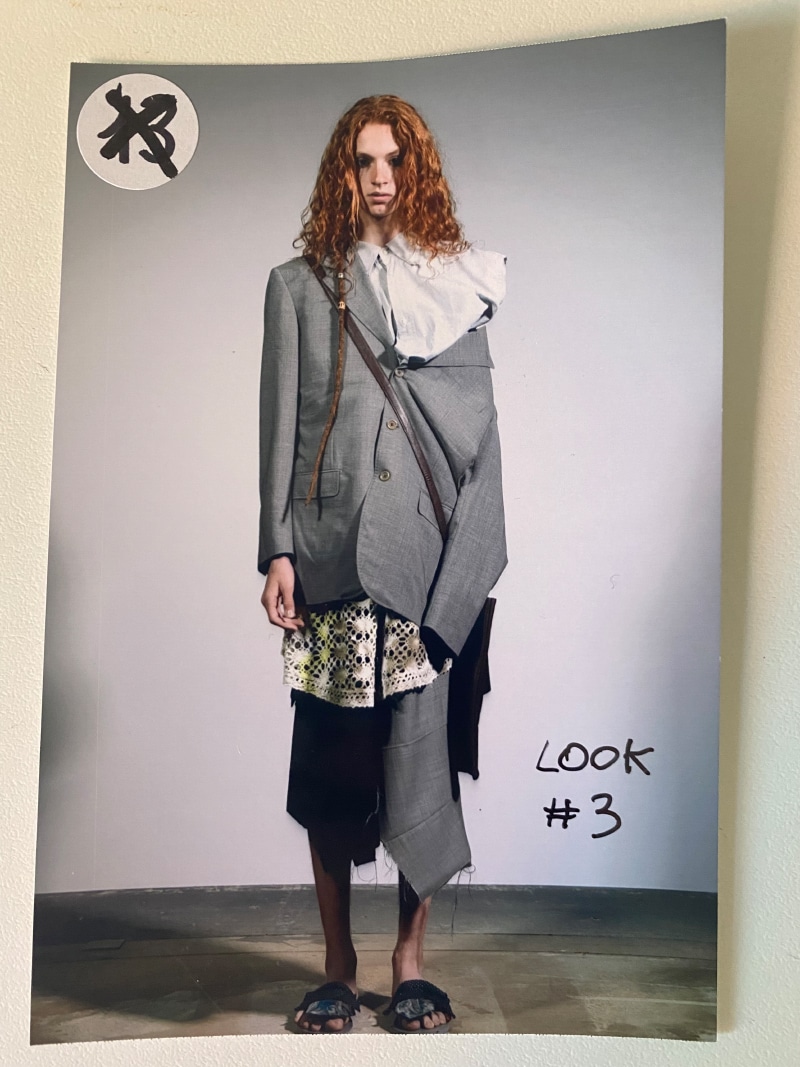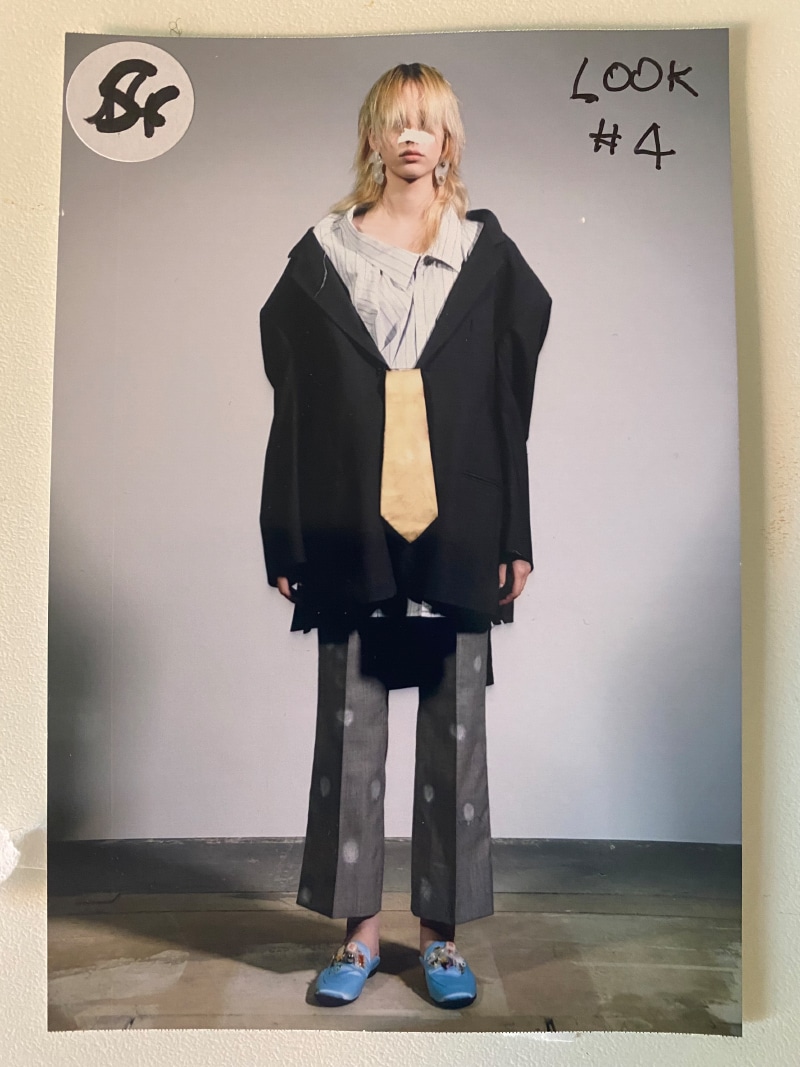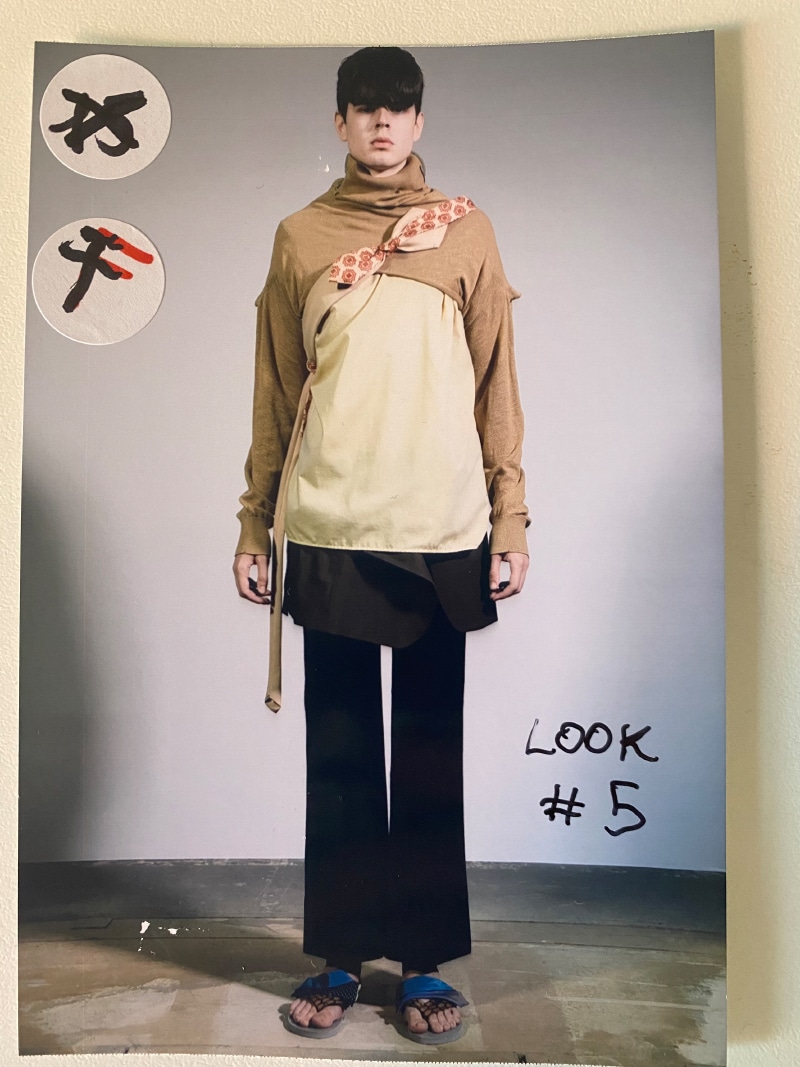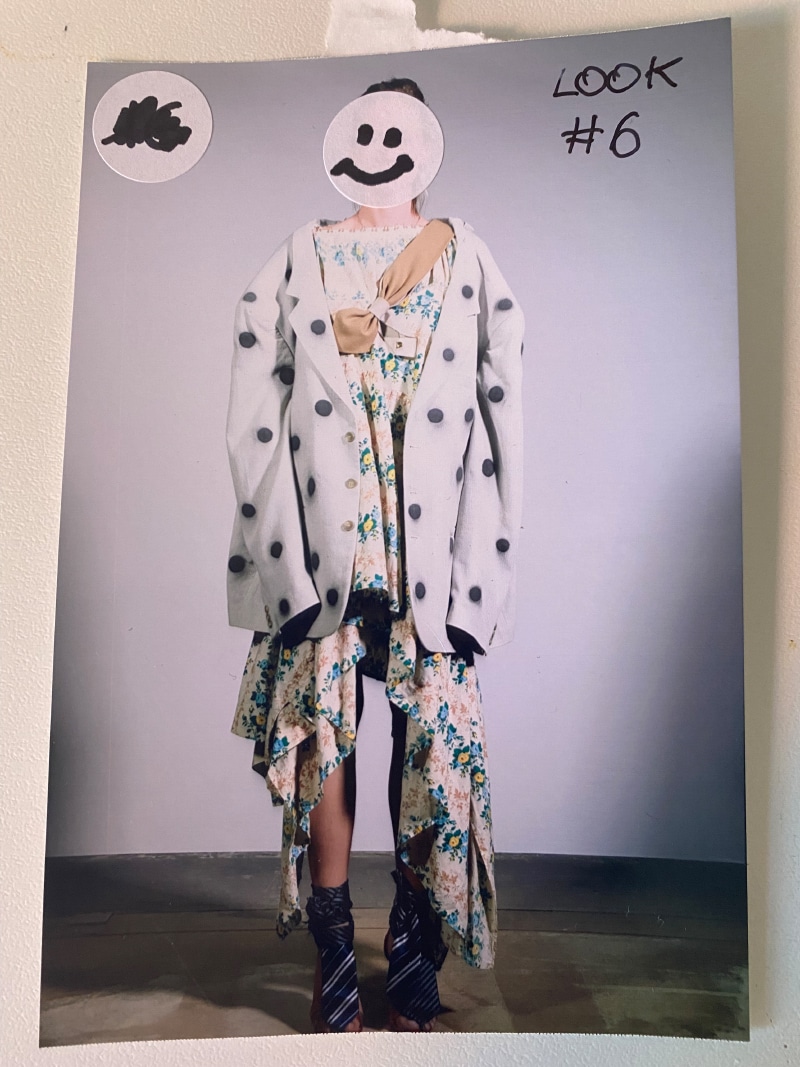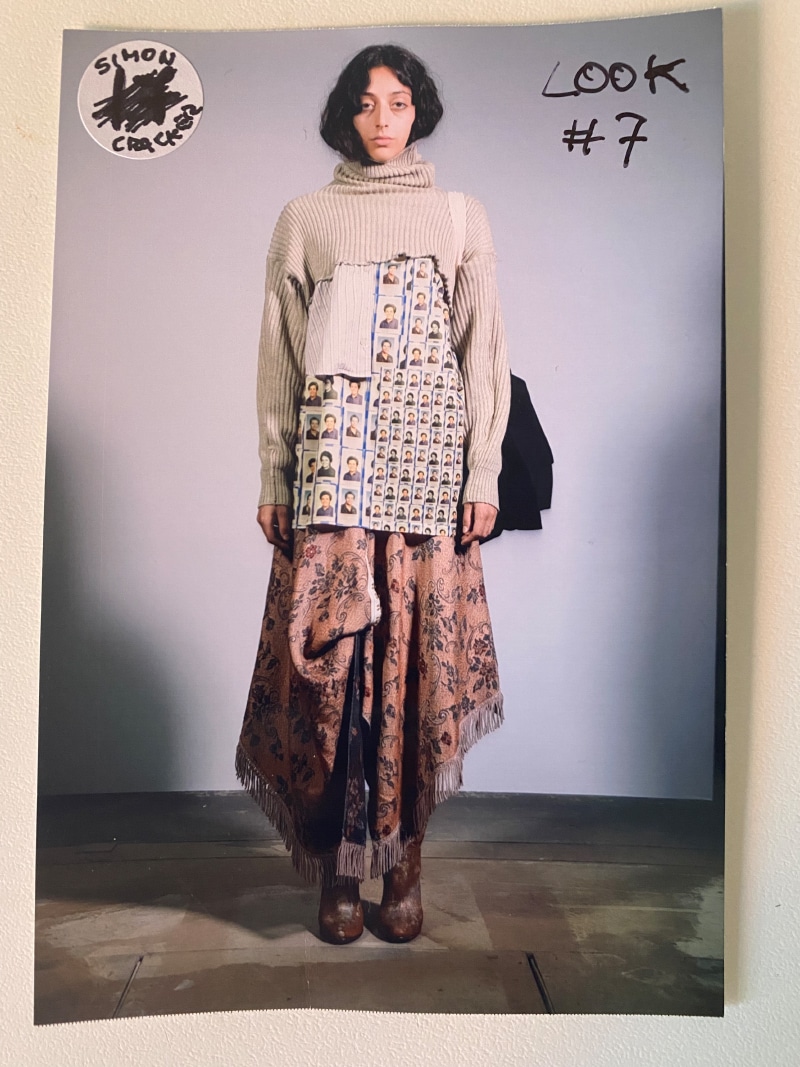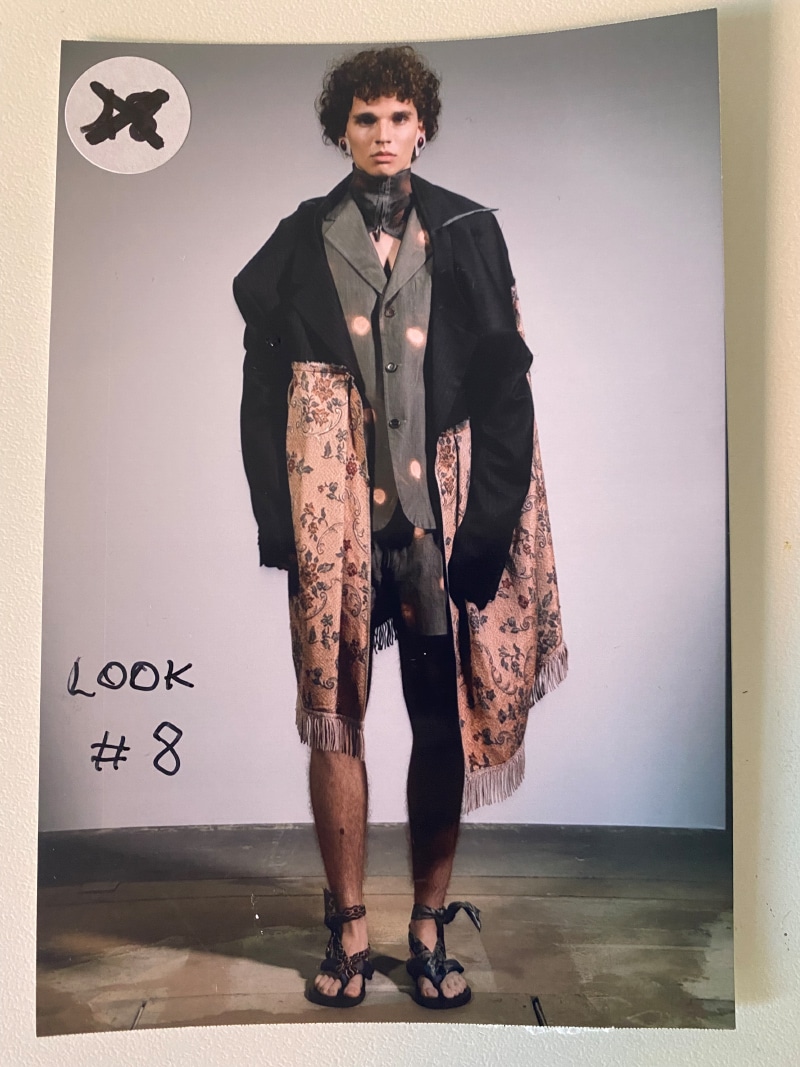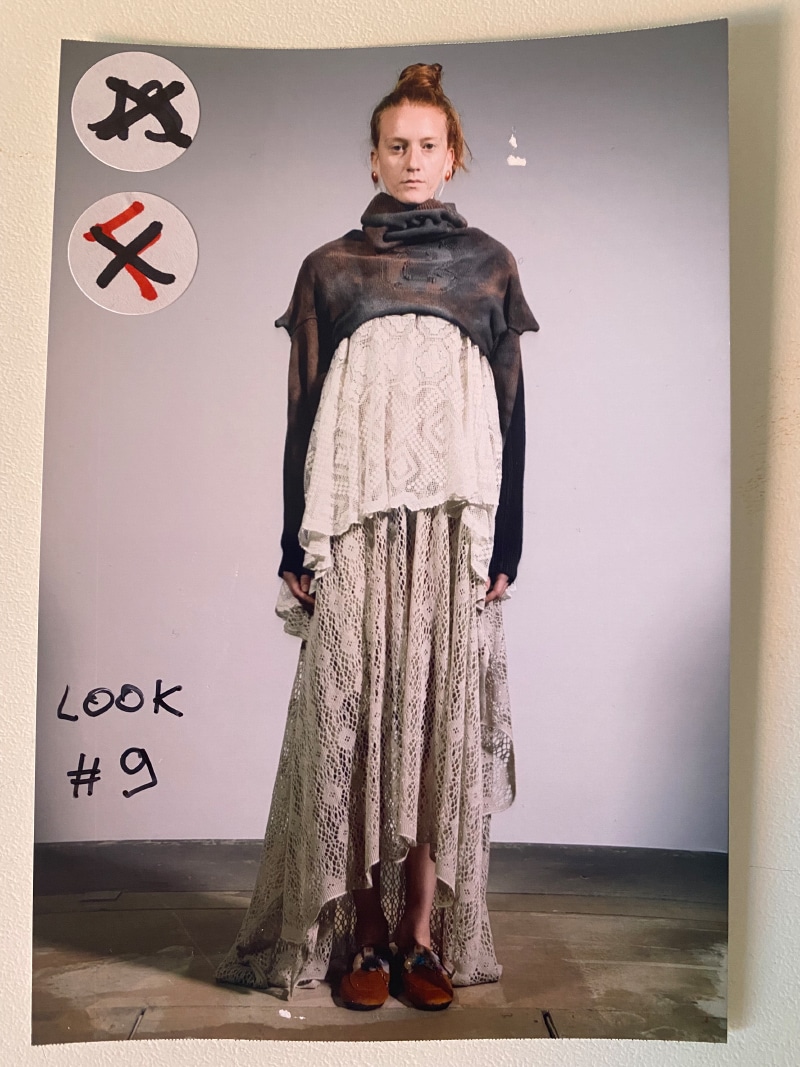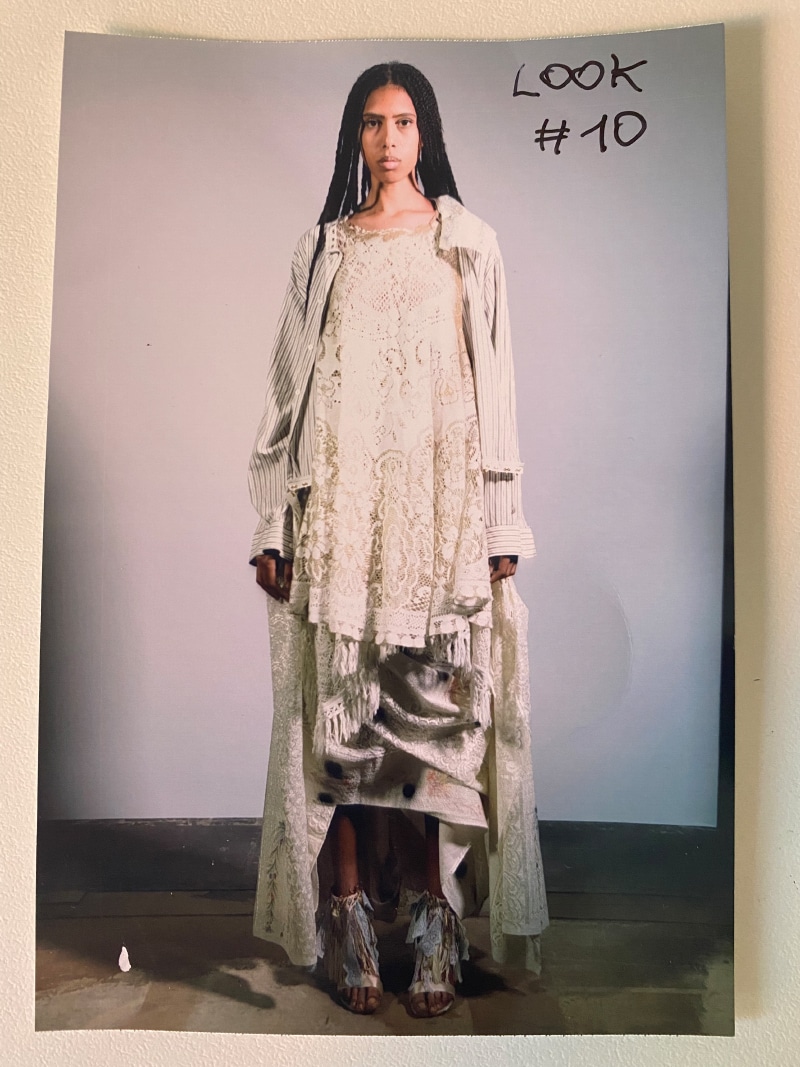 SIMON CRACKER unveiled the lookbook for its Spring/Summer 2022 collection. A totally upcycled collection made with the raw material of memories and feelings but without any nostalgia.
"The past creates the only real foundation for the future. The cozy feeling of the Riviera Romagnola hotels, formal men's suits forgotten and never collected from laundries, the heavy curtains faded by a bright summer sun, the protective feeling of a slightly oxidized metallic patina, the excitement of little altar boys before mass. My 'wrong' posture used as the structure of broken and rebuilt jackets and shirts." – said the designer
The post SIMON CRACKER Spring/Summer 2022 Lookbook appeared first on Fucking Young!.