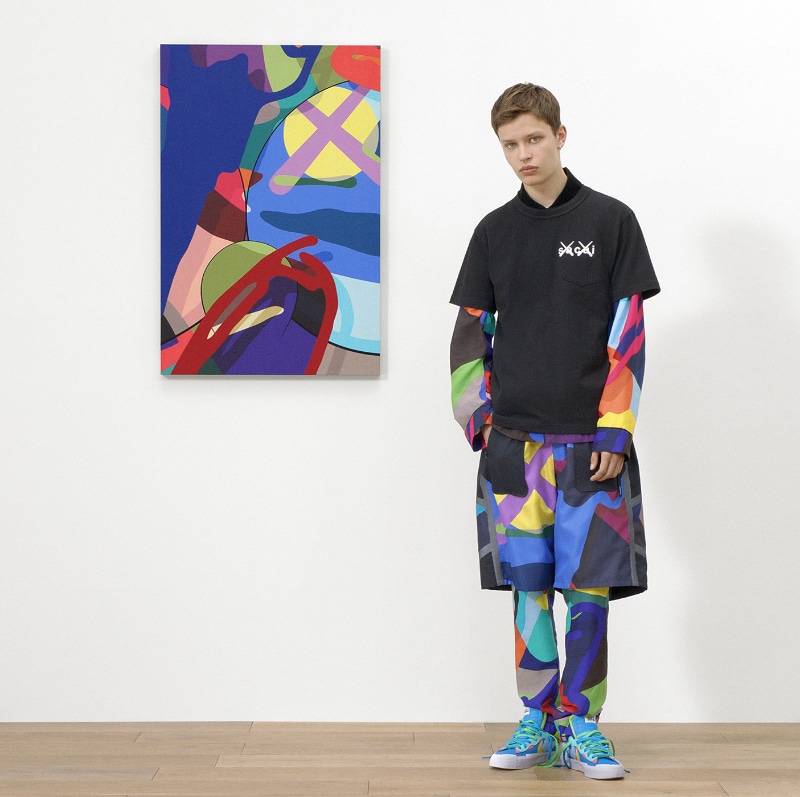 A new project with the artist KAWS celebrates a long-held mutual admiration and friendship. A 21st-century expression of the idea of 'wearable art', first inspired by the meeting of minds between Yves Saint Laurent and Piet Mondrian sees KAWS artworks applied, true to their original palette and form, to sacai's silhouettes.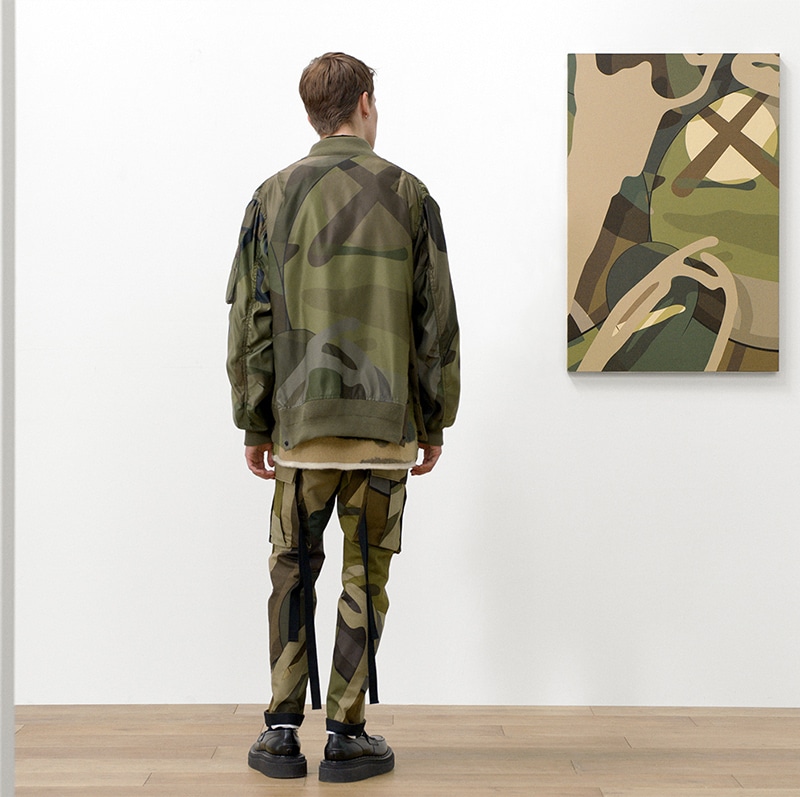 The concept of the collection is to reflect the original artwork and color palette of KAWS art into sacai pieces as "wearable art". The collection features Multi-color and Camouflage, iconic color patterns created by KAWS for both men's and women's wear as well as for unisex items such as T-shirts and hoodies.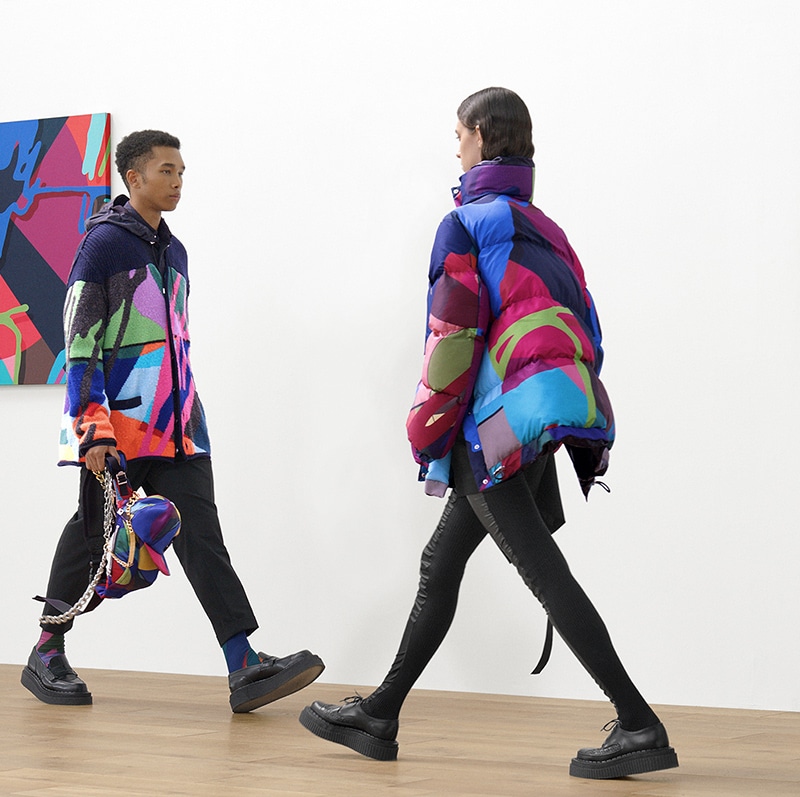 The post Sacai x KAWS appeared first on Fucking Young!.