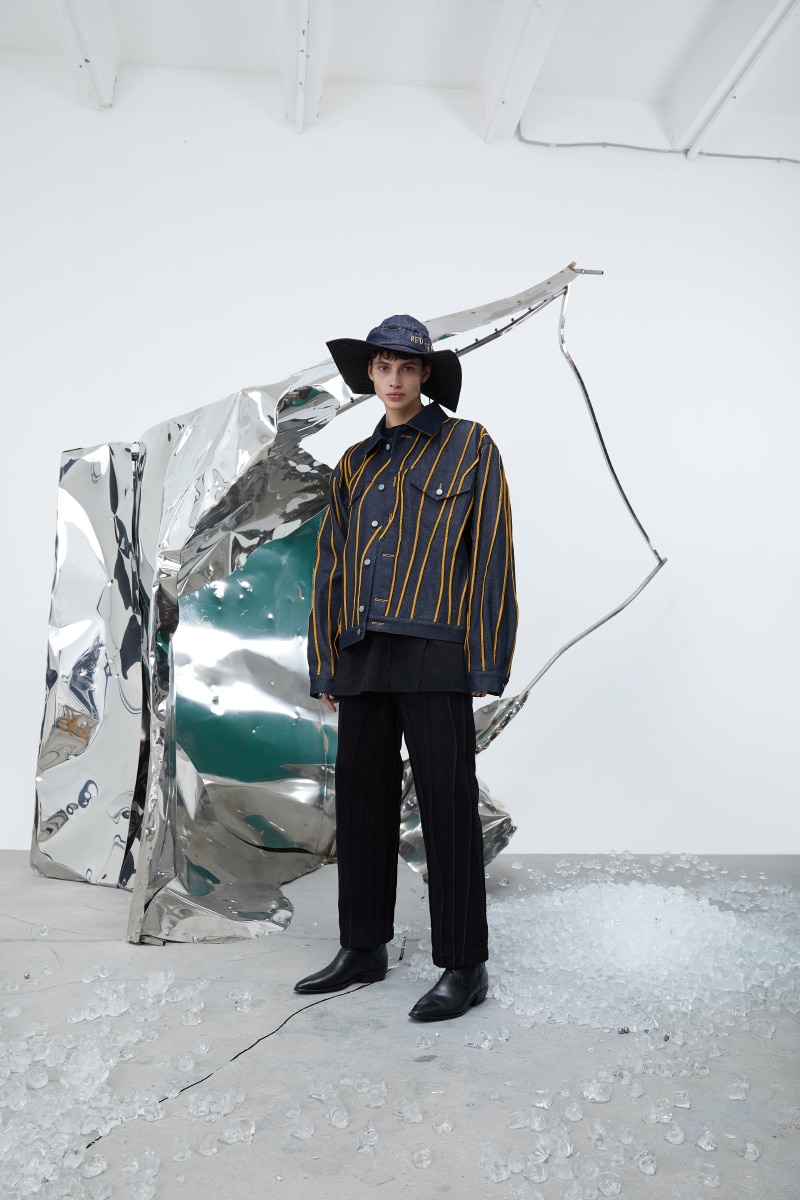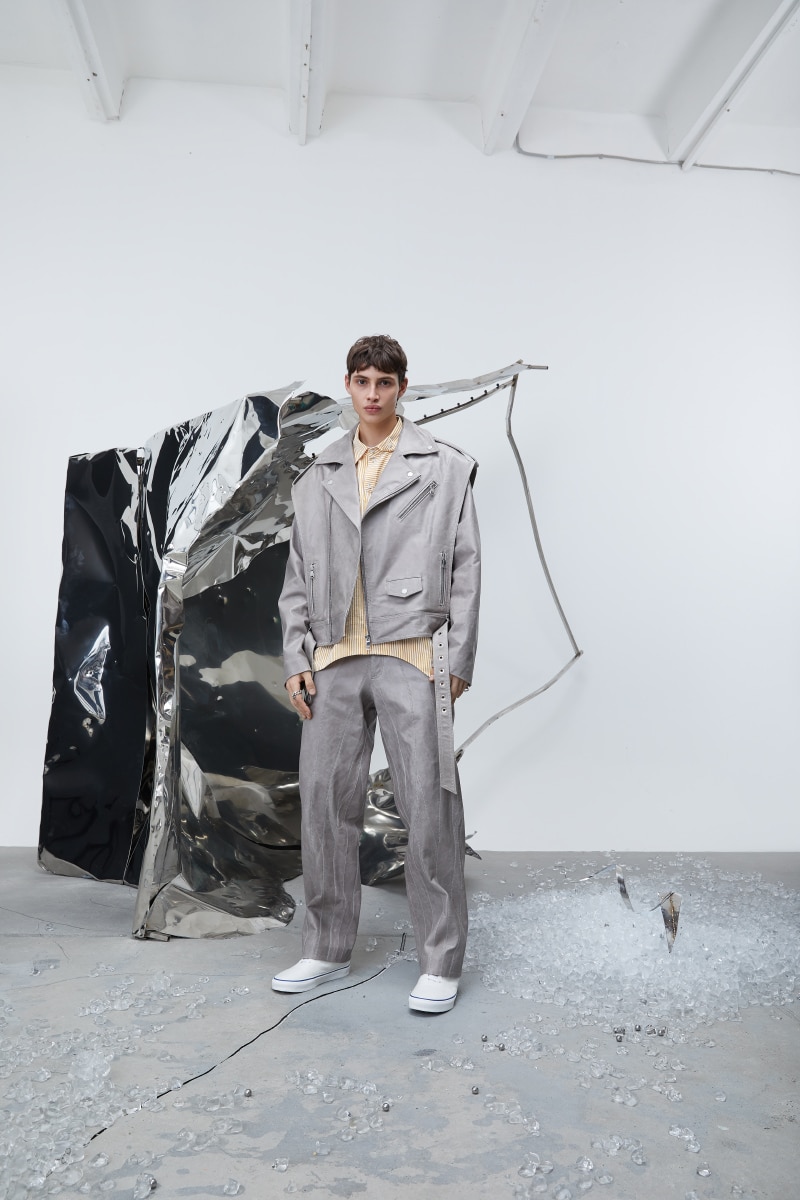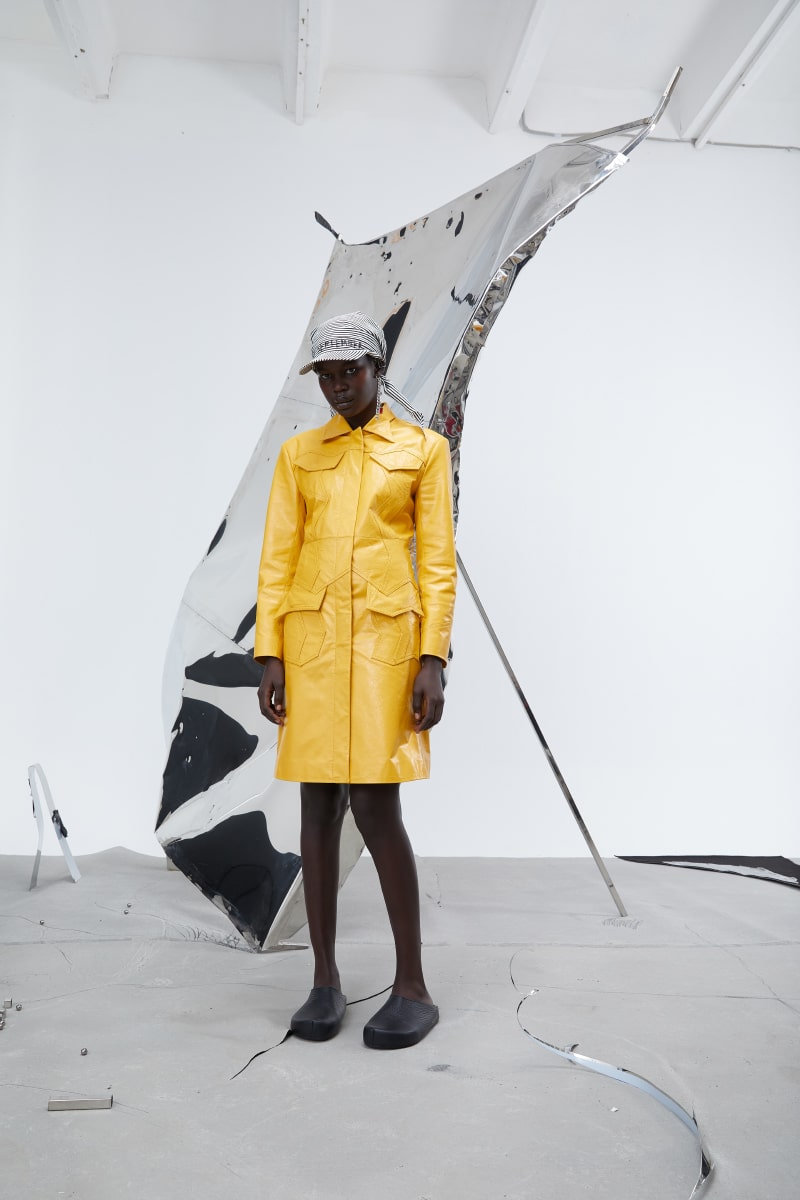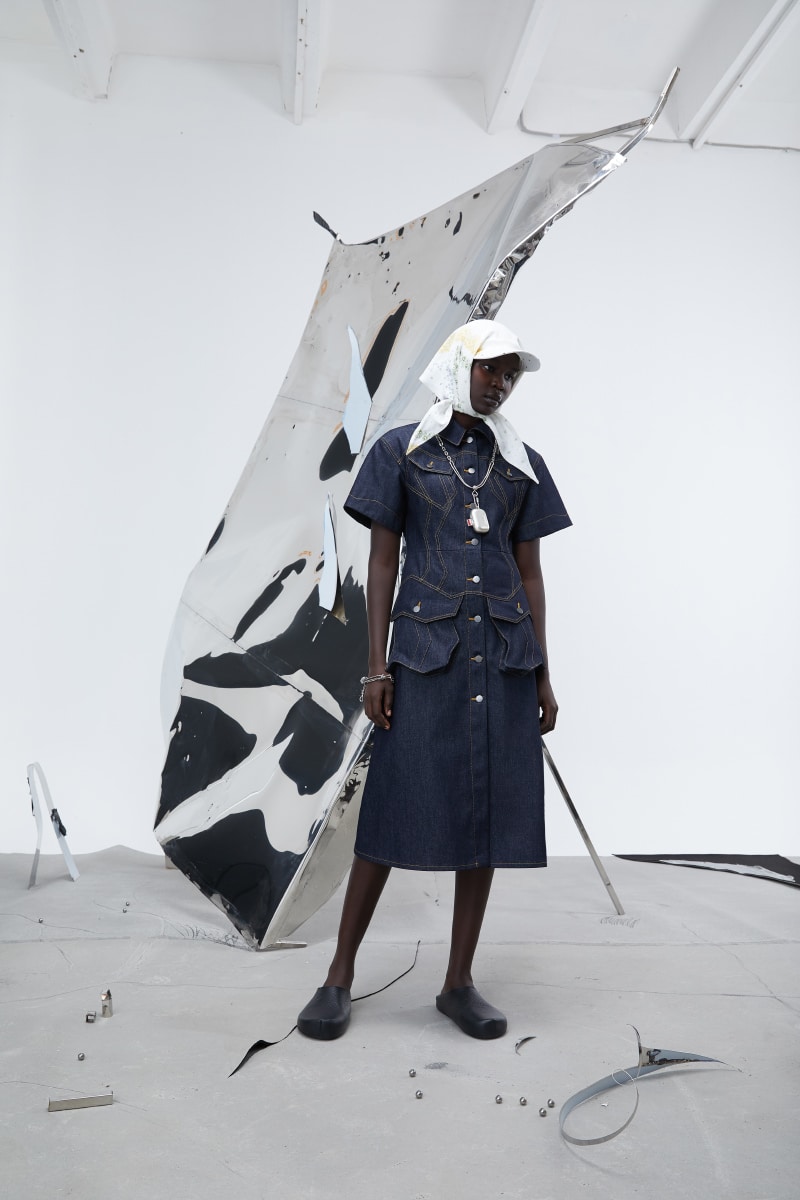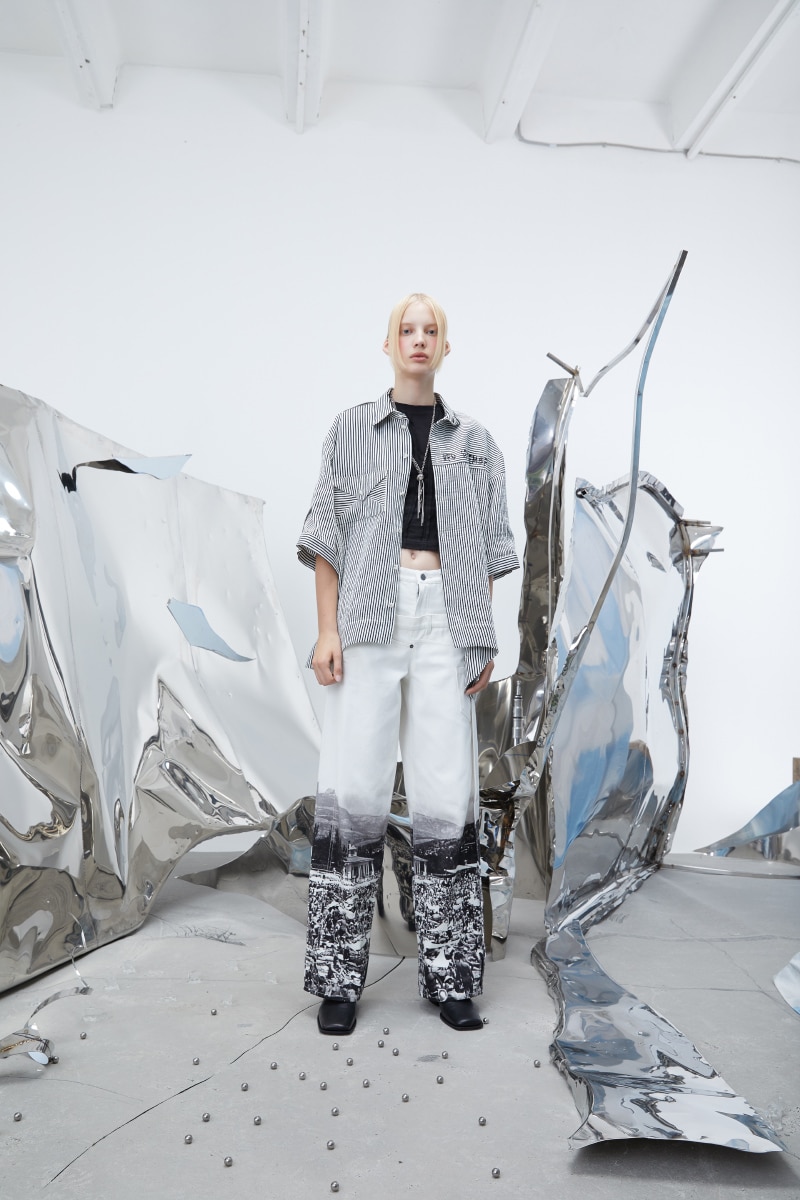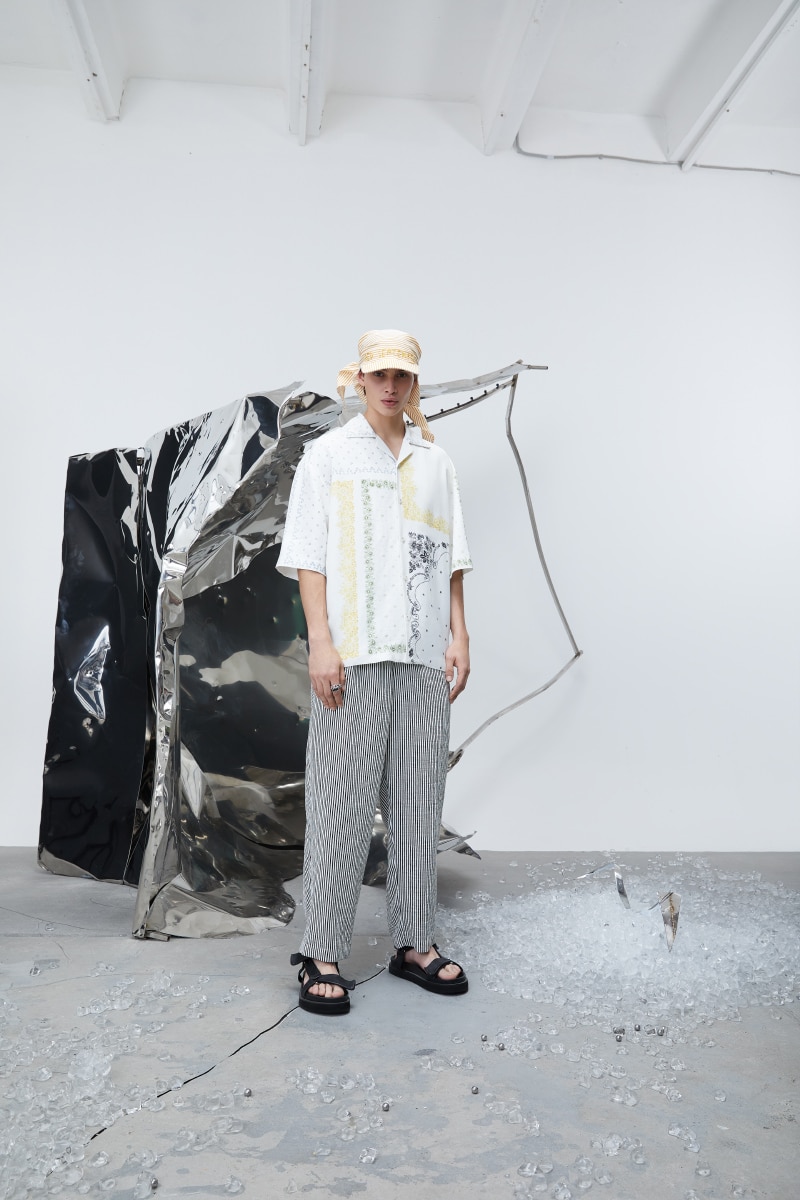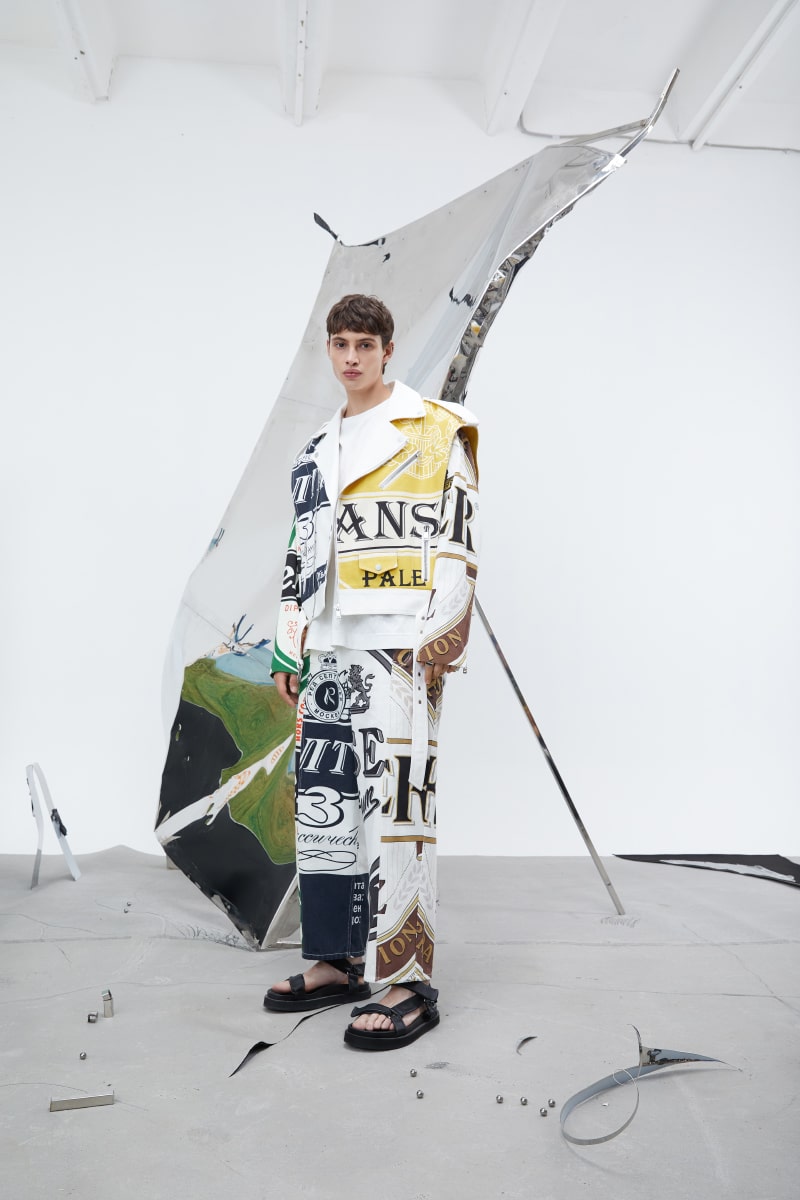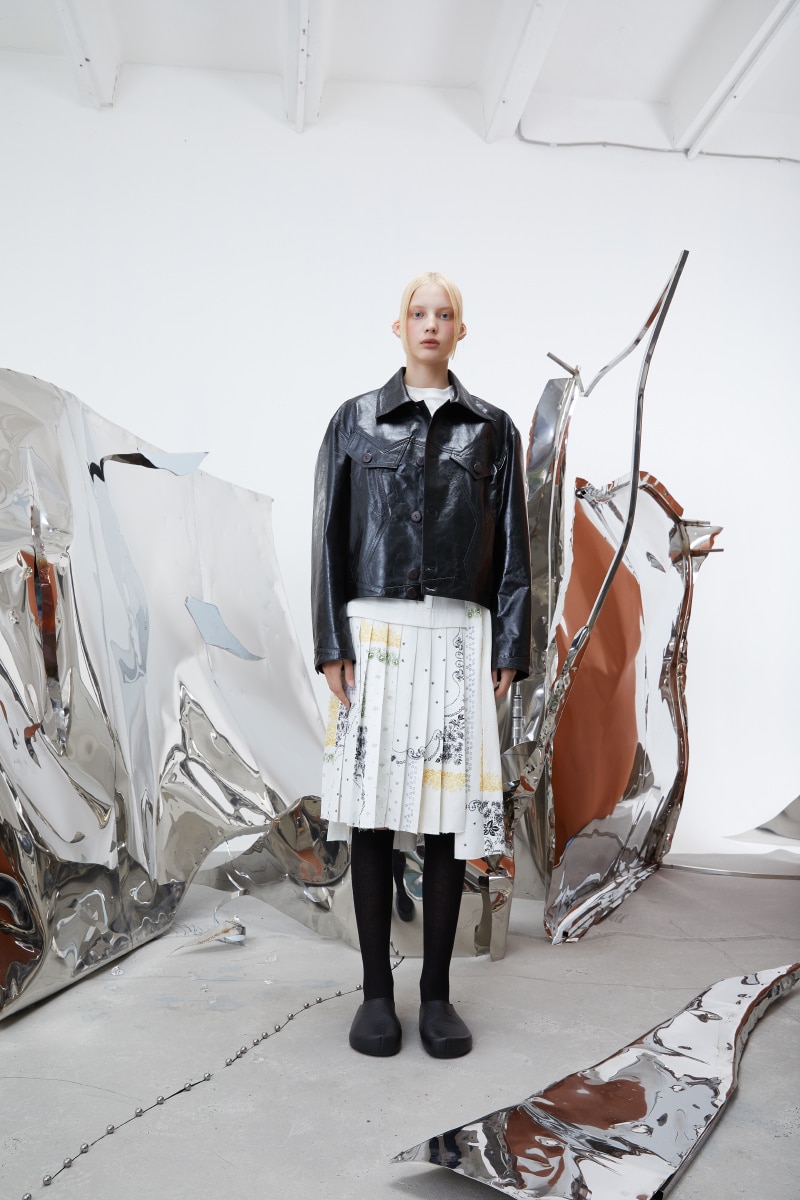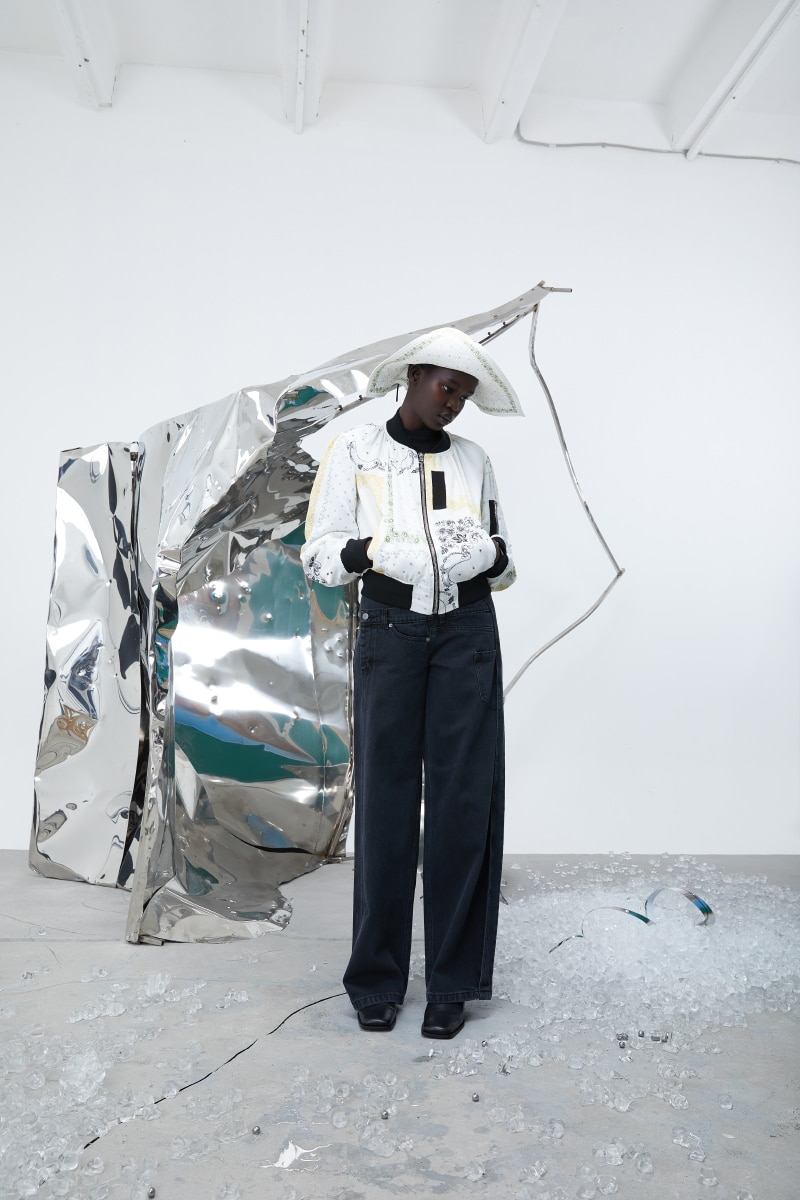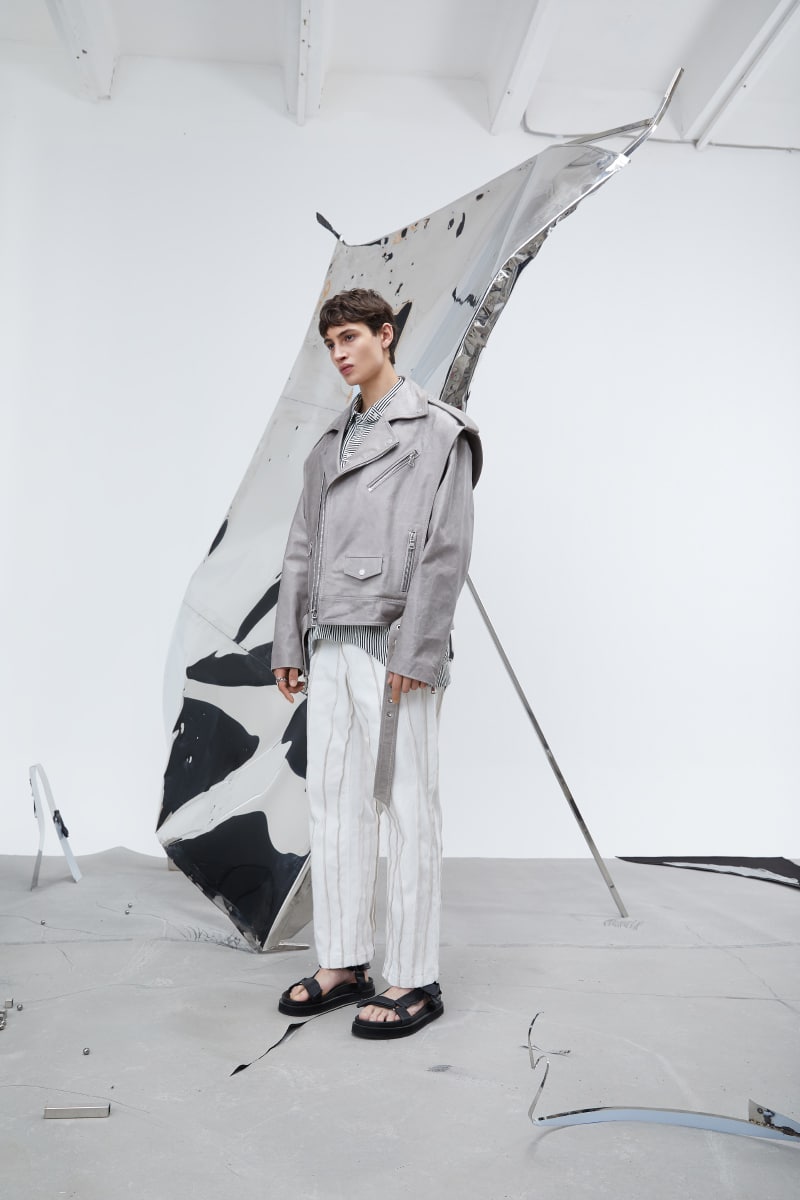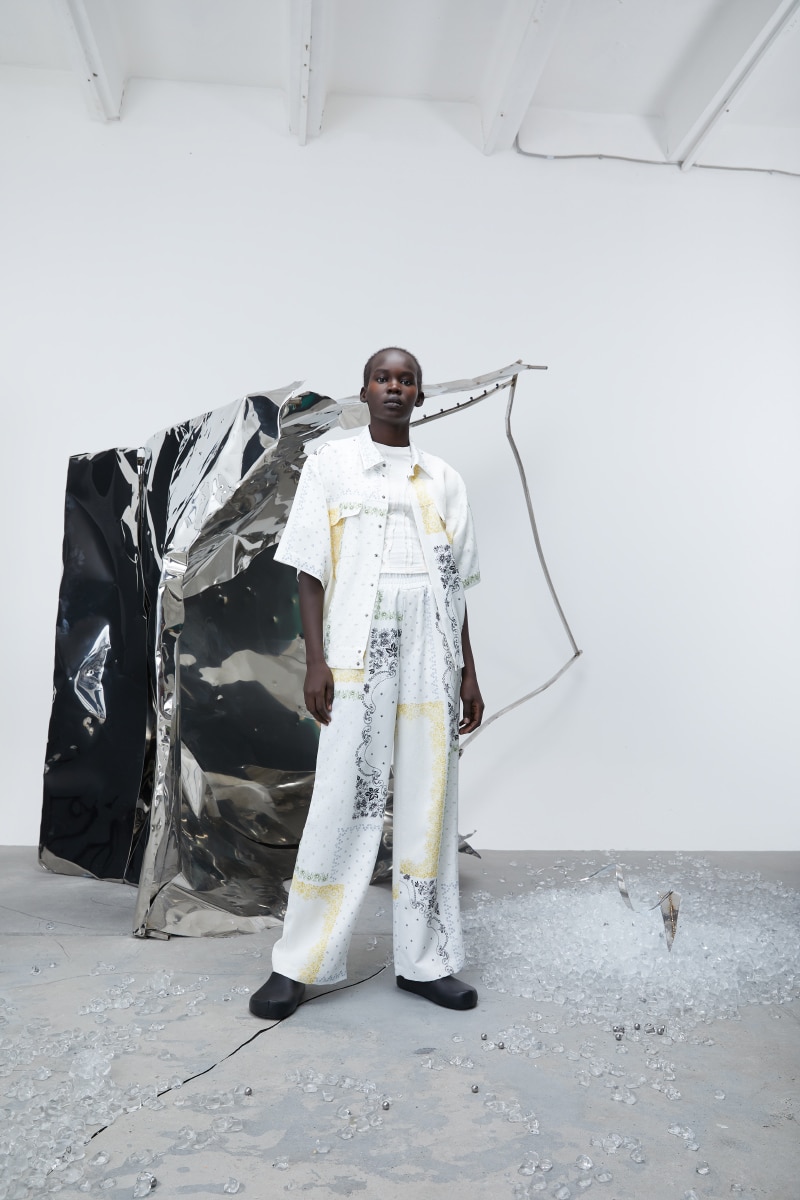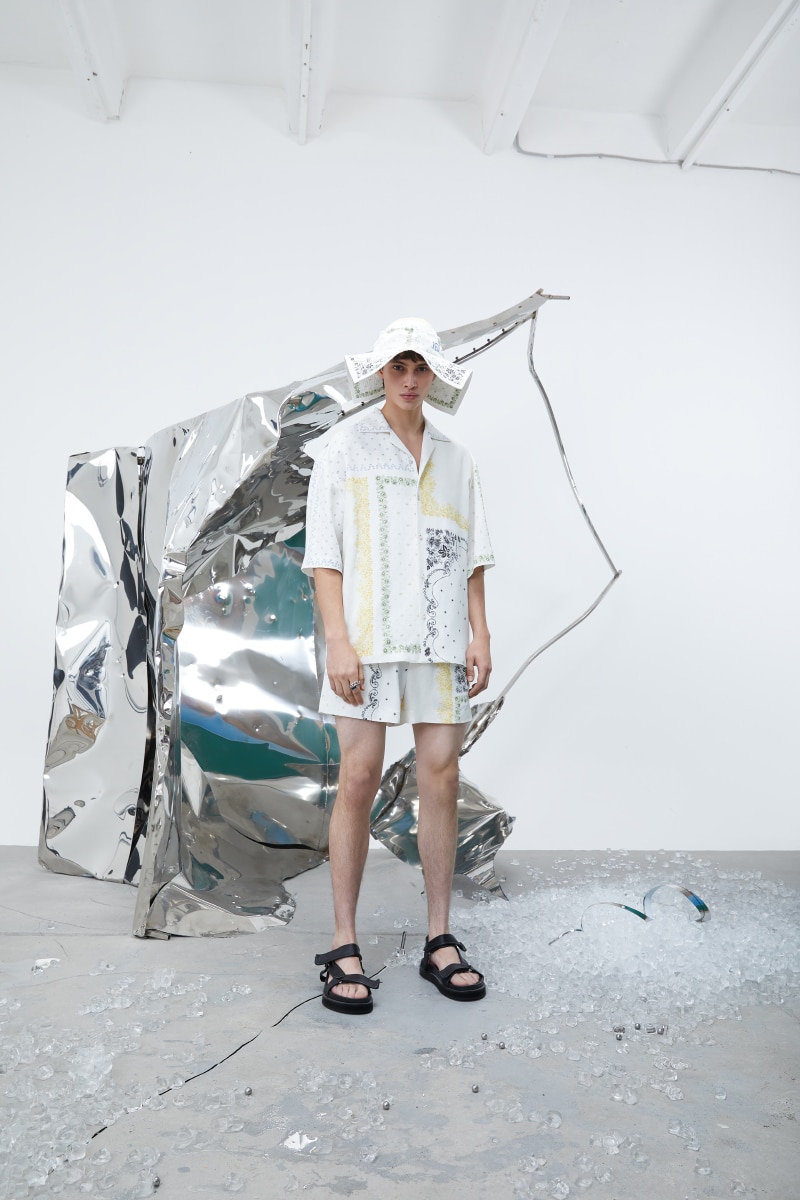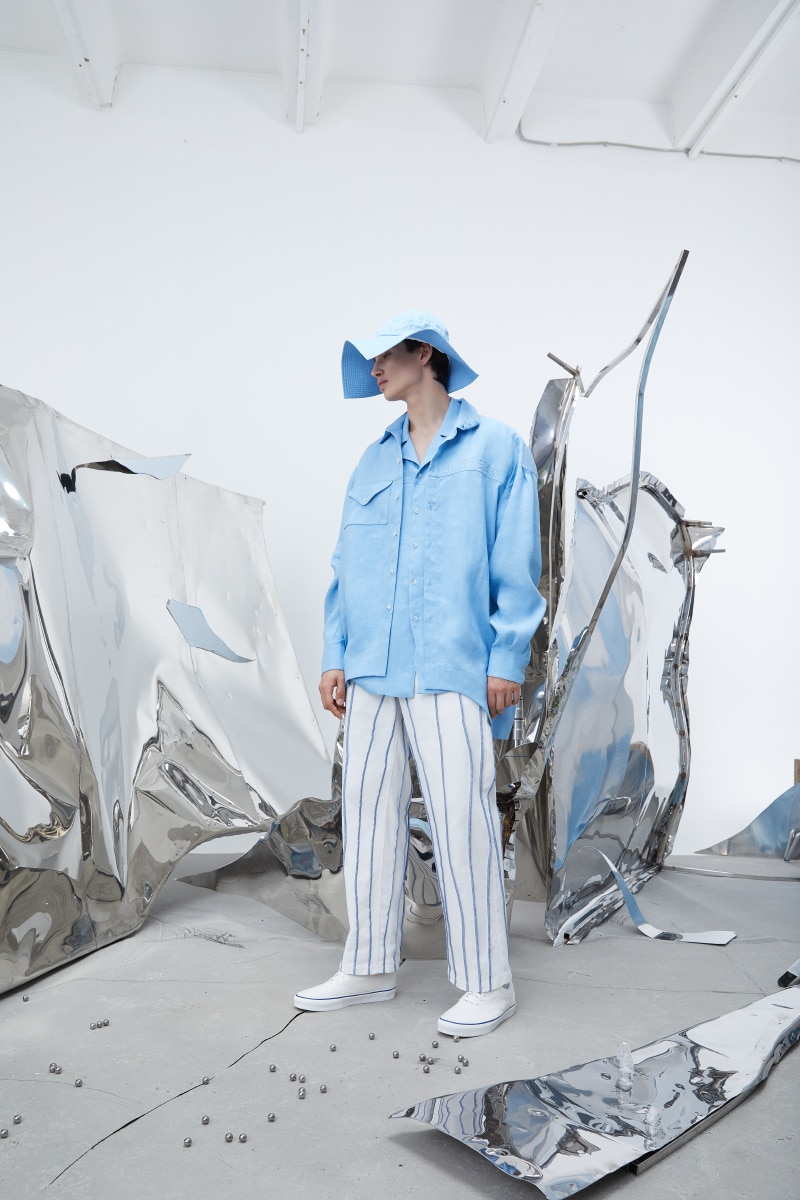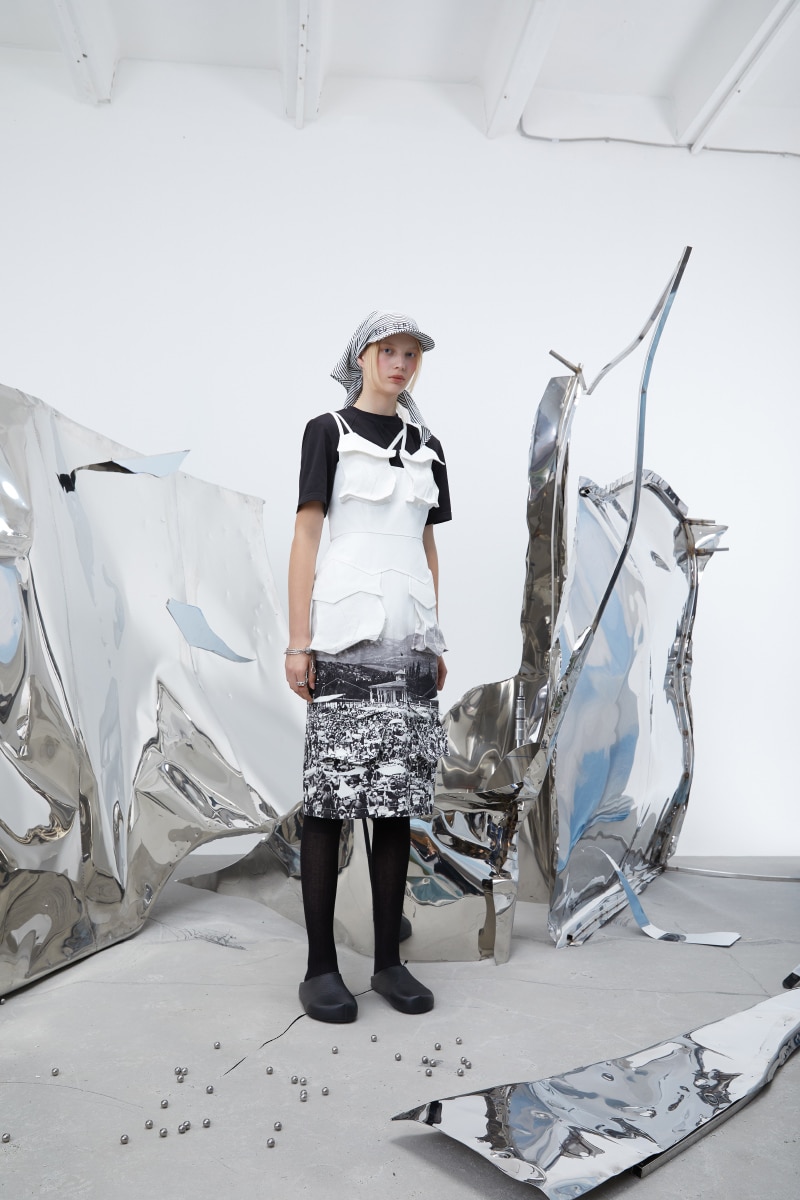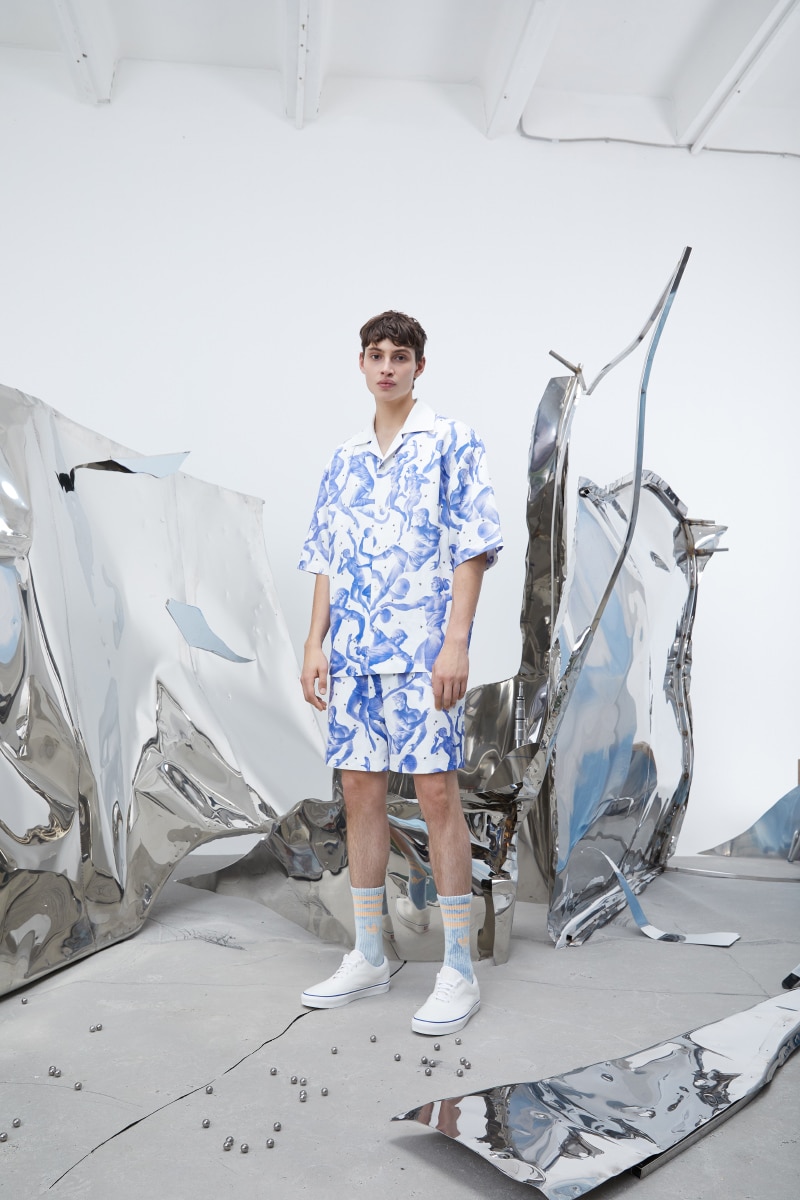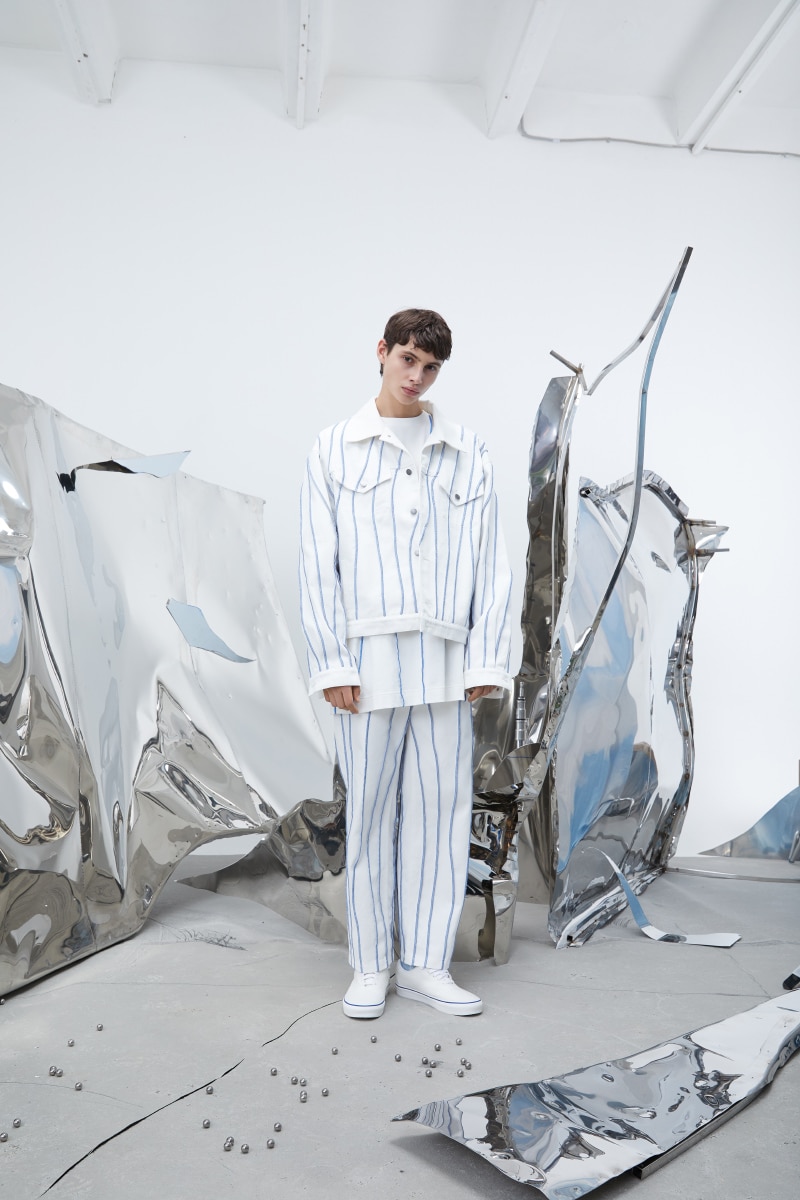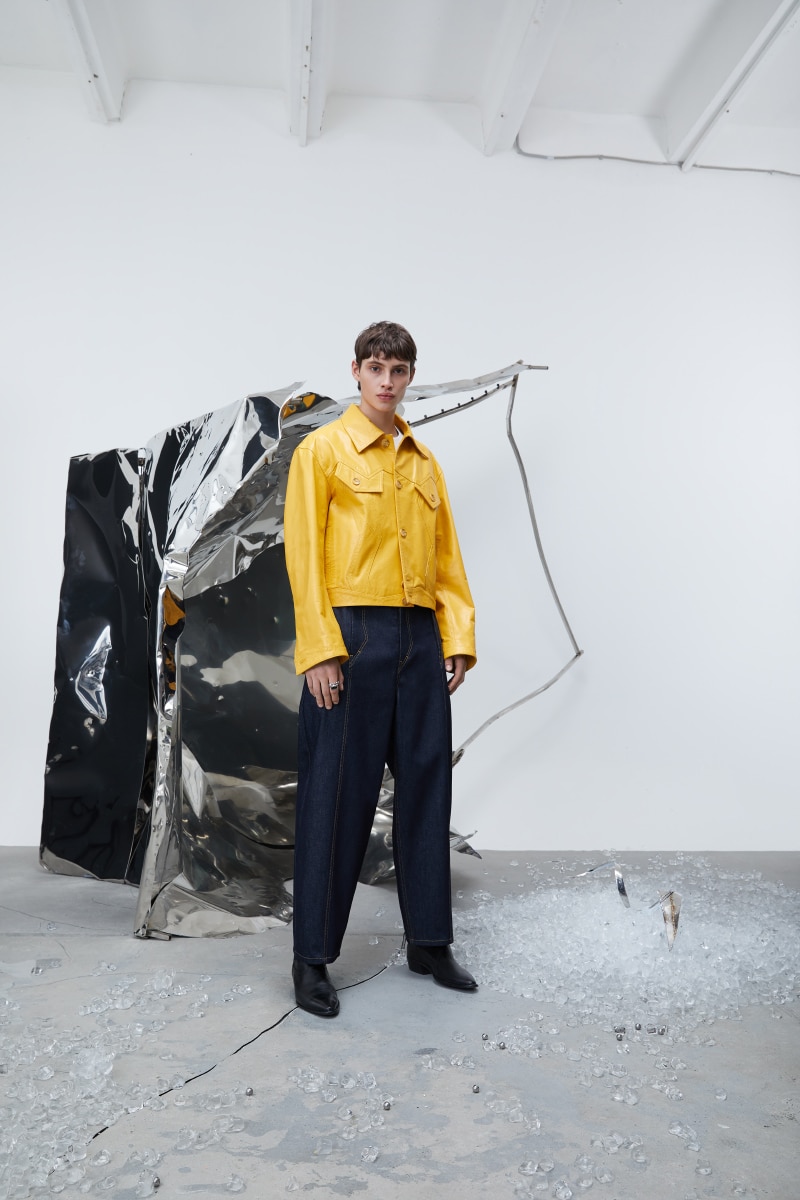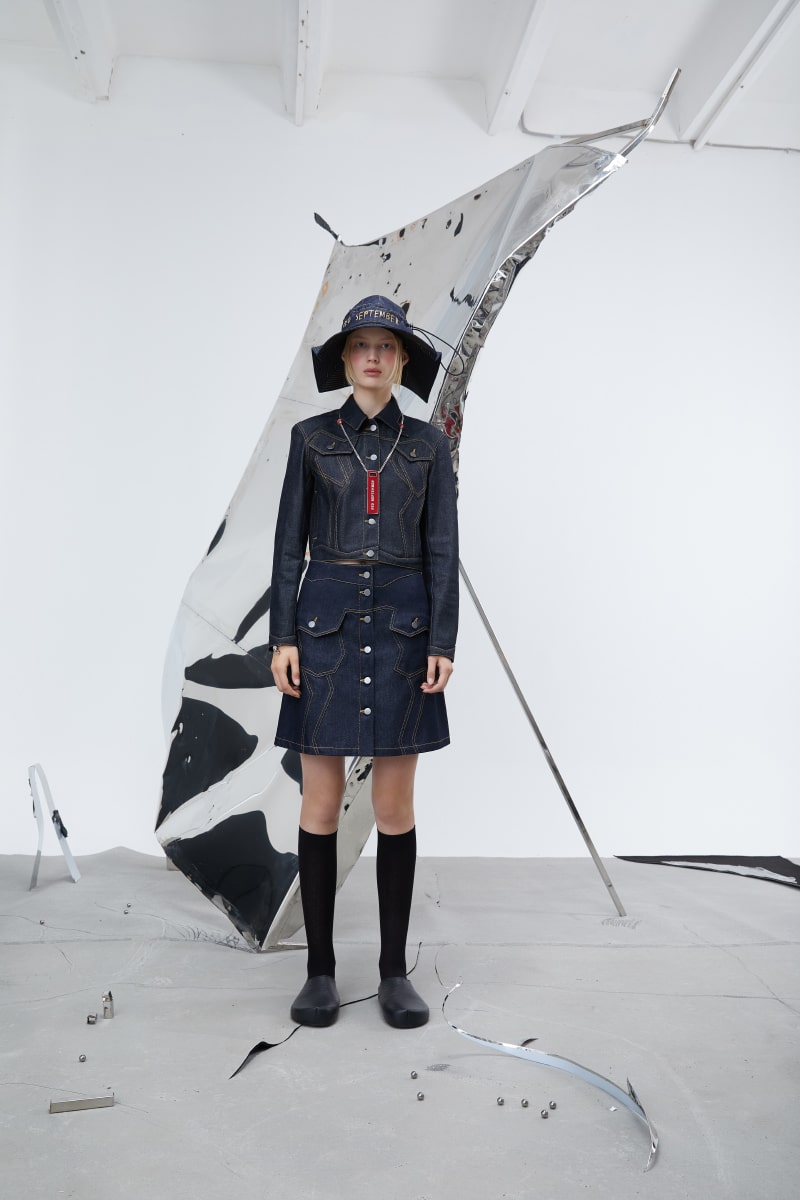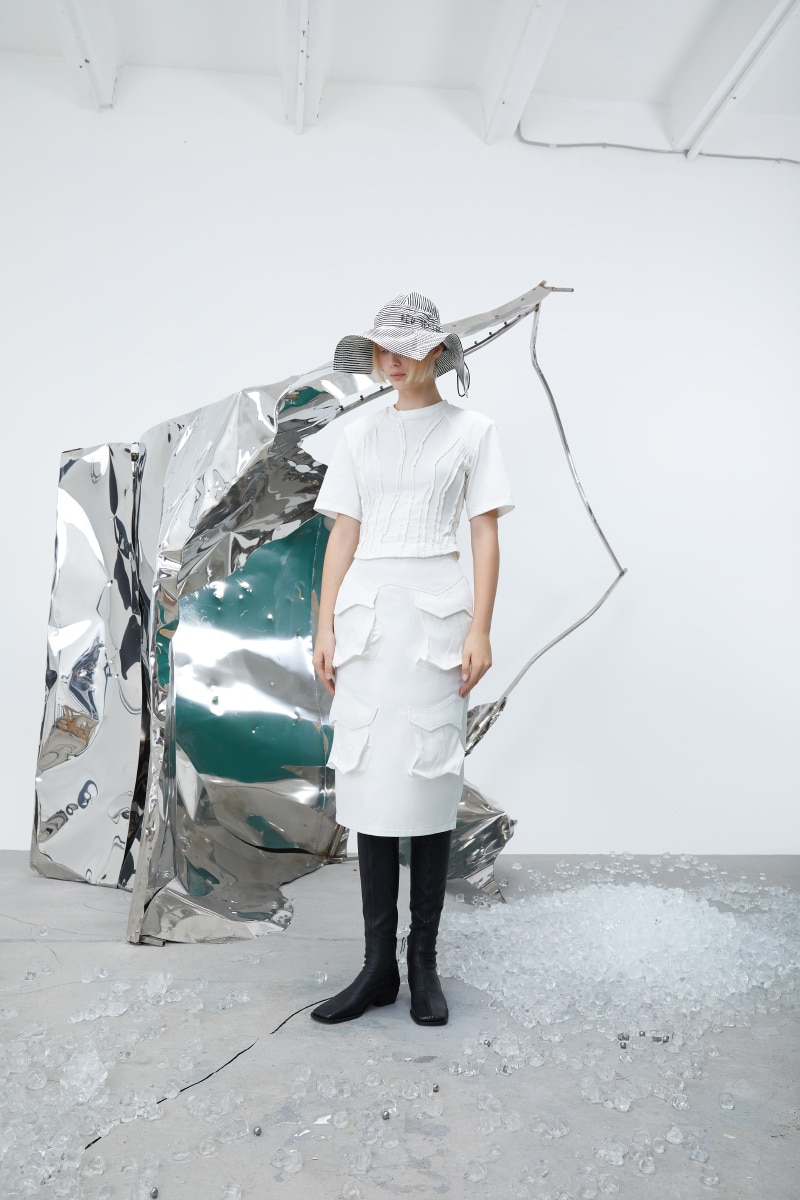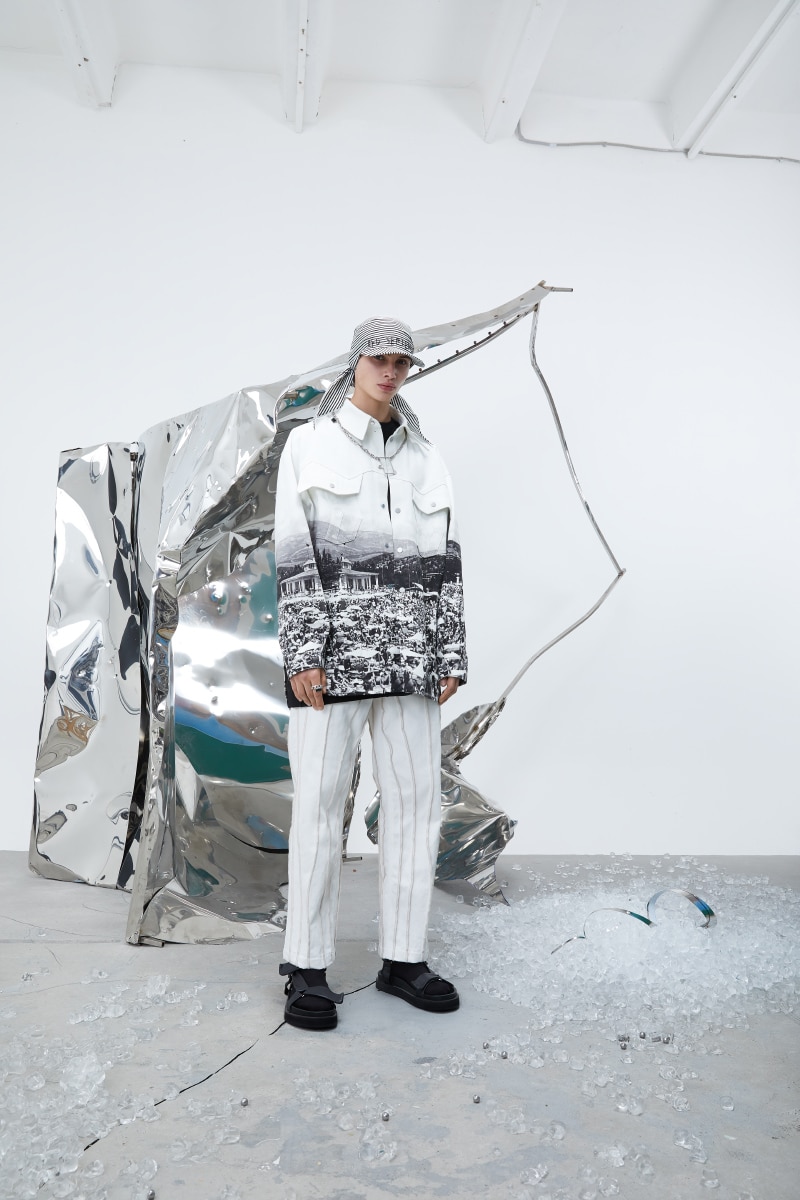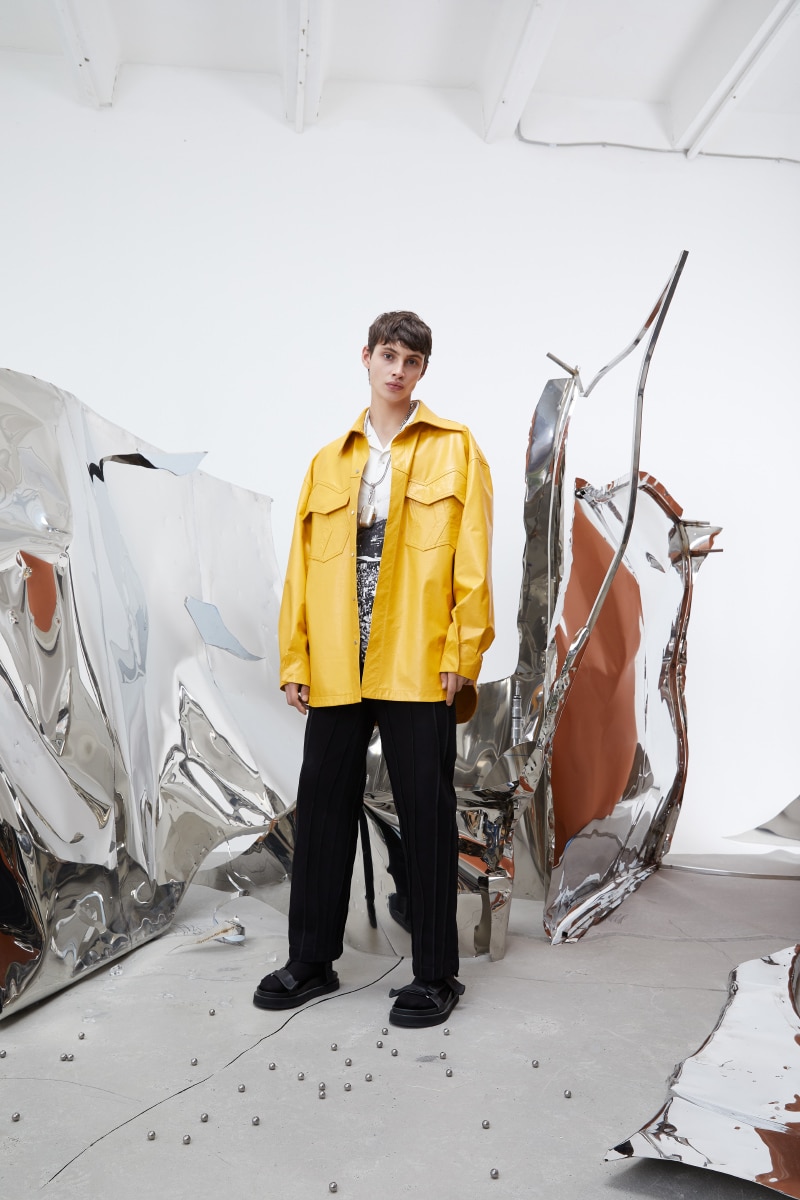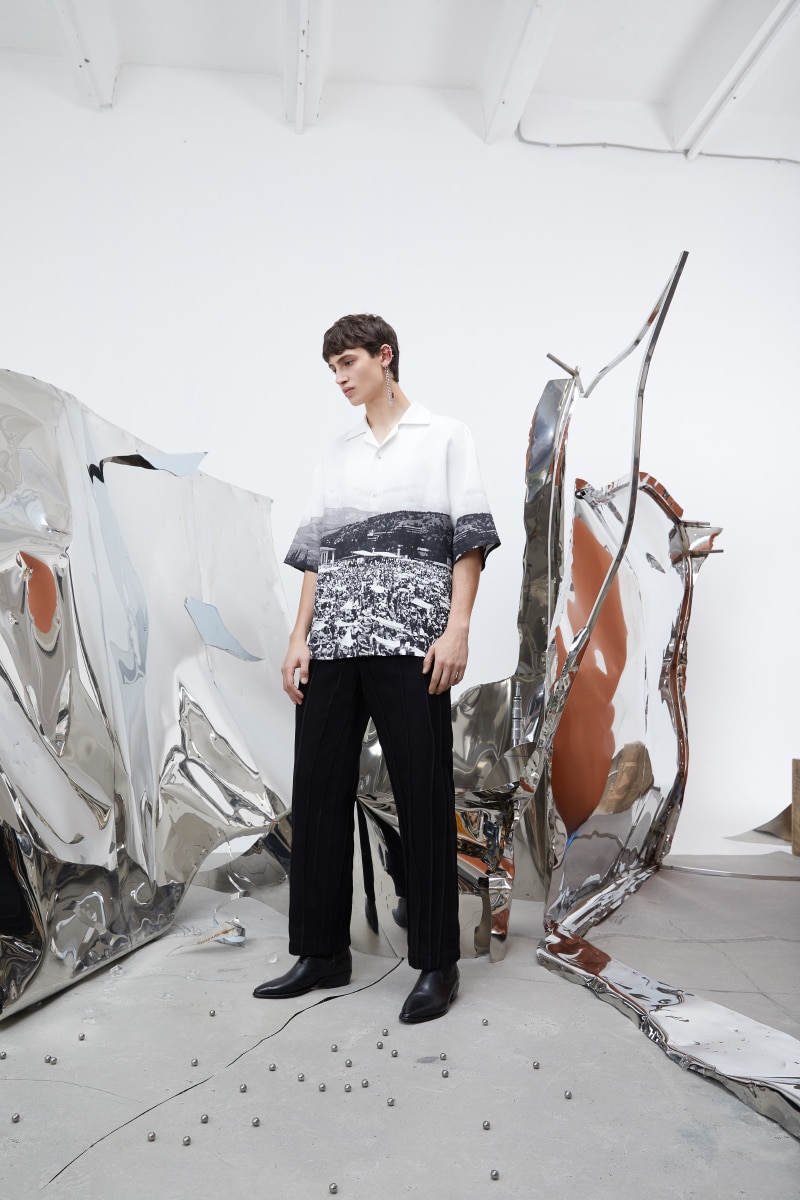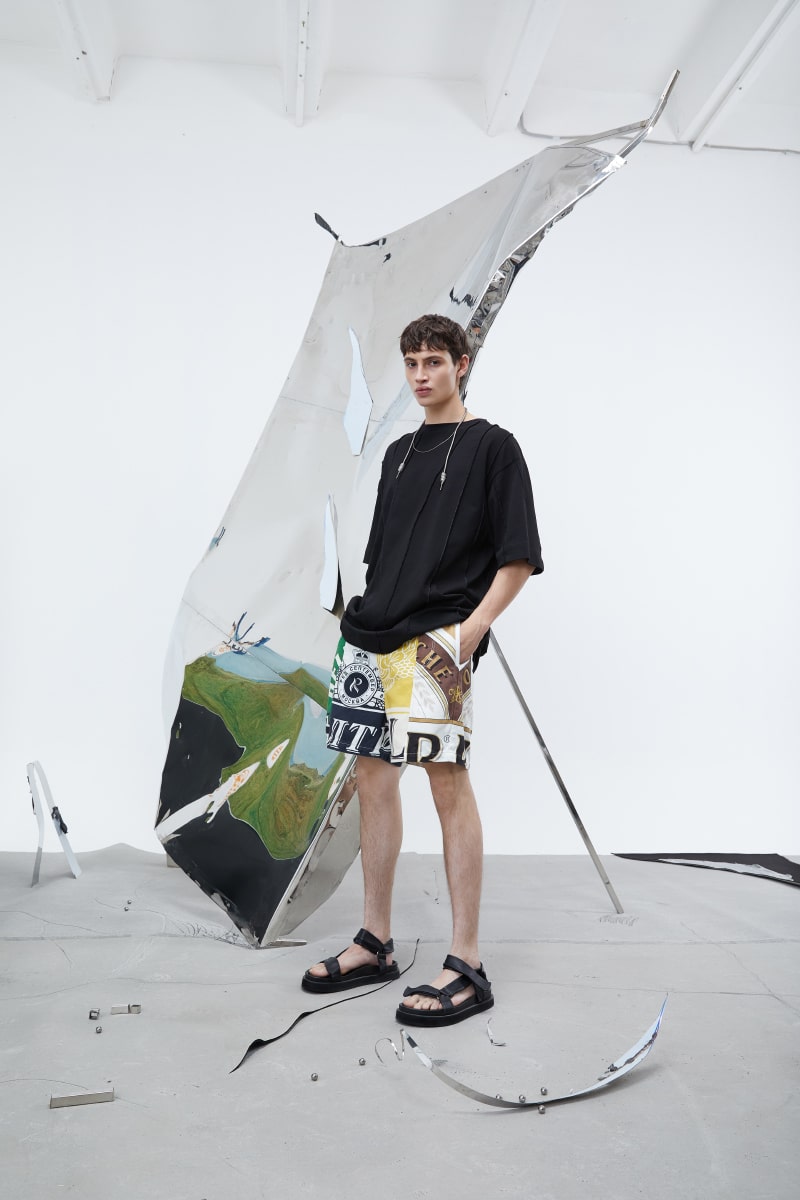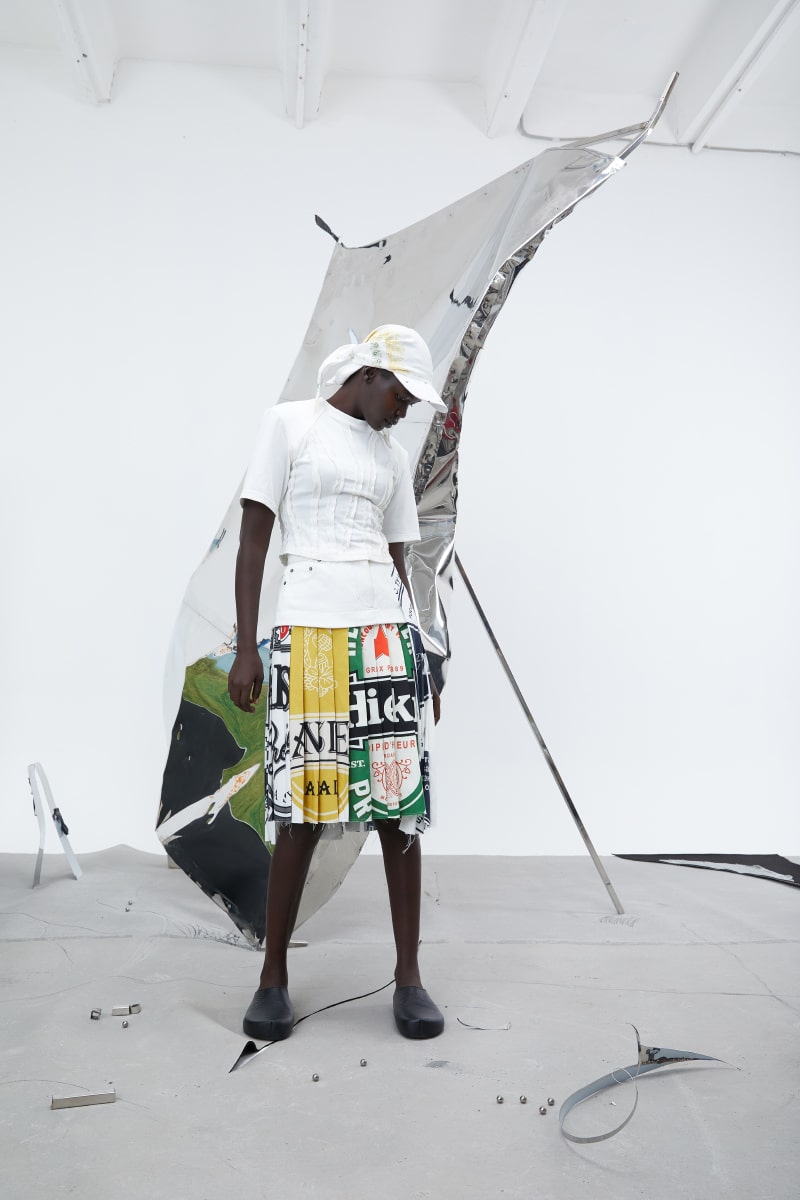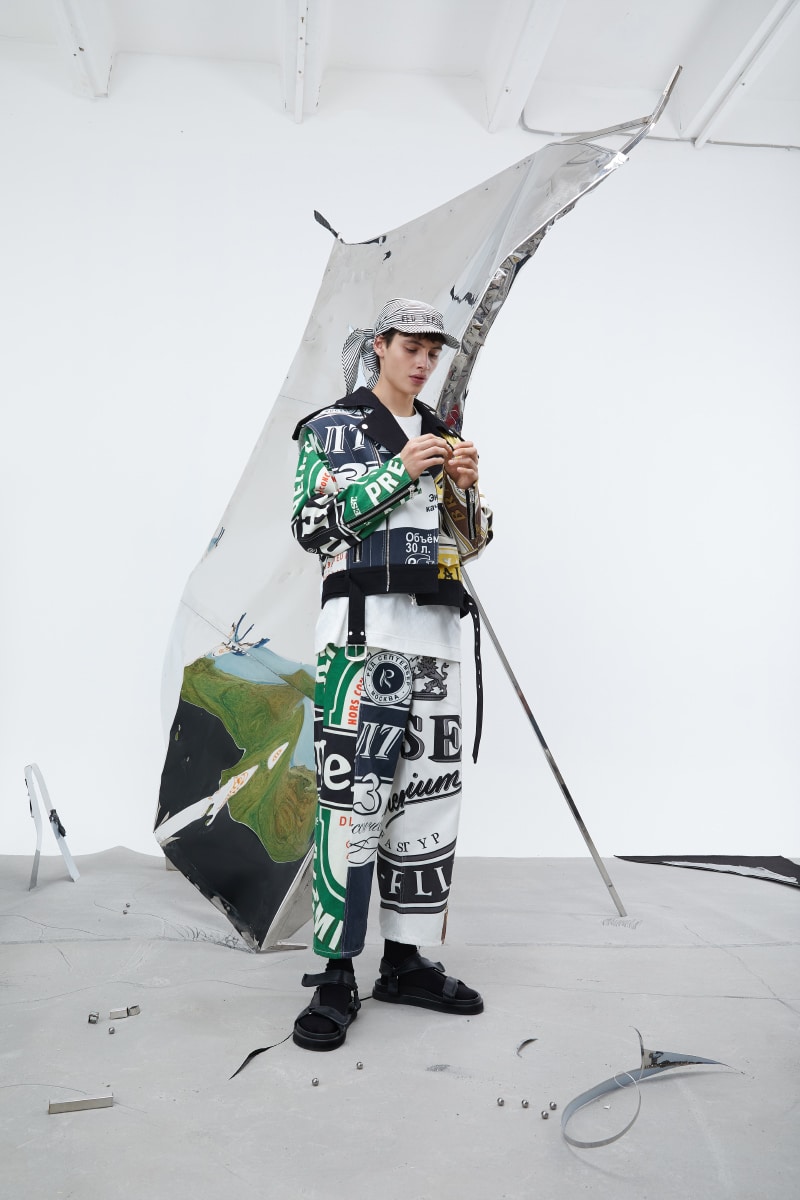 RED SEPTEMBER unveiled its new Spring/Summer 2022 collection, with a lookbook photographed by Russian artist Yan Yugay.
Shop online HERE!
Shoot for Red September SS'22 @redseptemberofficial by @reseptember_mama
Photo: Yan Yugay @yugayyan assisted by Pavel Vedenkin @psypashok // @kometa_rent
Style: Svetlana Tanakina @svetlana_tanakina assisted by Kate Yushko @crapteposts
Make up and Hair: Valerie Vitko @valerievitko assisted by Nastya Tenderova @tenderova
Models: Alina @a.miller_model Jackline @jackie_black_diamond Misha @natalimishaa // @nikmodelmamagement
Set design: AA Cooperation @a_acoop Alexandra Budarina @iamgrowingmyhairagain Alexey Leontyev @leshaest Set design Assistants: @maxkochanov @mr.maratka @_doggystan @antoshapetuhov @ivanov666 @Yves
Production: Alexey Iordanov @jordanidze NOB Agency @nobagency
Location: @apollo_studios
The post RED SEPTEMBER Spring/Summer 2022 appeared first on Fucking Young!.