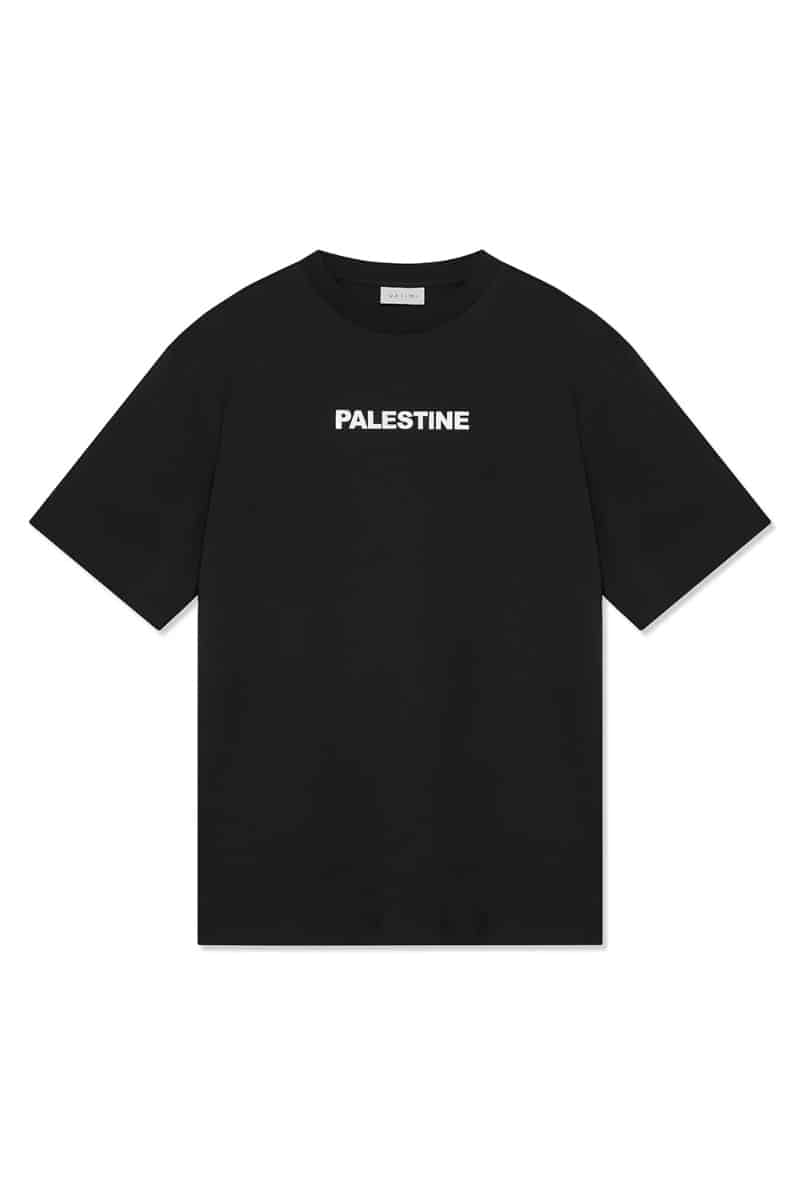 As part of the brand's FW22 presentation and in solidarity with the Palestinian people, QASIMI has created a t-shirt and a hoodie that's available to shop now. All proceeds are going to Defence for Children International – Palestine.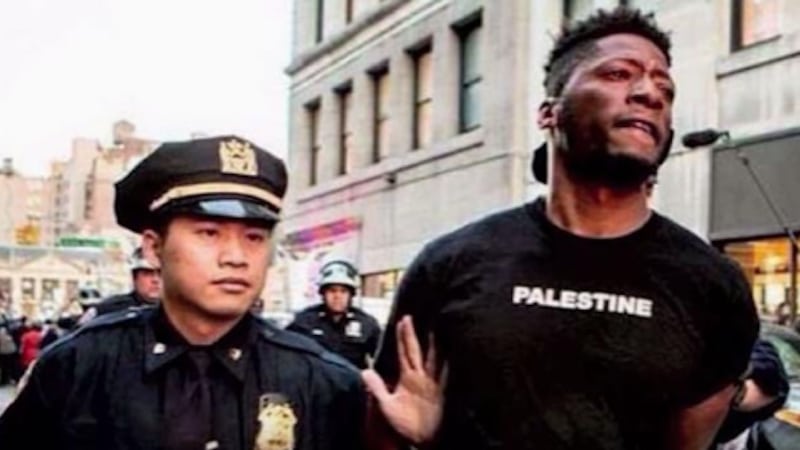 The drop is inspired by the photo of a man in Baltimore who was arrested during a demonstration wearing a Palestine T-shirt. It is making a statement about inequality, injustice and freedom.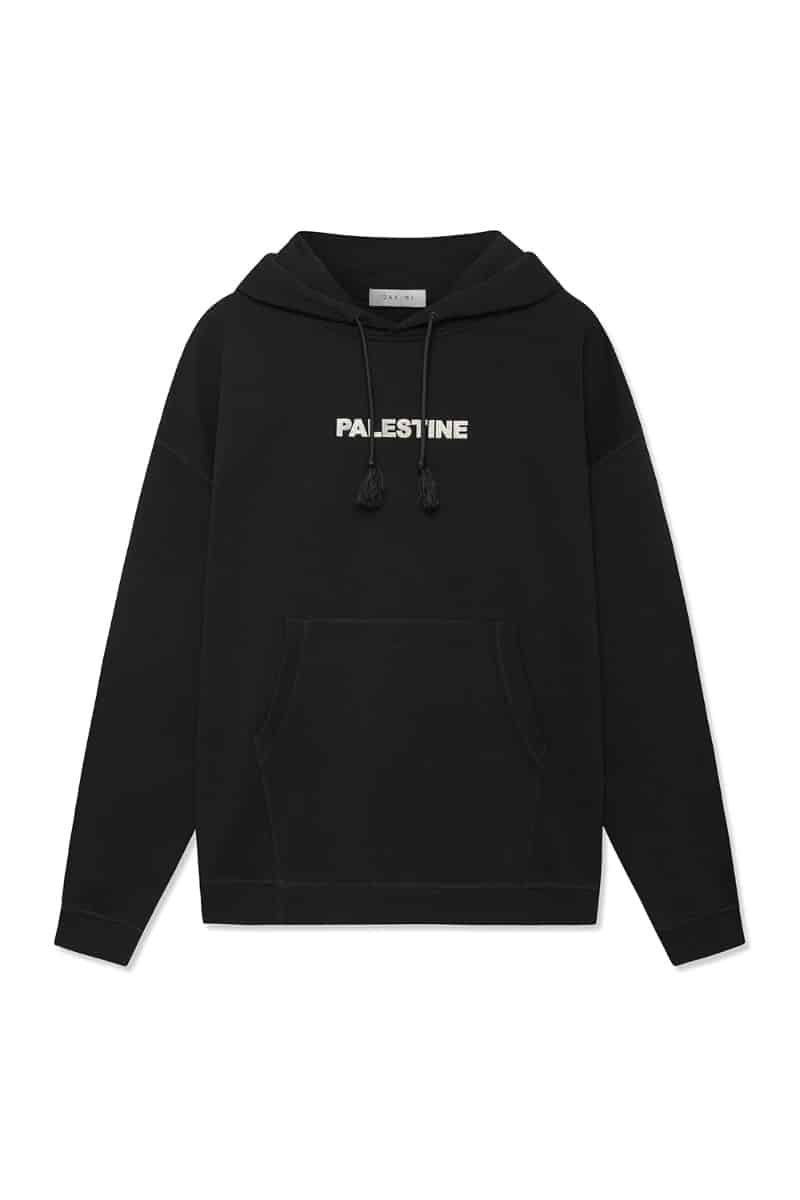 "The word Palestine is important – it is Palestine, and the map on the back shows the history of Palestine and how the land is disappearing, or has disappeared. Seeing what was happening to the children, in particular, it felt like the right moment to do this" – Hoor Al-Qasimi, Creative Director
The post QASIMI In Solidarity With Palestine appeared first on Fucking Young!.