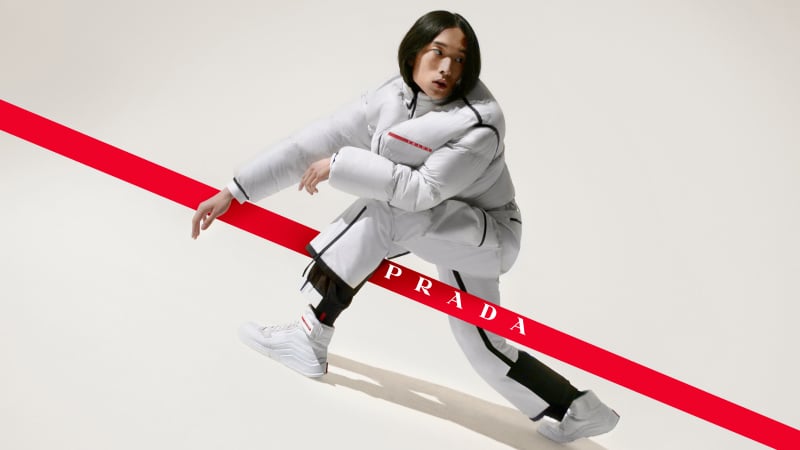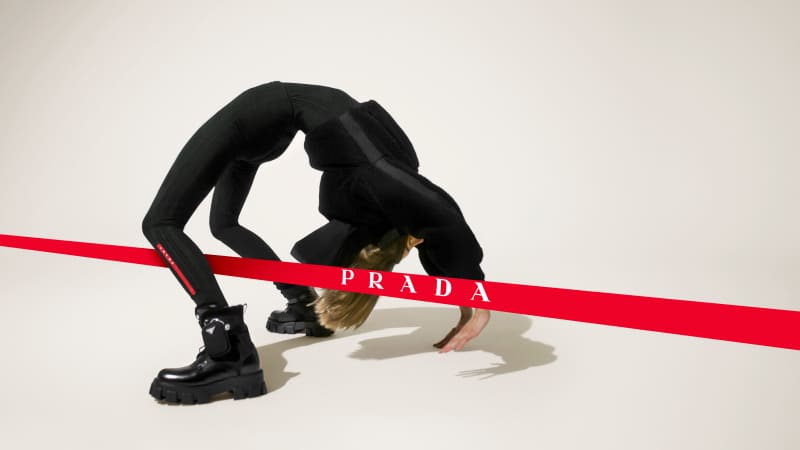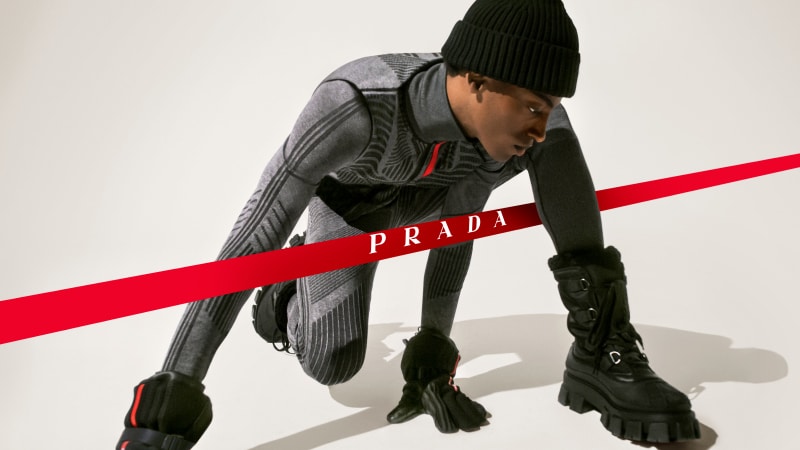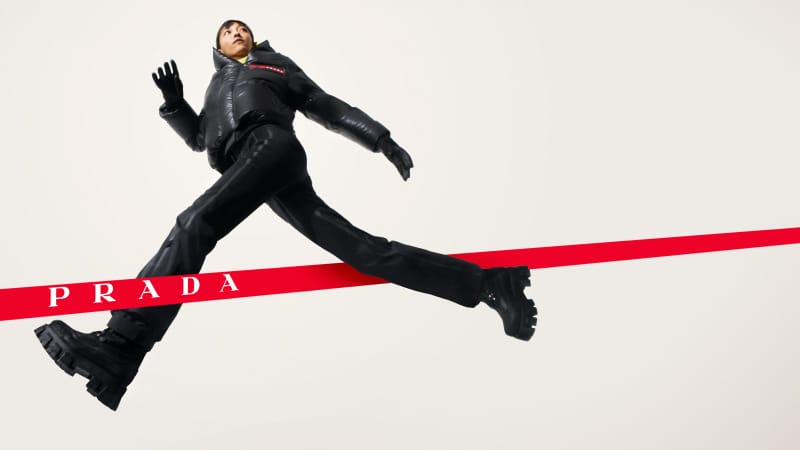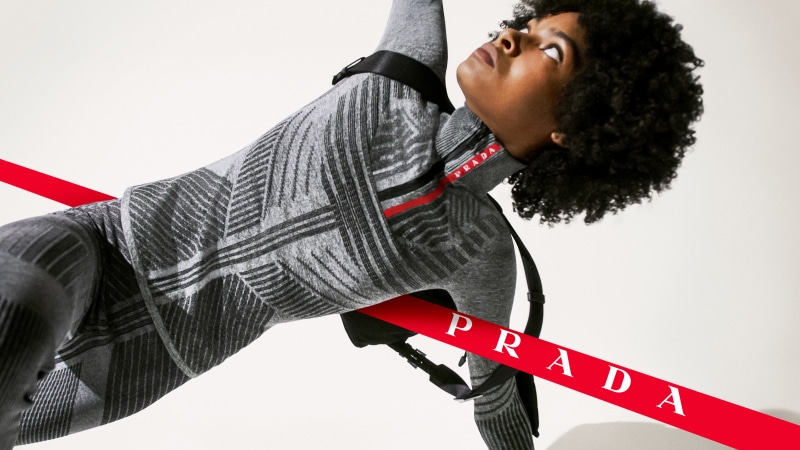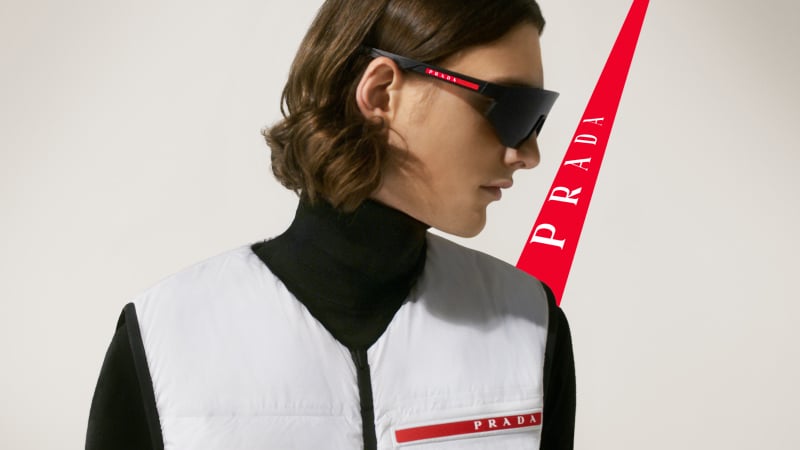 The red line of Prada Linea Rossa can be traced to its origins in 1997: born from action, crafted by the lived experience of athletes. Its iconographic power is immediate – an ability to be universally understood both as a brand signifier and a metaphorical symbol. At once, the red line has become the most direct brandmark and the most meaningful gesture.
The Fall/Winter 2021 Prada Linea Rossa campaign brings to life the inherent call to action the red line implies. It is an invitation to cross the line and go beyond. Captured by Hugo Comte, the Beyond the Line campaign stars are drawn from the universes of sport and dance – basketball, ballet, skate and parkour – from the four corners of the globe. These talents represent a lineage of achievement, their movements blurring the line between art and athletics in dynamic action around the graphic Linea Rossa.
The post Prada Linea Rossa FW21 Campaign appeared first on Fucking Young!.