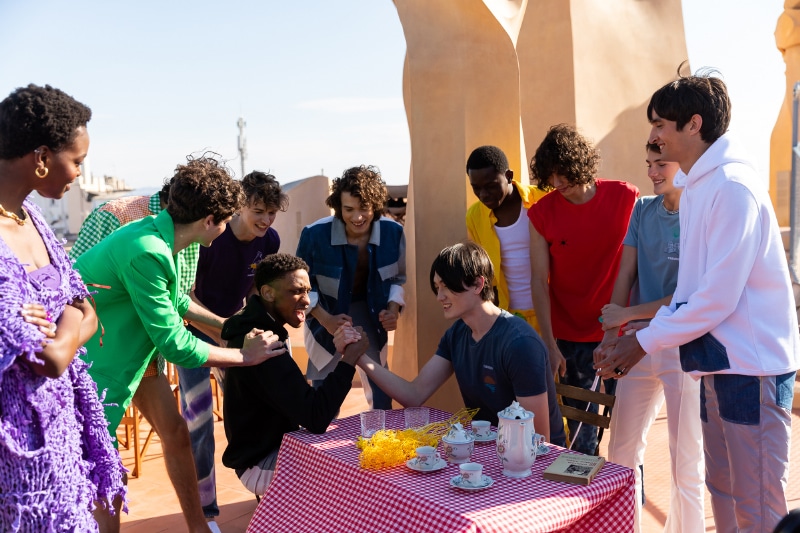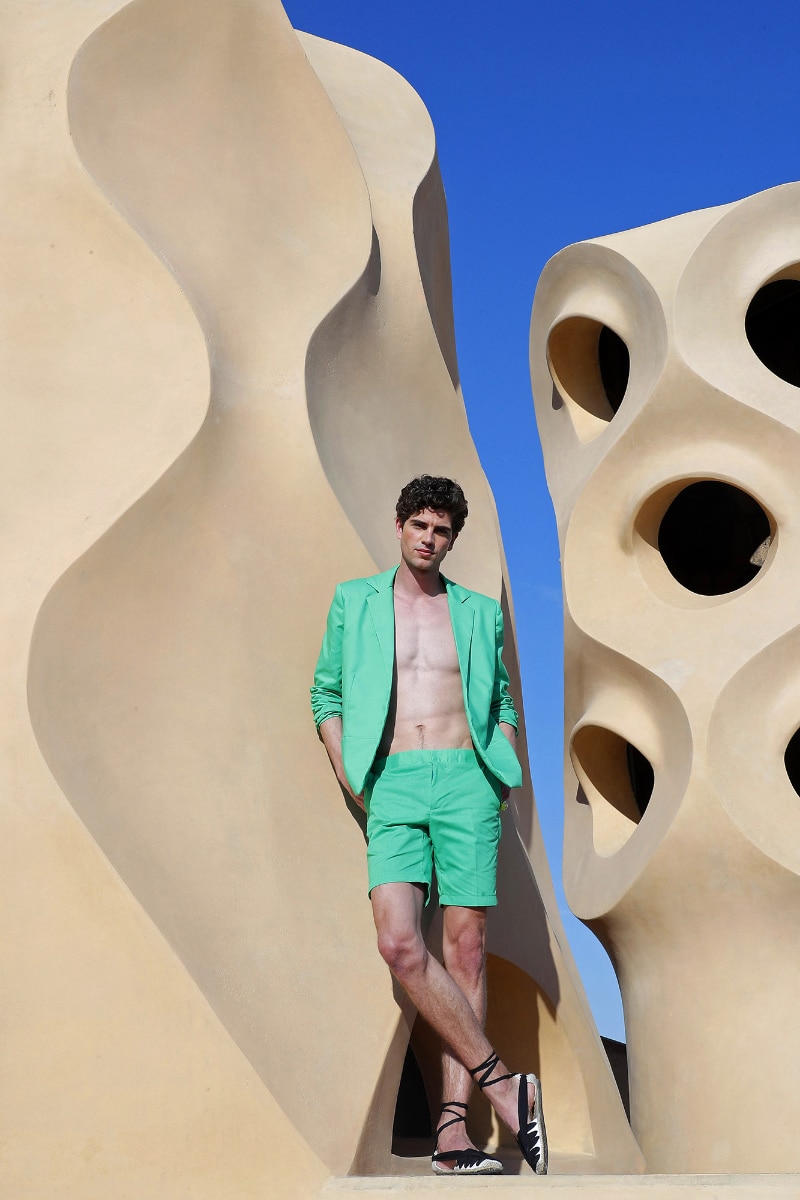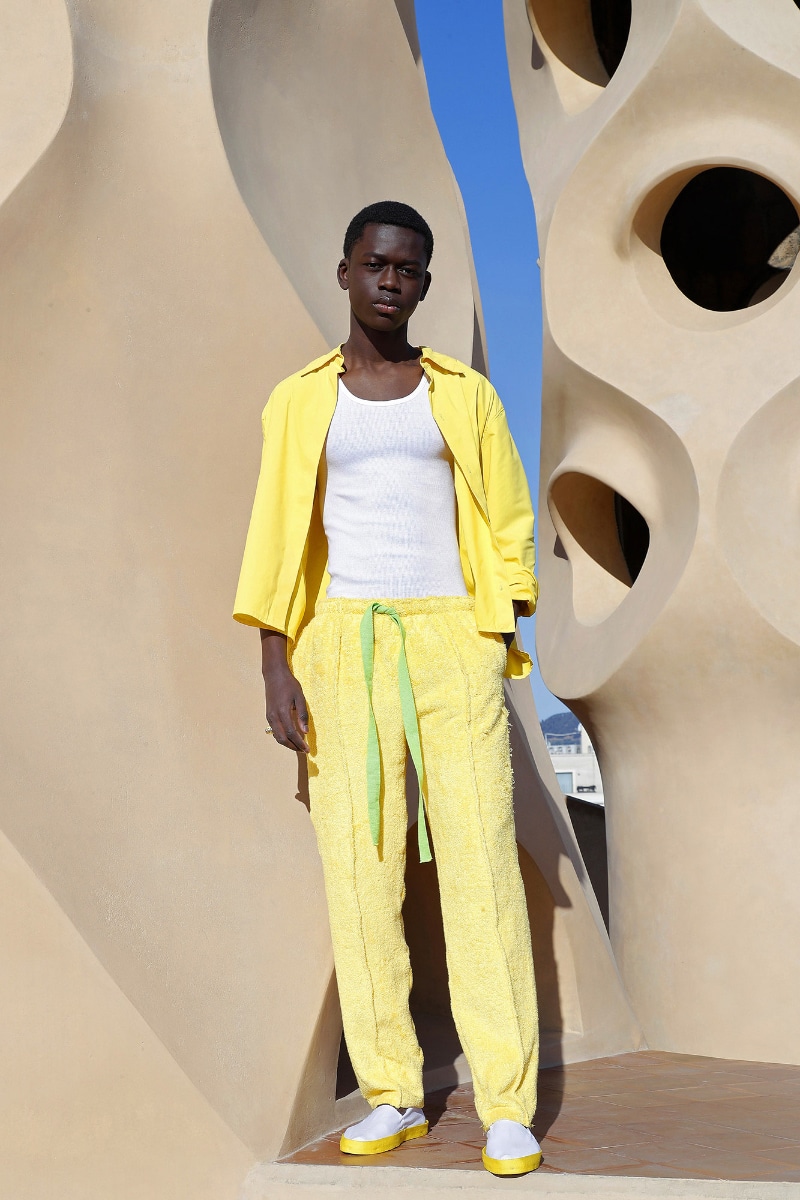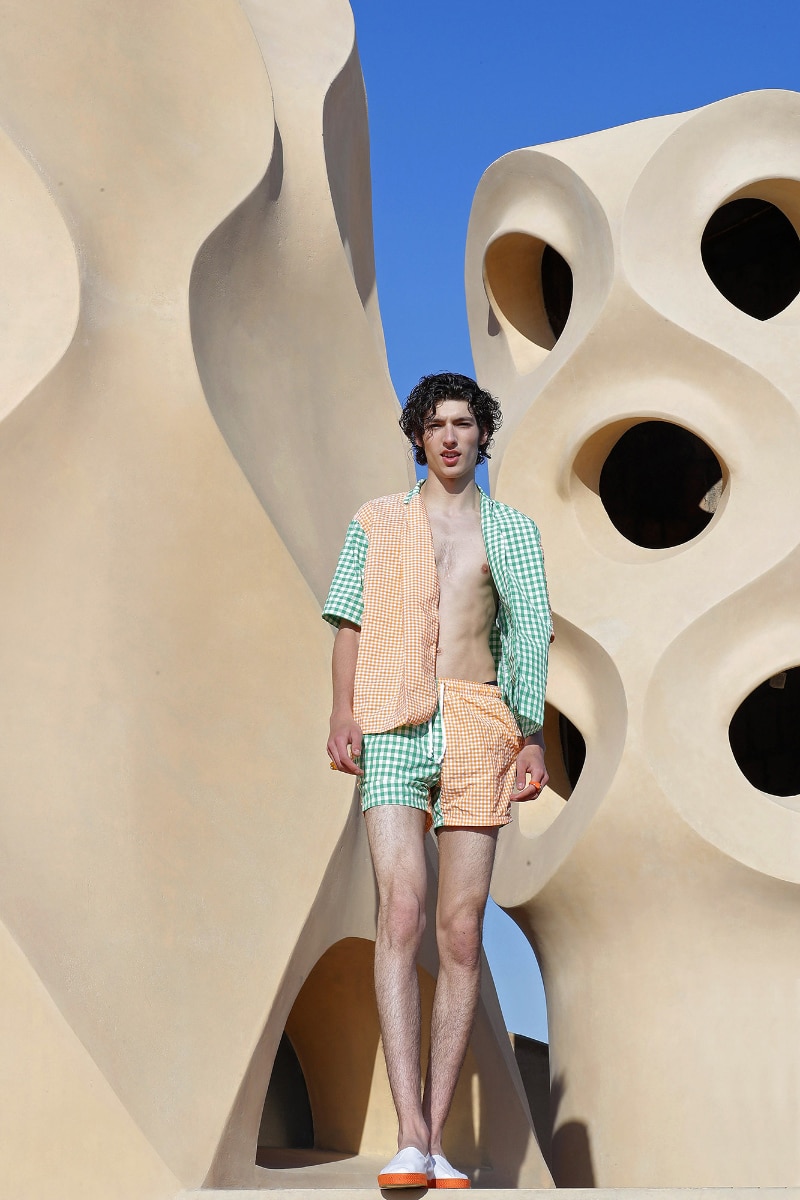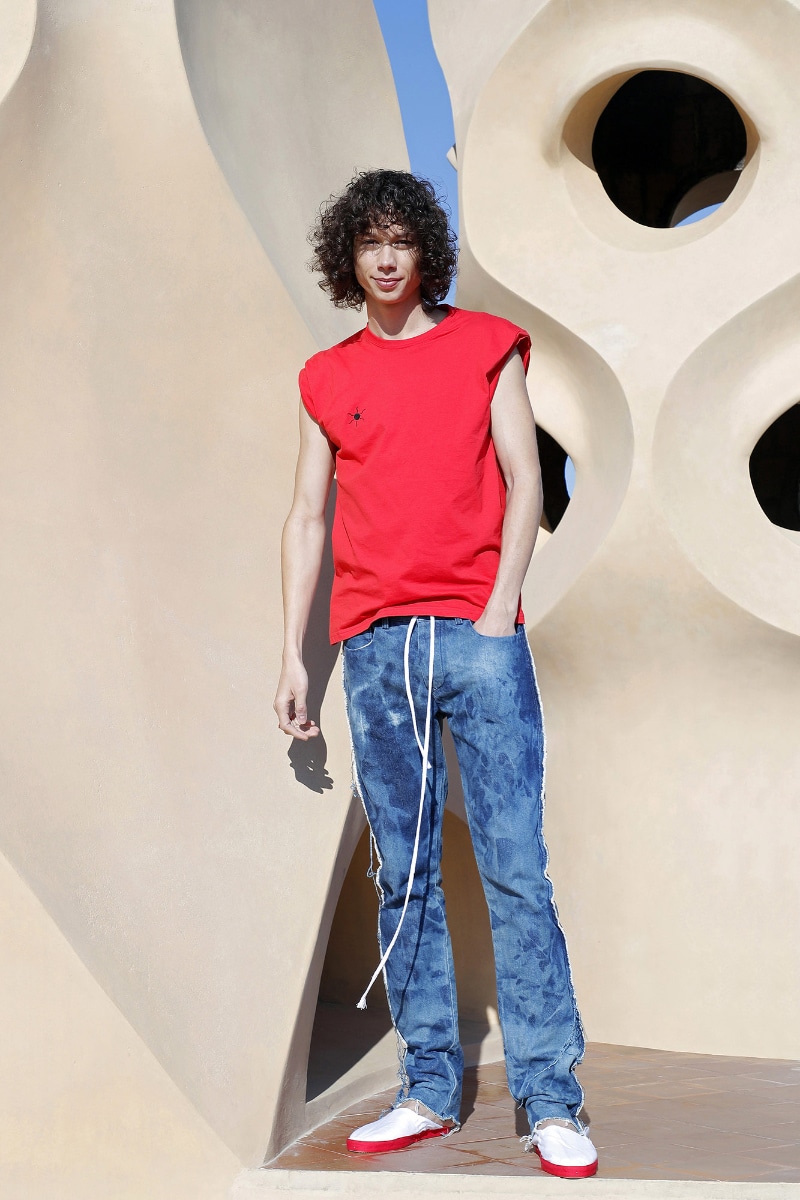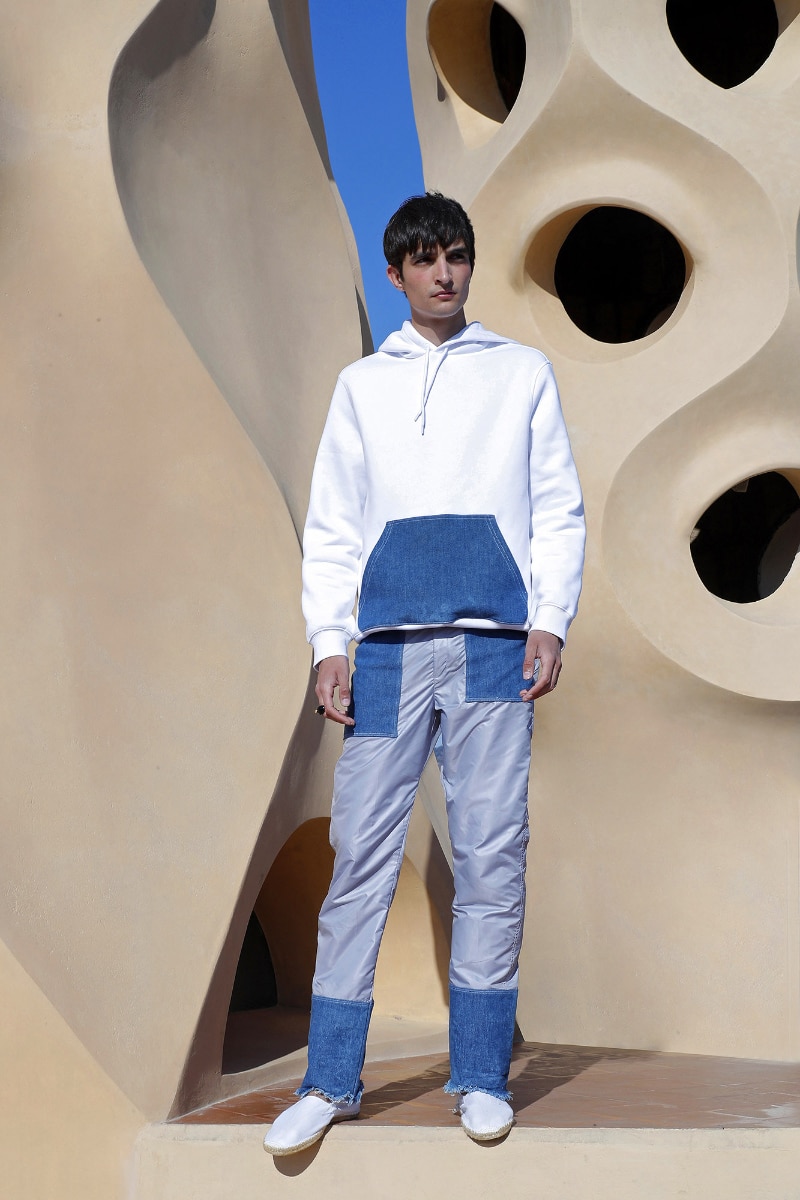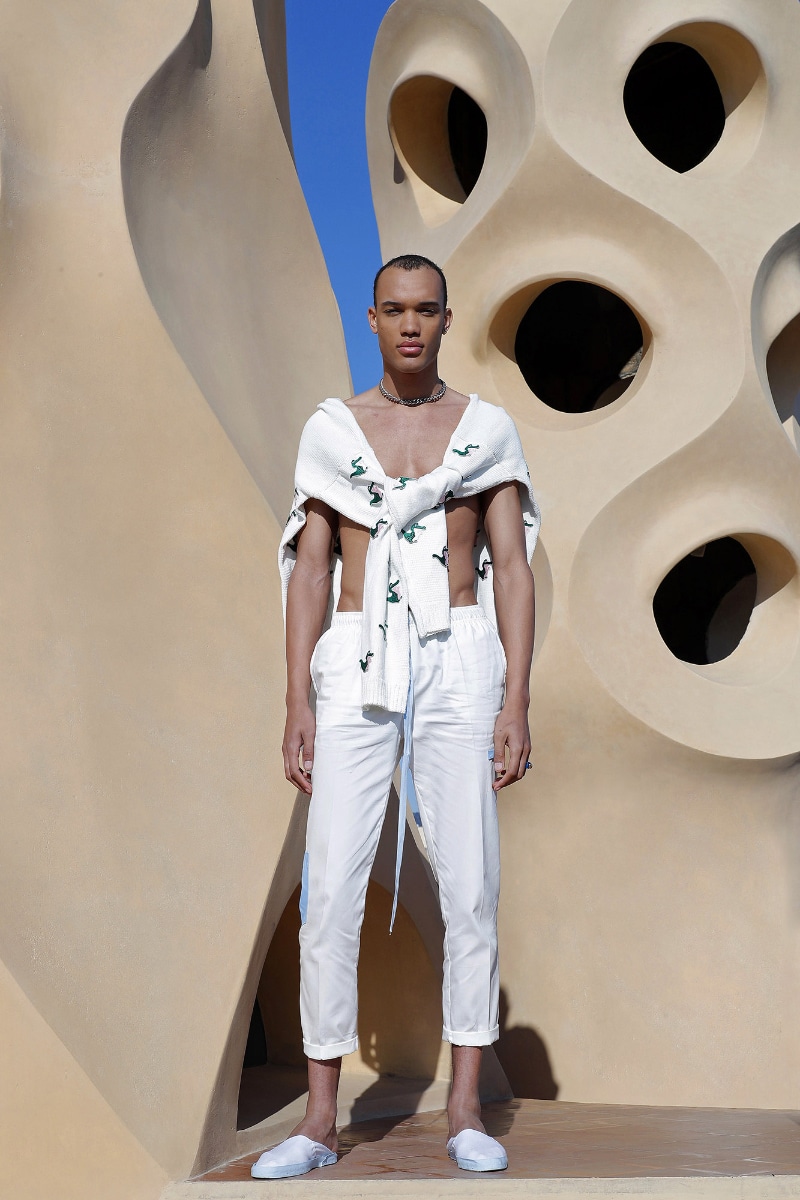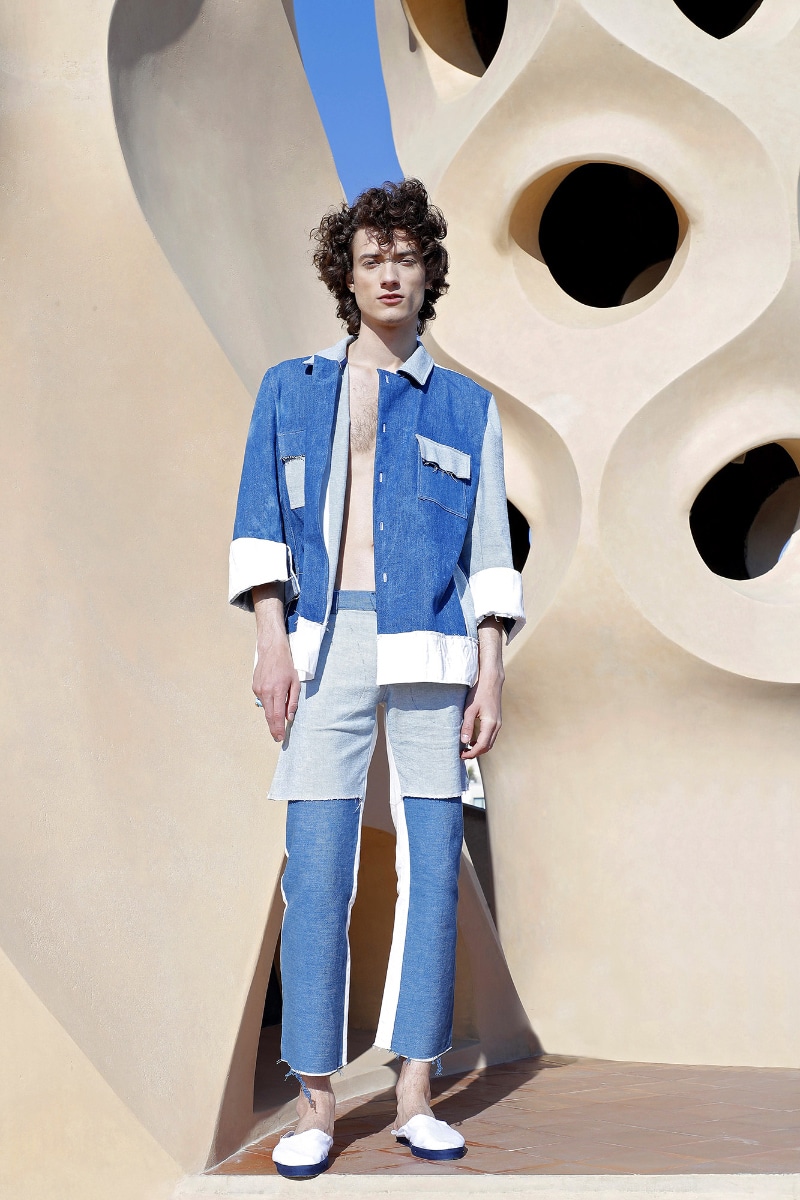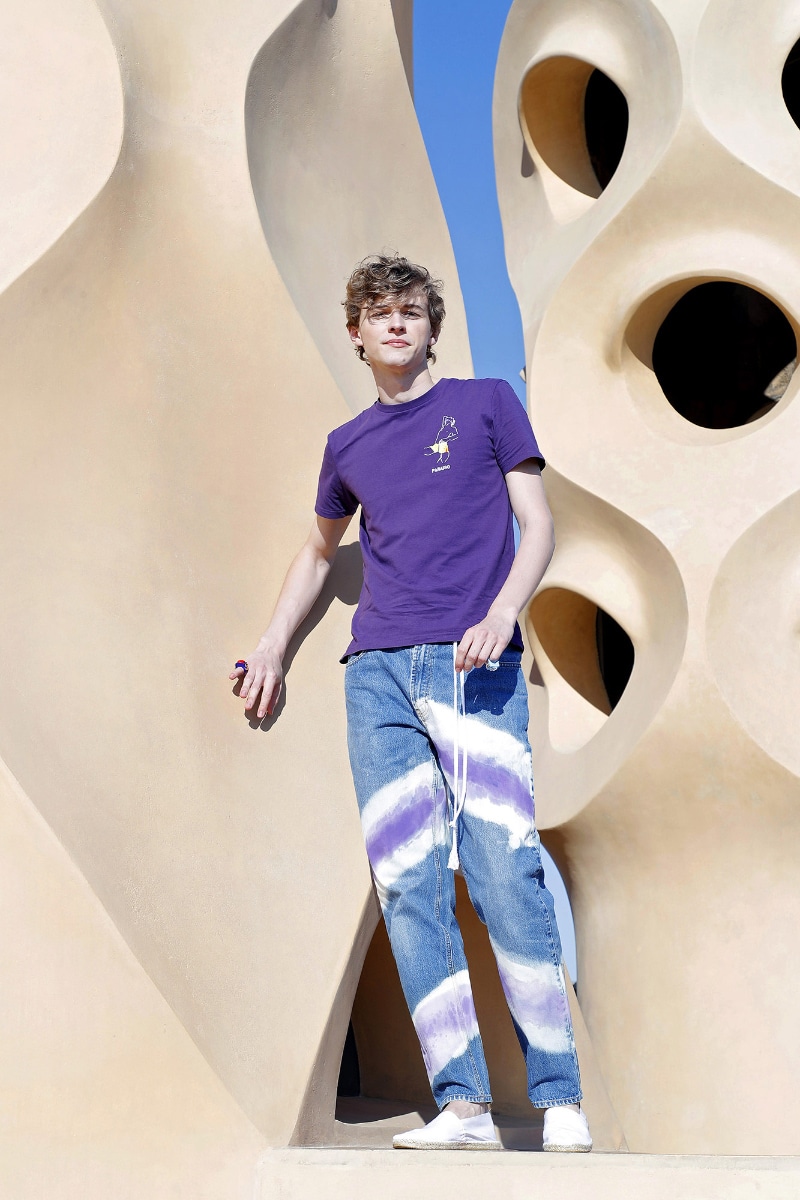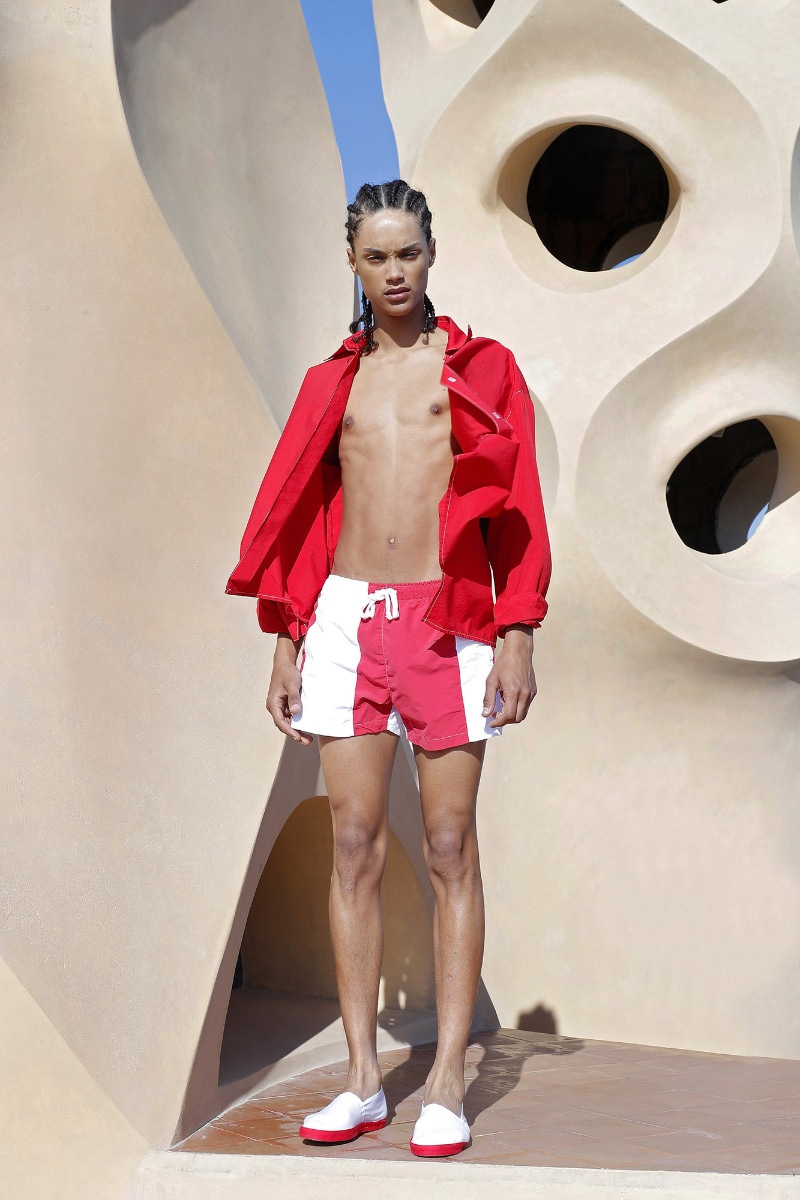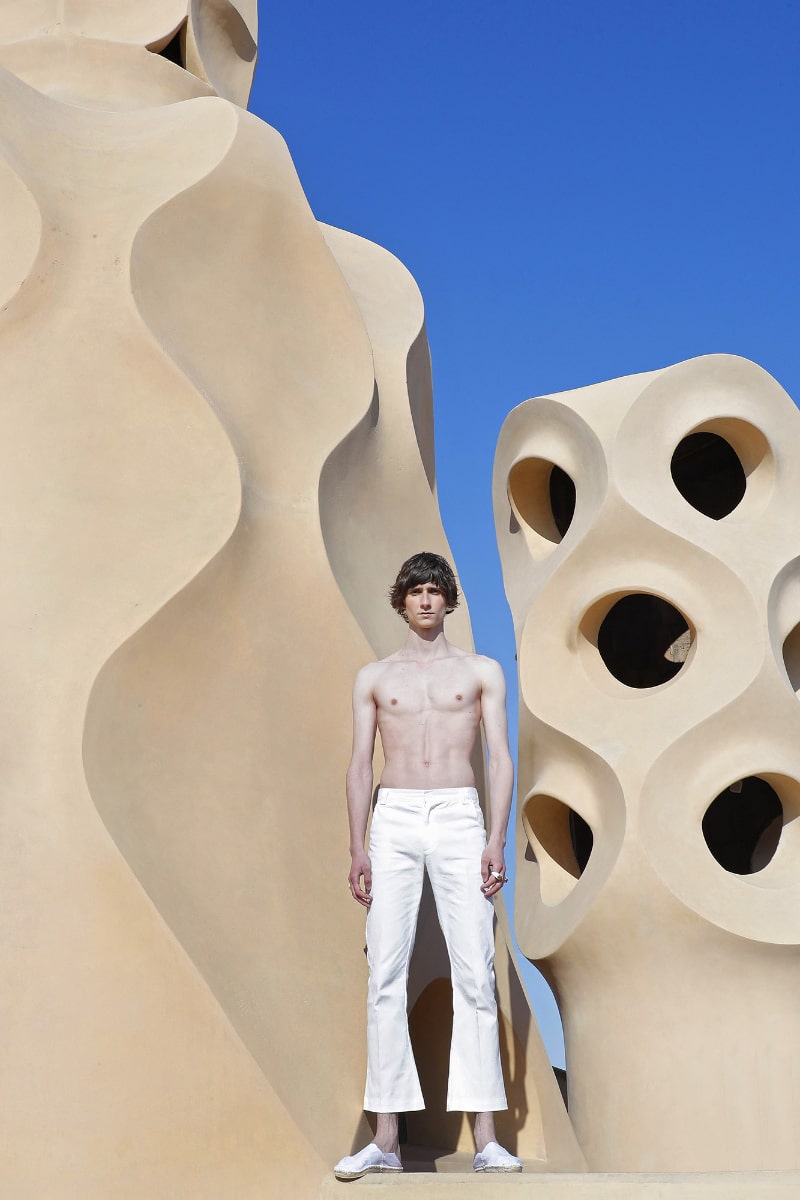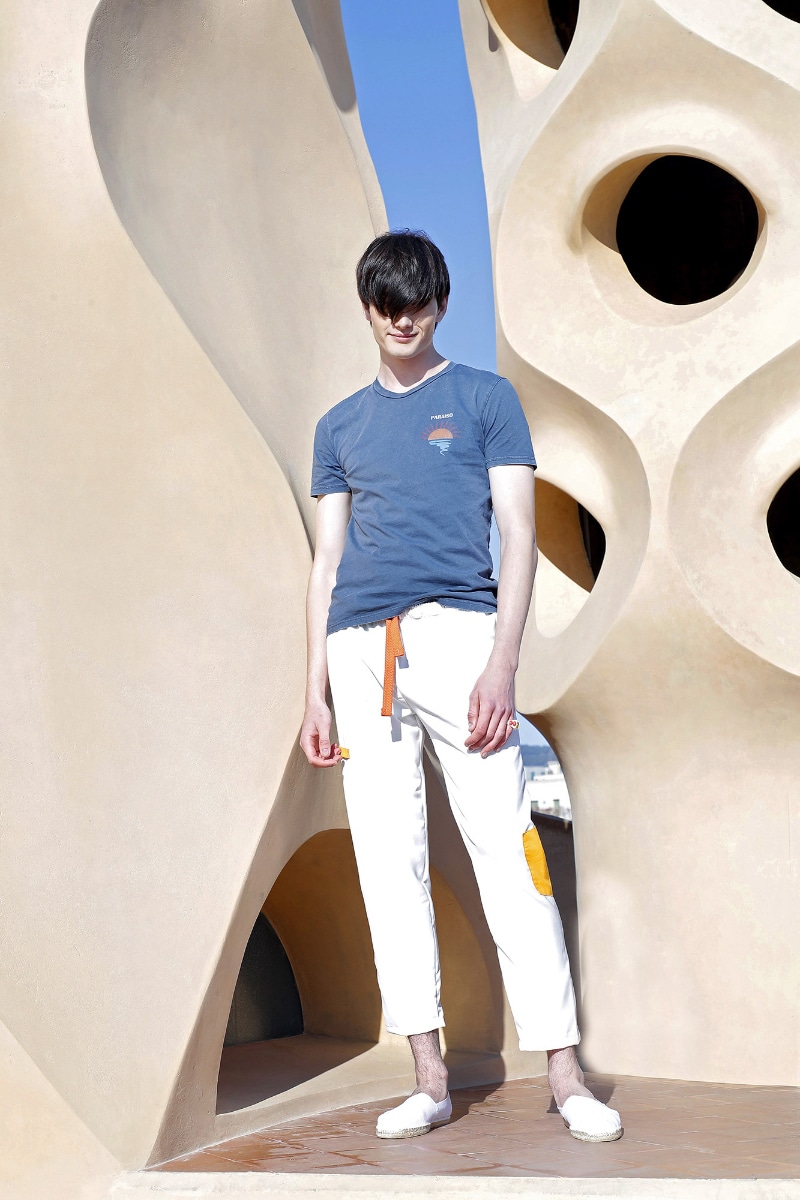 Paraiso is a genderless fashion brand that aims to share passion, fun, and joy. It was born in 2020 by the hand of Oscar Puig, as a brand of swimsuits. Currently, it has become a ready-to-wear brand without gender or season, manufactured in Barcelona with passion and affection. It has a clear objective: to inspire people by transferring them to a universe of fun, pleasure, and life enrichment.
The brand unveiled its "Paraiso means fun" collection during 080 Barcelona Fashion. Is an ode to fun and beauty, exploring the pleasure of carefreeness, youthful spirit, contact, and love of life.
"It explains the story of a boy who seeks to connect with the here and now. He is a bon vivant, who finds beauty in the simplest things. Explore how the purity of beautiful things arises from the simplest. Like the rocks carved by years of ocean waves, like the old houses sculpted by the passing of the years. Find inspiration in the striped sheets on a bed, old towels, used clothes from the day before, or the sun coming through the window on a long summer day."
The post Paraiso: Passion, Fun, and Joy appeared first on Fucking Young!.