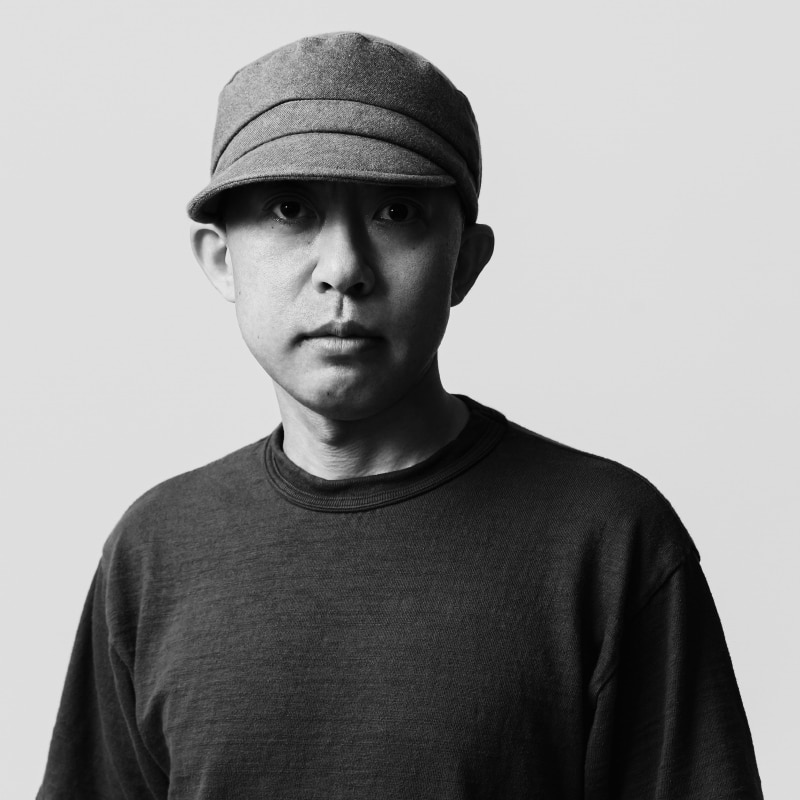 Japanese designer Nigo has been appointed Artistic Director of Maison Kenzo. Working simultaneously in the worlds of fashion and music, with acute sensitivity to detail and through frequent collaboration with some of the best-known companies and creative individuals in the world, he has innovated new ways for fashion to relate to its audience that have since become industry standards.
"I am proud to have been appointed Artistic Director of KENZO. I was born in the year that Takada Kenzo san opened his first store in Paris. We both graduated from the same fashion school in Tokyo. In 1993, the year that KENZO joined the LVMH Group, I started my career in Fashion. Kenzo san's approach to creating originality was through his understanding of many different cultures. It is also the essence of my own philosophy of creativity. Inheriting the spirit of Kenzo san's craftsmanship to create a new KENZO is the greatest challenge of my 30-year career, which I intend to achieve together with the team. Finally, I would like to thank Bernard Arnault and Sidney Toledano for giving me this wonderful opportunity", says Nigo.
The post Nigo named Artistic Director of KENZO! appeared first on Fucking Young!.