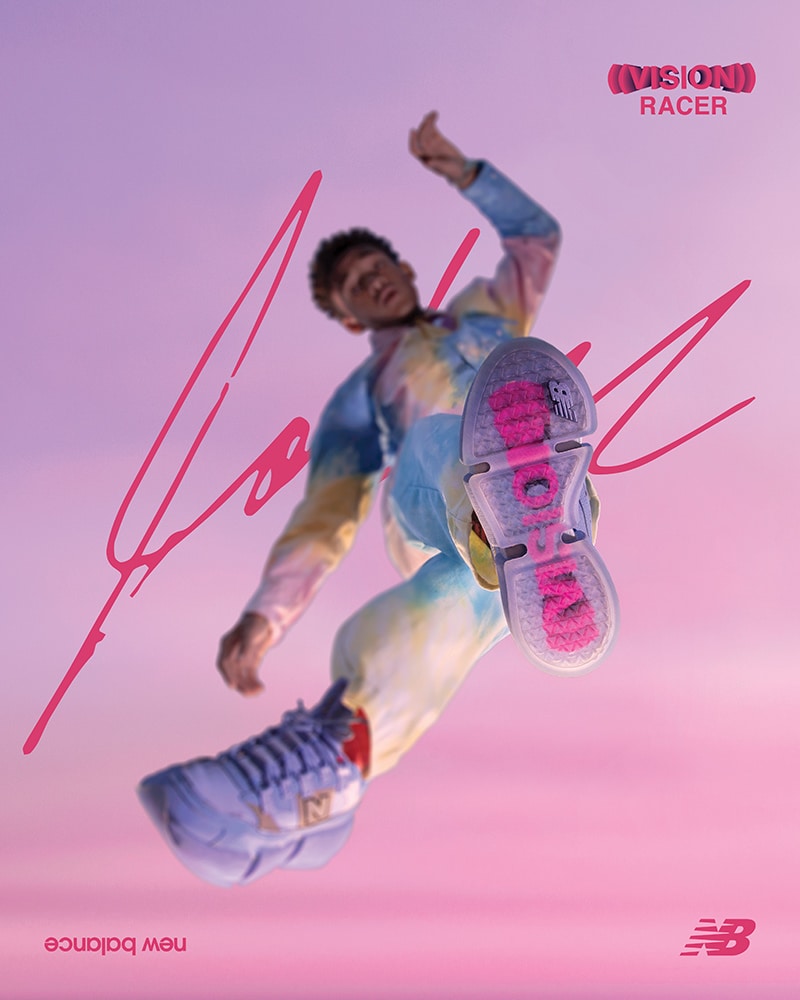 New Balance in collaboration with brand ambassador Jaden Smith conceptualize, design and develop a new silhouette, NB for Jaden Smith Vision Racer, that is vegan friendly.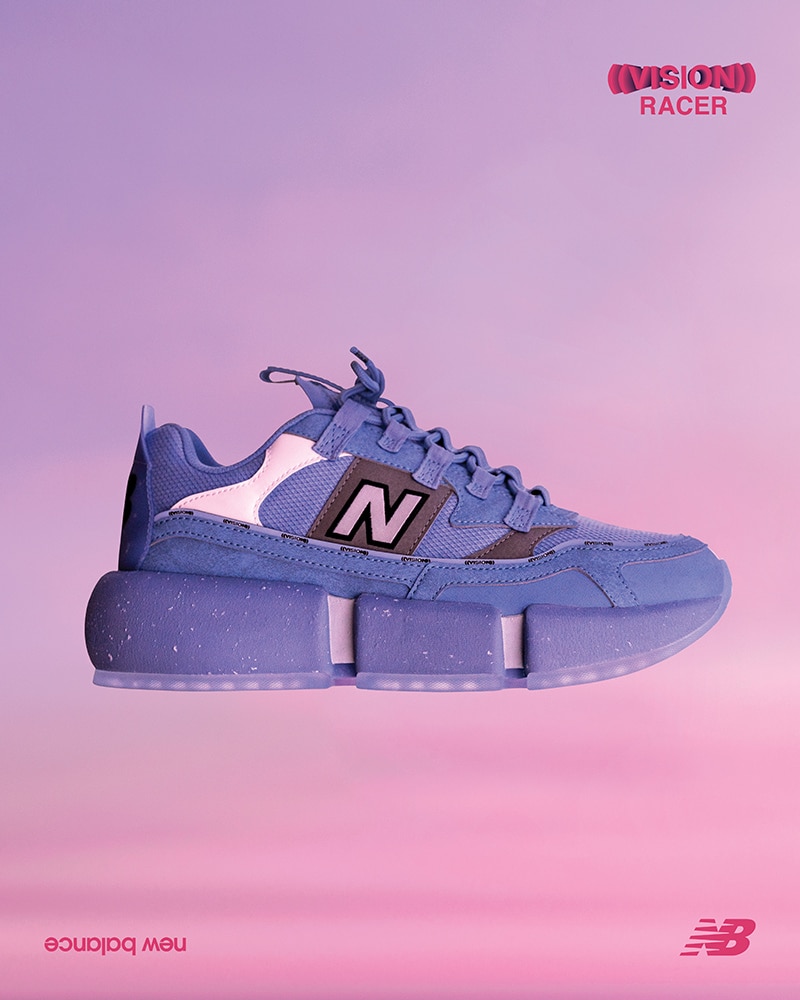 The NB for Jaden Smith Vision Racer merges classic New Balance design with Jaden's unique, bold, fashion-forward aesthetic for a new silhouette that pushes the boundaries for sustainably-led footwear at New Balance.
The post NEW BALANCE x JADEN SMITH appeared first on Fucking Young!.