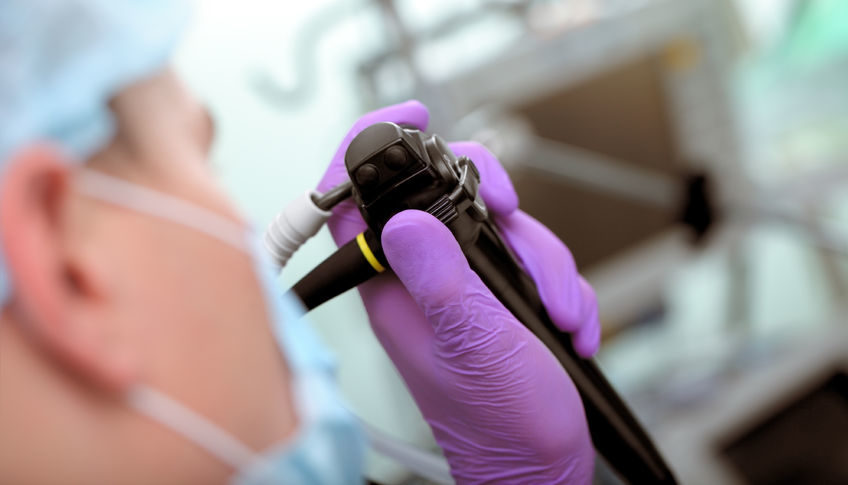 On May 30, 2018, the American Cancer Society announced that it will be updating its colorectal cancer screening guideline such that all adults age 45 rather than 50 years will be eligible for a colonoscopy.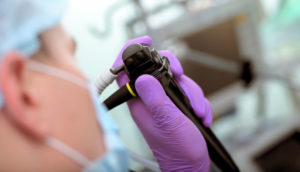 This means that an additional 22 million Americans between the ages of 45 and 49 are now advised to get screened. According to Dr. Benjamin M "BM" Pupi, a prominent gastroenterologist from Beverly Hills, California, this is "music to [his] ears." He commented, "I couldn't be happier to do an additional 50 colonoscopies a day as this will help me pay for my next fleet of Beemers."


However, with this expected large increase in colonoscopies, endoscopy units across the country will be overwhelmed and many have instituted practice protocols requiring anesthesia to provide the post-colonoscopy snacks to patients instead of the endoscopy nurses.
"Our endoscopy nurses just will not have time for this," Pupi remarked. What does anesthesia think of this plan? CRNA Amber Bien said, "well for one thing, we're going to have to replace our granola bar and dark chocolate cubby (and maybe even our magazine rack) with juice and graham crackers for the patients, and not a single one of us are happy about this. And how are we going to have time to do our sudoku puzzles if we have to feed the patients after?"
Moreover, she commented, "there is also no doubt that we will run out of Propofol in short order and this will likely be replaced with Ambien for sedation." But, despite all of this, most CRNAs are still among the most highly satisfied professionals these days because they can now blame Ambien for everything. "We'll manage to get out of this extra work somehow," Bien stated. "Ambien can help us in this regard."