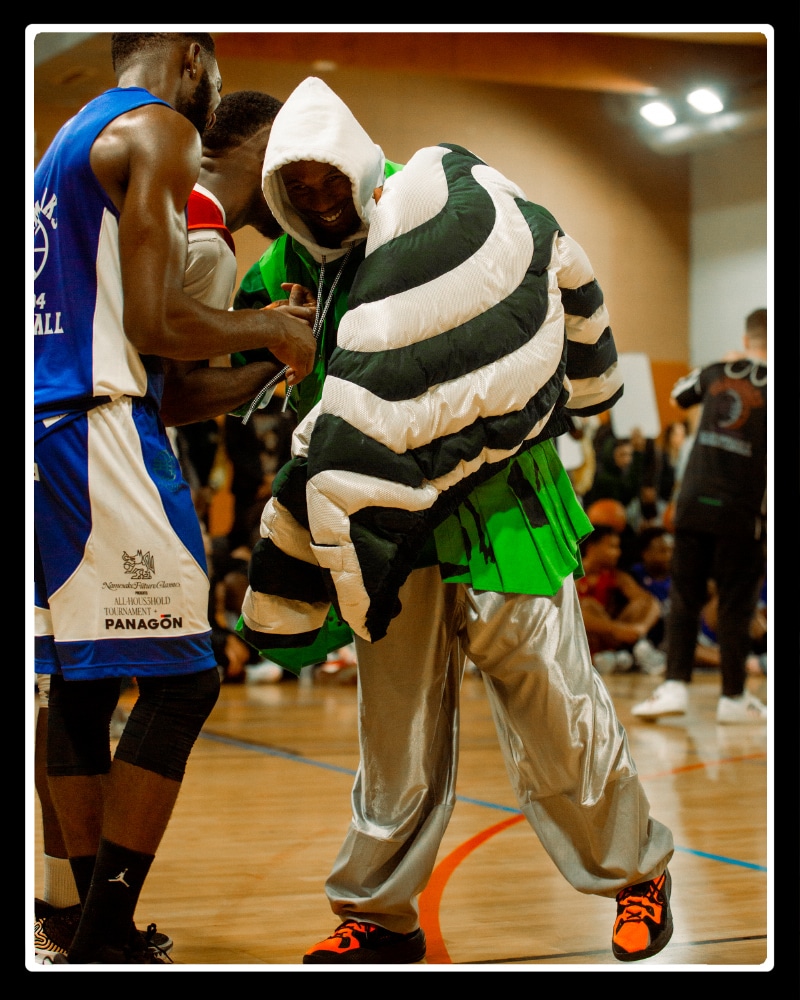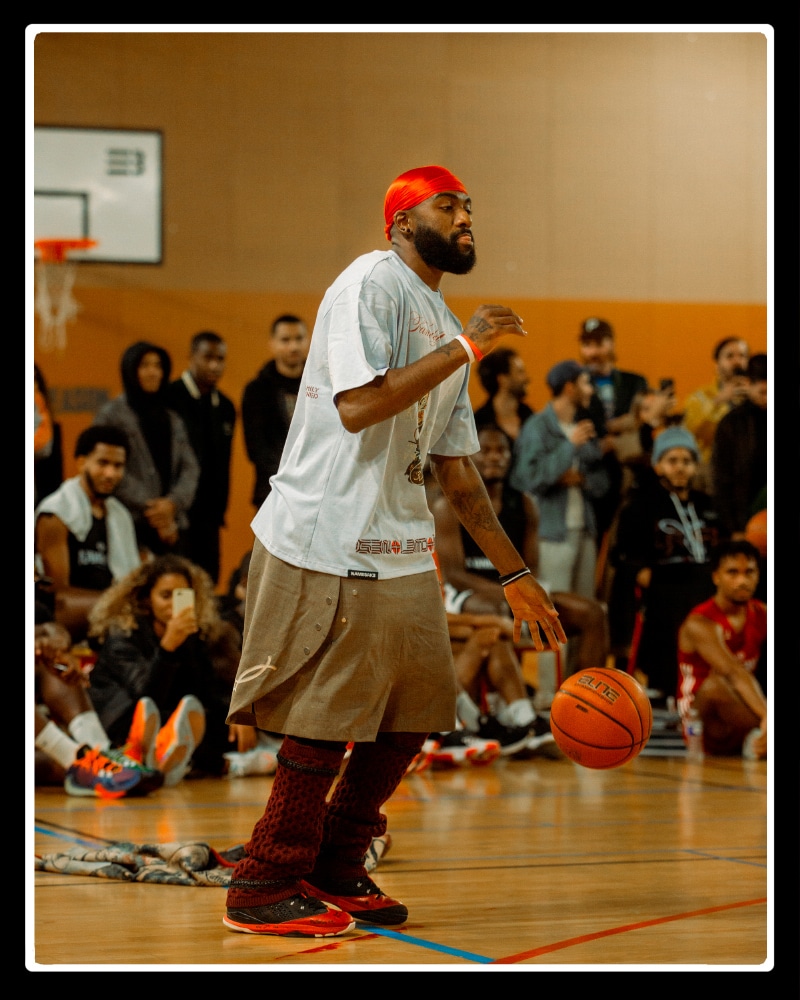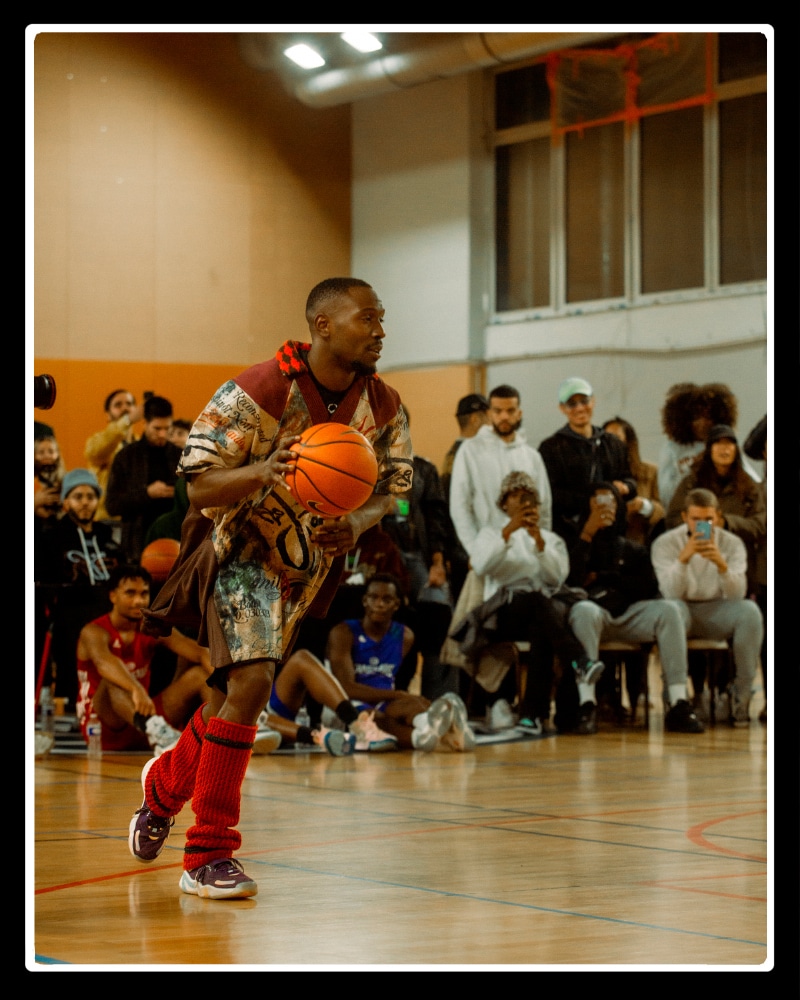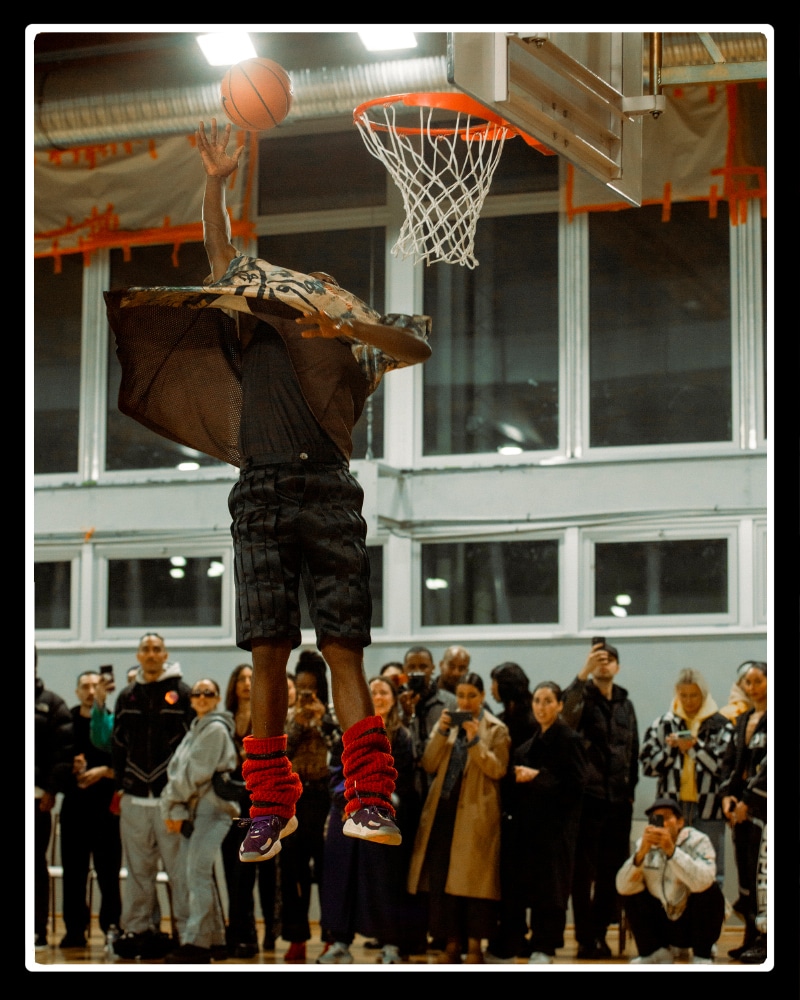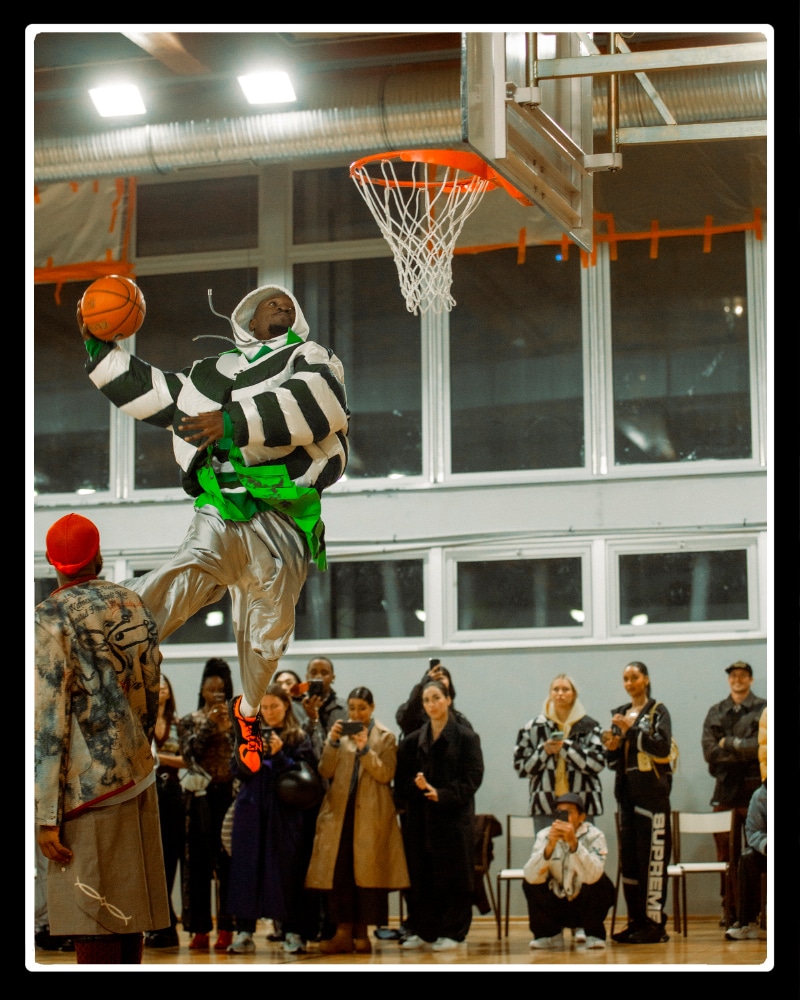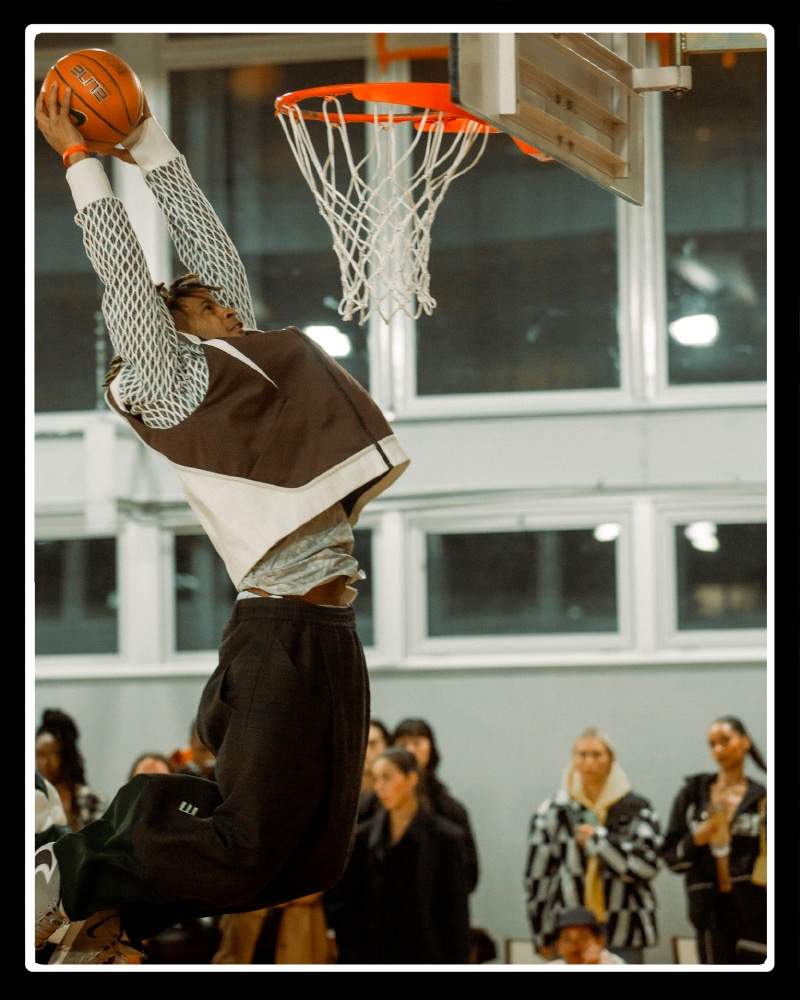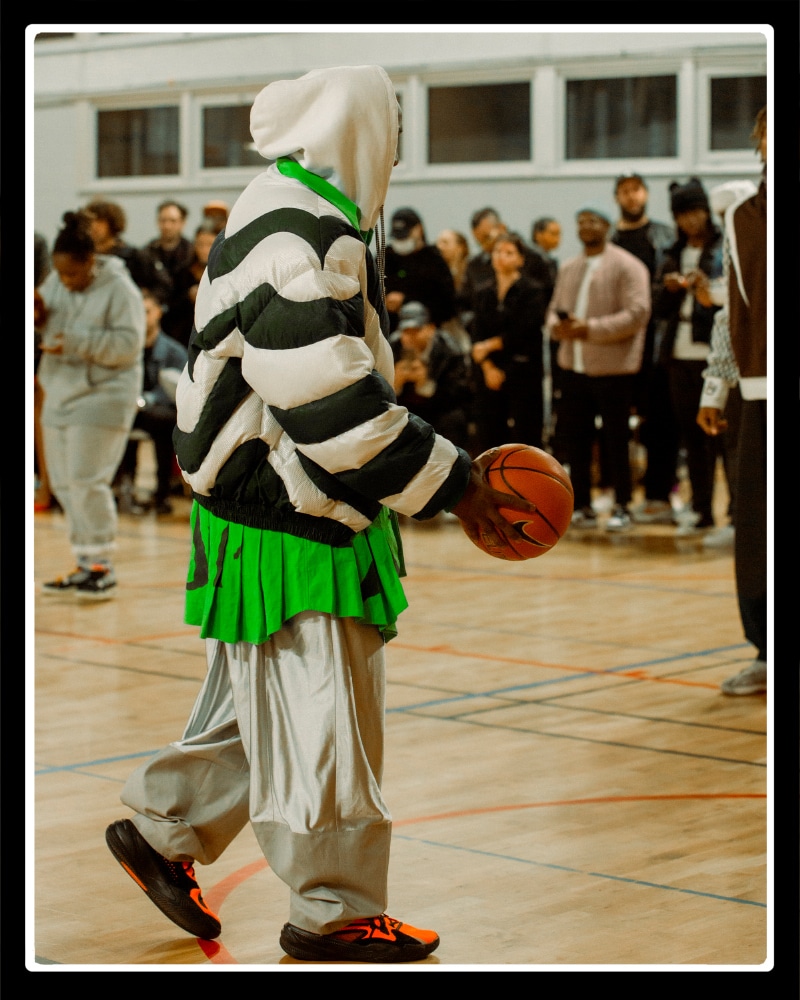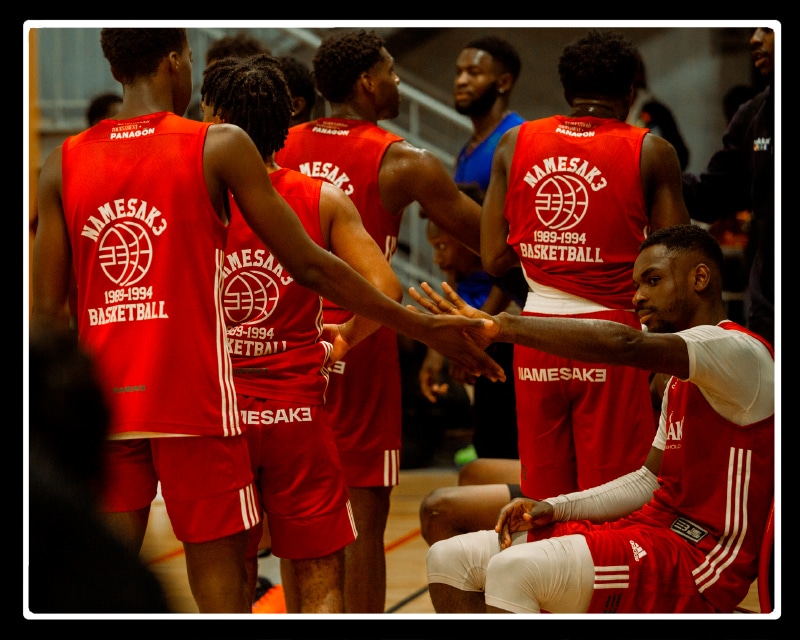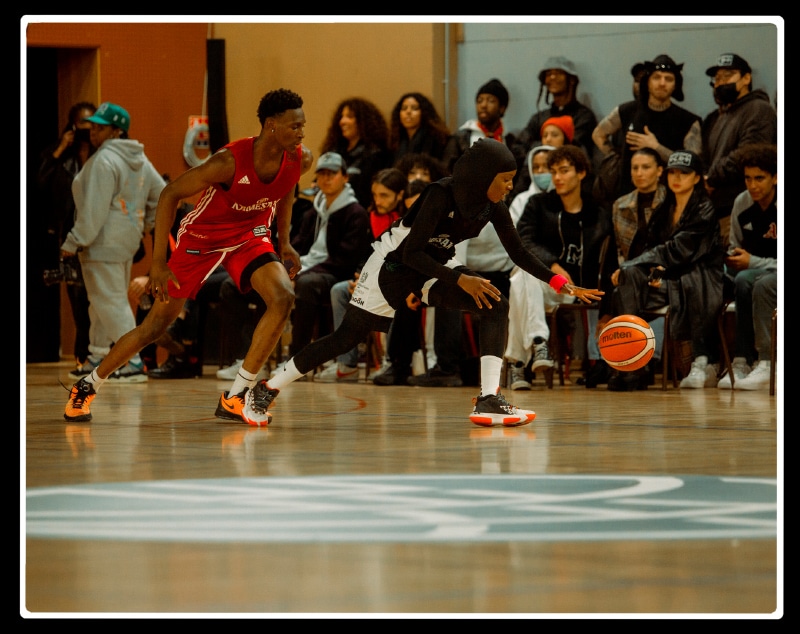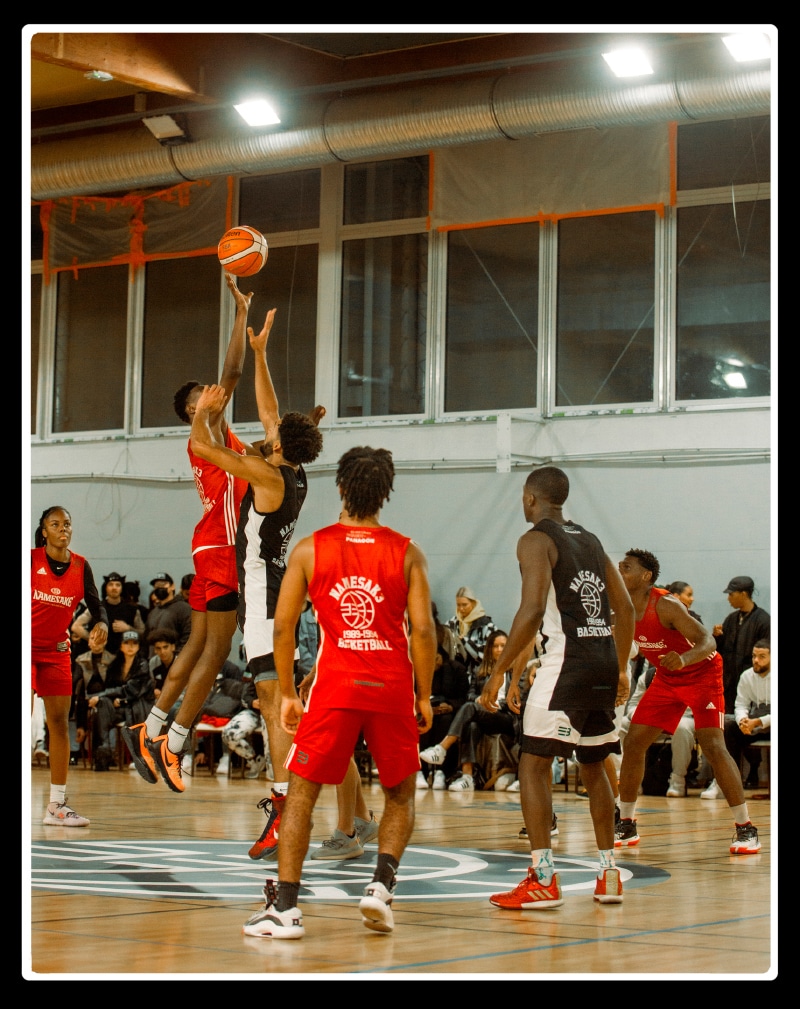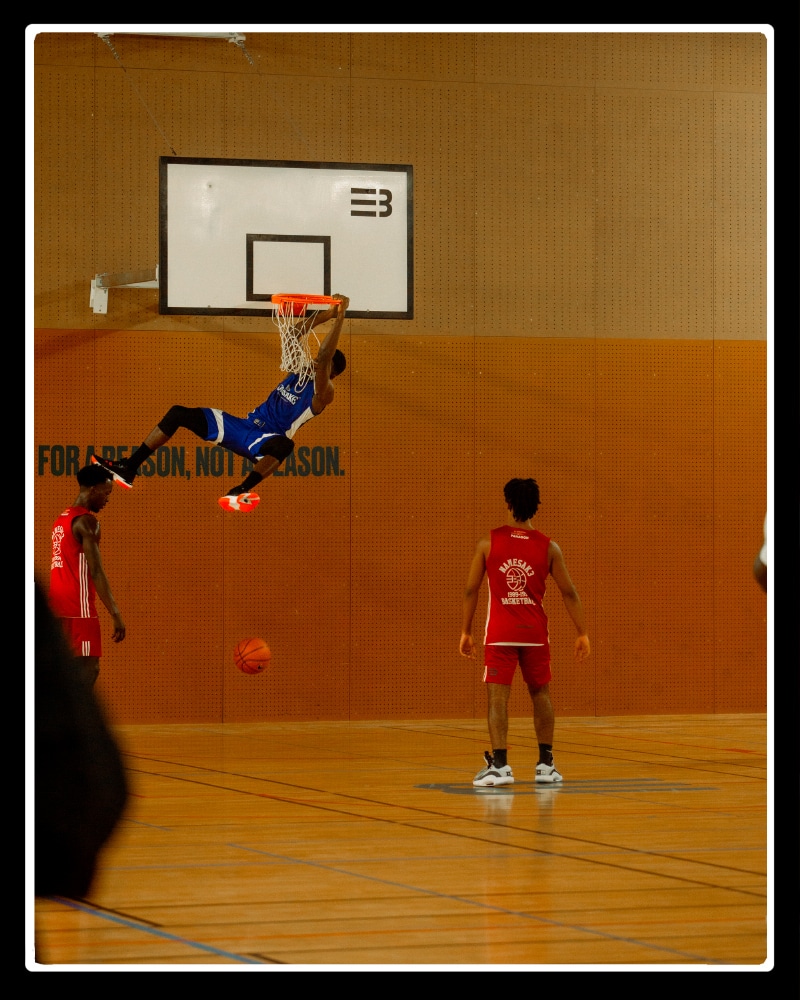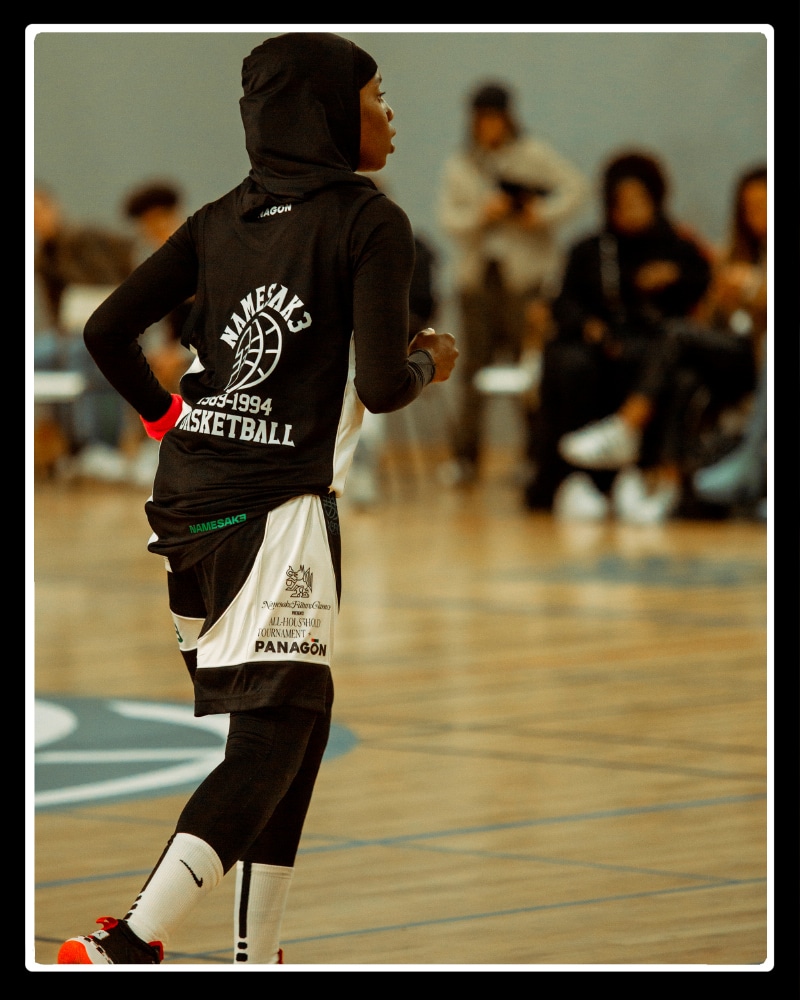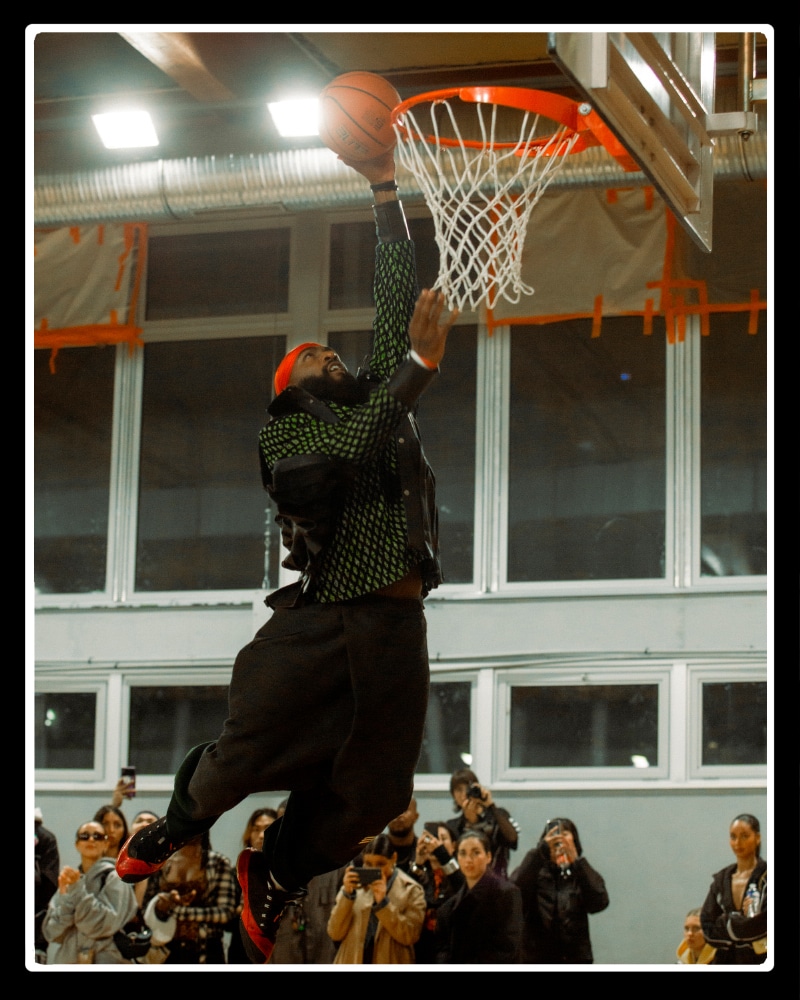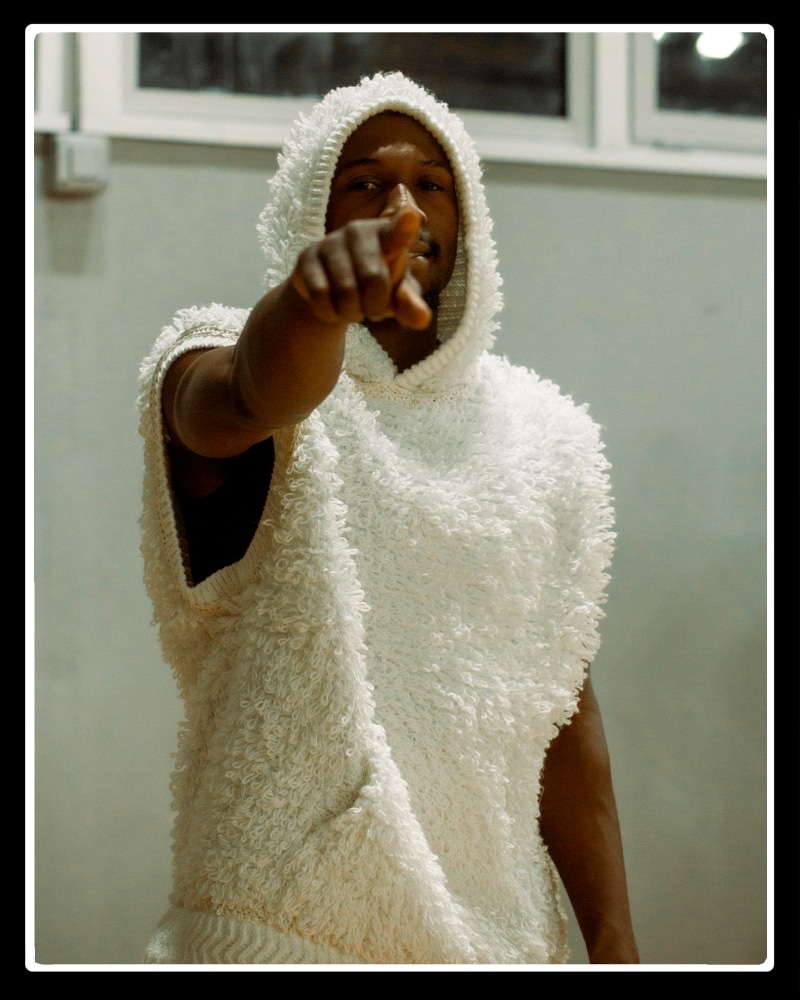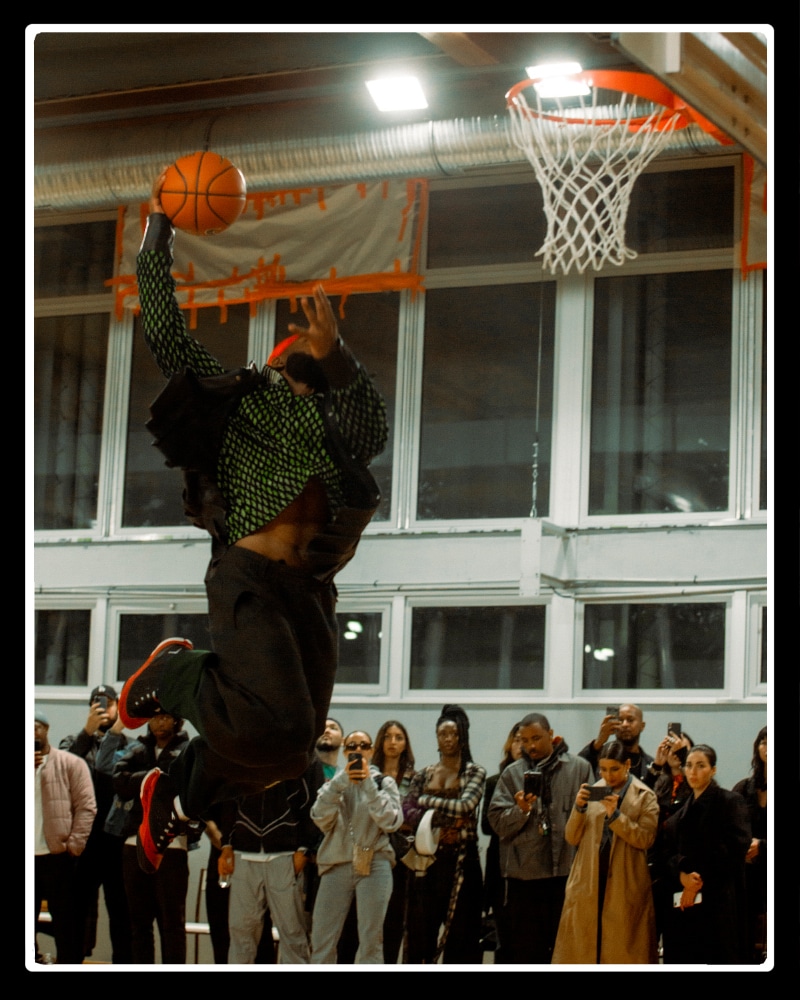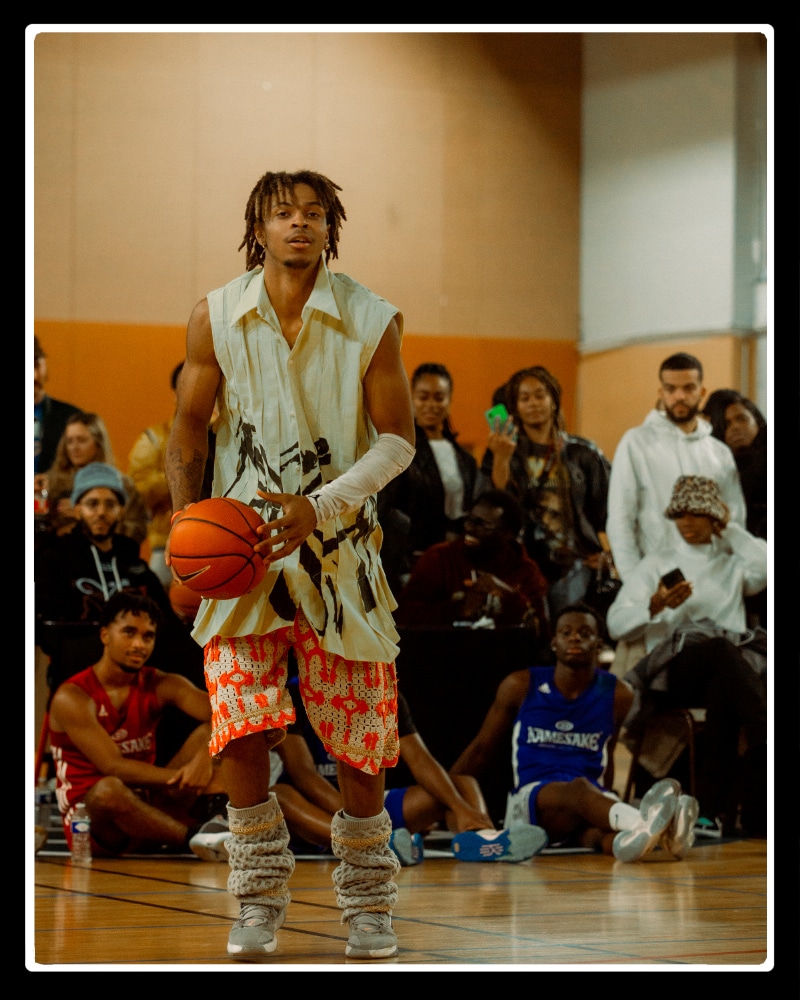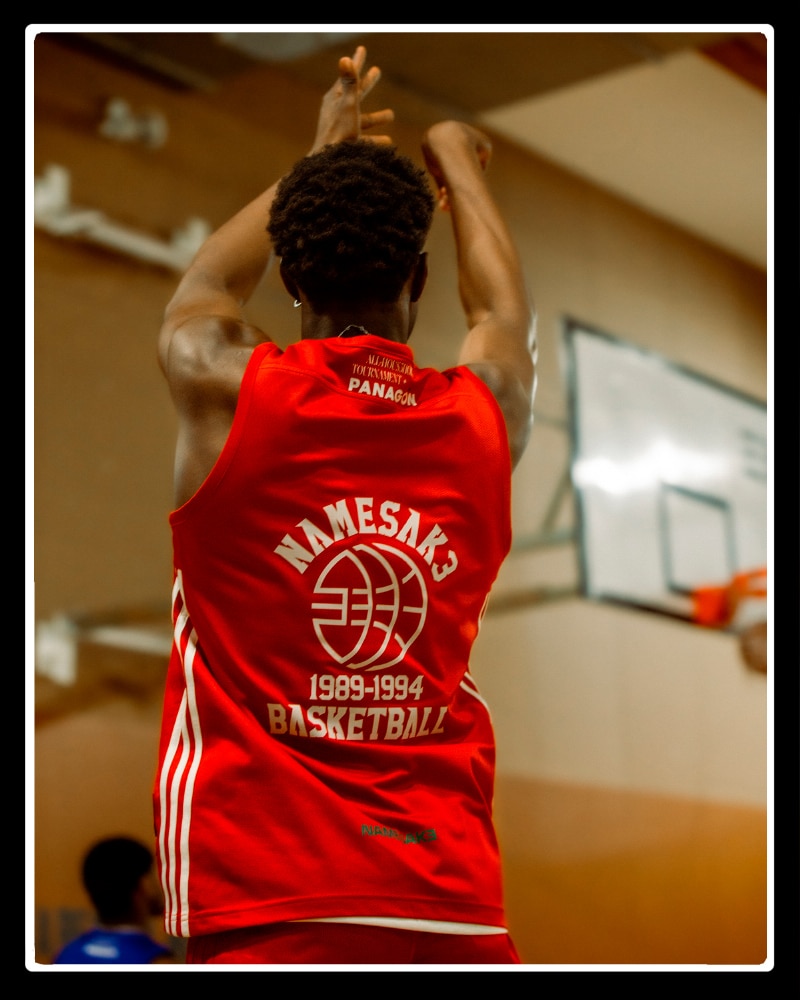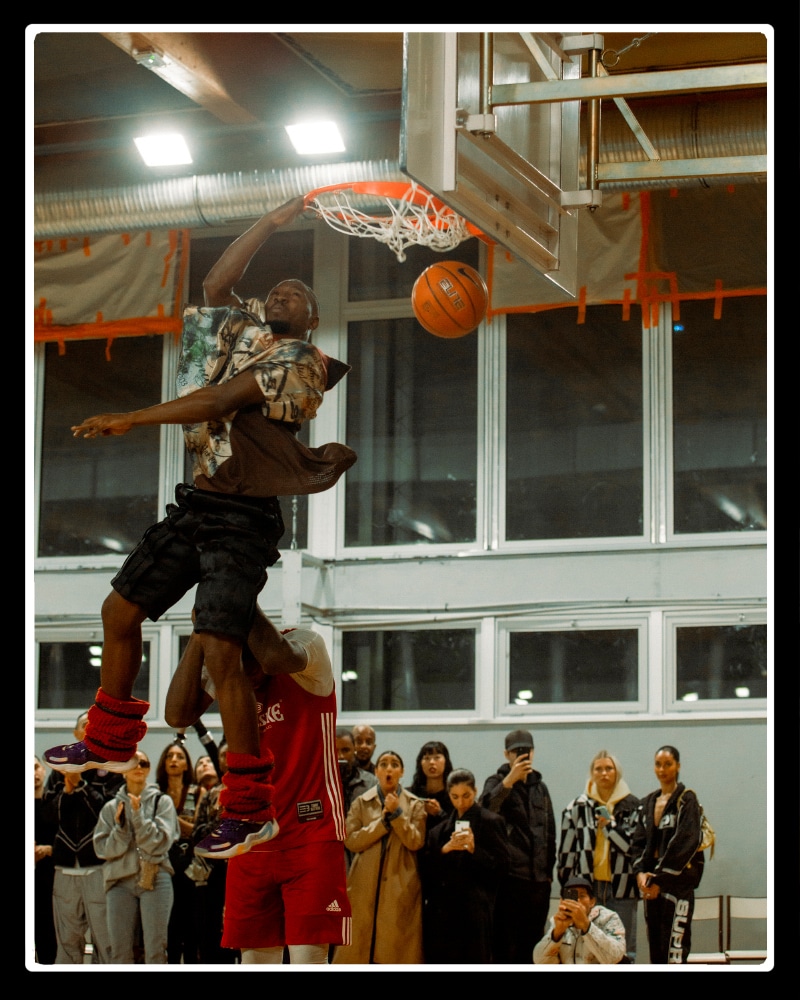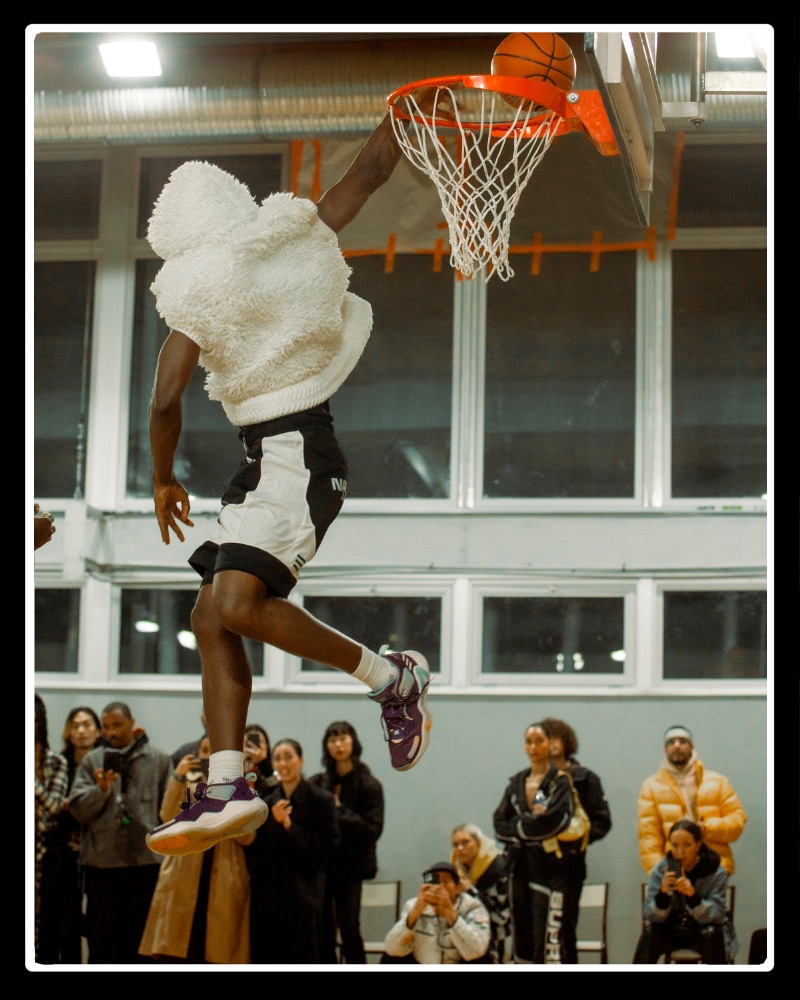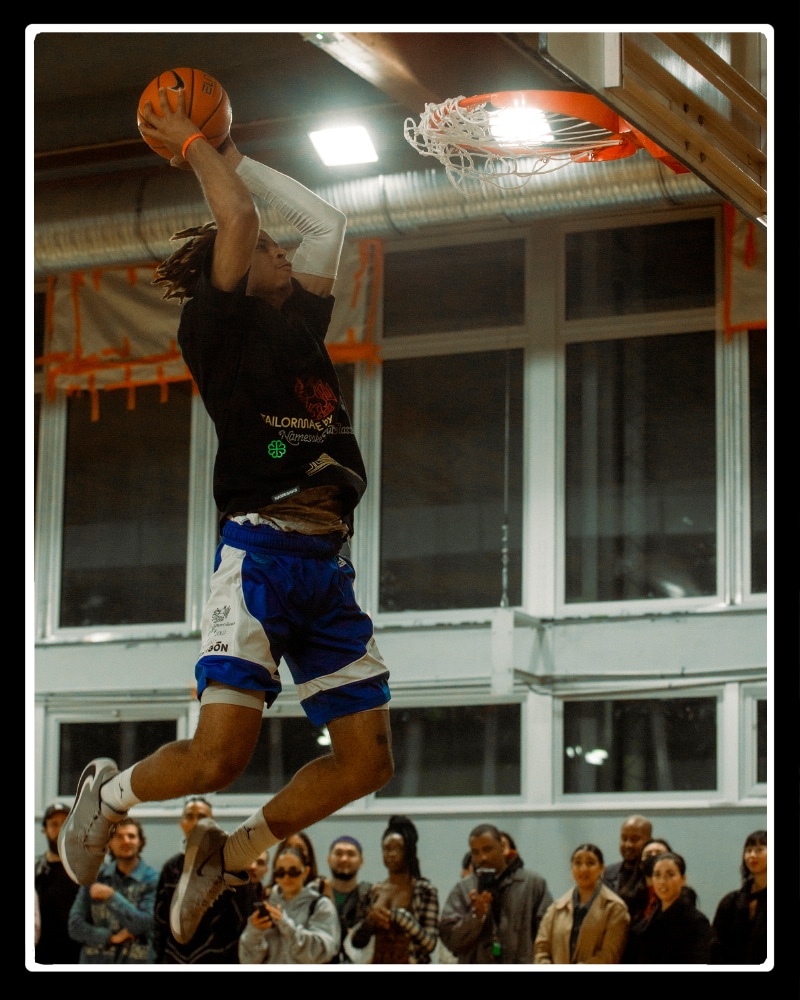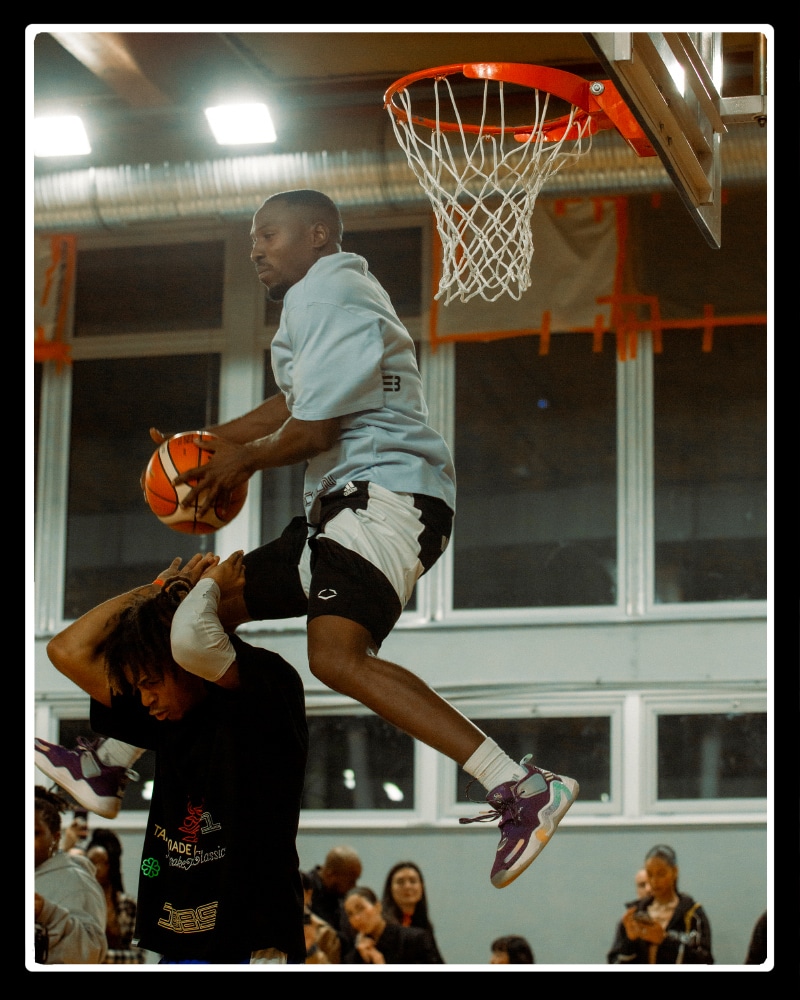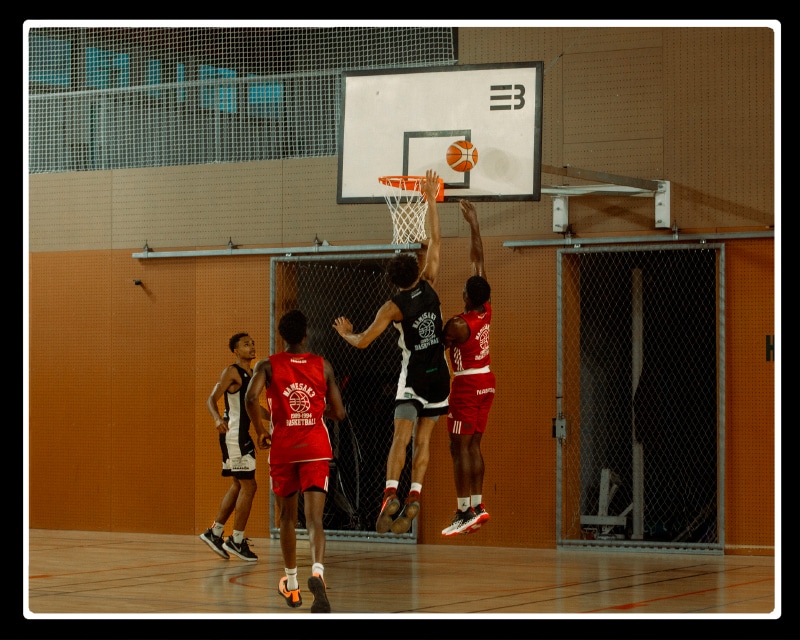 The Taiwanese label Namesake presented its Fall/Winter 2021-22 collection as a love letter to the game of basketball.
"Tapping into our childhood memories, we decided to reinvent the dunk contests that would make us dream to transform it into a legit fashion presentation. We presented 9 looks from our FW21 collection, all created by London-based stylist Jamie Maree Shipton, and worn by the 3 pro dunkers that were our model for the night. We also worked with Panagon, a local organization to find the location and invite Paris's emerging generation of ballers to play in pick-up games just before the show, which allowed us to fulfill our goal of making fashion accessible to people who wouldn't attend traditional shows or presentations."
The post Namesake FW21 Presentation appeared first on Fucking Young!.