N Palmer premiered their debut collection with a psychedelic film during London Fashion Week. The collection was created during designer Nicholas Palmer's time in lockdown and features locally sourced vintage 70's shirts and scarves turned into psychedelic patchwork. For this collection, the purpose and history of fabrics are considered and themes including the importance of fabric waste and how much material waste is produced are explored.
Take a look at the collection below: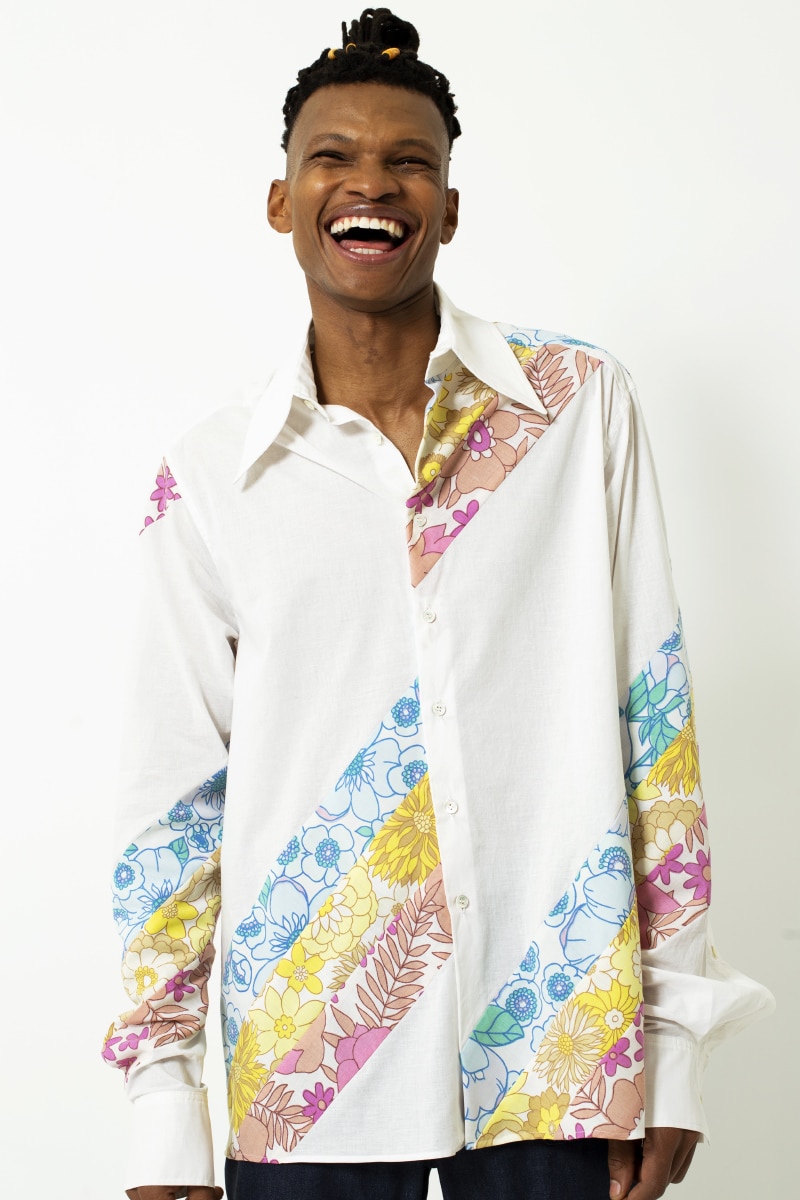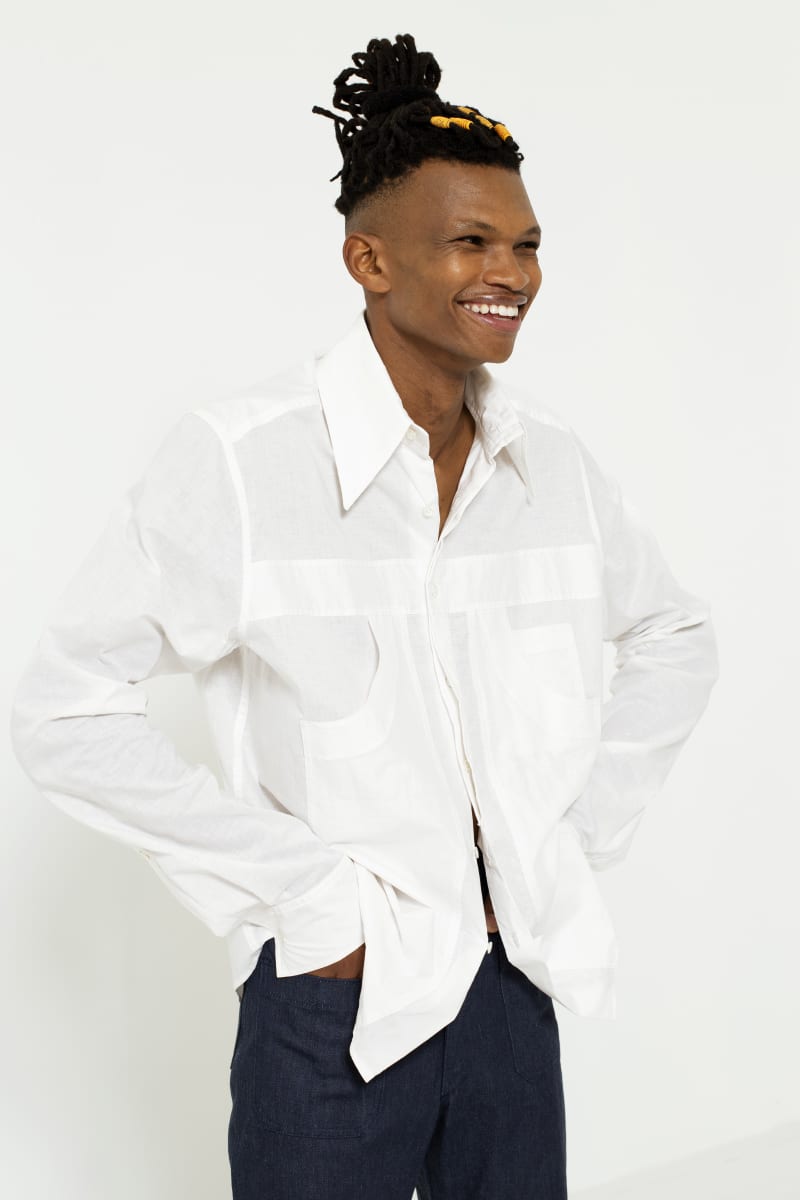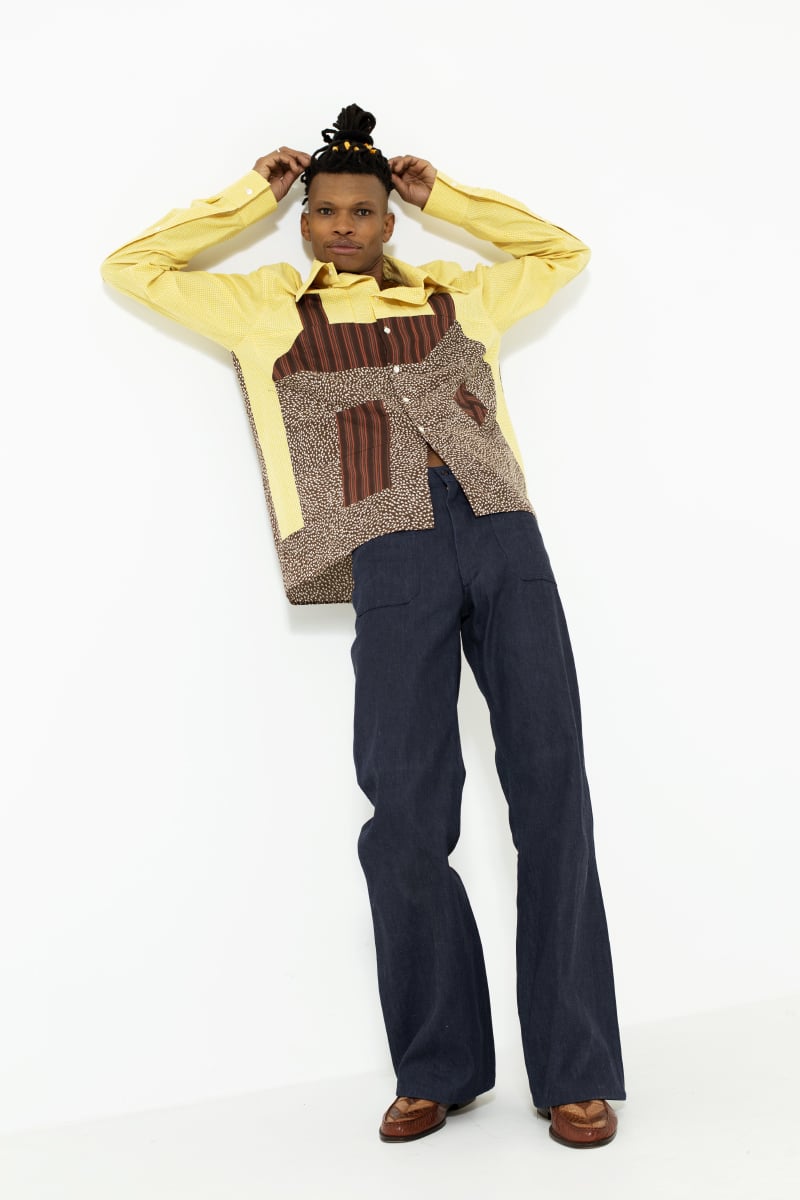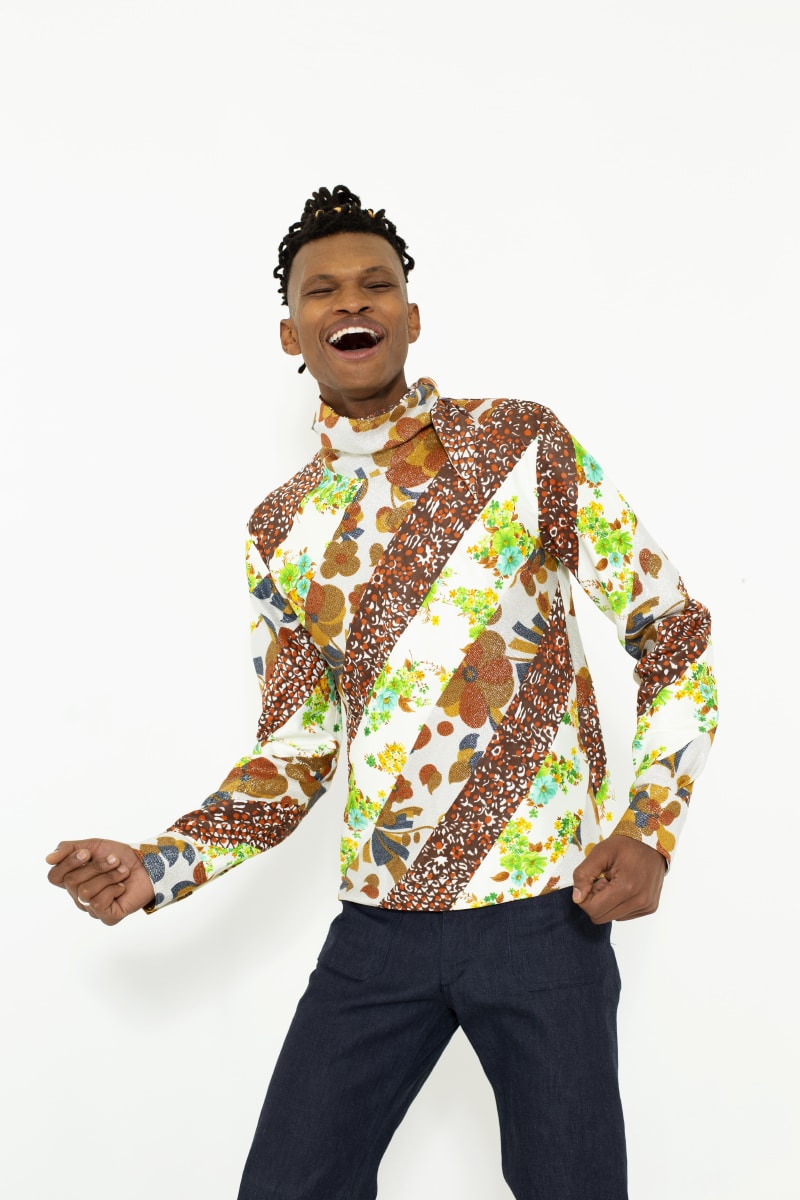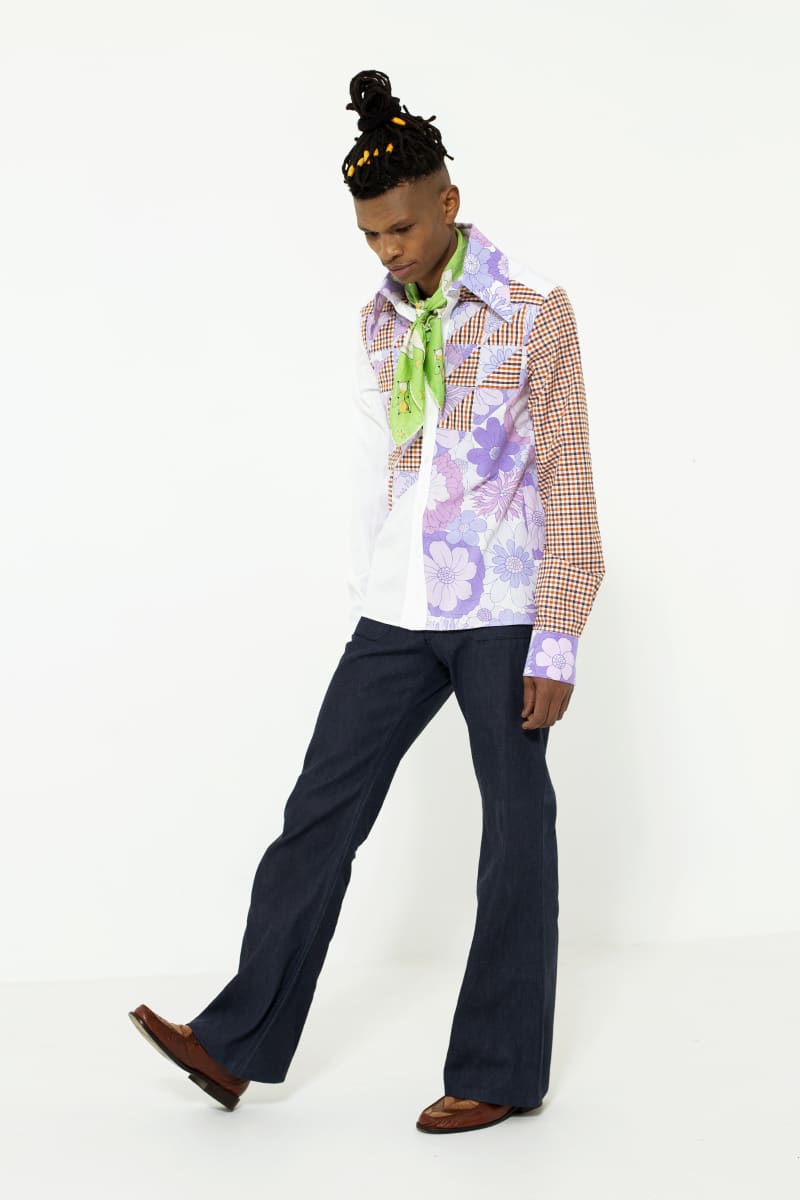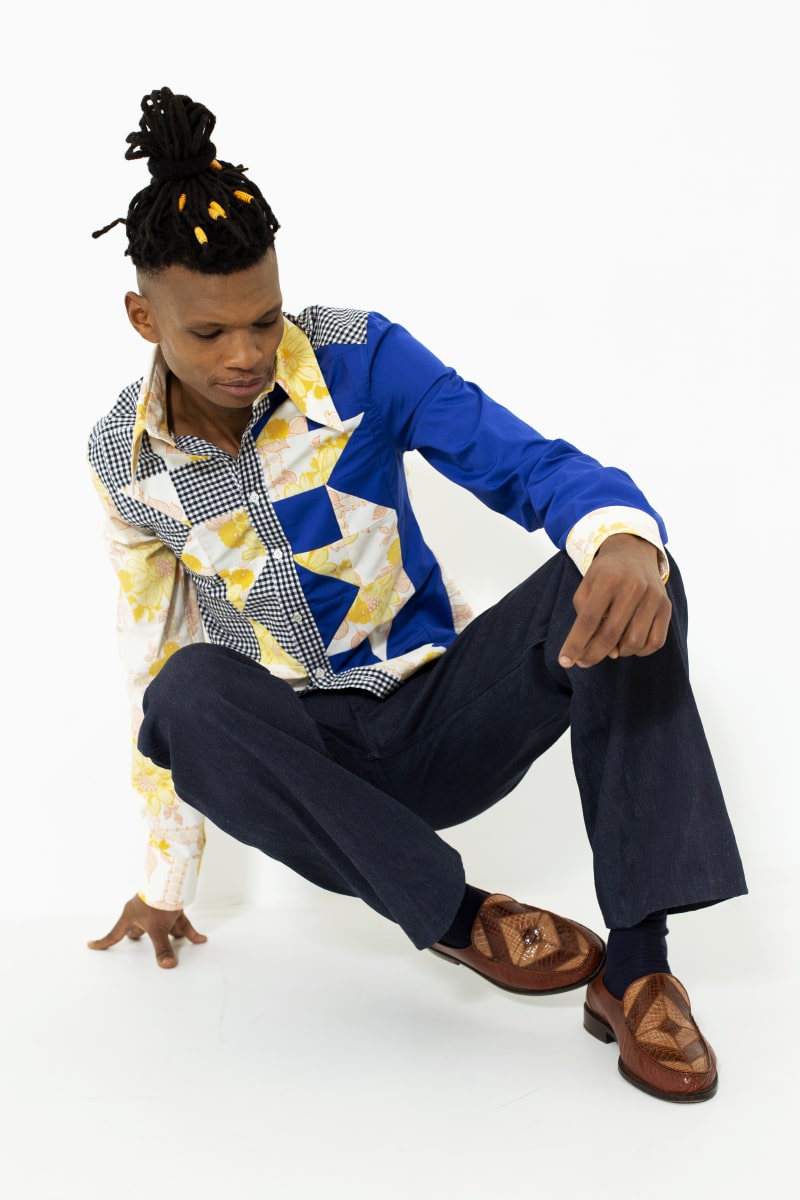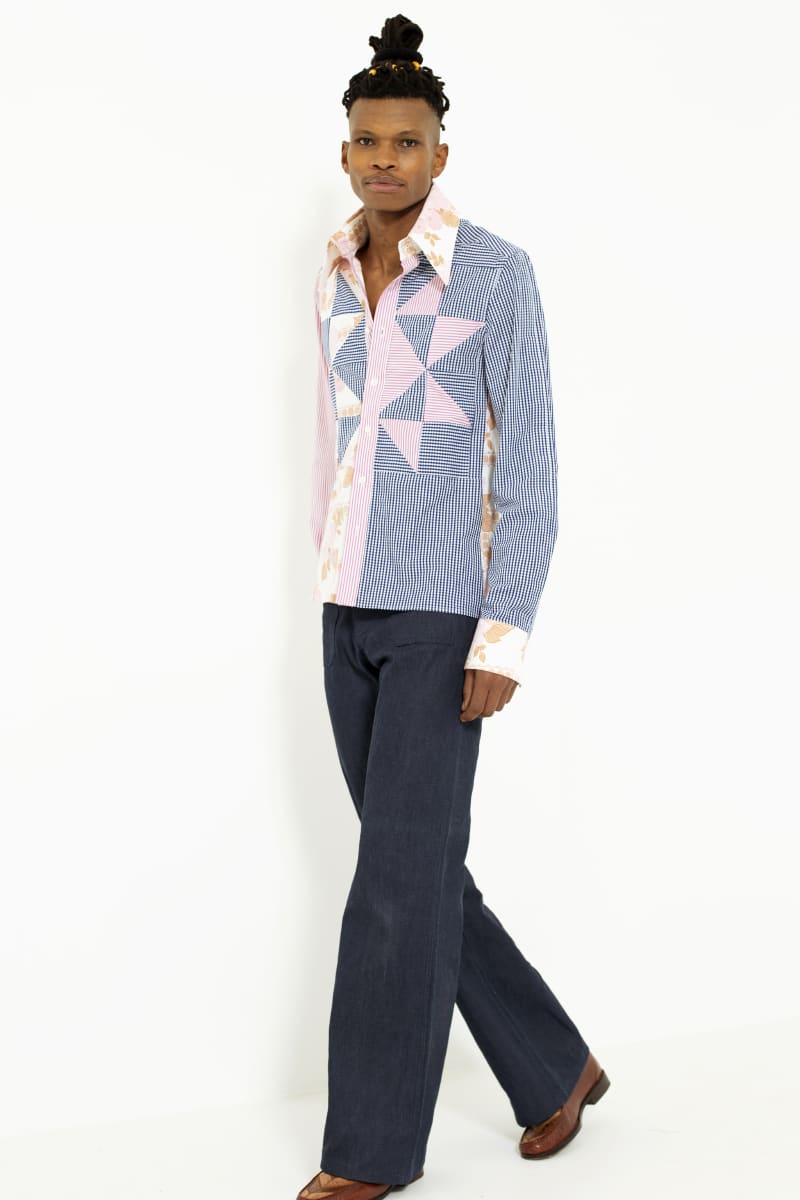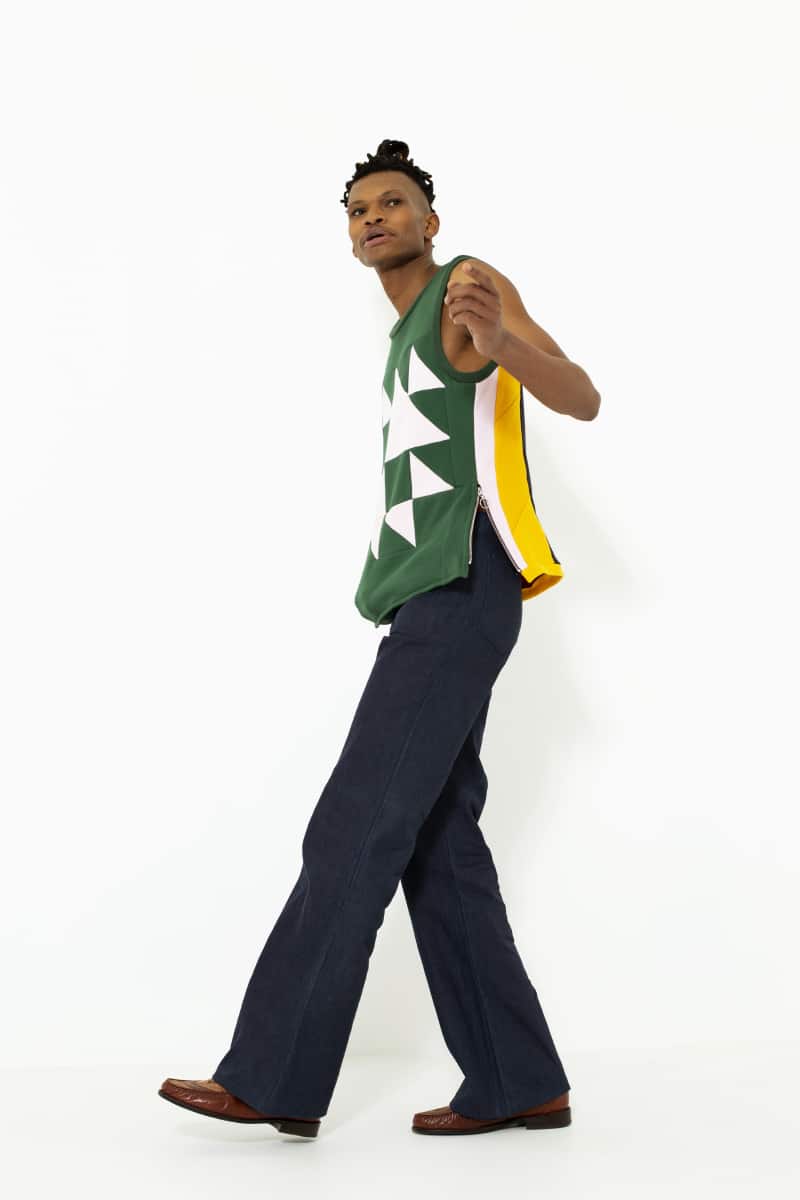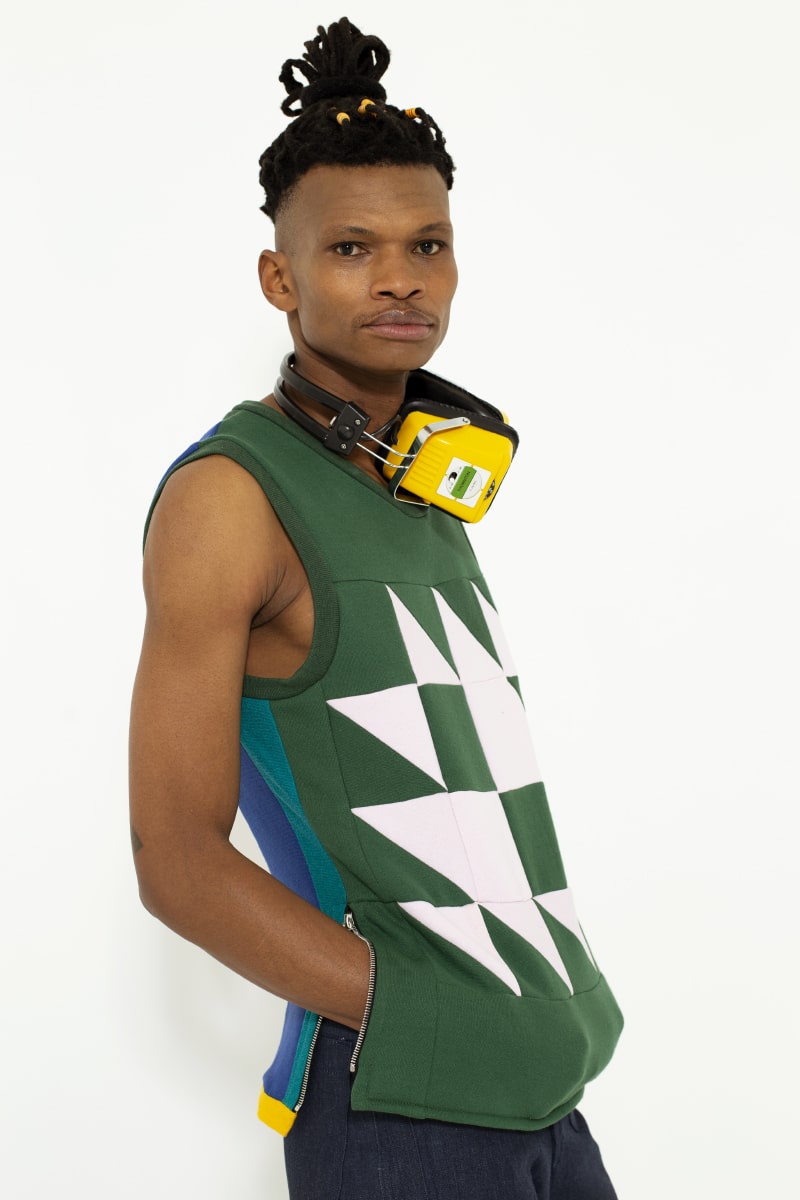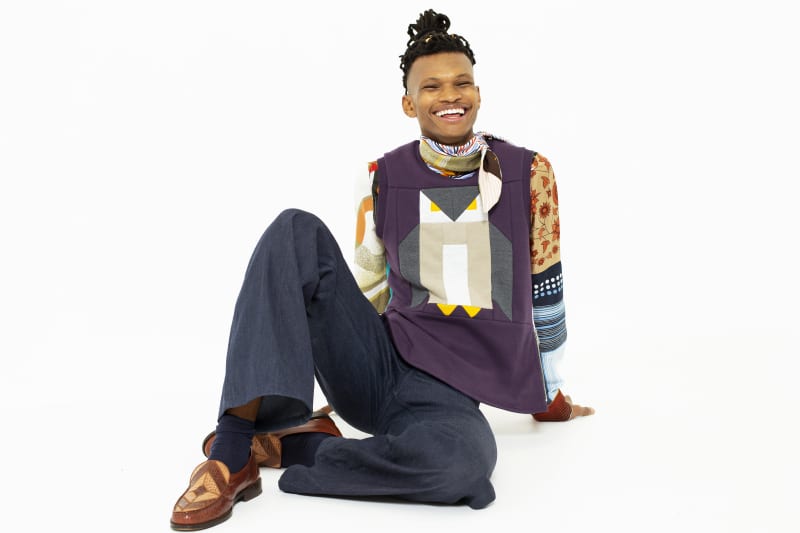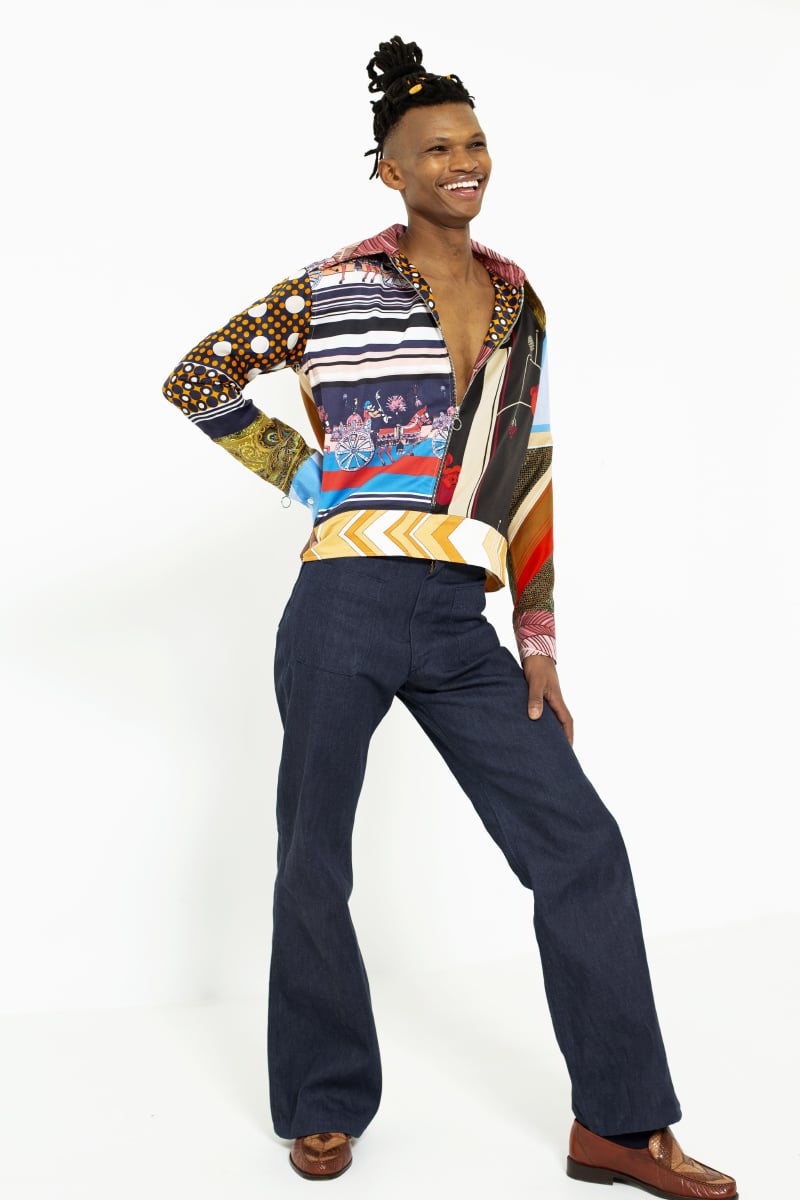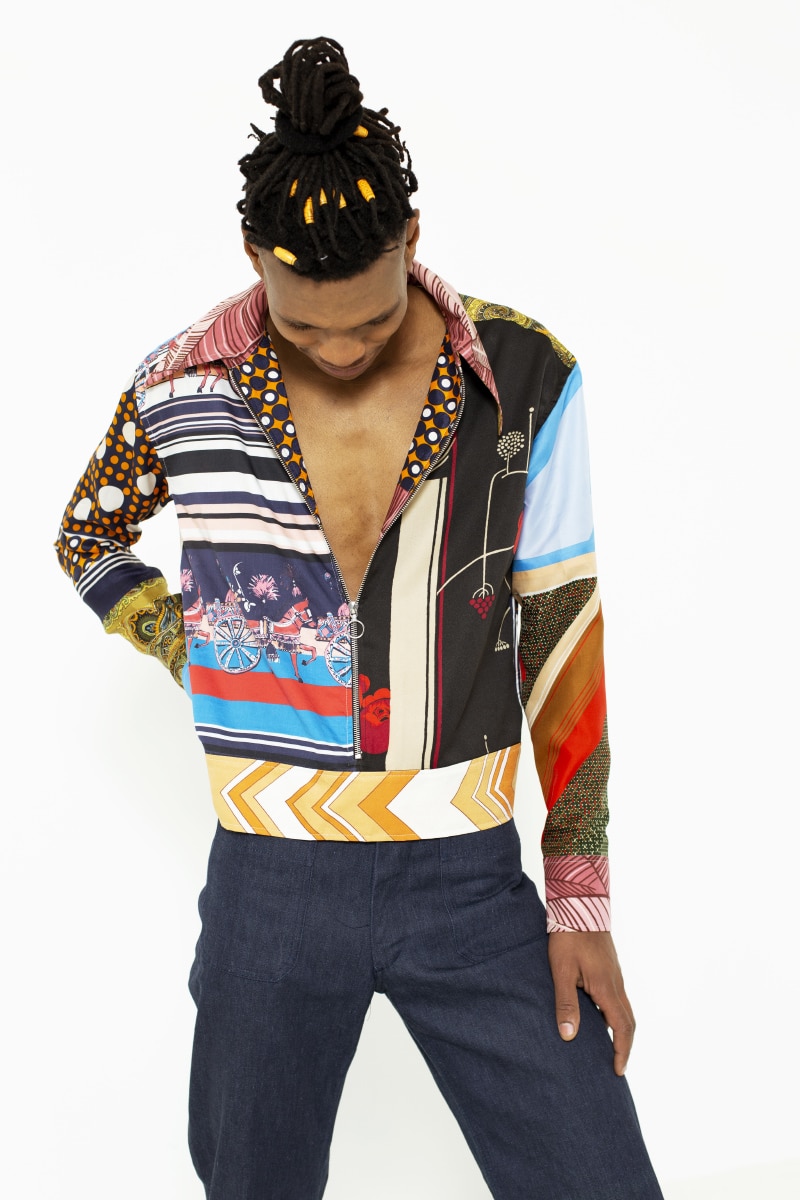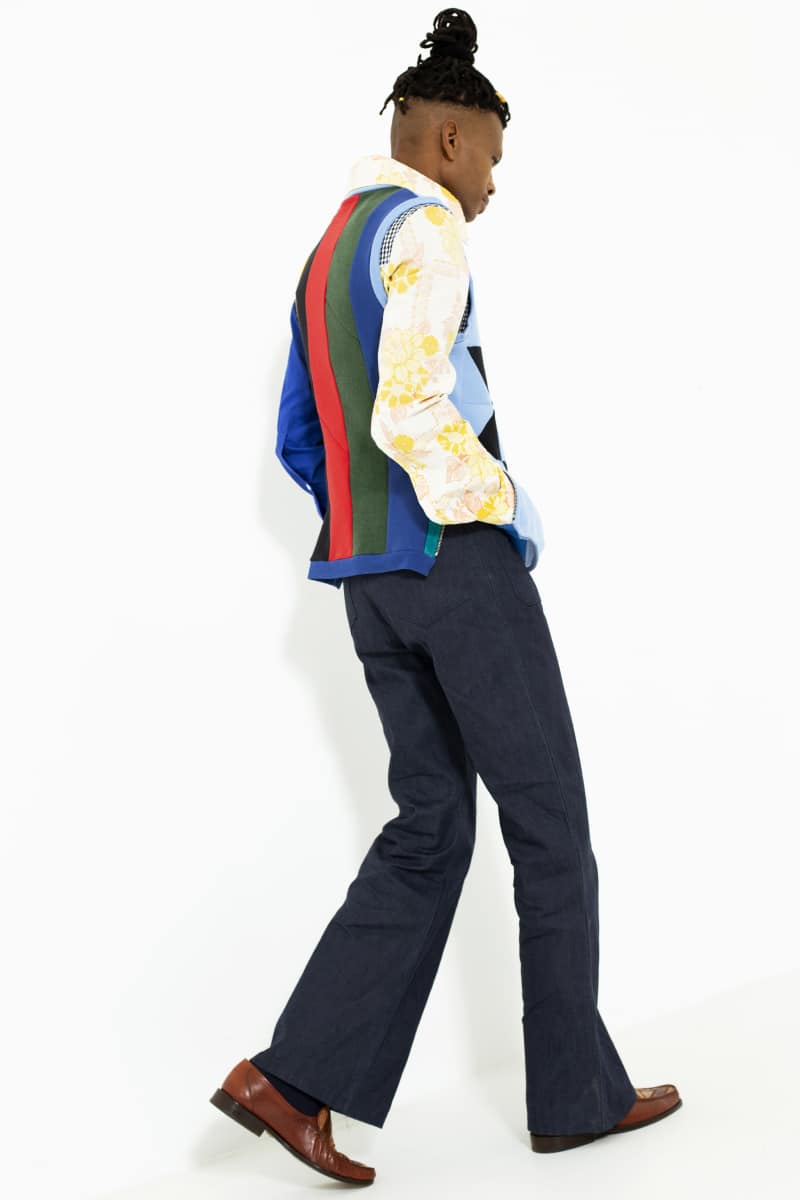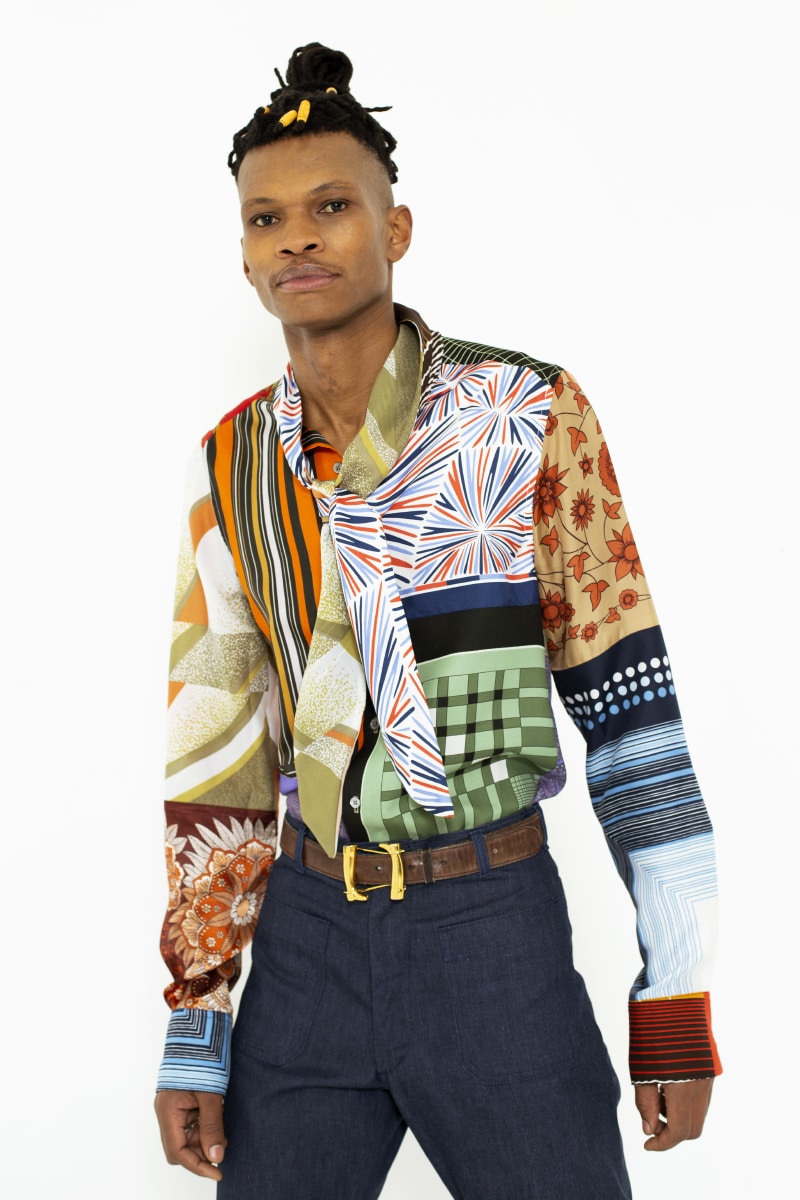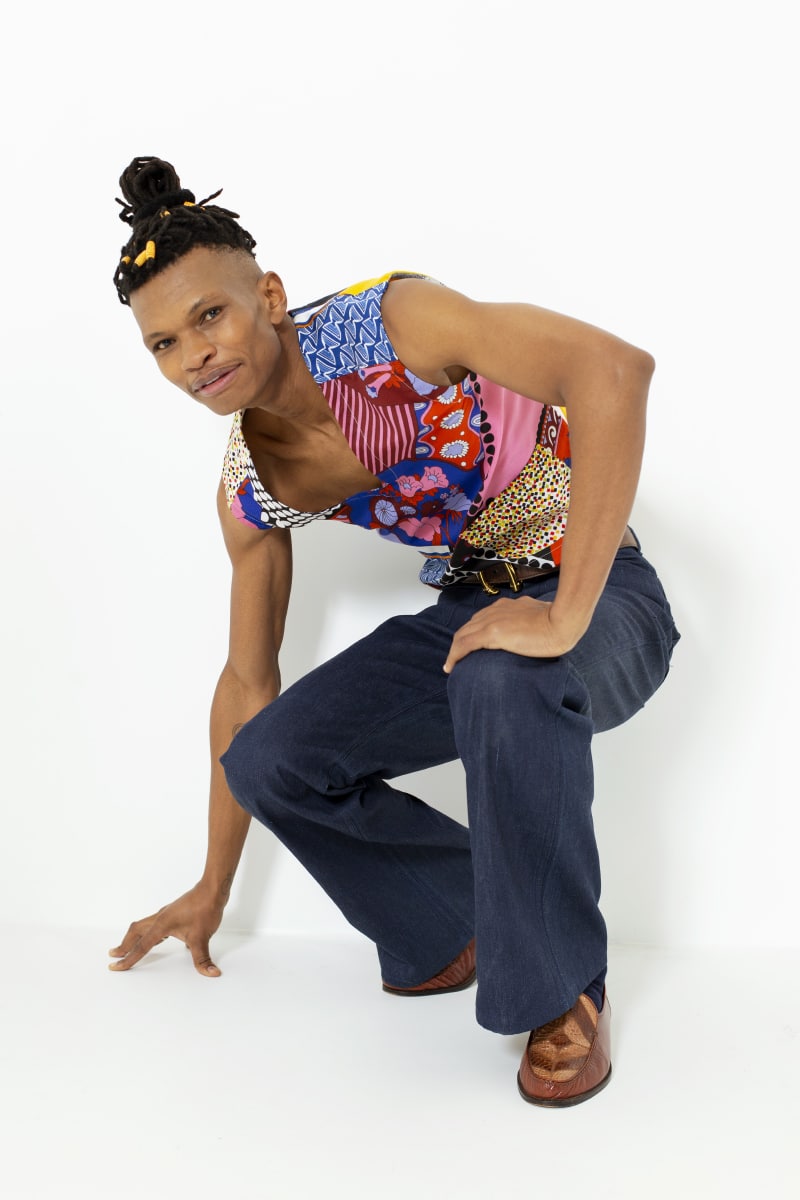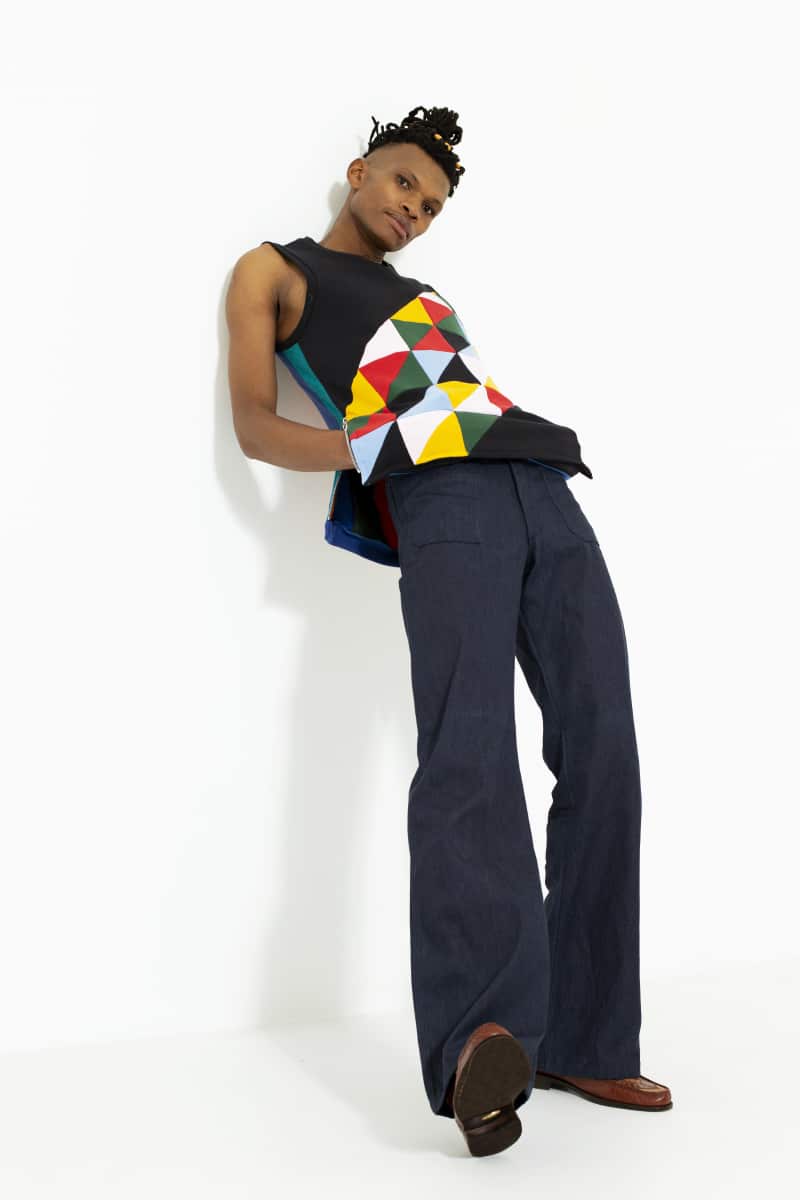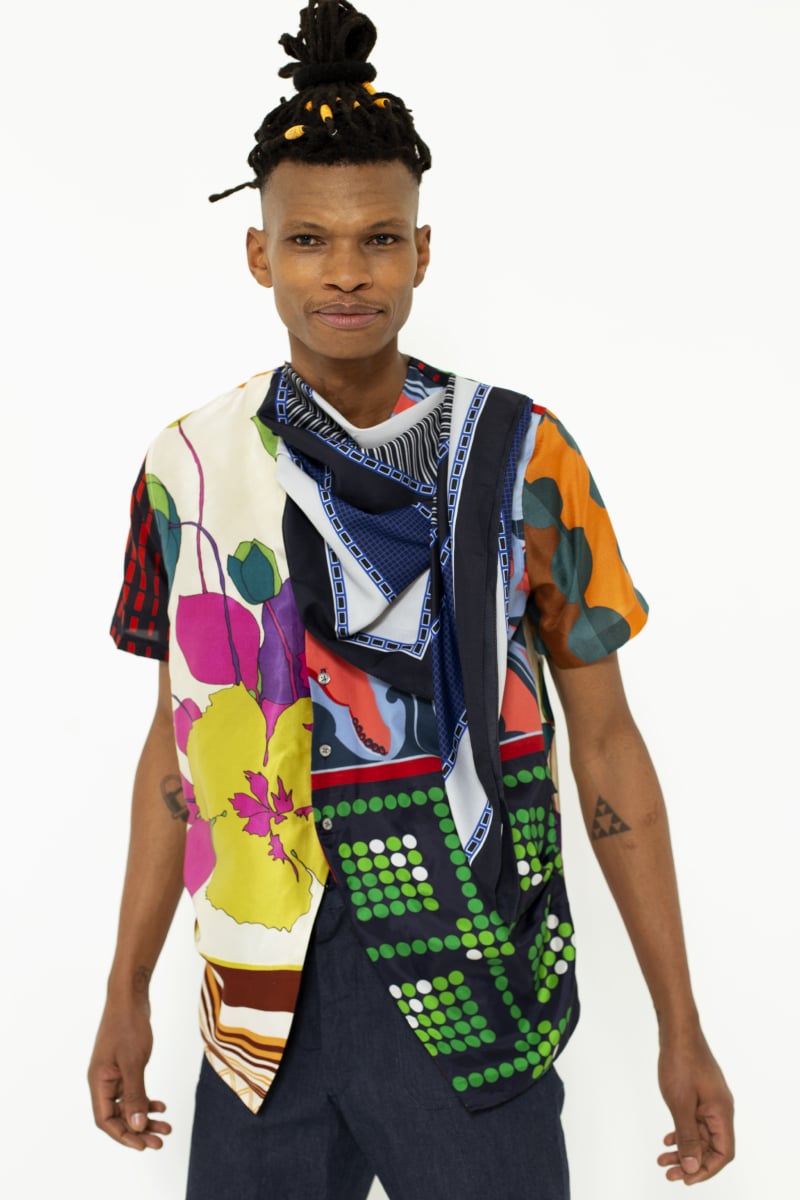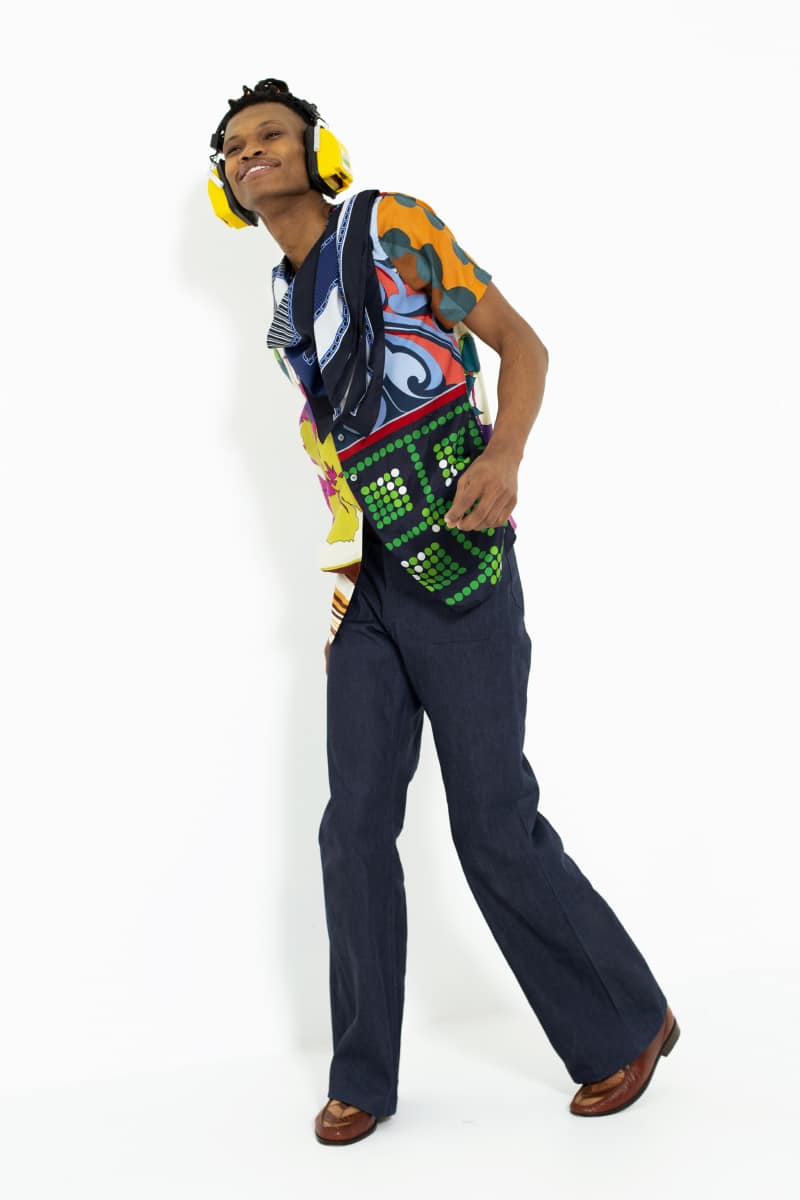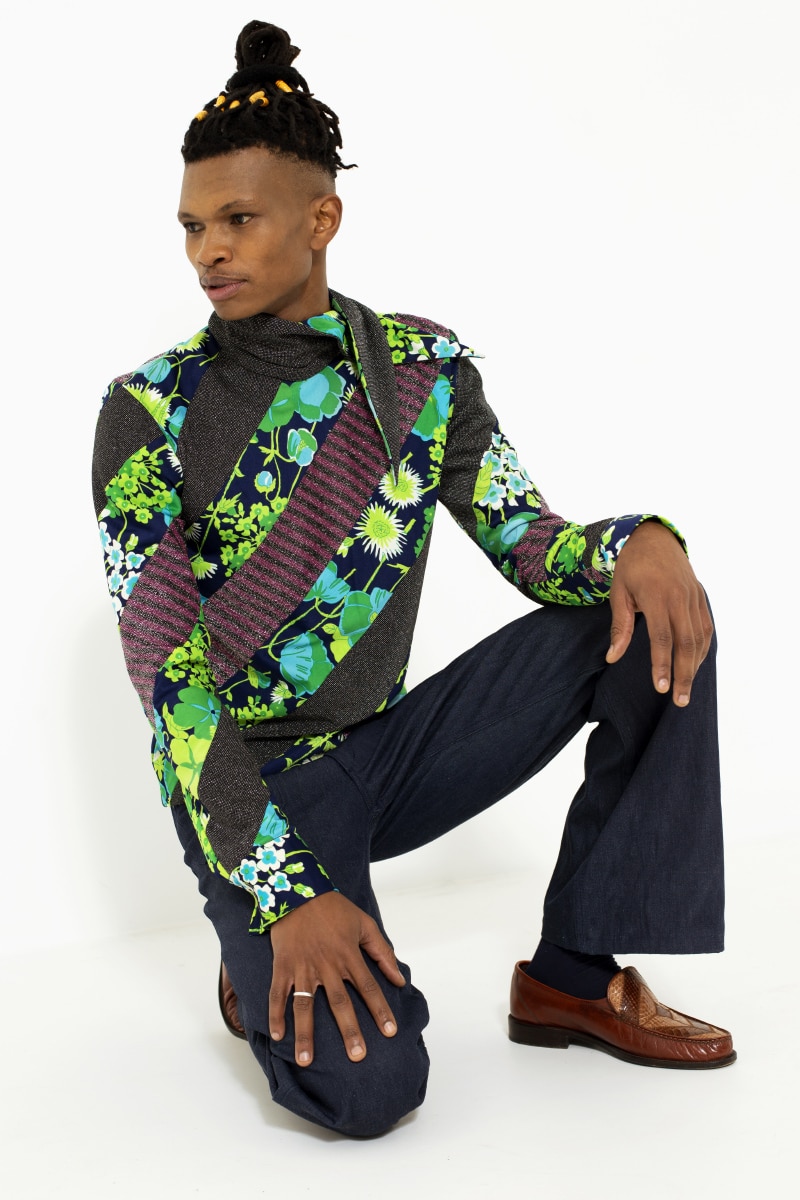 The post N Palmer Fall/Winter 2021 appeared first on Fucking Young!.