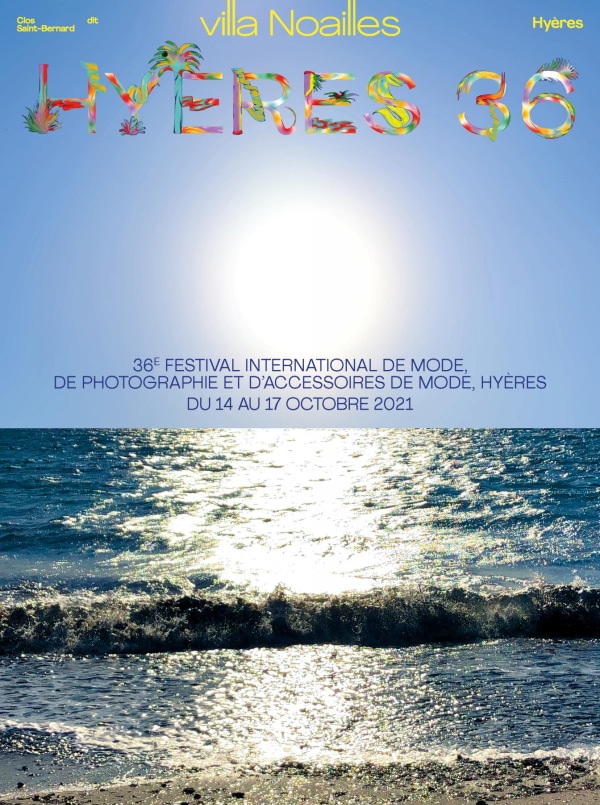 The 36th edition of the International Festival of Fashion, Photography and Fashion accessories, Hyères, will take place between Thursday 14 and Monday 17 October 2021 at the villa Noailles.
The exhibitions will be open to the public until January 2022. Jean-Pierre Blanc is both the founder and the director of the festival which will be presided over by Pascale Mussard. Since 1986, the festival has promoted and supported young international fashion design, since 1997 a competition has also existed for emerging photographers, and this year, for the fourth time, a competition will also recognize young fashion accessory designers. The festival is acknowledged as the oldest fashion competition aimed at young professionals.
Meet the Jury:
Louise Trotter
creative director at Lacoste, Paris
President of the jury
William Farr
artist, Huddersfield
Helen Kirkum
artist, designer, London
Steve Lacy
Singer
Alfredo Canducci
Consultant
Suzanne Koller
Fashion Director M le Monde
Ruba Abu-Nimah
Creative Director Tiffany & Co
Tom van der Borght
fashion designer, Gand
Grand Prix du jury Première Vision, Hyères 2020
Meet the finalists of the 2021 fashion competition:
Arttu Afeldt
Finnish (Menswear)
Mengche Chiang
Taiwanese (Menswear)
Venia Elonsalo
Finnish (Womenswear)
Sofia Ilmonen
Finnish (Womenswear)
Laima Lurca
Latvian (Womenswear)
Ifeanyi Okwadi
British (Menswear)
Rukpong Raimaturapong
Thai (Menswear)
Adeline Rappaz
Swiss (Womenswear)
Elina Silina
Latvian (Womenswear)
Mateo Velasquez
Colombian (Menswear)
For more info visit www.villanoailles-hyeres.com
The post Meet the Jury & Finalists at the 36th International Festival of Fashion & Photography of Hyères appeared first on Fucking Young!.