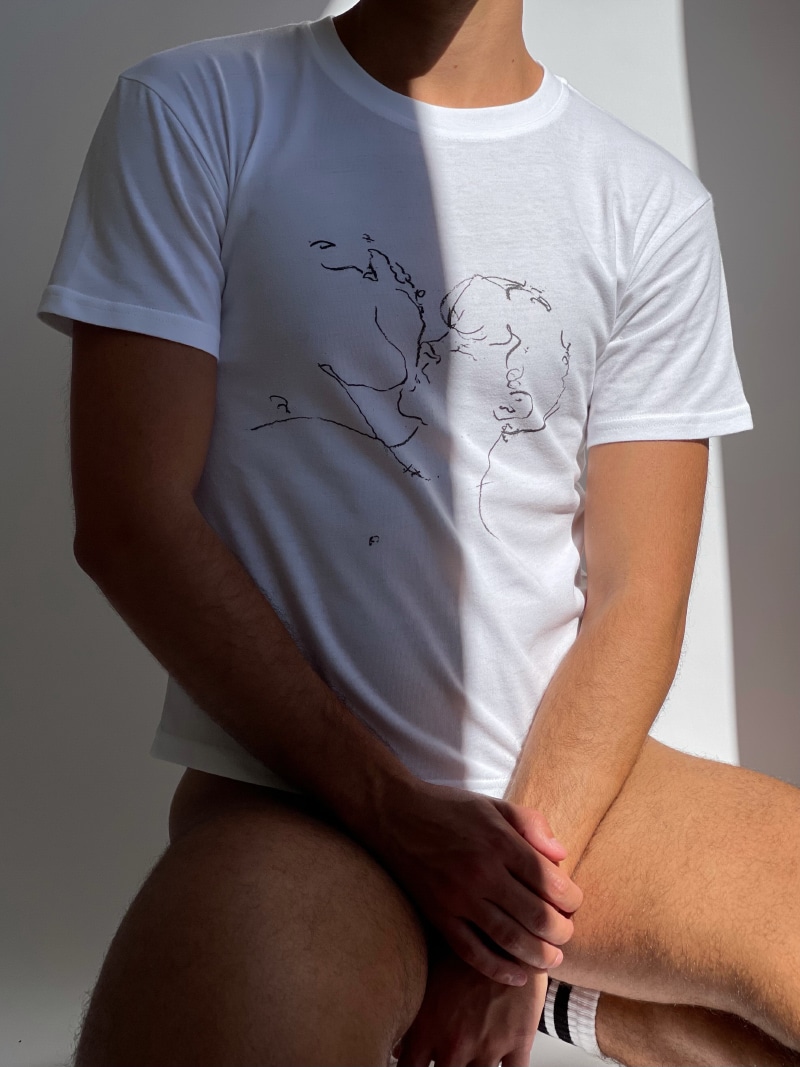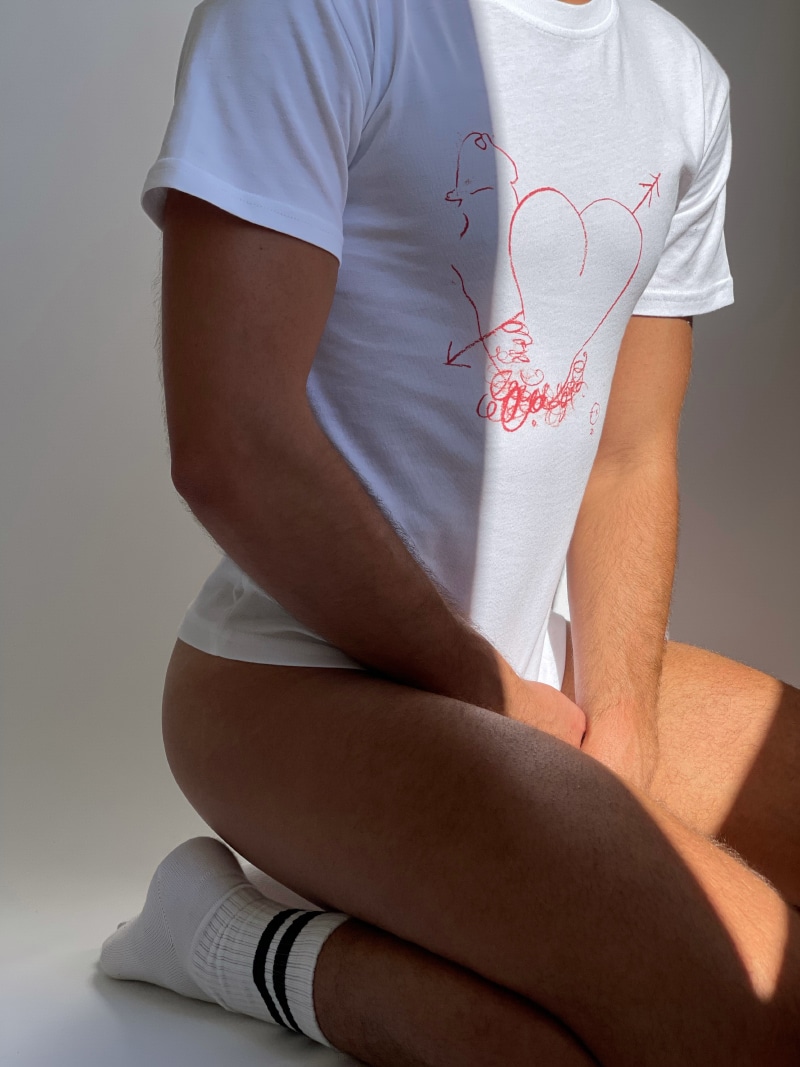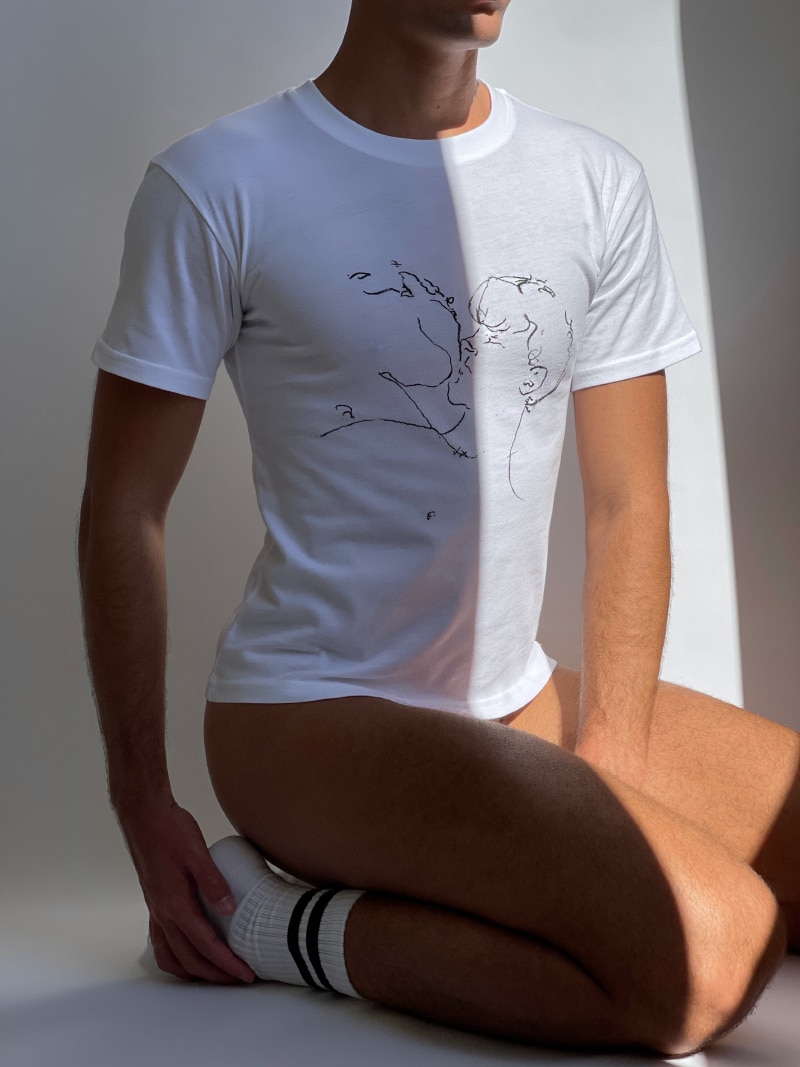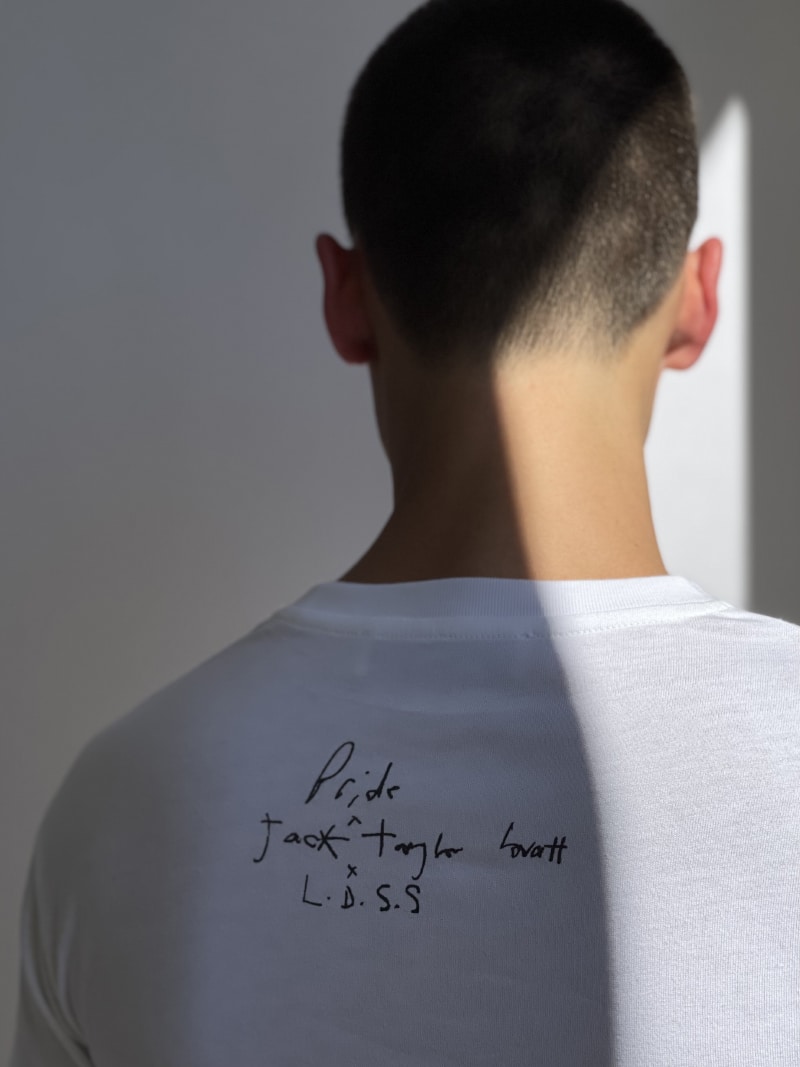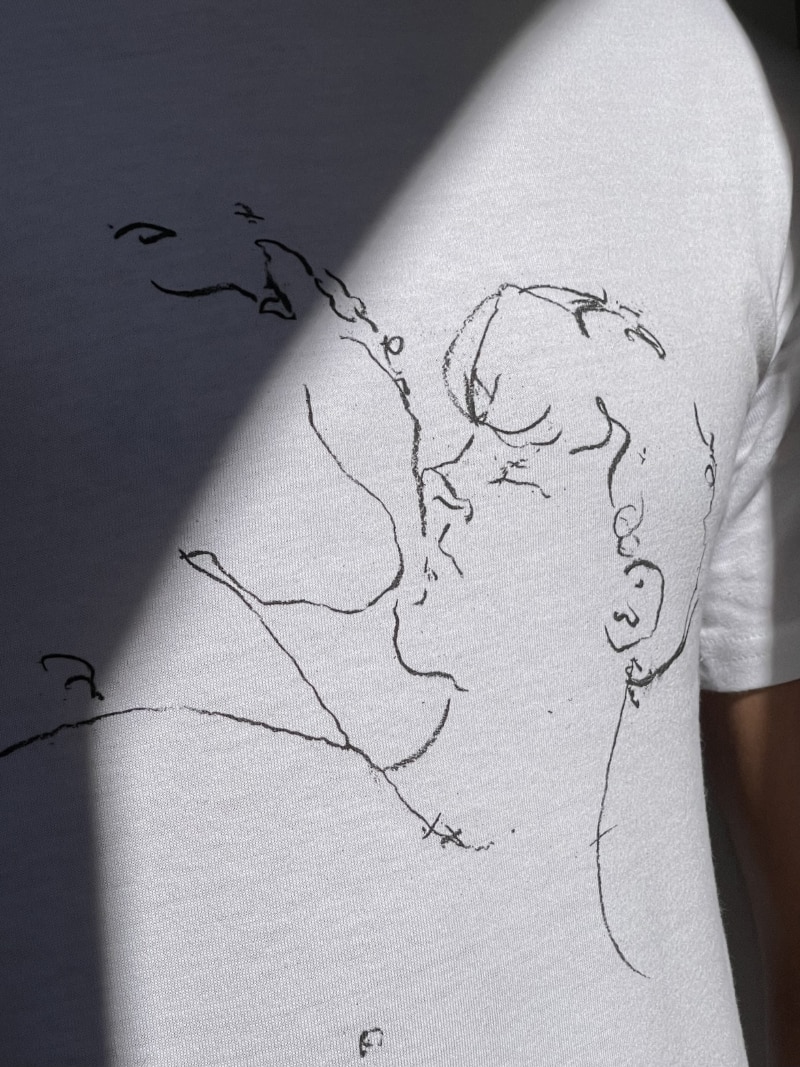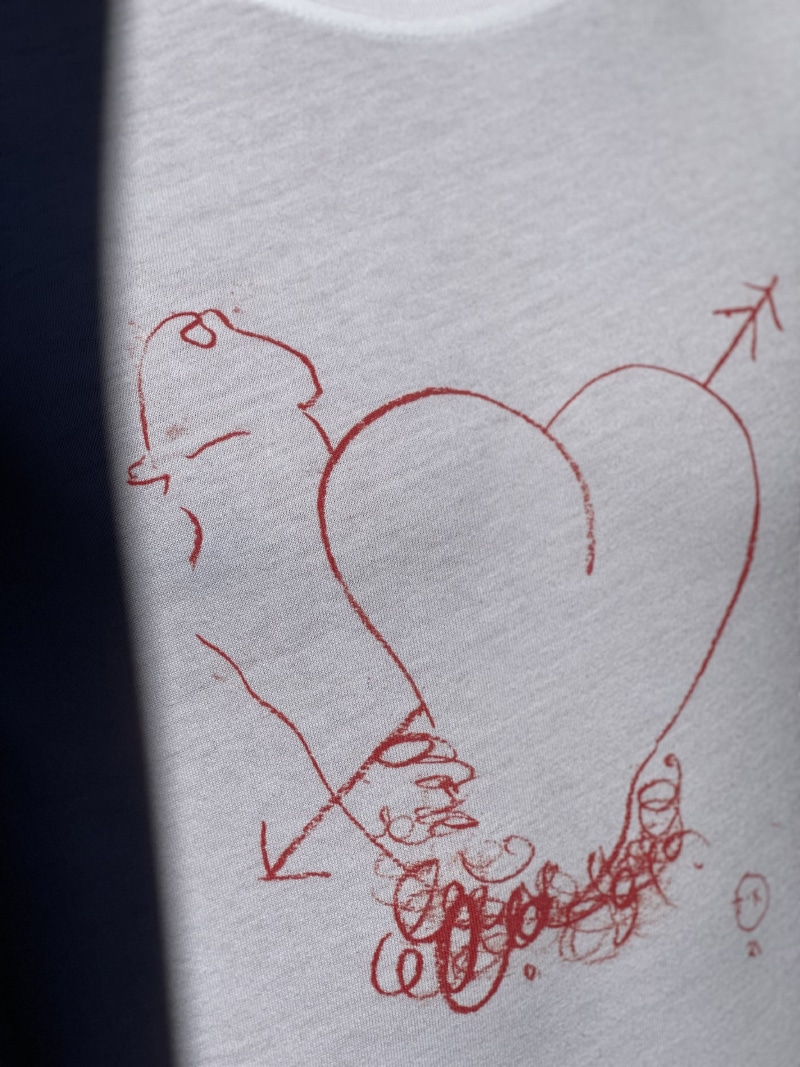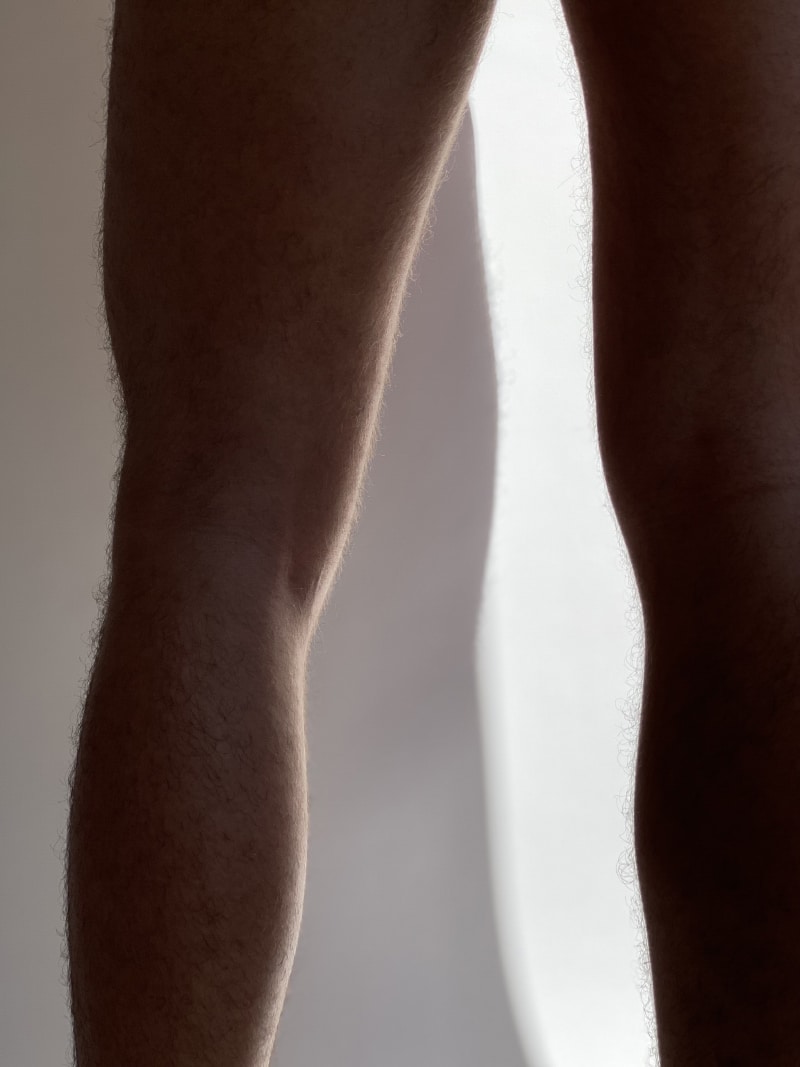 Ludovic de Saint Sernin and Jack Taylor Lovatt unveiled their newest collaboration to celebrate Pride Month. It's a celebration of love, sex and freedom.
A portion of the sales of these t-shirts will be donated to a charity handpicked by Jack himself.
"I'm really excited that I'm able to join forces with Ludovic whose brand over the years has been a celebration of the LGBTQ+ community. Coming together again to use our platforms to highlight the importance of Pride Month. We need Pride Month more than ever, to support our communities, as well as educating and informing a wider society about the harm and damage of homophobia, lesbophobia, biphobia, and transphobia. It's important as a queer person we use our voices and any form of platform we may have to bring awareness to these issues to keep pushing and fighting for well-needed change. Pride is relevant but that relevance can still grow." — Jack Taylor Lovatt
The post Ludovic de Saint Sernin x Jack Taylor Lovatt appeared first on Fucking Young!.