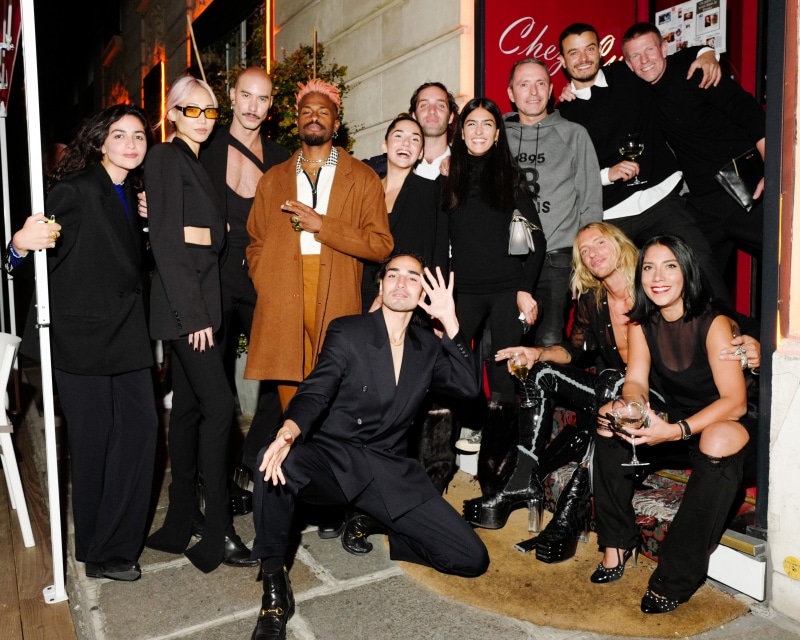 Paris Fashion Week is not all about runway shows and presentations. It's also the time when some of the coolest and most exclusive parties take place.
Bunyamin Aydıni, (founder and creative director of Les Benjamins) and Lamia Al Otaishan Aydin know that, so they decided to organize a private dinner at CHEZ LY for some of their friends and some of the most influential people in the business, to present their new EYEWEAR line.
The guest list included Soojoo Park, Shaun Ross, Tyrone Dylan Susman, Clea Irvin, Anna Ewers, David Alan Madrick, Duckworth, Martin Gregory, Frank Sanchez, Pedja Jobebarica, Willy Cartier, Hiley Saentre, Andrew Lister, James Deutcher, Benji B, Mahammed Sultan, among others: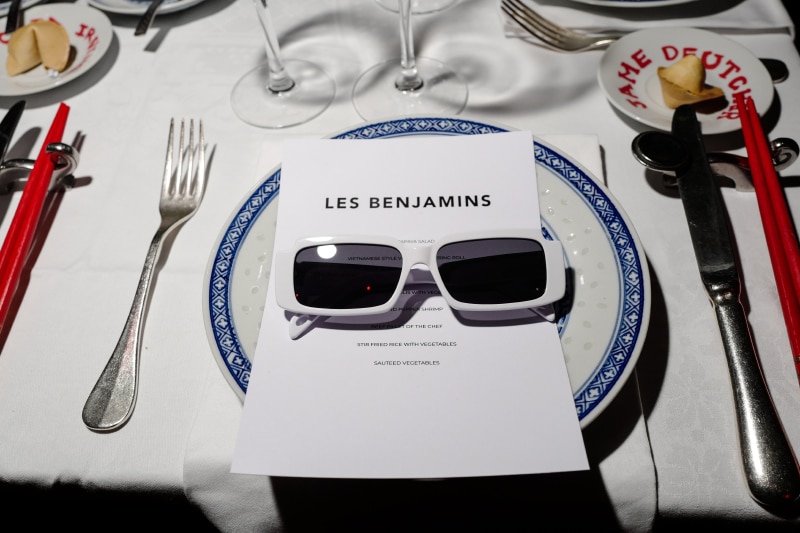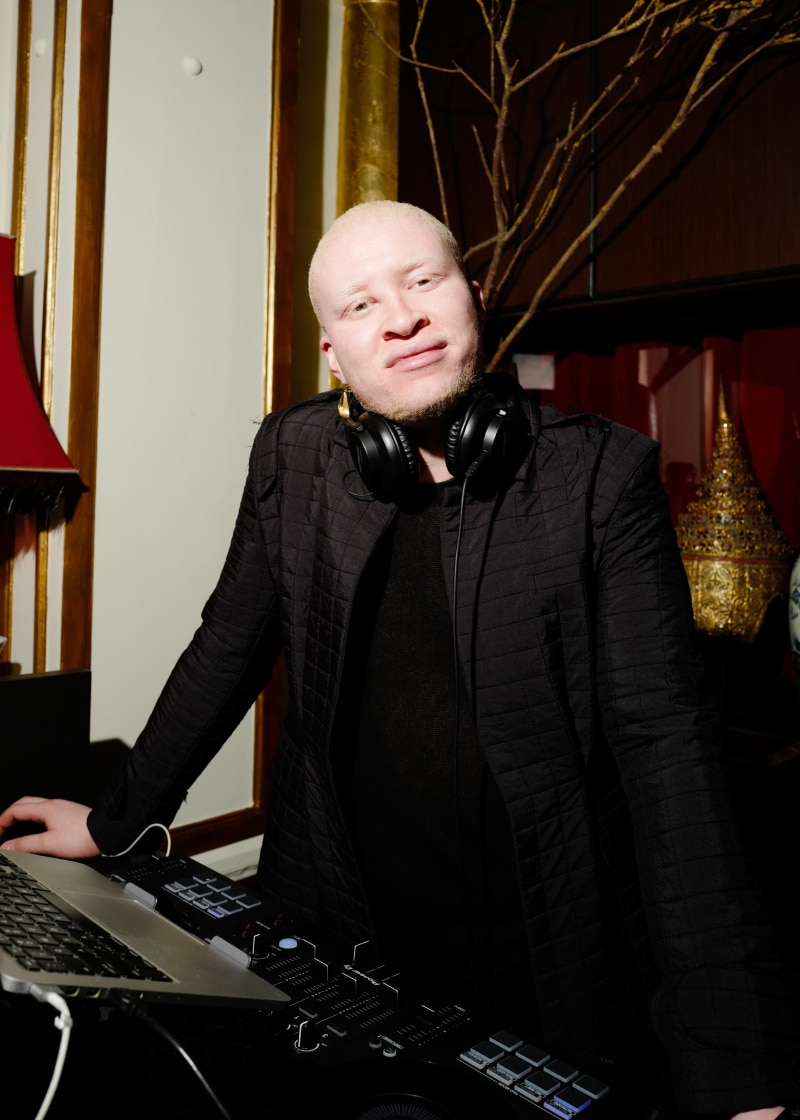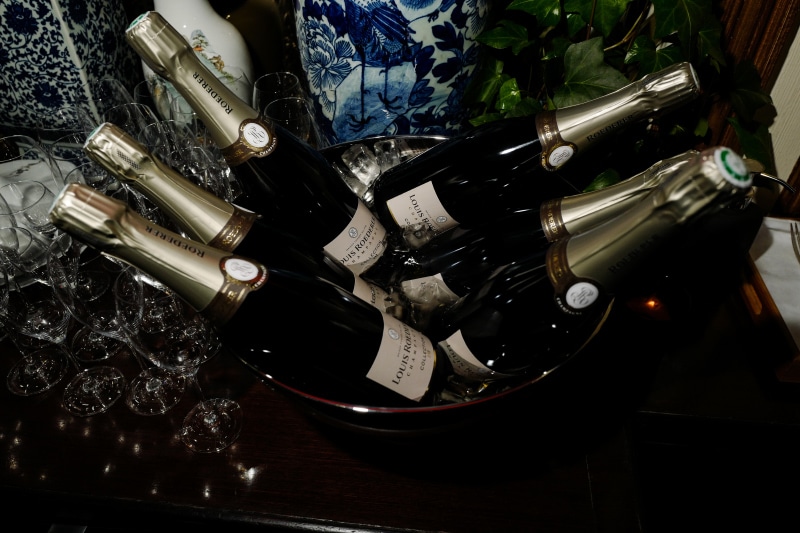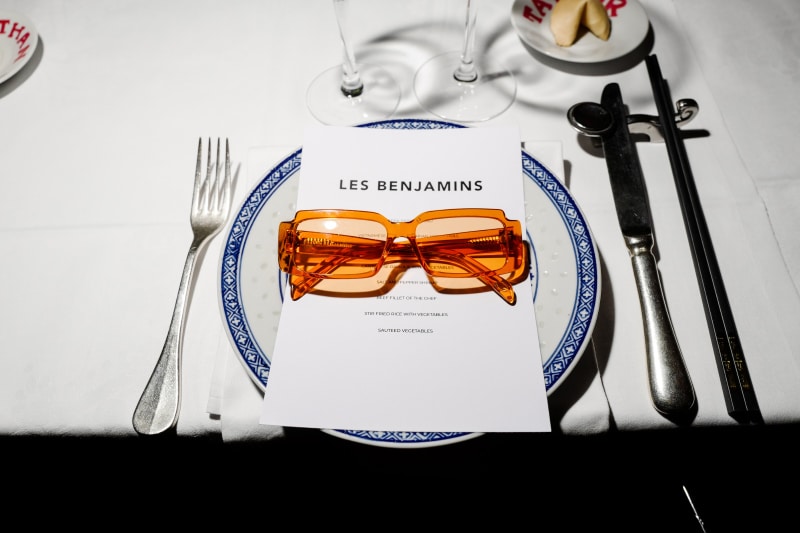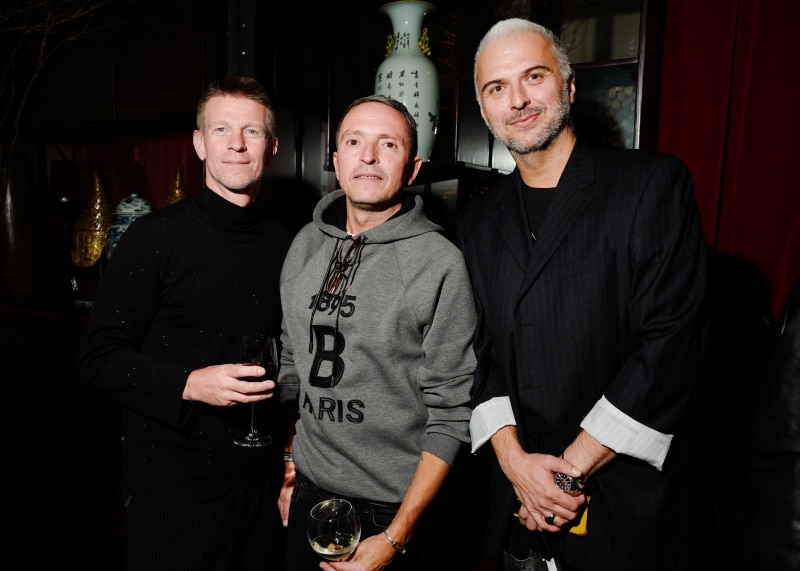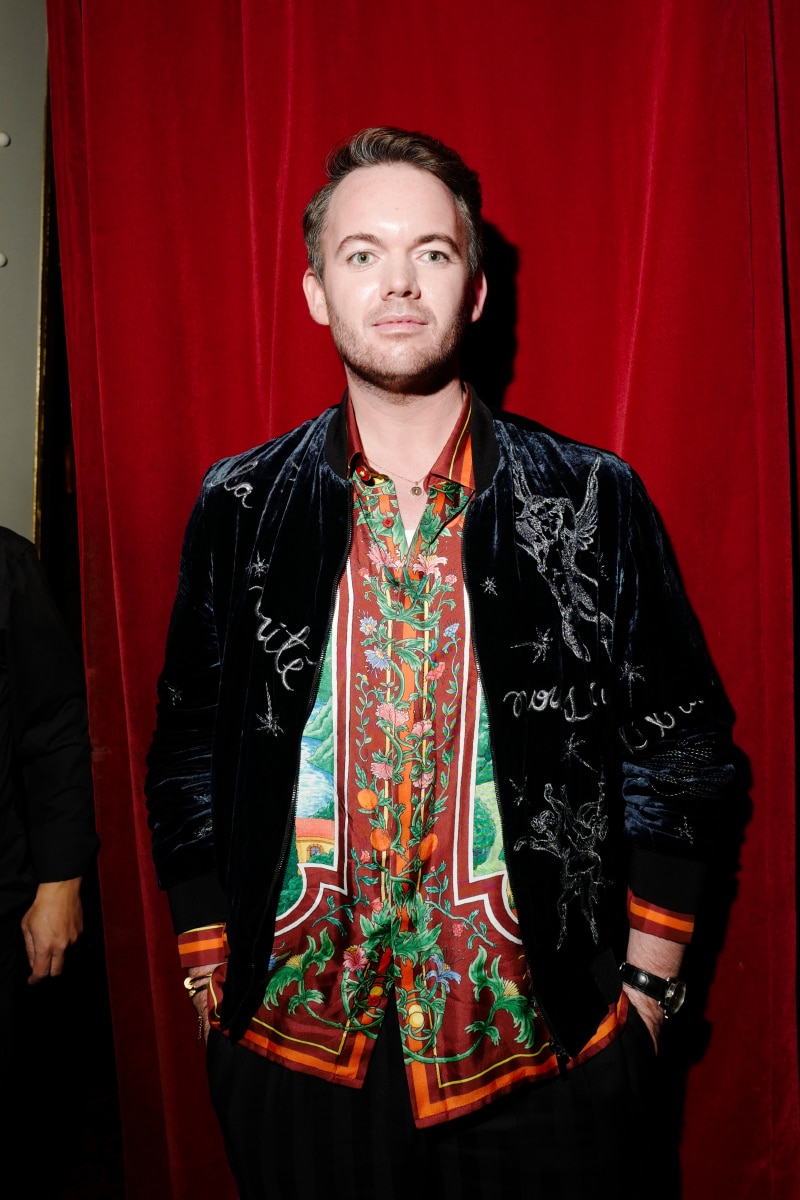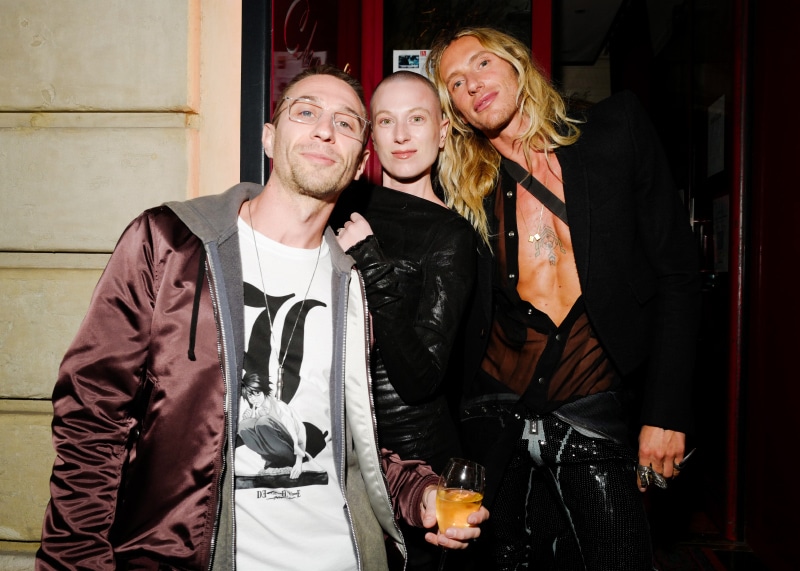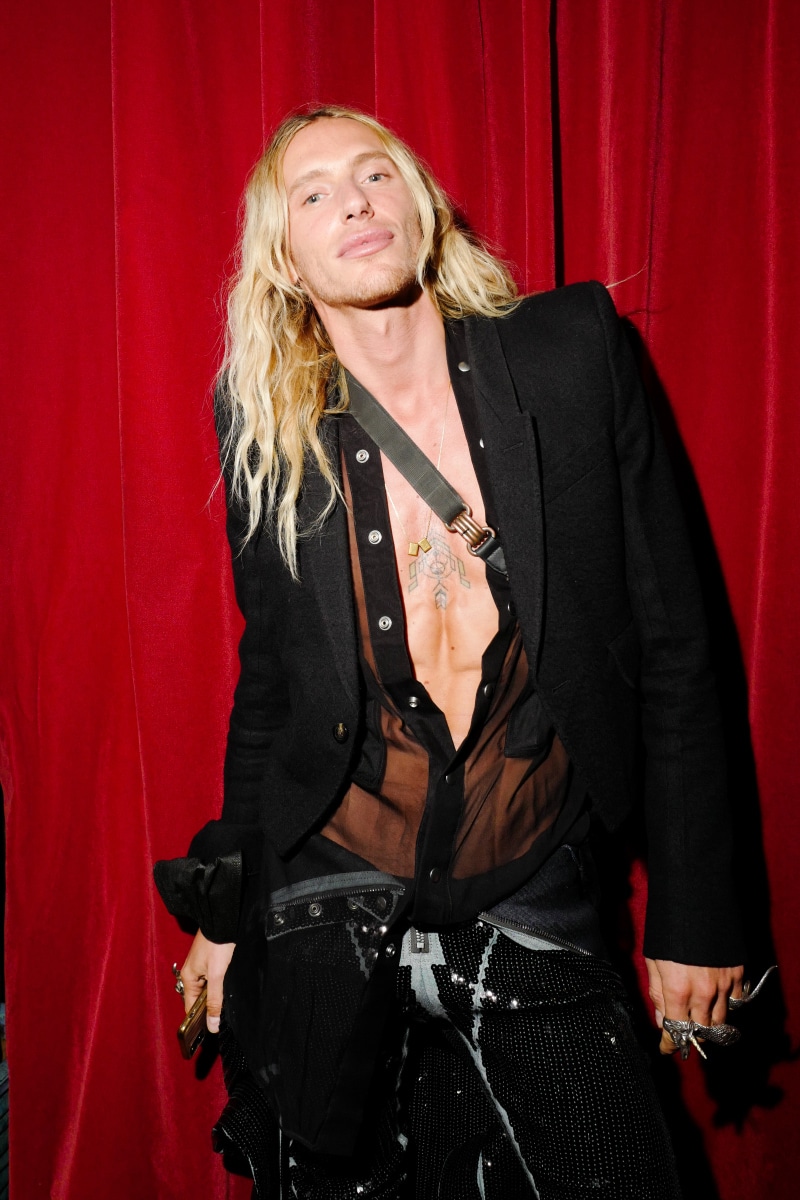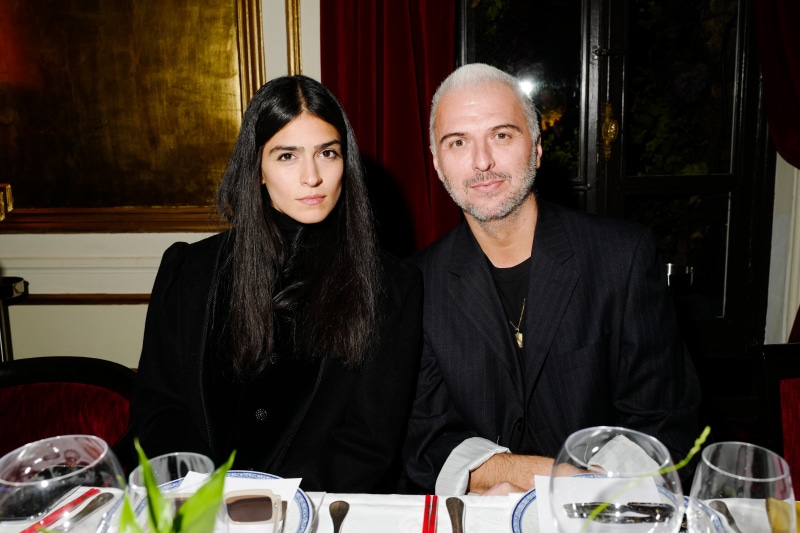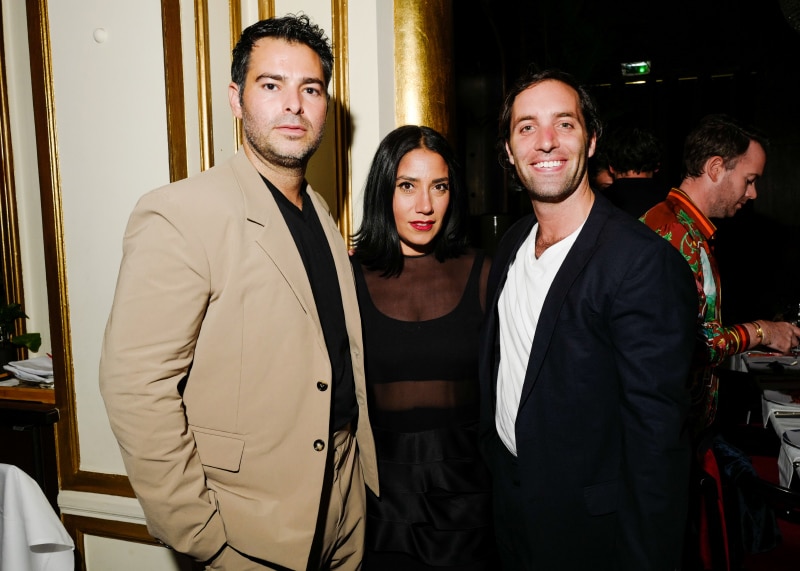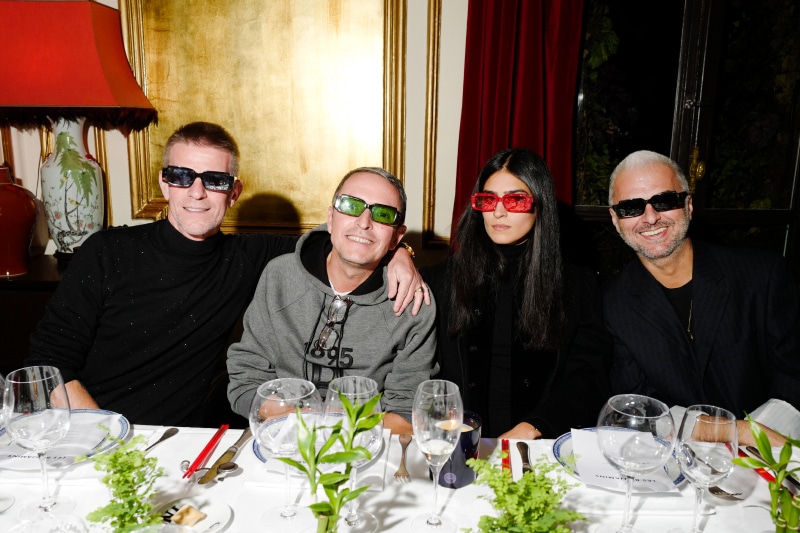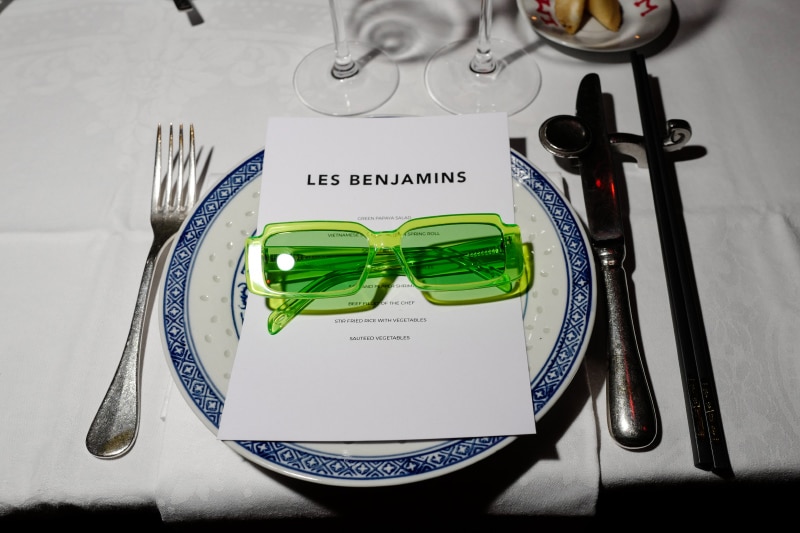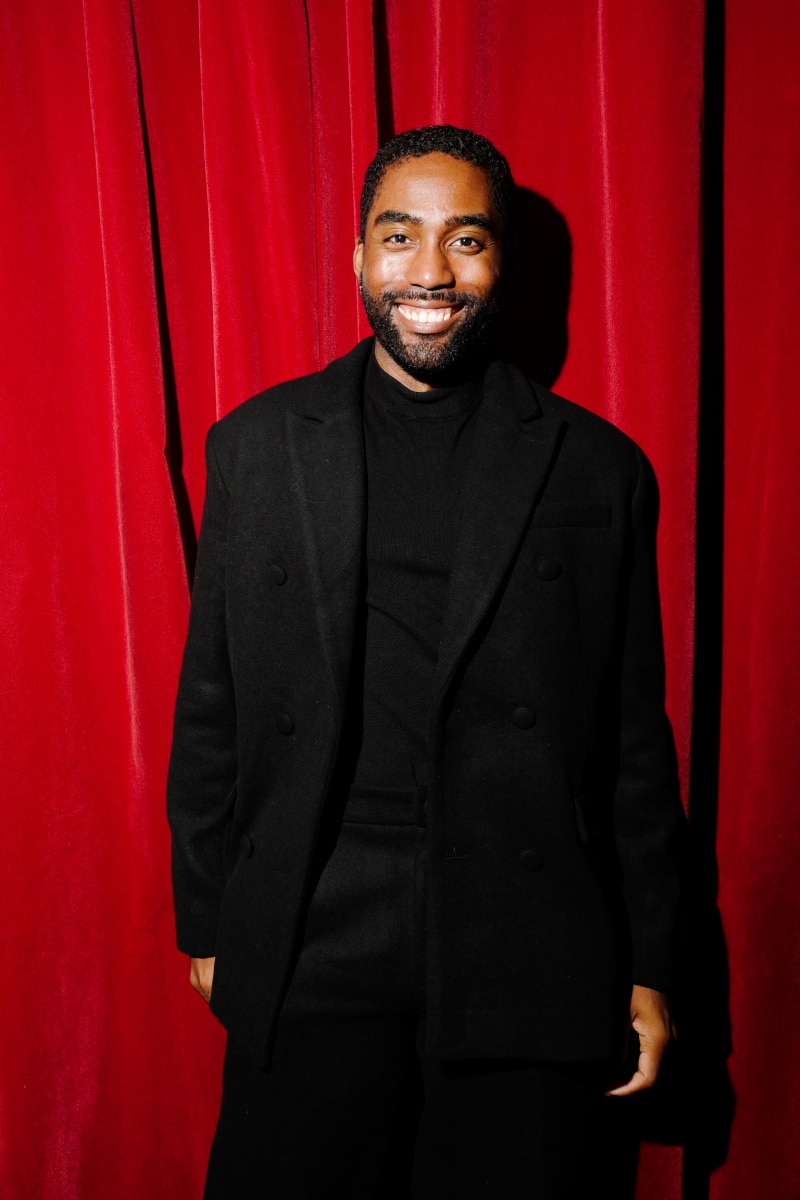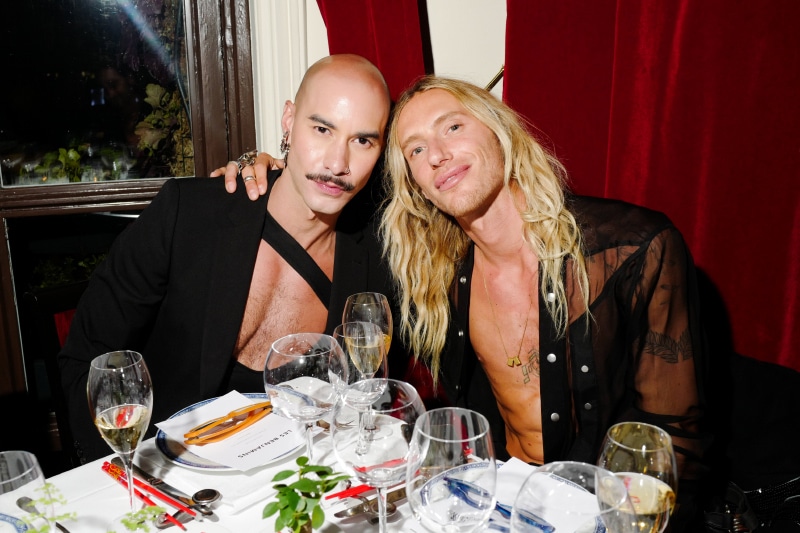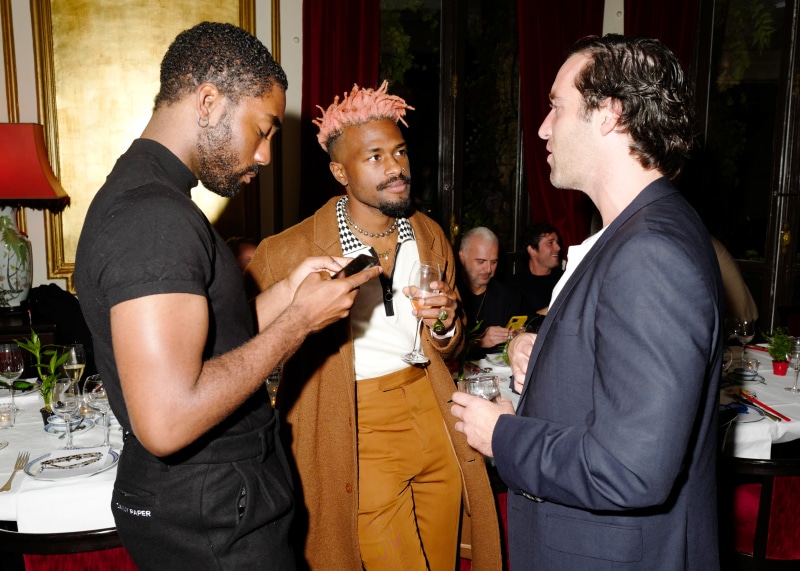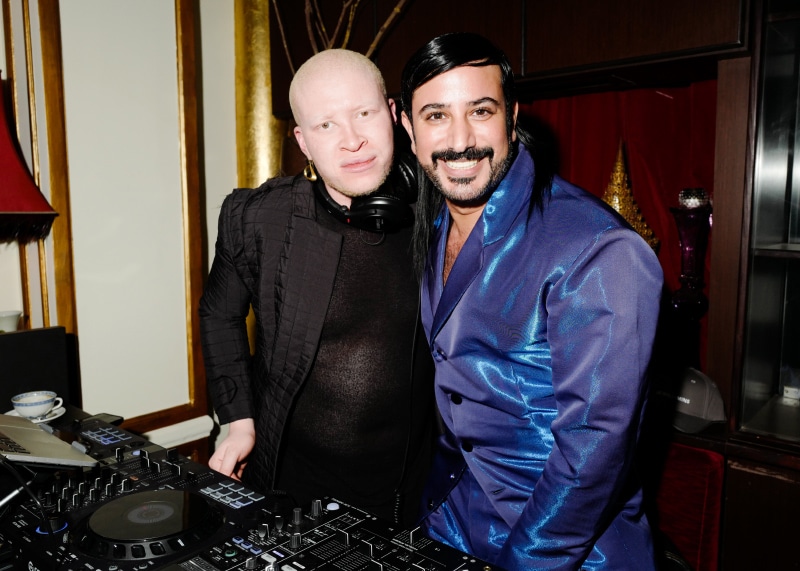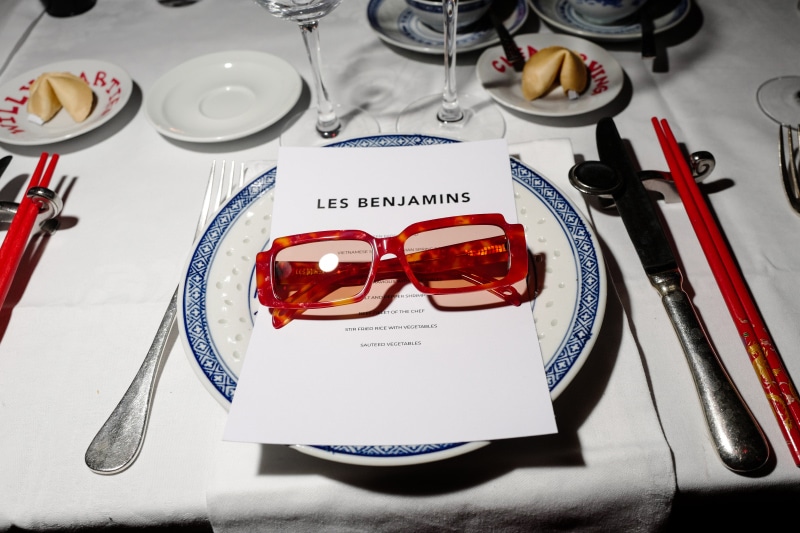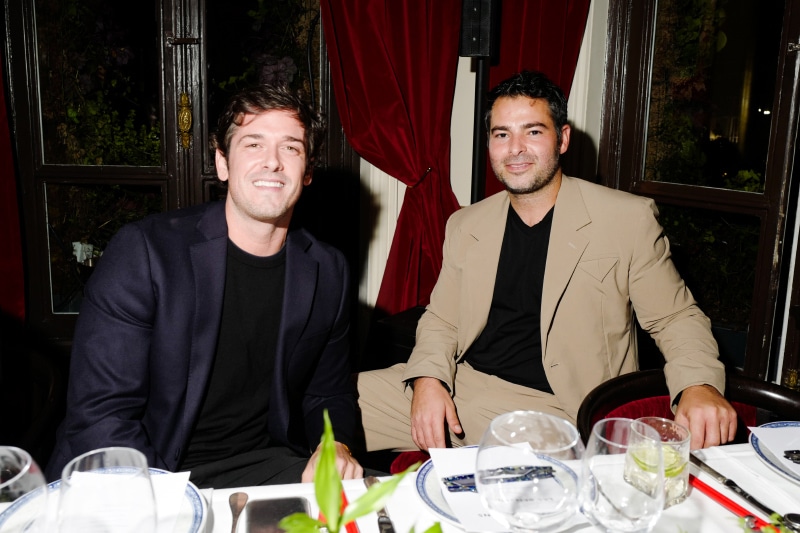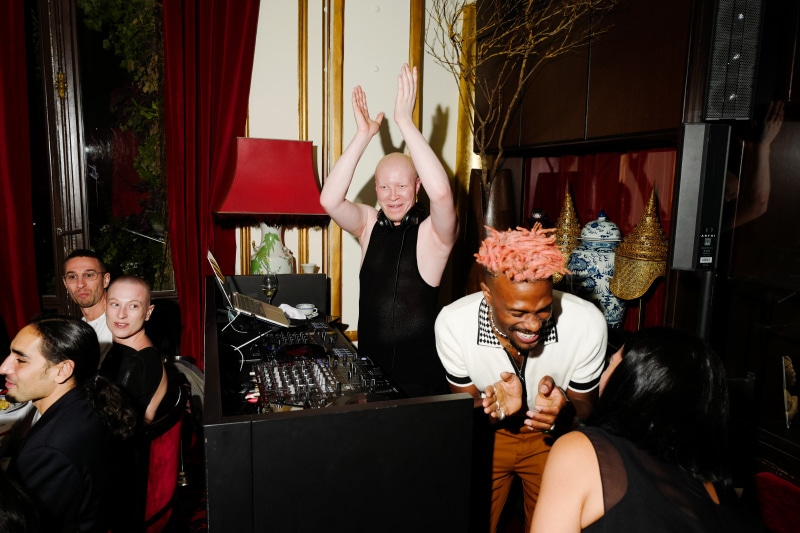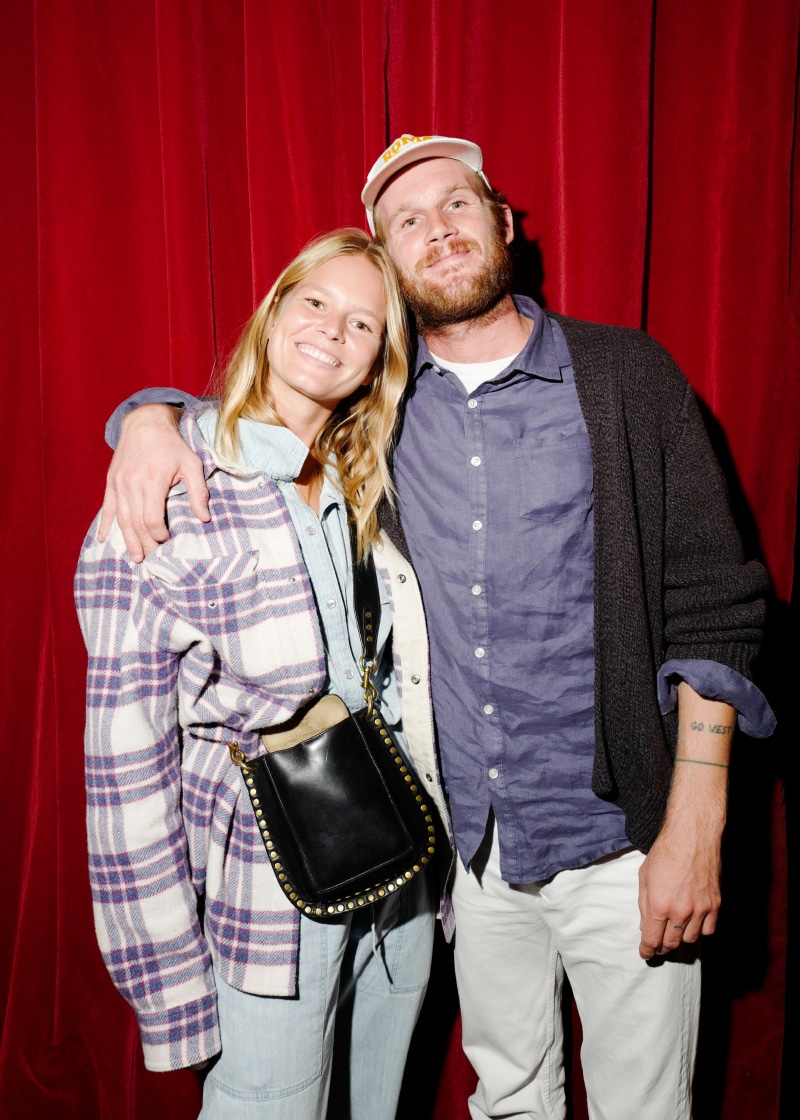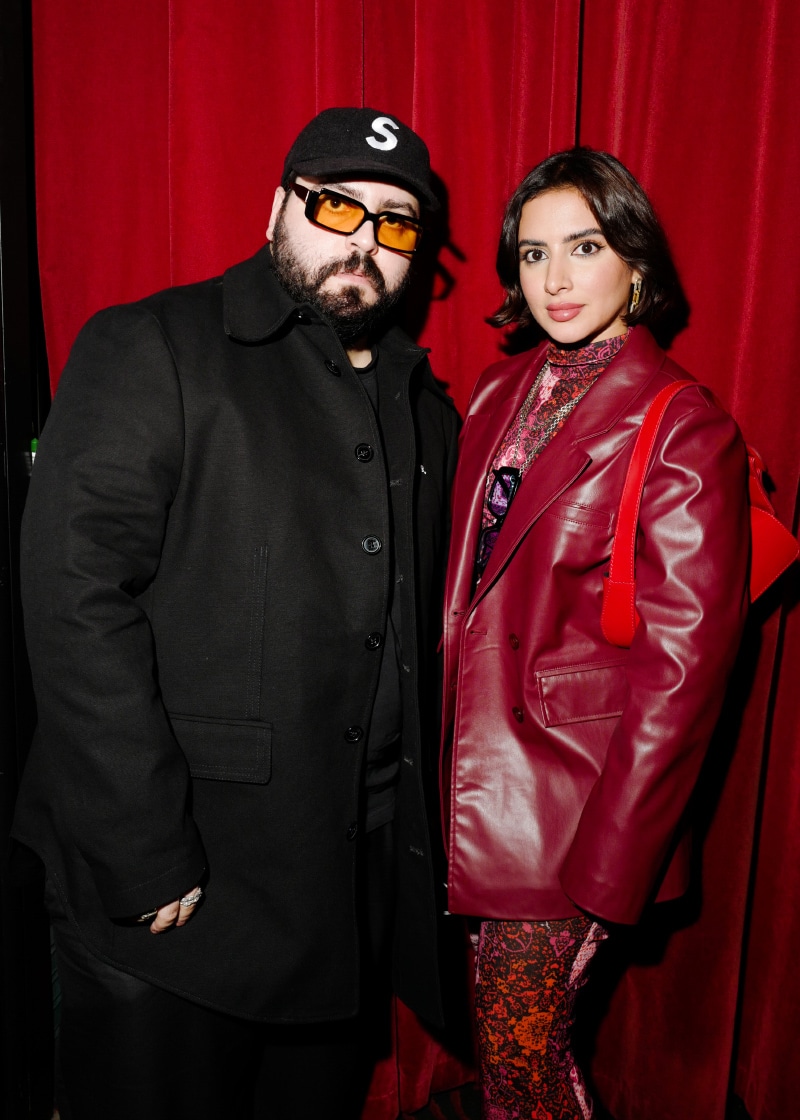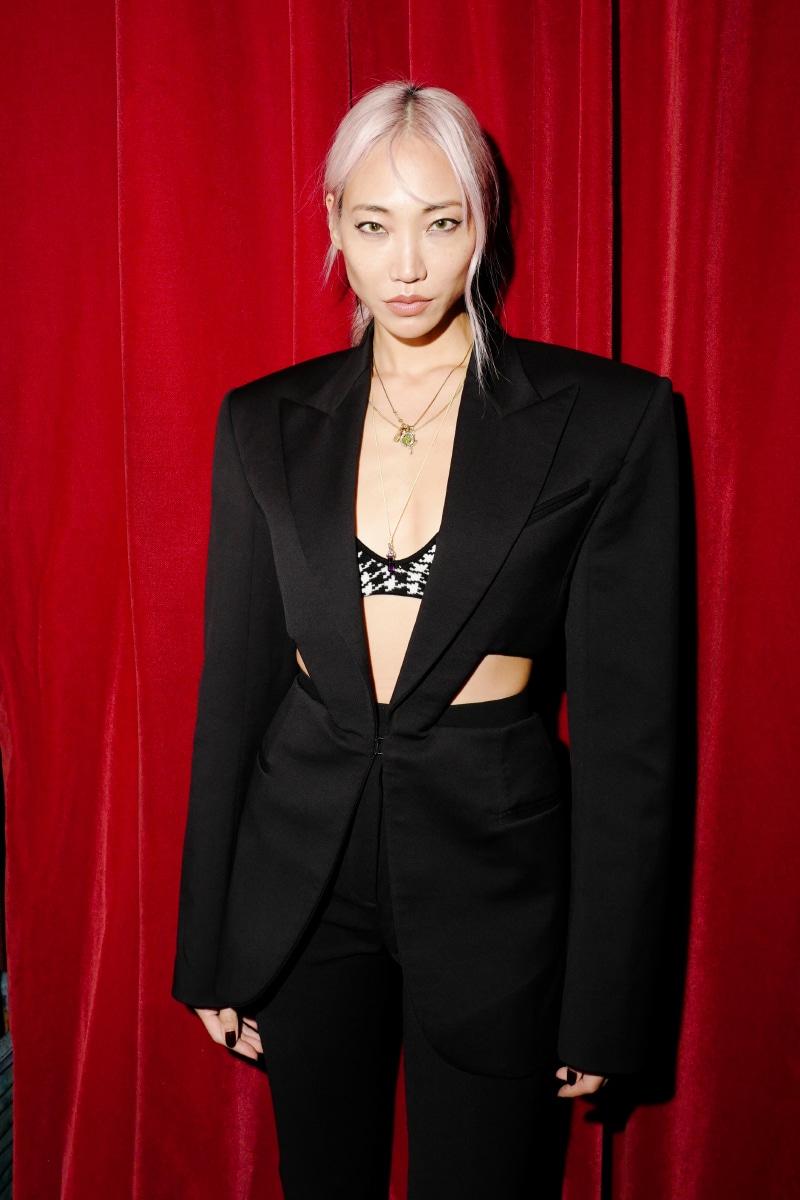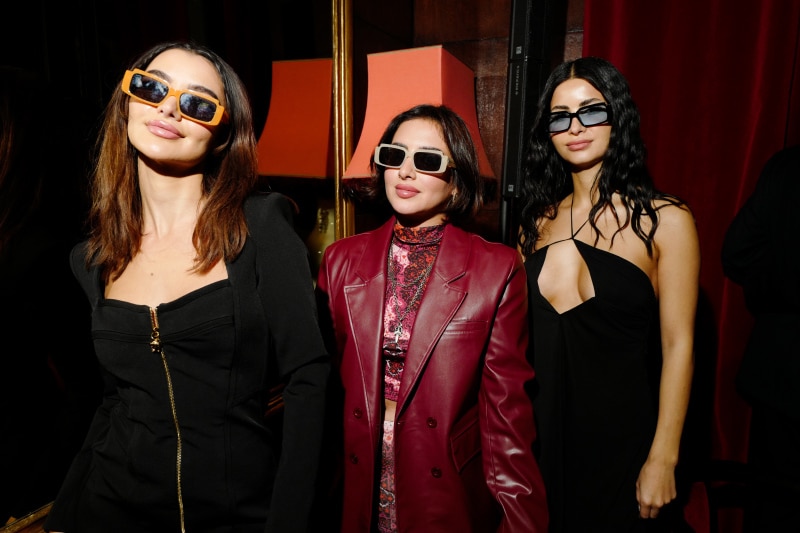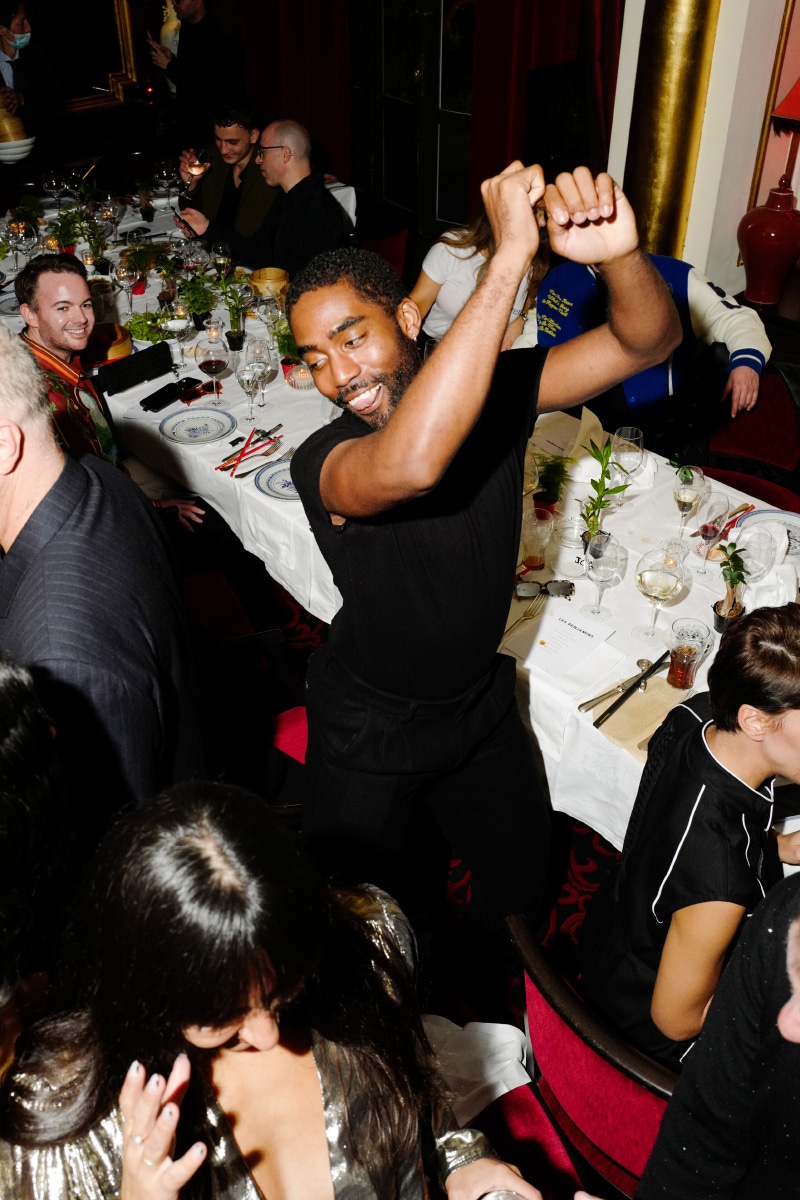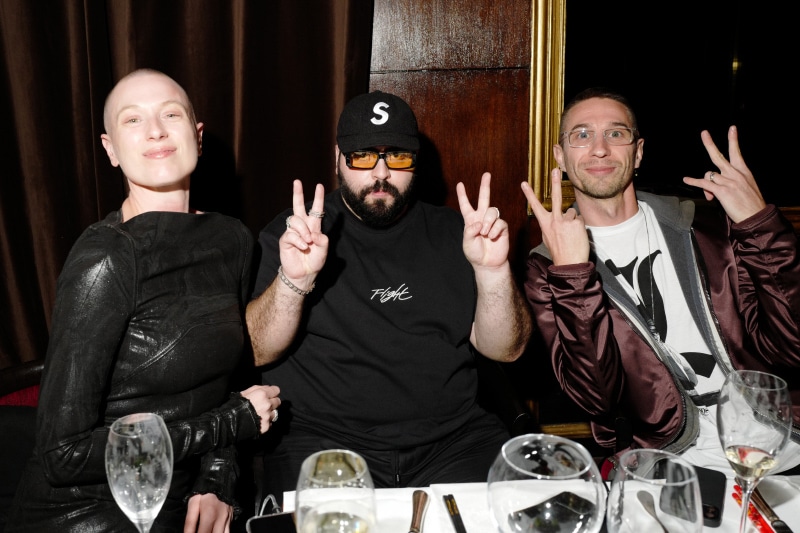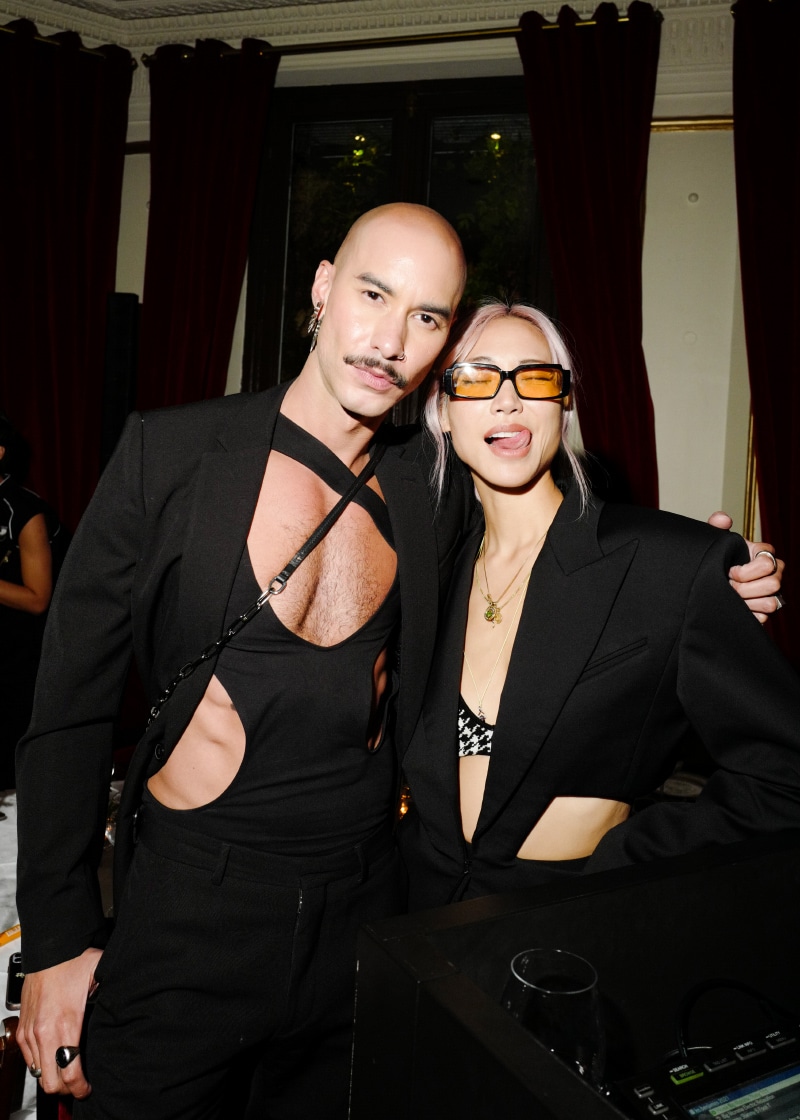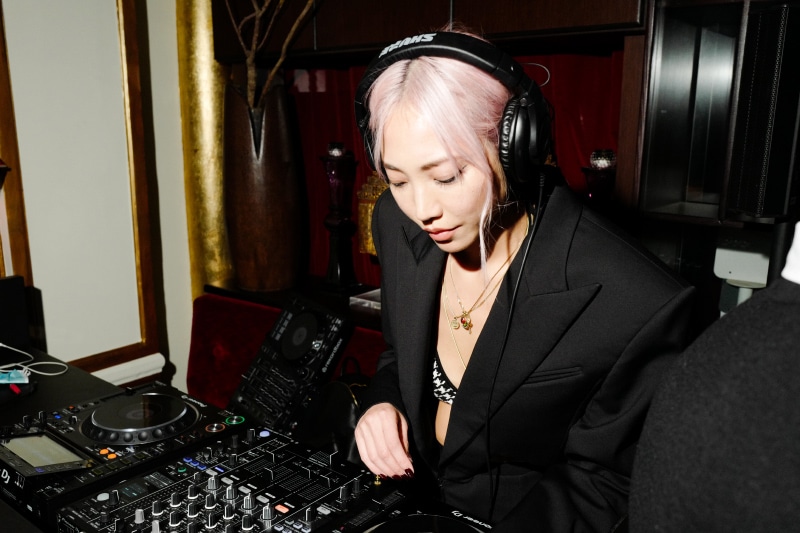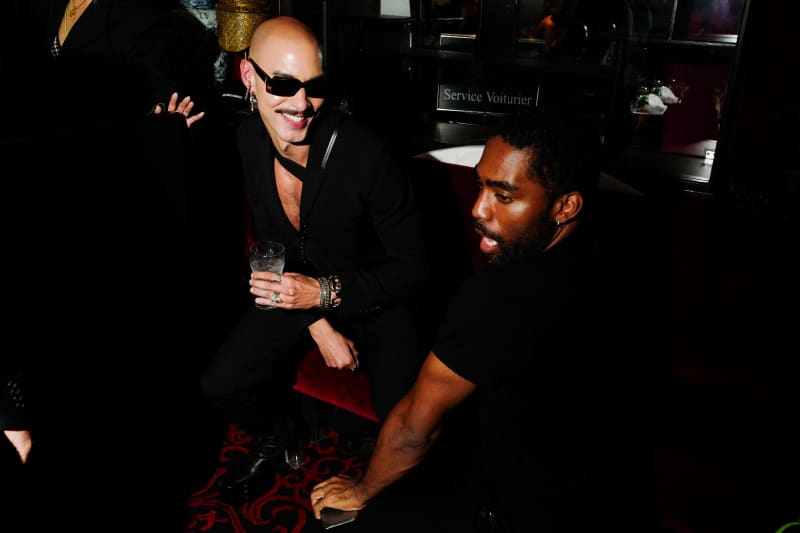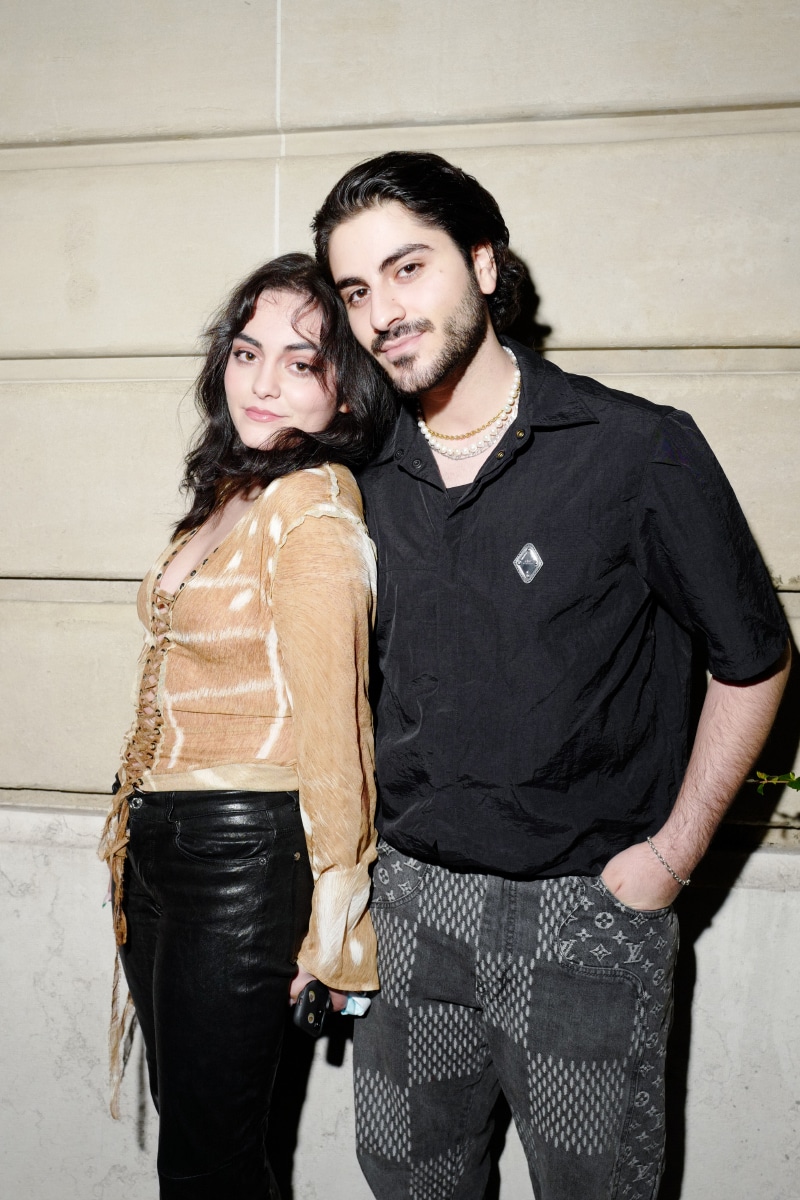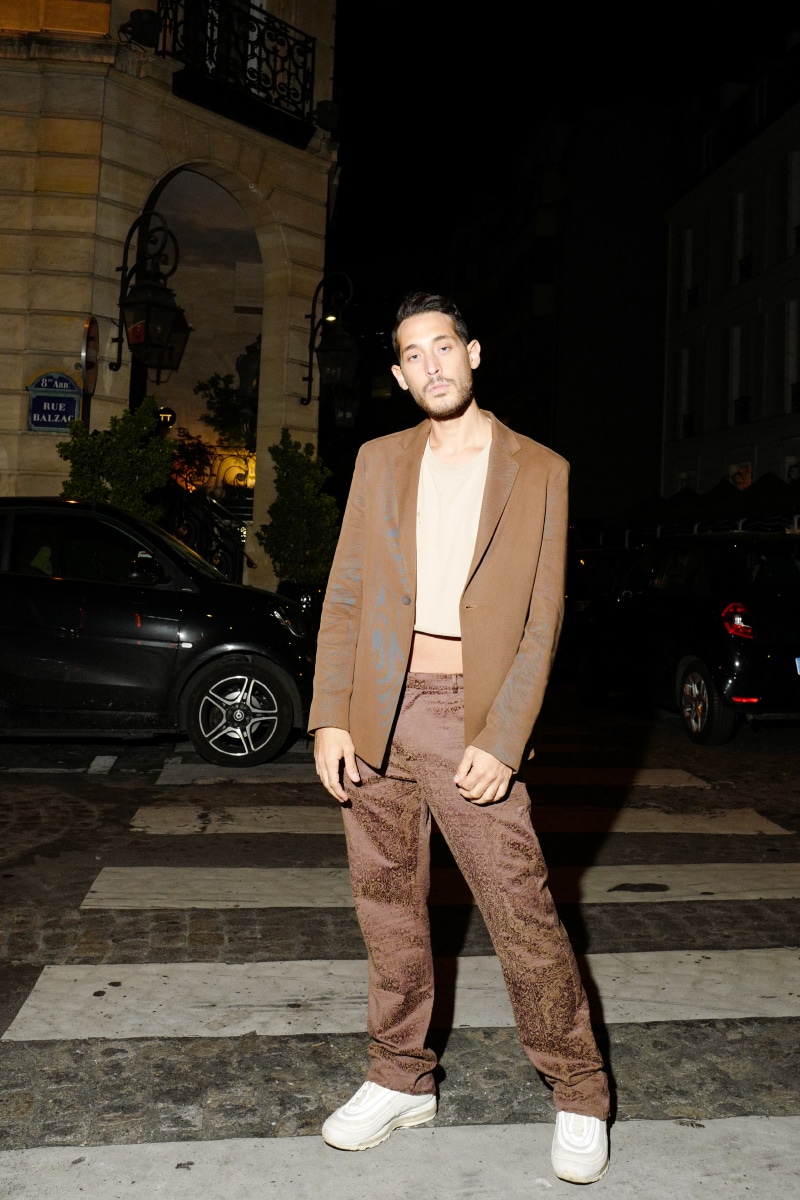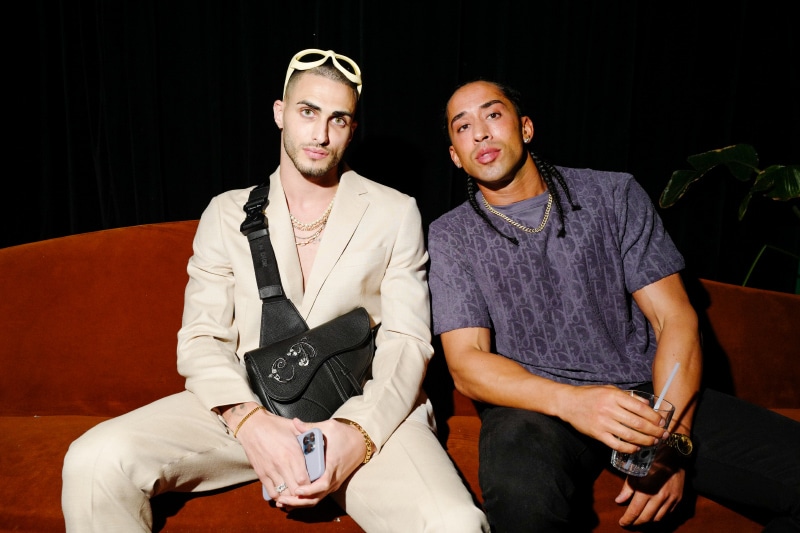 After that, the party continued at BOUM BOUM with a live performance of Offset: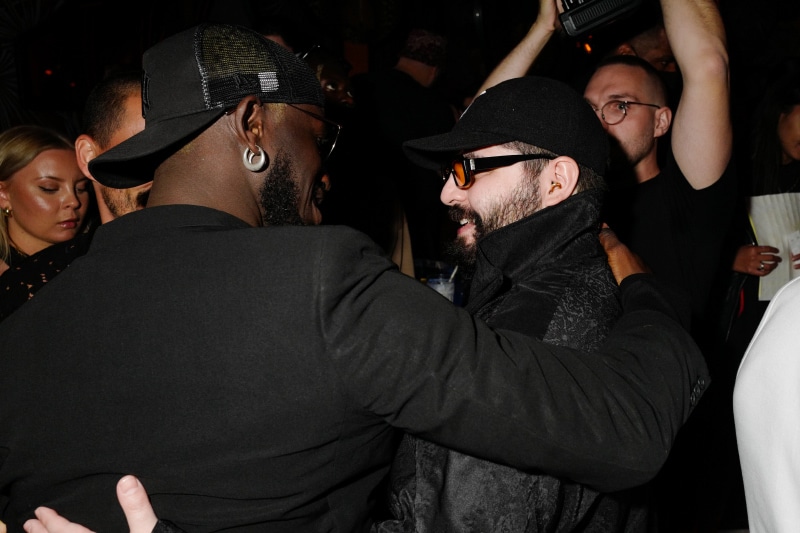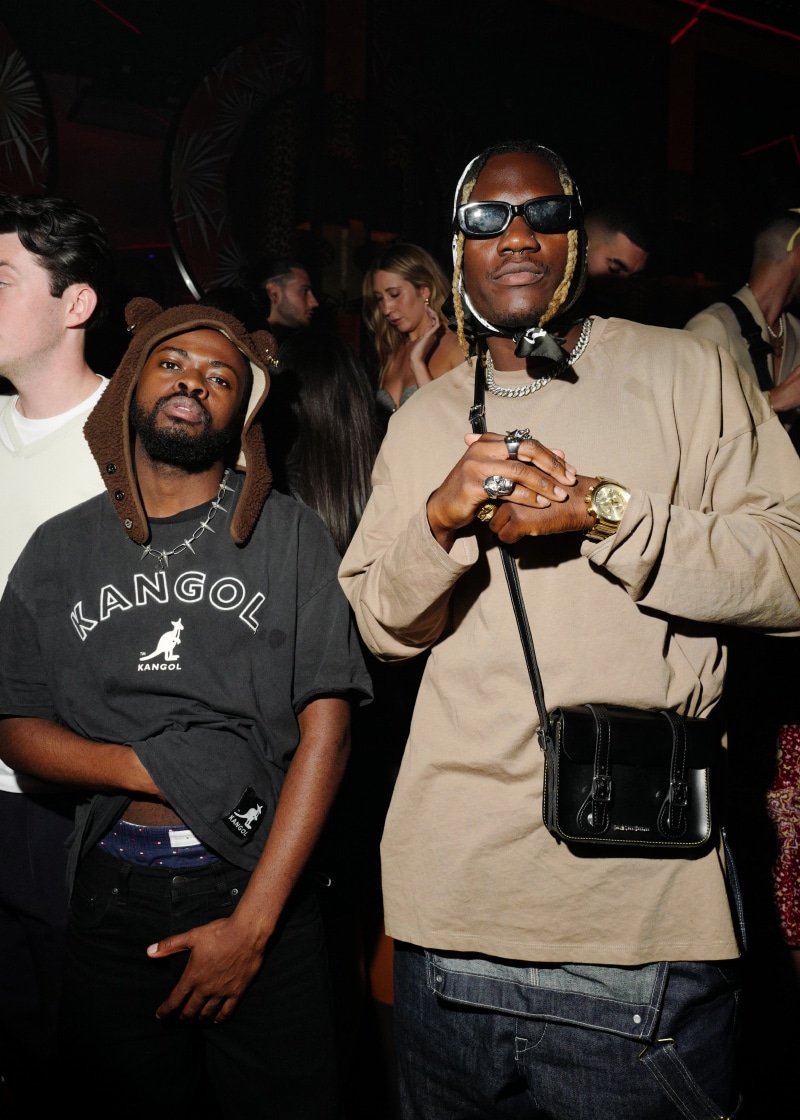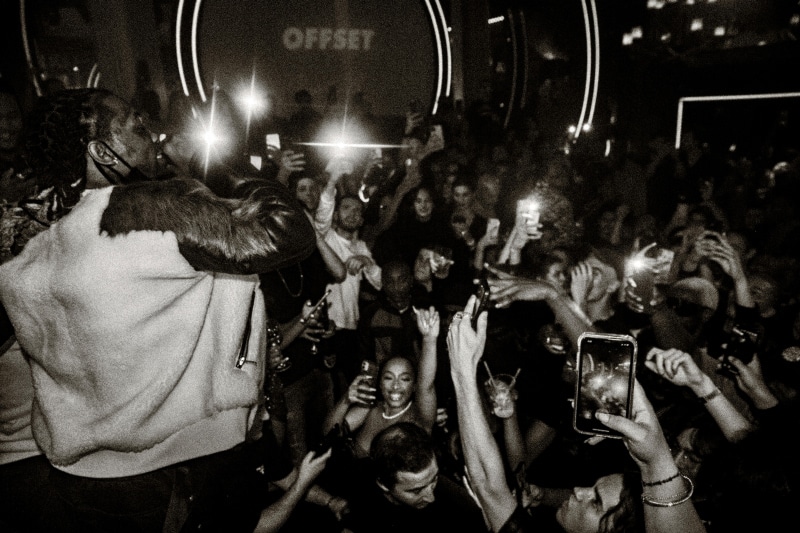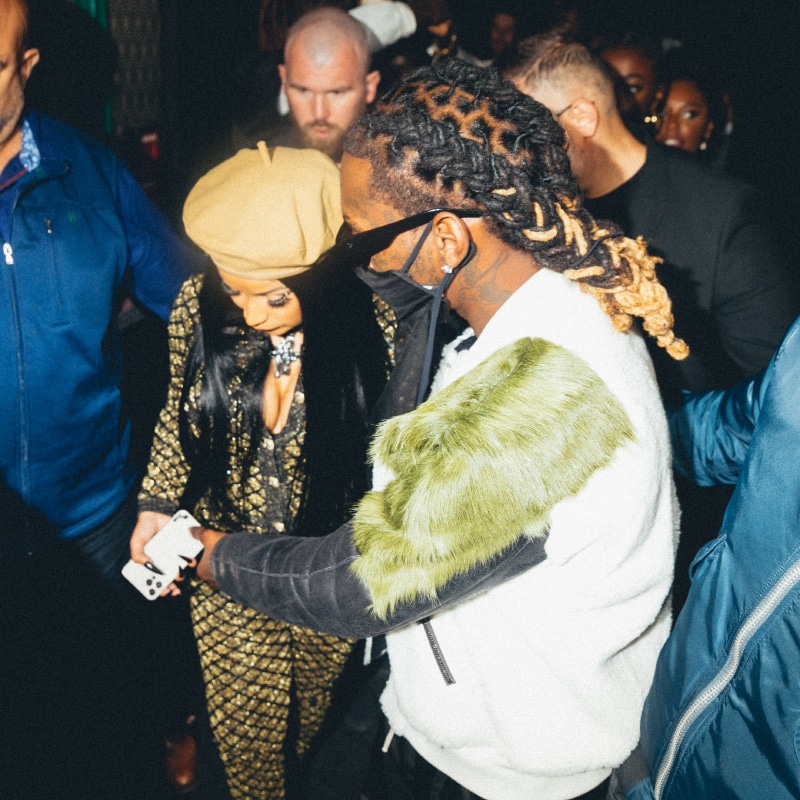 The post Les Benjamins launched its Eyewear with a Dinner & After Party during PFW! appeared first on Fucking Young!.