KA WA KEY SS22 collection was inspired by 'Butterfly Lovers' a Chinese legend of a tragic love story of Liang Shanbo and Zhu Yingtai. The lovers' spirits merge in the form of a pair of butterflies who fly away together never to be separated again. The gradient colors, prints and textures are inspired by the delicate and beautiful wings of butterflies. The knits are made using bespoke and sustainable space dye yarns. KA WA KEY signature technique devore was used to create transparent textures.
Take a better look at the collection below: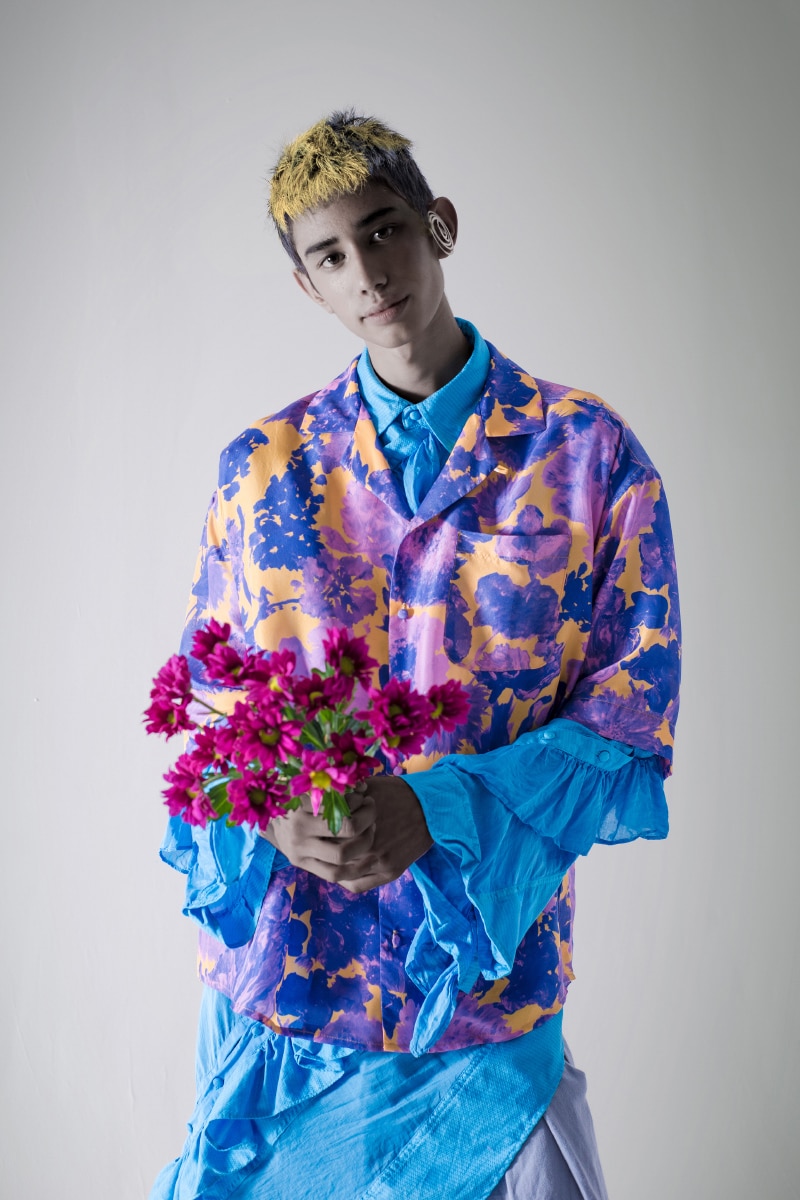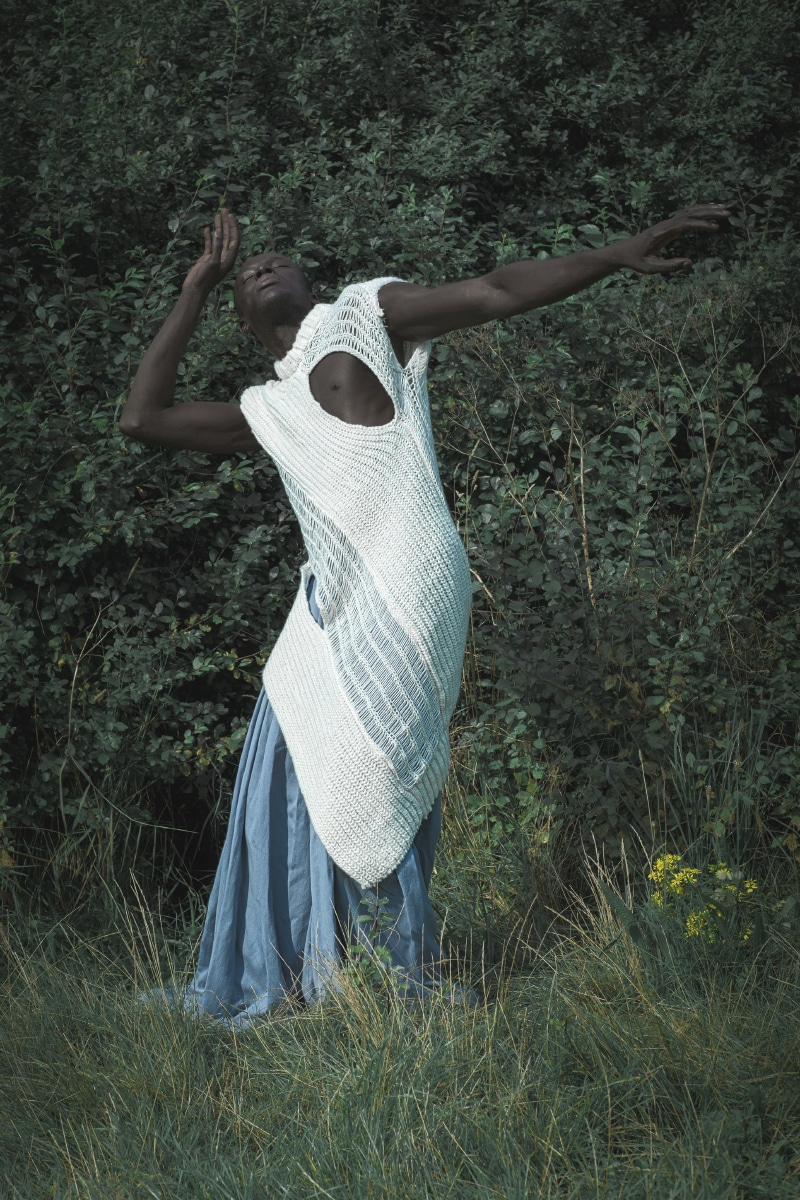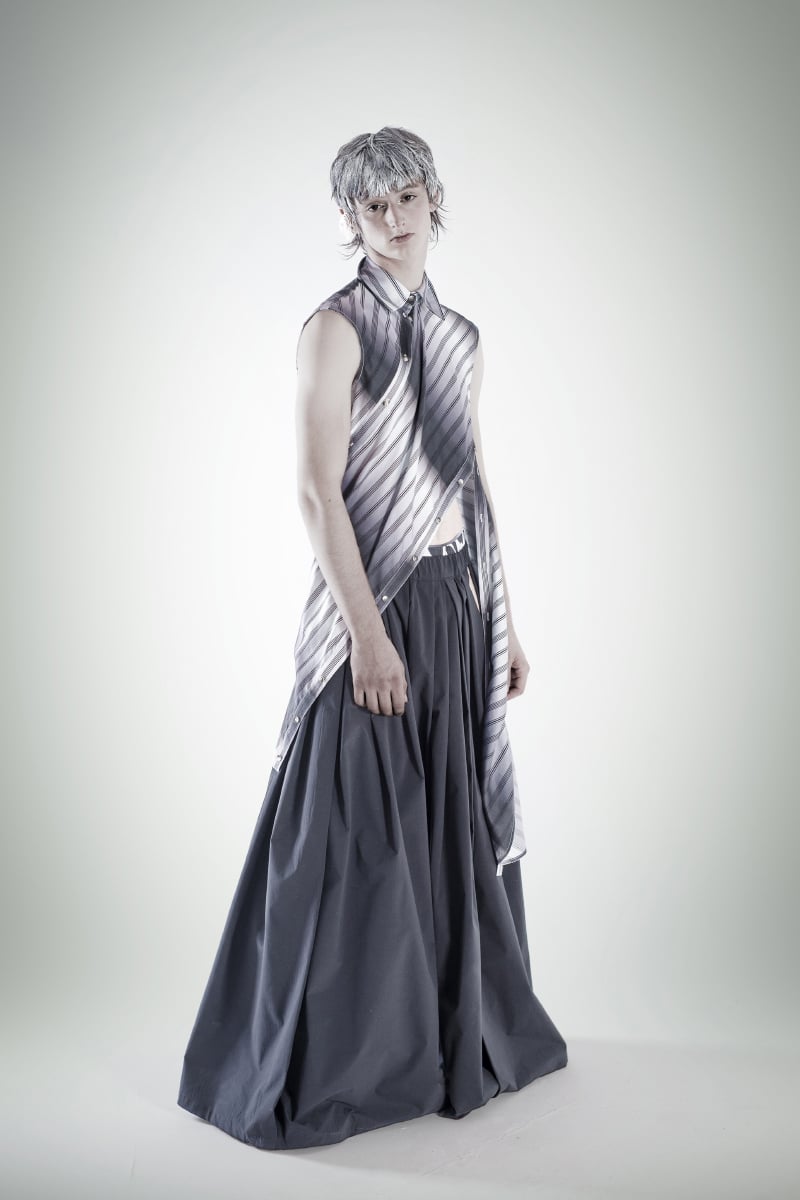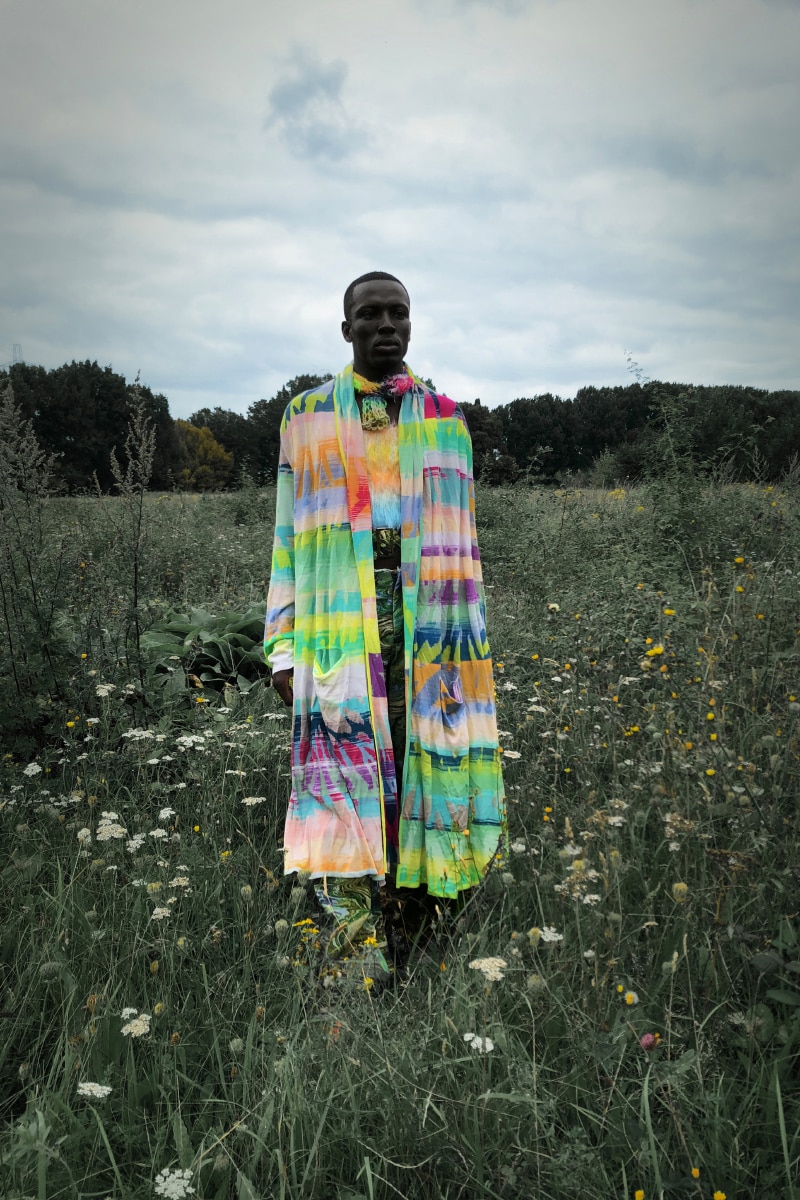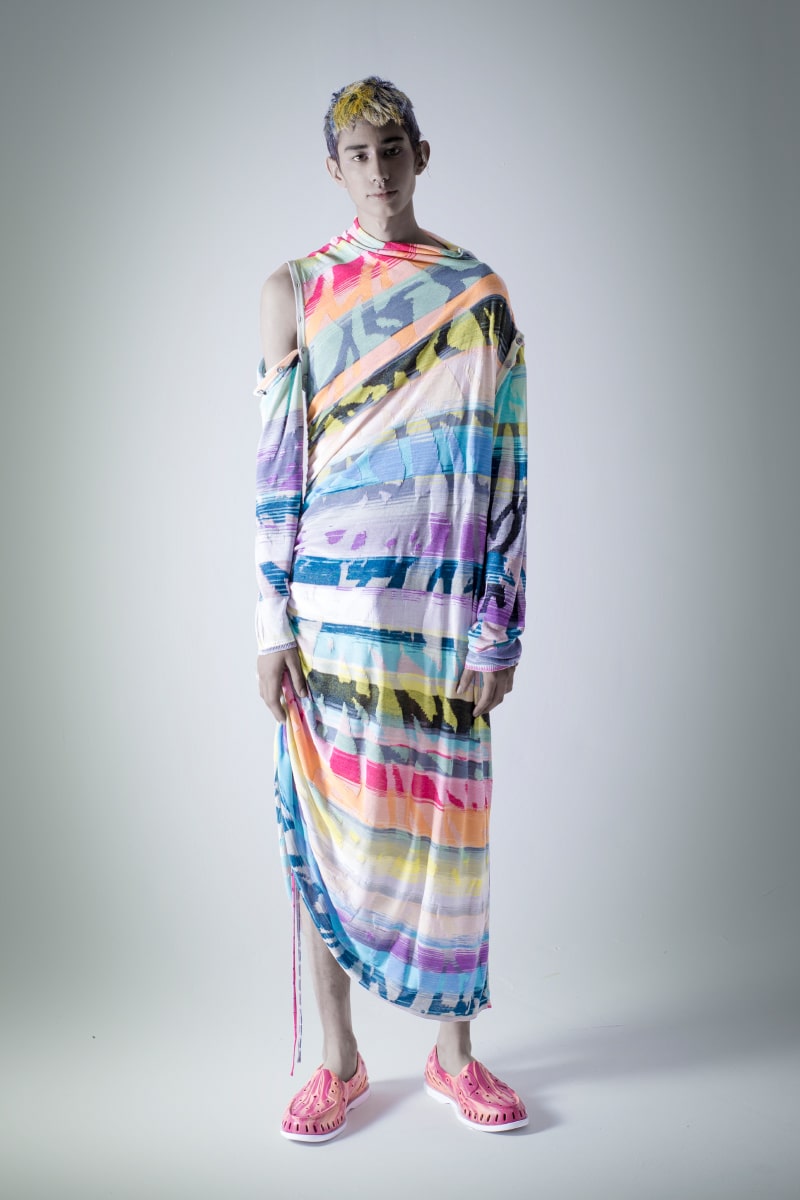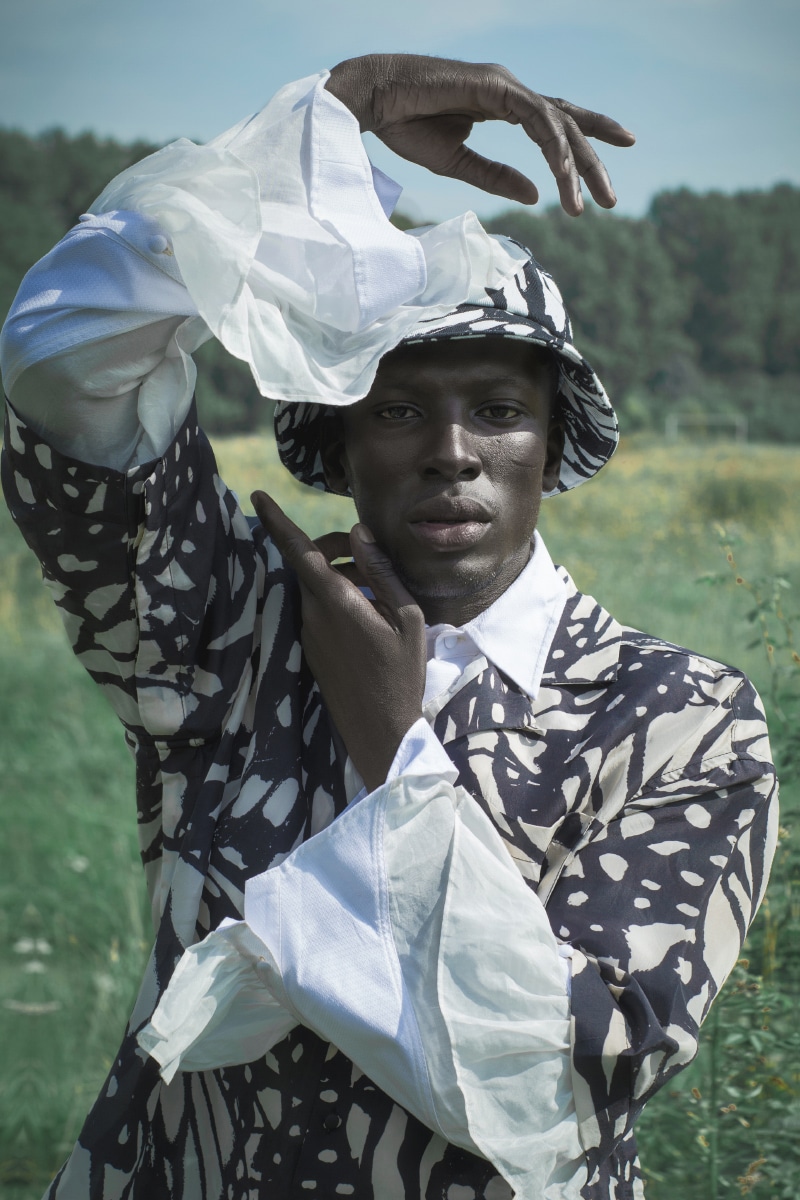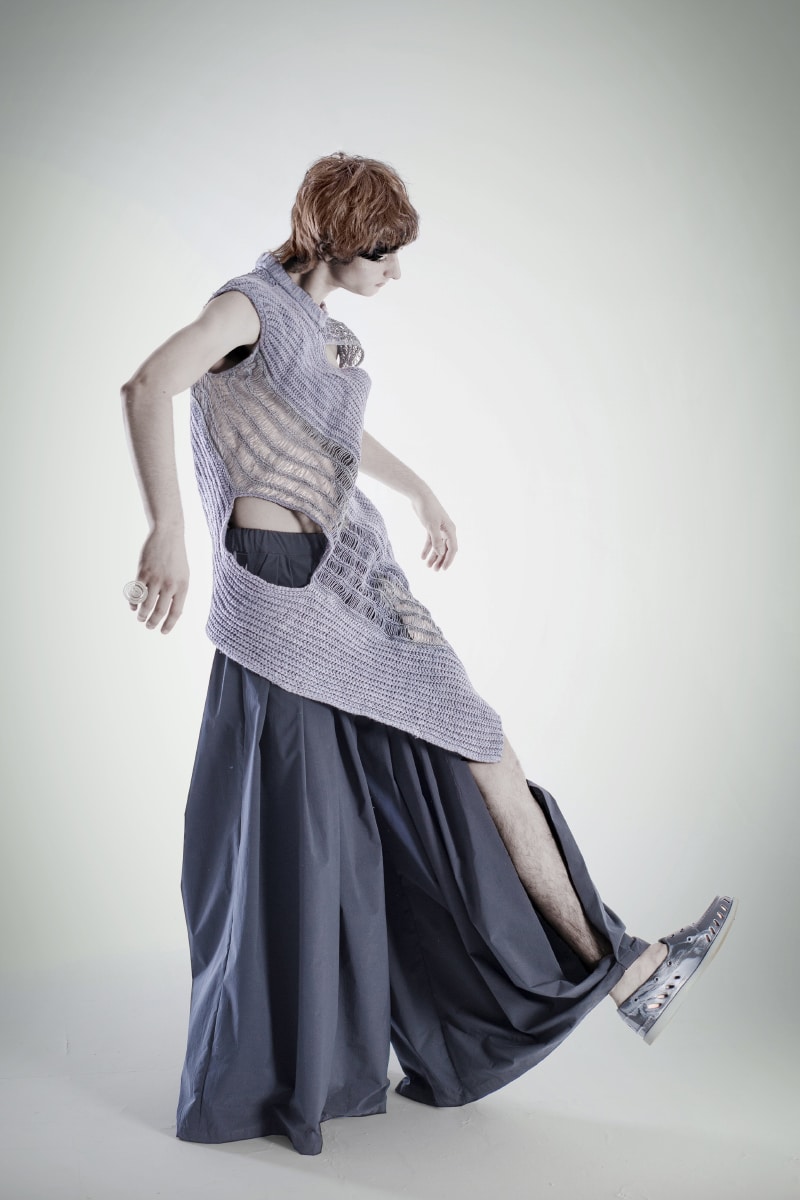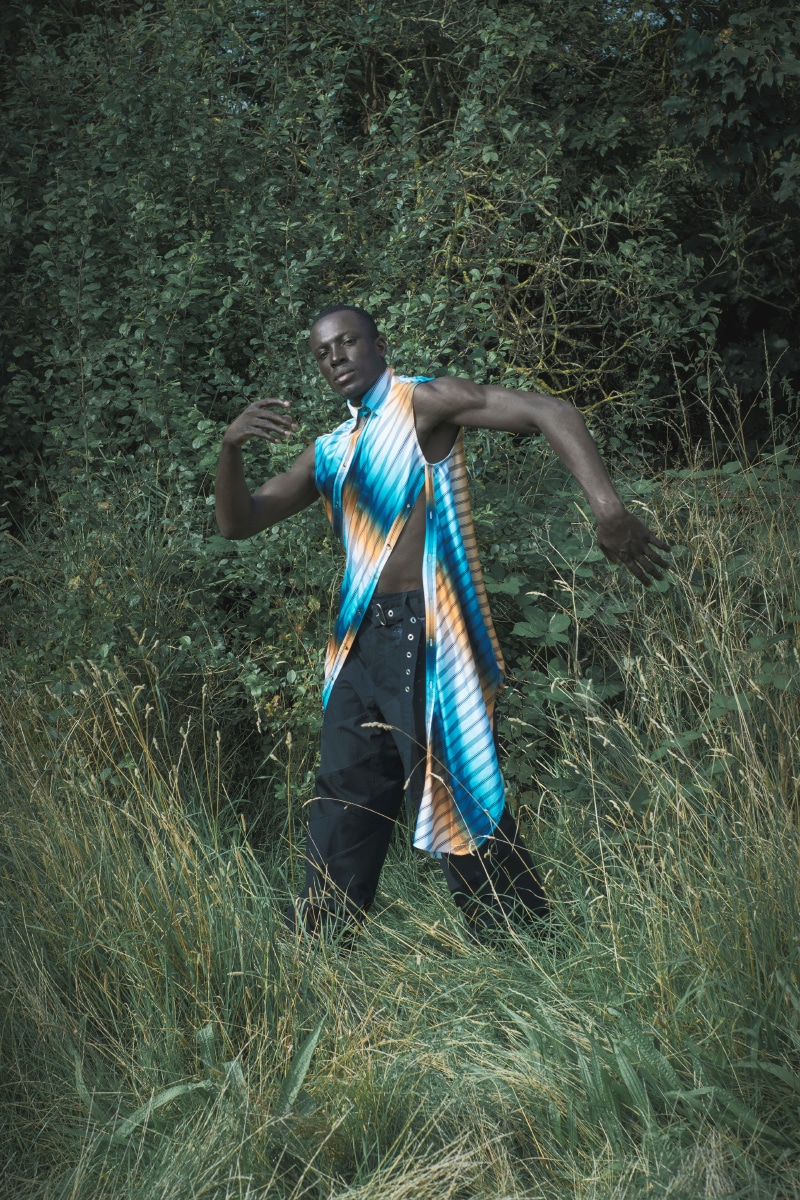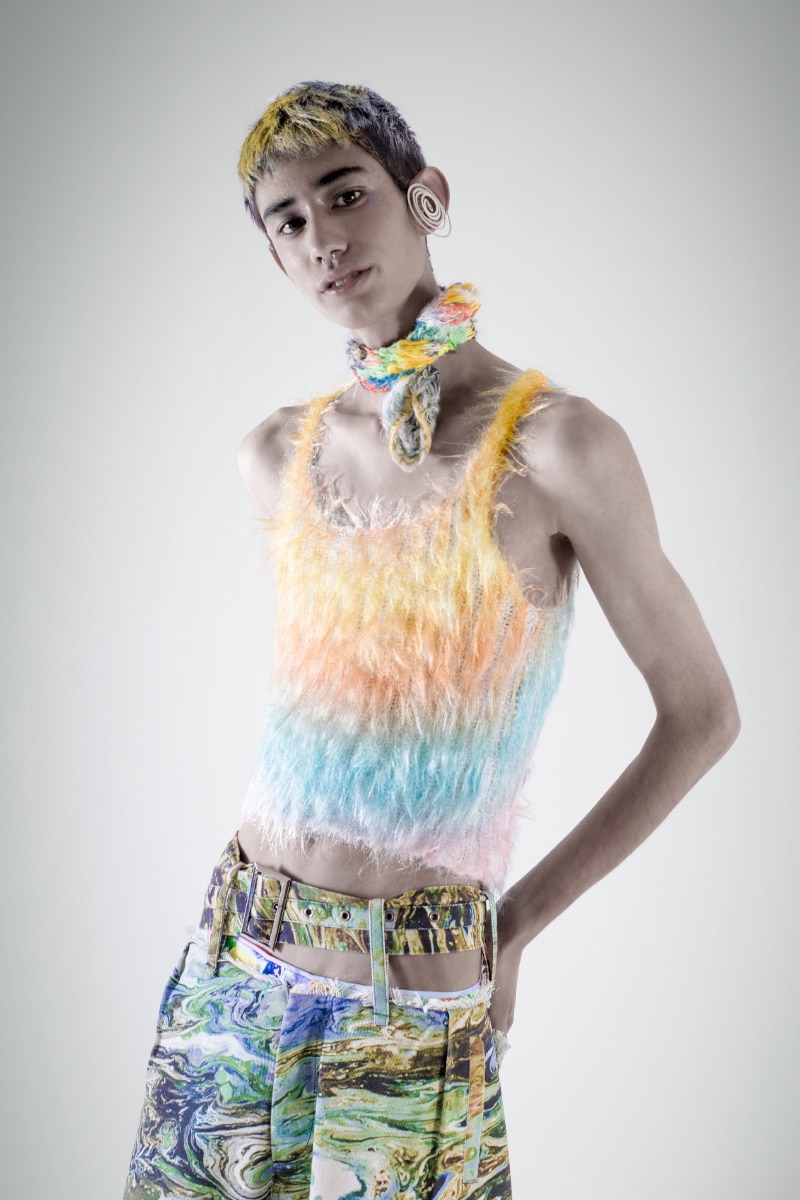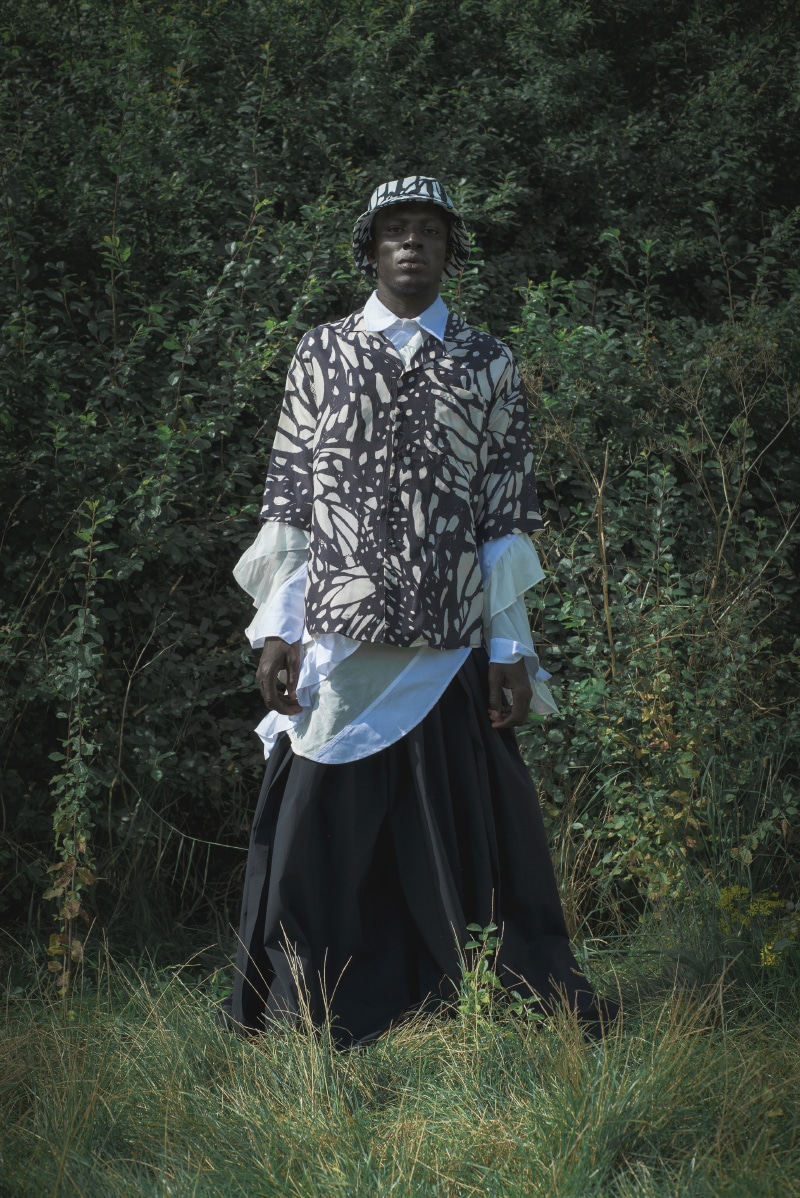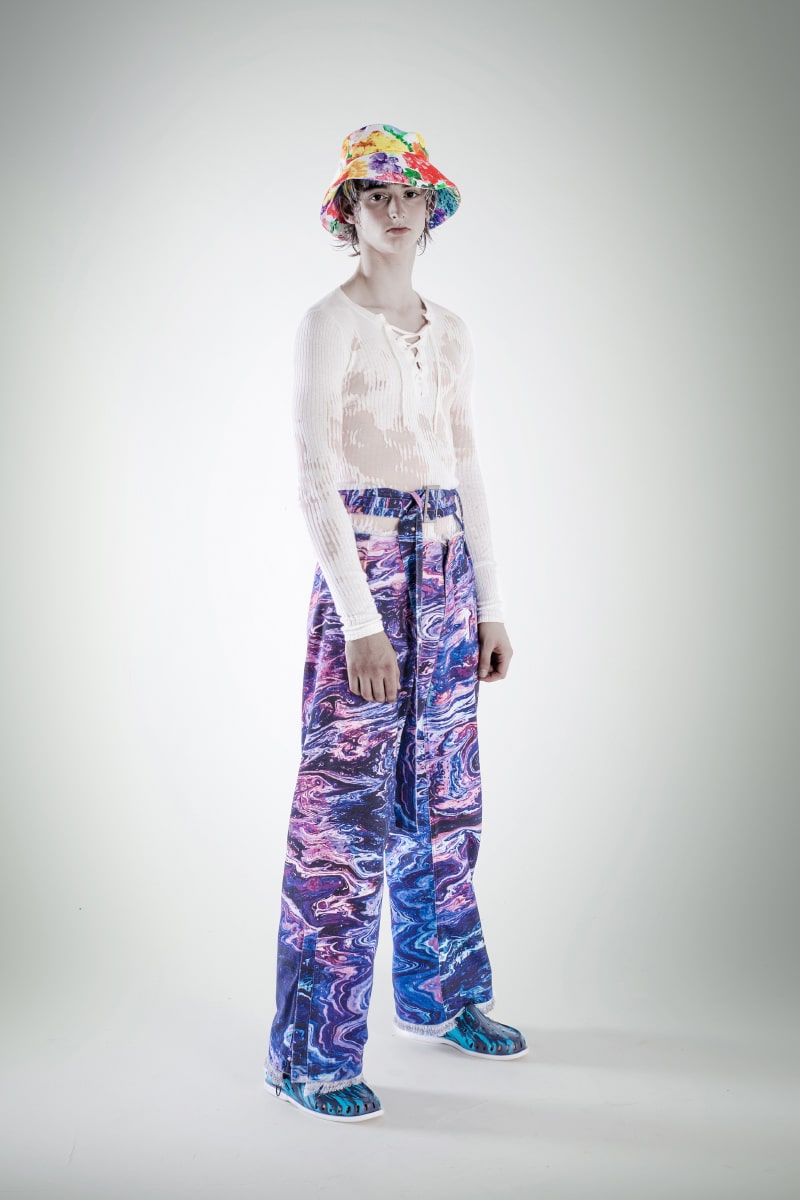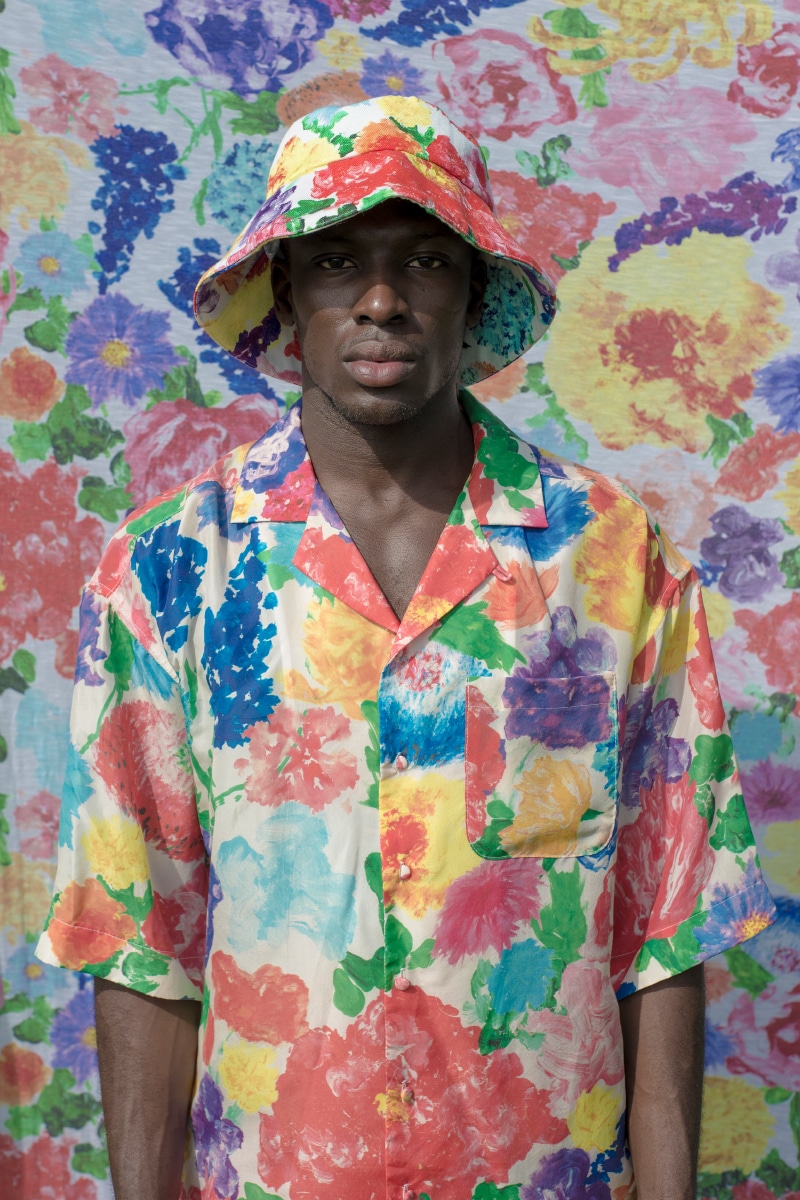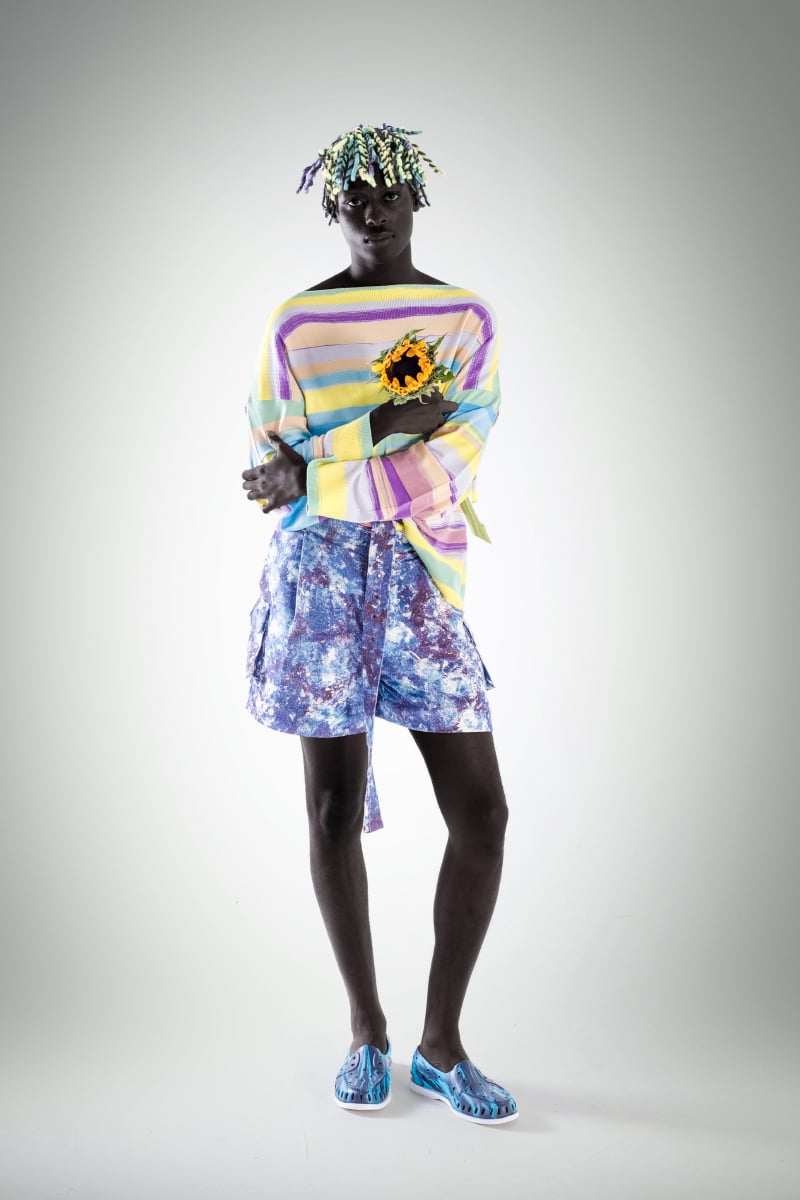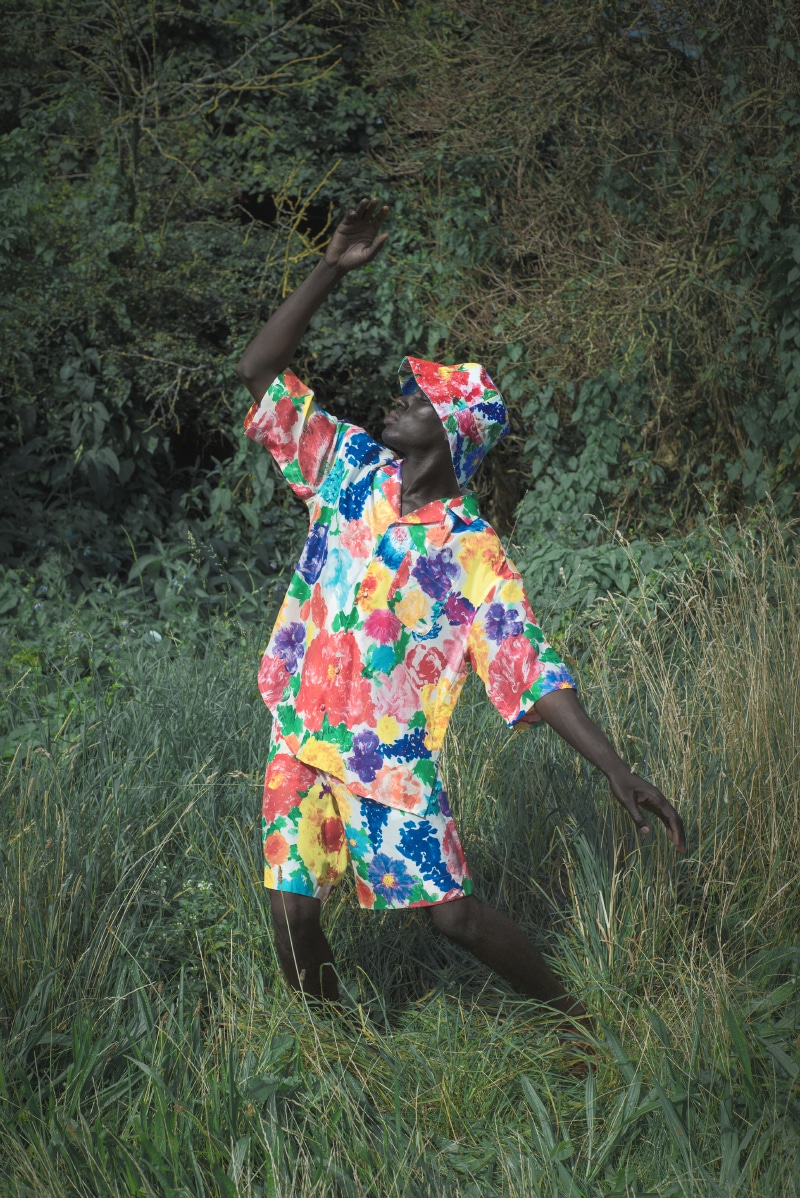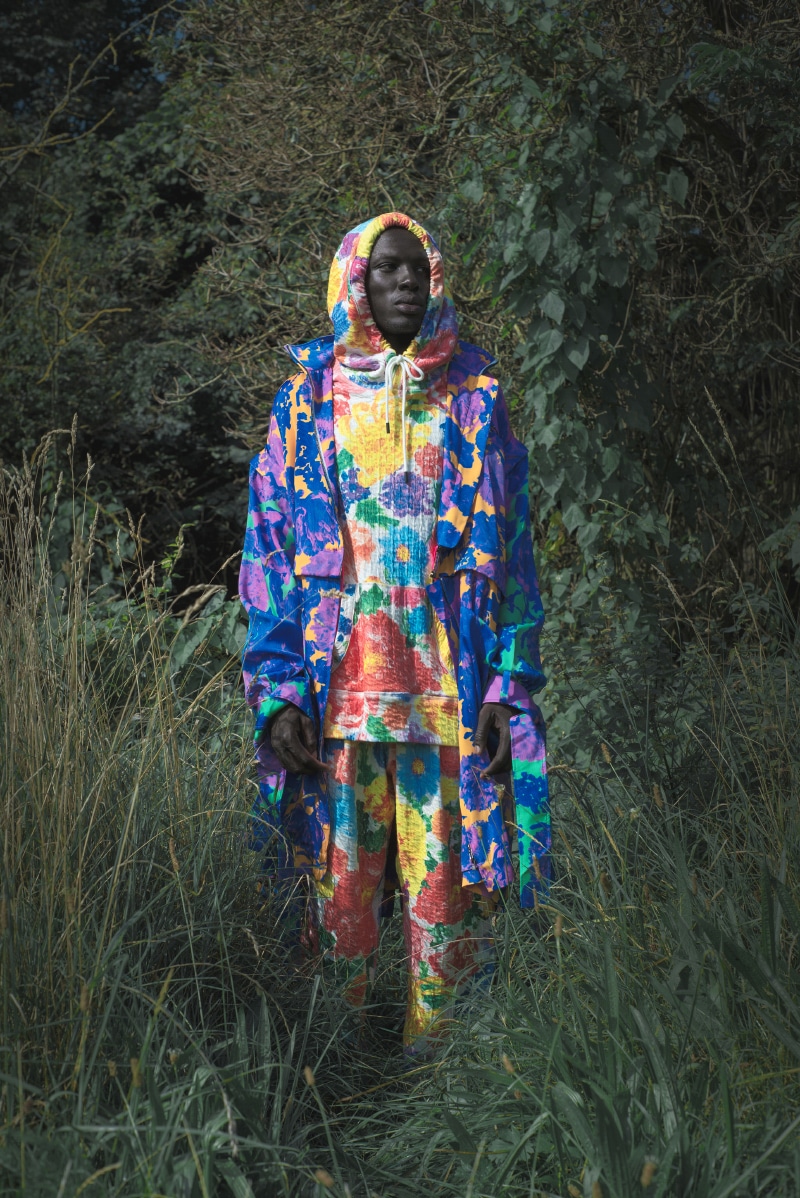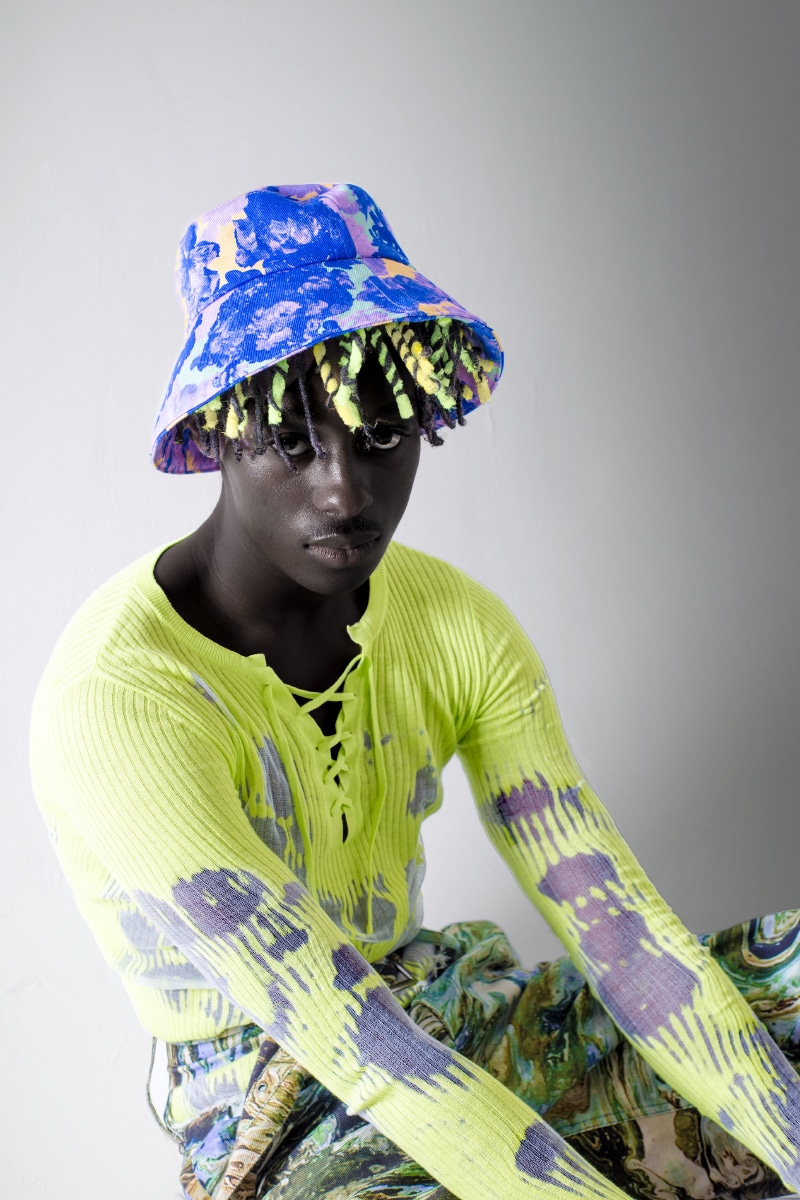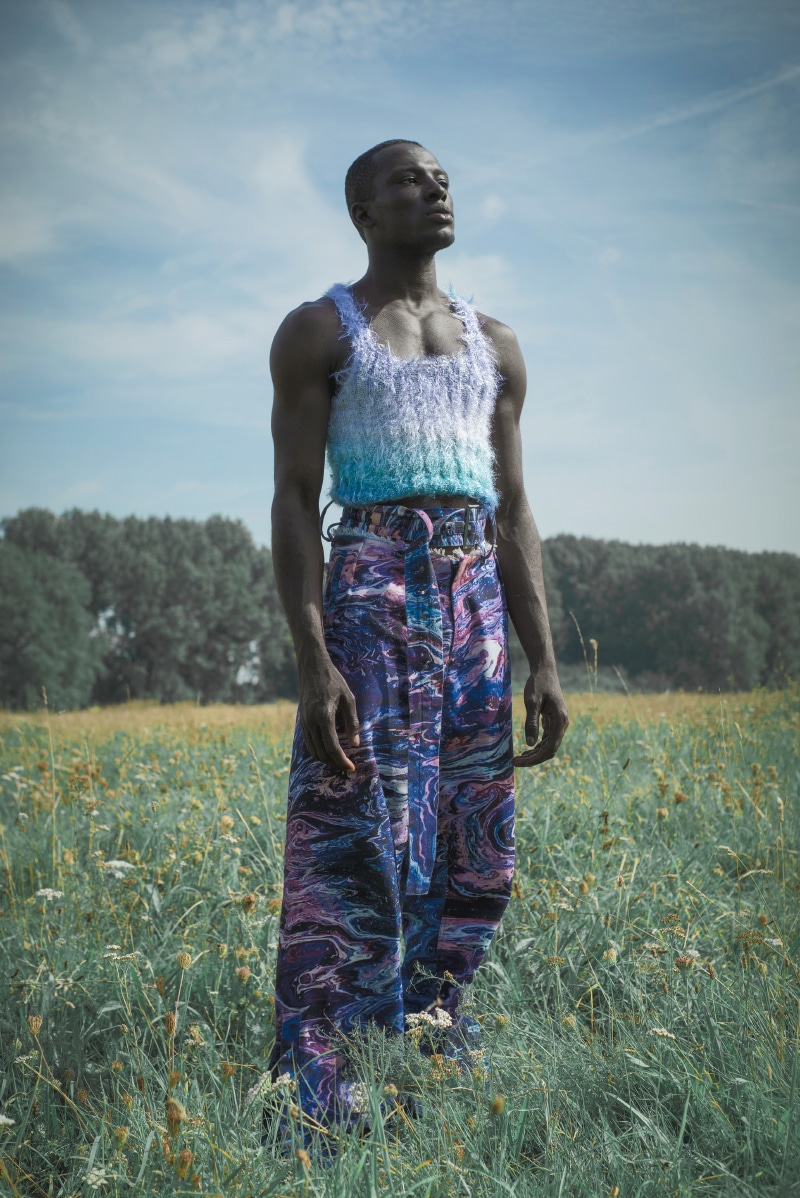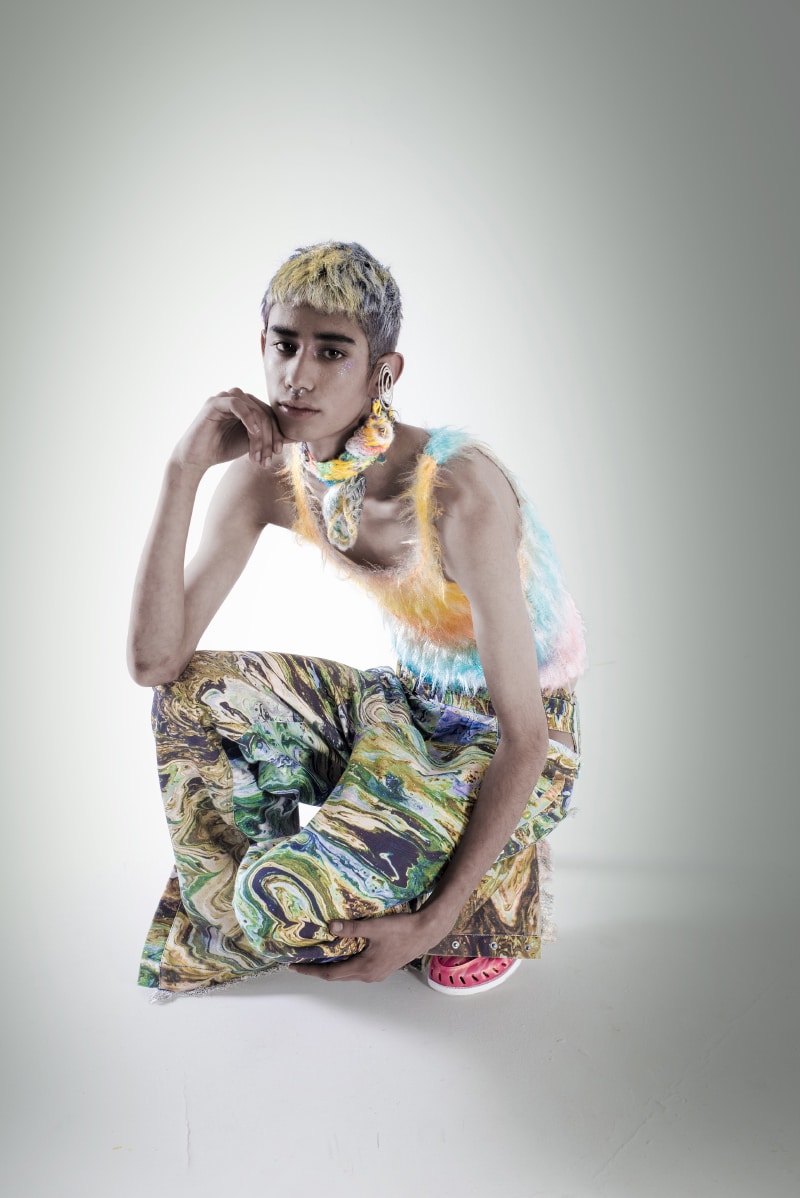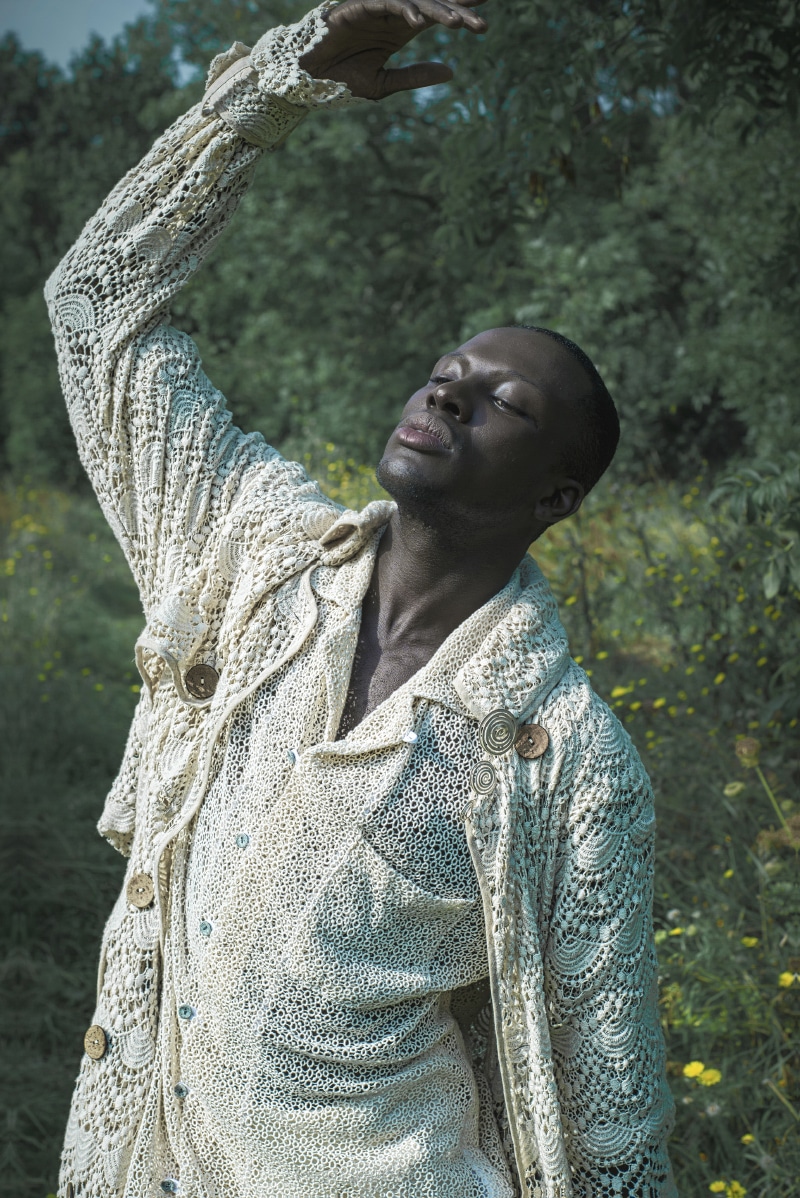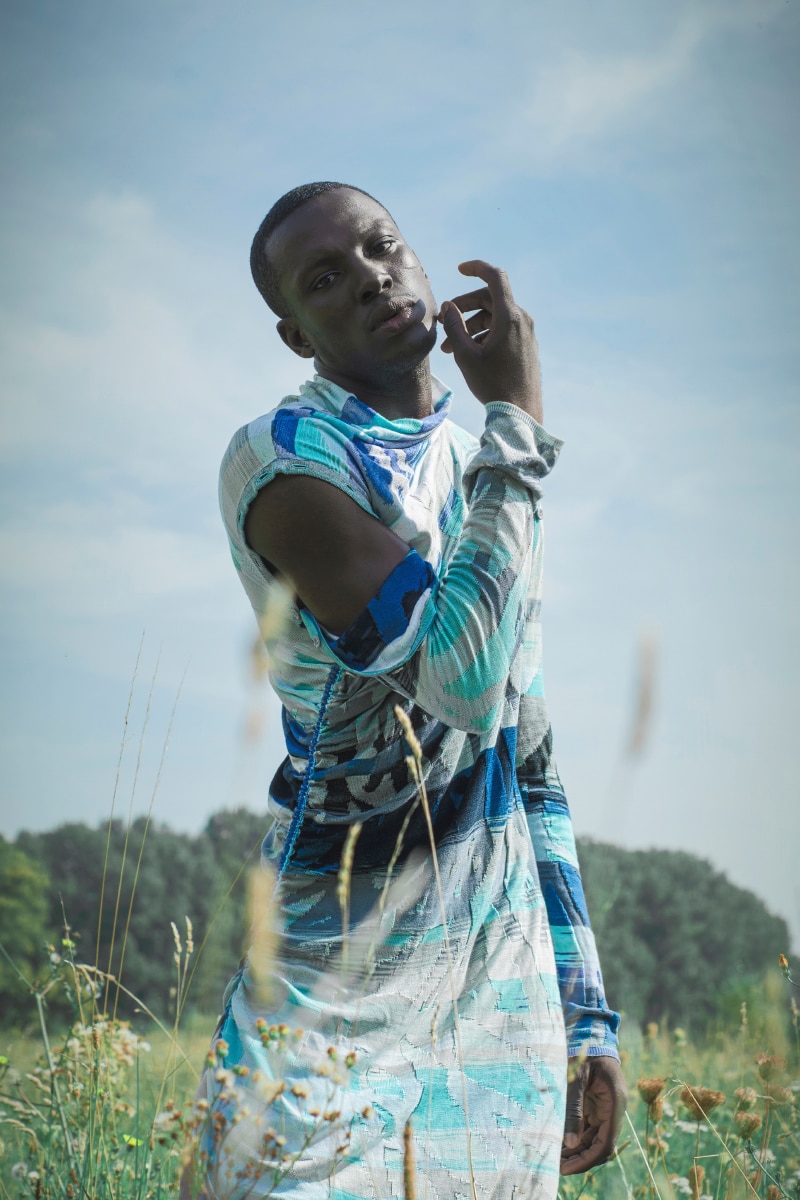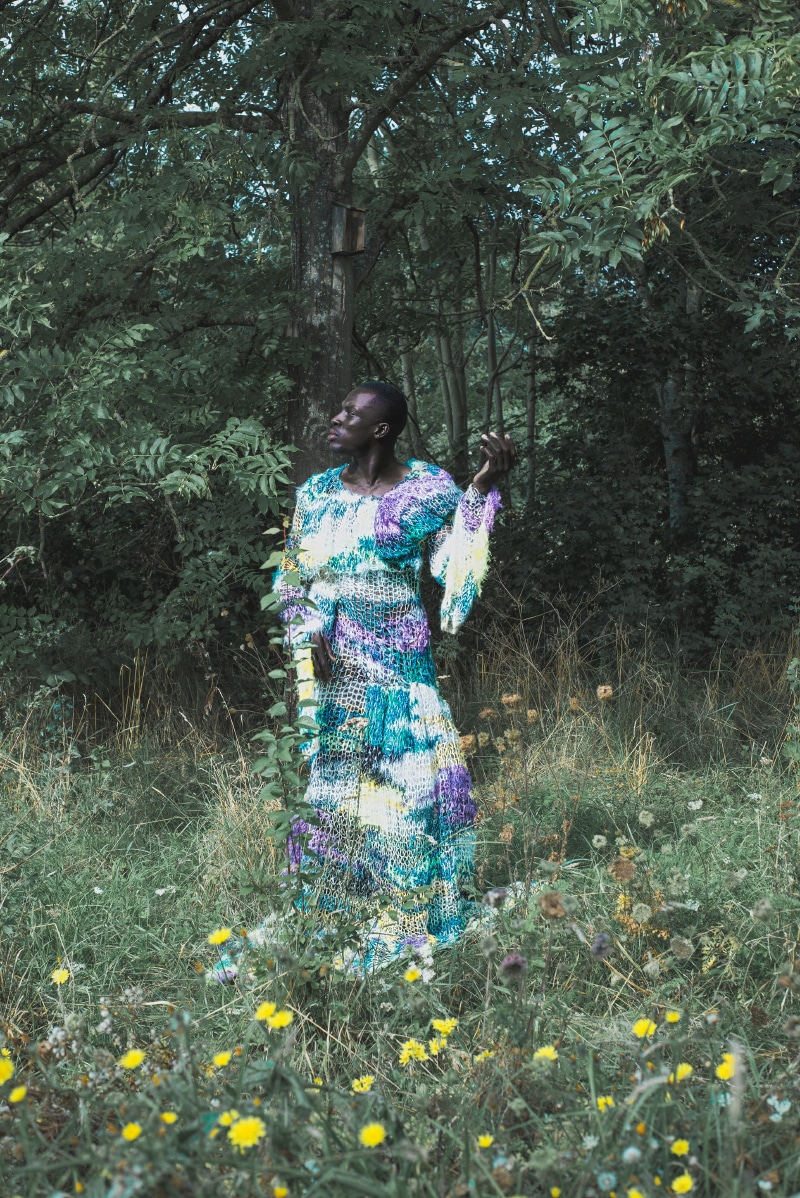 The post KA WA KEY Spring/Summer 2022 appeared first on Fucking Young!.