"FW21 is a reaction to how we feel right now. Focused. Angry. Engaged with a visceral instinct to explore our process."
JORDANLUCA presented its Fall/Winter 2021 collection "YOU ARE HERE" during London Fashion Week.
Take a look at the collection below: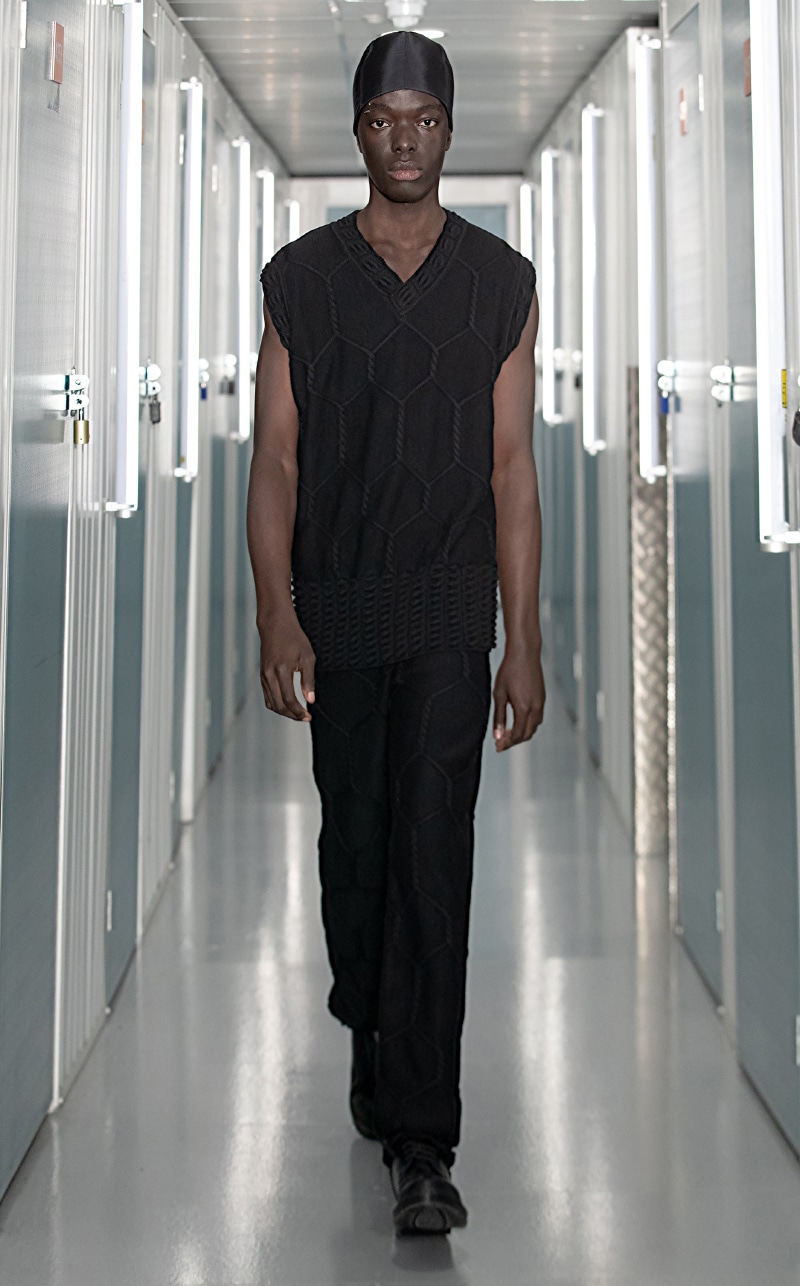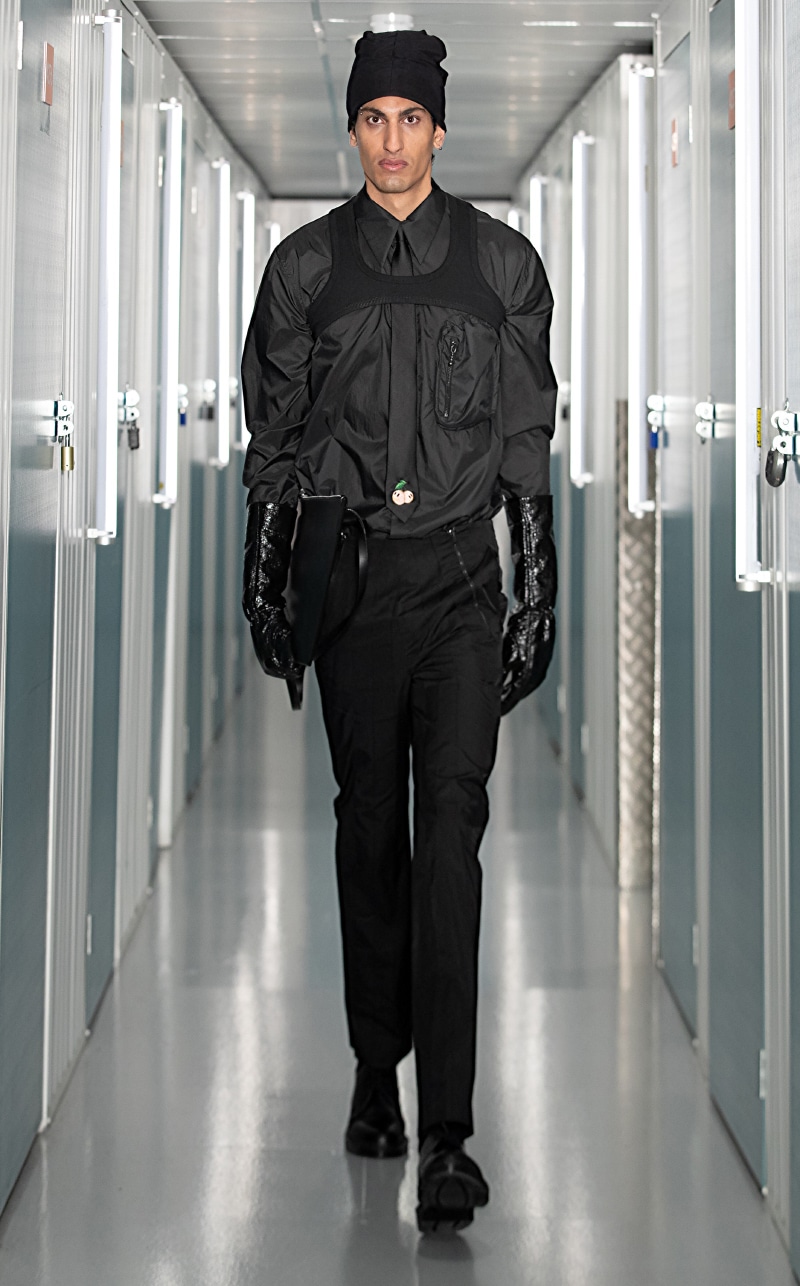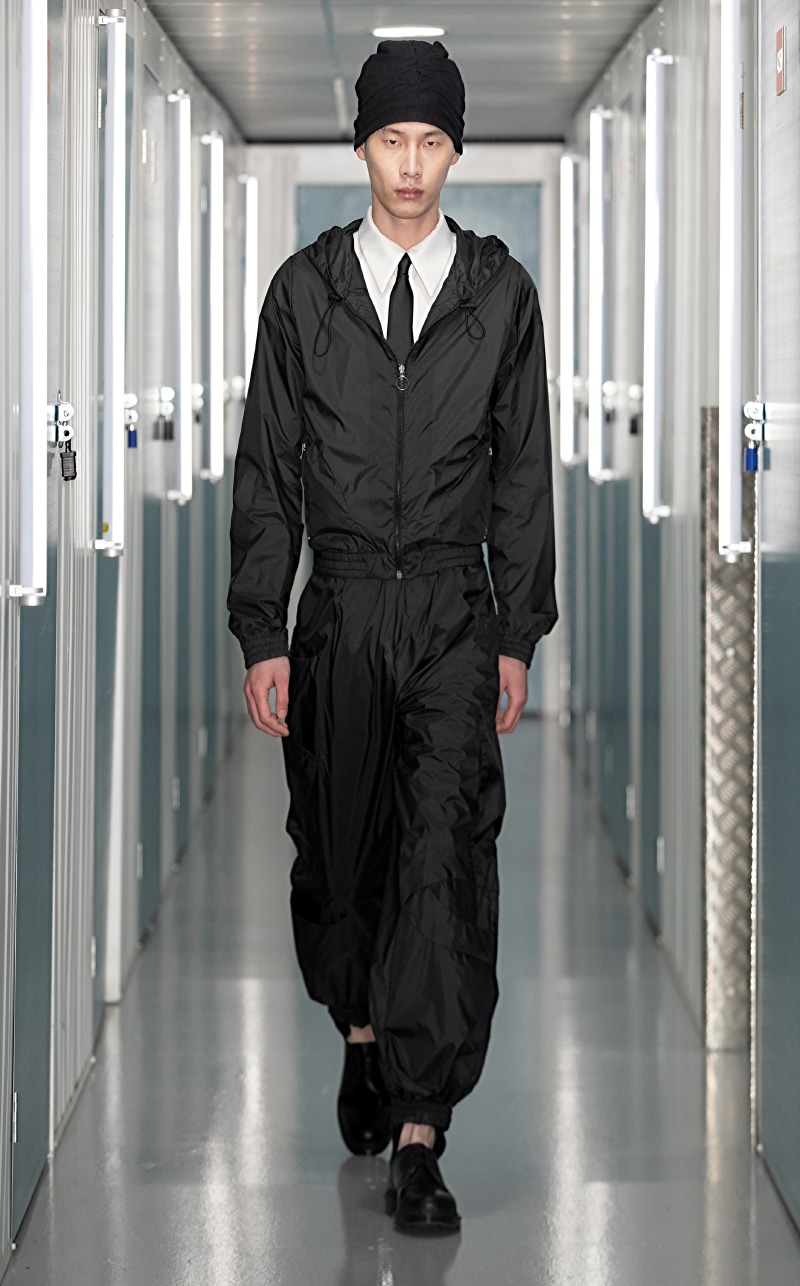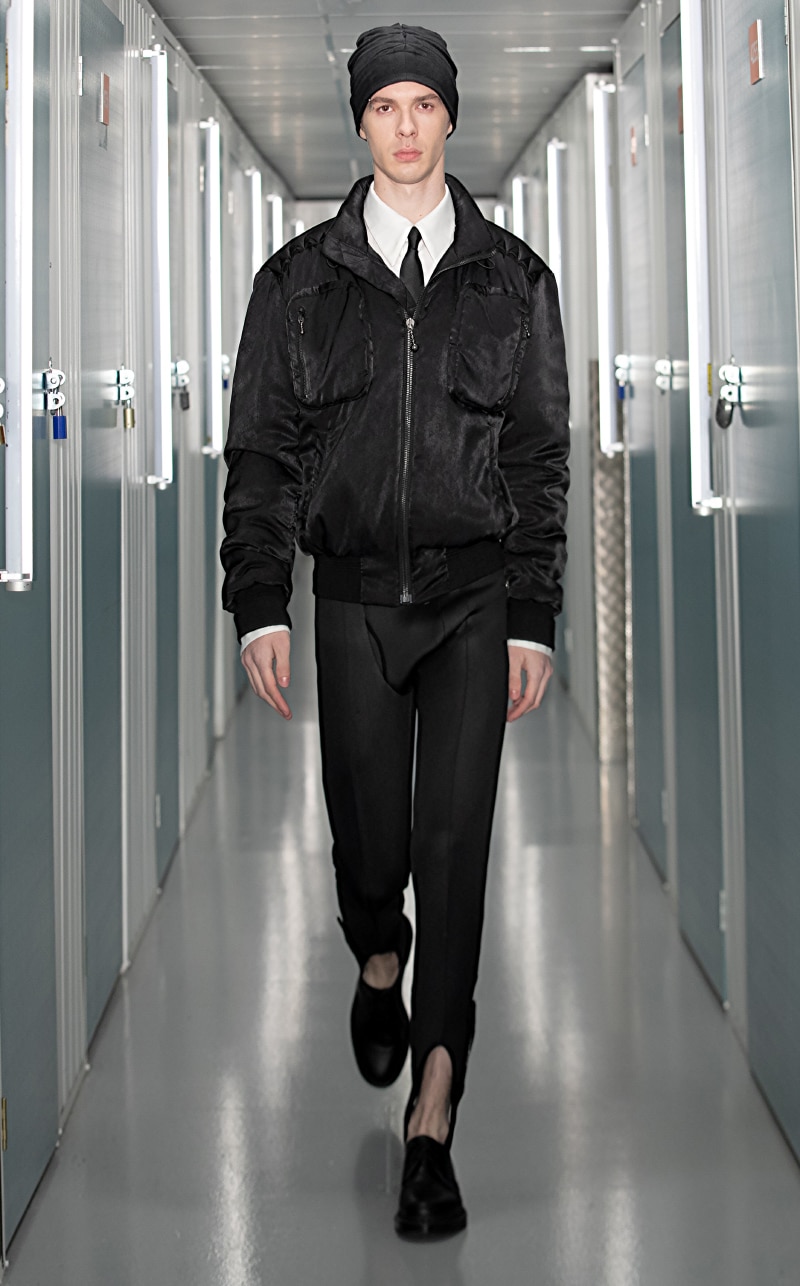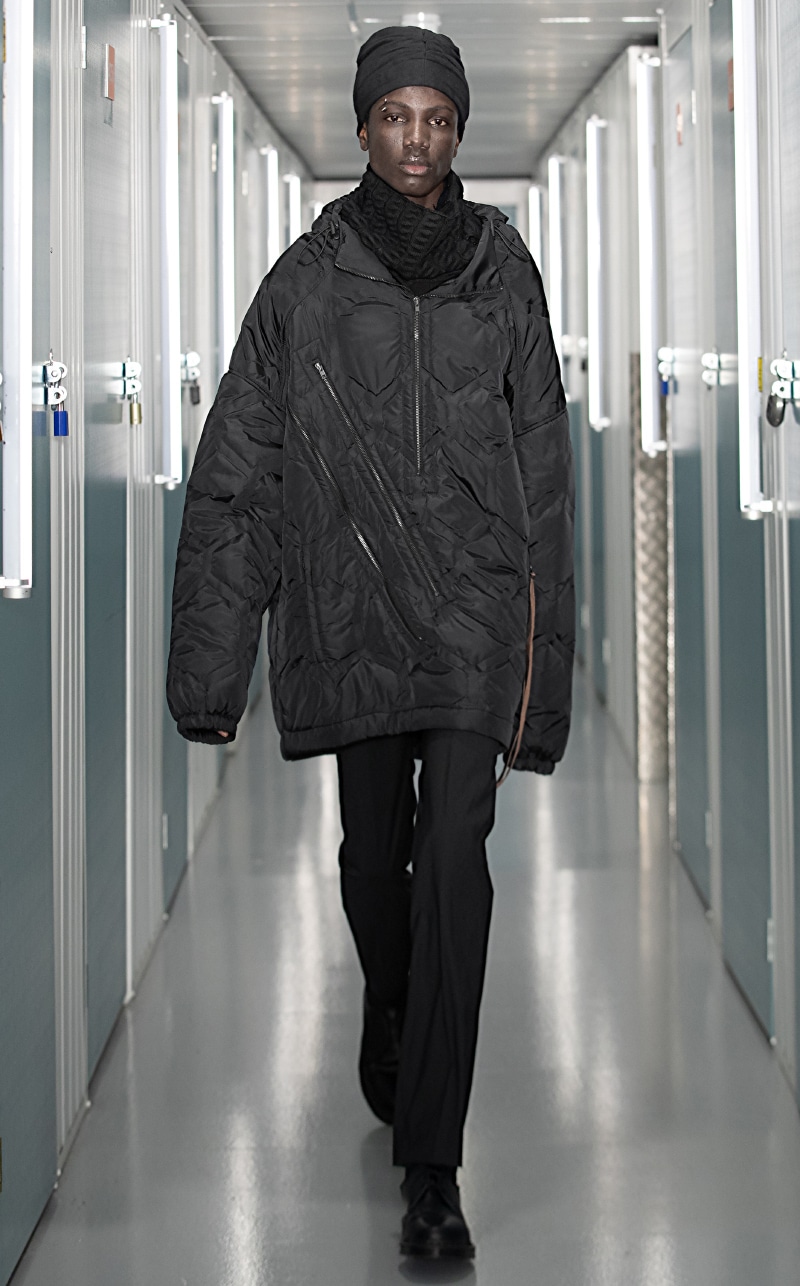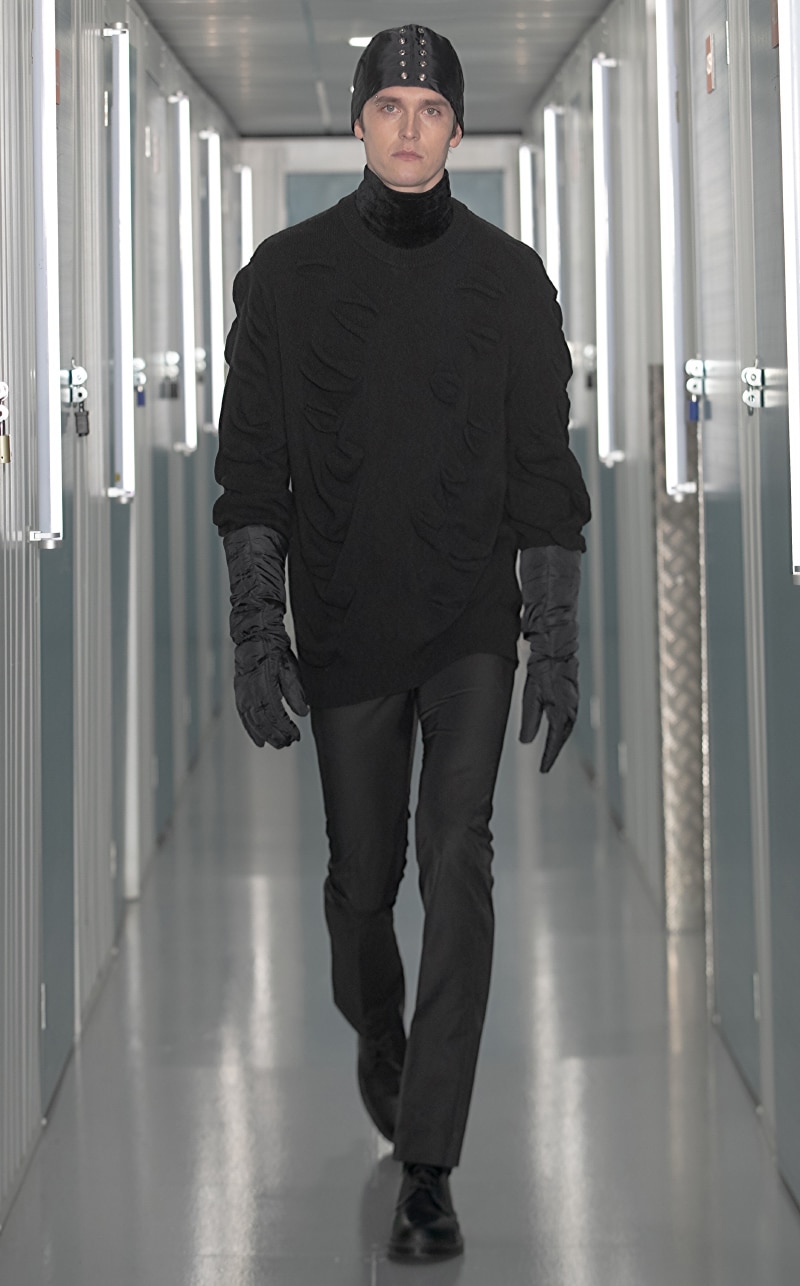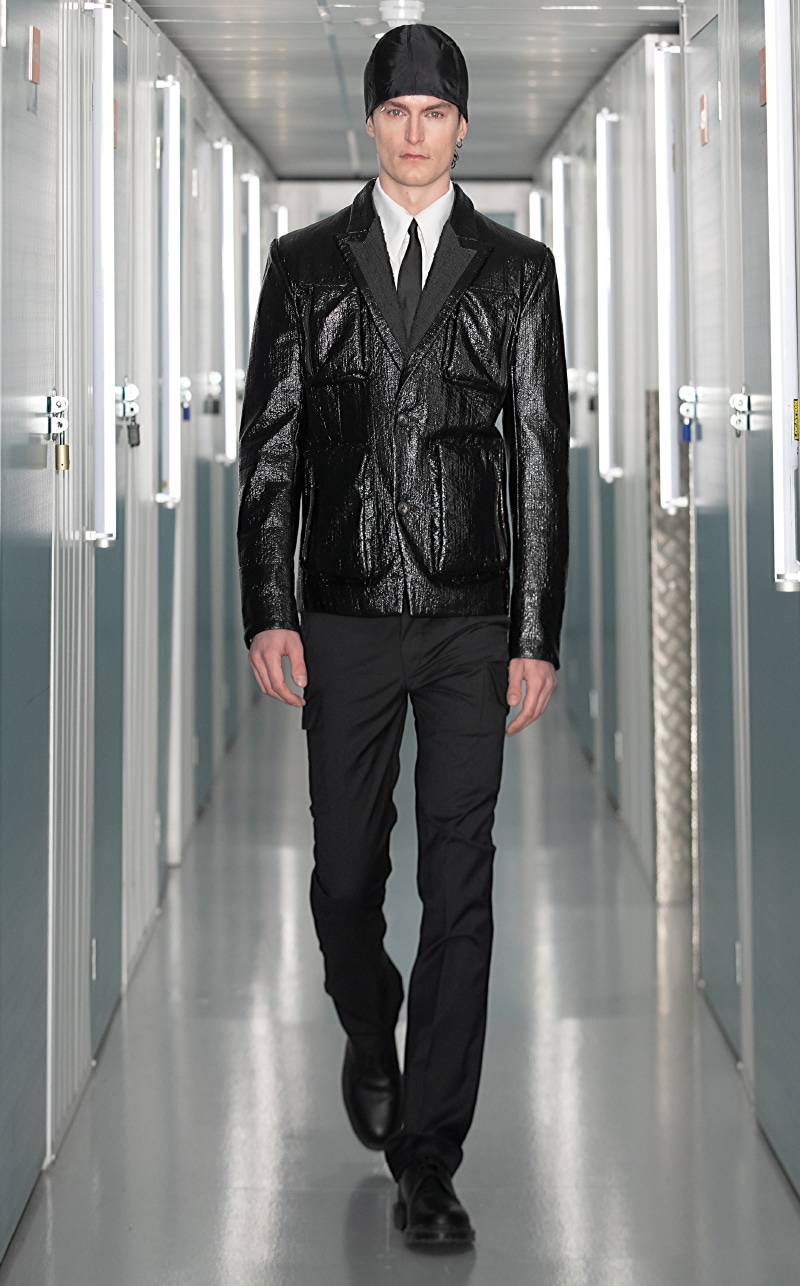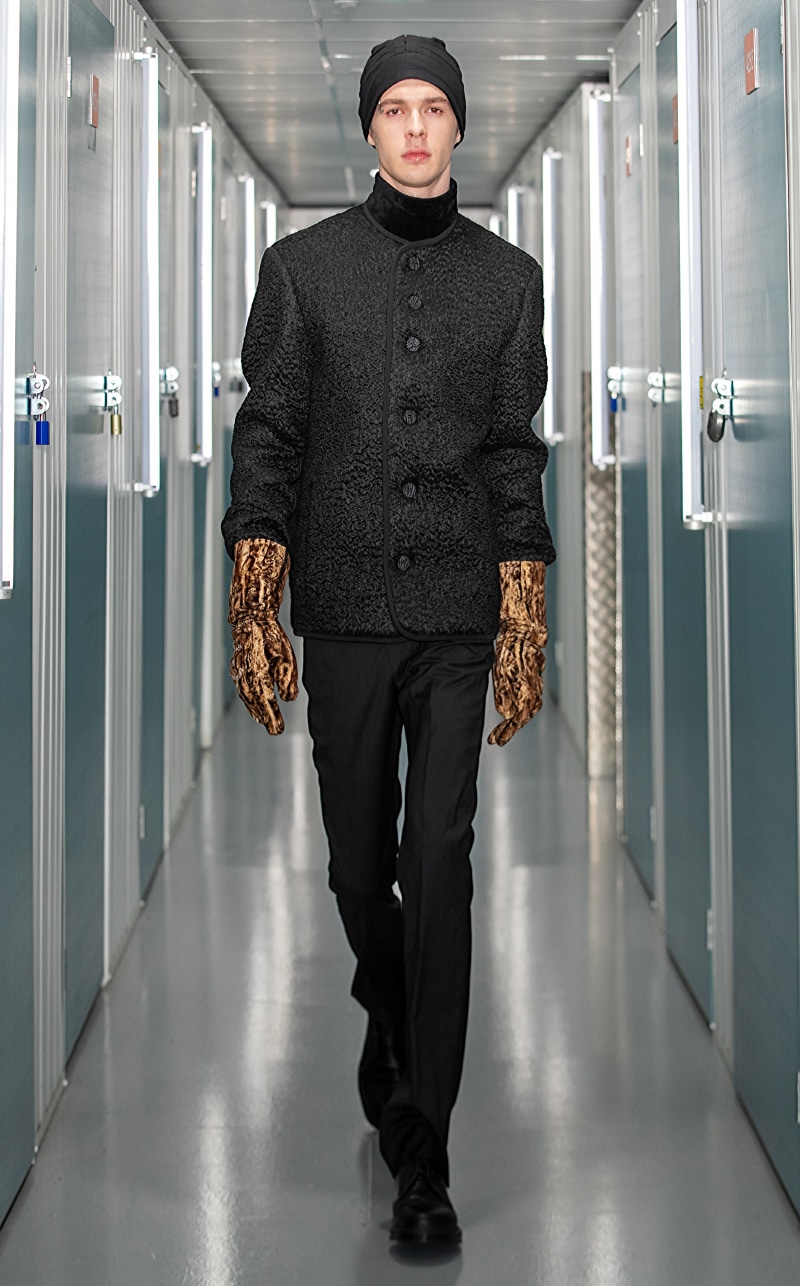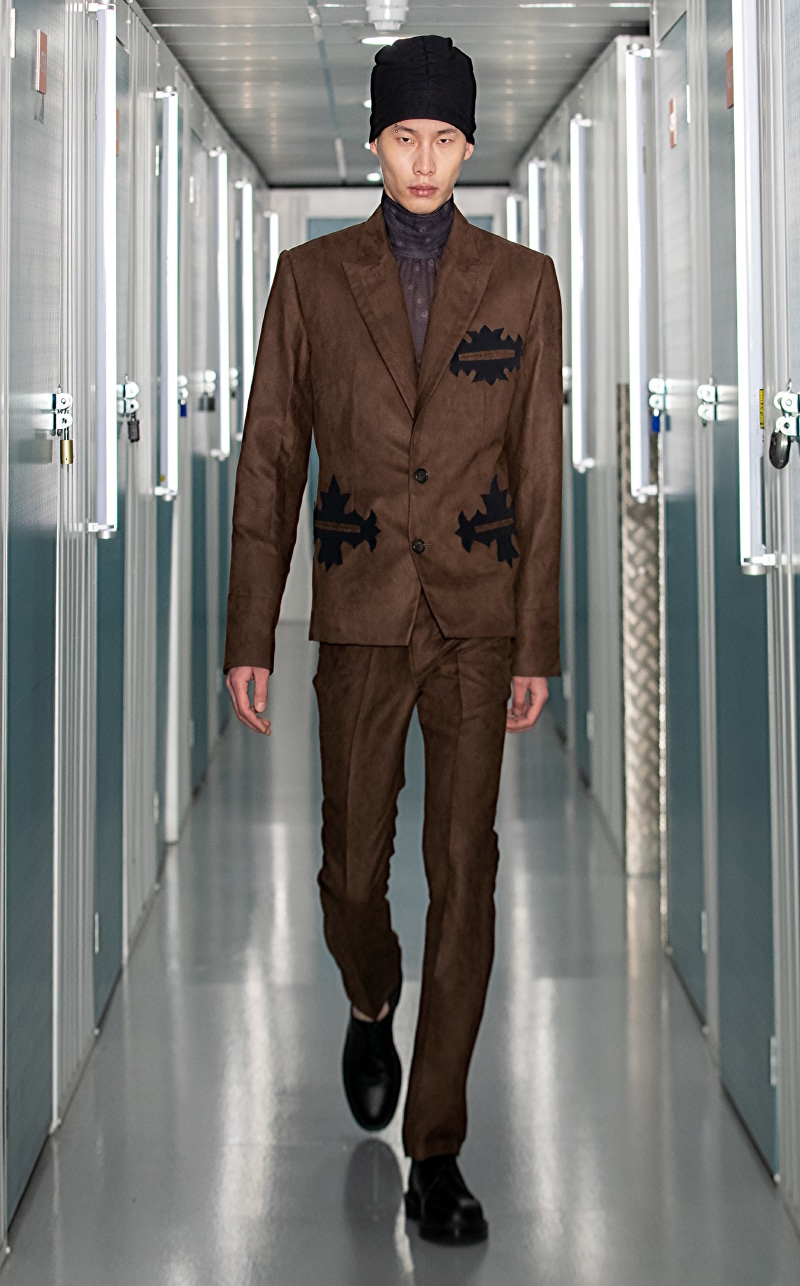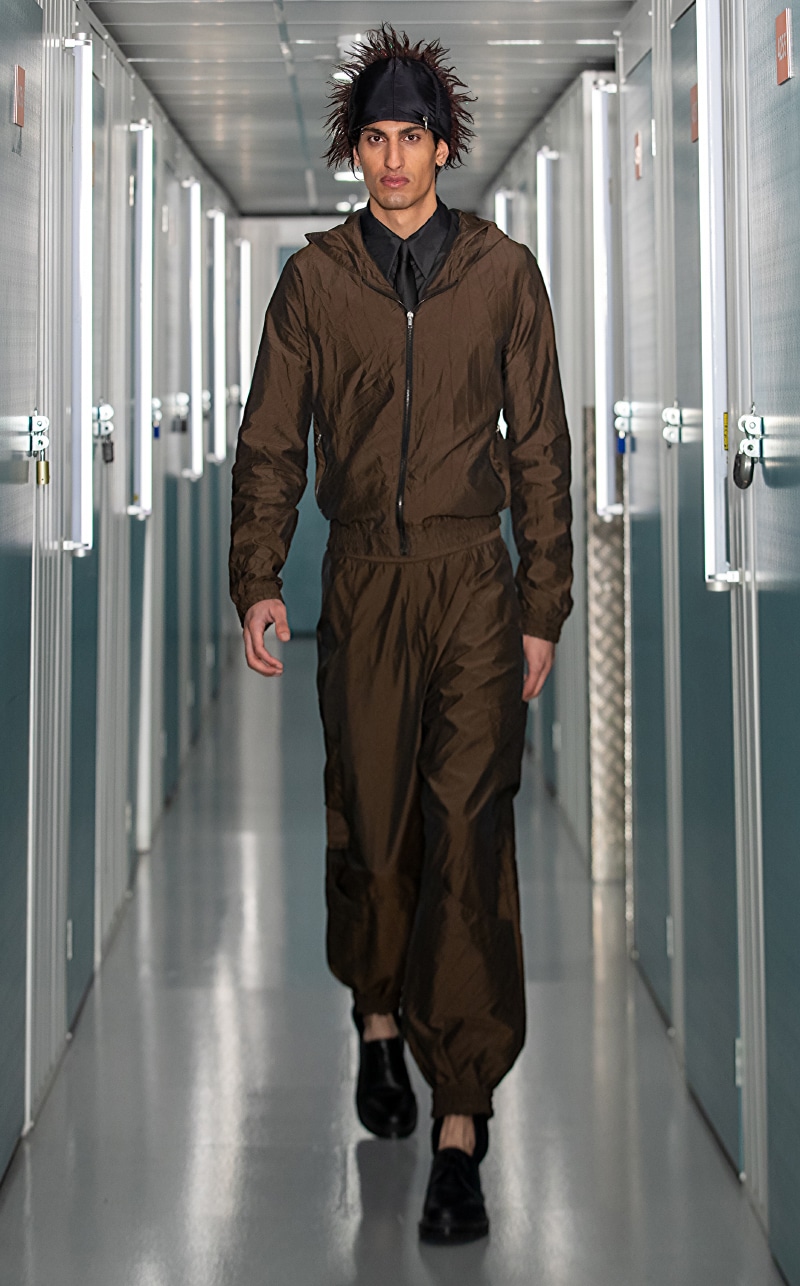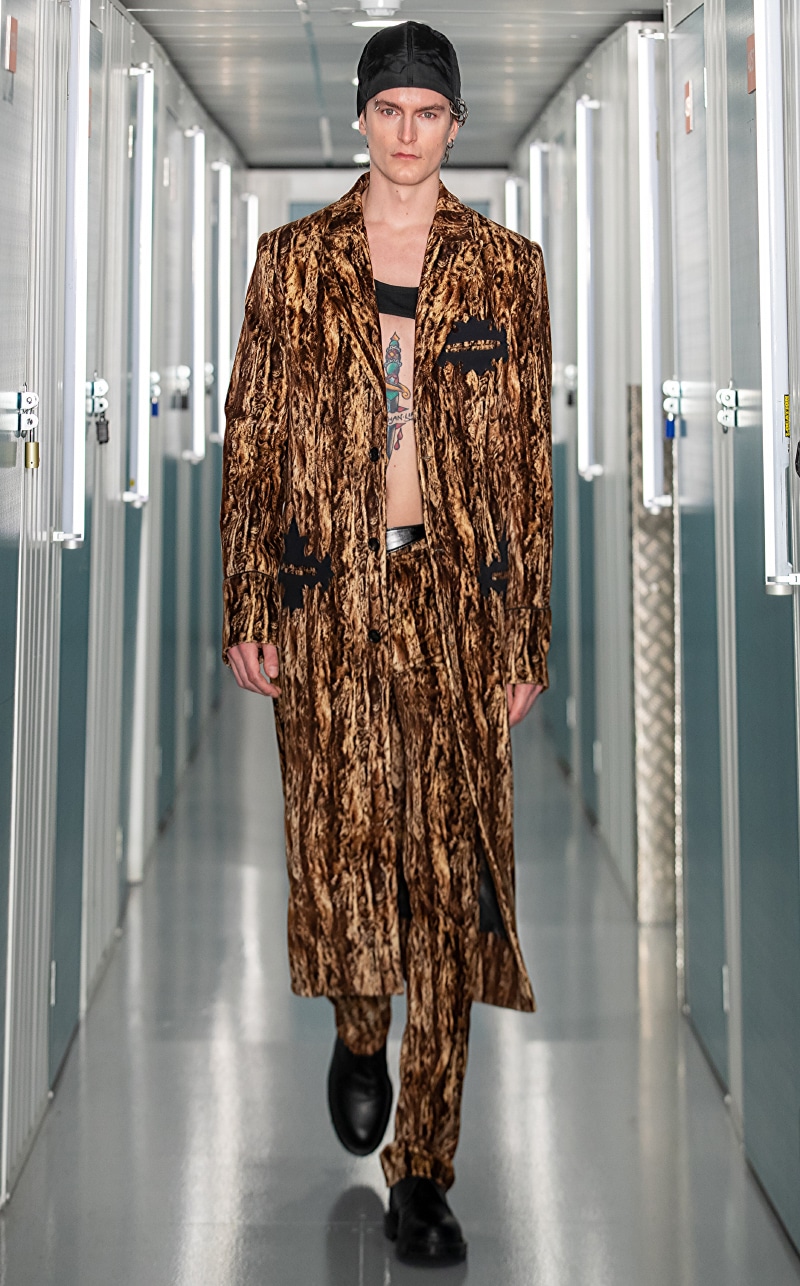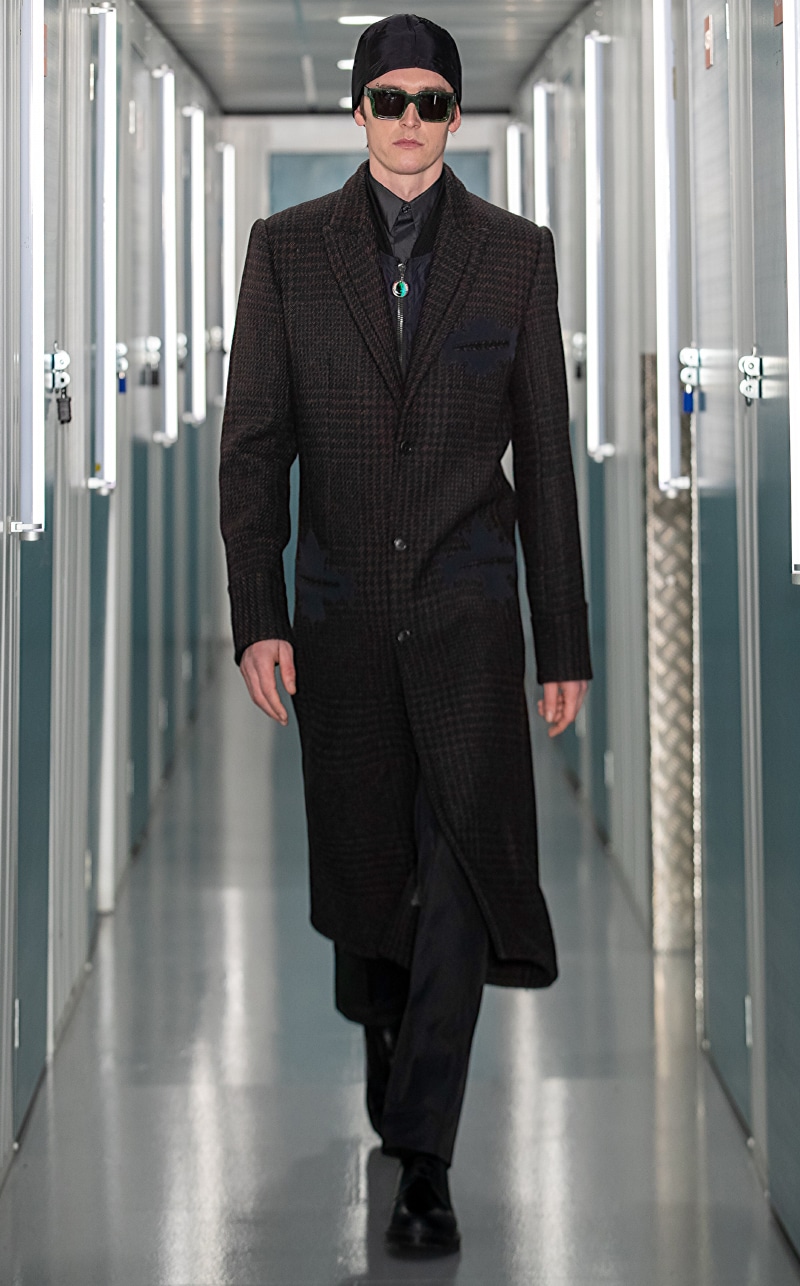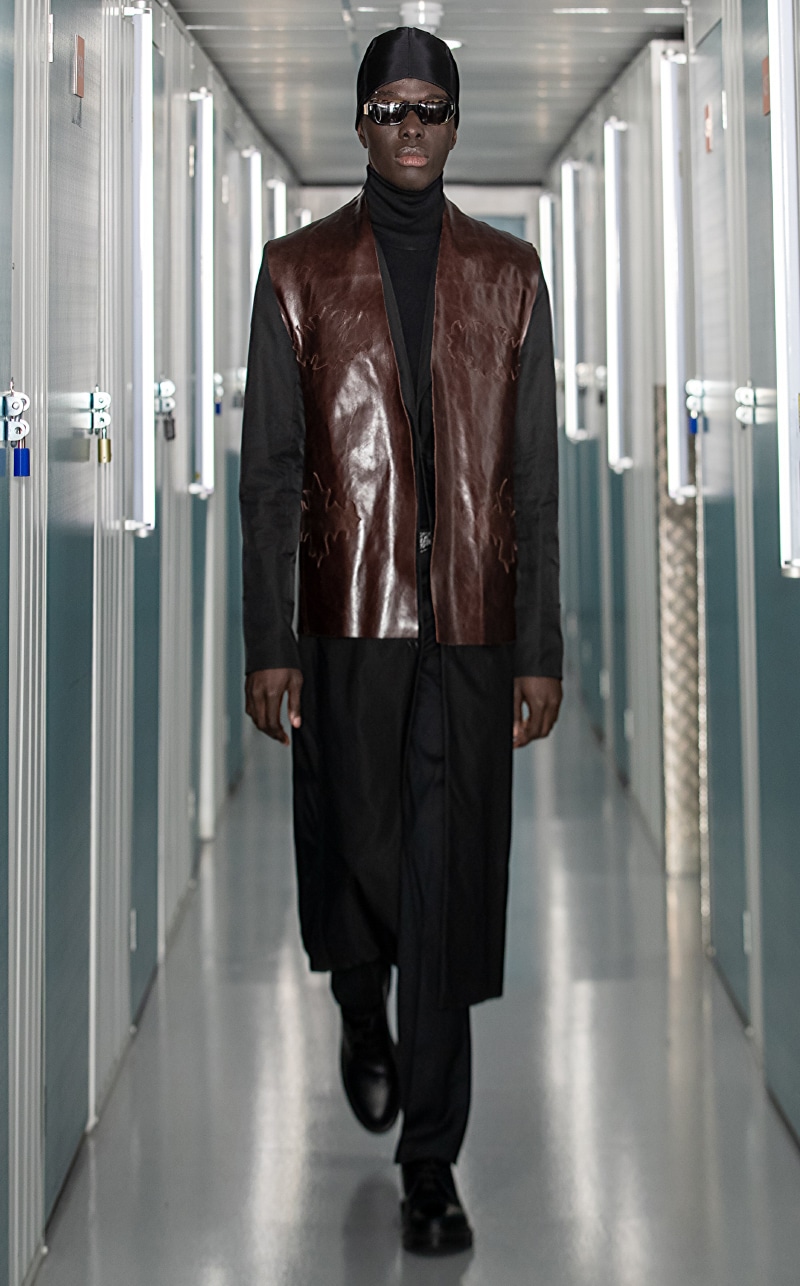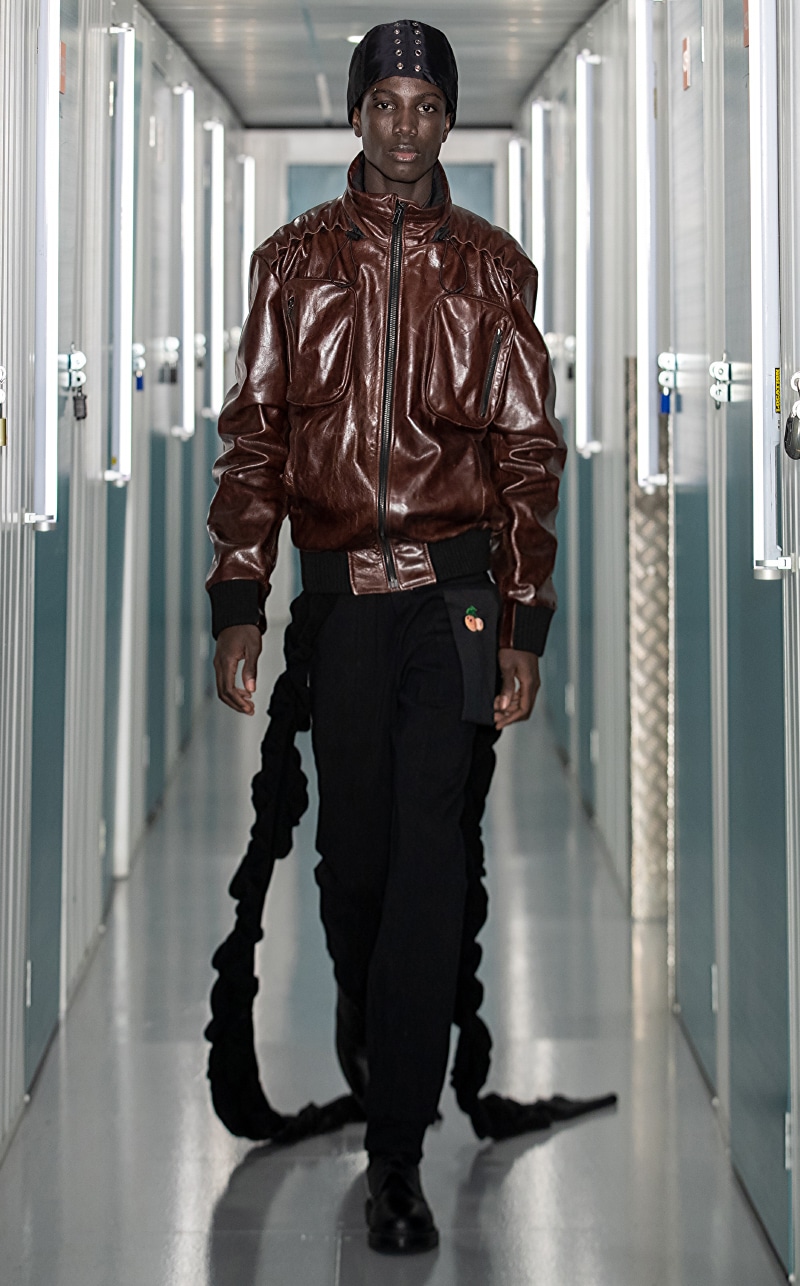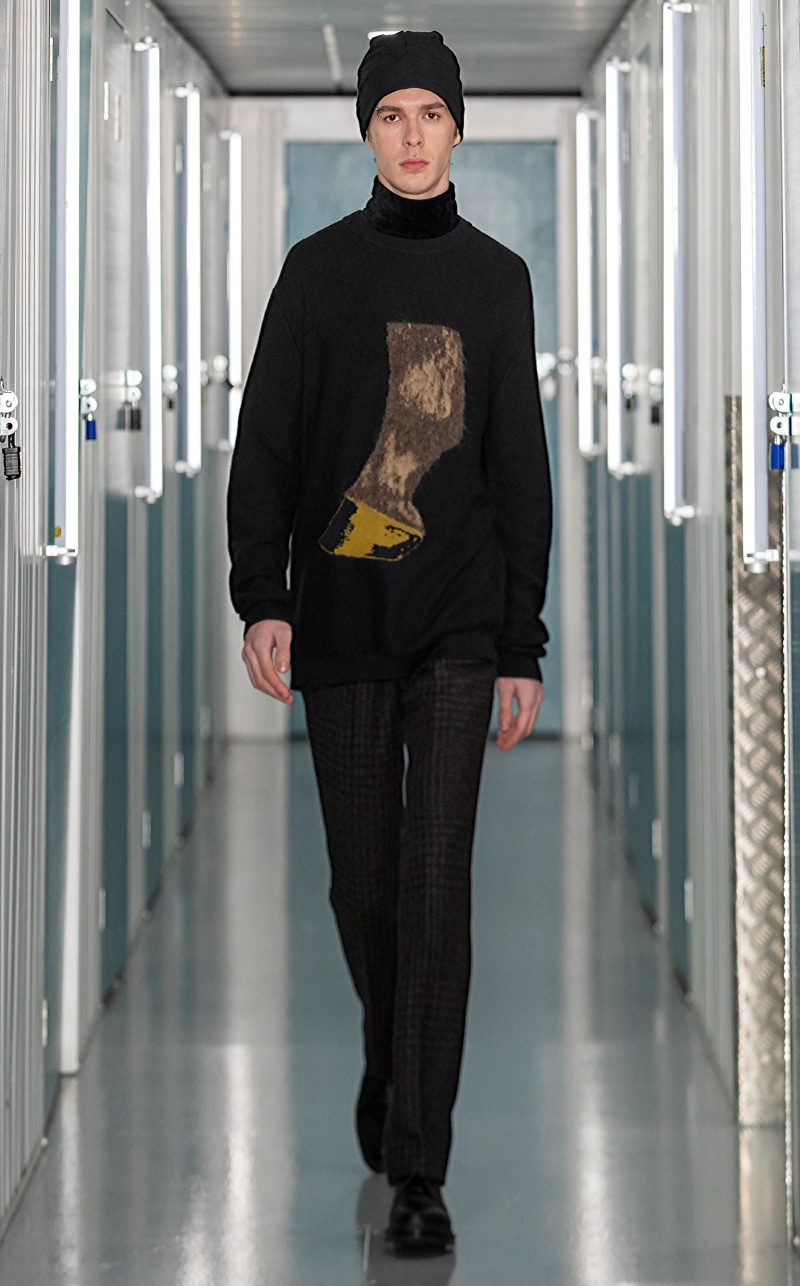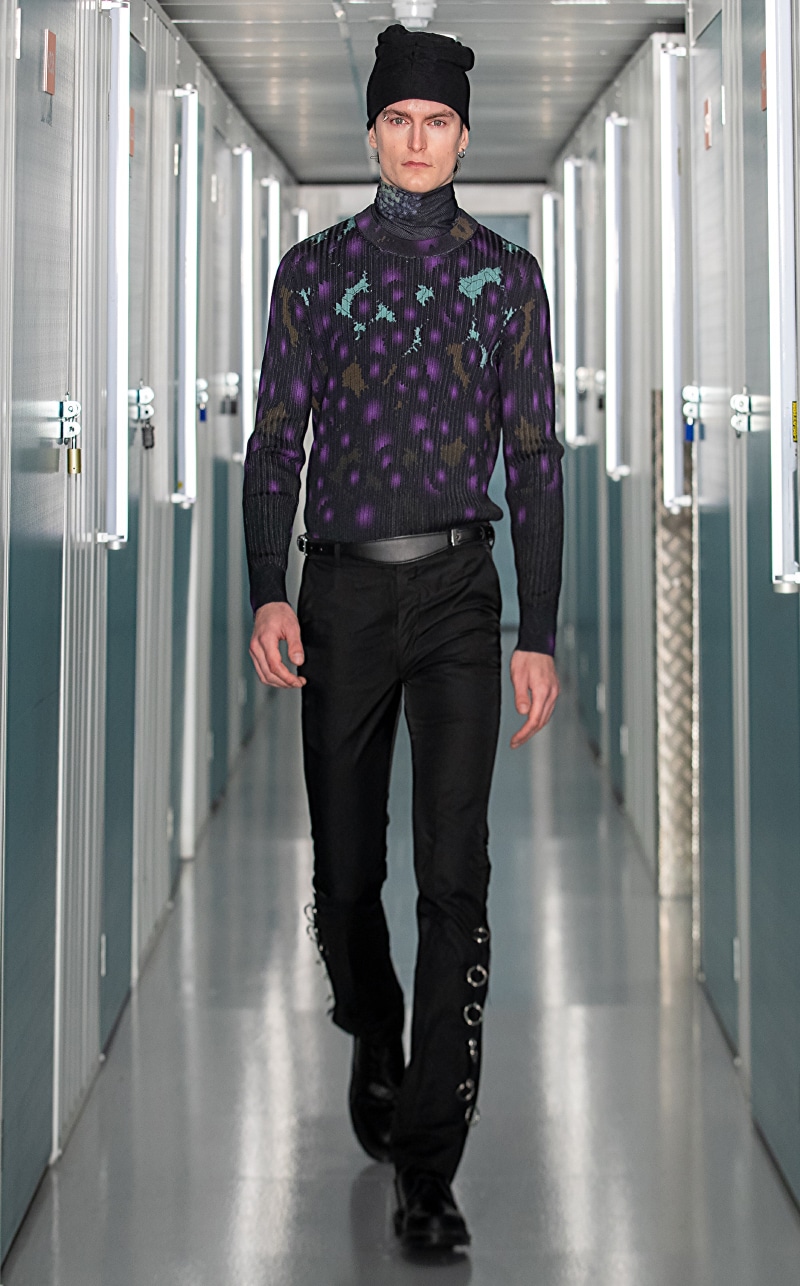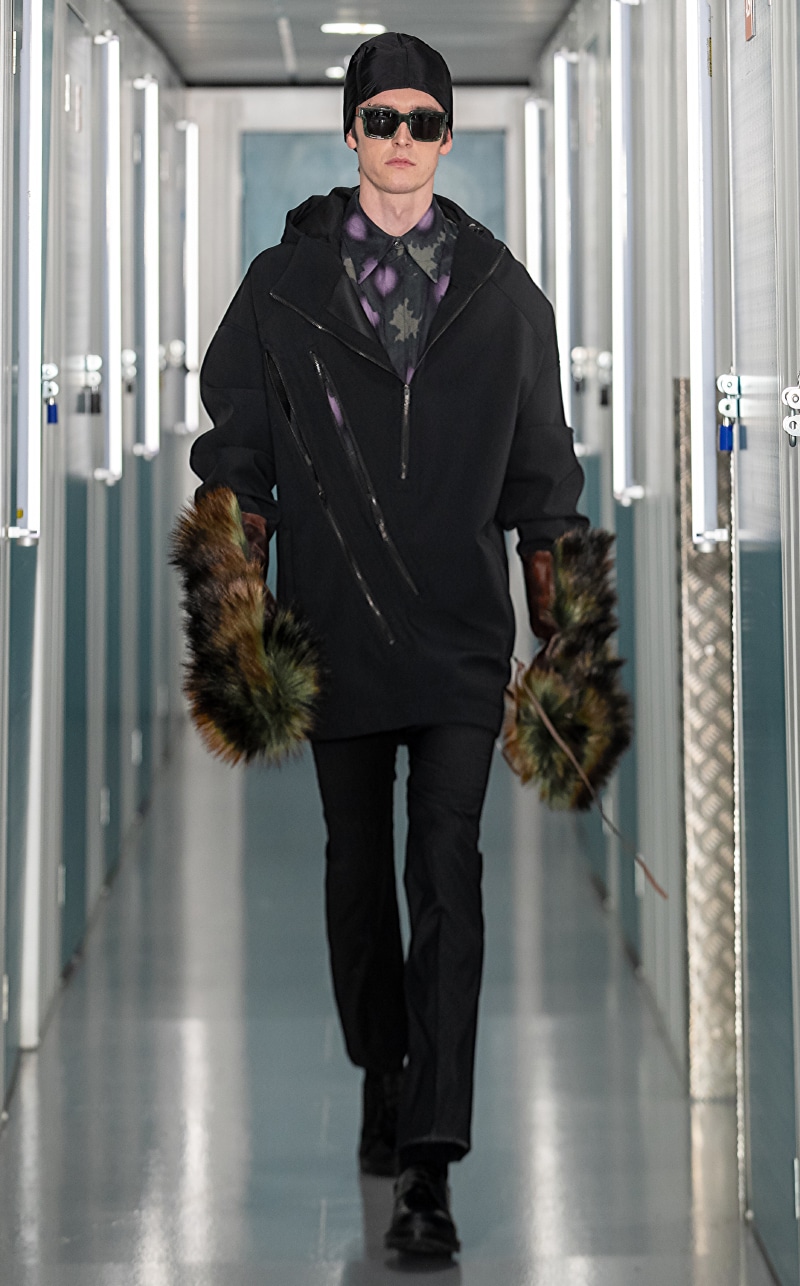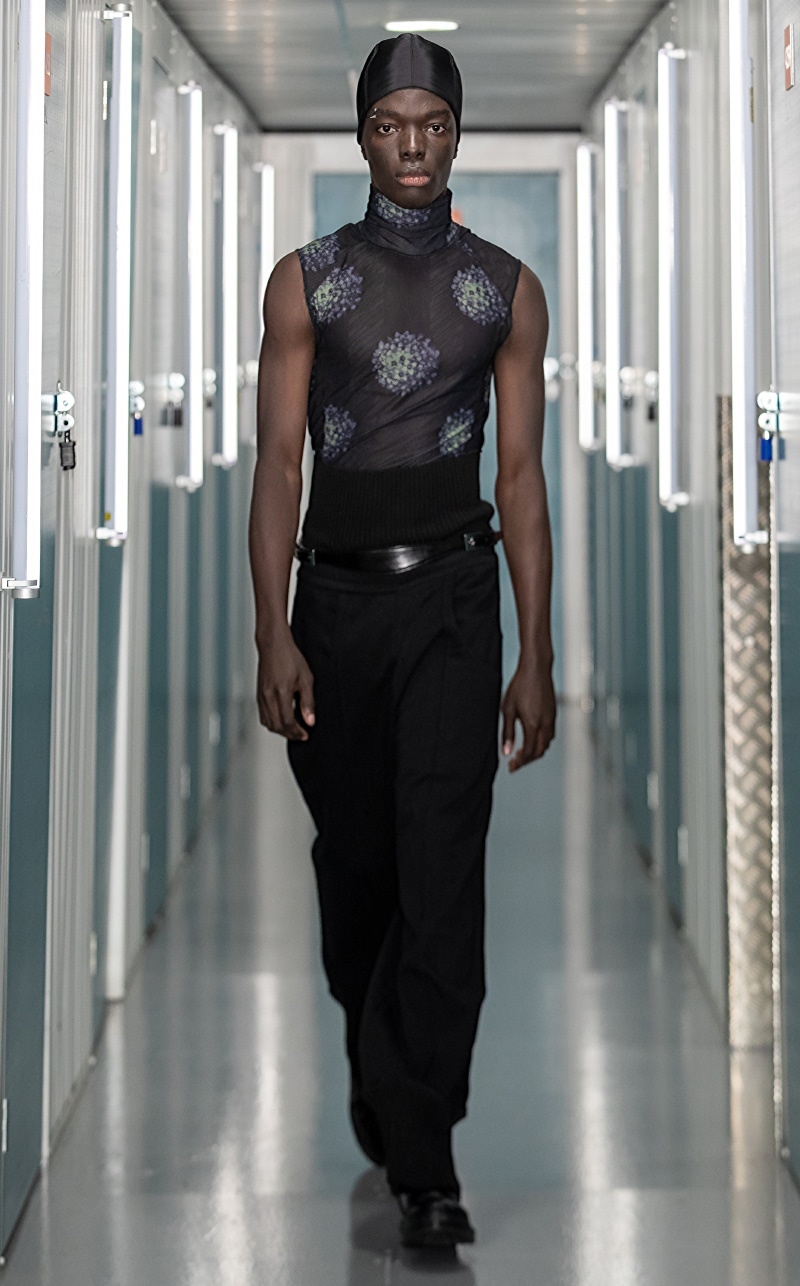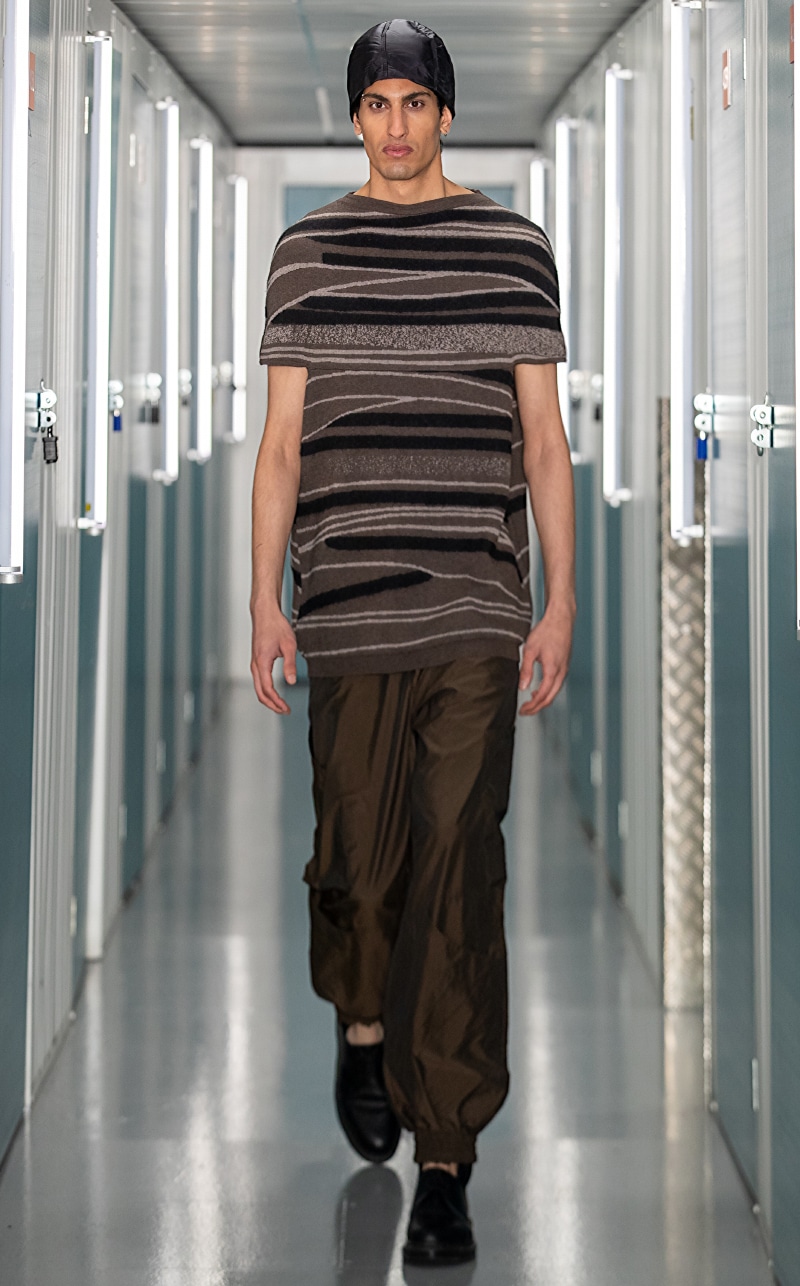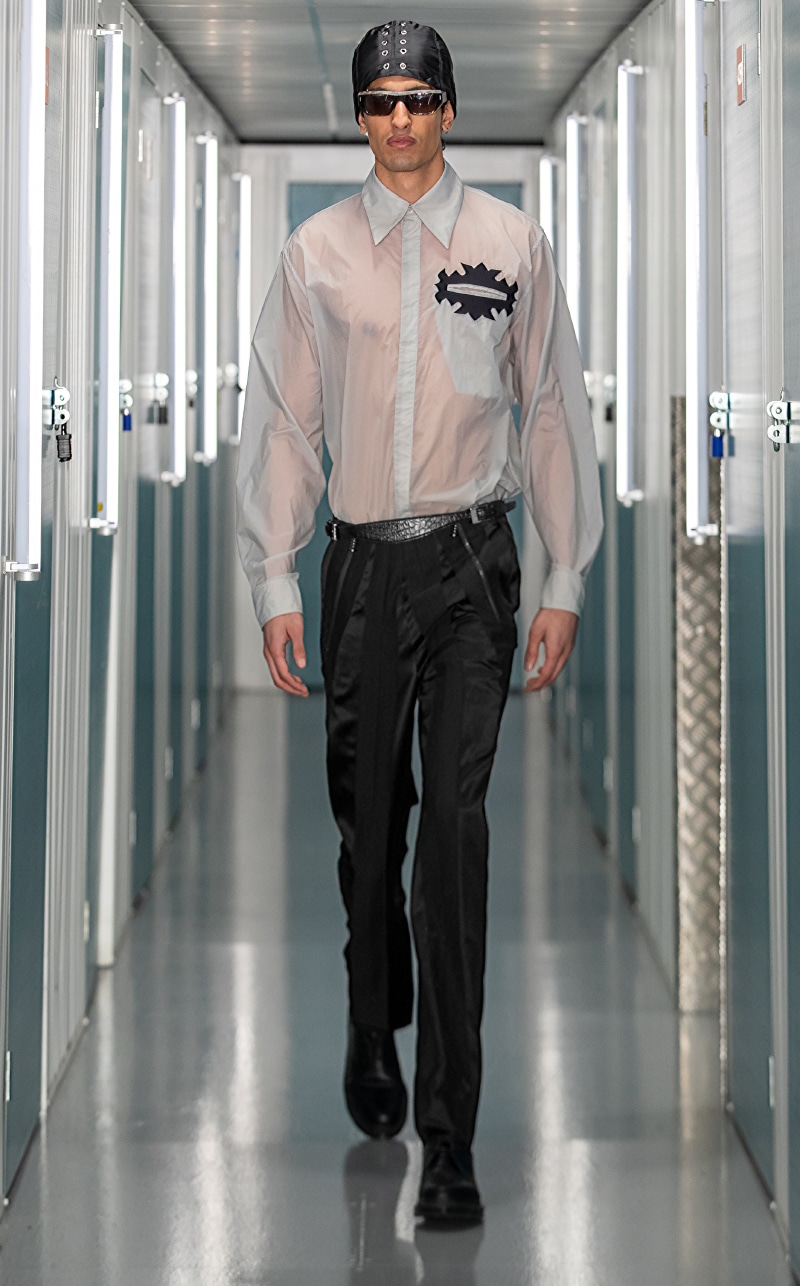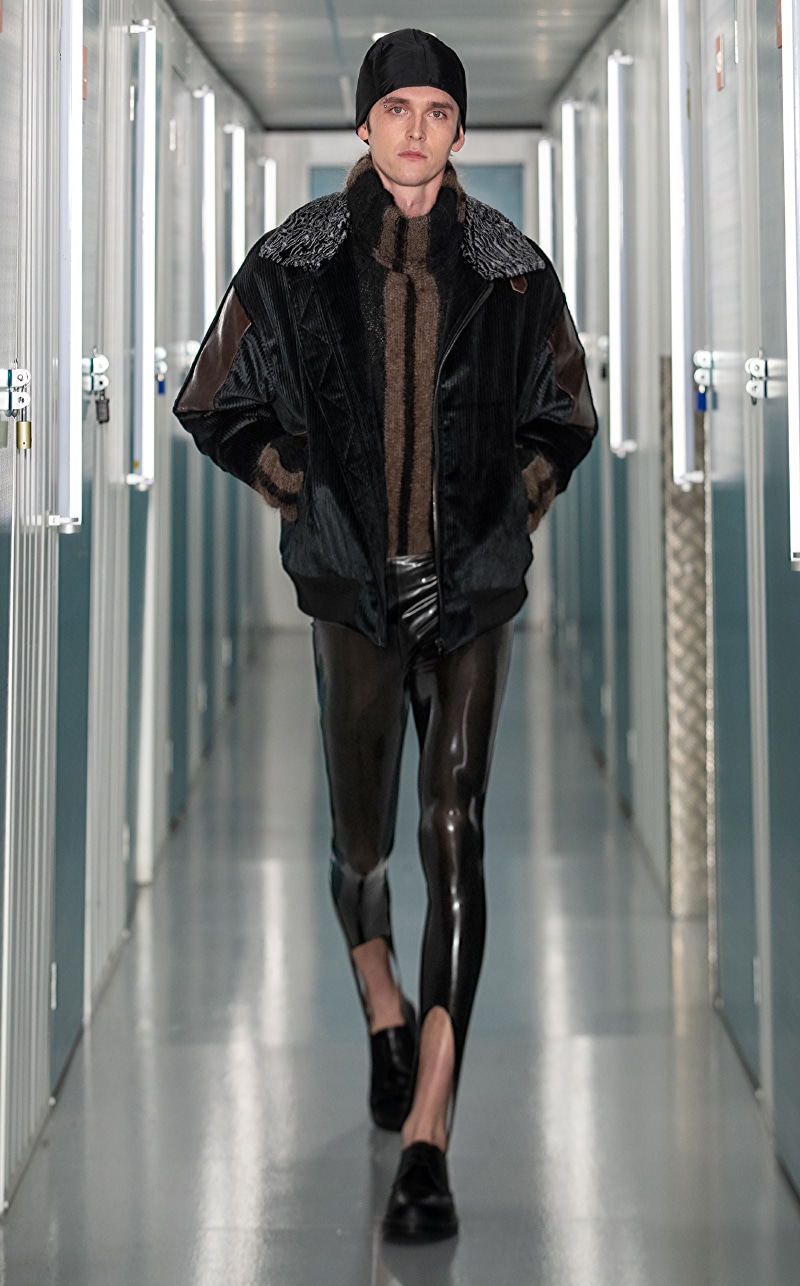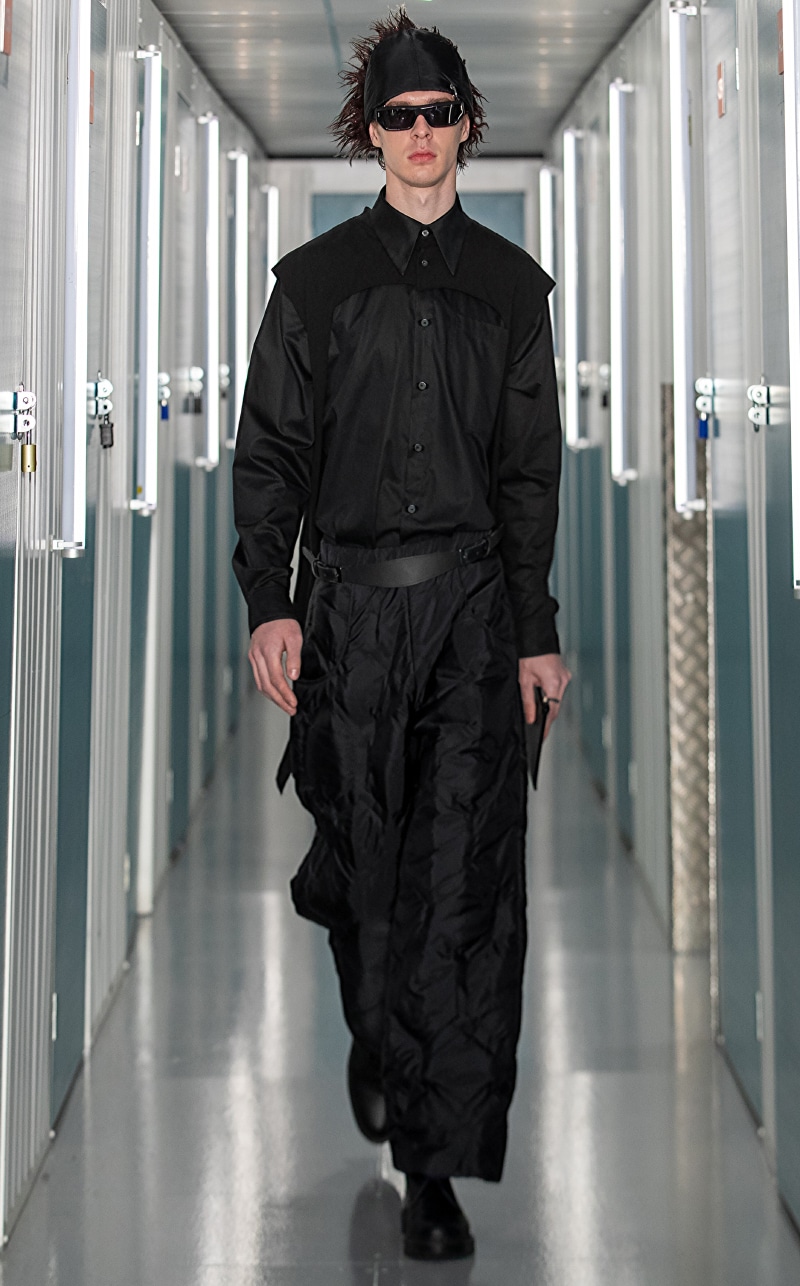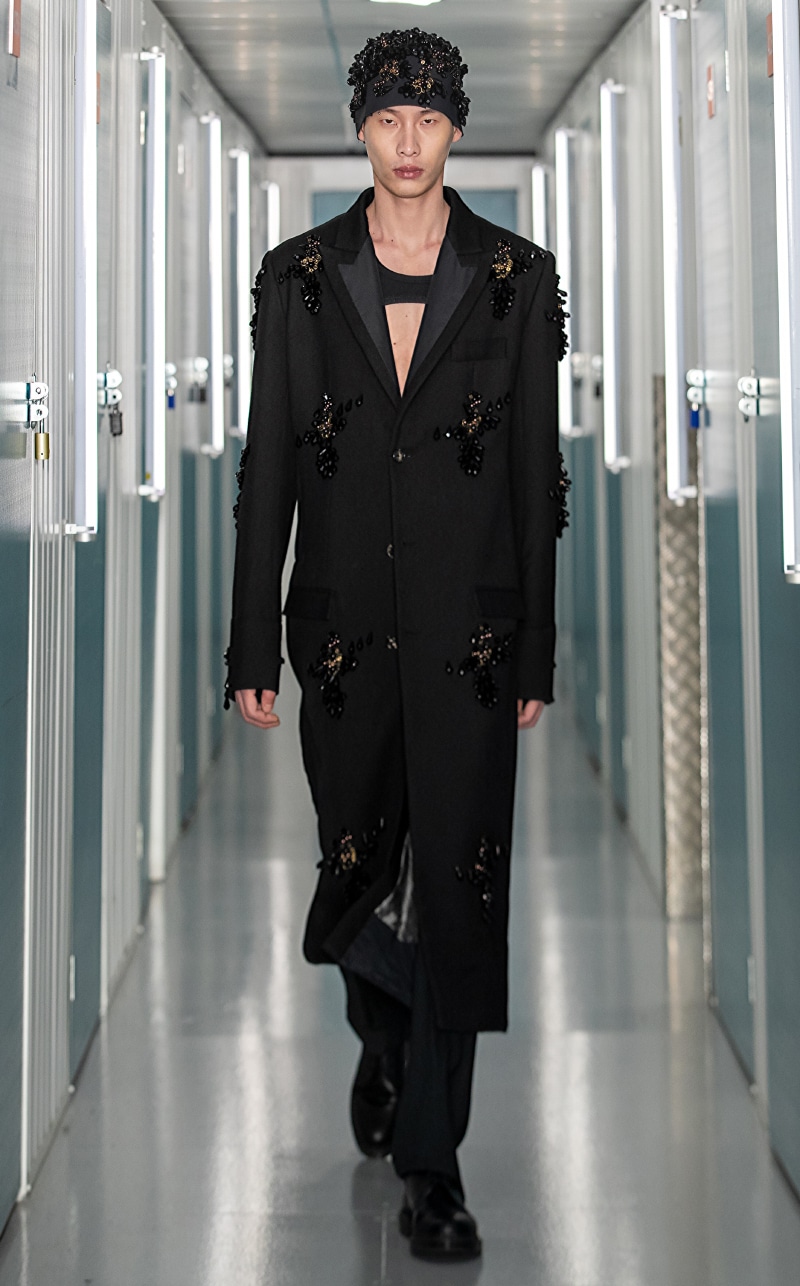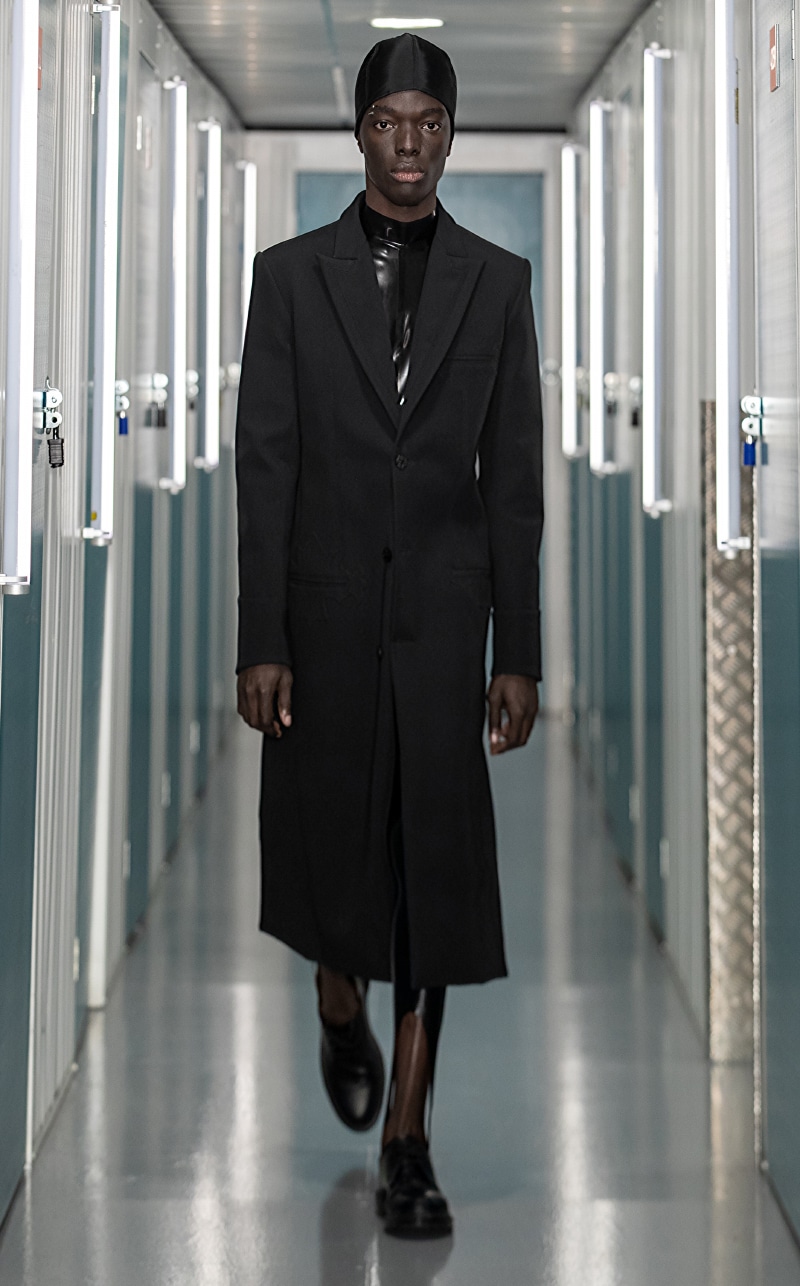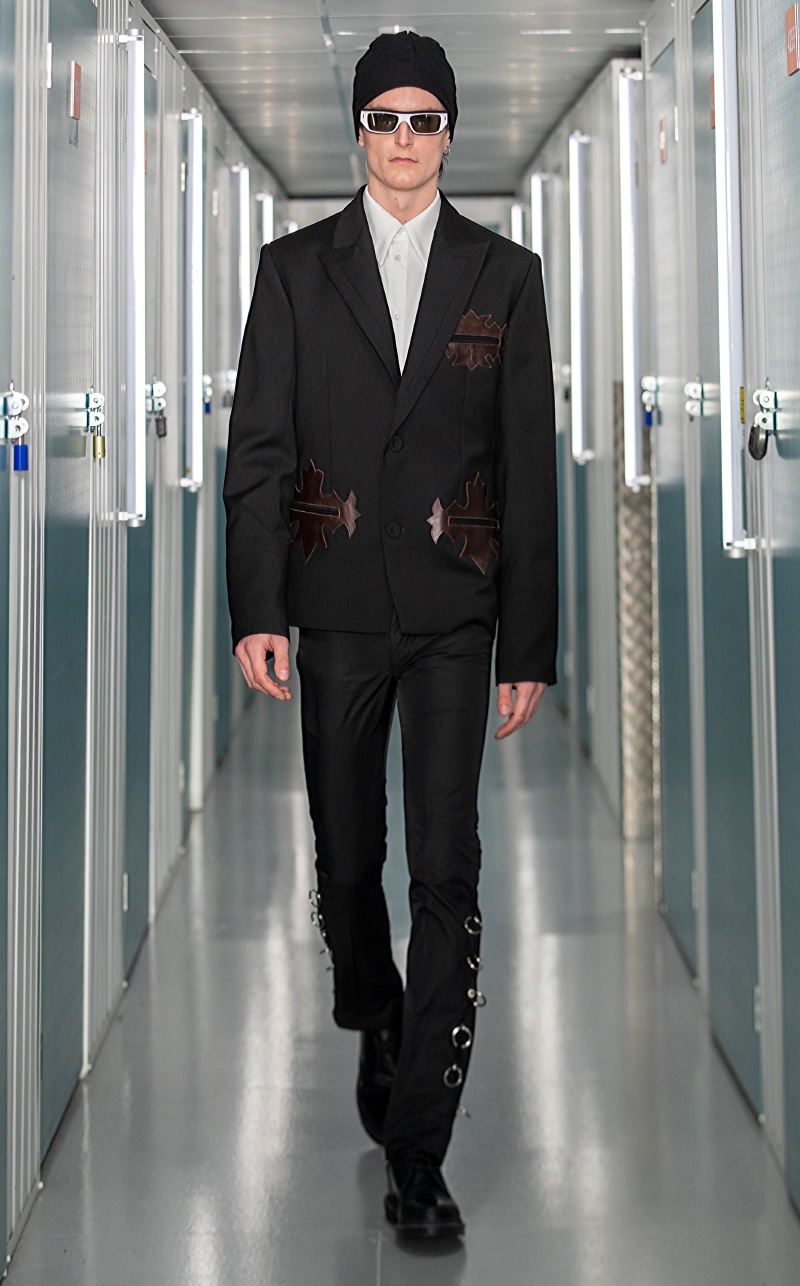 The post JORDANLUCA Fall/Winter 2021 appeared first on Fucking Young!.