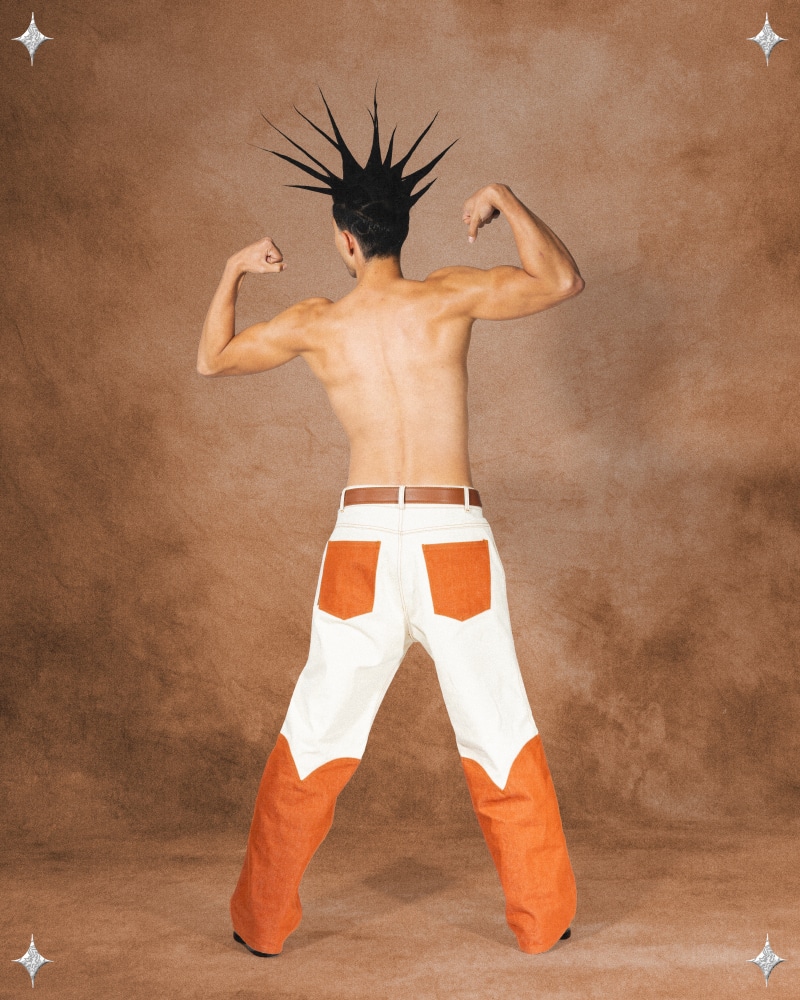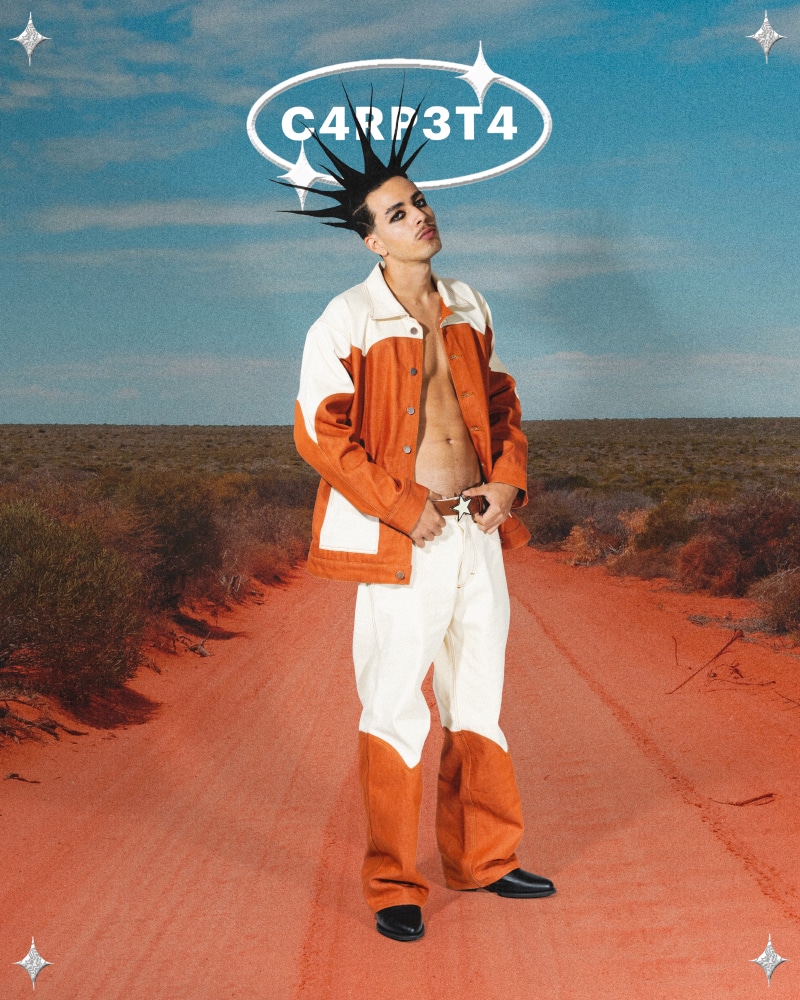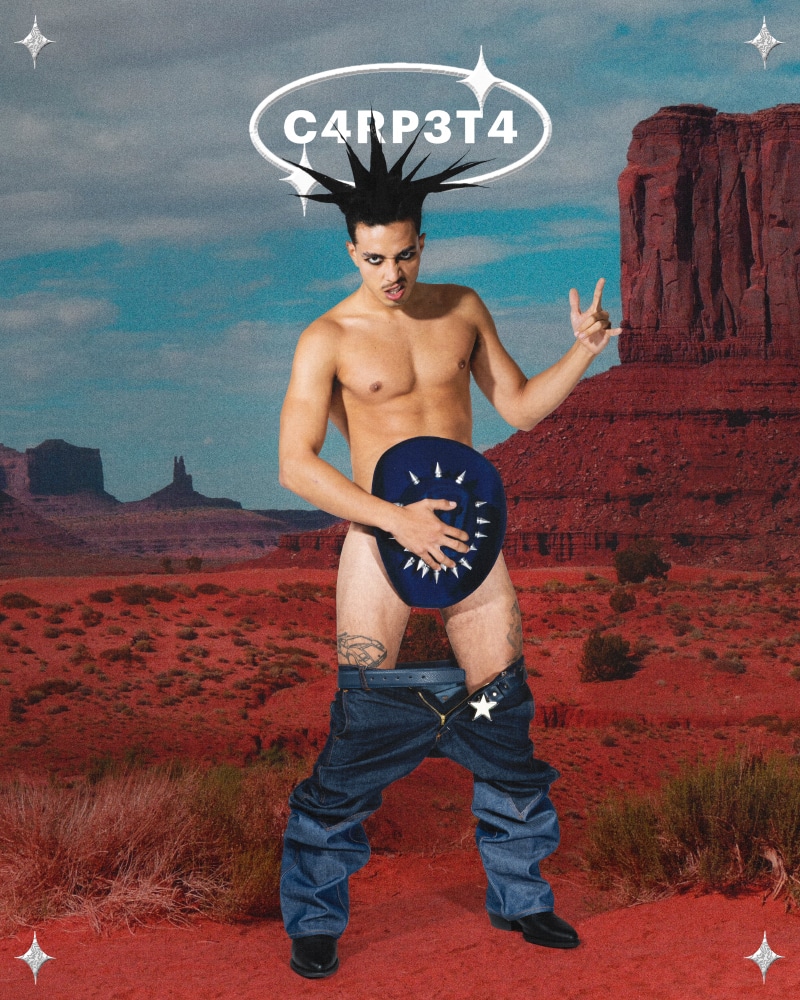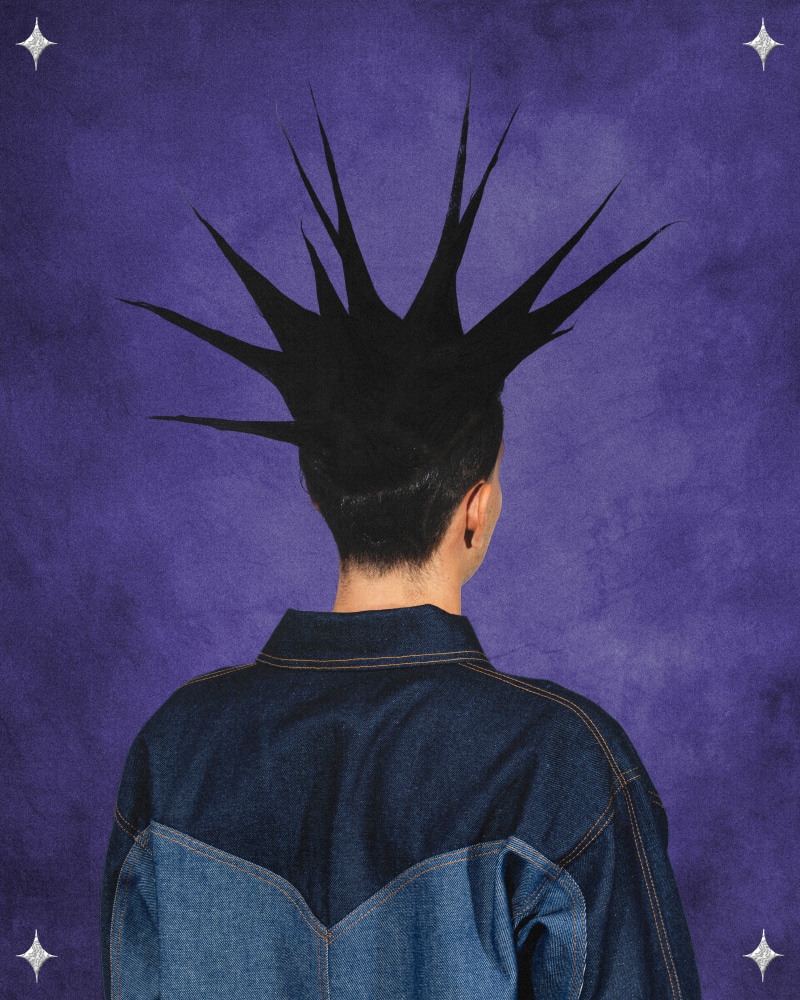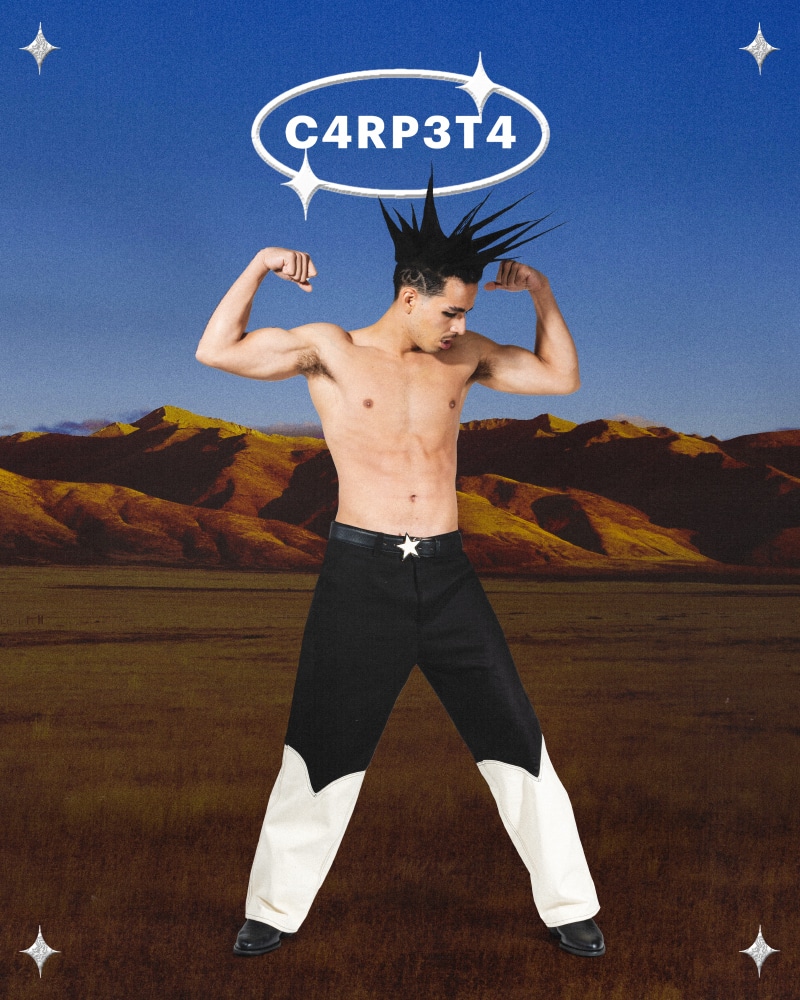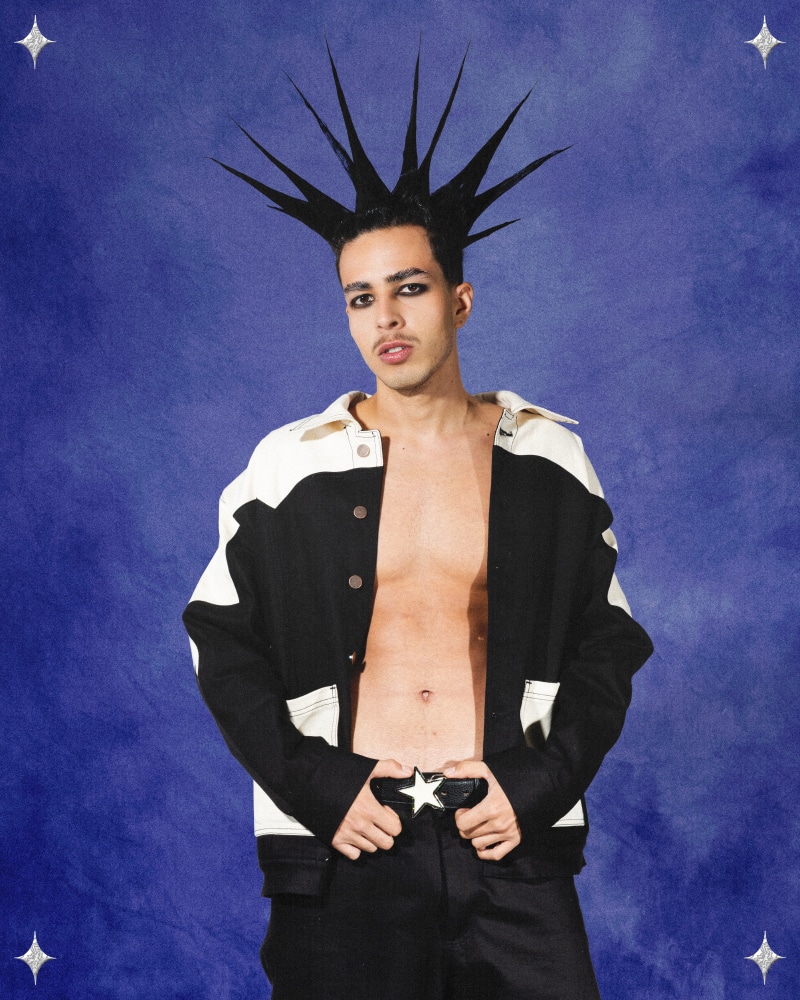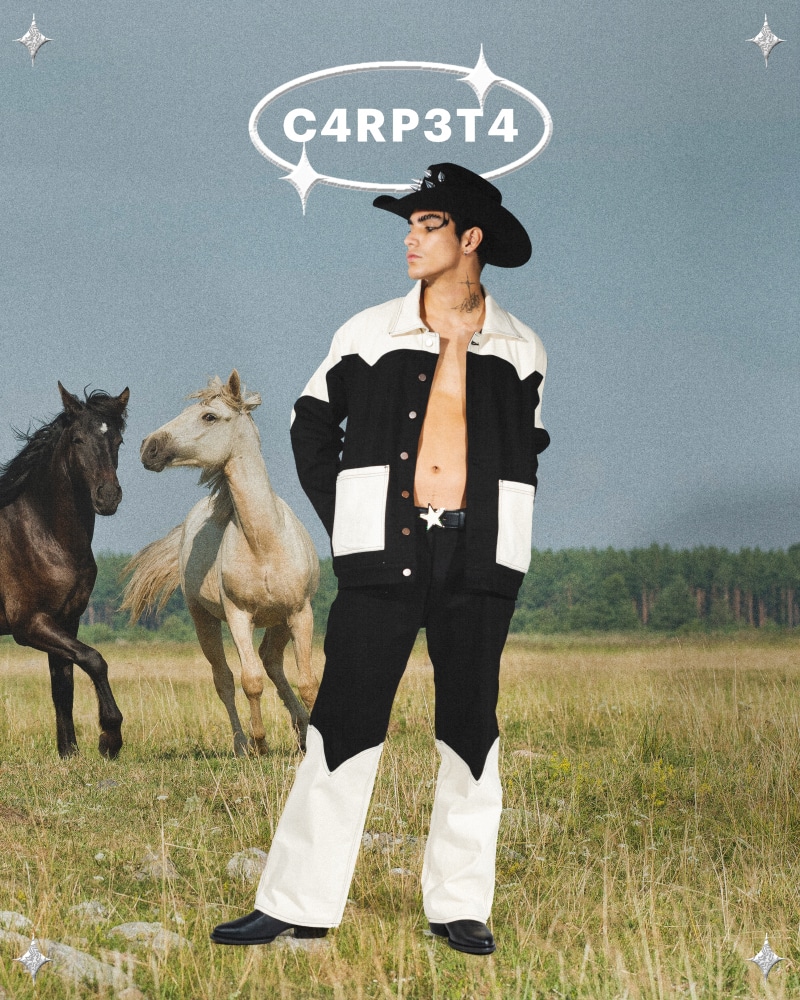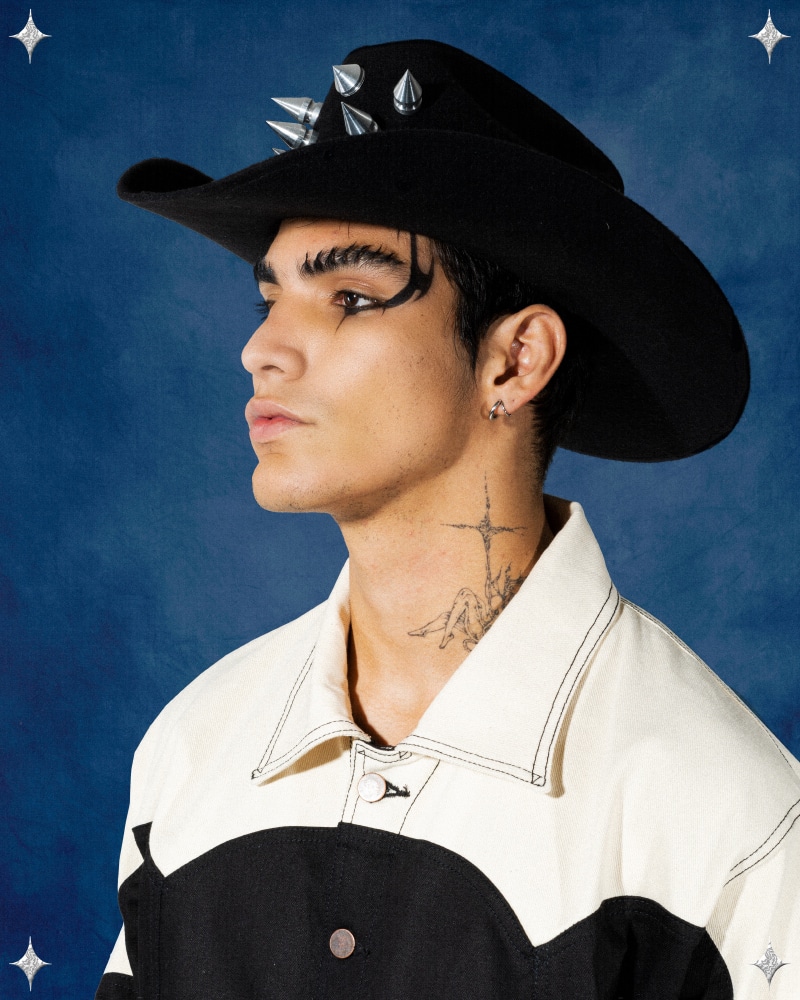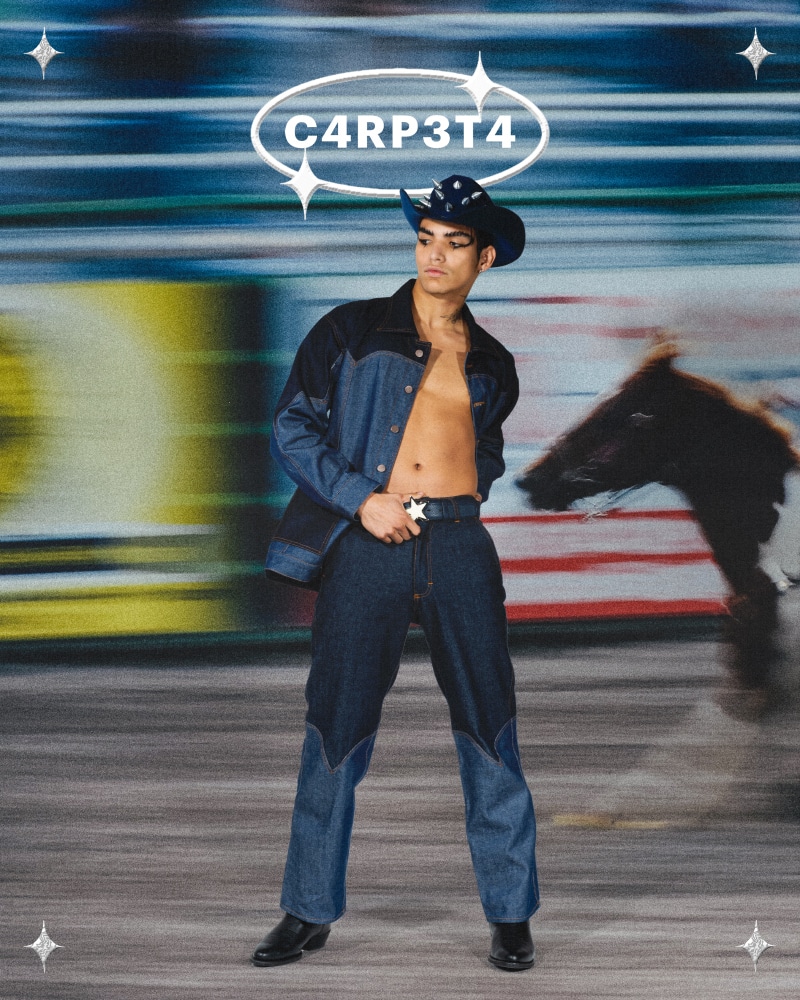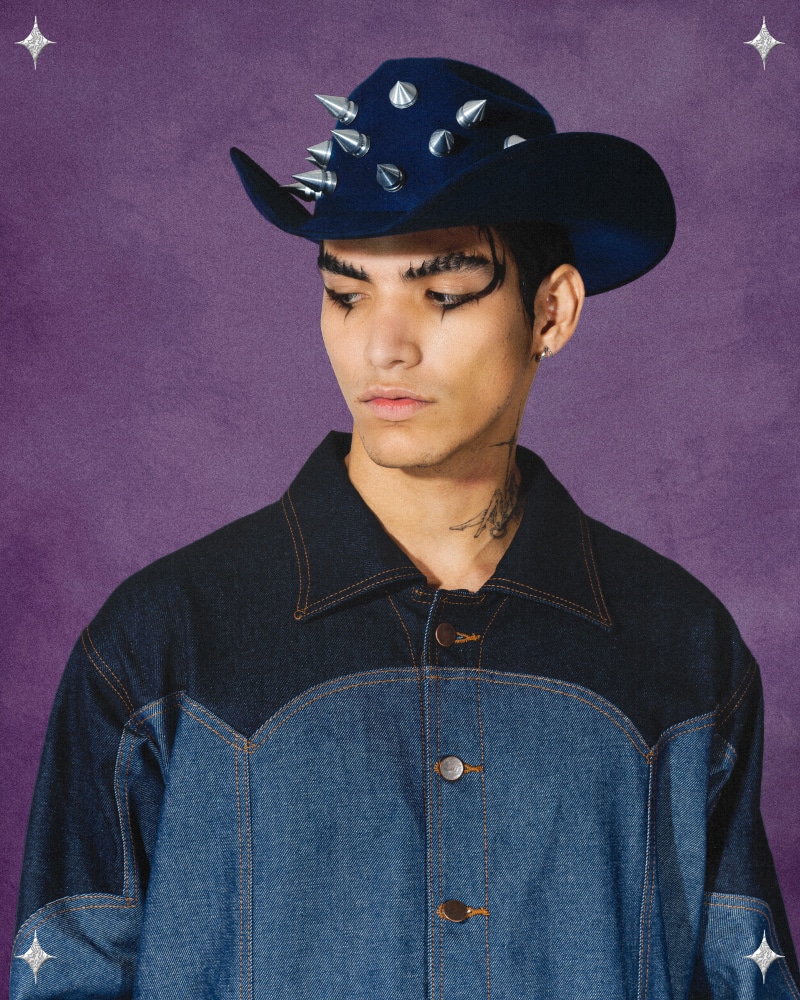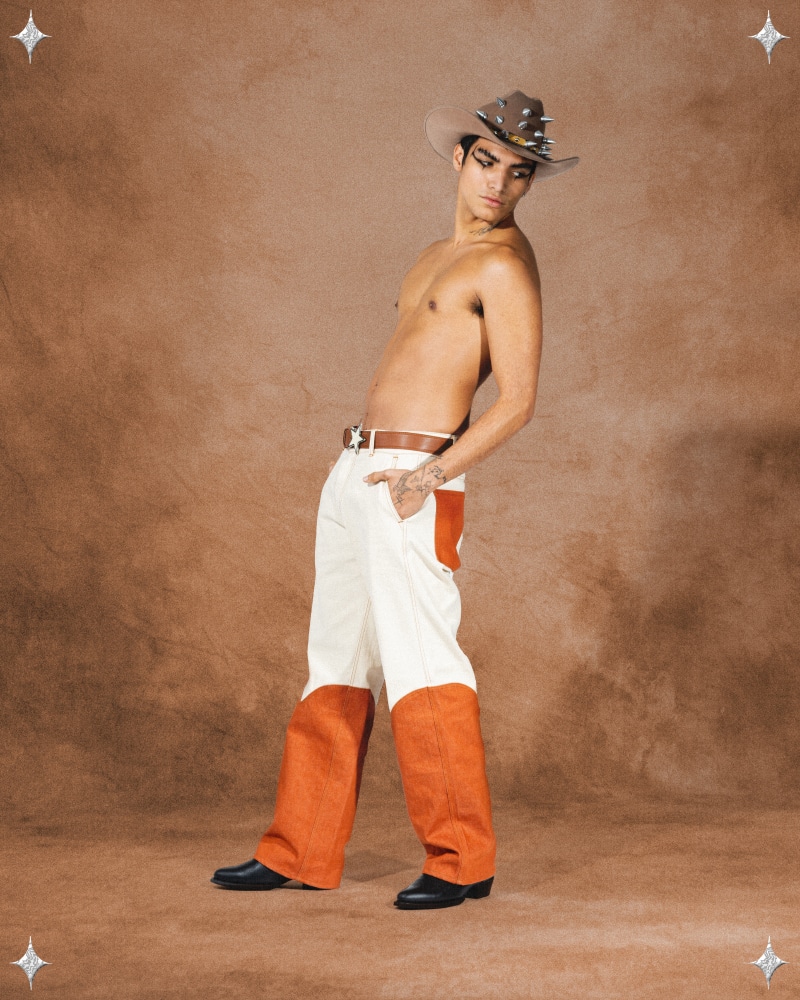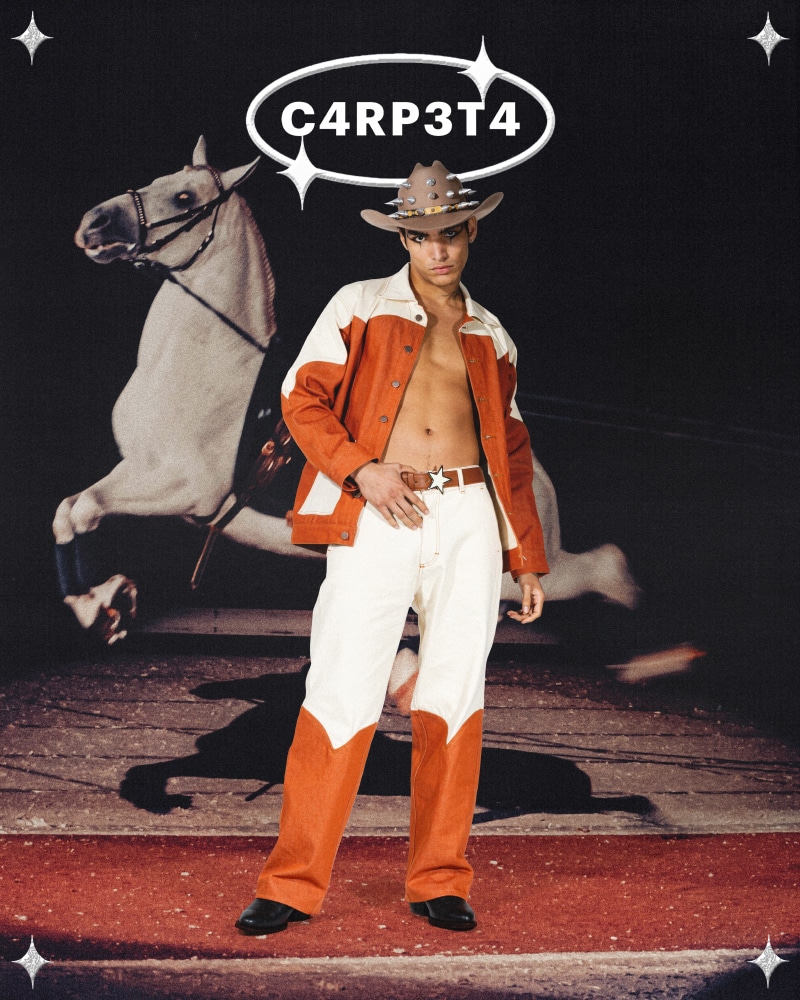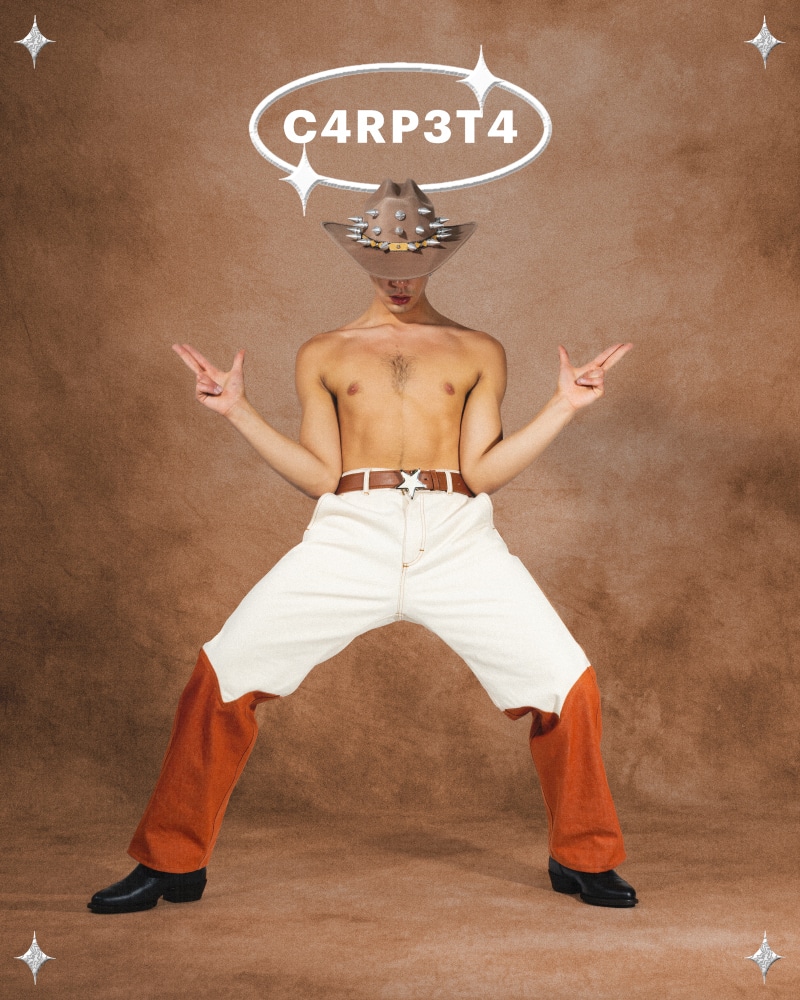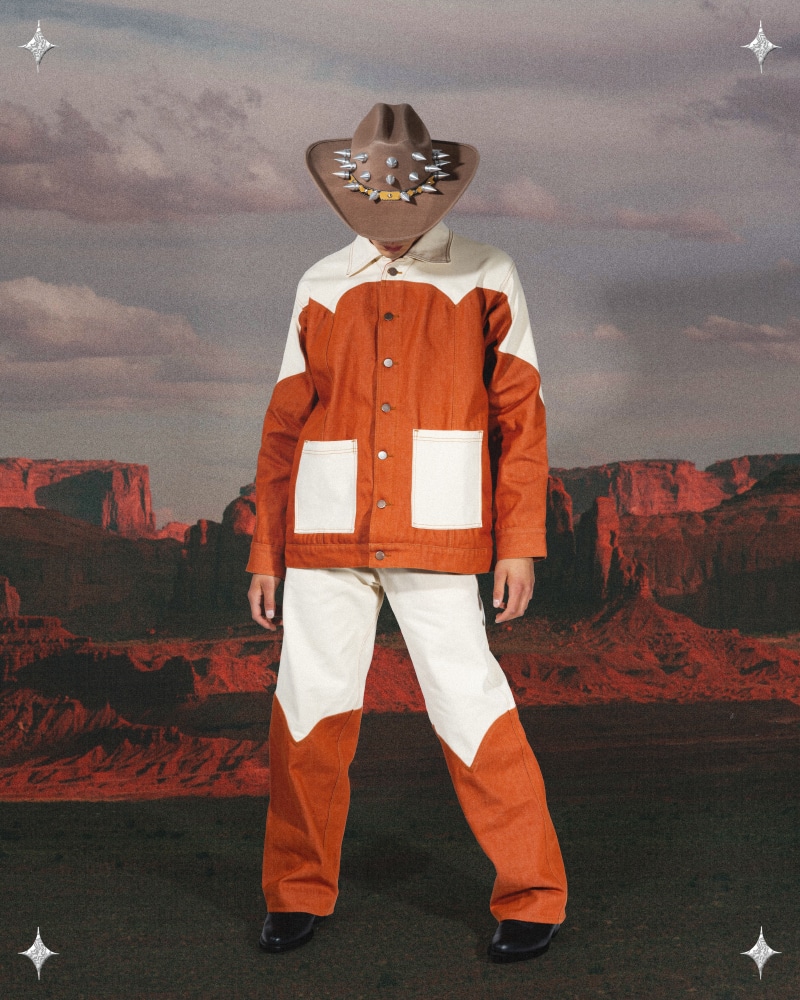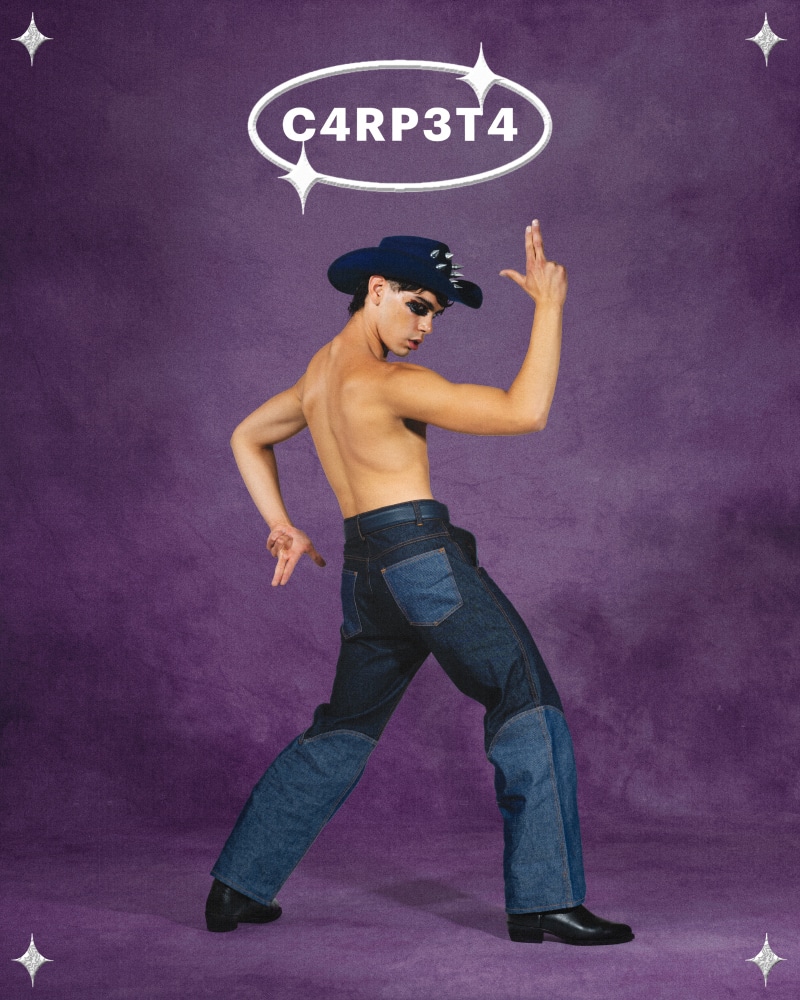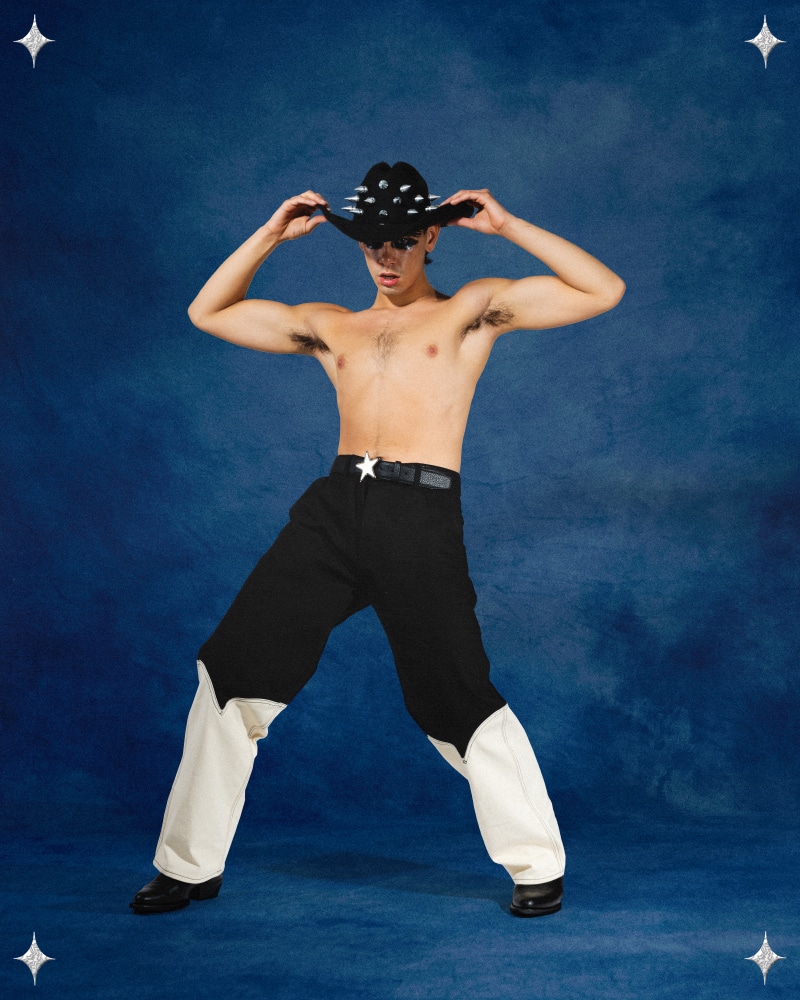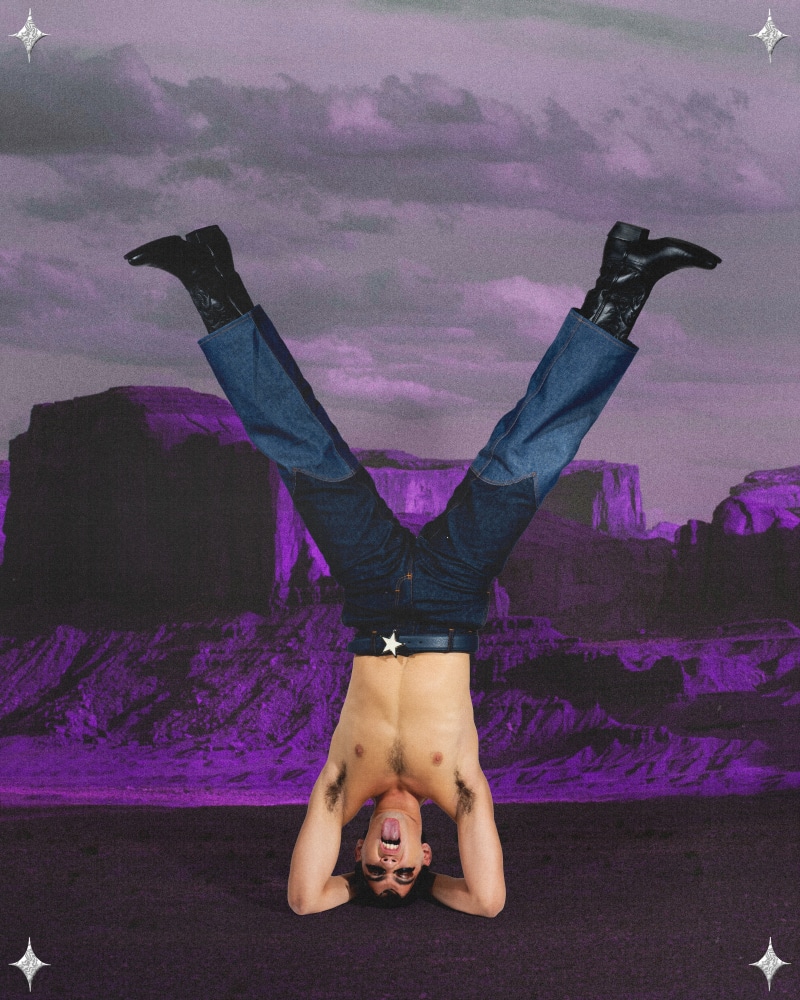 C4RP3T4 is an emerging fashion project from Mexico, founded by Alejandro Estévez and Diego Medina. The brand just unveiled its new denim capsule collection with a story featuring models Mark, Lady Melgoza and Mariano Elizalde.
Photo: Alejandro Estévez @estuvez
Creative Direction / Production: Diego Medina @diego_the_darling
Hair and Makeup: Jessica Díaz @jessicadiazmakeup
Models: @markdelfuturo @lil_ziploc @marianoelizaldee
The post Introducing C4RP3T4 appeared first on Fucking Young!.