Gaye Serigne at Brave Models shot by Clotilde Petrosino and styled by Alessandro Ferrari, in exclusive for Fucking Young! Online.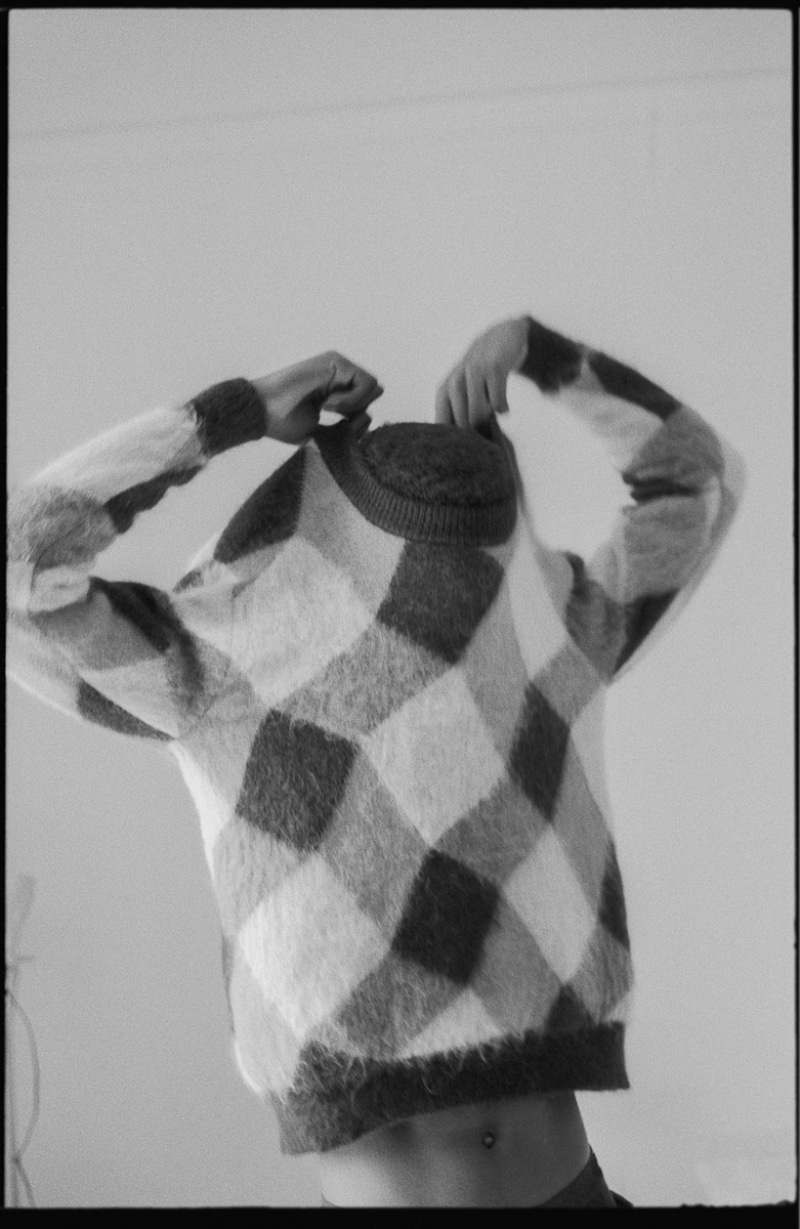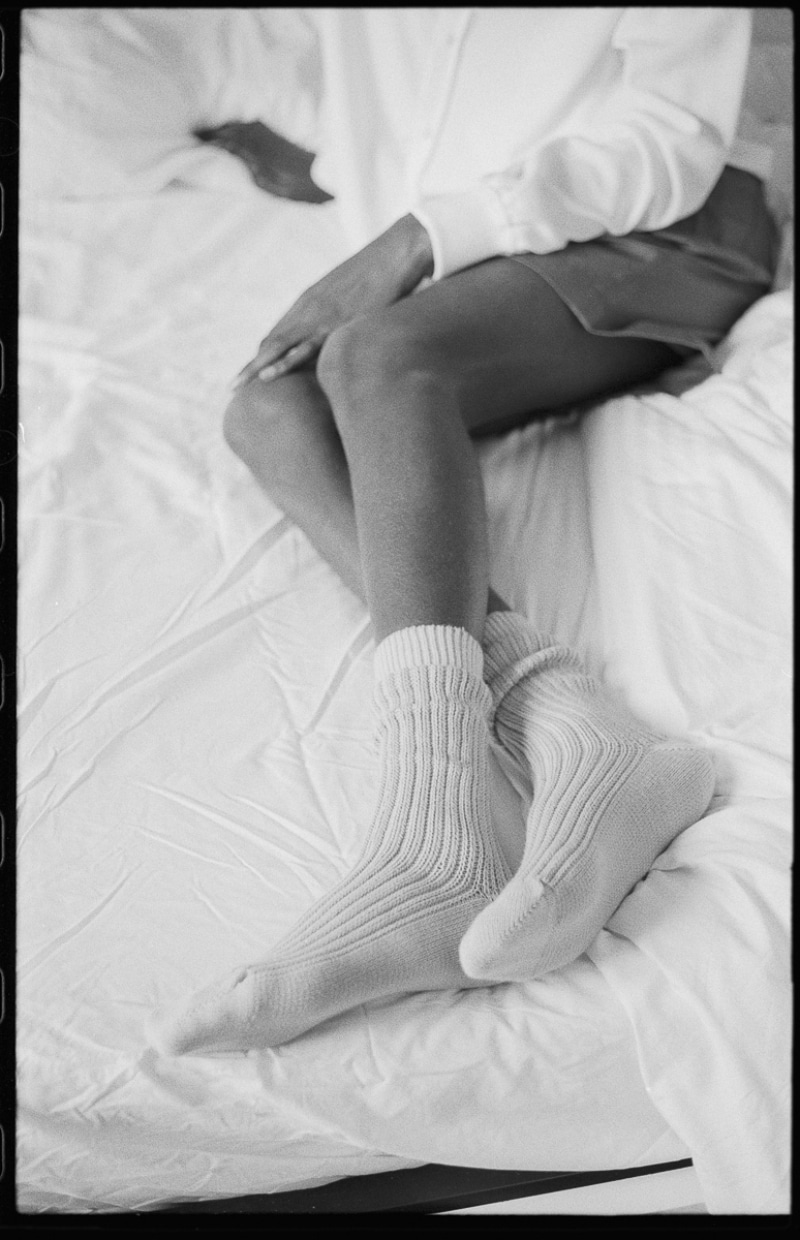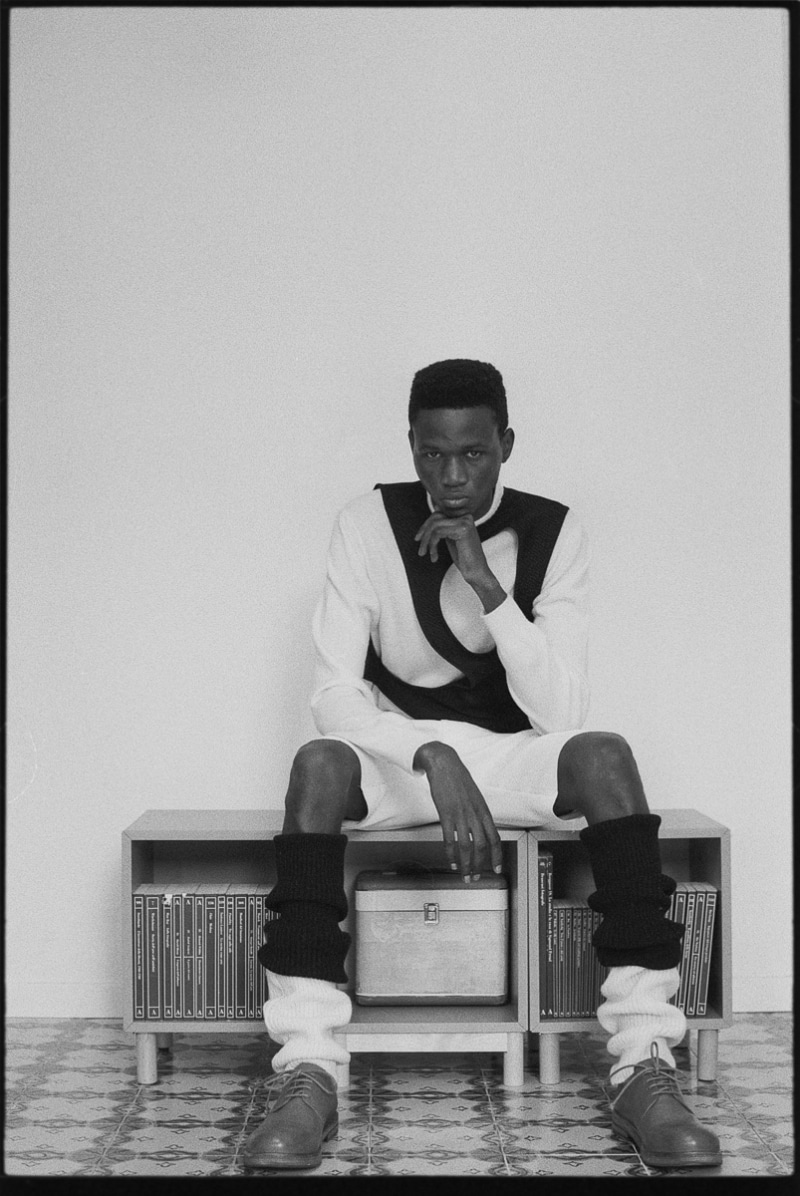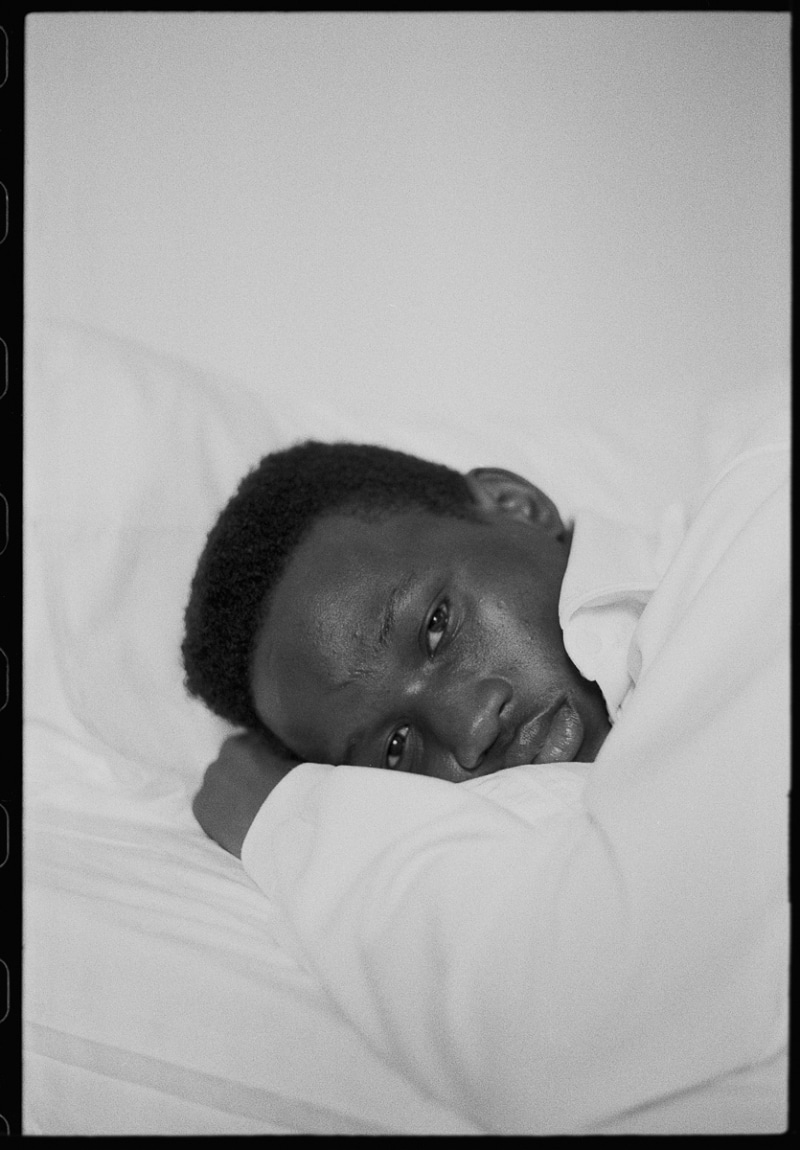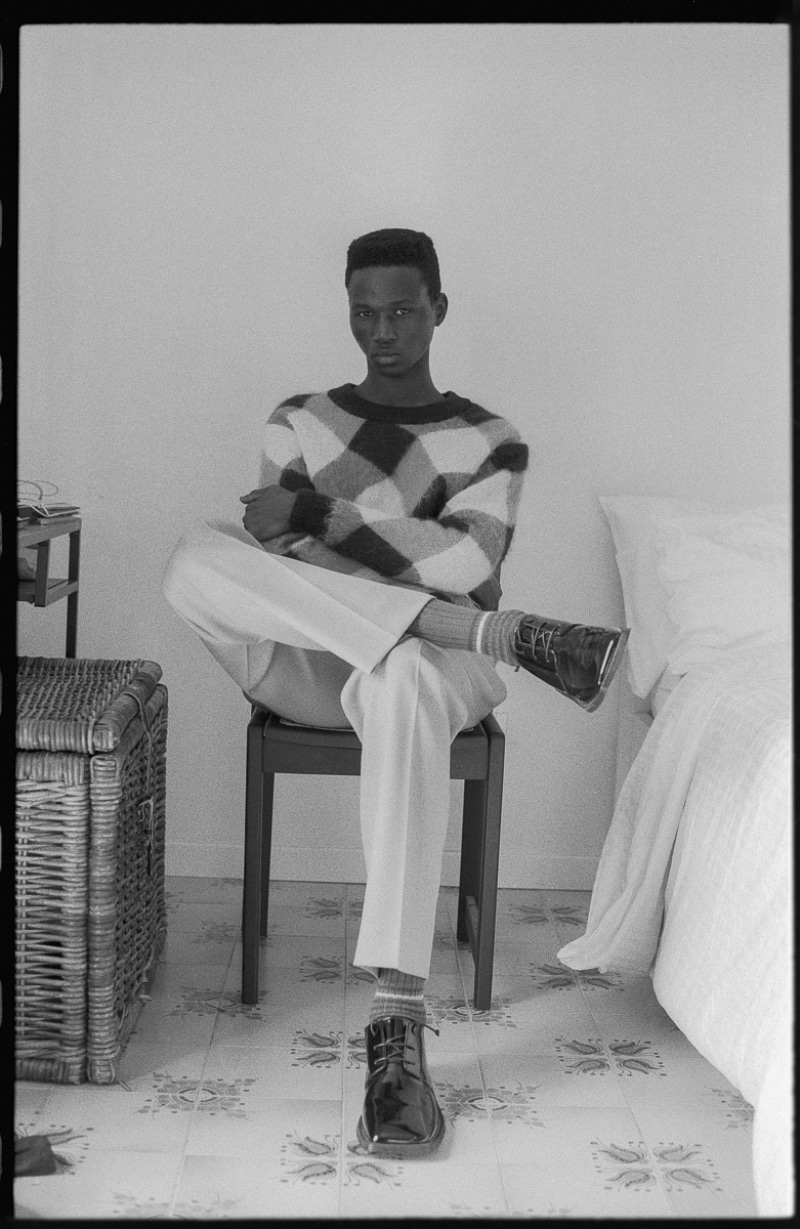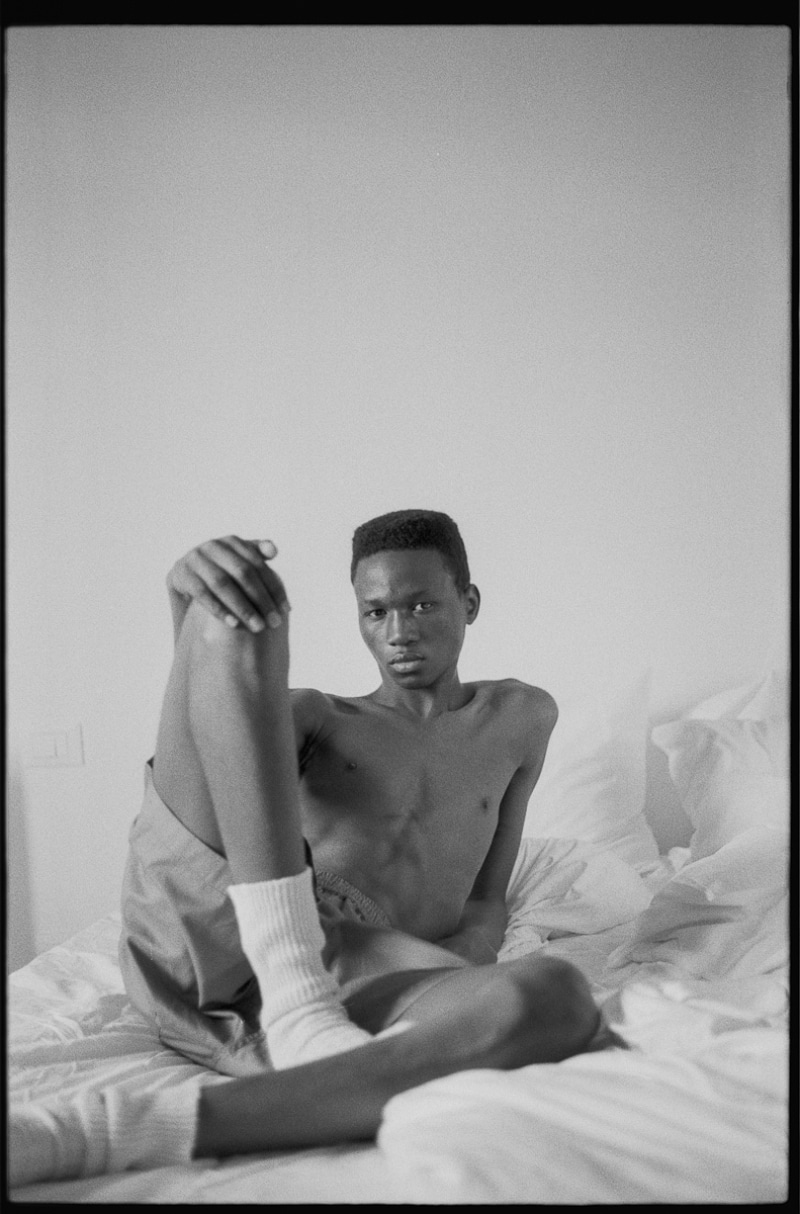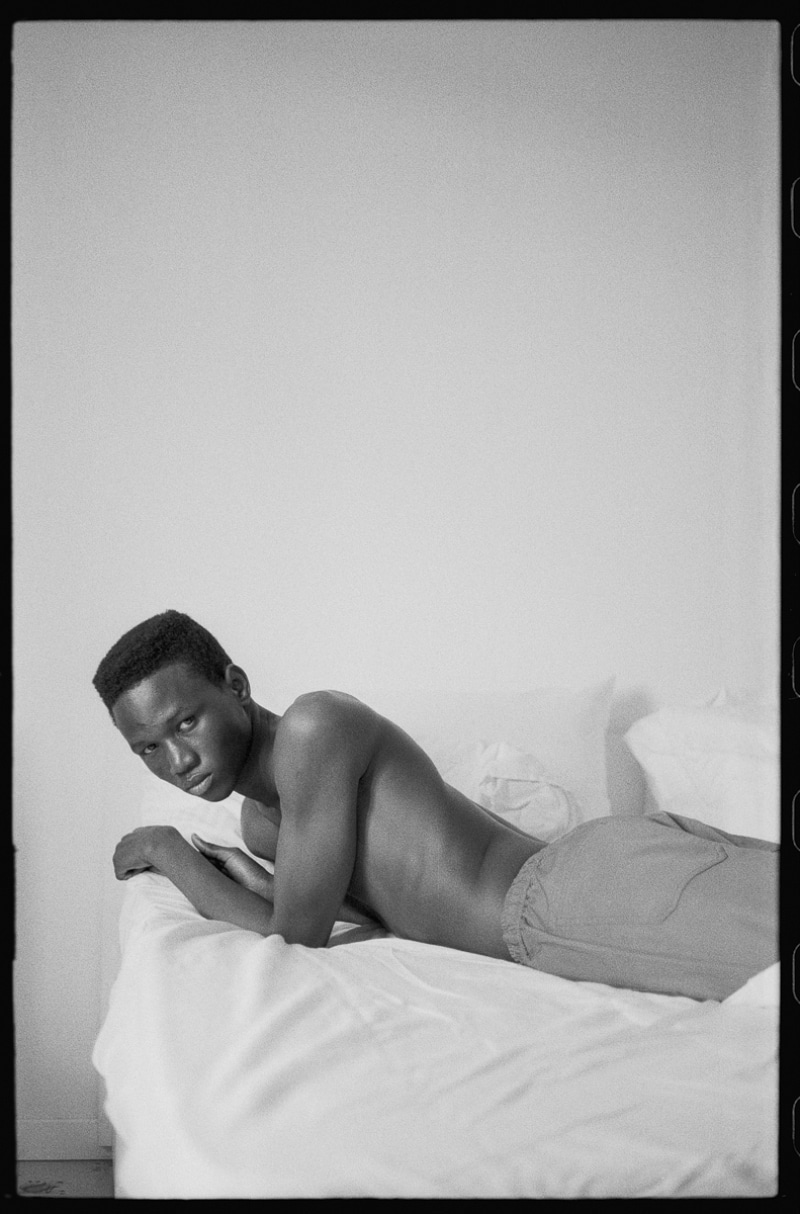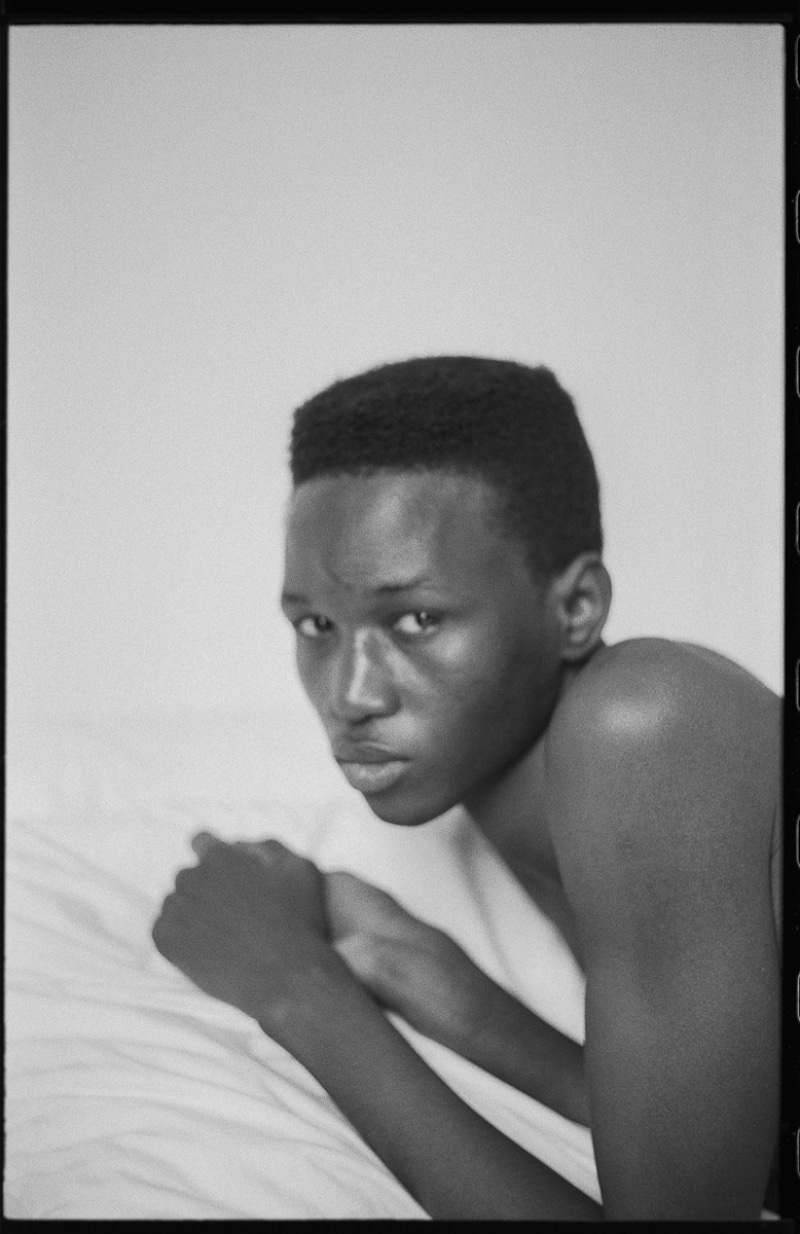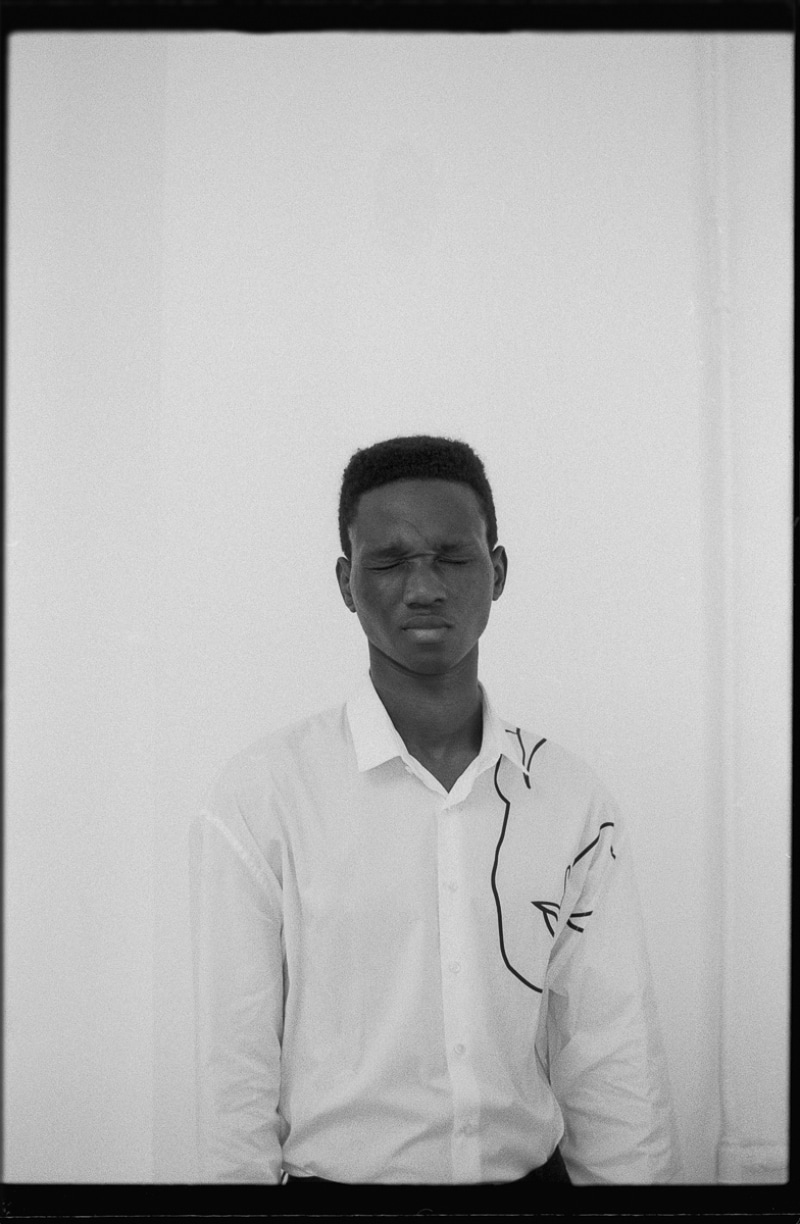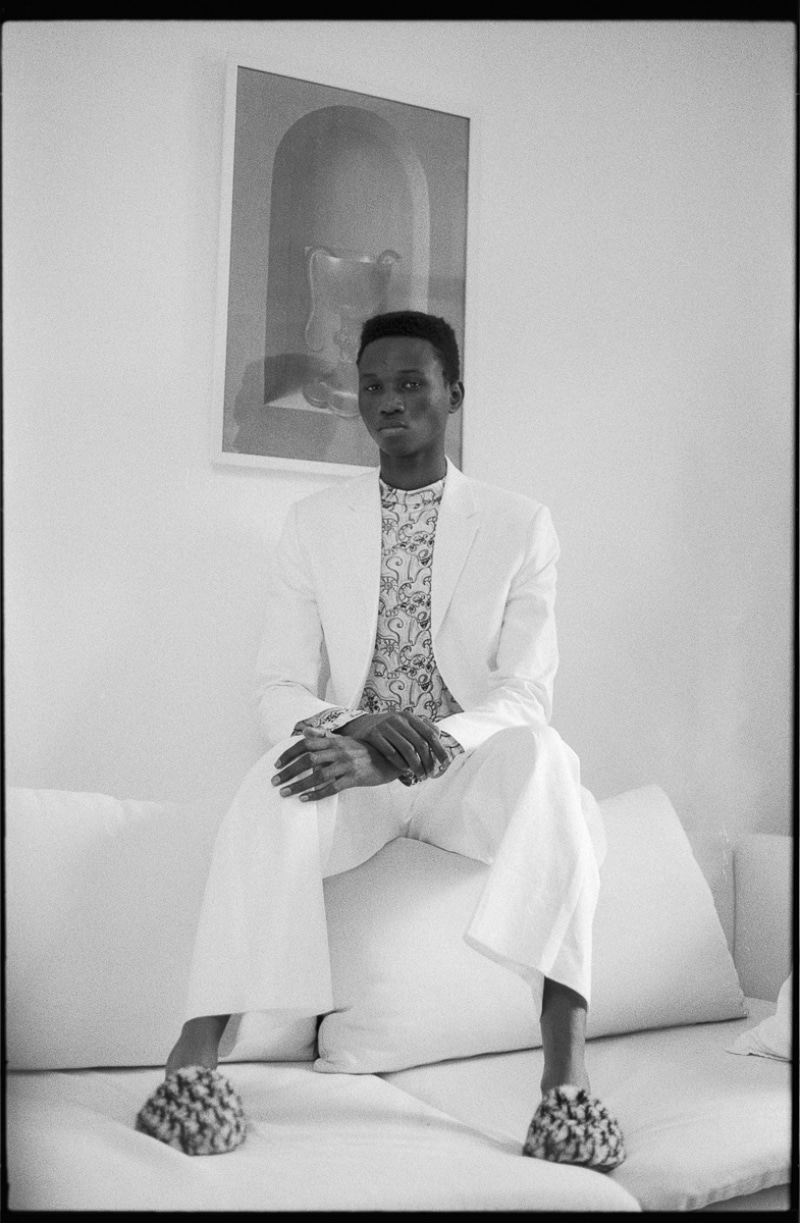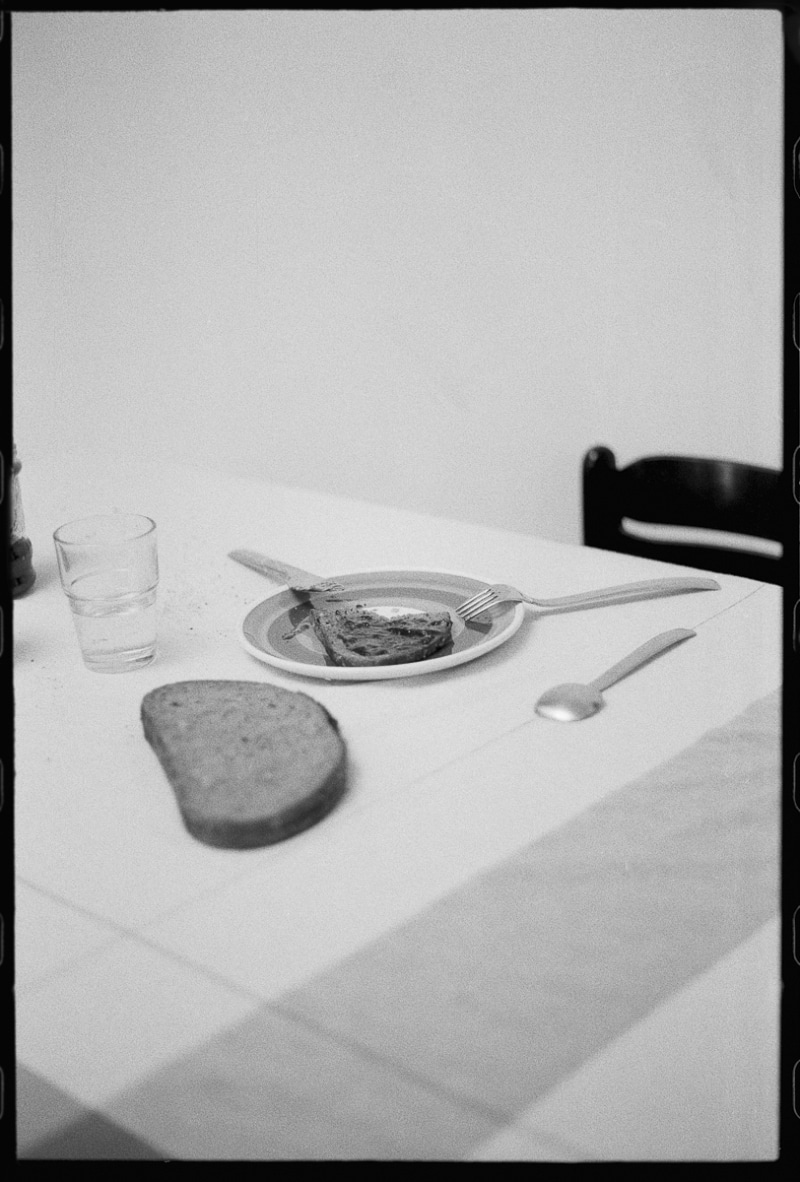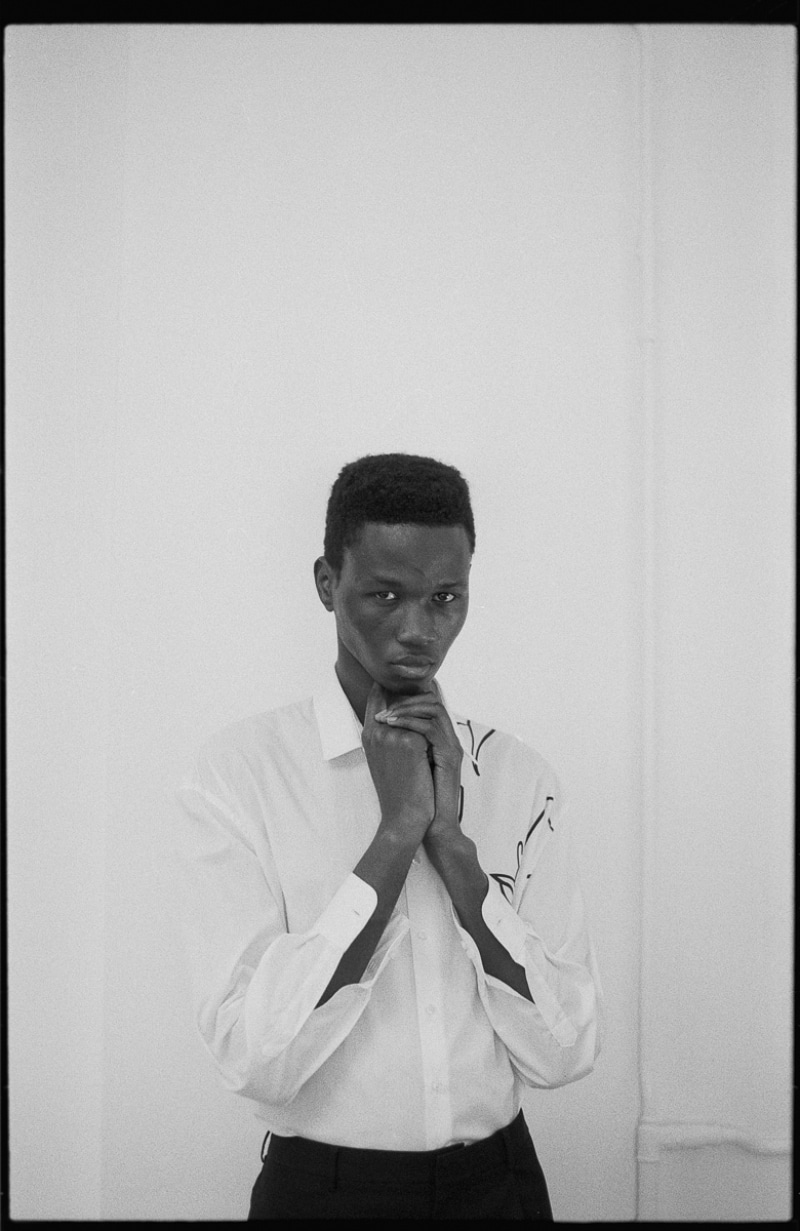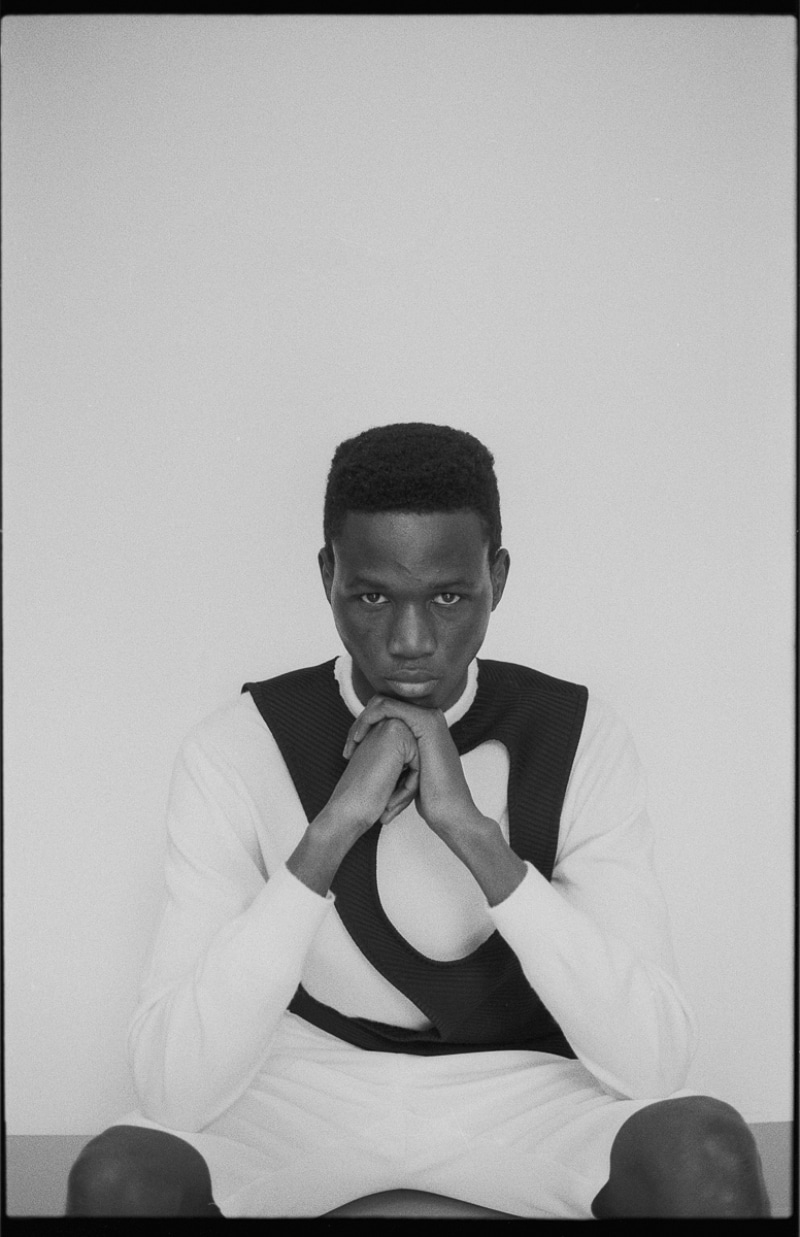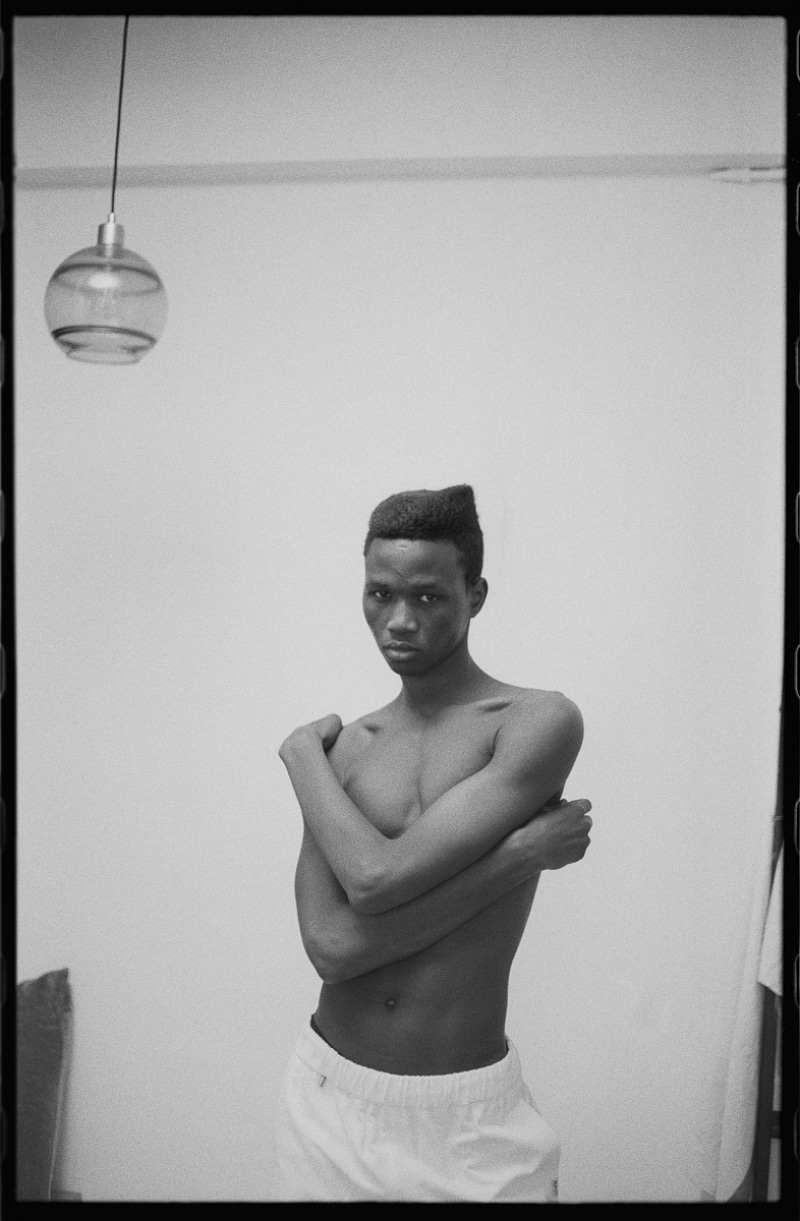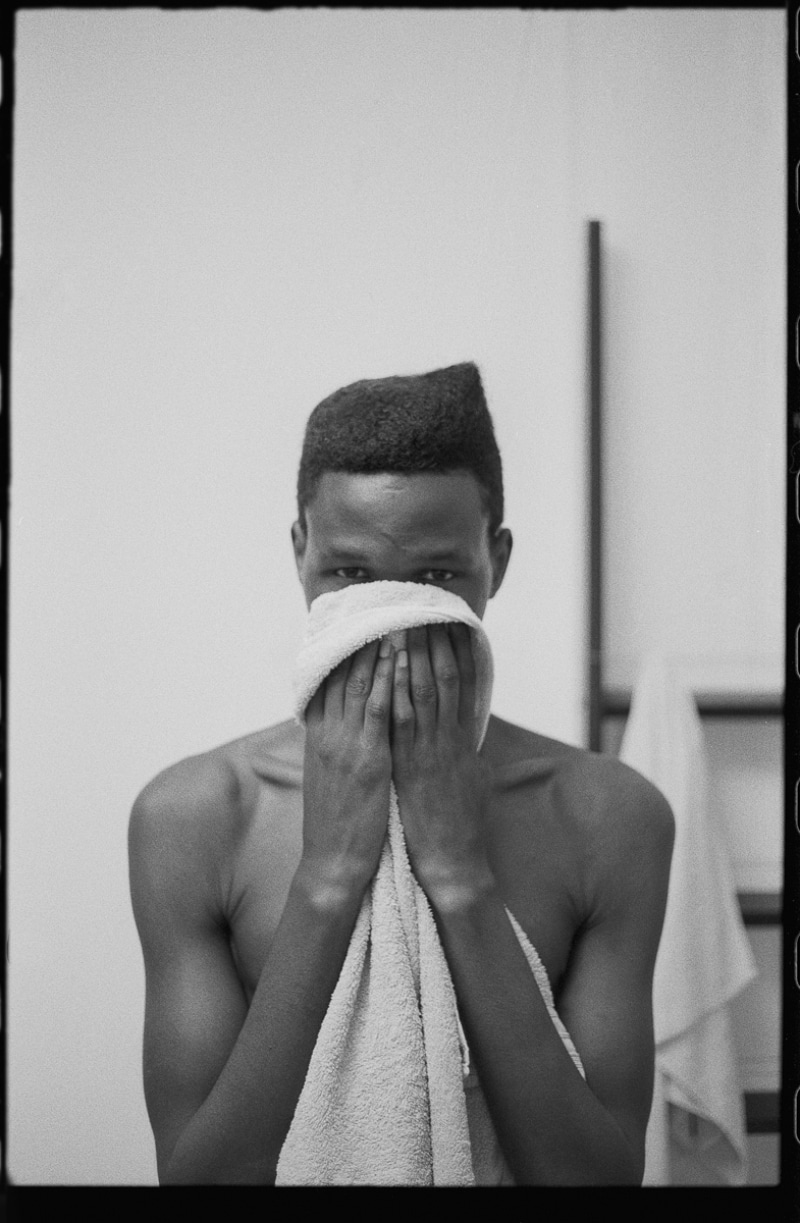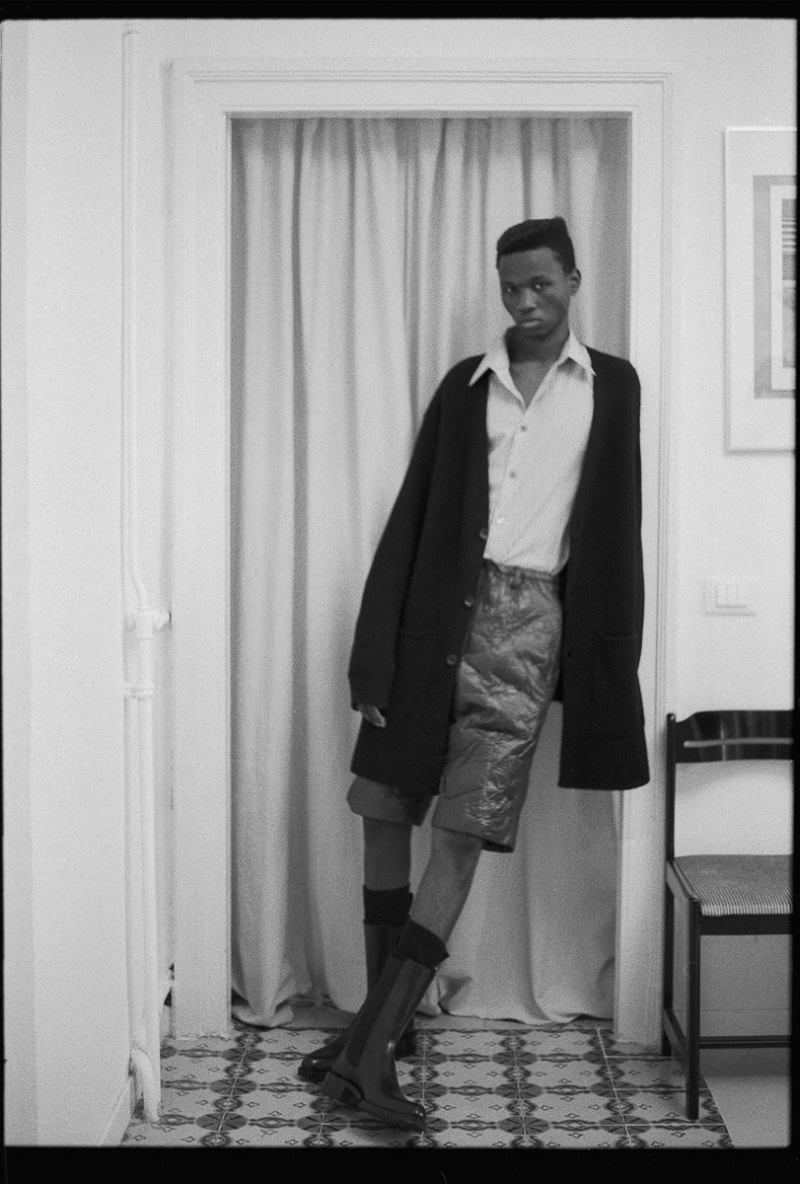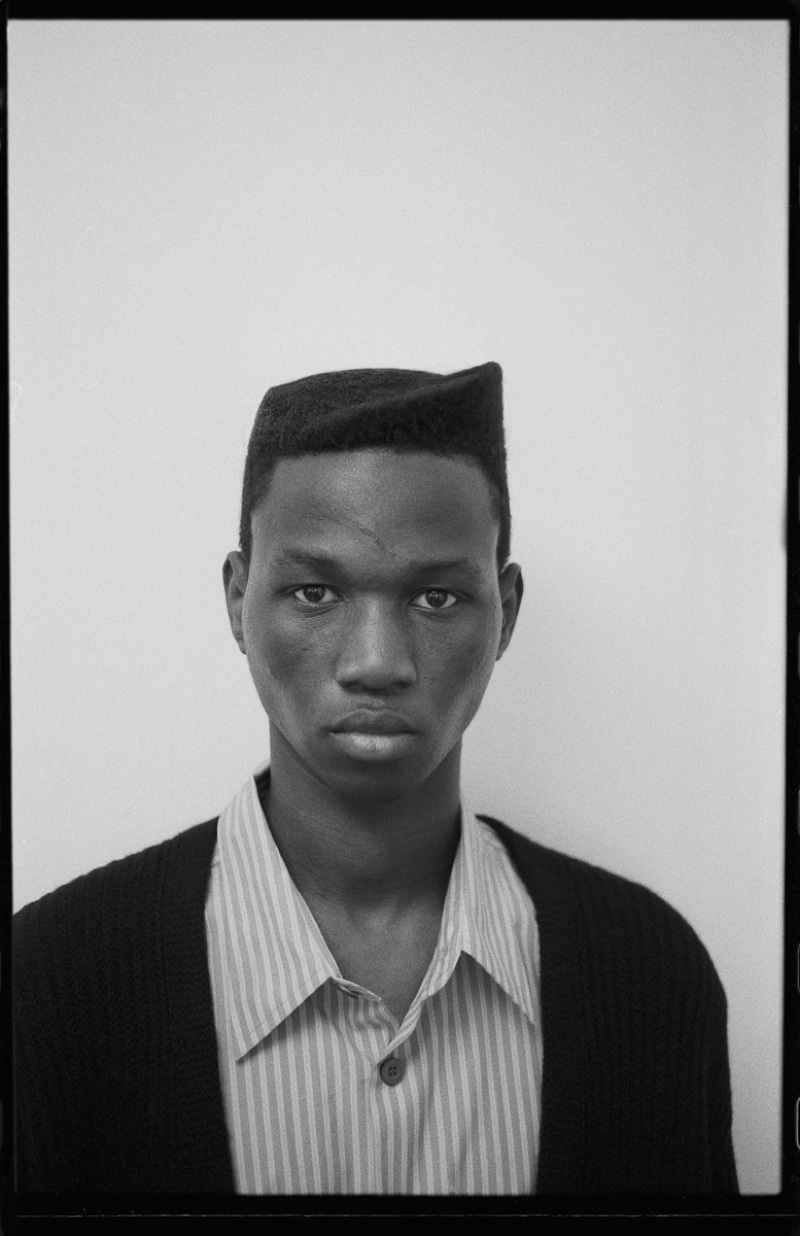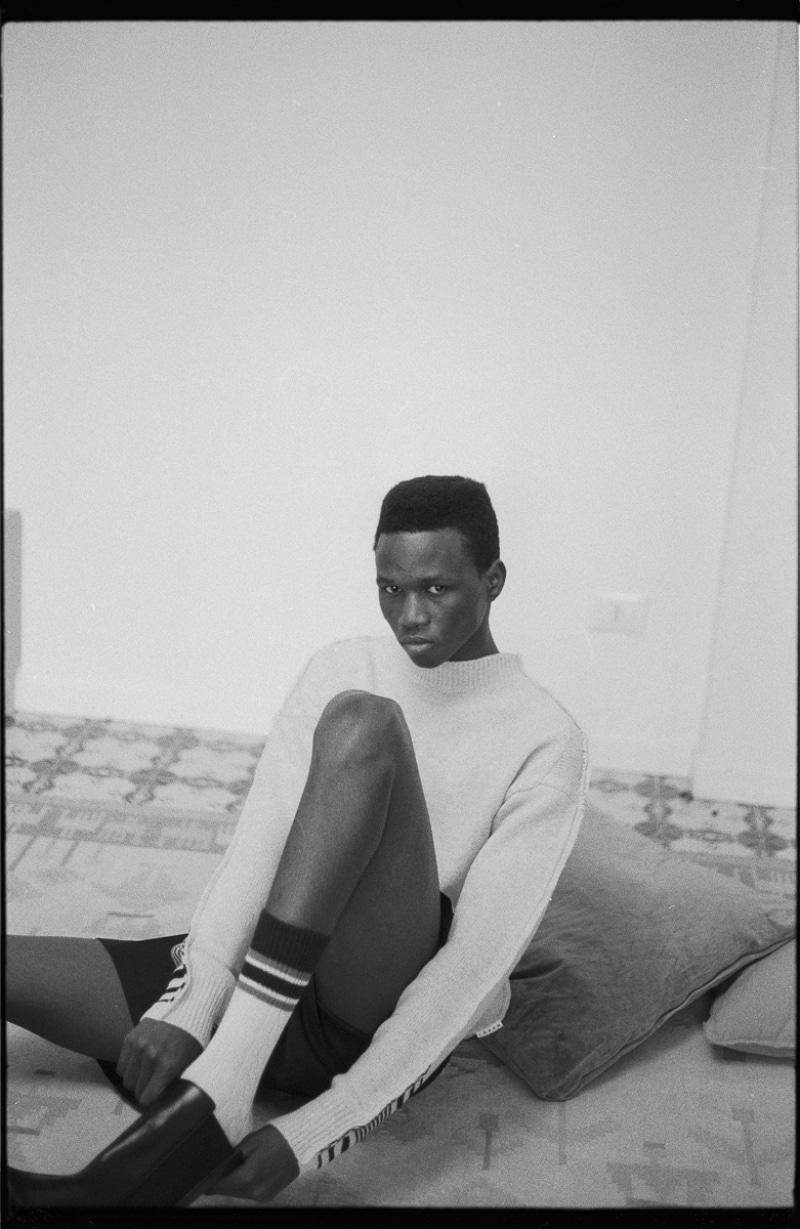 Photographer and Director: Clotilde Petrosino @clotildepetrosino
Art Director and Producer: Luca Notarfrancesco @_not.luca_
Stylist: Alessandro Ferrari @aleferrari_stylist
Grooming: Erisson Musella @erissonmusella at Blend Management @blendmanagement using Randco @rando @randcoitaly
DOP and Editor: Ikka Mirabelli @ikka_mirabelli
Set Designer: Elisabetta Boi @elisabetta_brice
Sound Designer: Tim Way @timway
Fashion assistants: Simone Baggio @simonebbi e Giovanni Aiuto @giovanniaiuto
Model: Gaye Serigne @gaye______ at Brave Models @bravemodels
Studio Lamp design by Isato Prugger @isatoprugger
Special thanks to Vanessa Pinzoni @vanessa.pnz
Brands: Arthur Arbesser, ATXV, Valentino, Moncler, Ant45, Edith Marcel, Dries Van Noten,
Marsèll, Dior Men, Marni, Ermenegildo Zegna, Sandro Paris, Uniqlo
The post Intimacy. An Anthem. appeared first on Fucking Young!.