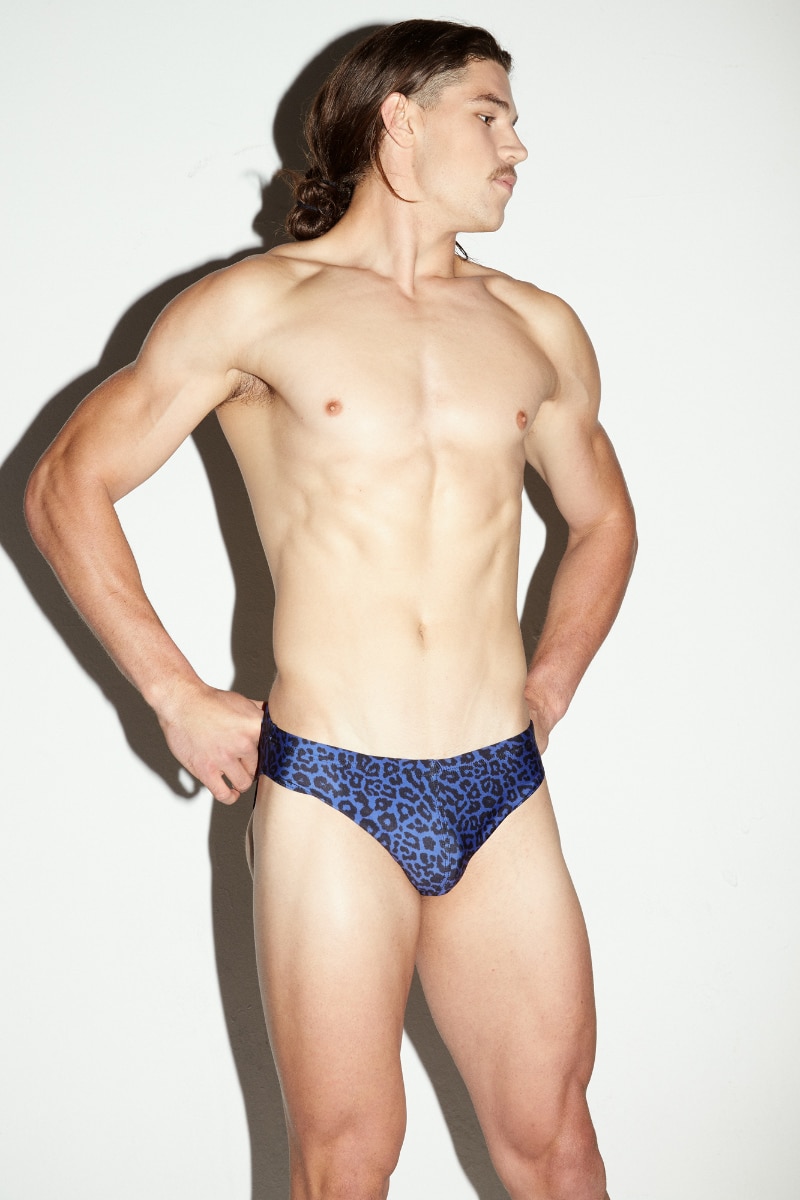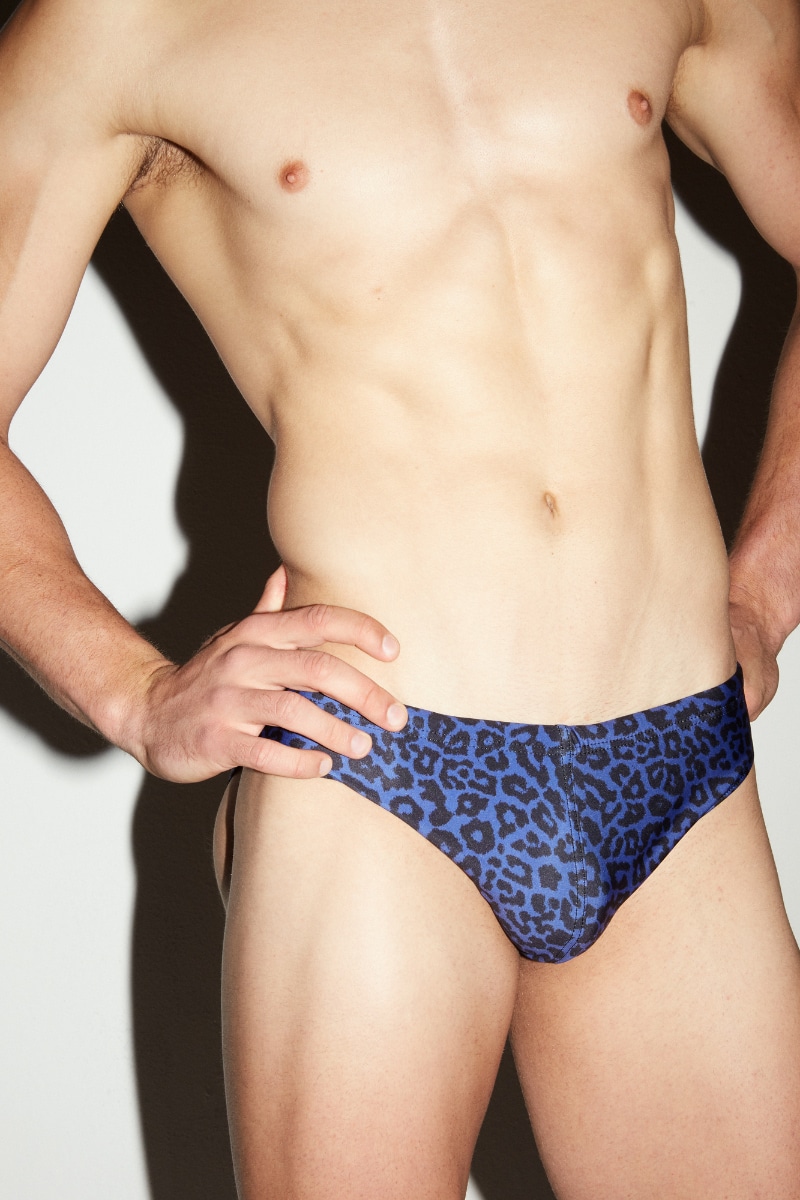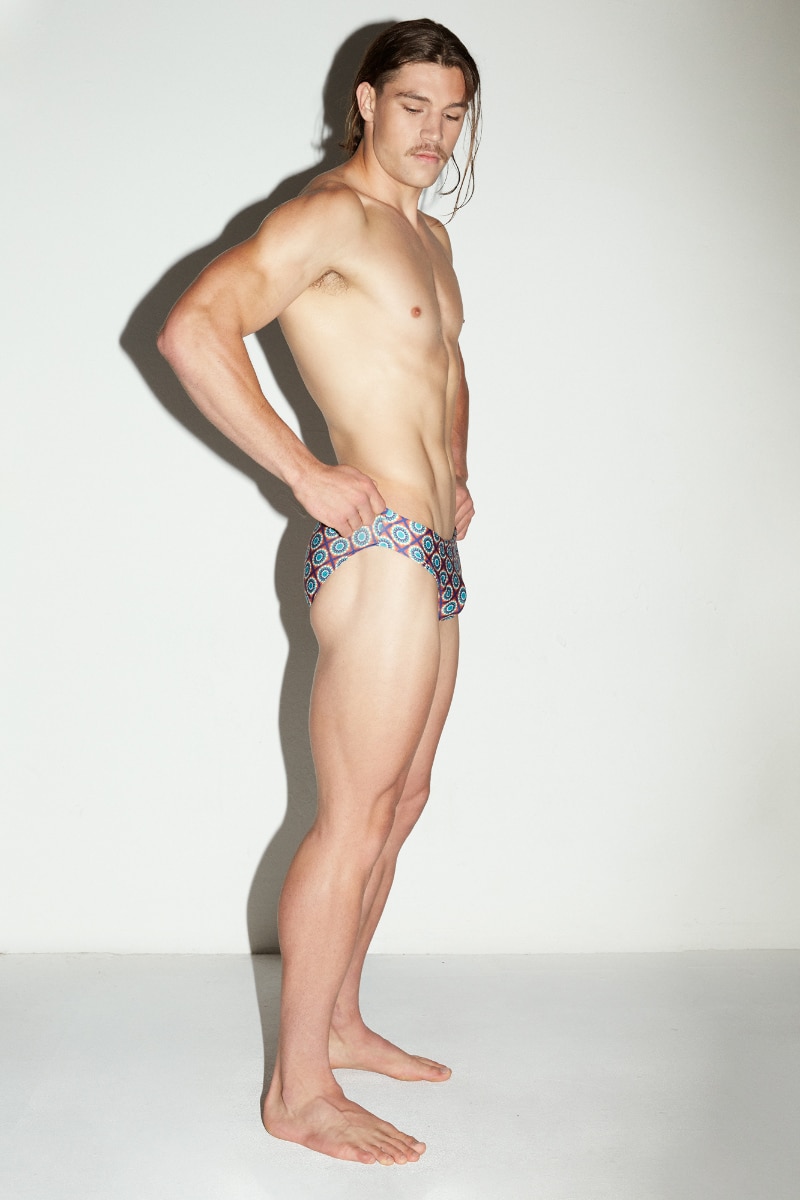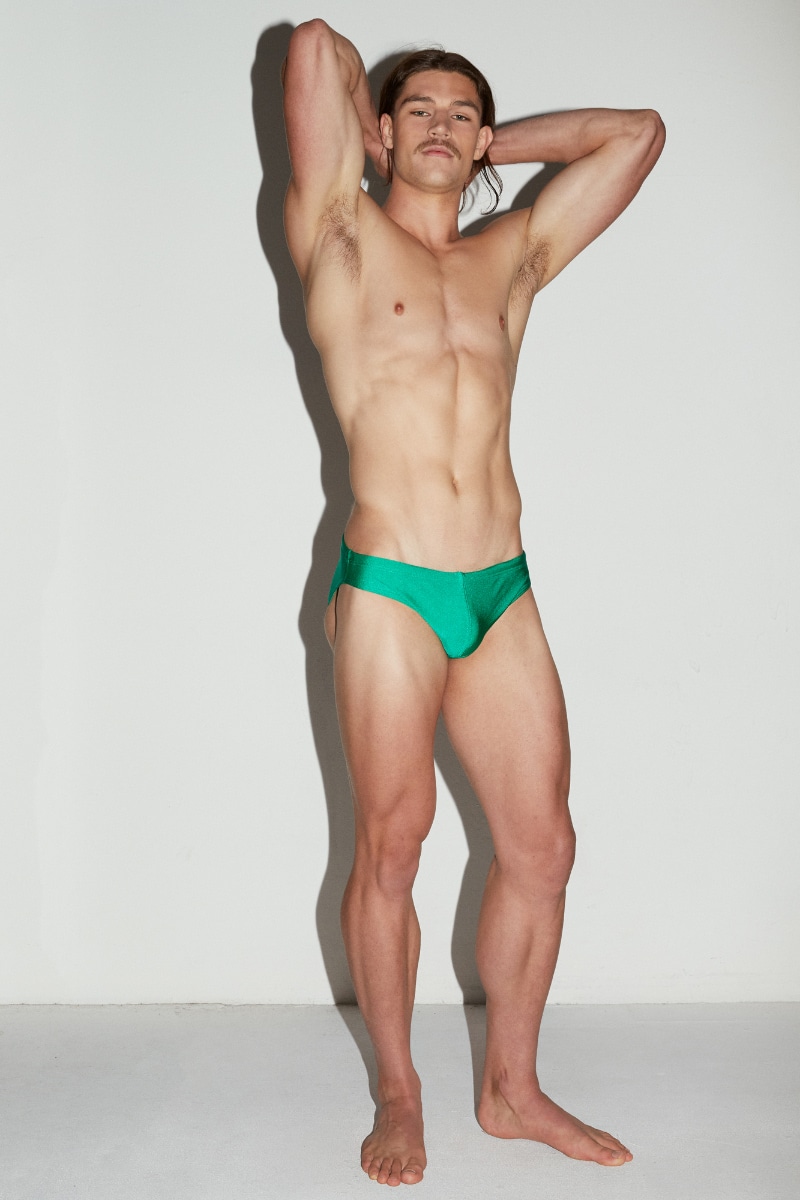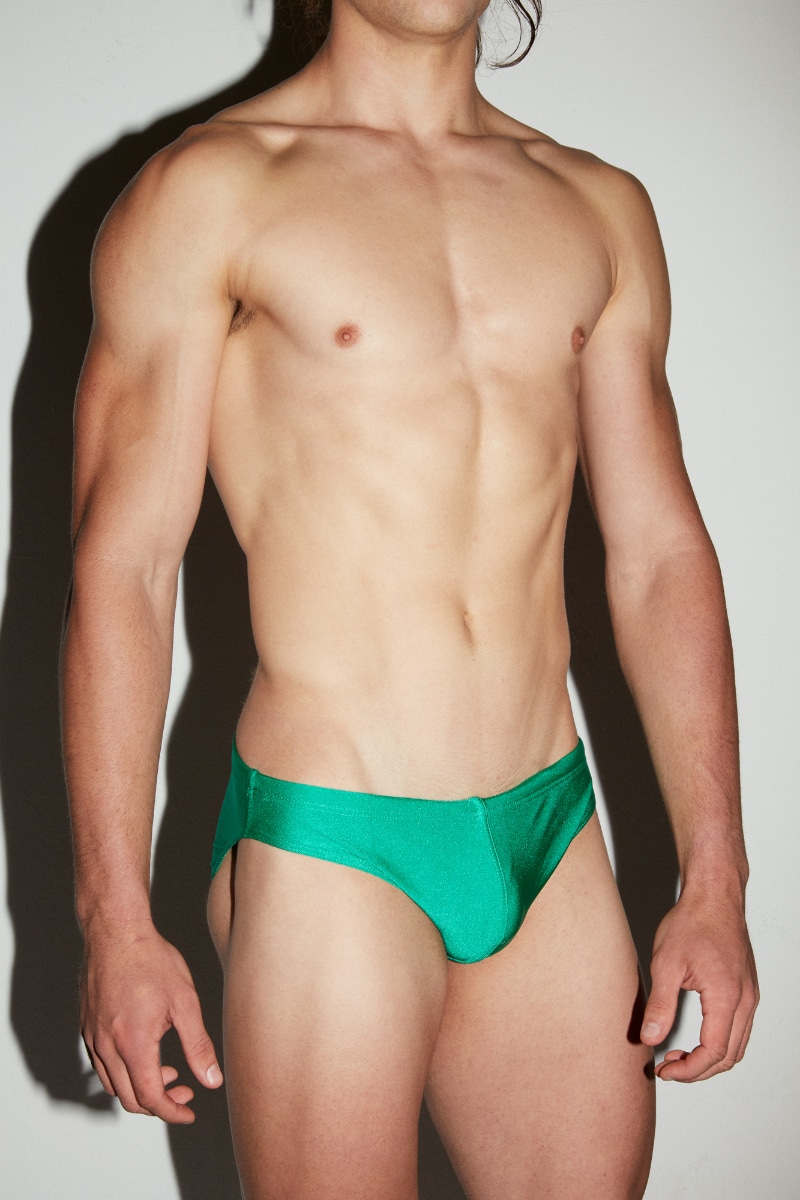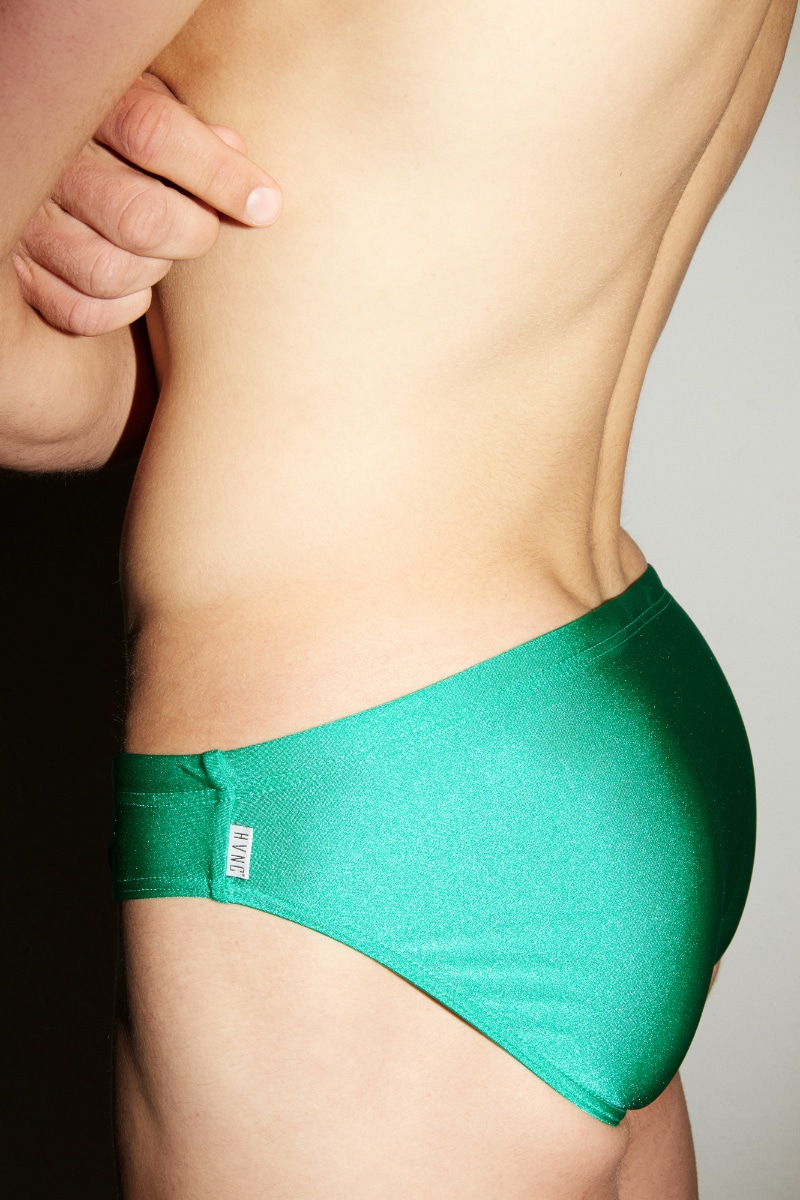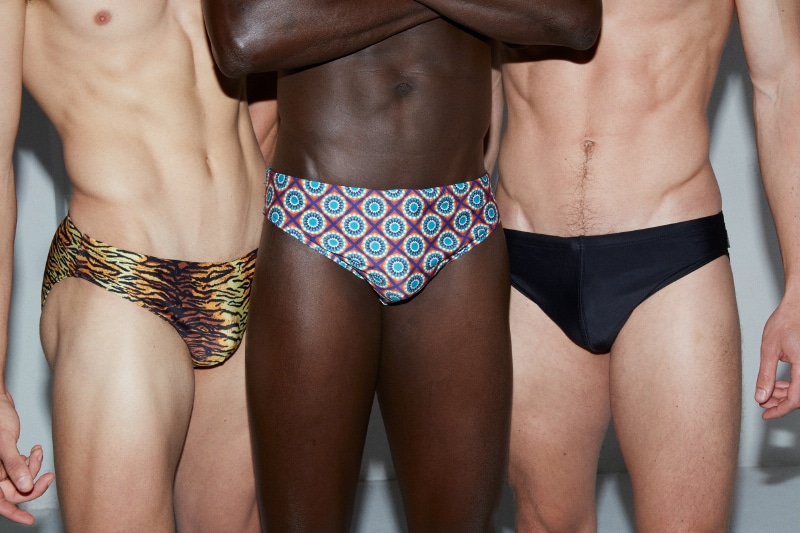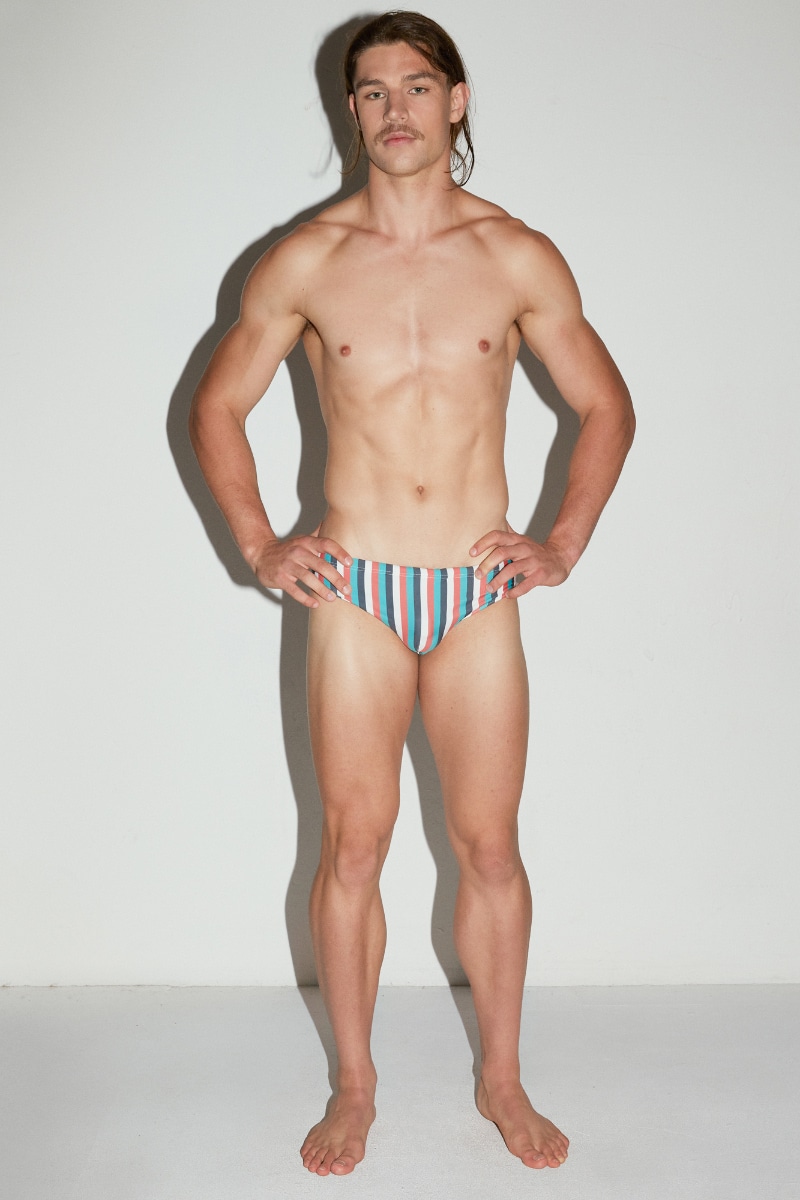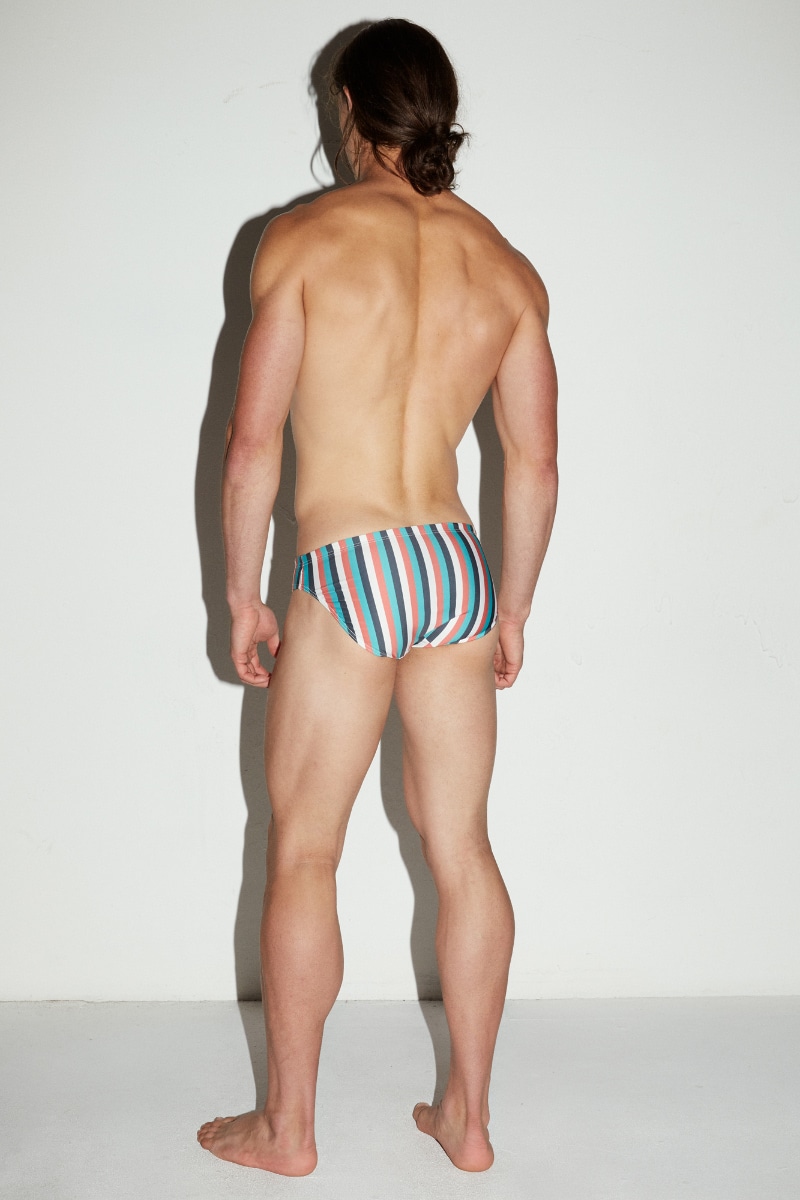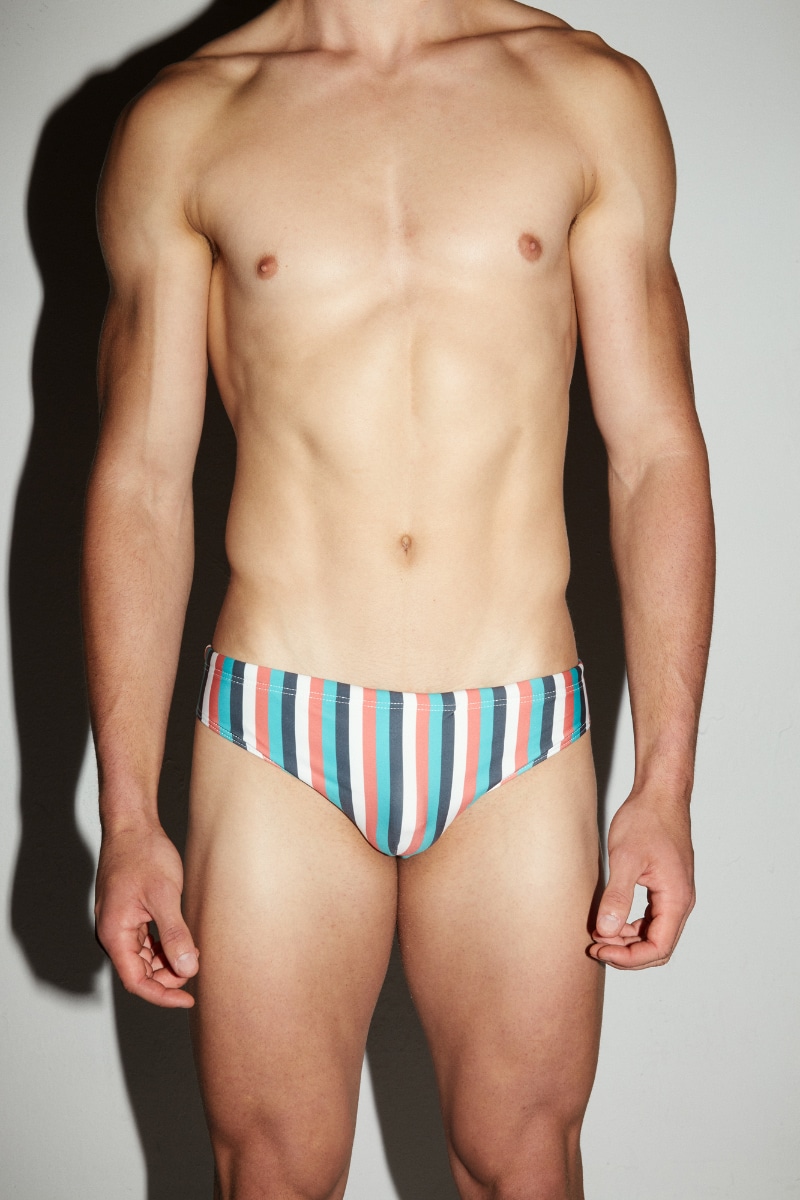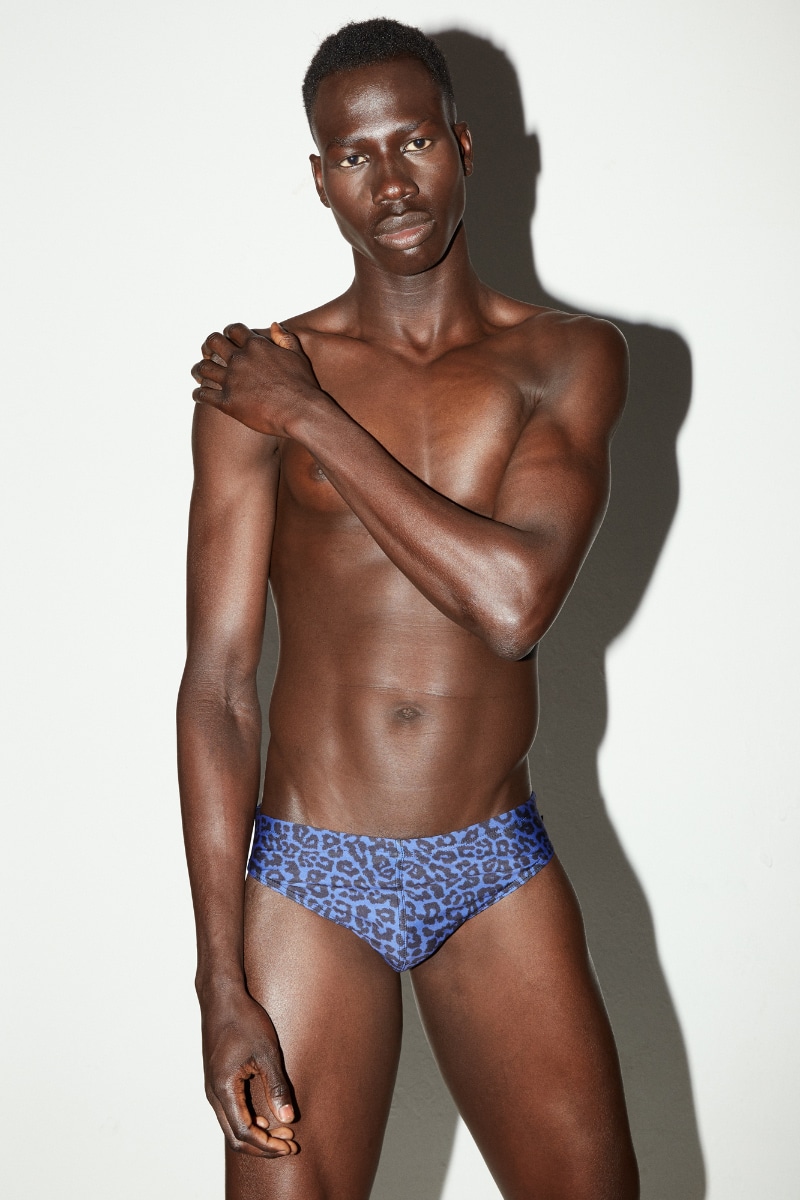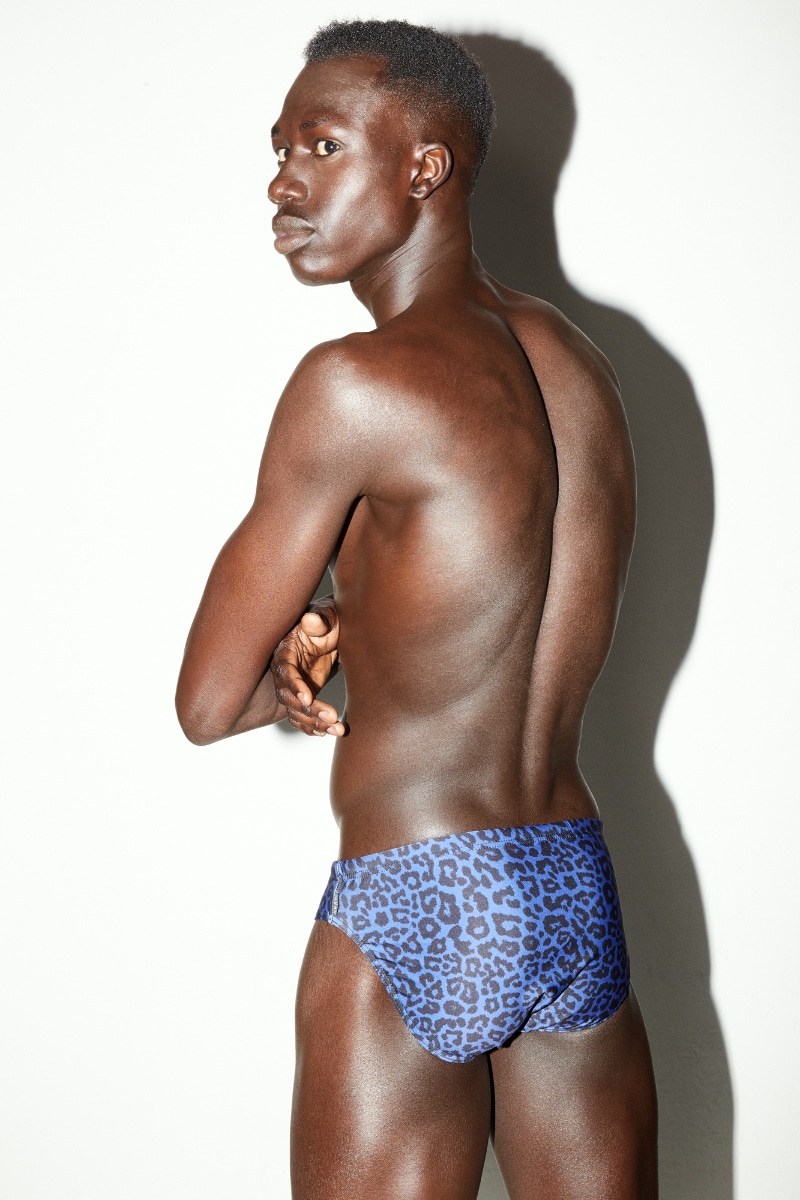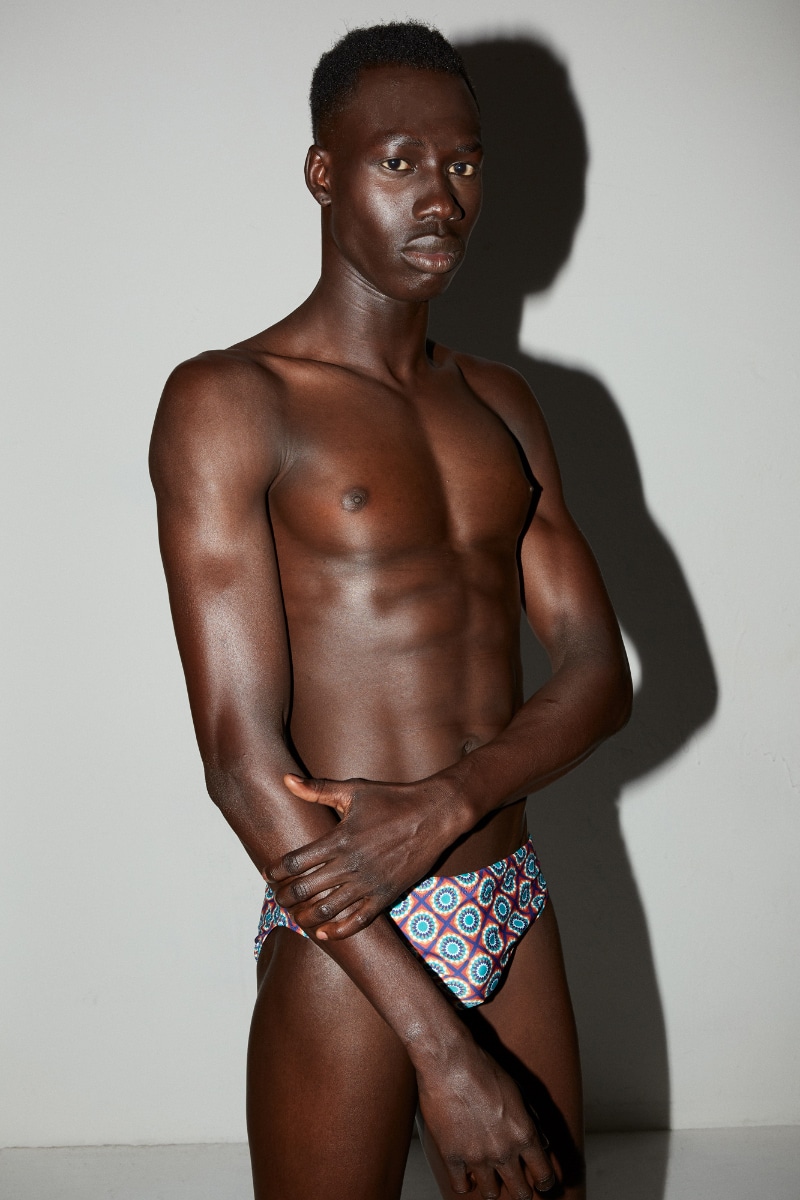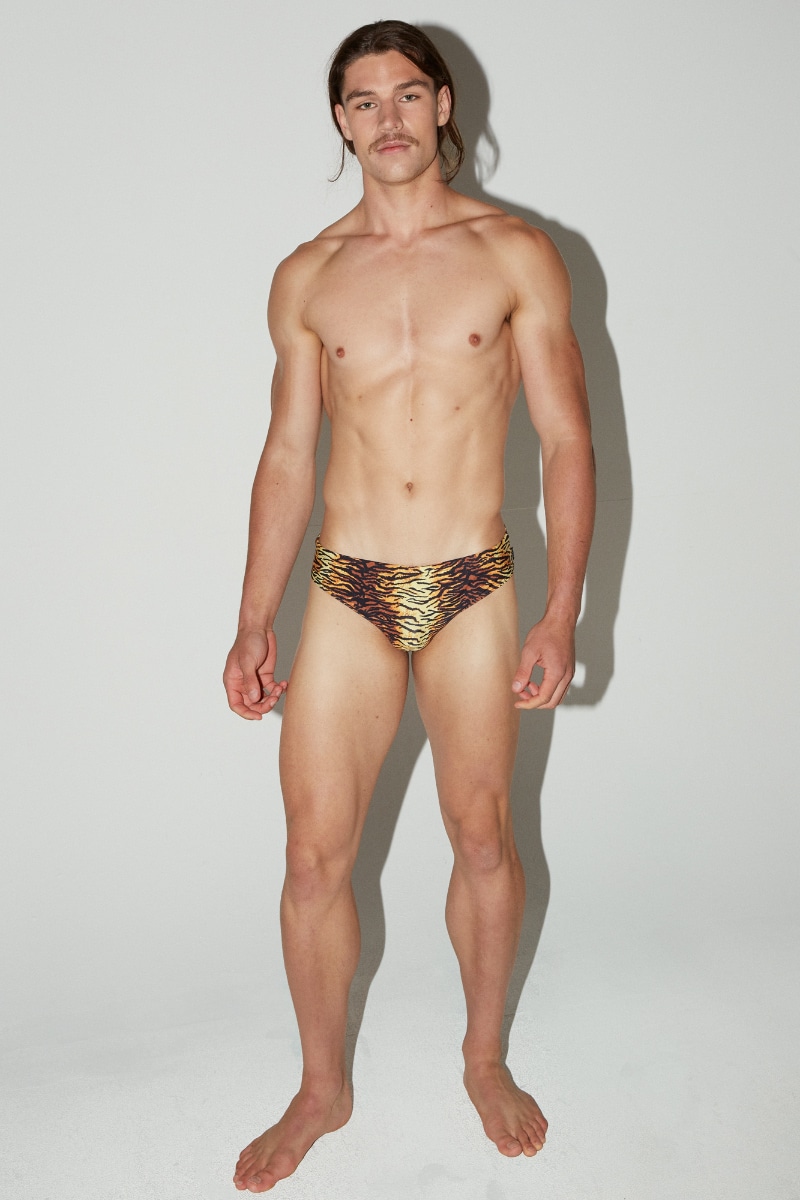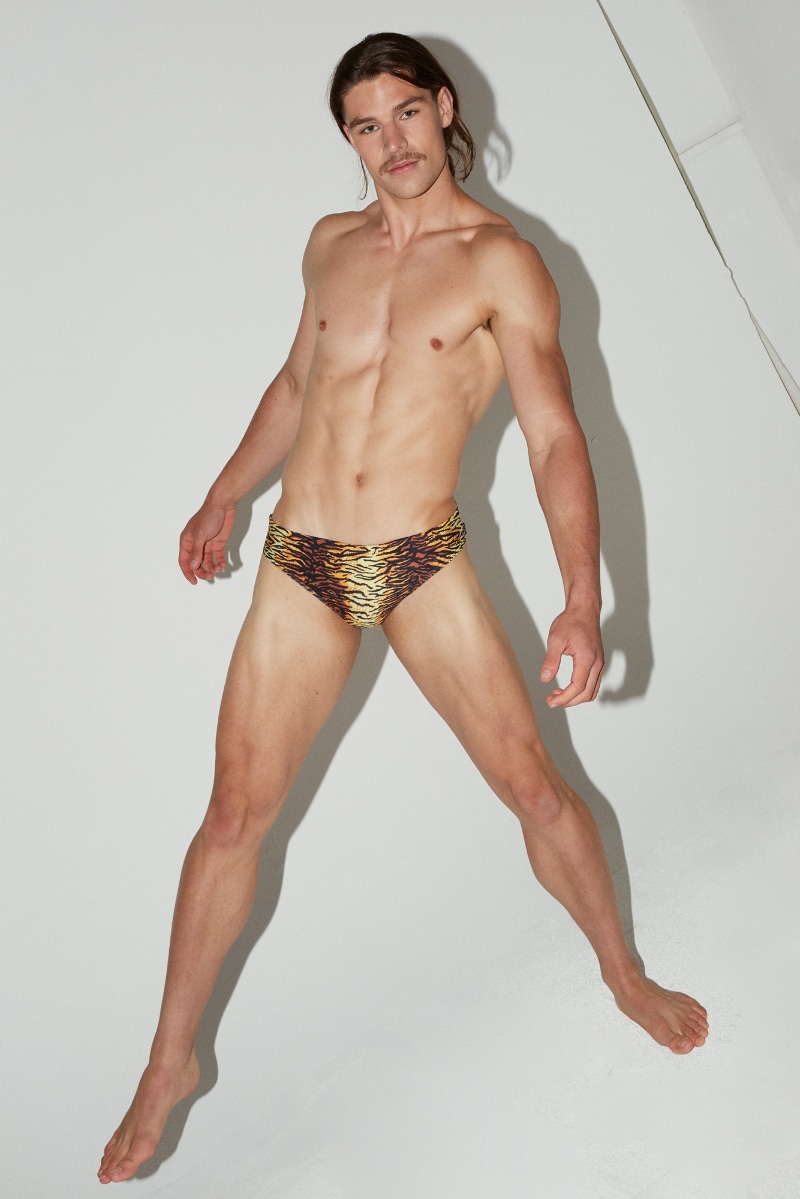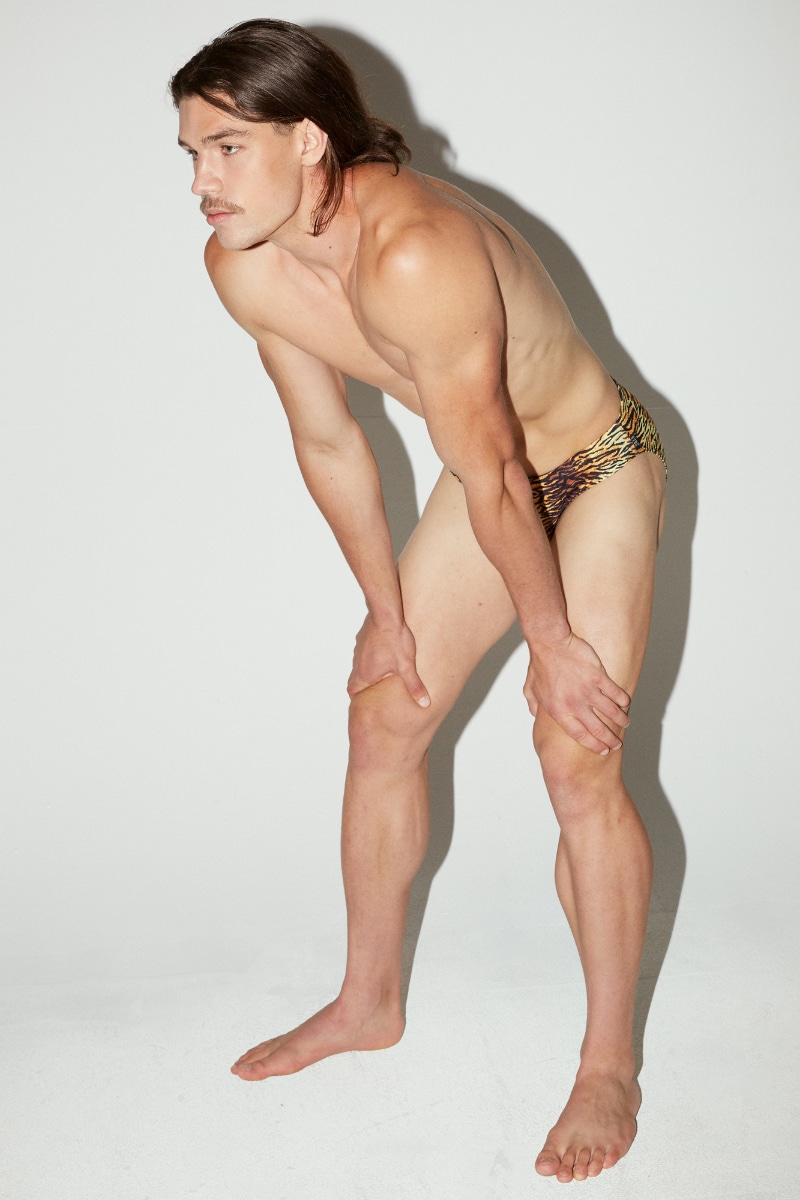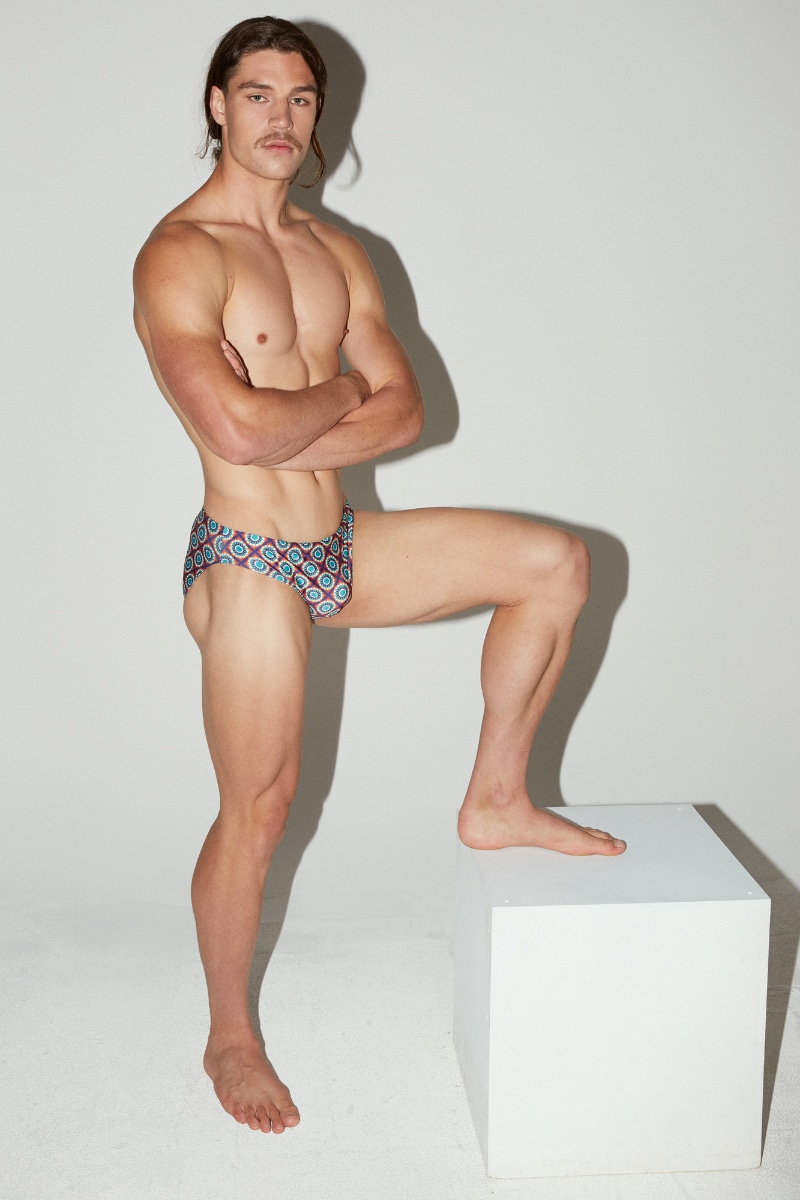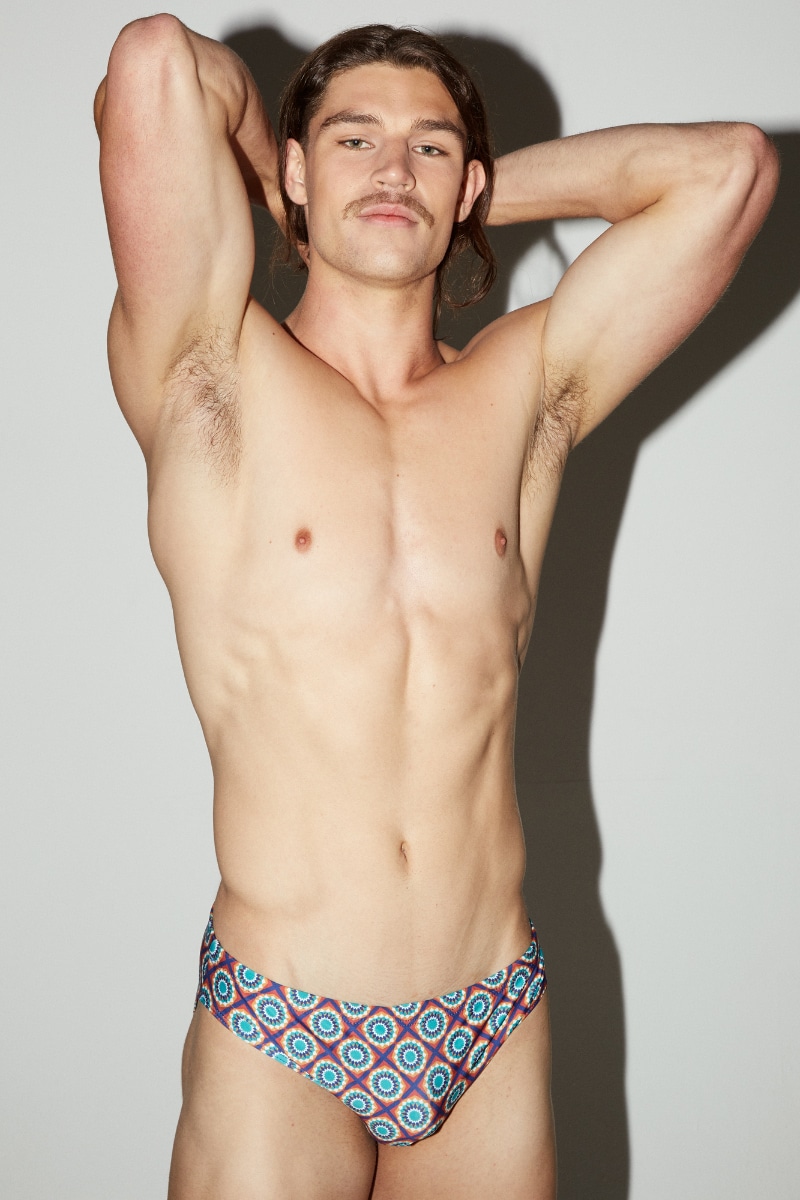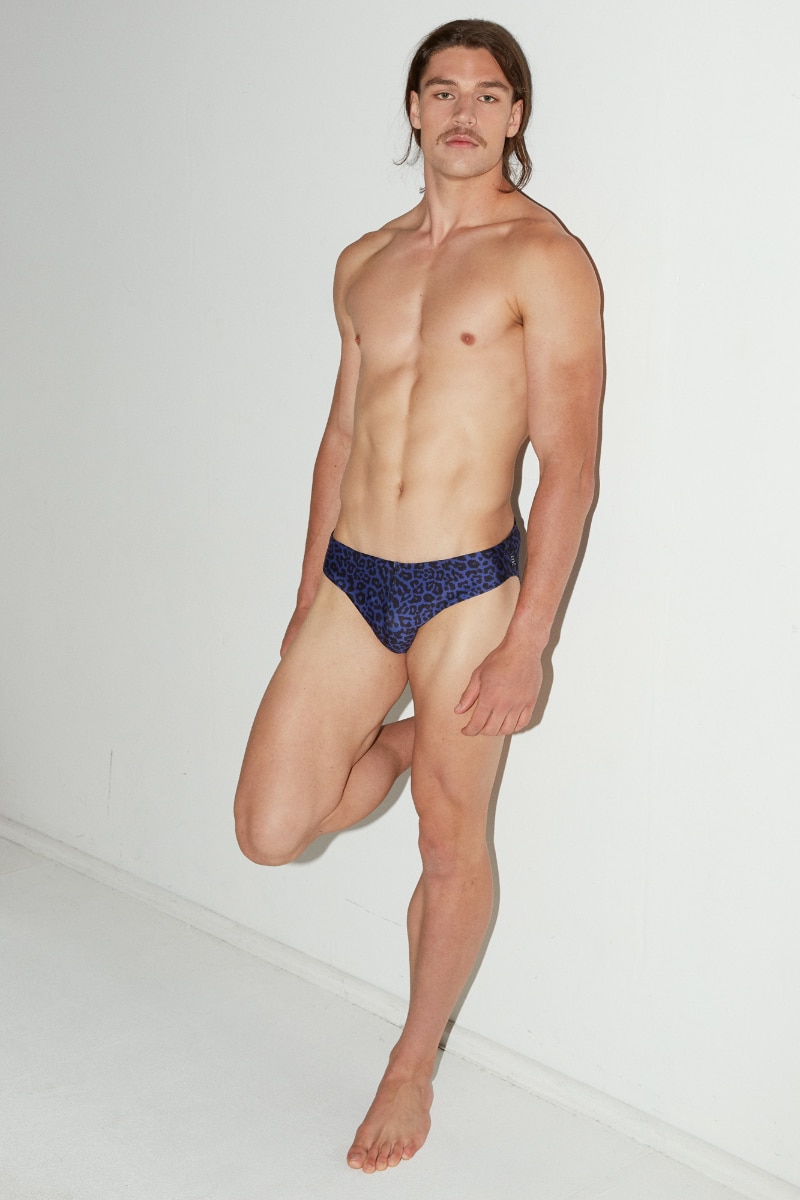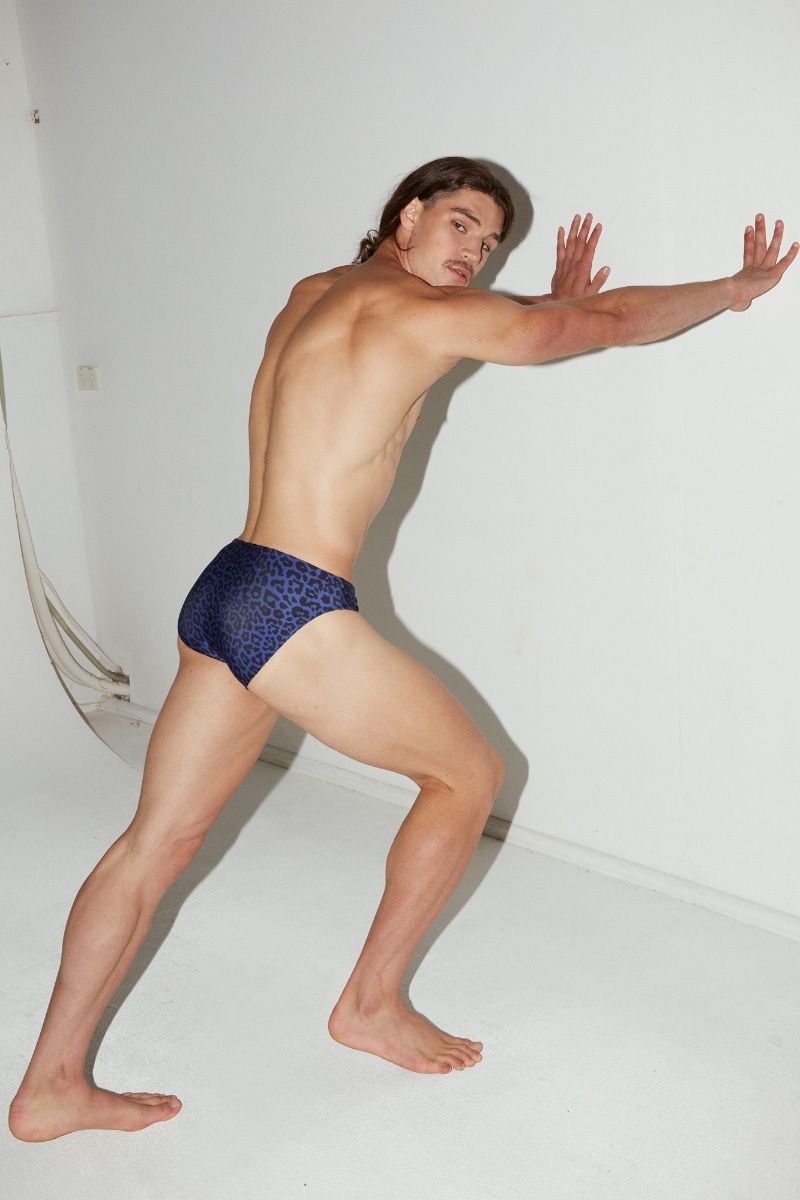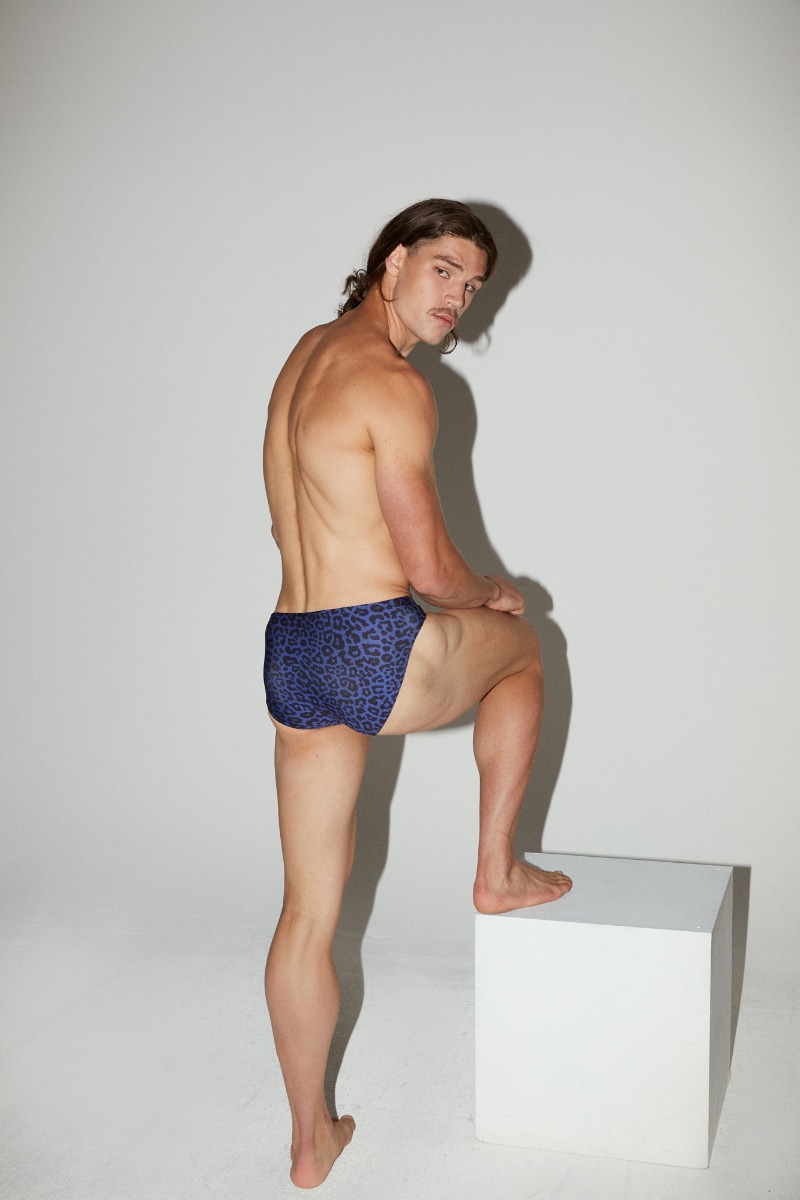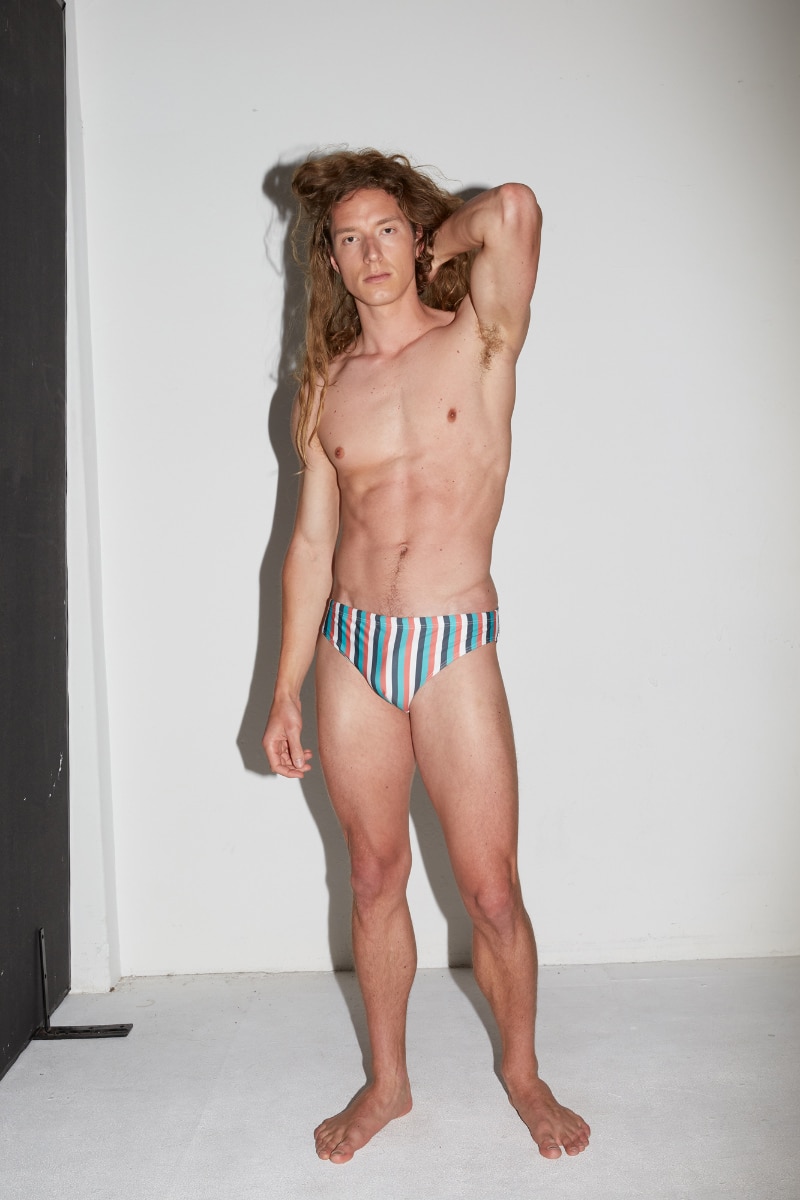 HVNC STVDIO unveiled the lookbook for its Spring/Summer 2021 collection, captured by the lens of Matthias Ogger.
HVNC STVDIO is specialized in swim briefs and swim trunks manufactured in Australia, constructed using premium materials. Creative director and founder – Tezer Huseyin – created the brand from his Melbourne studio in 2014. The clean, minimal silhouettes HVNC STVDIO is known for, have been carried through and combined with iconic prints and tones epitomizing a modern nostalgia. This season their prints continue their nod to nostalgia, capturing the essence of summer circa 1985, and paying homage to moments and icons from an era that championed self-expression.
MODELS : @SEBREYNEKE @RUBENTHECREATIVE @OSCAR_MARKLUND
AGENCY : @RHYSRIPPER @JRMANAGEMENT
PHOTOGRAPHY : @MATTHIASOGGER
MUSIC BY @VIDEOVIDEOOFFICIAL
GRAPHICS : @CREATIVE_FIG
VIDEO : @MARIOSETYANA
The post HVNC STVDIO Spring/Summer 2021 appeared first on Fucking Young!.