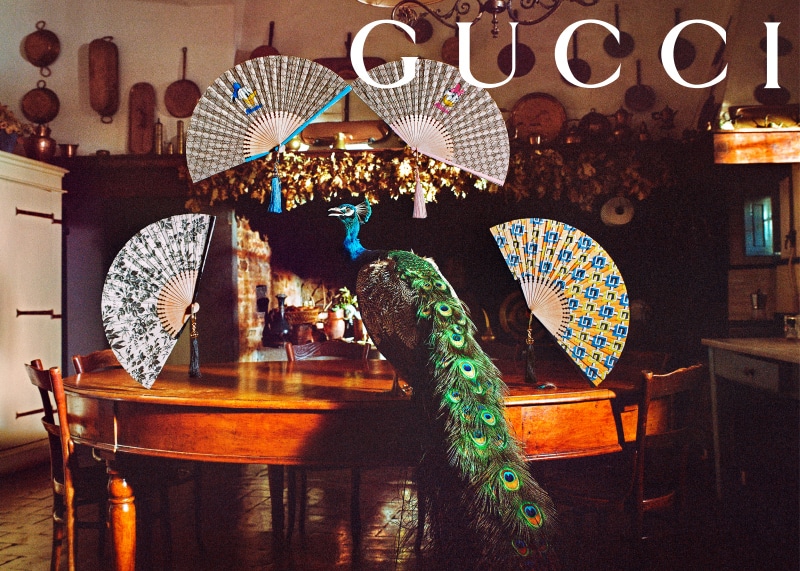 Until September 17th, in conjunction with Milano Design Week, Gucci will open a very special temporary store in Milan, at Via Manzoni 19: a space where the fairy tale comes true. The store is Gucci's bet on traditional Italian stationery, full of unexpected surprises and suspended in a fantasy setting. True to the 'room of curiosities' inspiration that underlies the entire Gucci Lifestyle collection, creative director Alessandro Michele envisioned Gucci Cartoleria as a traditional shop and as an enchanted hideaway: around every corner there is a spell waiting to be discovered, transforming it into a place to explore and examine. Visitors can find flying notebooks, chess boards that play with themselves, enchanted objects, endless bookcases, micro-apartments for mice with Gucci furniture. It is Lifestyle, of course, but not what you usually imagine.
In perfect harmony with the spirit of the collection, the campaign to celebrate its launch reveals dreamlike images where wonders and enchantments reign. The photographs and video were taken by Max Siedentopf in Tuscany, at Castello Sonnino, a 16th-century fortress built by the Medici family. As if by magic, everything is transported to a fluid universe, where nothing is what it seems and unpredictable eccentricities can appear anywhere. Notebooks flutter like birds, pencils sprout like flowers, pencil boxes turn into volcanoes that in their eruption spew out clouds of vibrantly colored smoke; reflections and visual distortions make one doubt whether what one sees is real or not. The pastimes materialize in a dream world in which the houses of cards acquire an enormous size, and the games of backgammon are interrupted by a parade of snails. Everything is upside down and turned upside down like in Alice in Wonderland: the bedtime ritual takes place outdoors in green meadows with pajamas, pillows, eye masks and slippers printed in the beloved Gucci designs. In this lyrical and fascinating atmosphere, viewers cross the threshold into another dimension.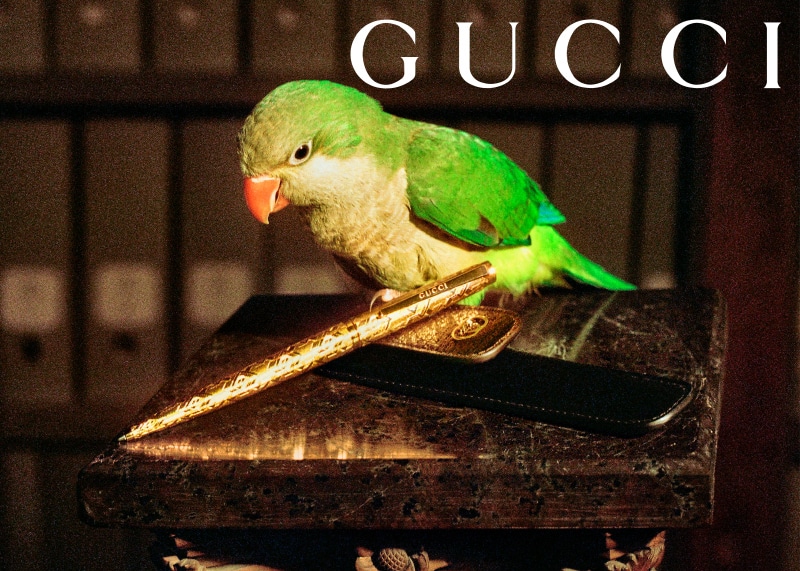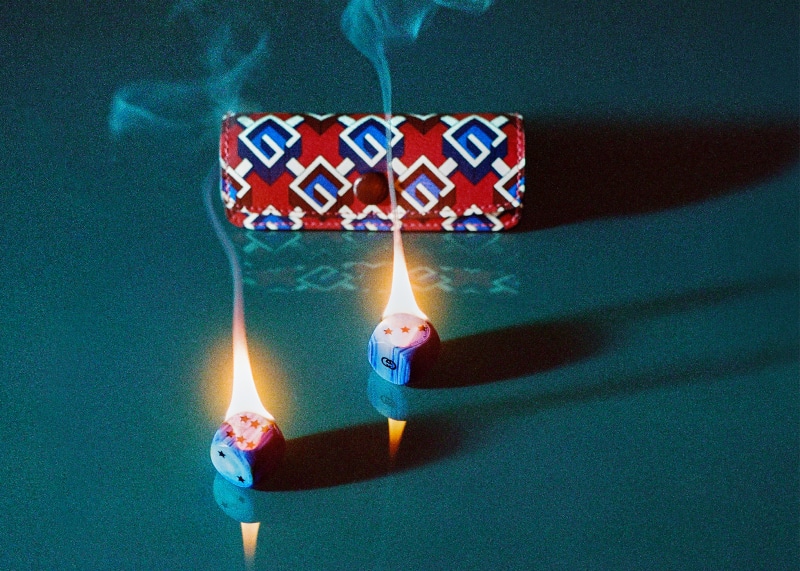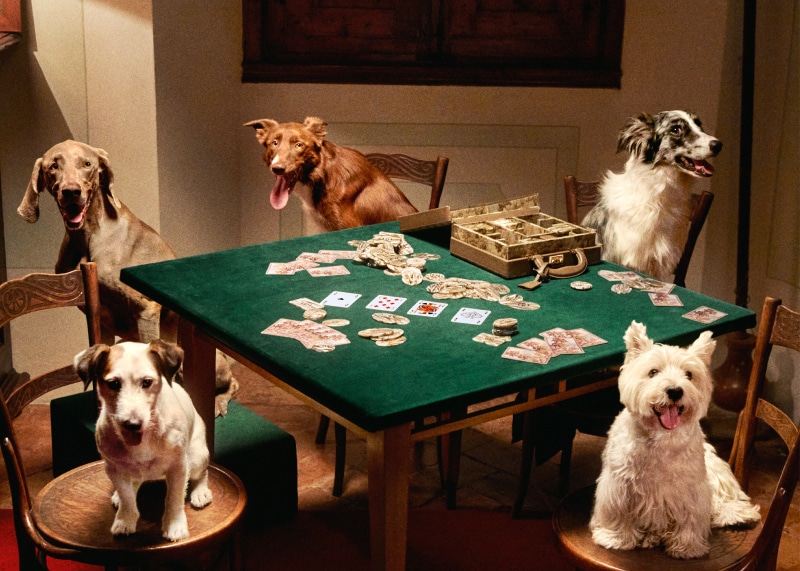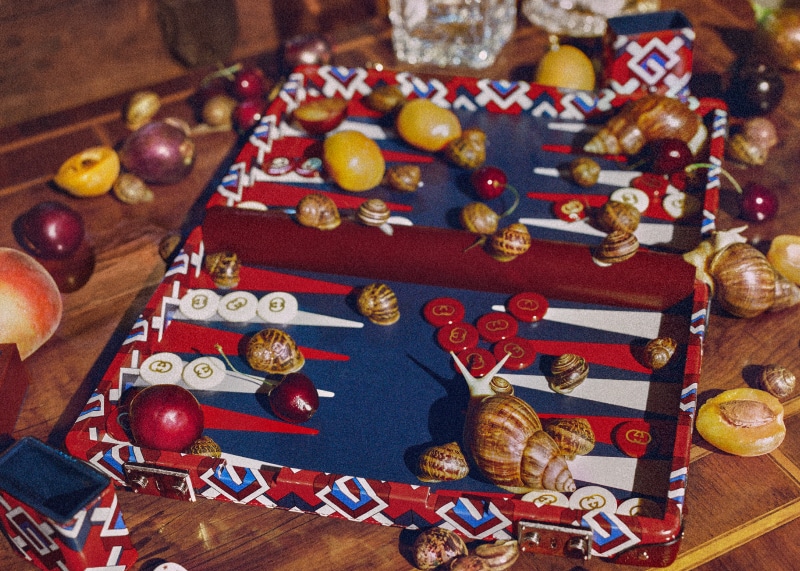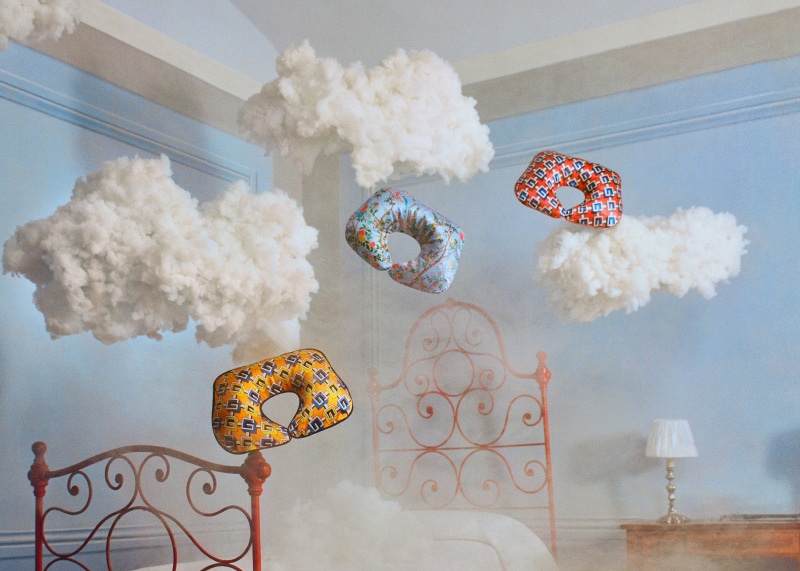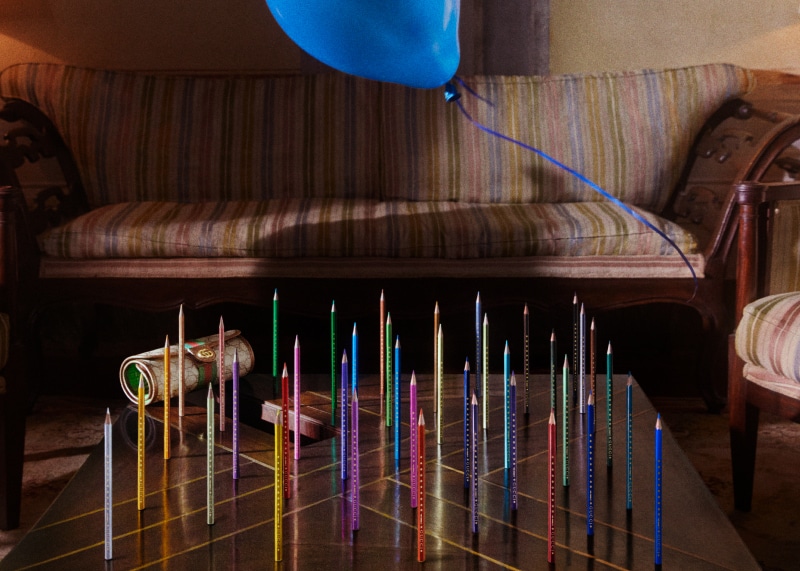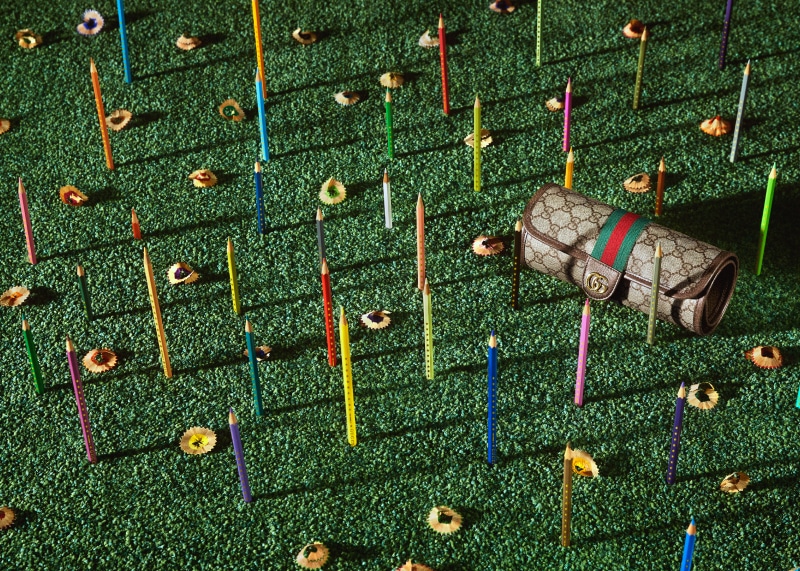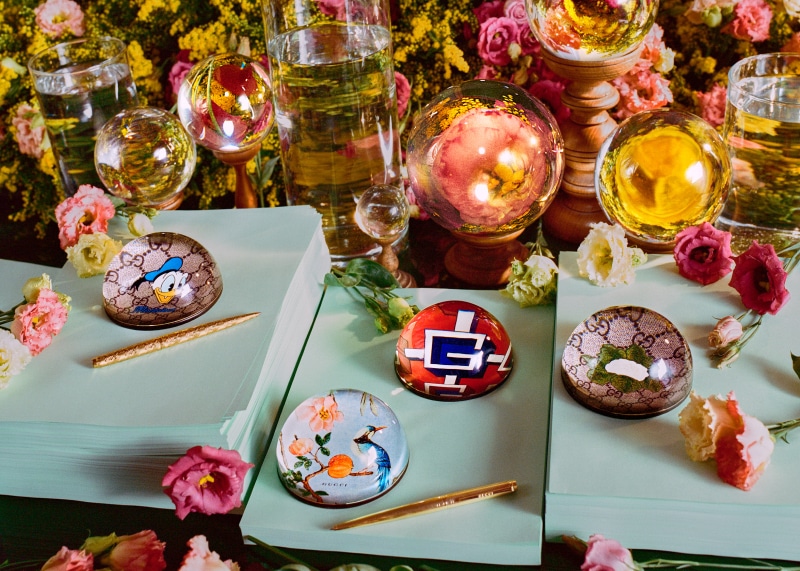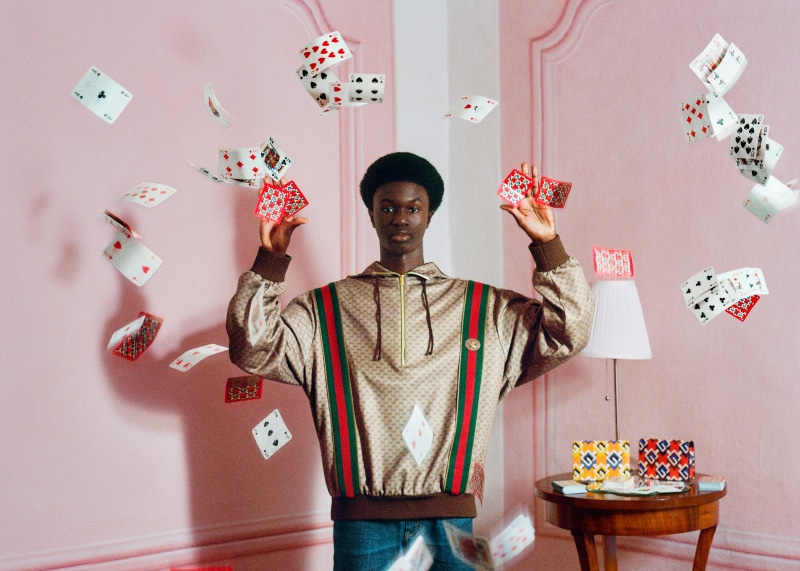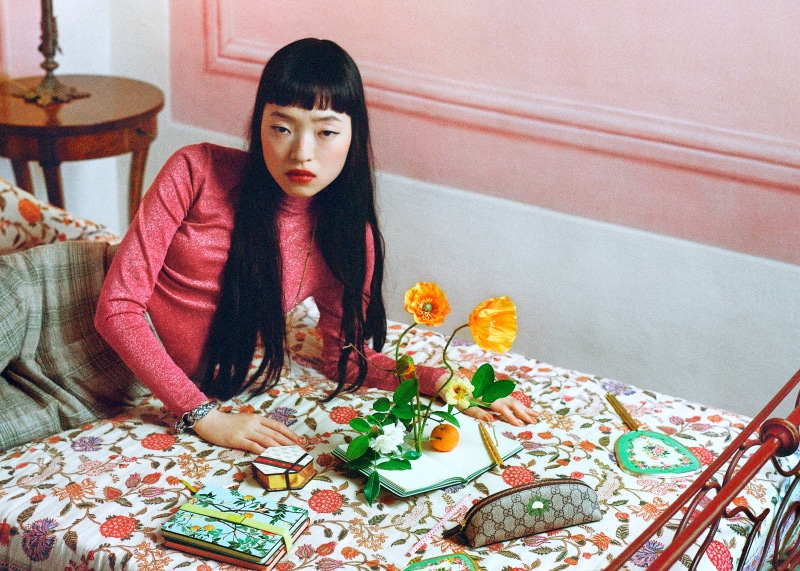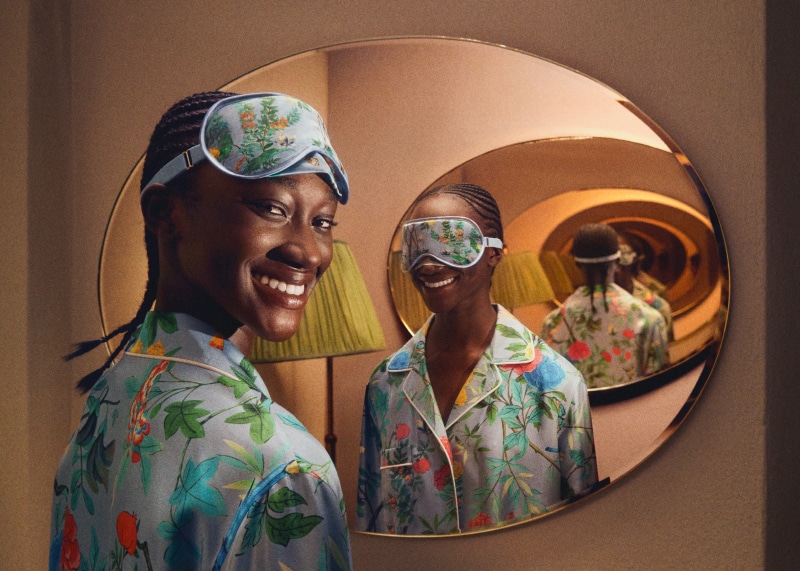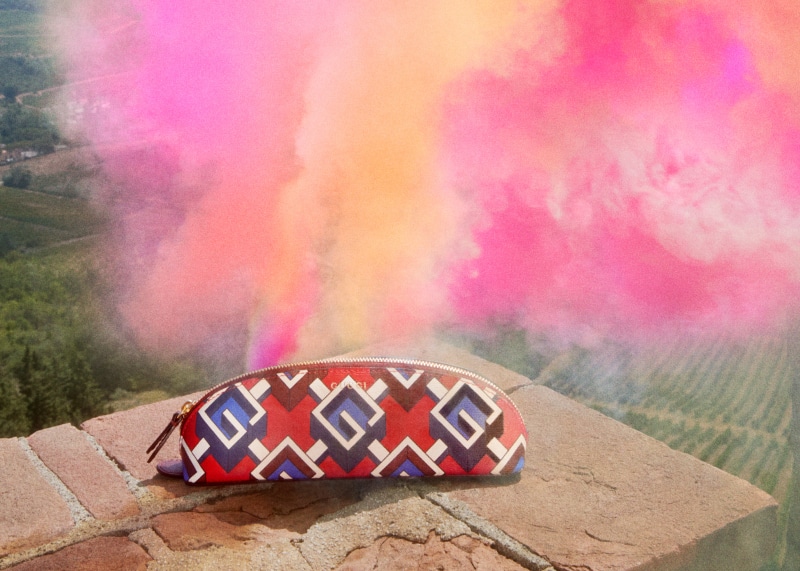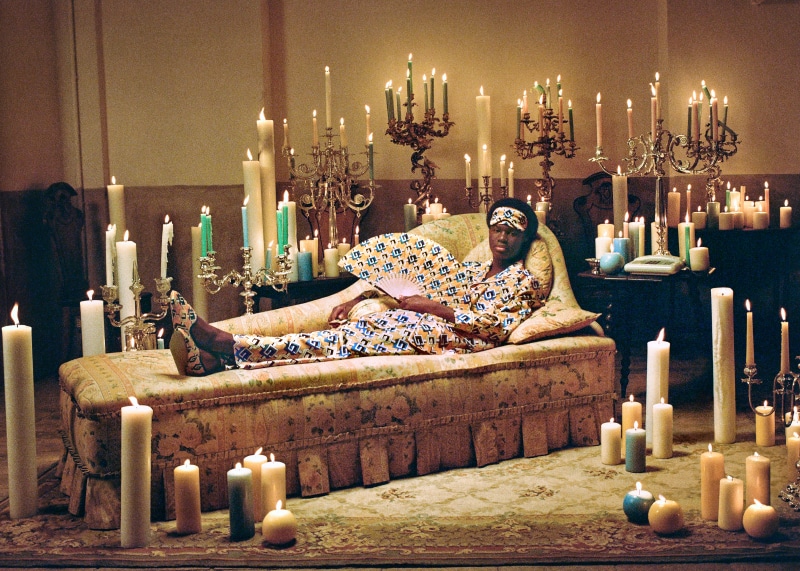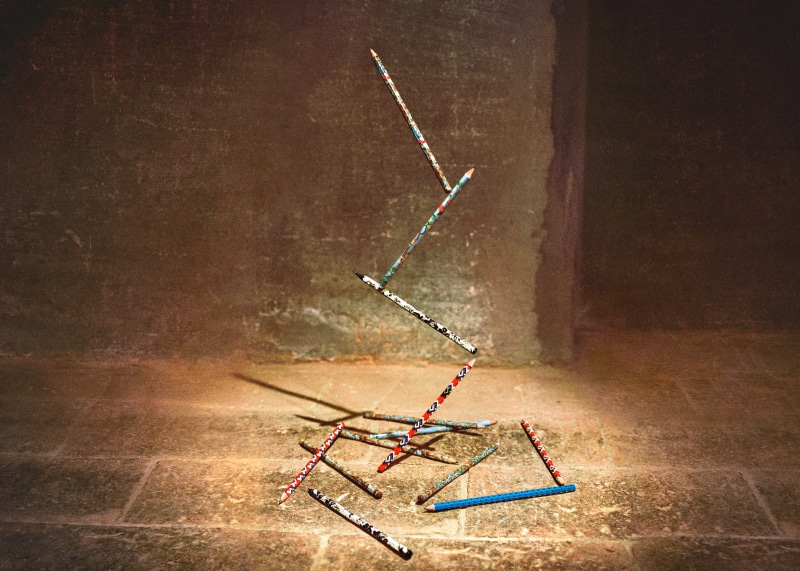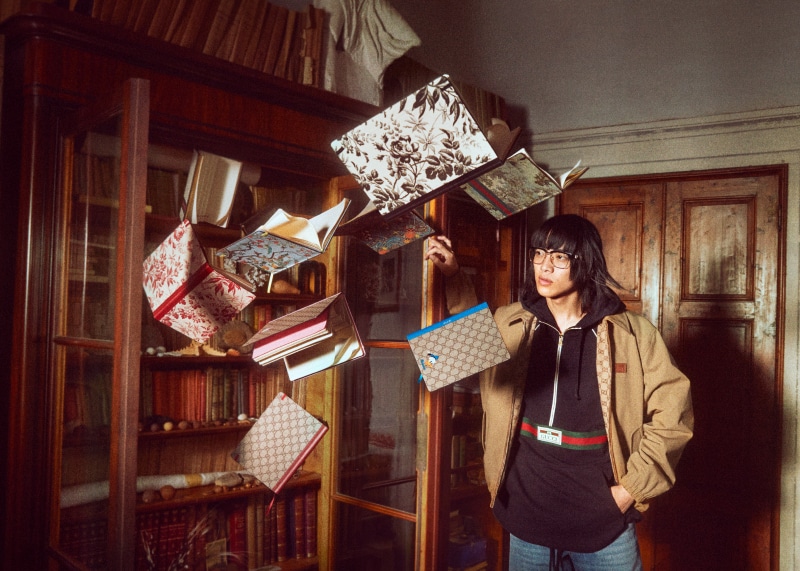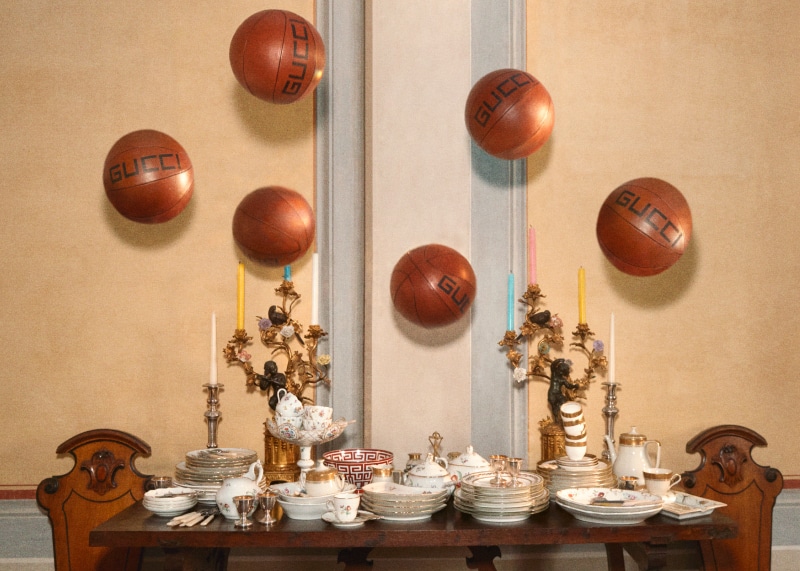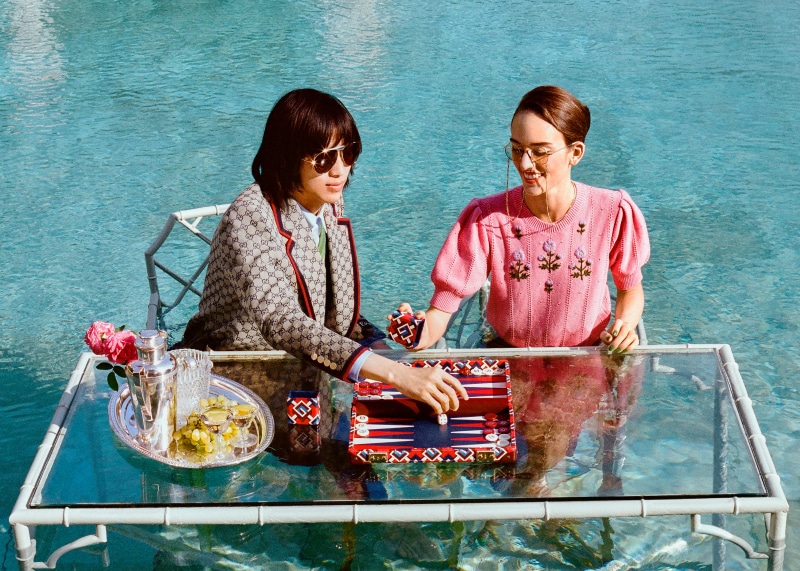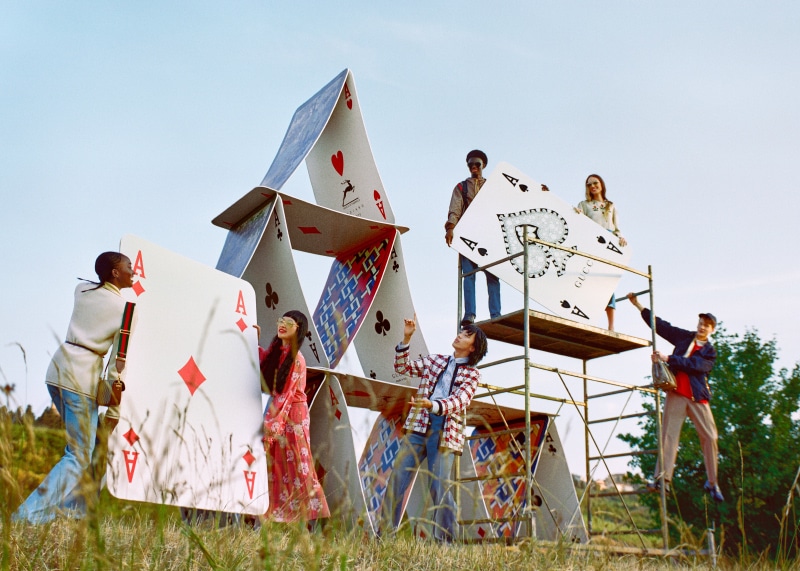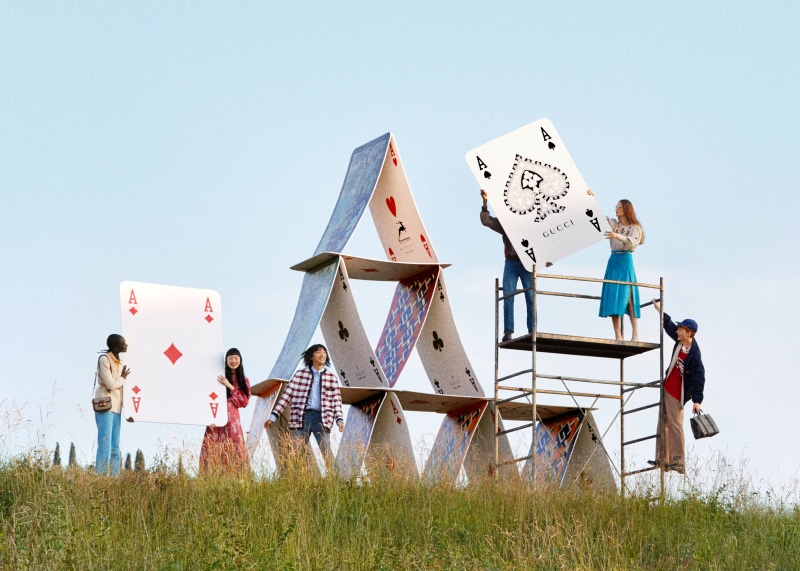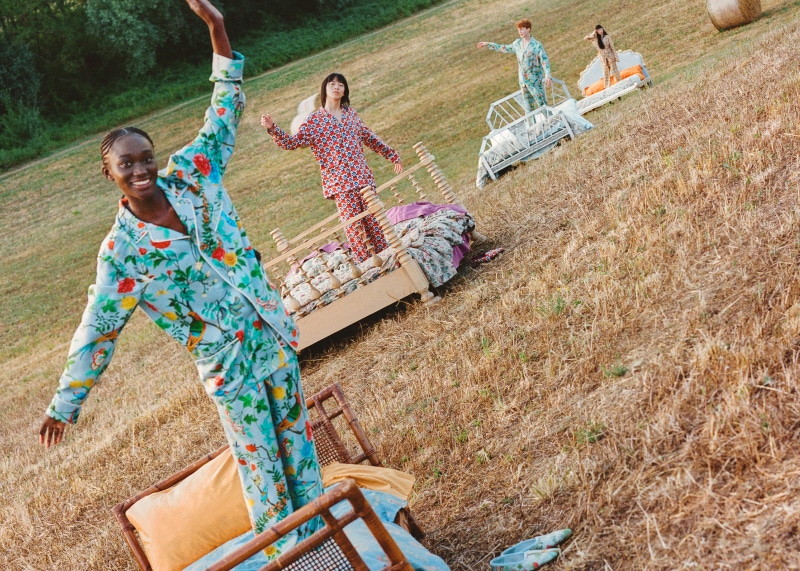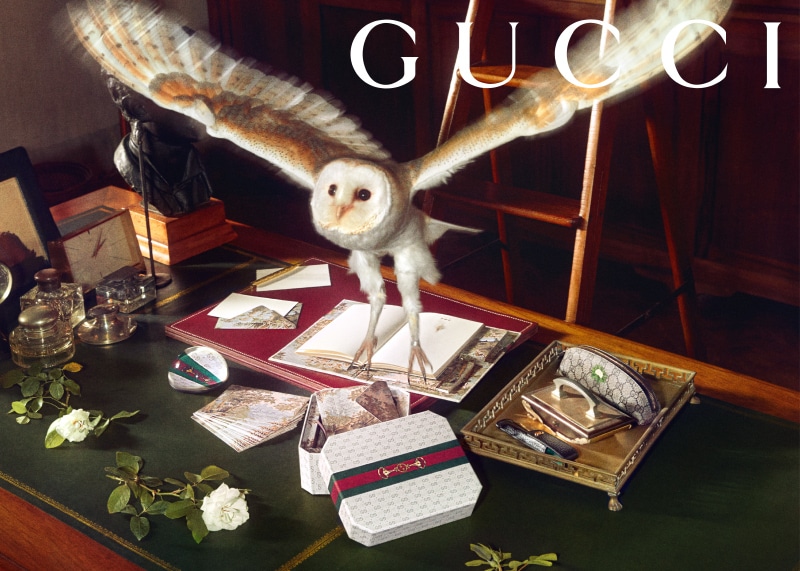 The Lifestyle collection will also be available starting September 10 at select Gucci boutiques and on Gucci.com.
The post GUCCI LIFESTYLE: The Magic of Everyday Life appeared first on Fucking Young!.