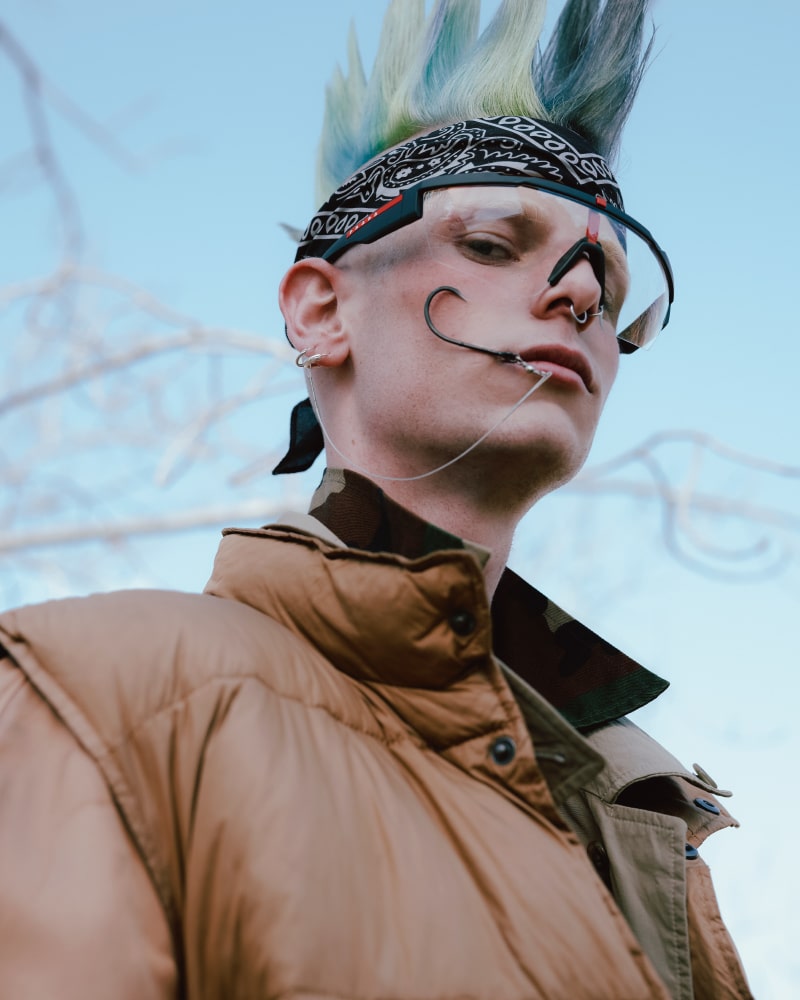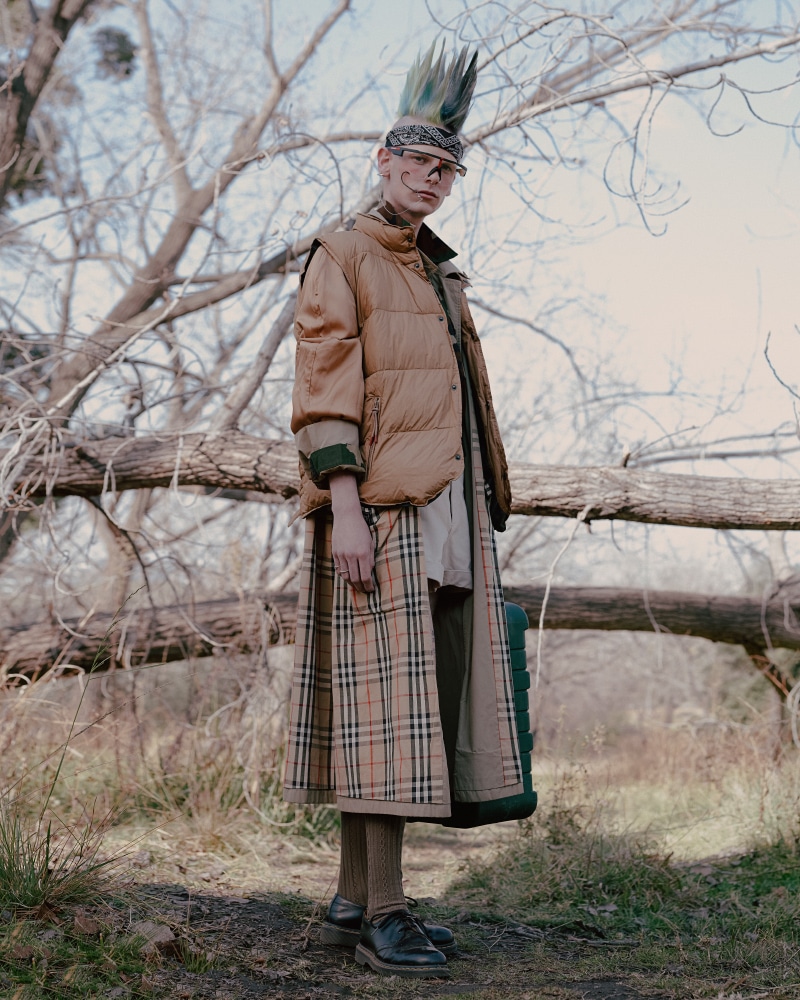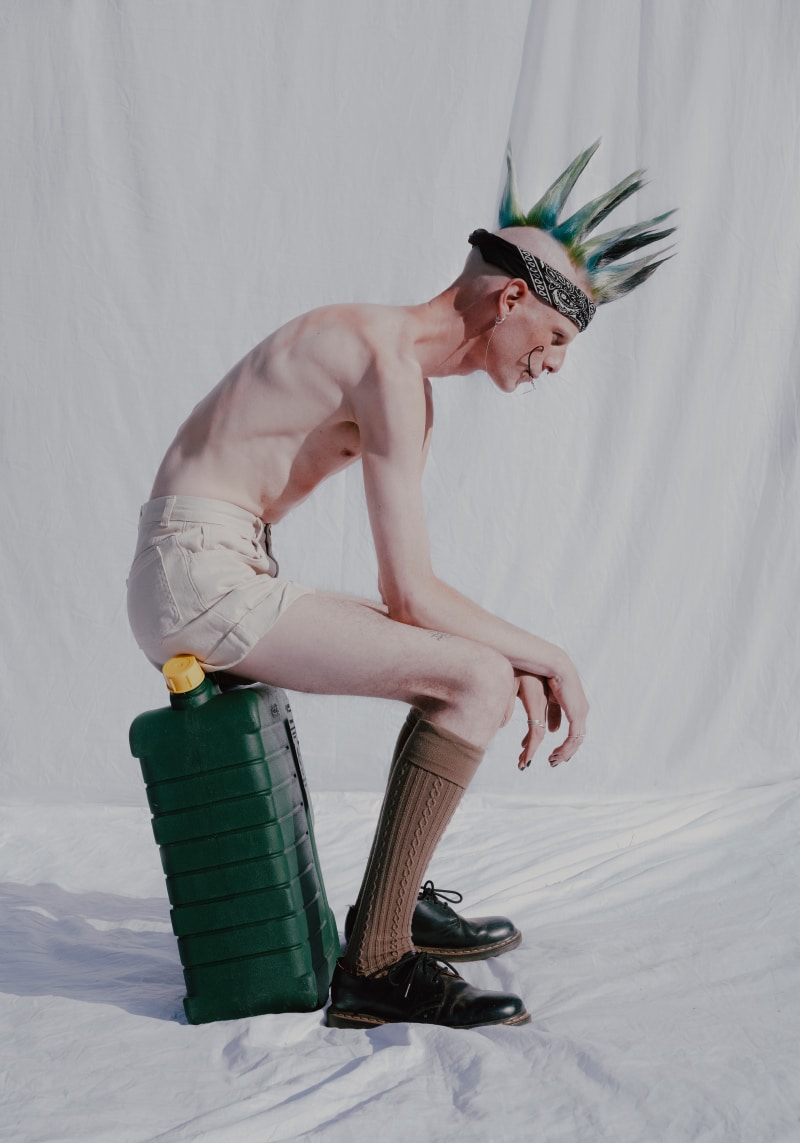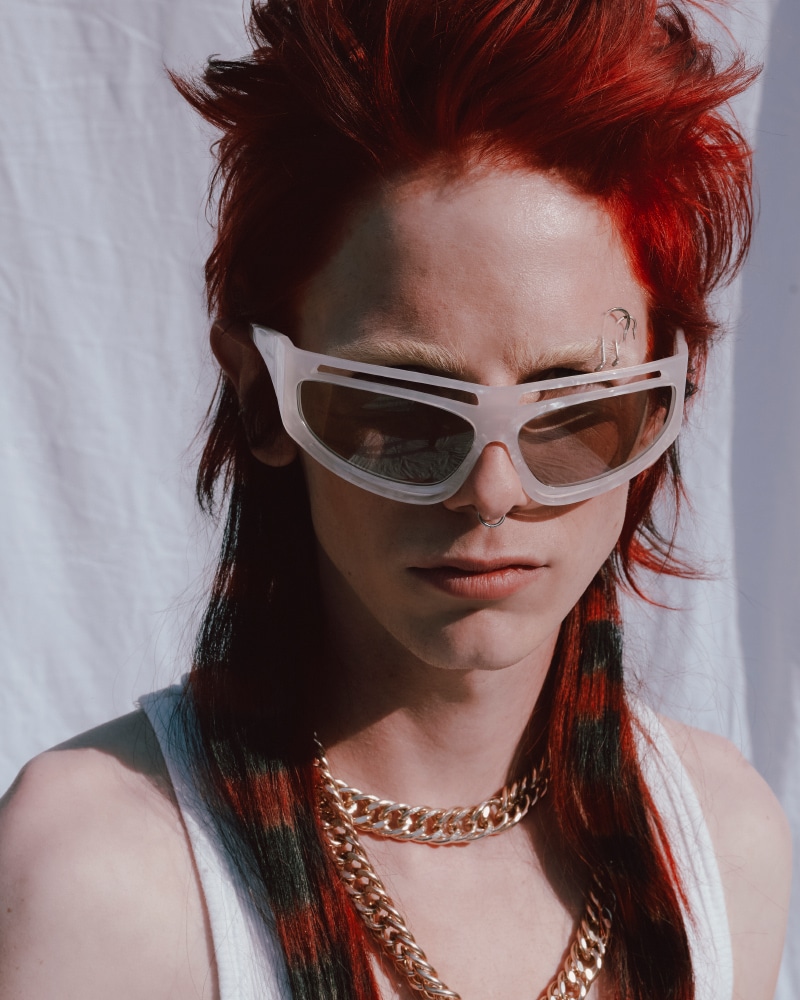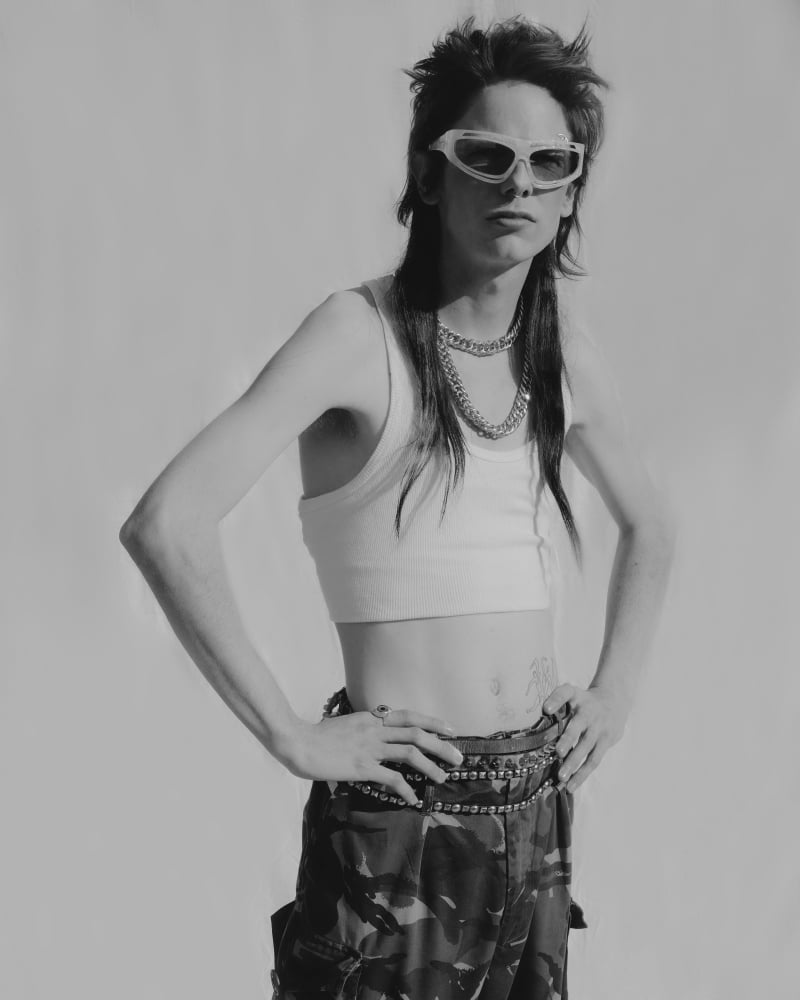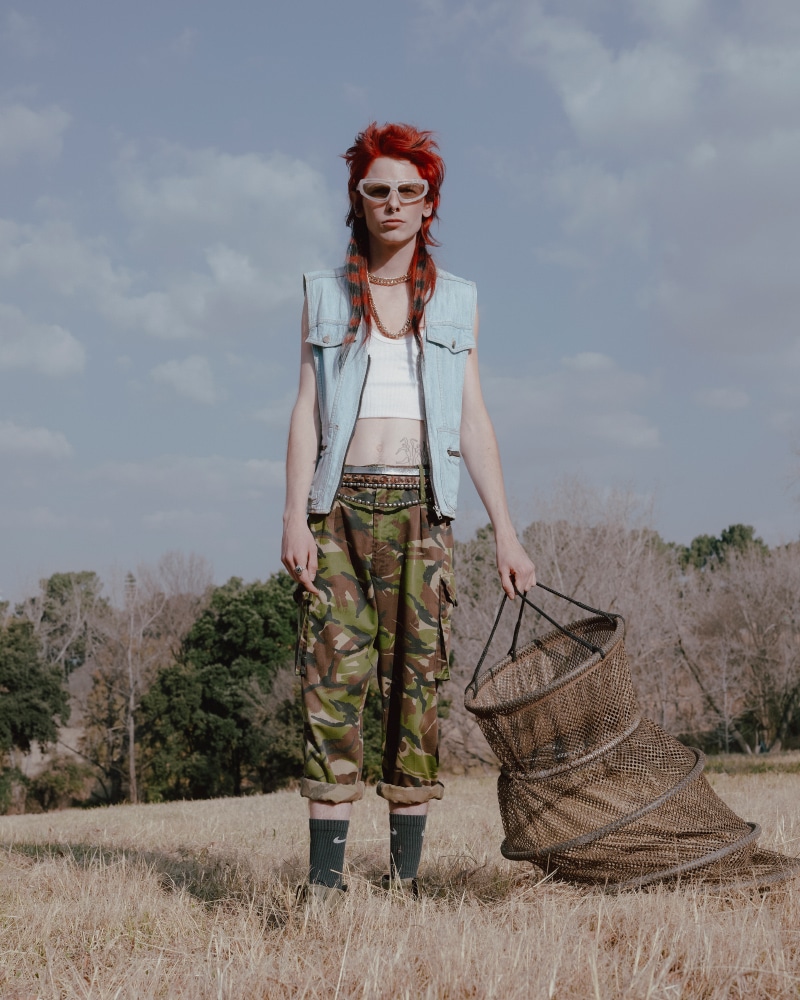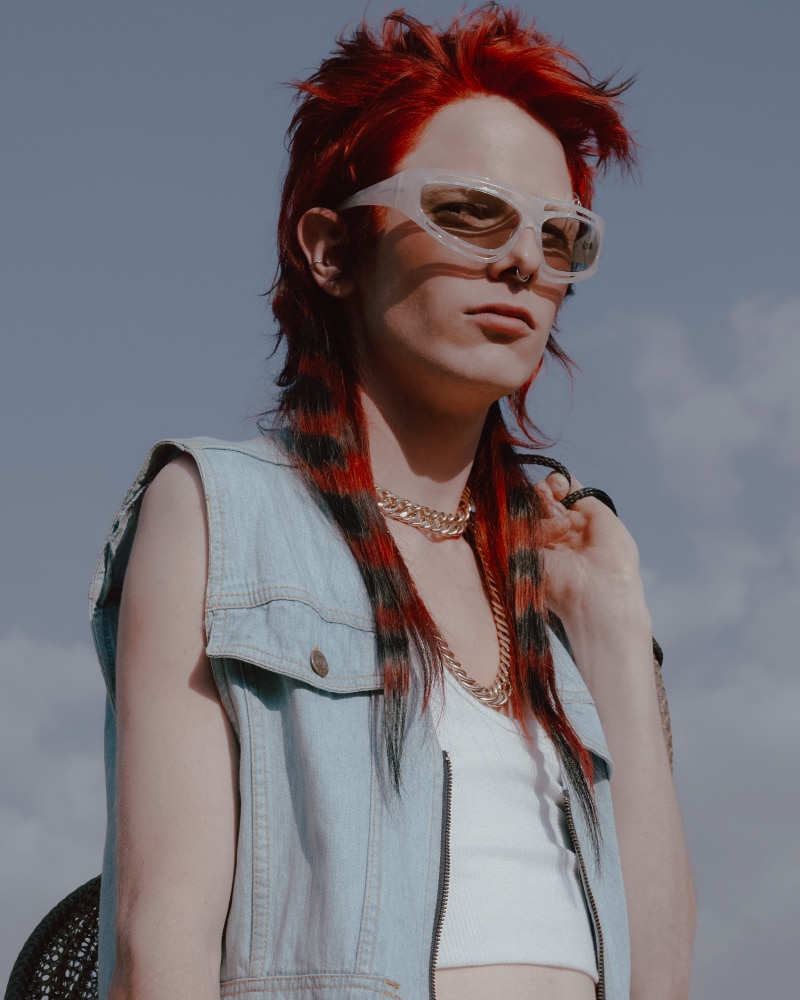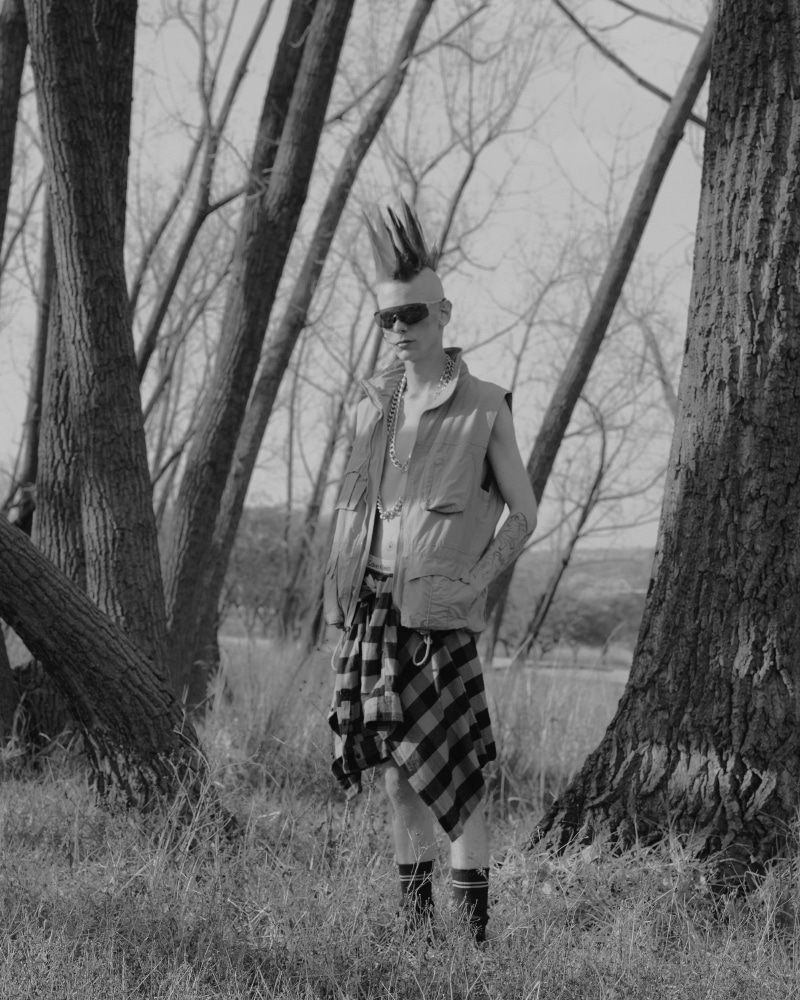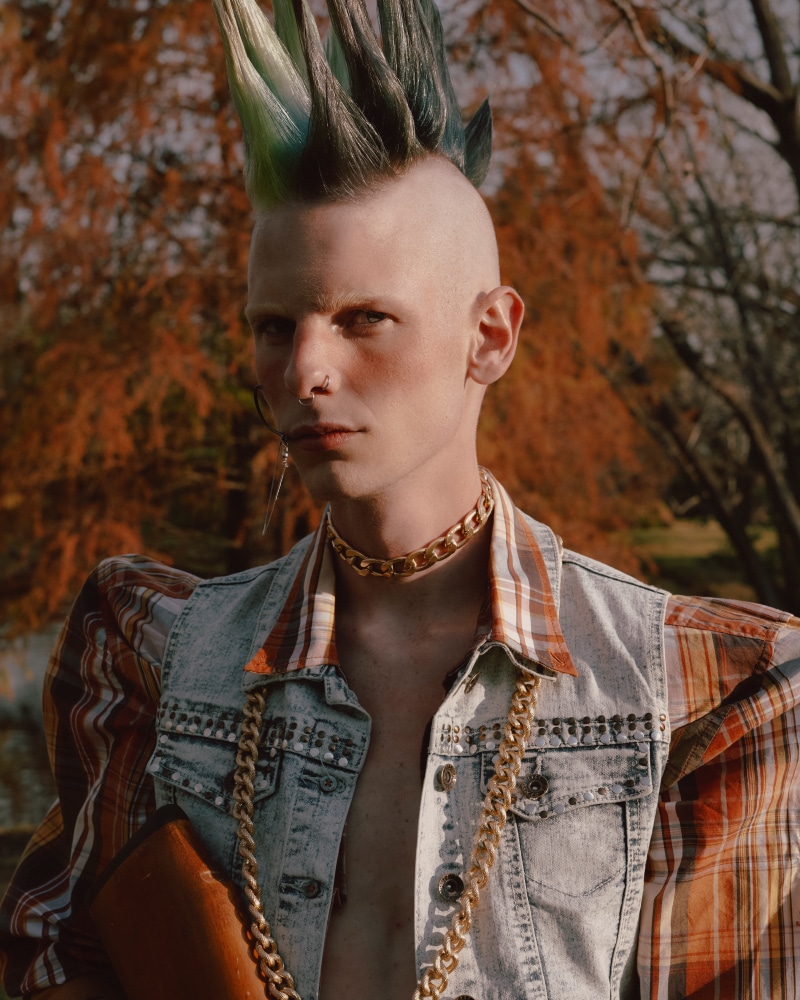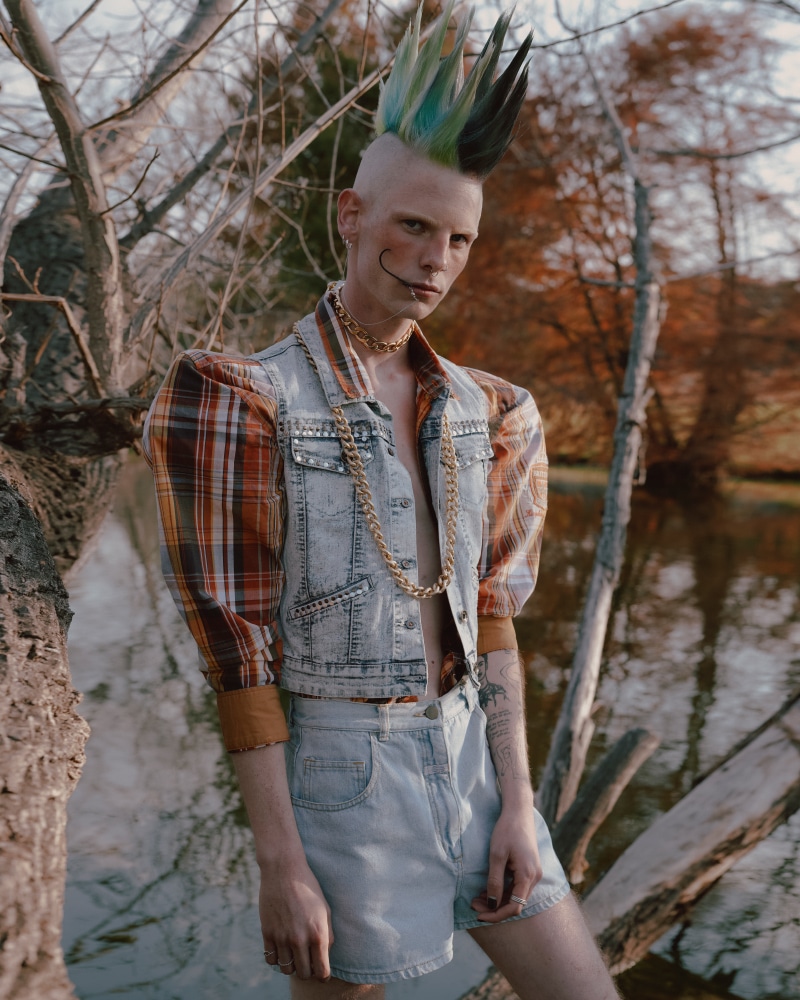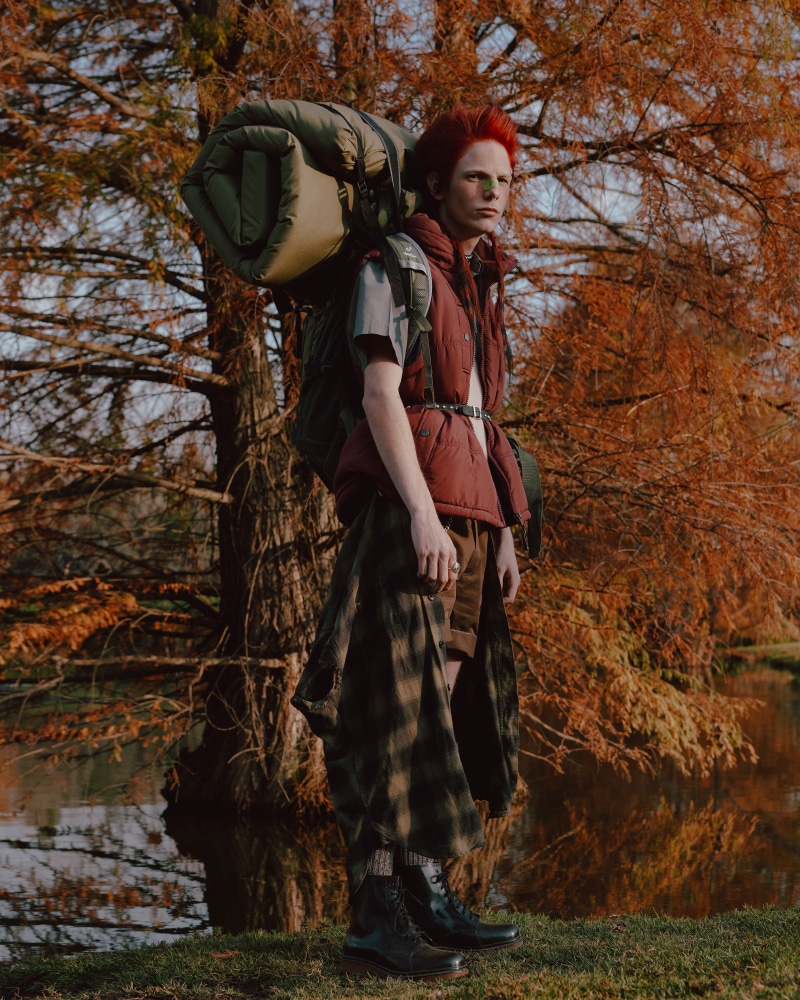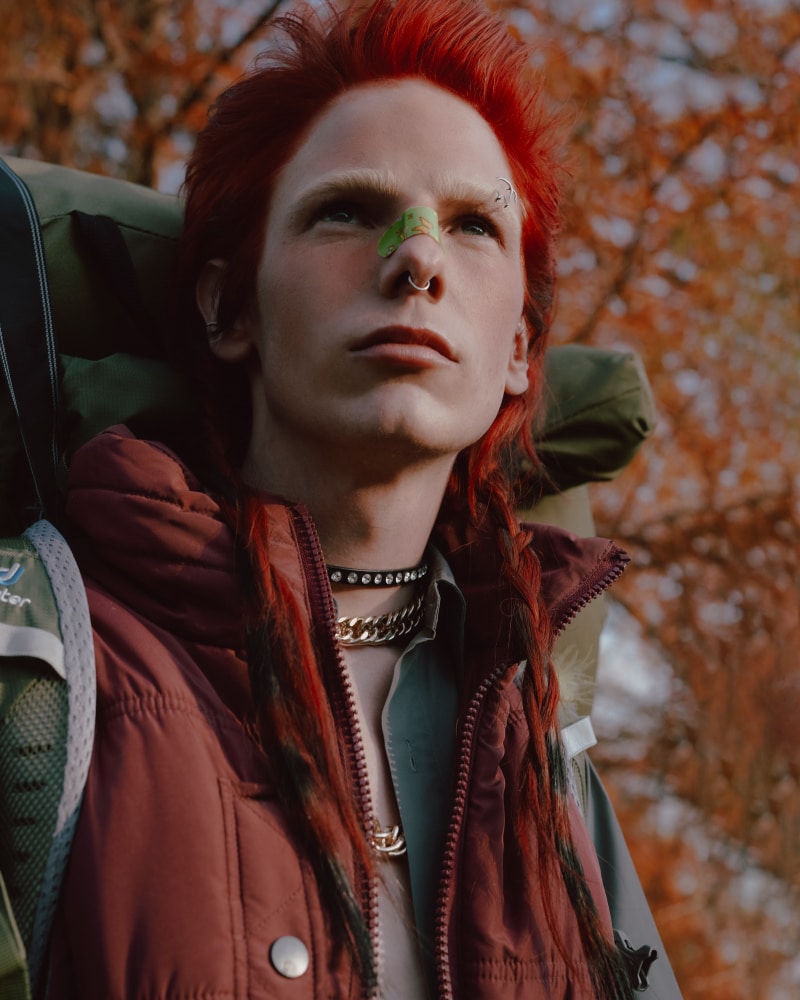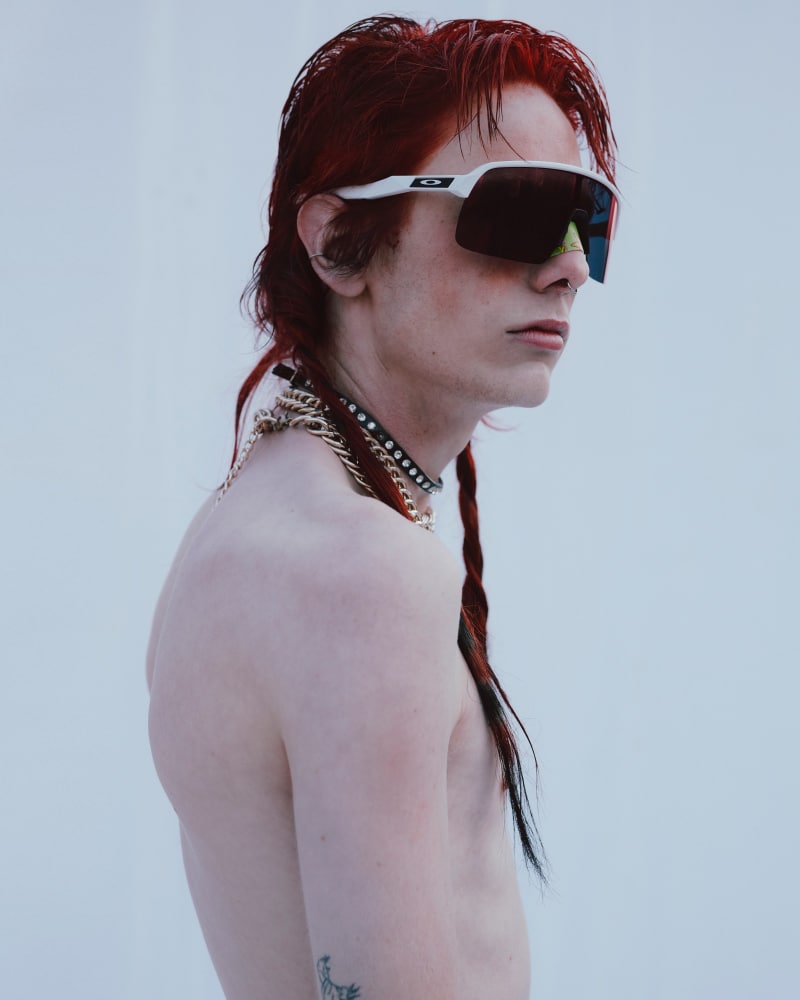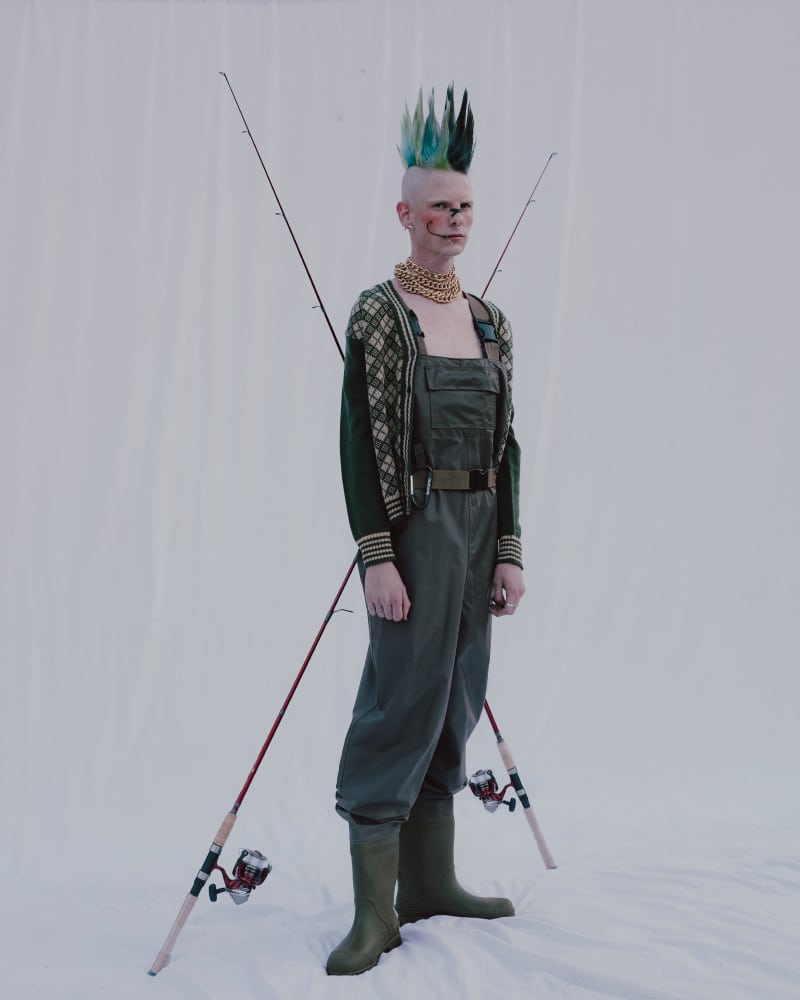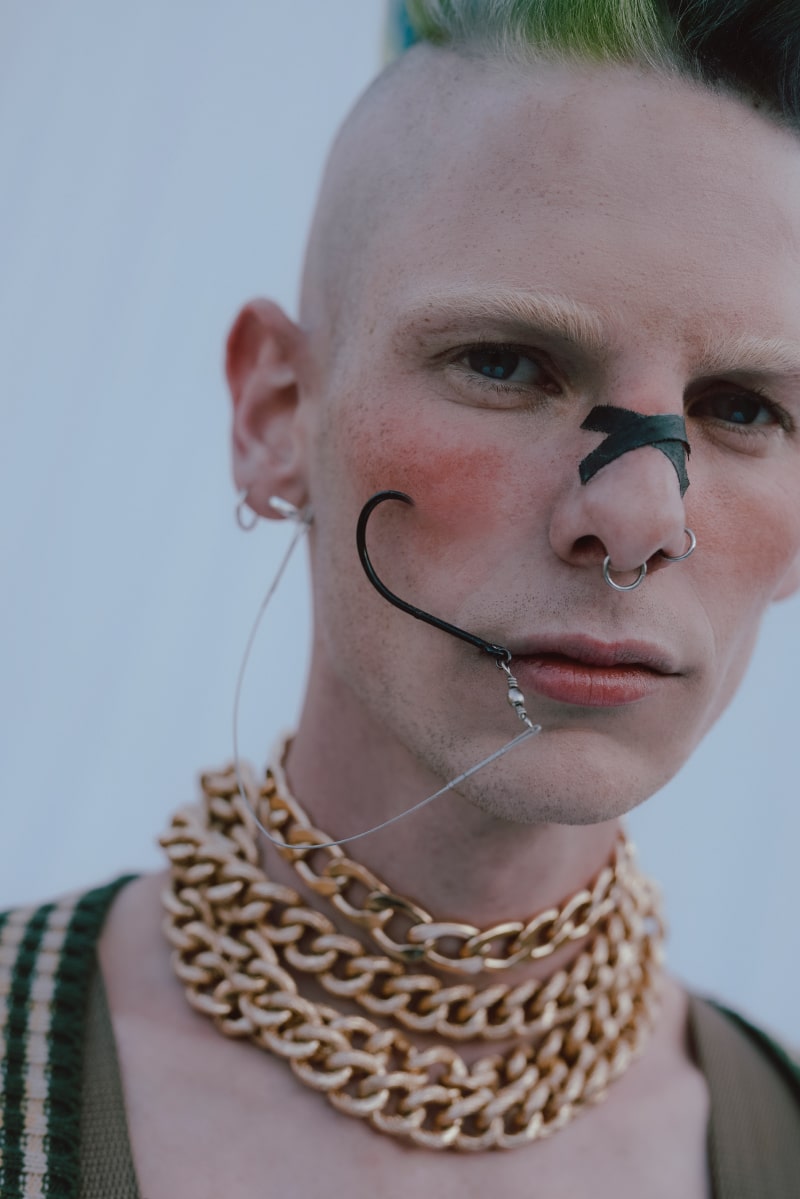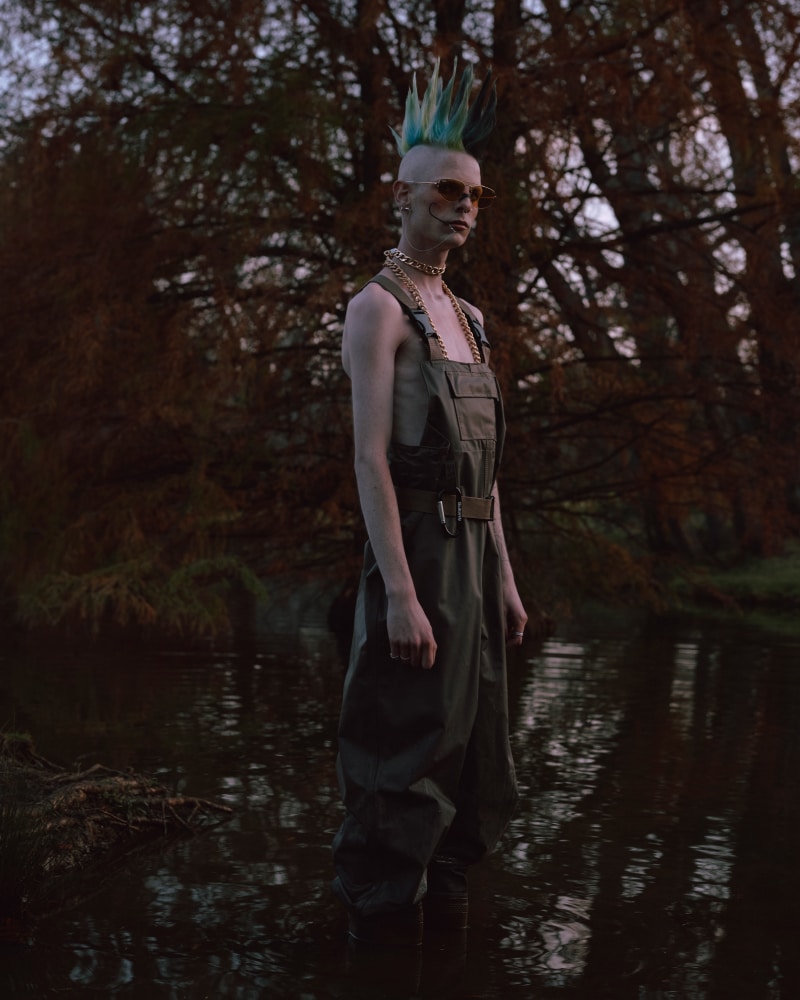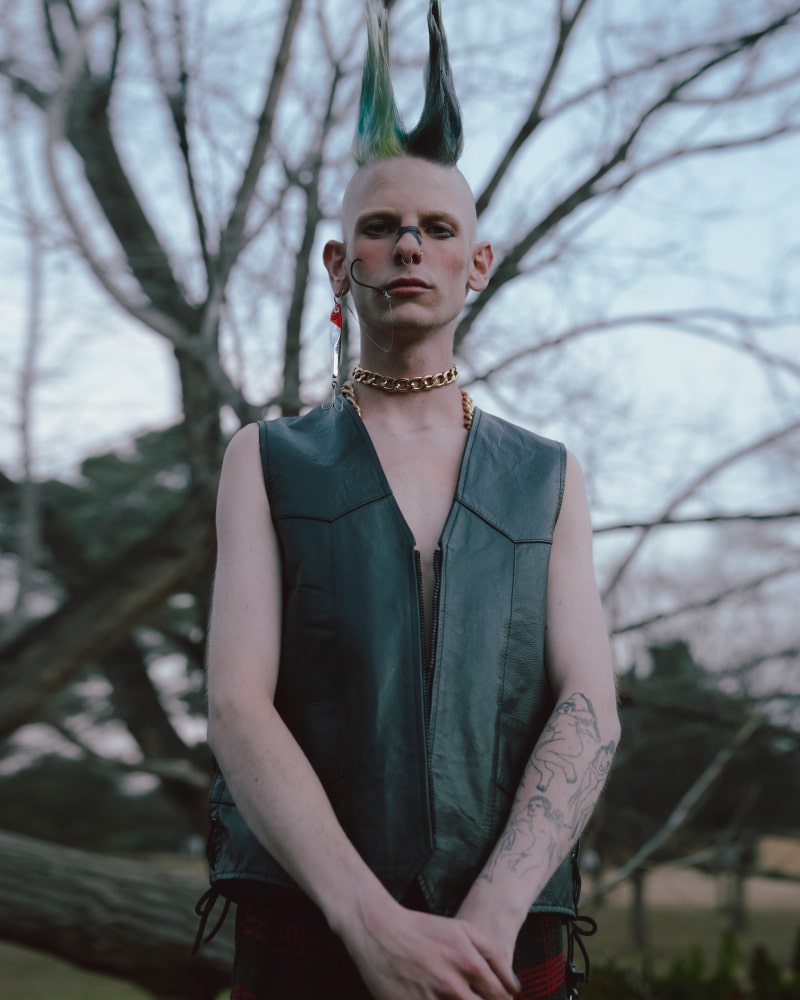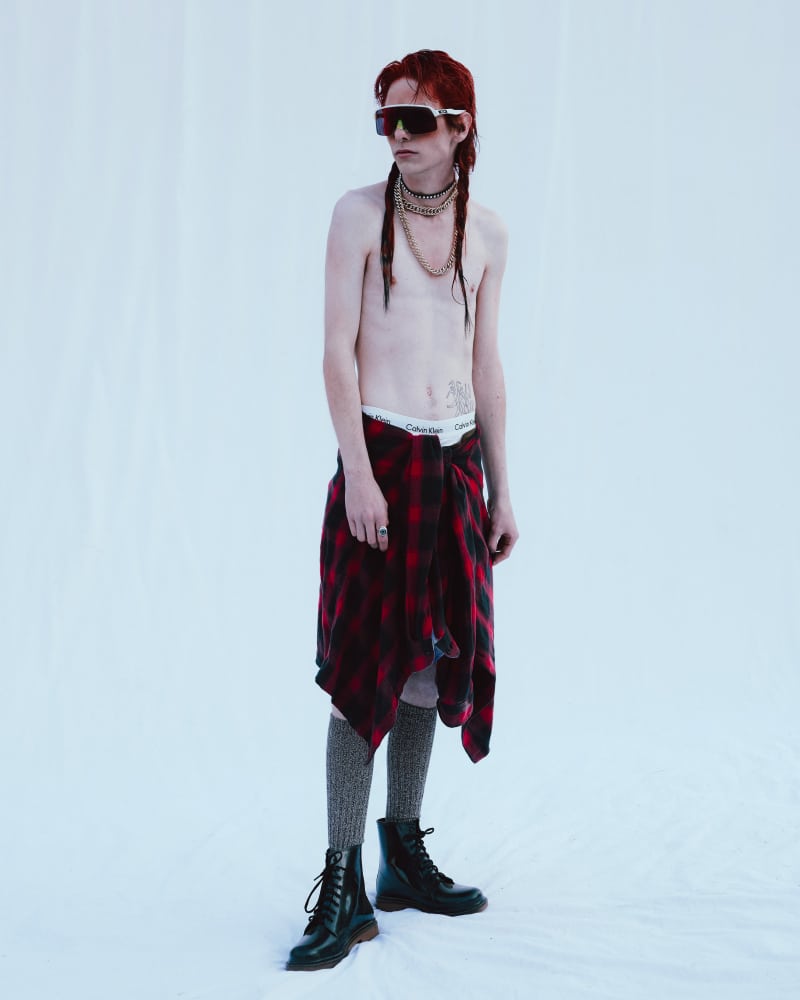 Bjorn Thomas and Nicholai Thomas photographed by Aart Verrips, in exclusive for Fucking Young! Online.
Production Design: Francois Ferreira @Francois._ferreira
Hair: Brandon Swannepoel @Zwannepoel @Cellardoorhair
Make-up: Annice Roux Gerber @Annicemakeup
Stylist Assistant: Mapule R @mapuler_
Photo Assistant: Rebecca Smale @rebeccasmale
The post Go Camp Goon appeared first on Fucking Young!.