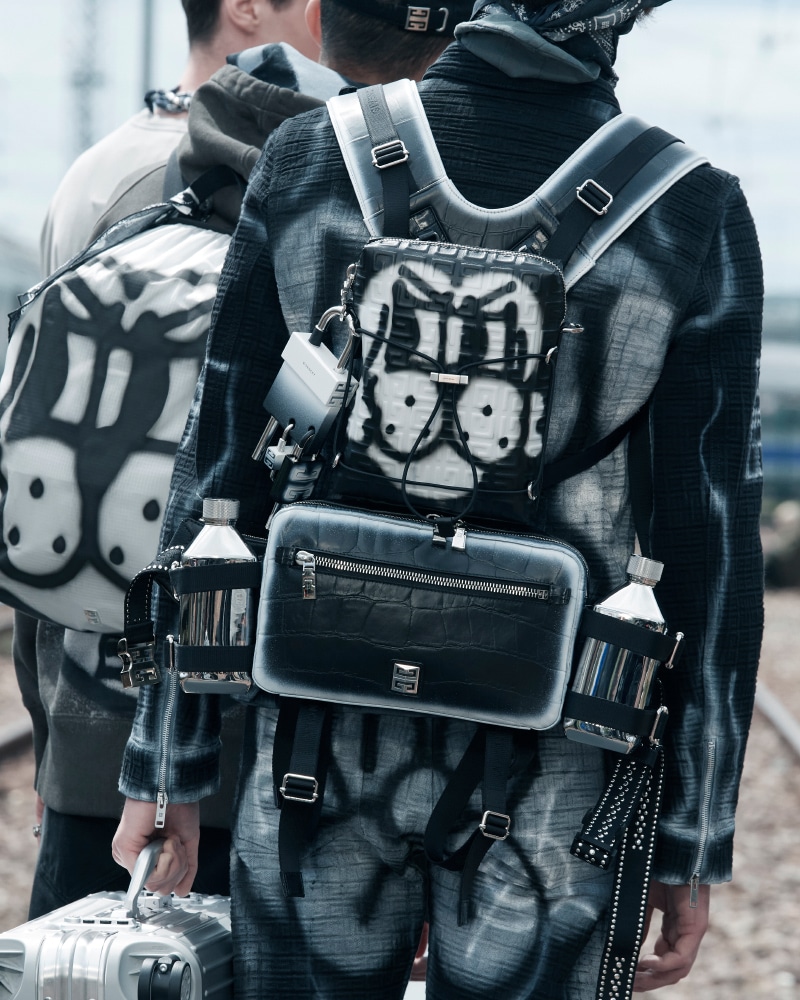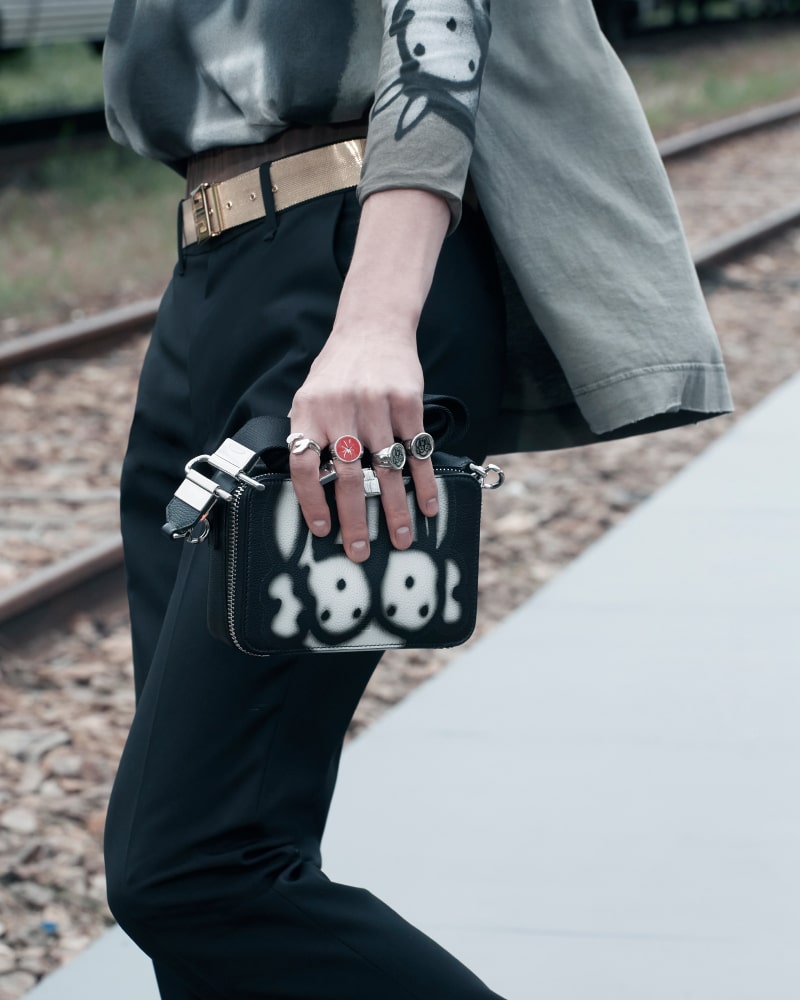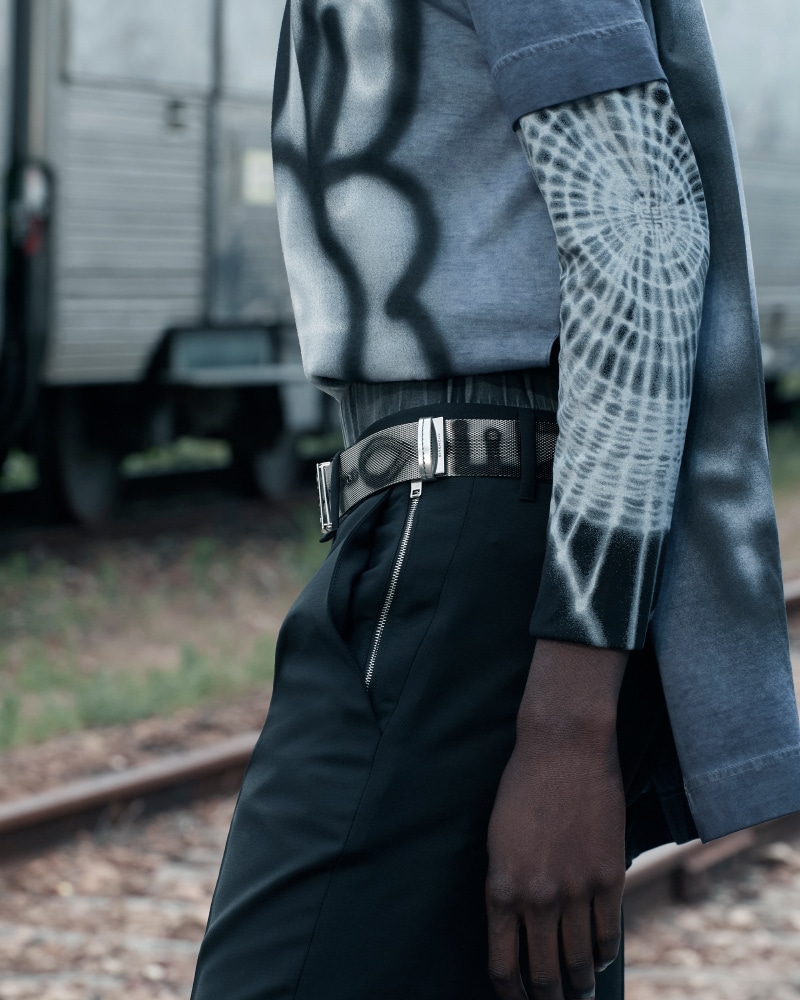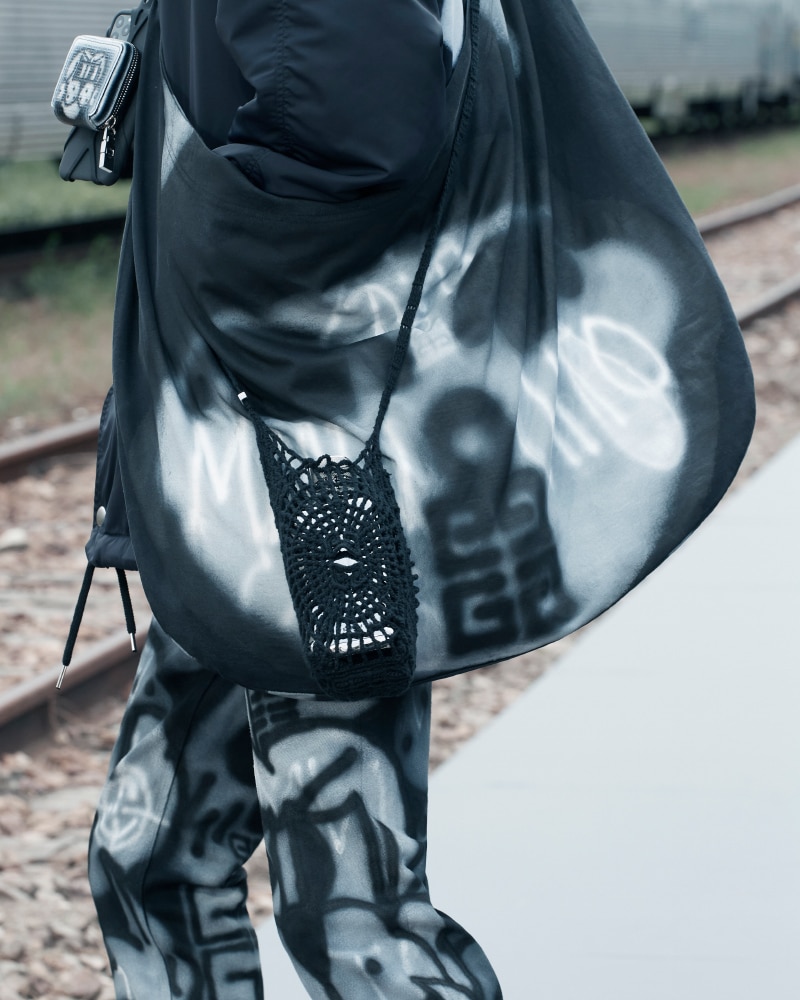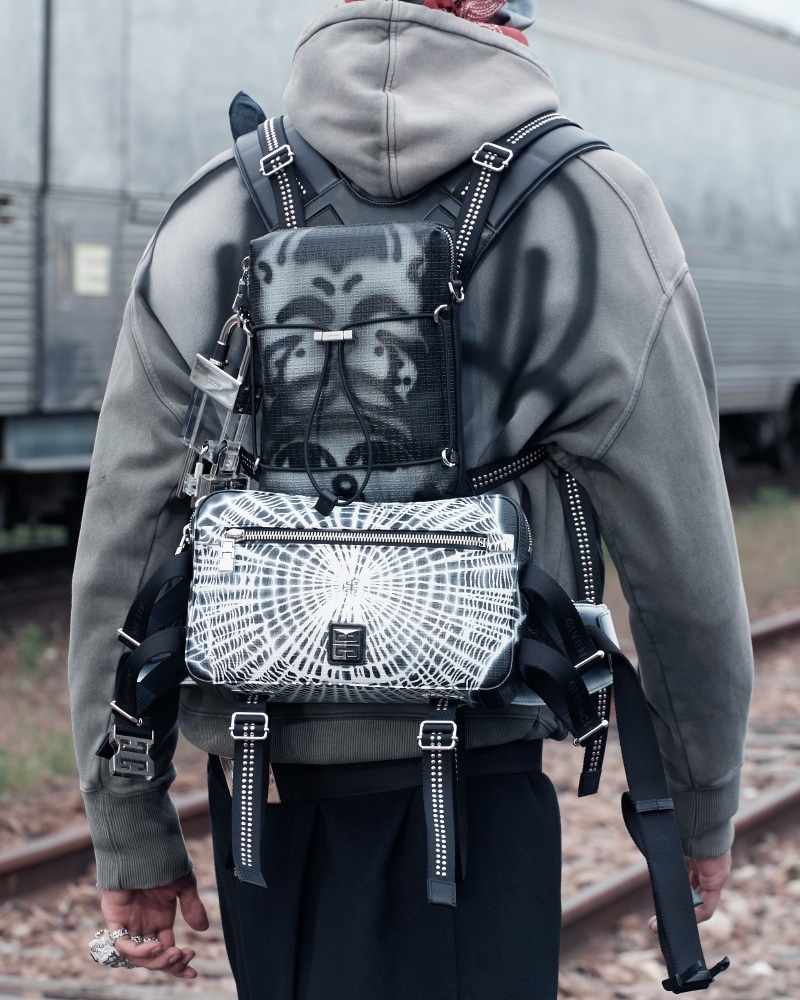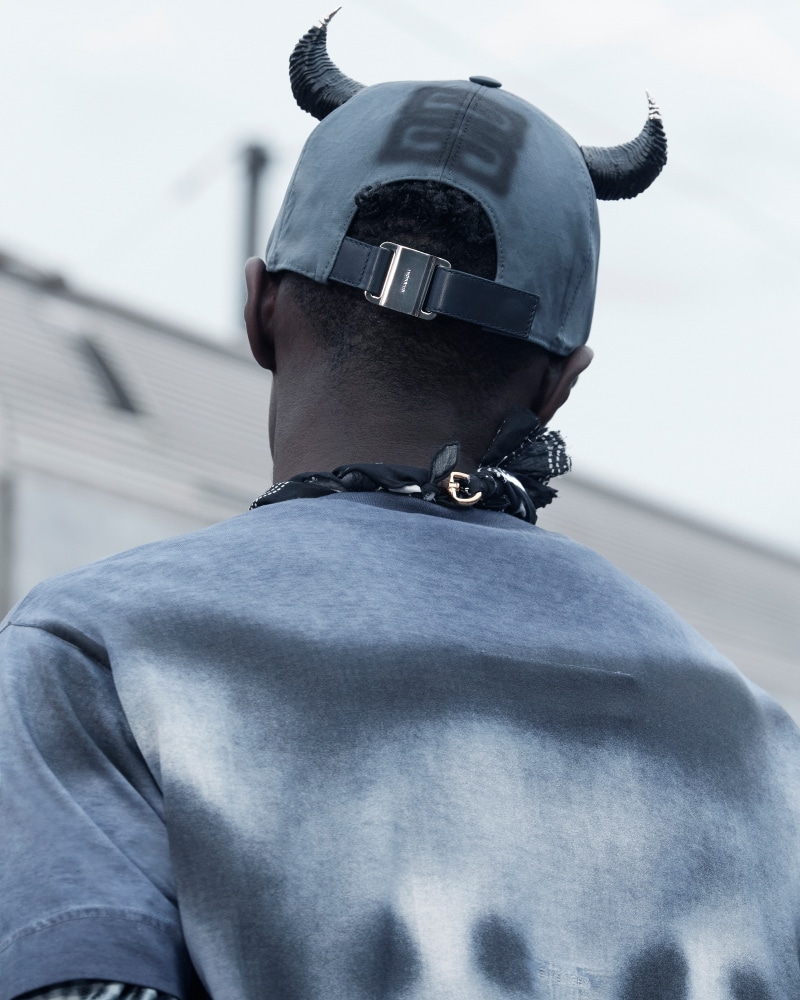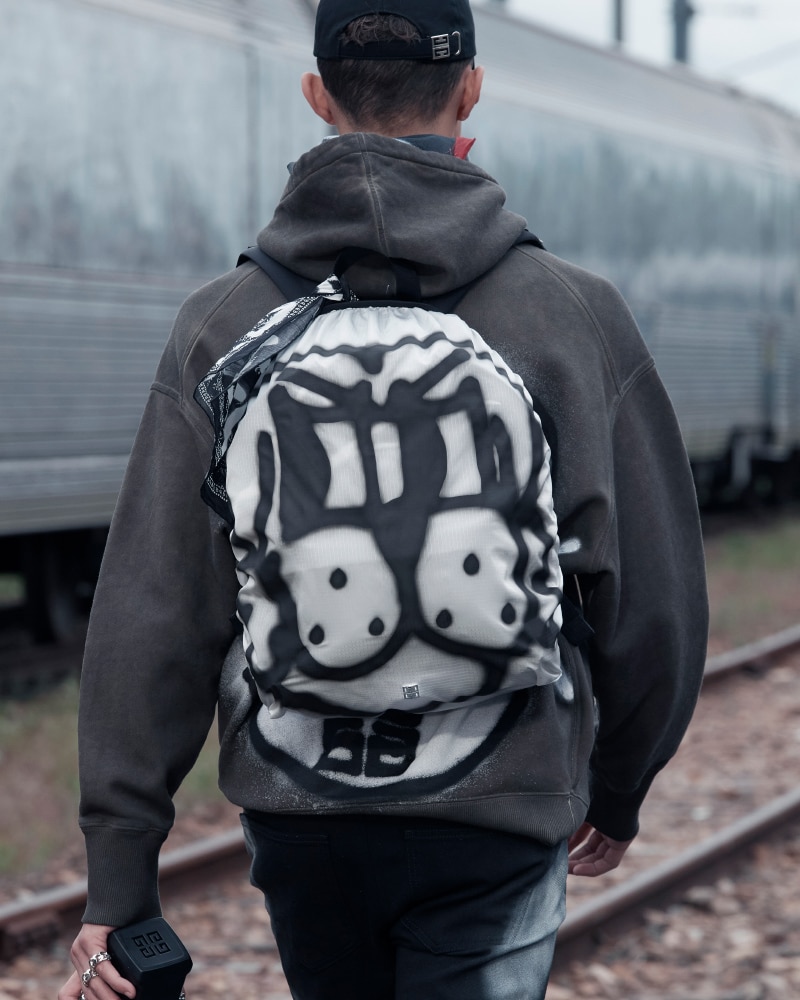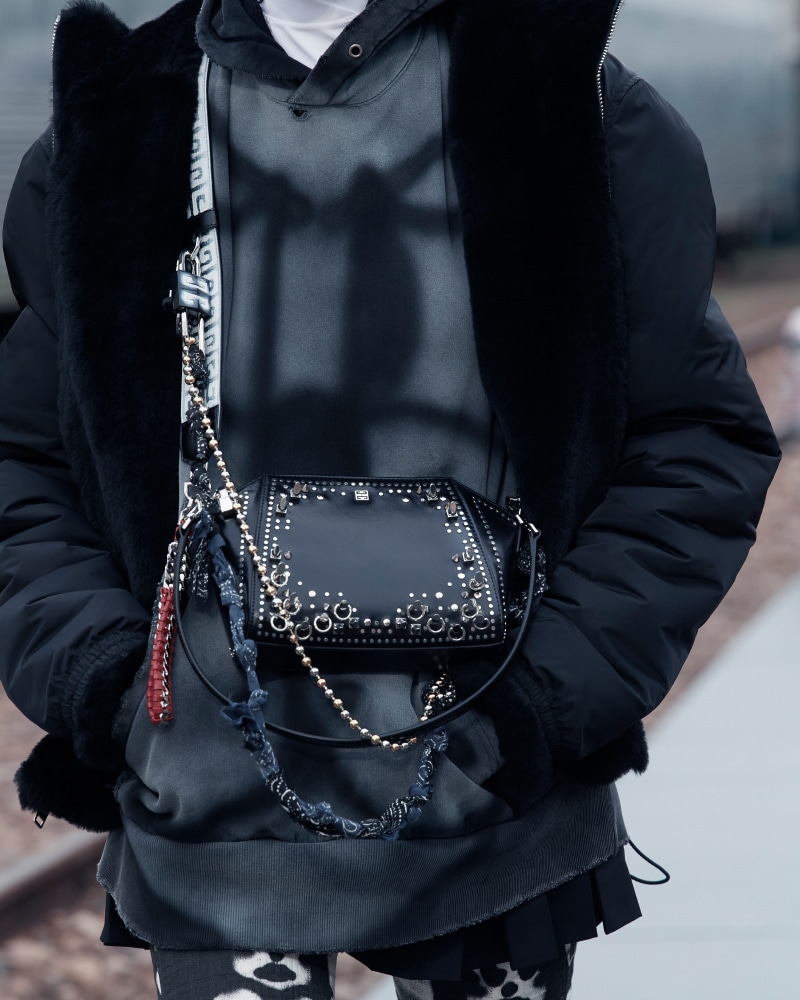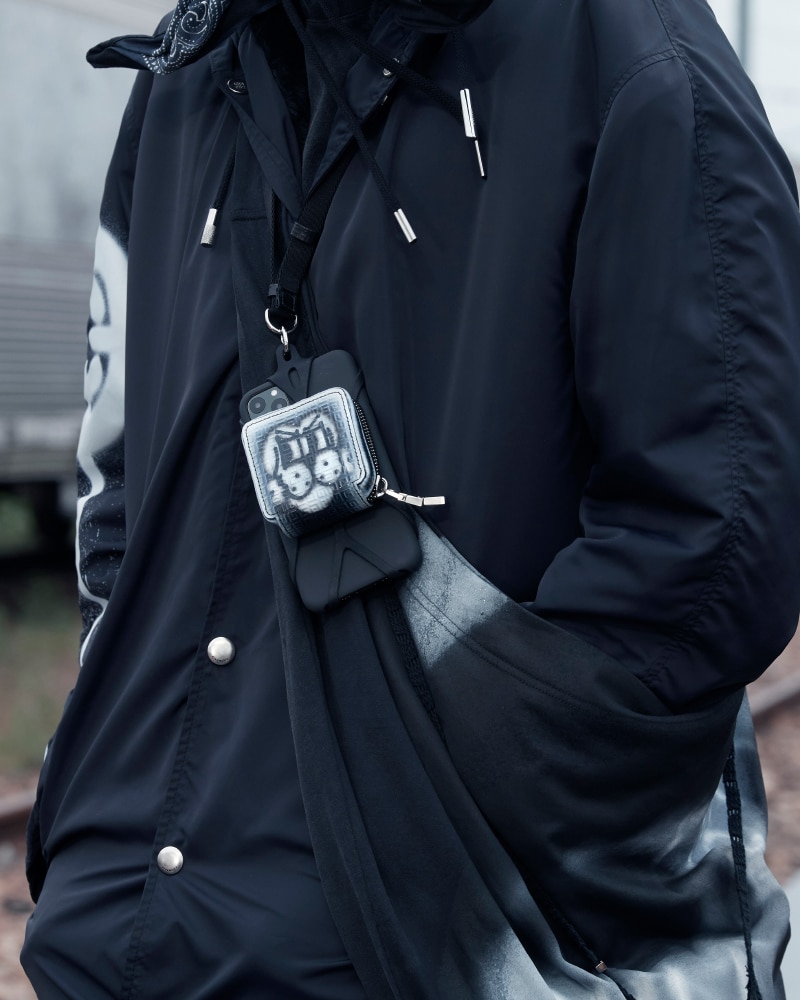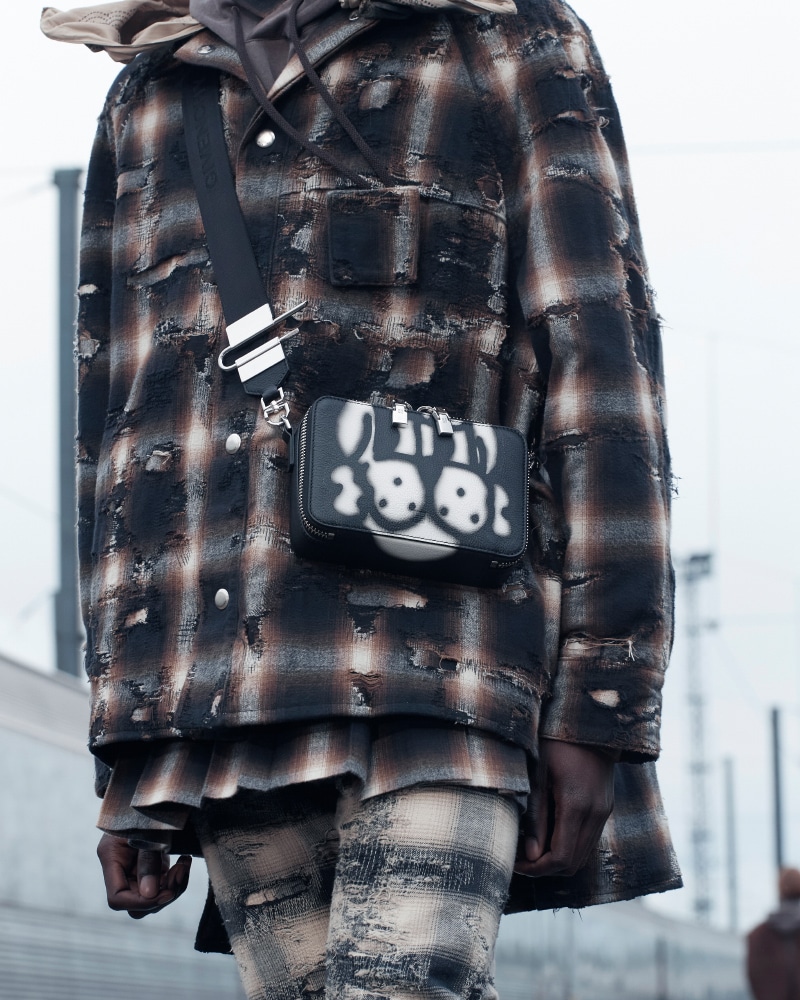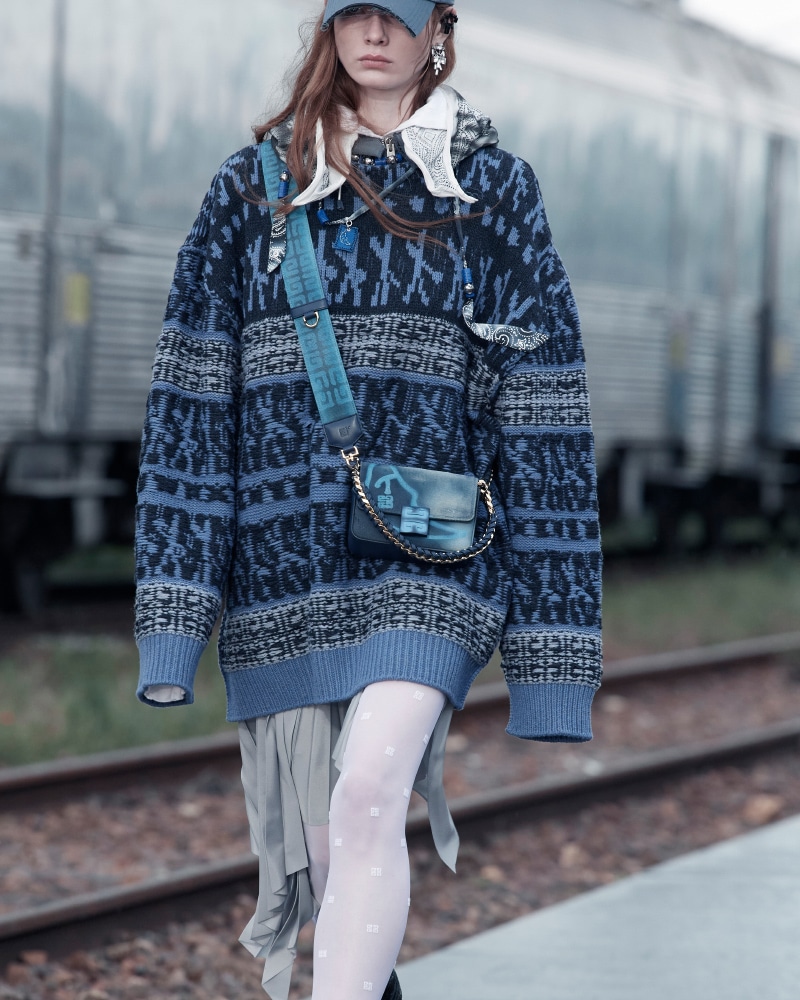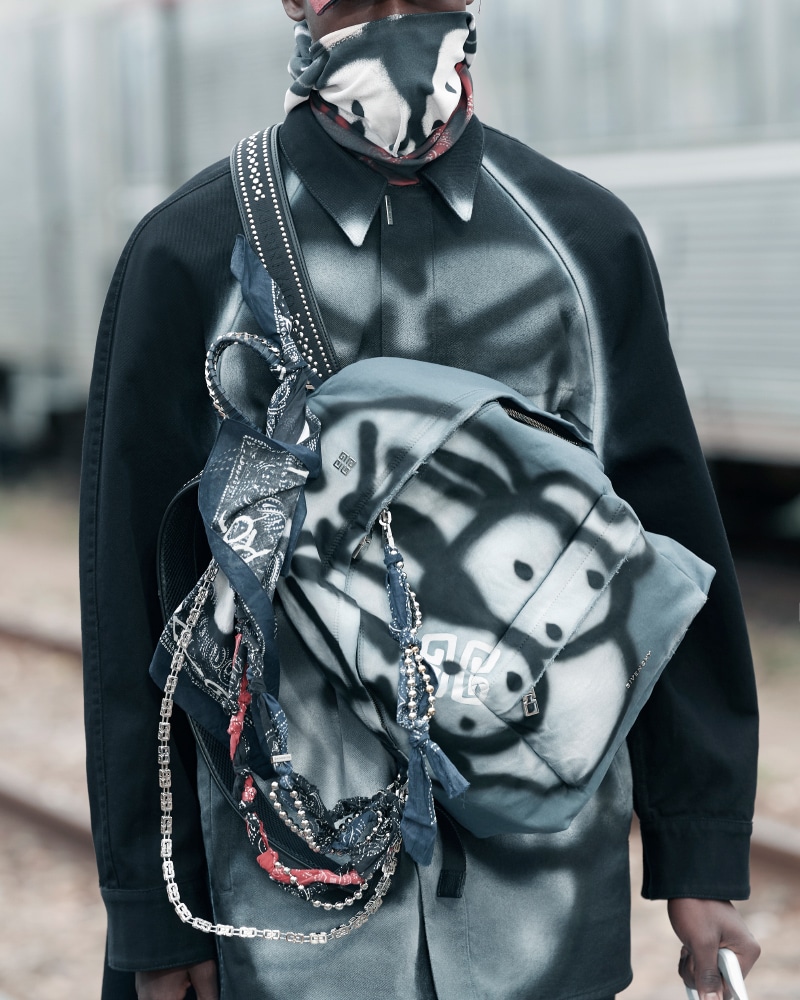 Givenchy unveiled a range of accessories for Spring 2022 designed by Creative Director Matthew M. Williams in collaboration with his longtime friend, the graphic artist Chito.
Fusing Givenchy's DNA and the Seattle-born, Mexico-based artist's airbrushed signatures, a series of special, limited-edition accessories — spanning bags, shoes, and jewelry — feature statement-making motifs and characters, including the Truehearted girl, the cartoon dog, Blue Moon, and the House's signature 4G emblem.
Available in-store and online.
The post Givenchy presents exclusive accessories designed in collaboration with Chito appeared first on Fucking Young!.