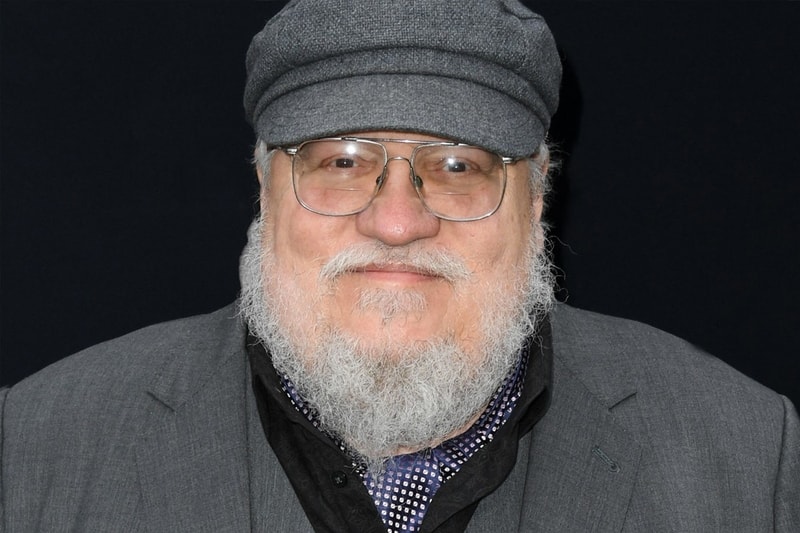 Game of Thrones creator George R.R. Martin has been a busy man. Riding the massive success of GoT, Martin has been involved in a slew of productions, like an upcoming GoT animation, working on another GoT book and GoT prequel House of the Dragon, to mention a few. Adding to all these developments, Martin has just announced that he will be working with HBO on an exciting new sci-fi dragon series.
The series will be based on a sci-fi book called Roadmarks by novelist Roger Zelazny, and Martin will be adapting and executive producing the show alongside Kalinda Vazquez. Roadmarks was published in 1979 and centers around a highway that facilitates time travel. The highway was built by the mysterious Dragons of Bel'kwinith and allows travelers to jump between different times and places — few individuals who are able to access the highway are able to alter past events to change the future.


Zelzany and Martin were friends before the former's death in 1995. Martin has always admired Zelzany's works. "Roger was a friend, a mentor, and one of the greatest science fiction writers who ever lived," said Martin. "It was an honor to be able to bring his work to television. That is why I am so thrilled to be a part of adapting Roger's novel Roadmarks for HBO. We have a great book, a great screenwriter in Kalinda Vasquez, and the makings of a wonderful, original show. I look forward to a long and thrilling journey."
If you're a fan of George R.R. Martin, you might be interested in knowing the writer pitched GoT cameos in Westworld.
Click here to view full gallery at HYPEBEAST