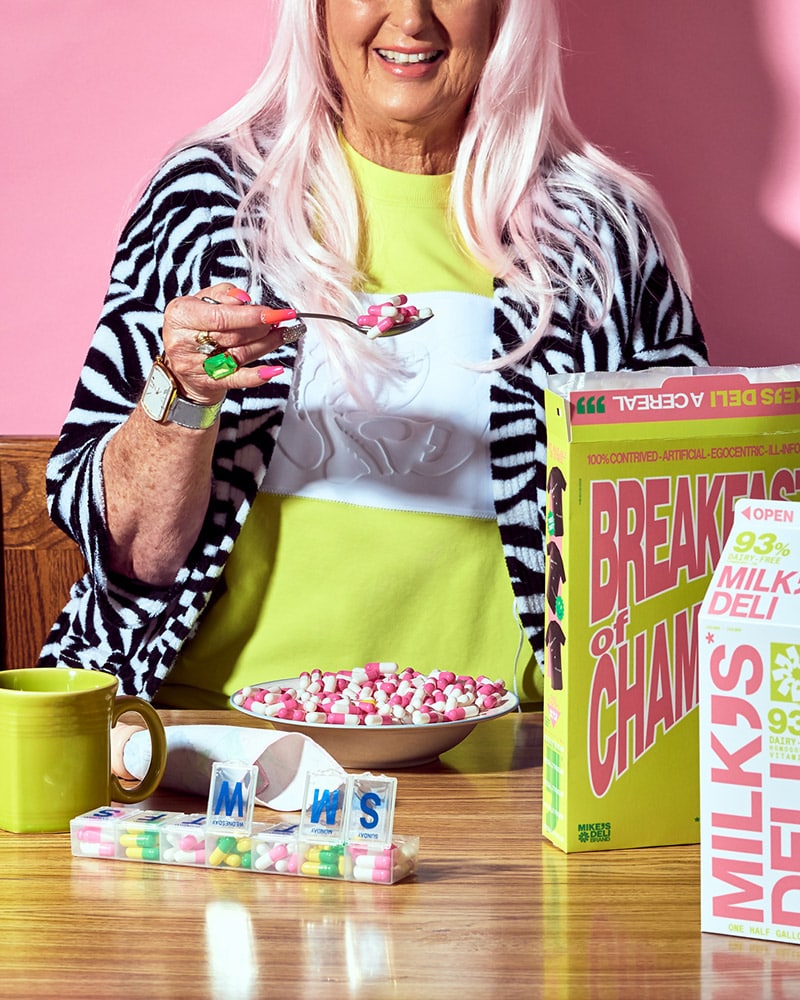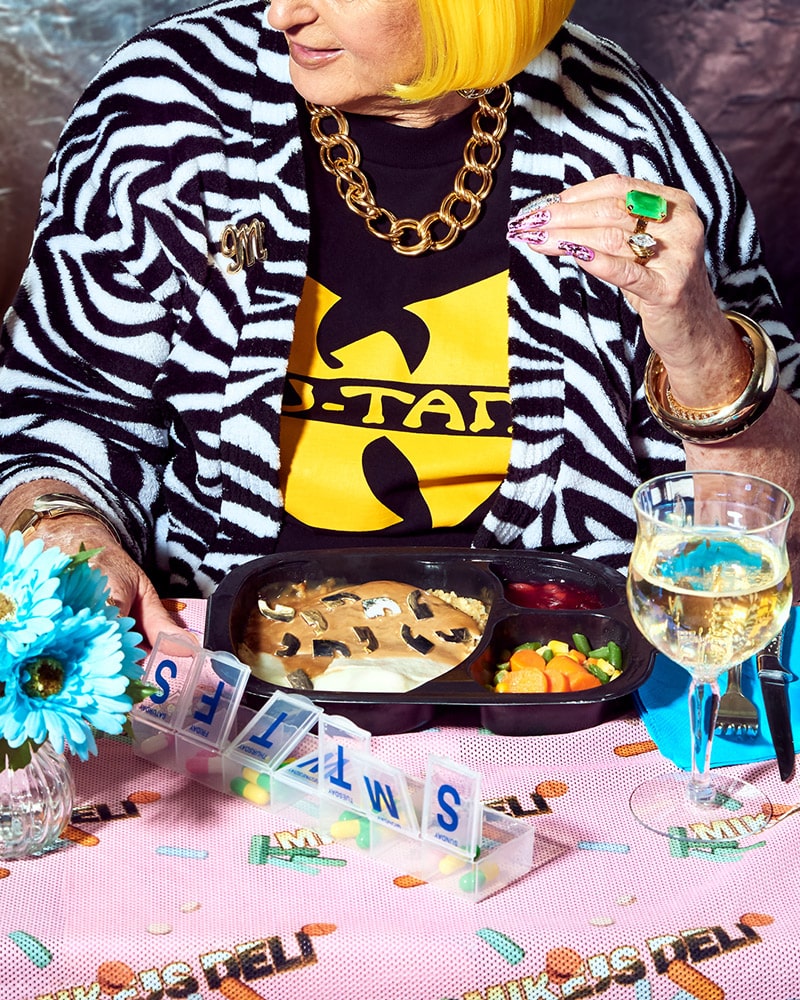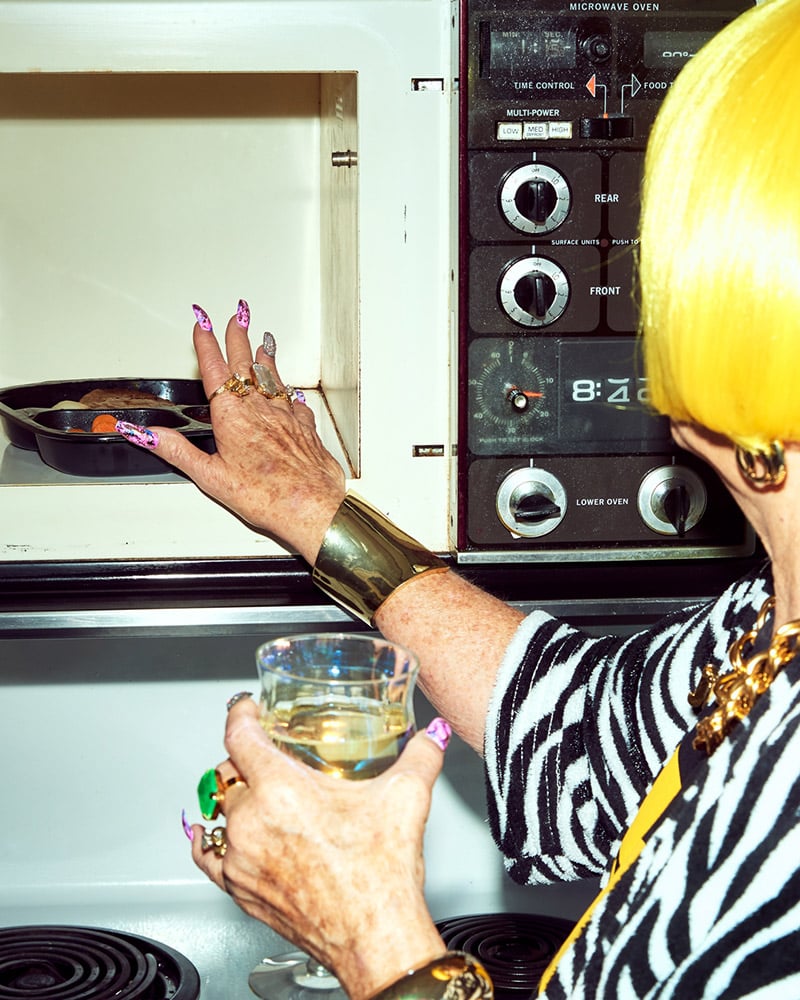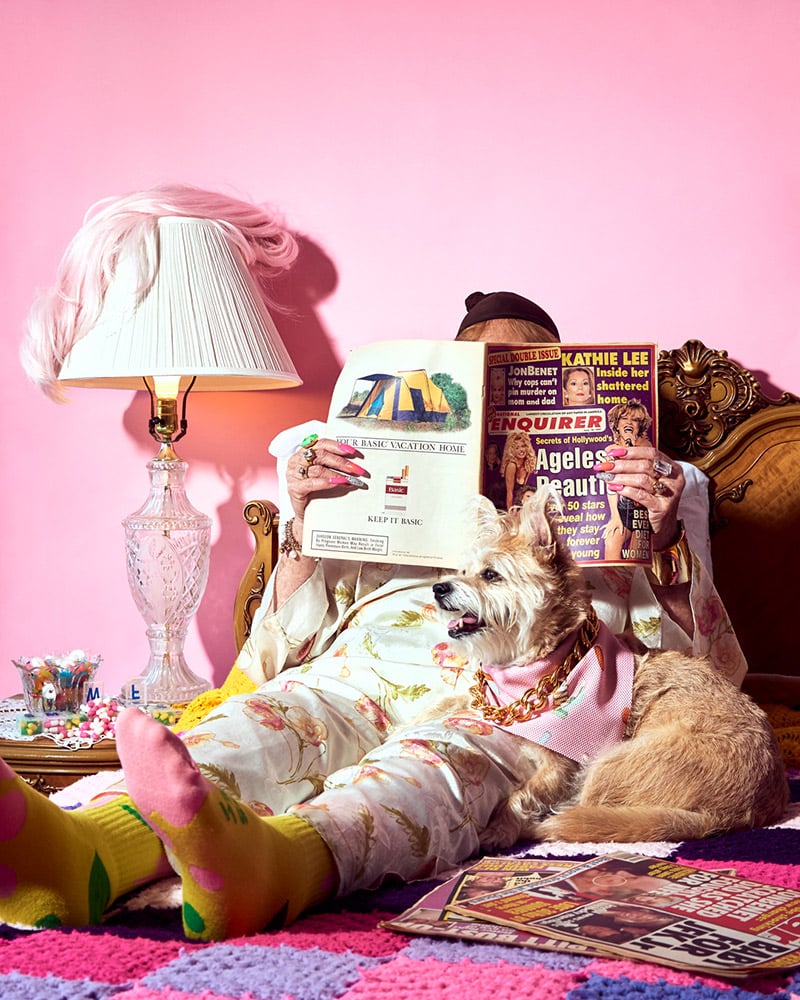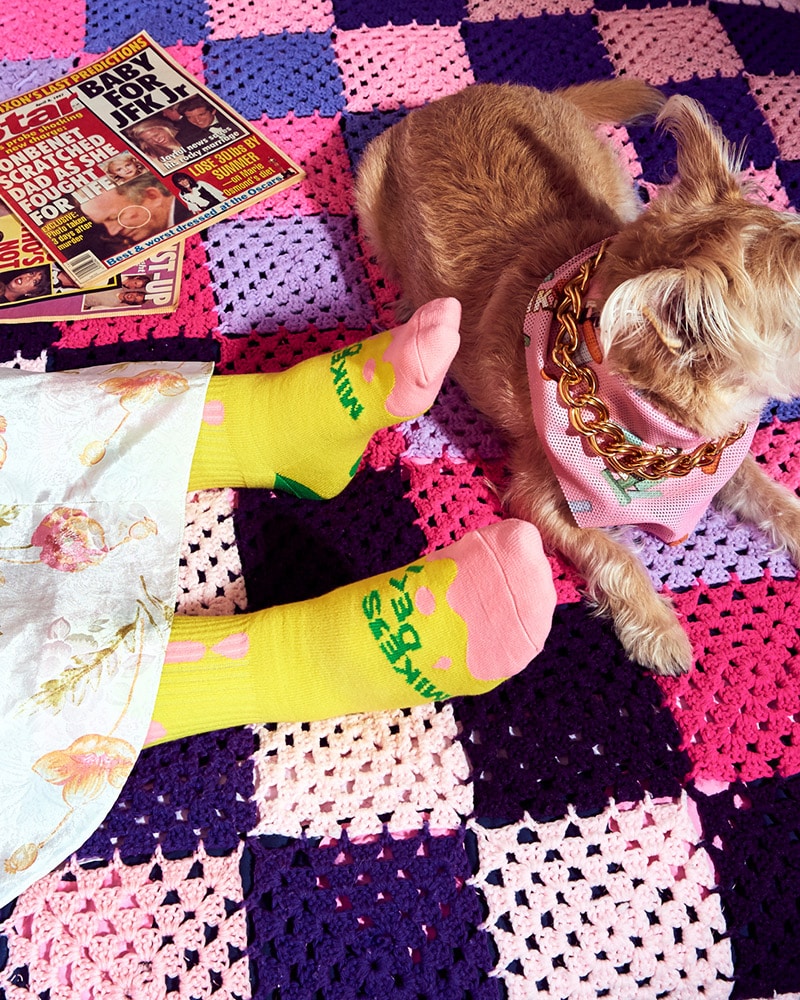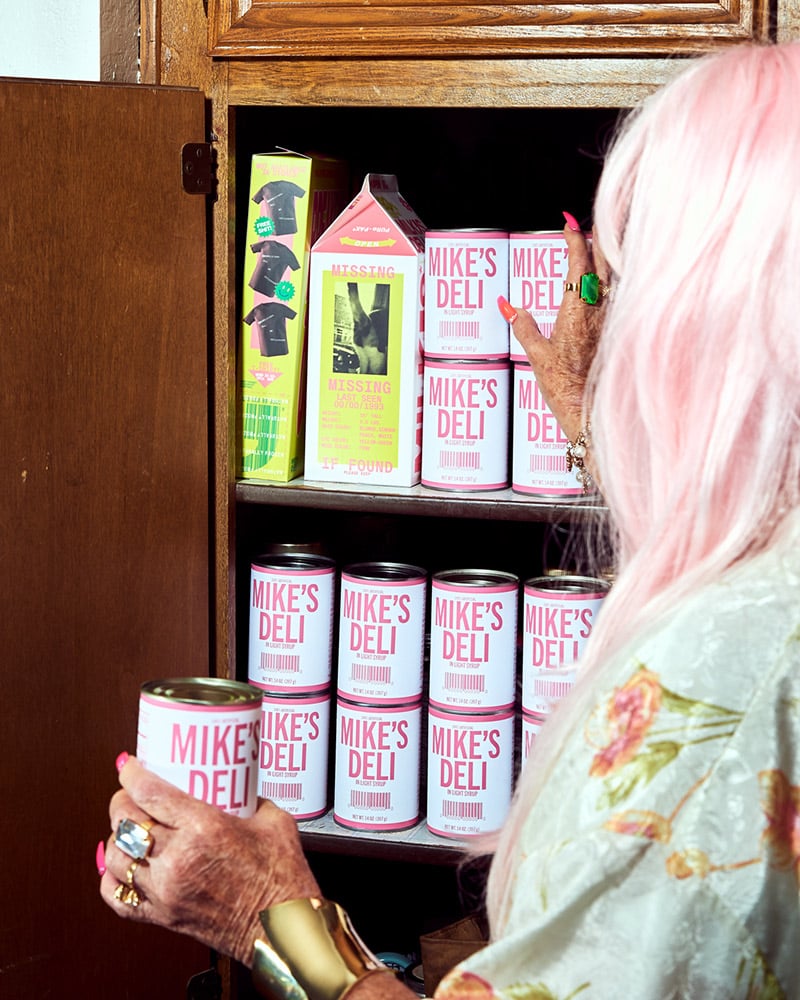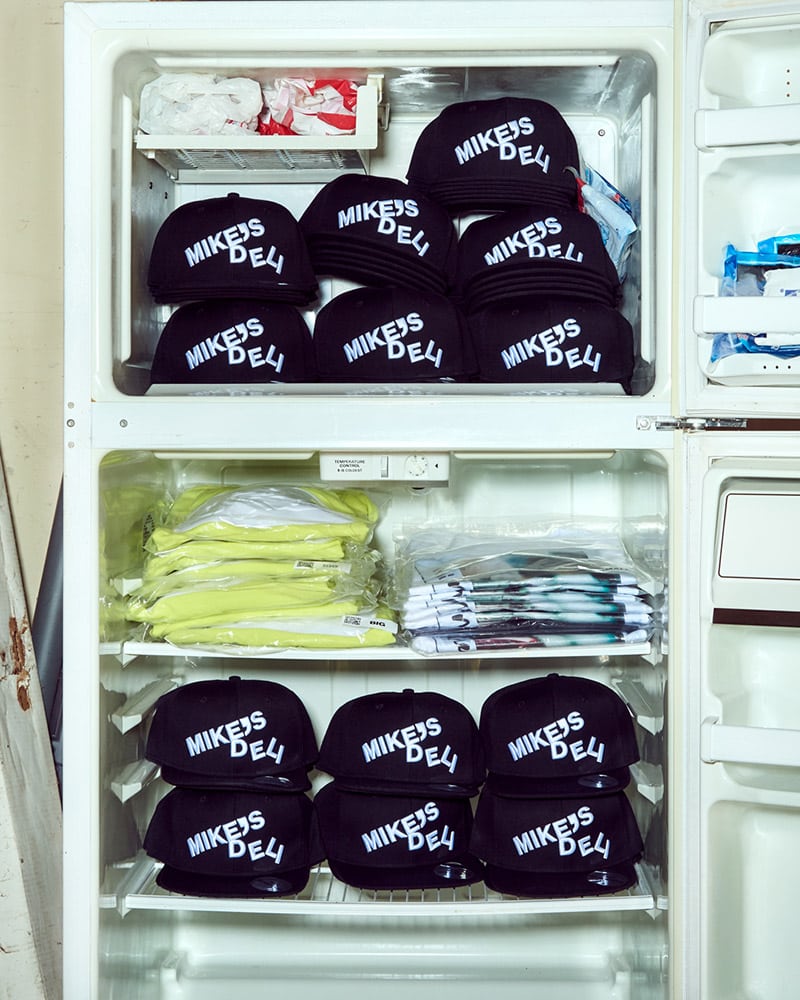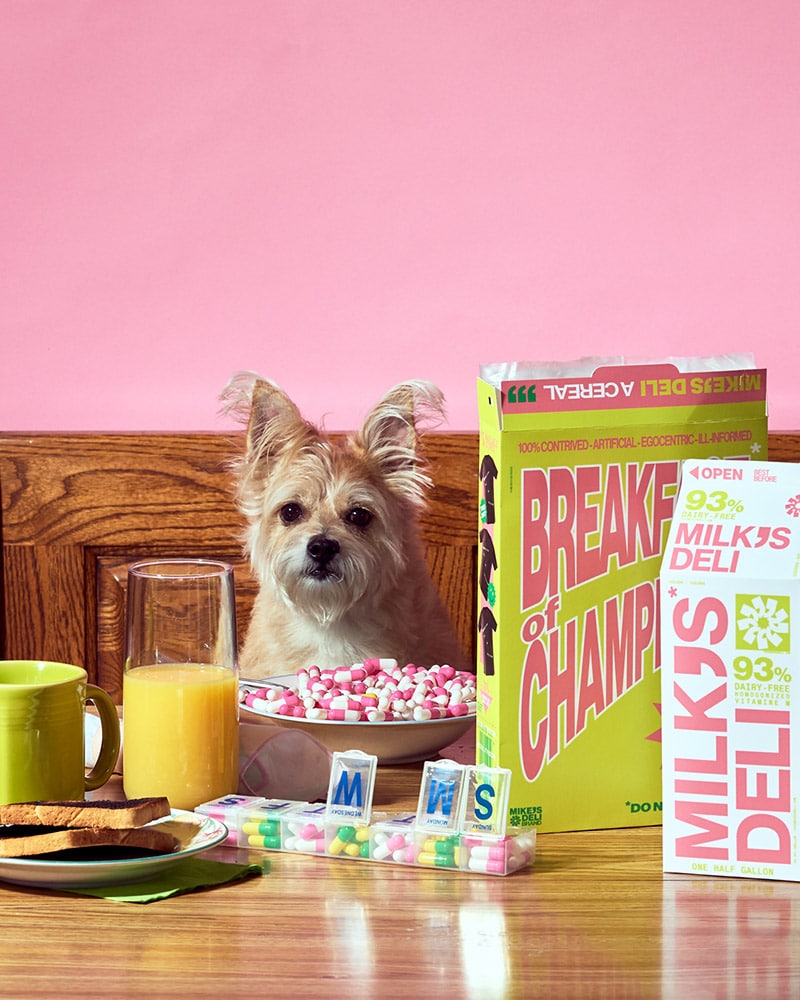 Los Angeles-based streetwear brand Mike's Deli decided to take a different approach for this new season by creating surreal and infused with a sense of humor images to promote its new collection.
Titled GALORE, the story was shot and styled by Mike's Deli team, with grooming by Ever Velasquez.
The post GALORE by Mike's Deli appeared first on Fucking Young!.