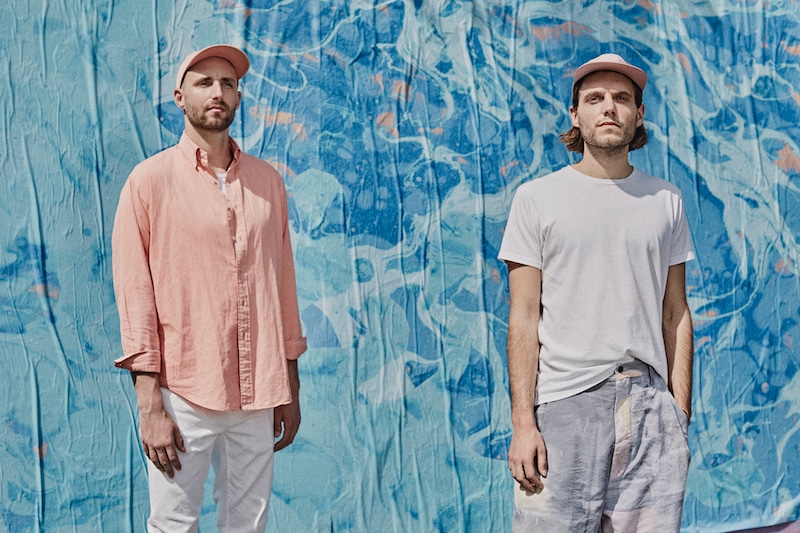 I first heard of Isaac Delusion about five years ago when they released their breakout single She Pretends – an incredibly sweet ear-worm of a tune that stayed in my iPod for a very long time. To be honest I never came back to the band again for reasons unknown and the band's second album release Rust & Gold (2017) was completely off my musical radar.
The good news is, Isaac Delusion are back and their debut single Fancy is absolutely gorgeous, and this comes as a compliment from a fellow musician. The verses and the hook are infectious as fuck and remind me why I fell in love with this Paris-based duo in the first place. I'm very much looking forward to the band's new album uplifters, dropping on November 8th via microqlima.
Check out the single fancy below:
The post French electro-pop sensation Isaac Delusion make a comeback with "Fancy" appeared first on Fucking Young!.