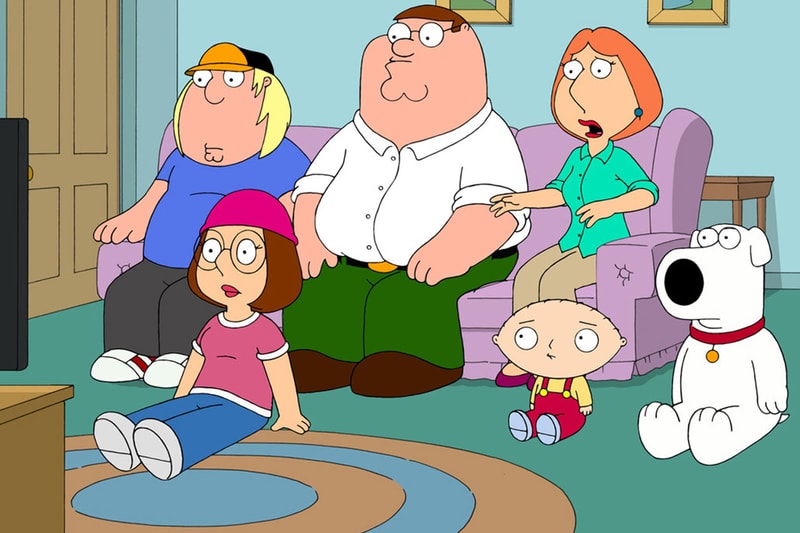 A recent Fortnite leak has given away one of the title's weirdest crossovers yet. The game has been known for adding popular characters to its realm — Baby Yoda, Black Panther and The Flash, to name a few — so it's a bit hard to imagine a character that would catch any fans by surprise at this point. But what about a Family Guy crossover?
Joining an expansive roster of tough-looking characters like Batman, Ninja and Master Chief will be Peter Griffin. While this might sound strange at first to many, fans who are familiar with Family Guy might recall Griffin being able to really put on a fight — like that drawn-out chicken saga. Still, that image of Griffin running around alongside the likes of Batman may be a weird sight. The leak came from a new datamining effort, which pulled some backbling textures. Epic Games has yet to comment or publicize the news.


Family Guy Collab Soon? Eyes This backbling texture got decrypted with the street fighter cosmetics (via: @GMatrixGames) pic.twitter.com/pmHRd3fjgE

— HYPEX (@HYPEX) February 21, 2021
If you're a fan of Fortnite, be sure to check out the heatmap one dataminer released that indicates where the most deaths occur in the game.
Click here to view full gallery at HYPEBEAST