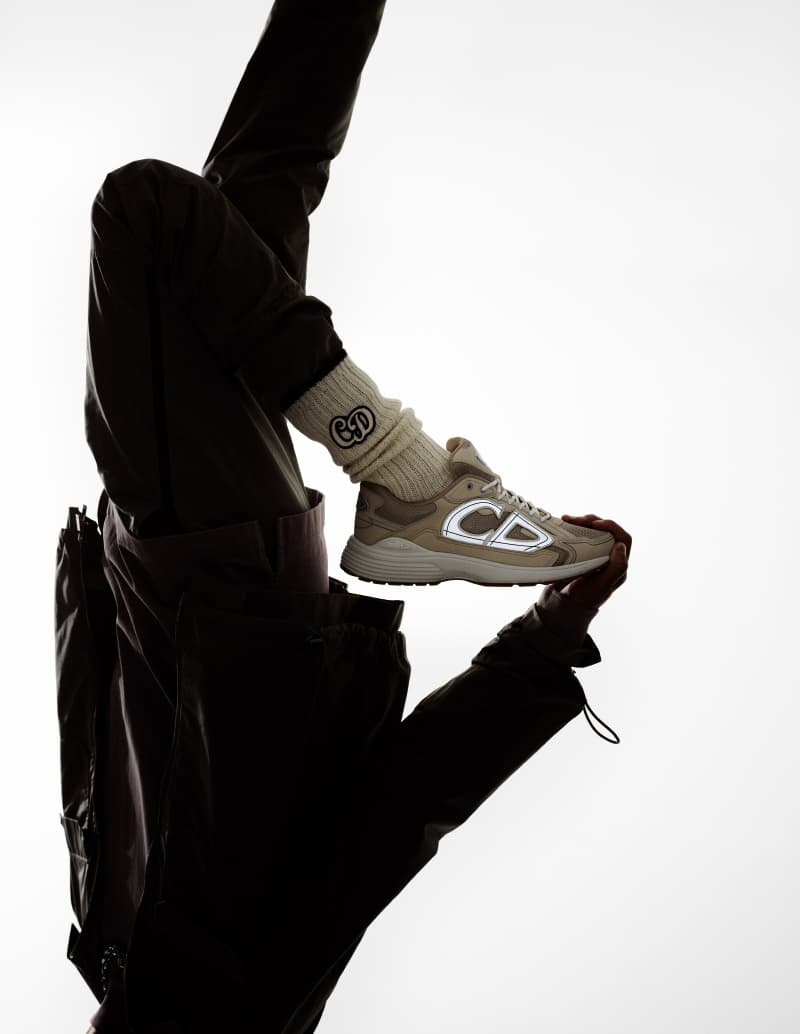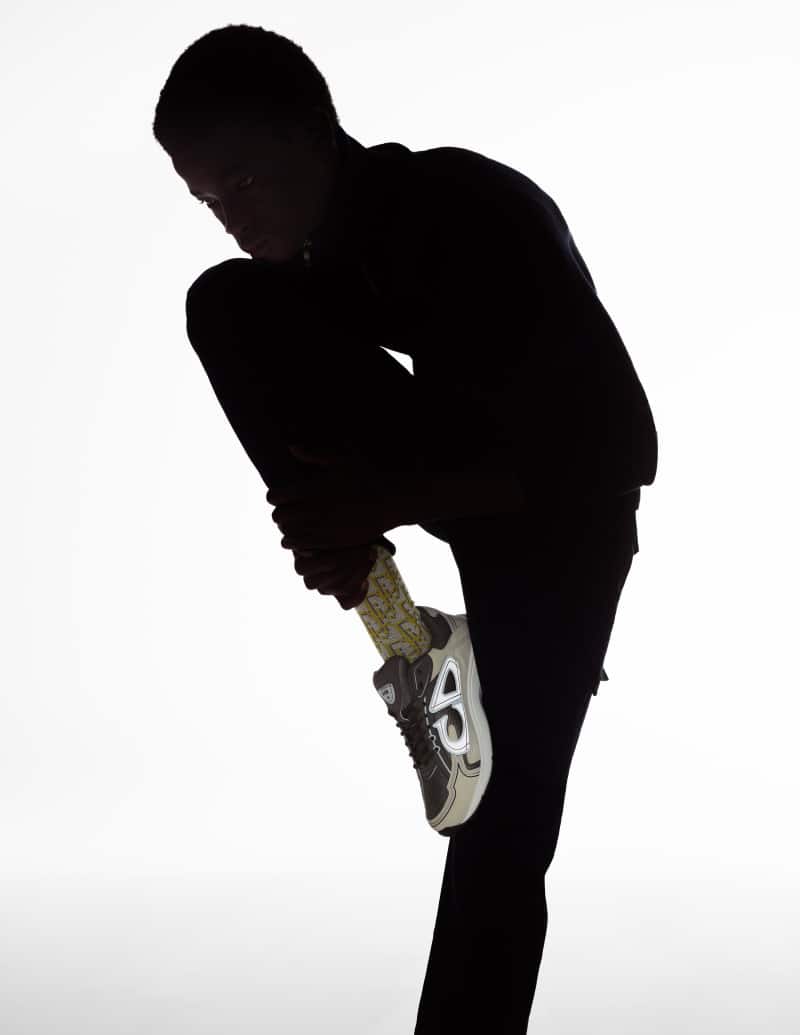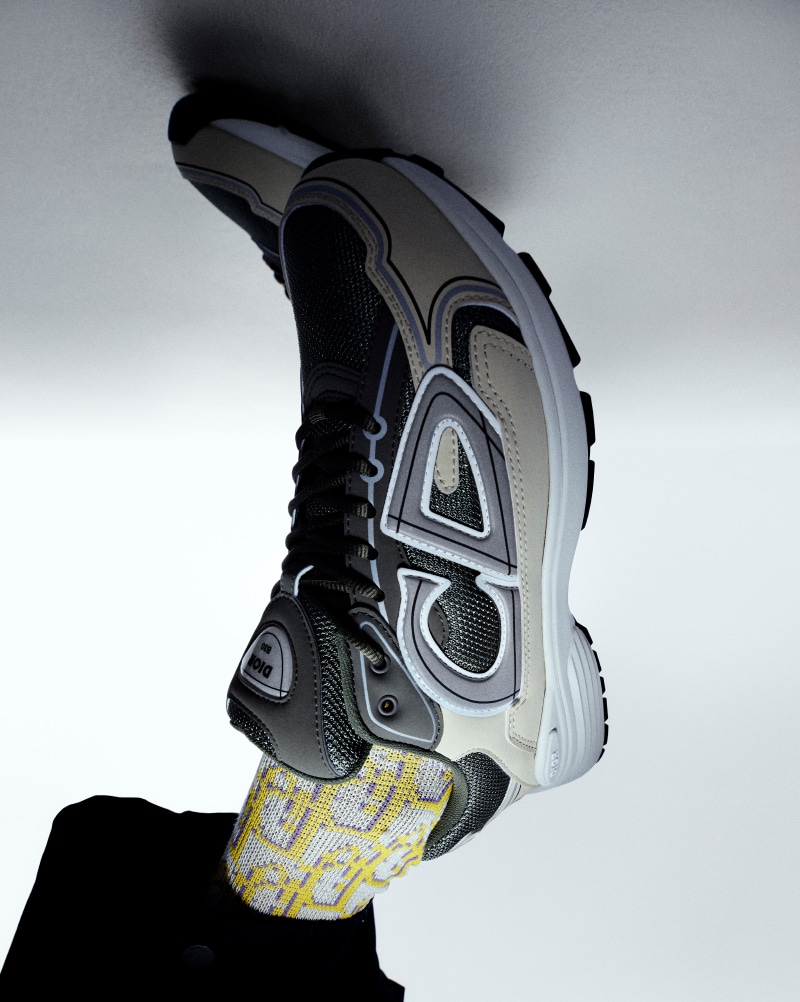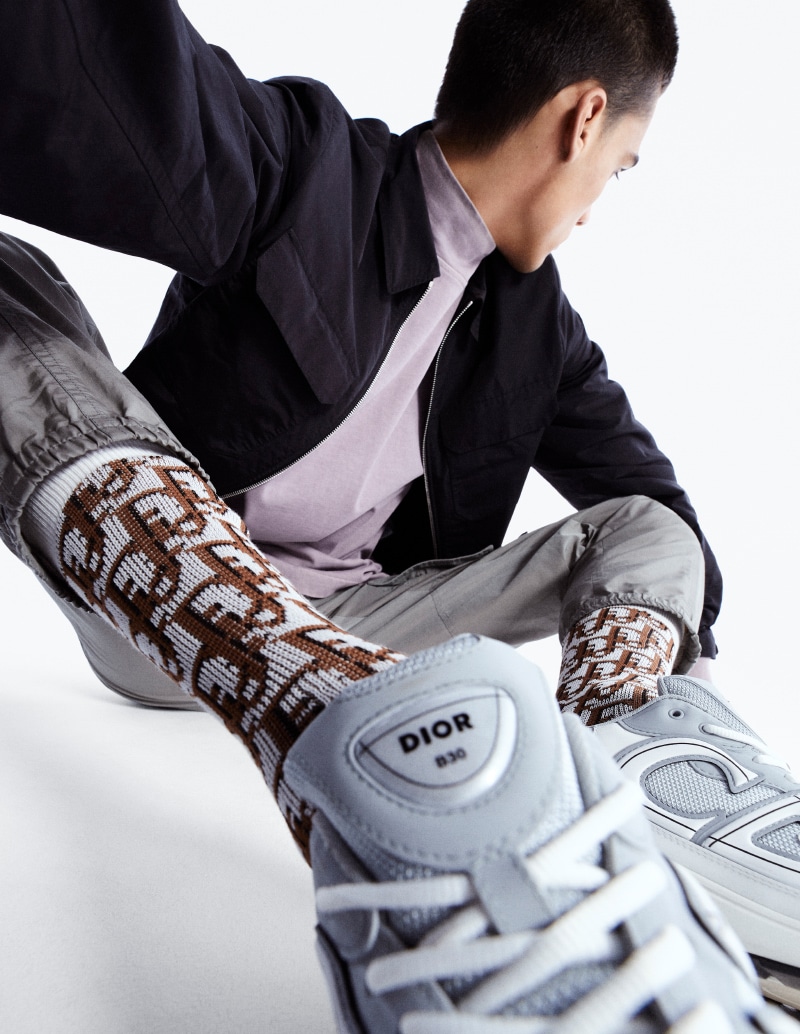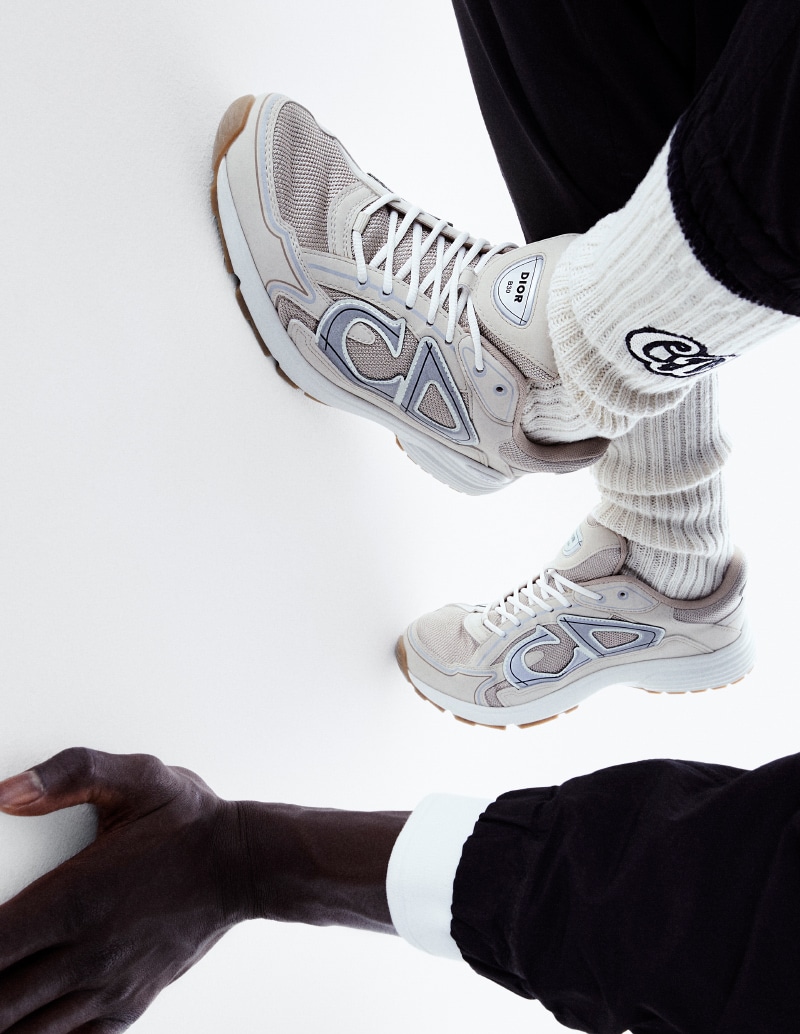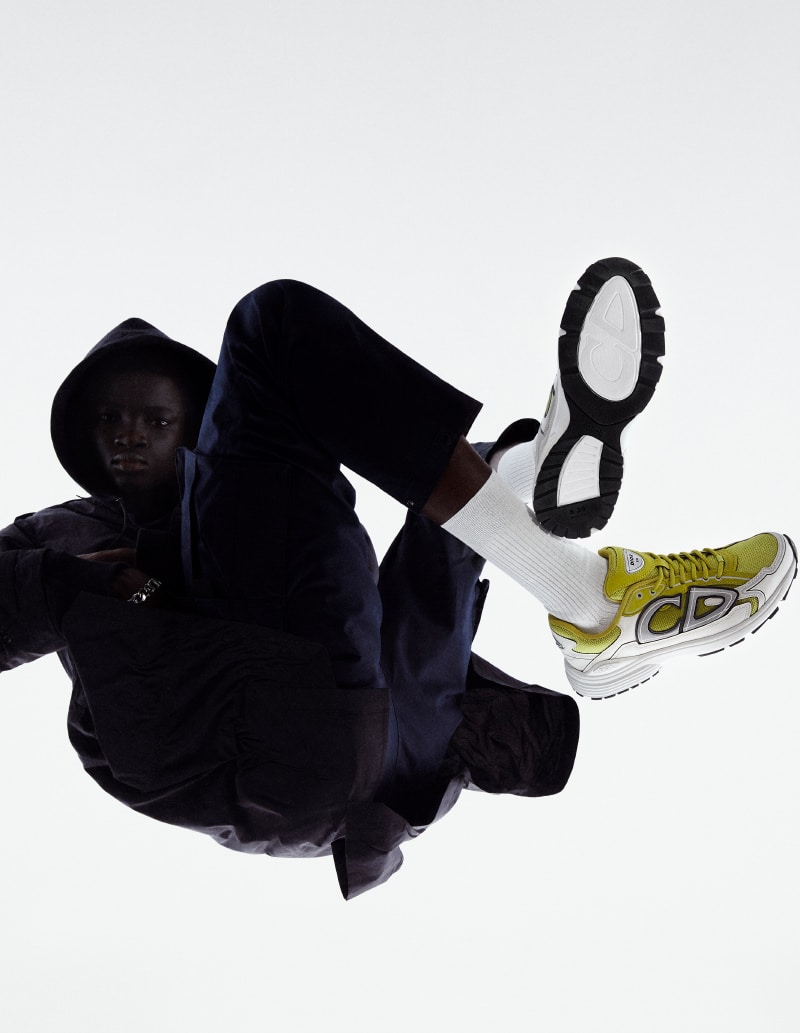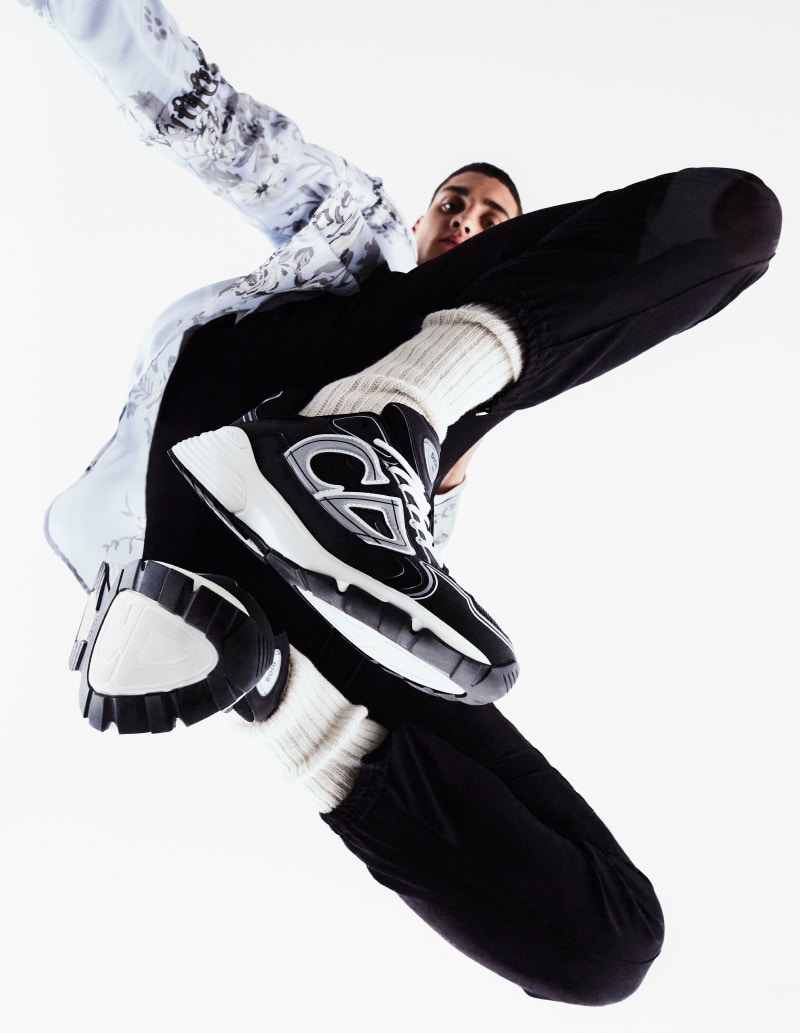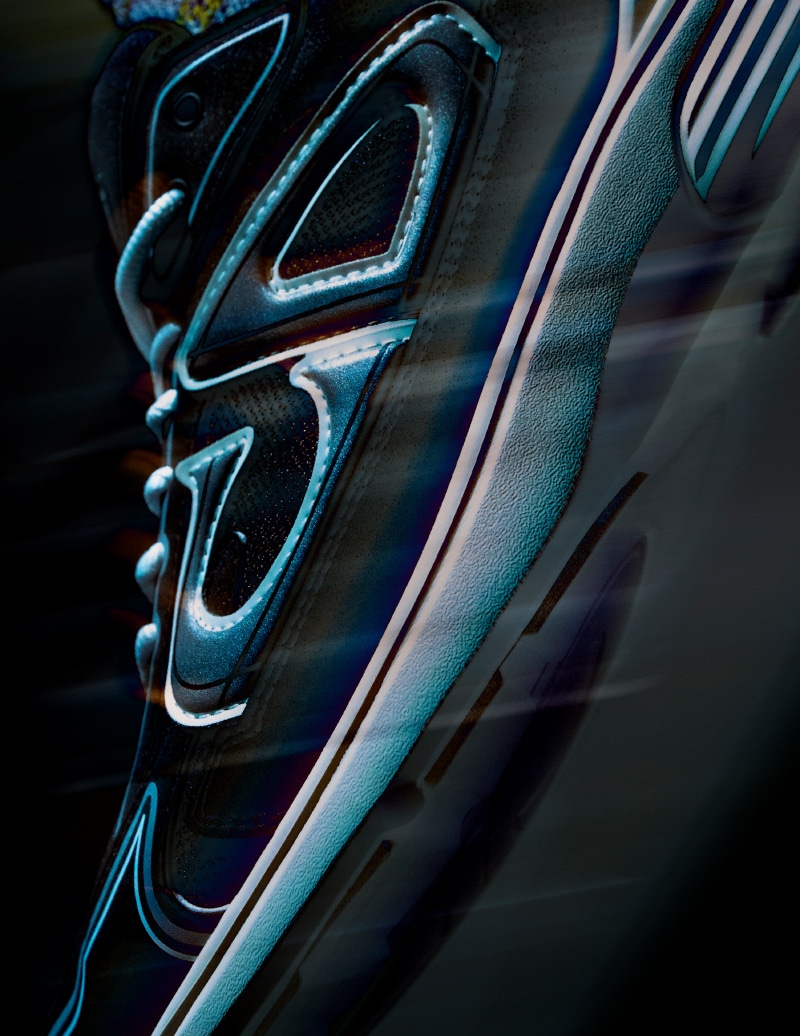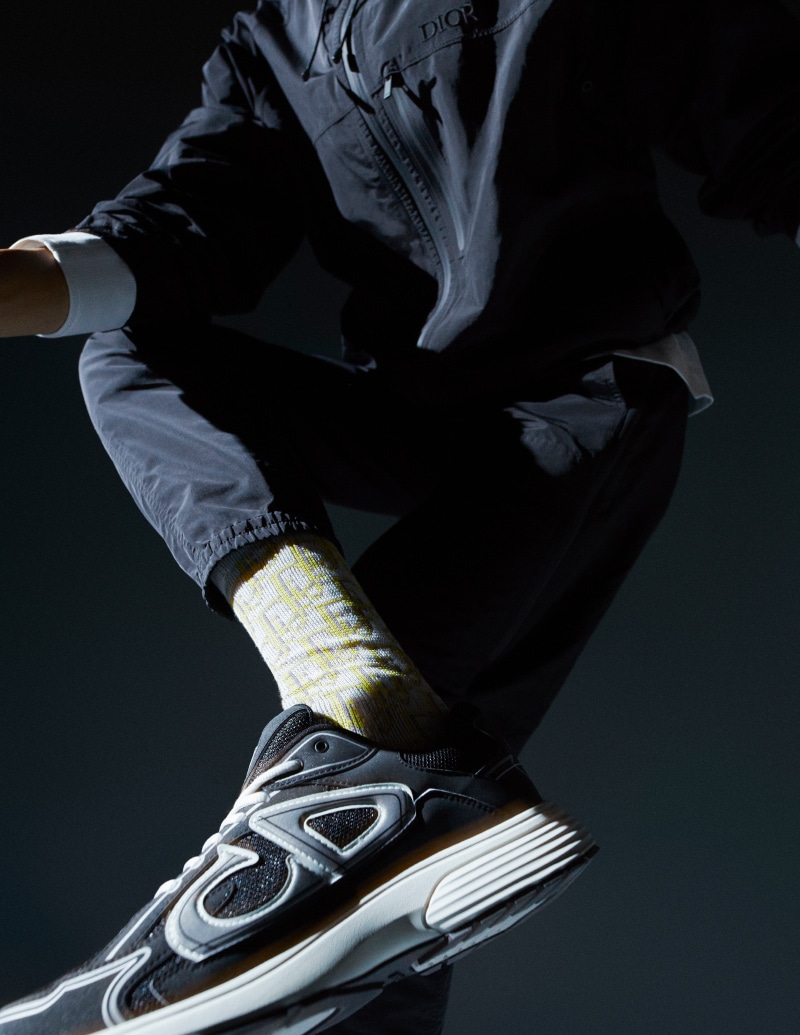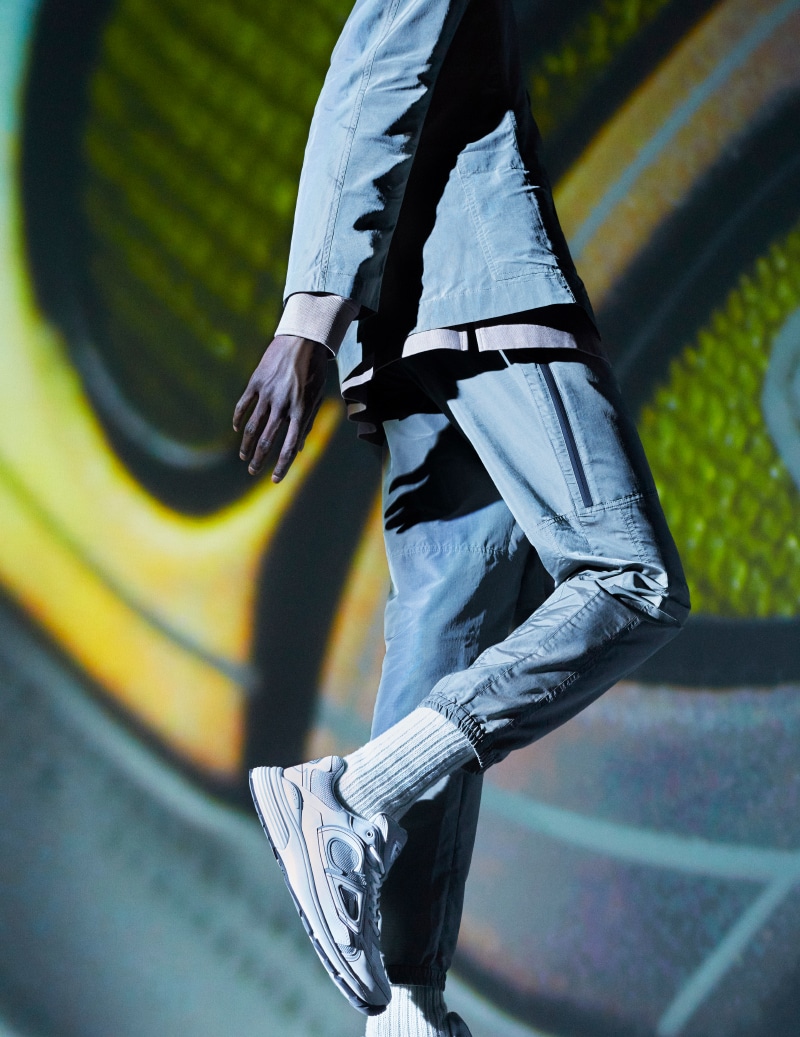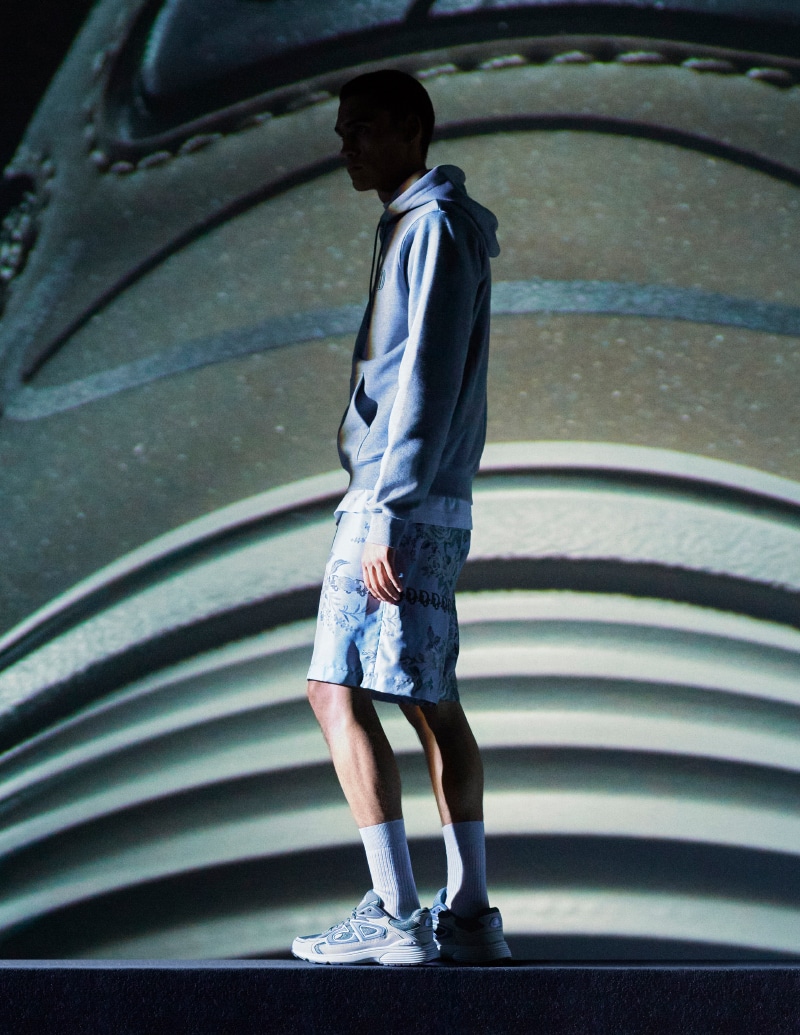 At once elegant and sporty, the new Dior Men B30 sneakers pay tribute to the world of running in a powerful fusion of hi-tech materials for flexibility and lightness and contemporary curves, adding a touch of audacity to any silhouette.
With its aerodynamic graphics, a reflective 'CD' logo catches the spotlight in the Dior Spring 2022 collection by Kim Jones, available from October 2021, HERE!
The post Dior Men – B30 Sneakers appeared first on Fucking Young!.