For Spring/Summer 2022, Danshan rejoice in a resurgence of ceremonial celebrations following a year of enclosure and desolation. Appreciating the simplicity in life and nature, Danshan bring unity and togetherness in an emotional vortex that creates balance and harmony.
Take a better look at the collection below: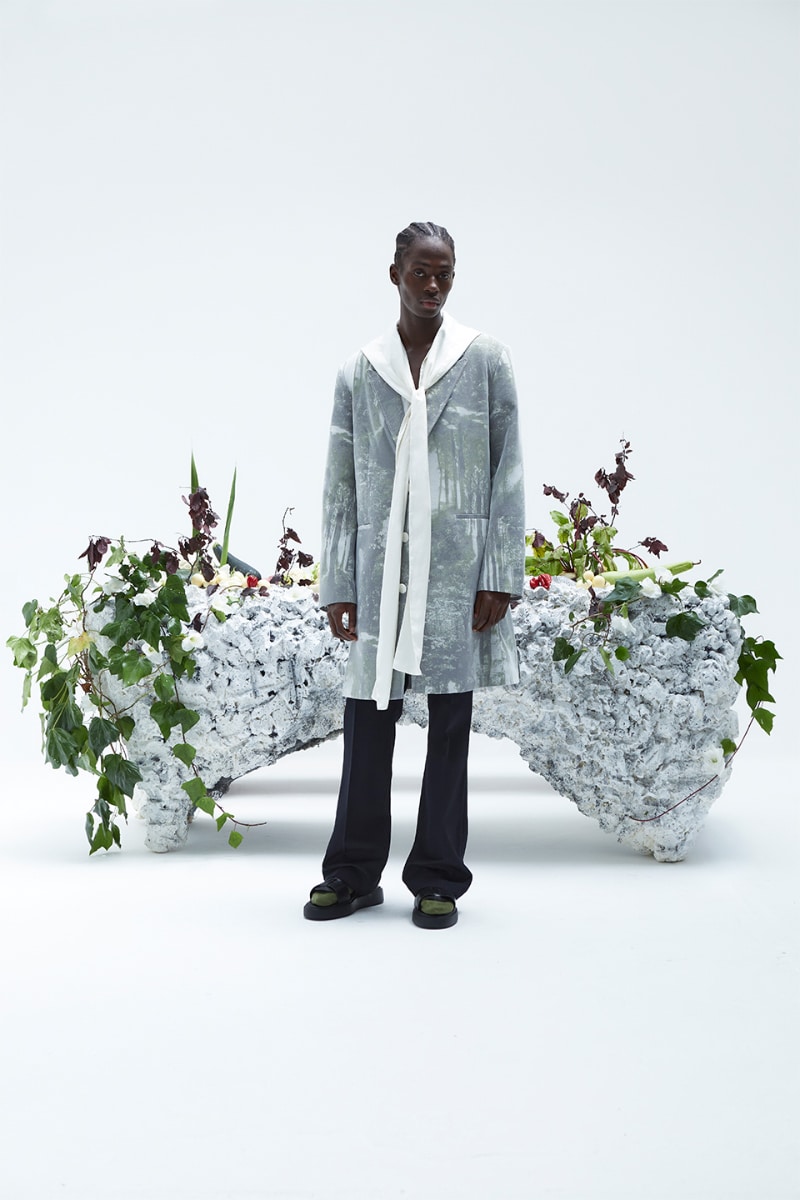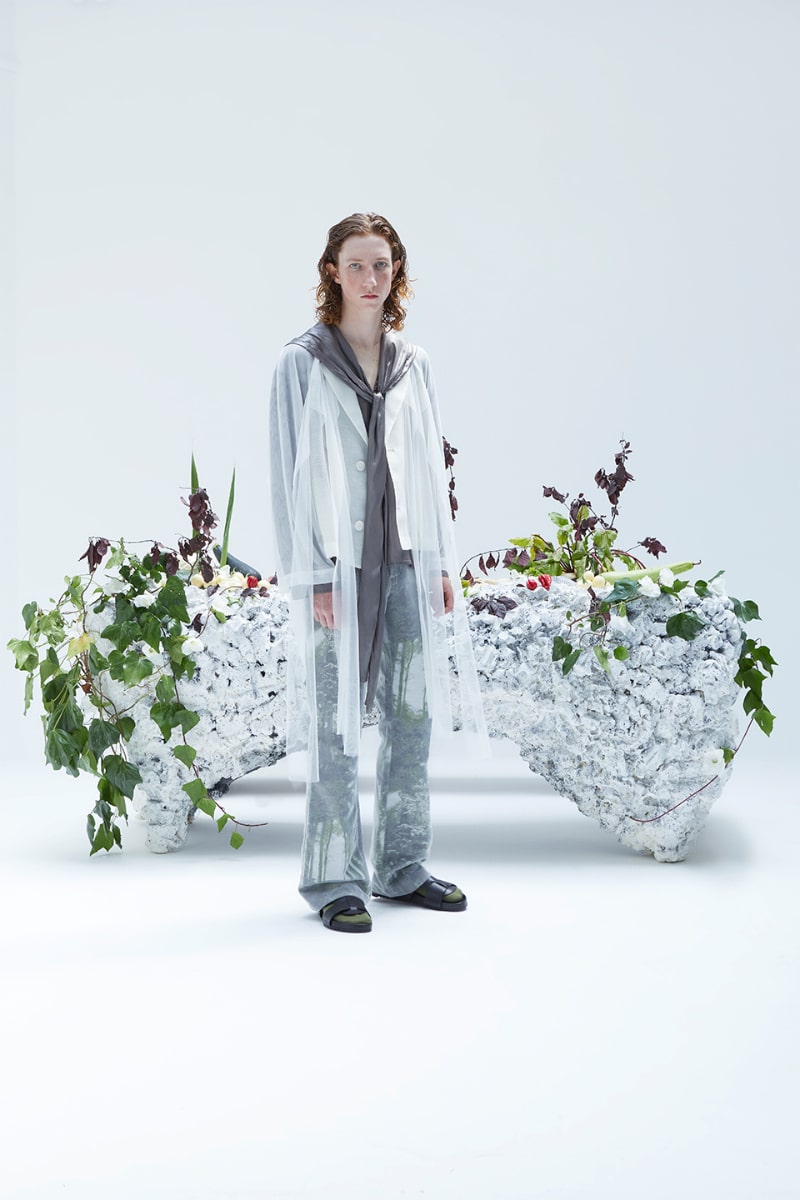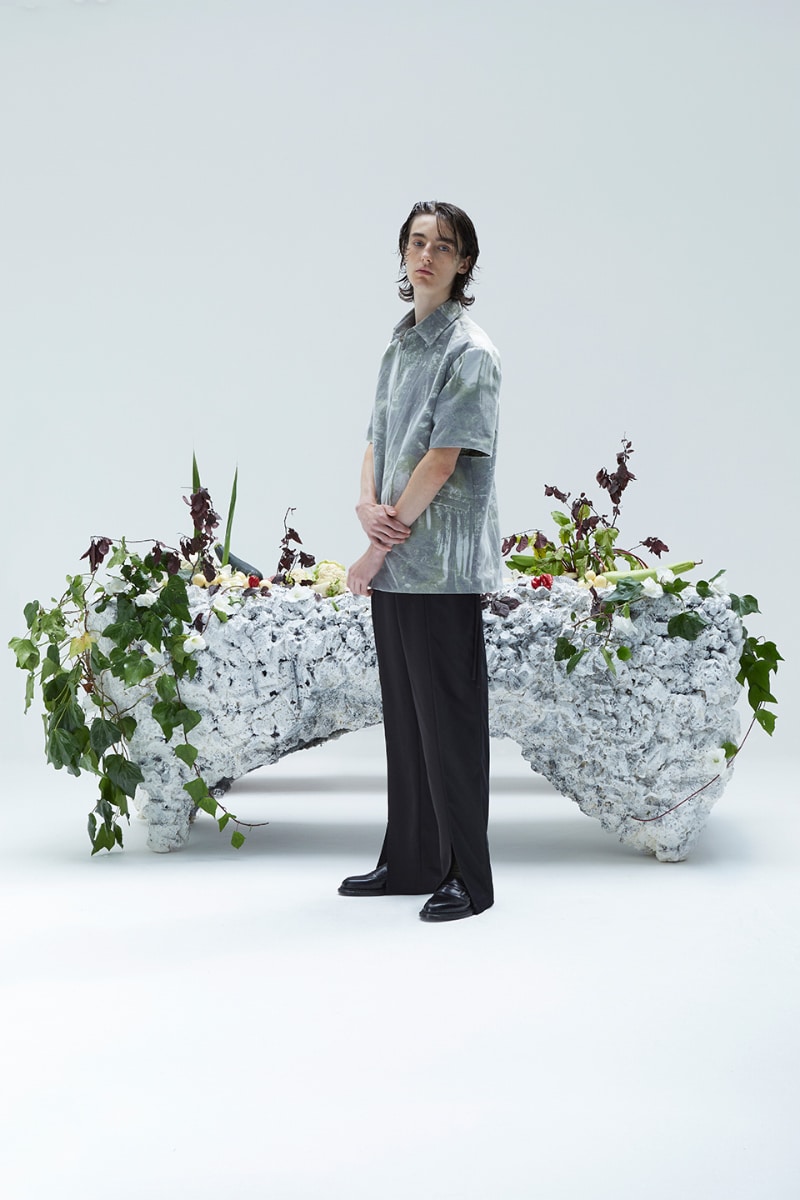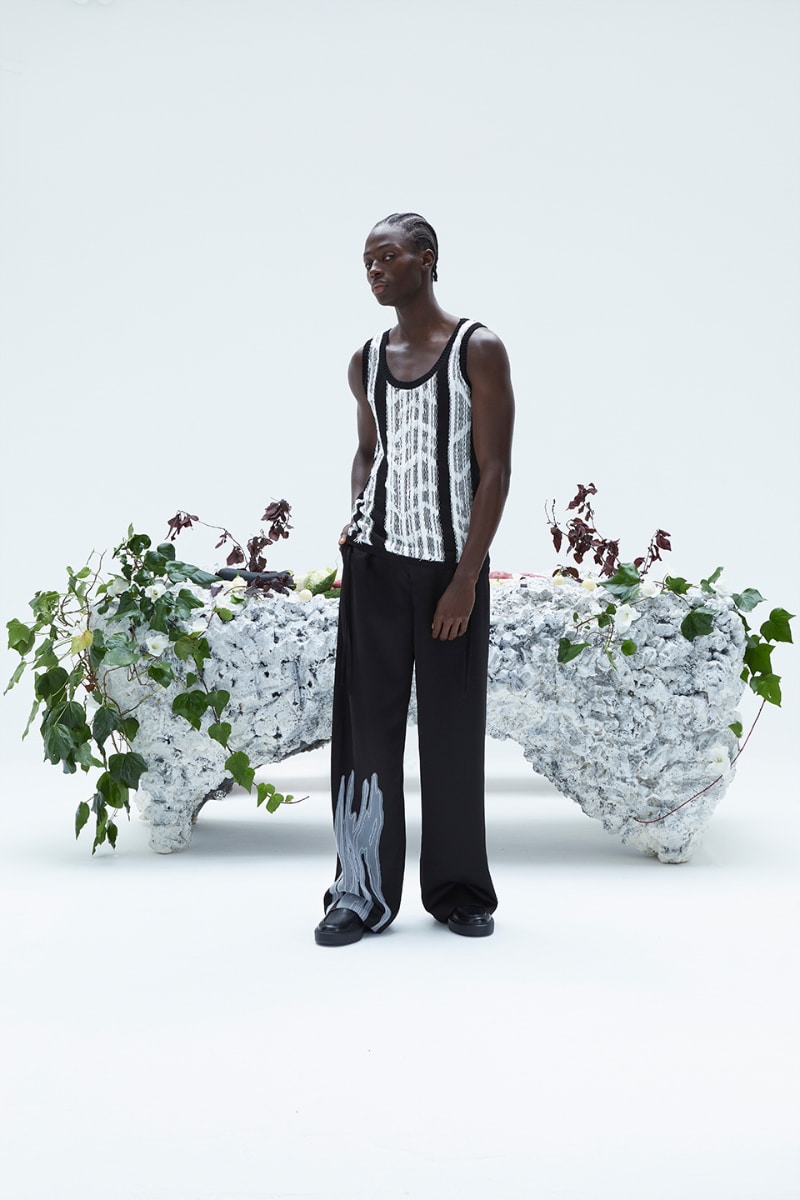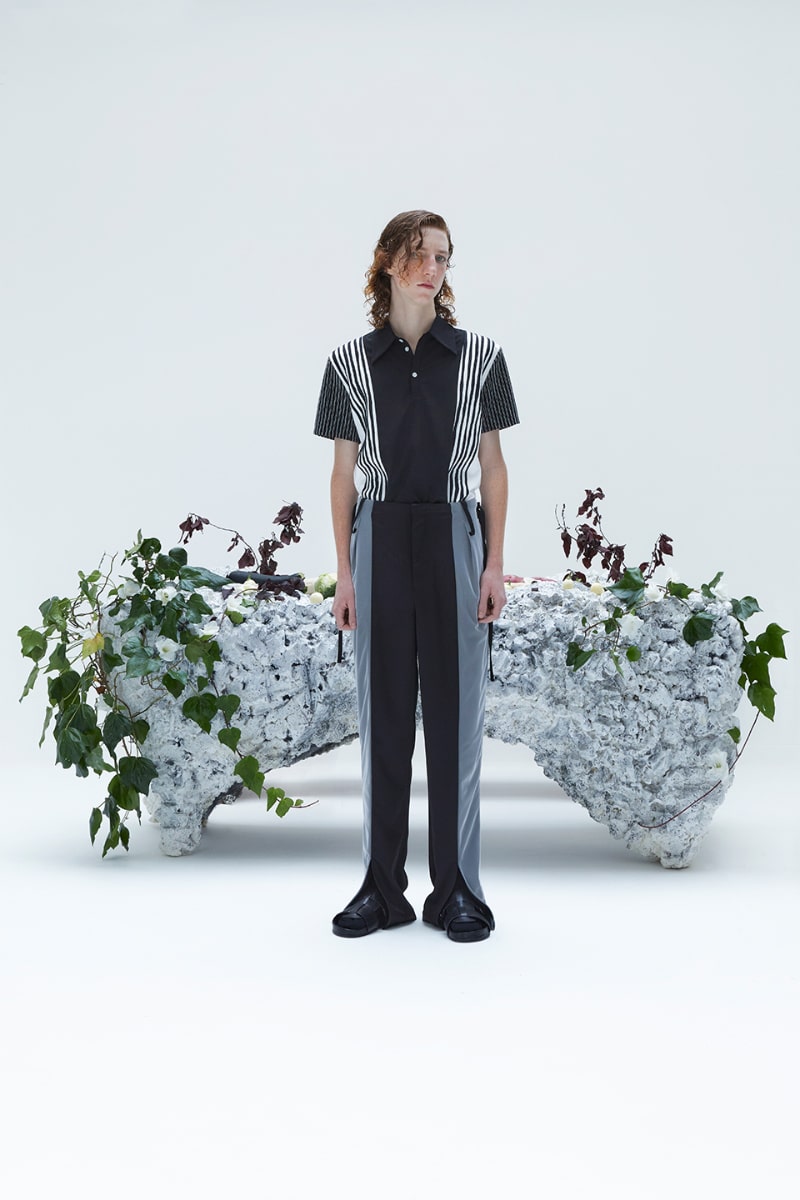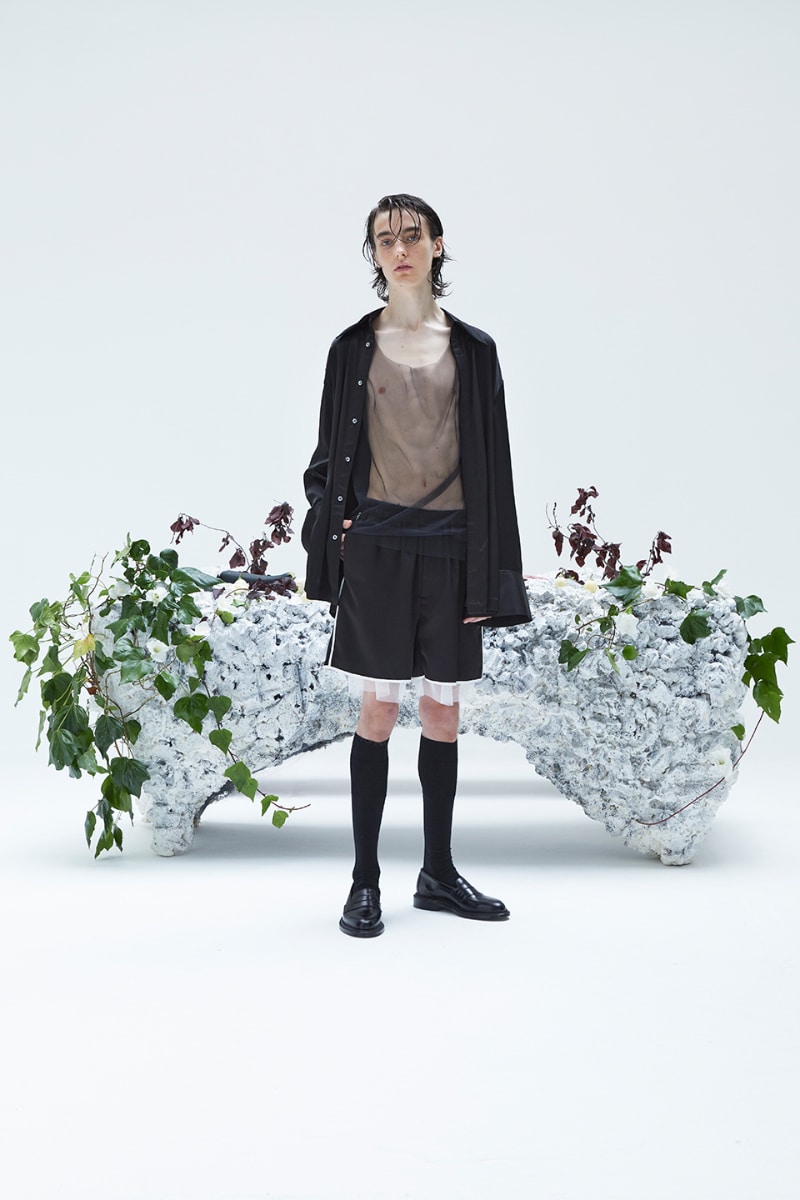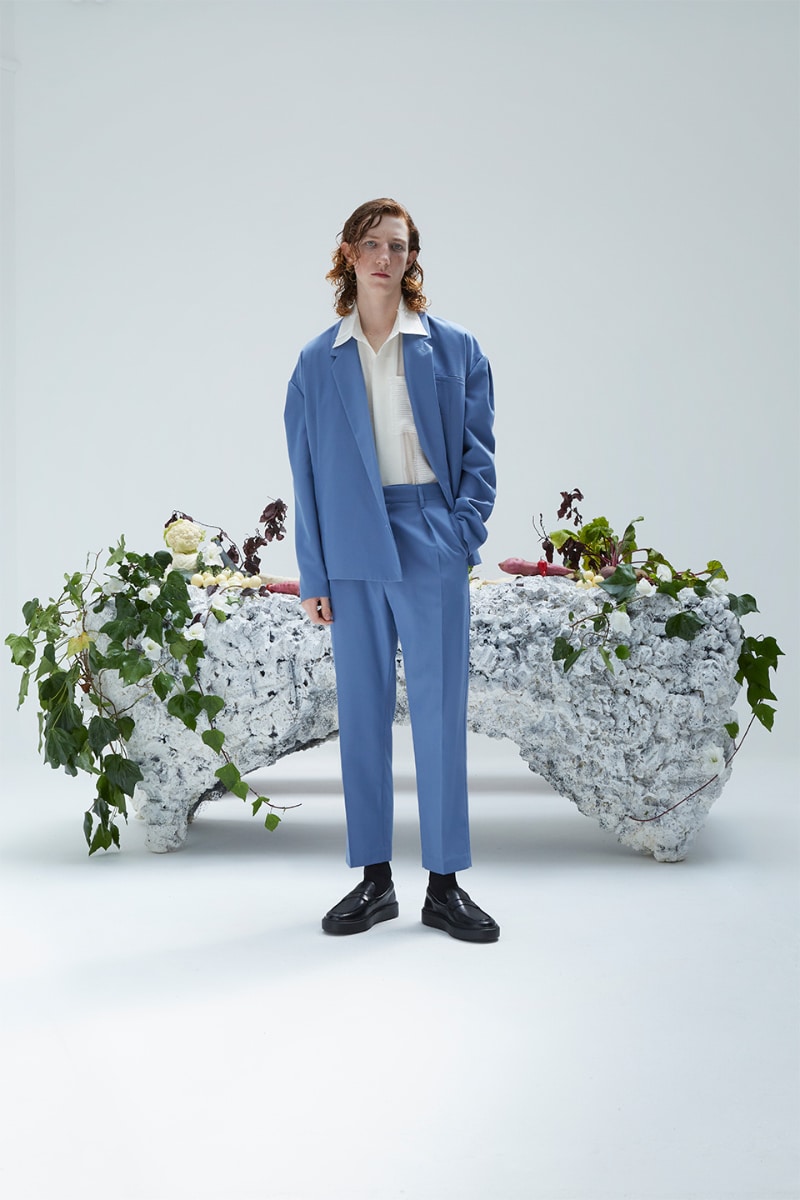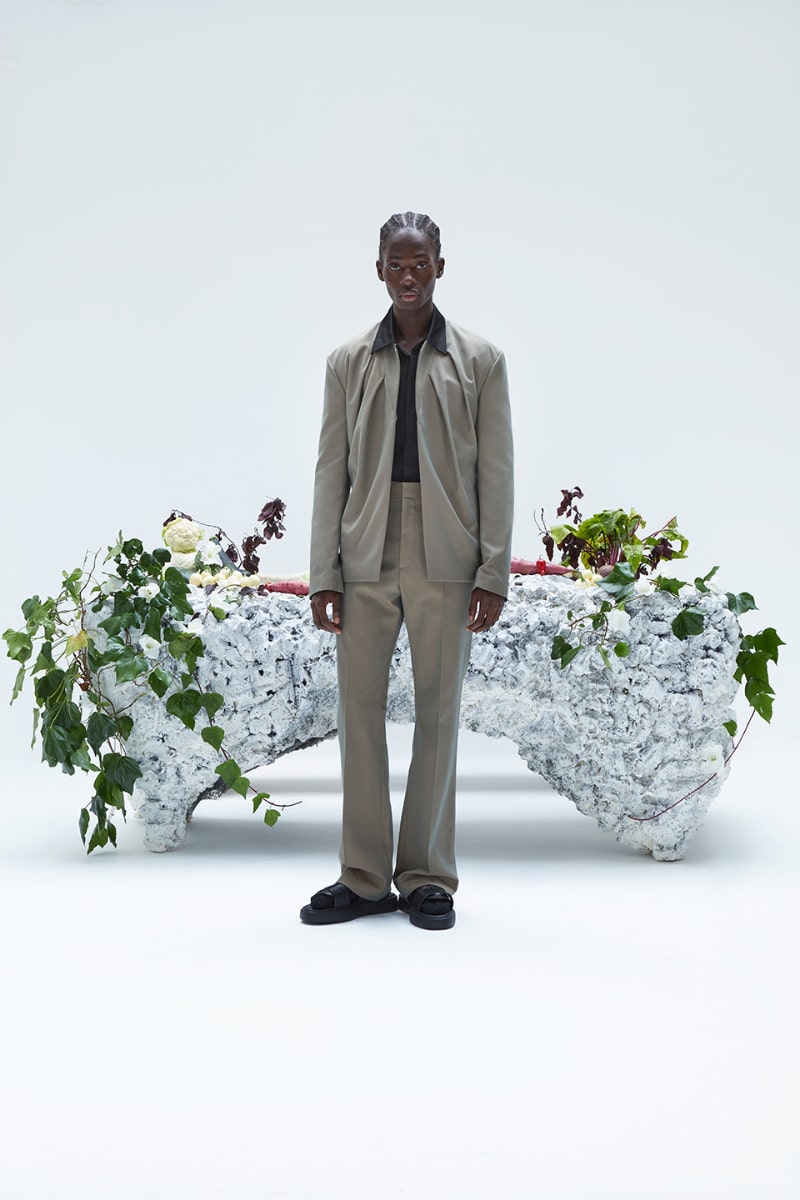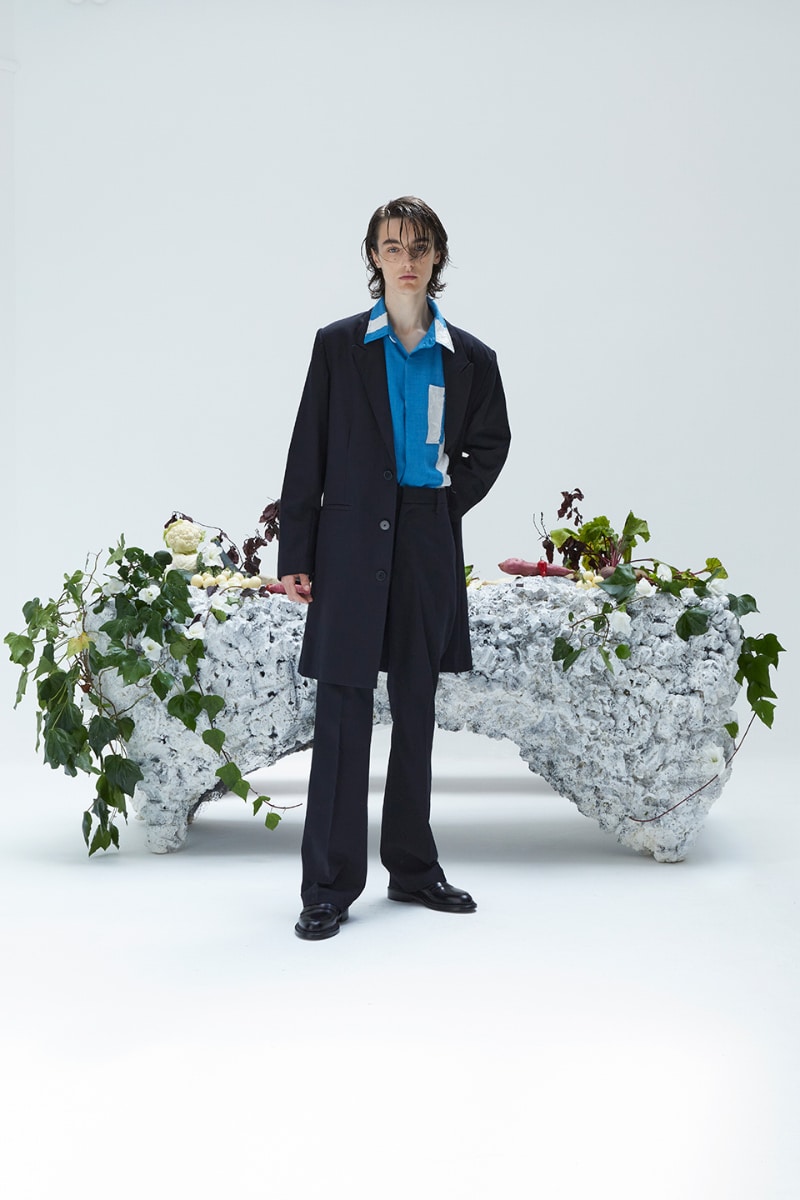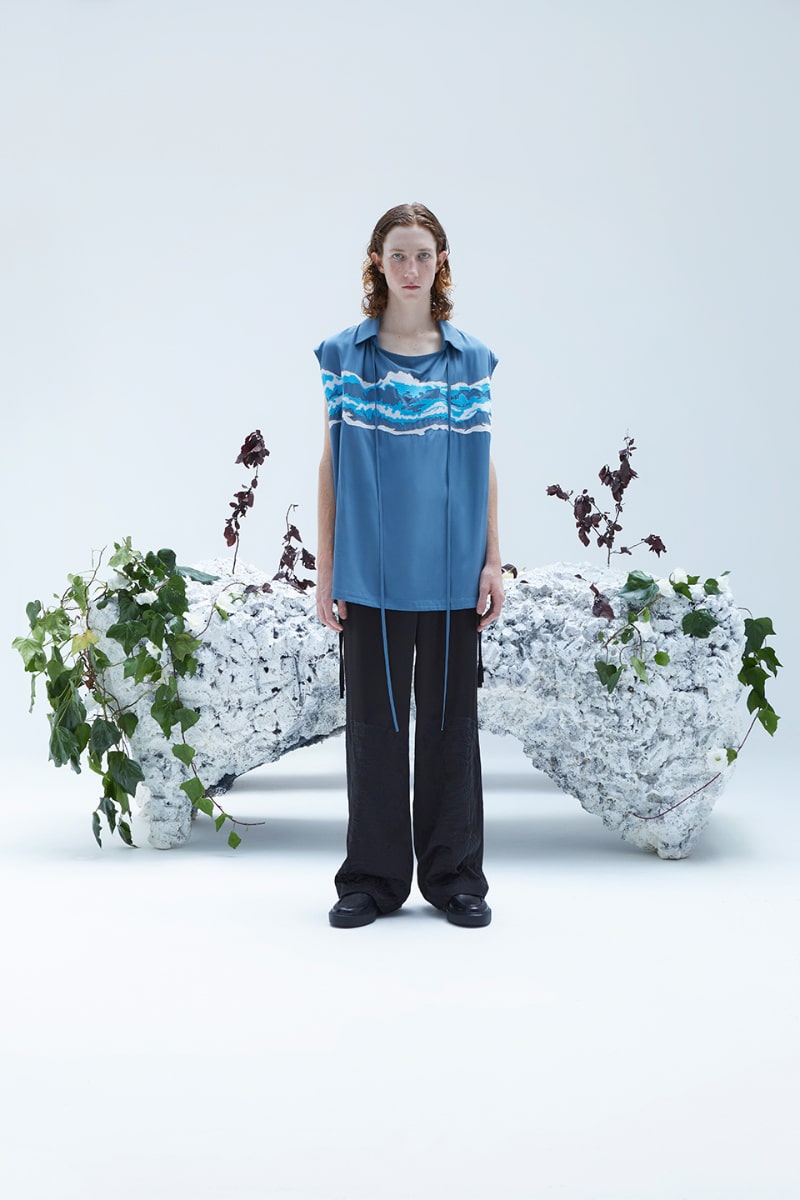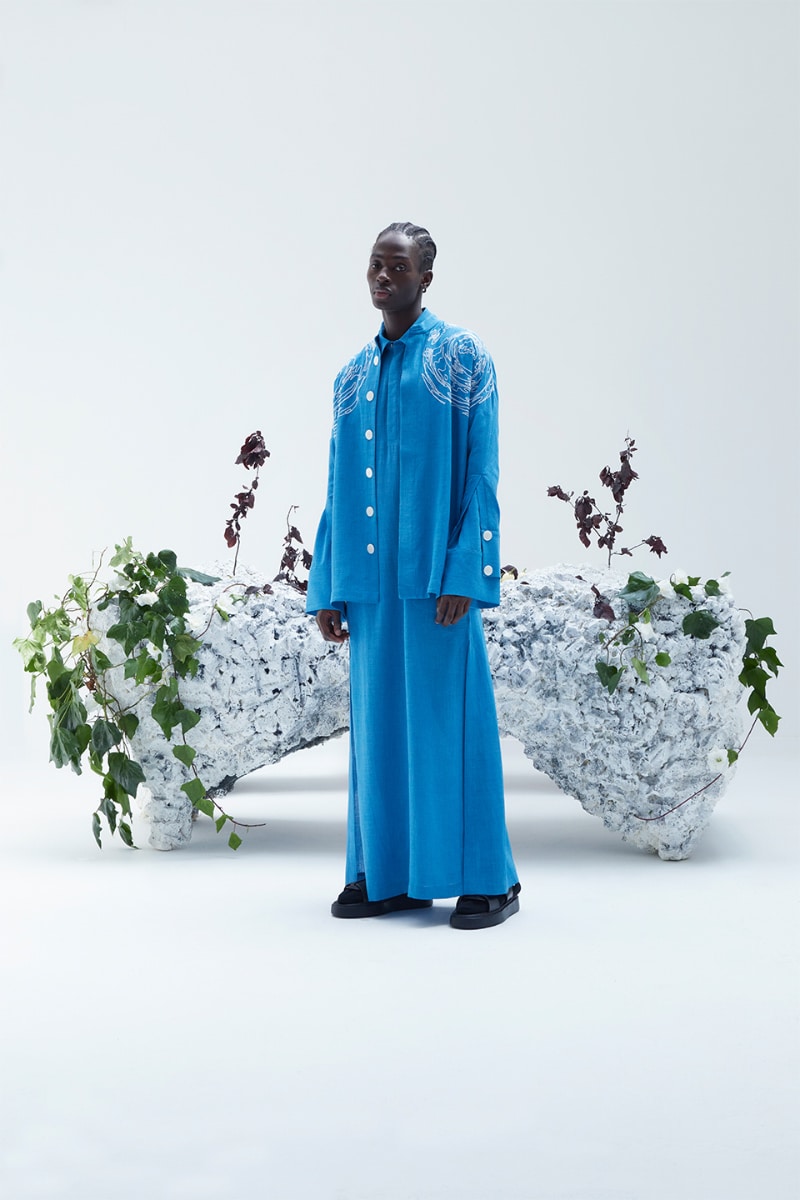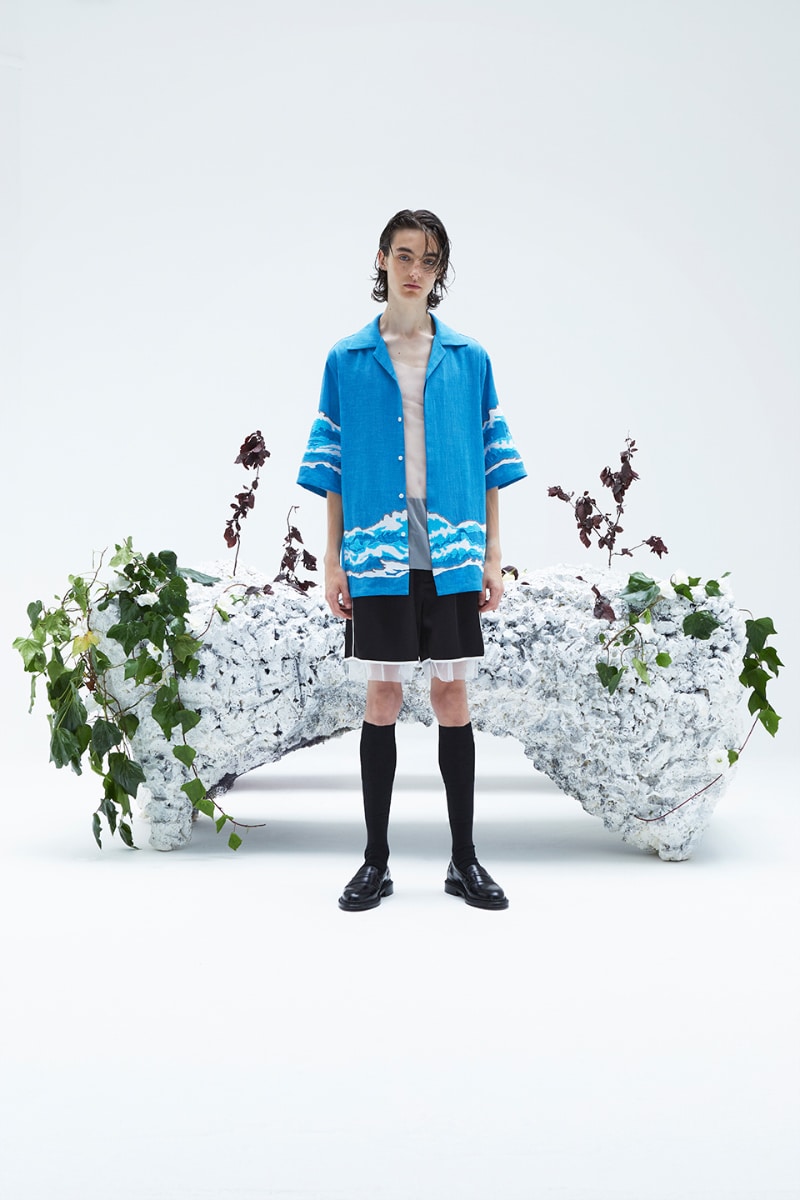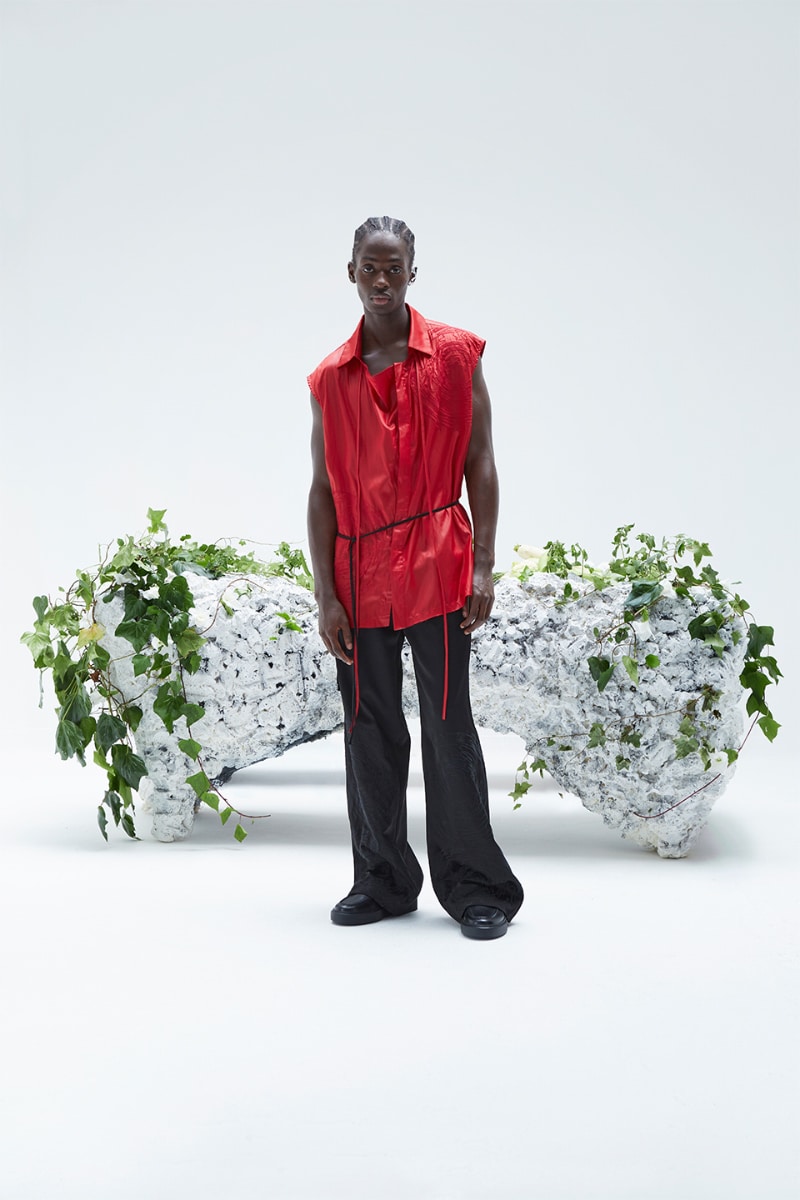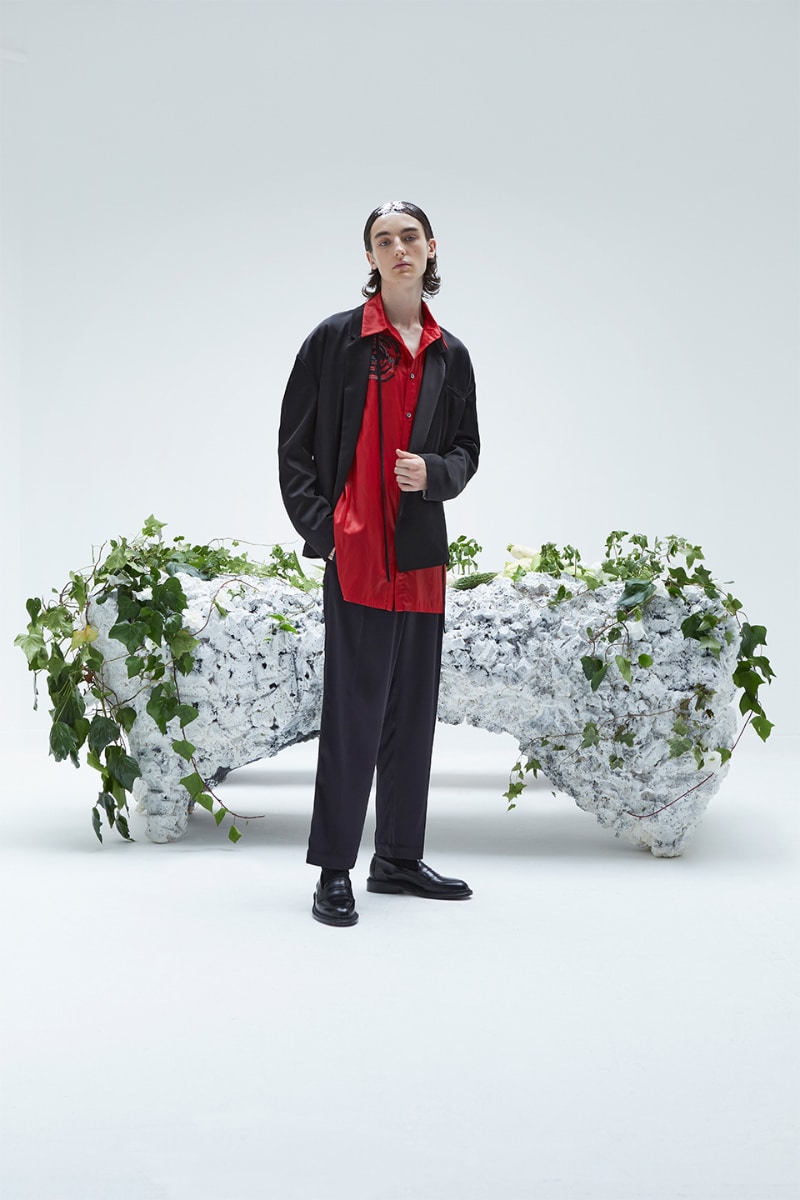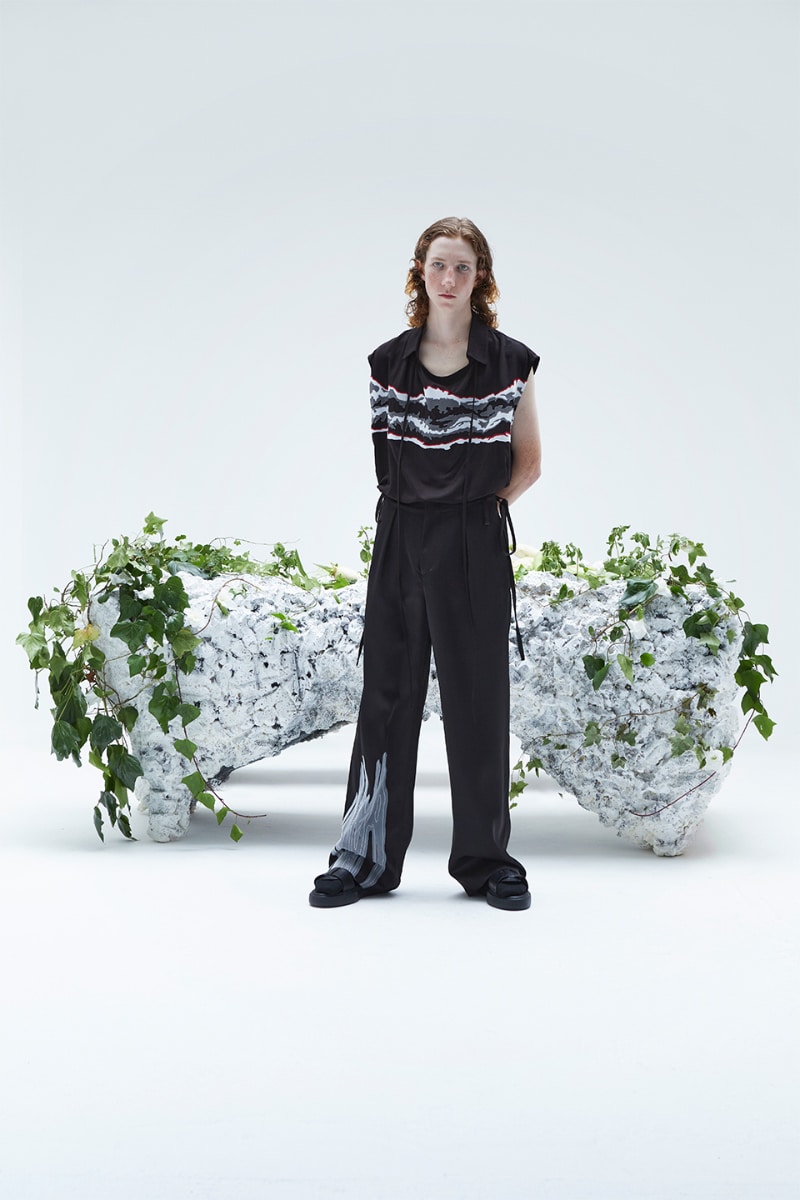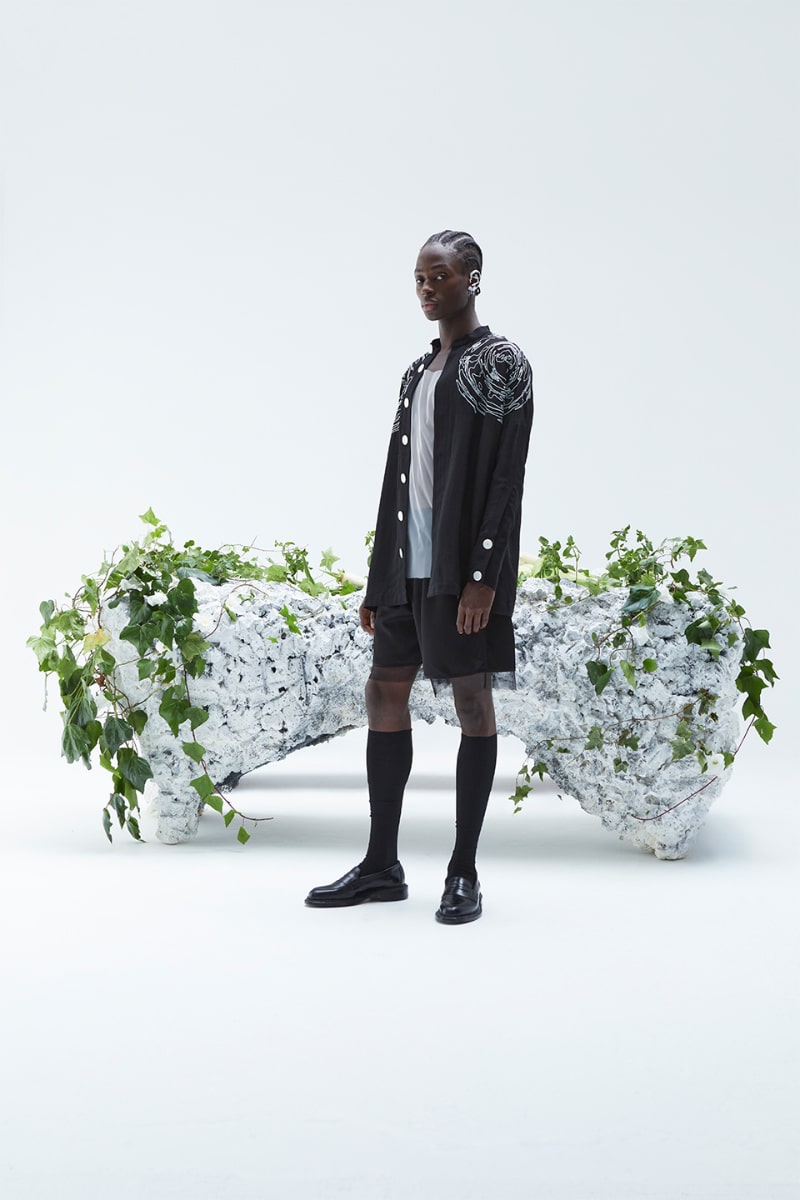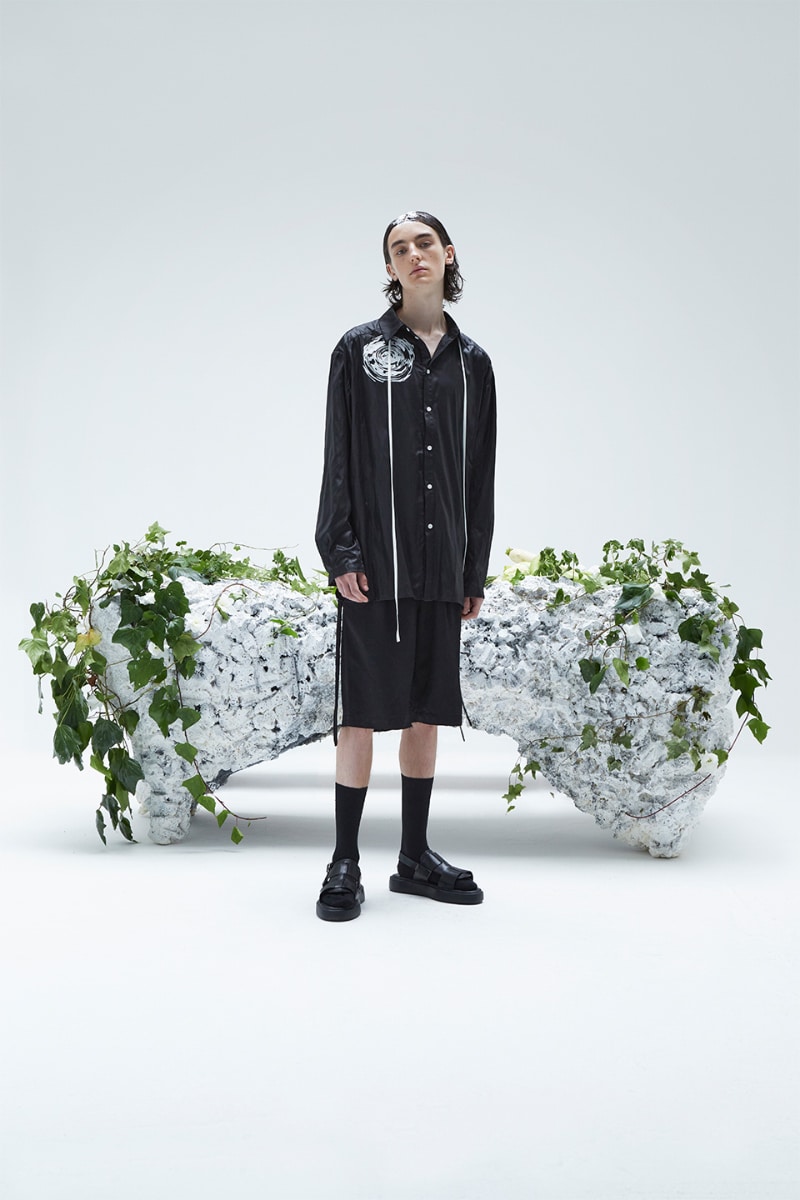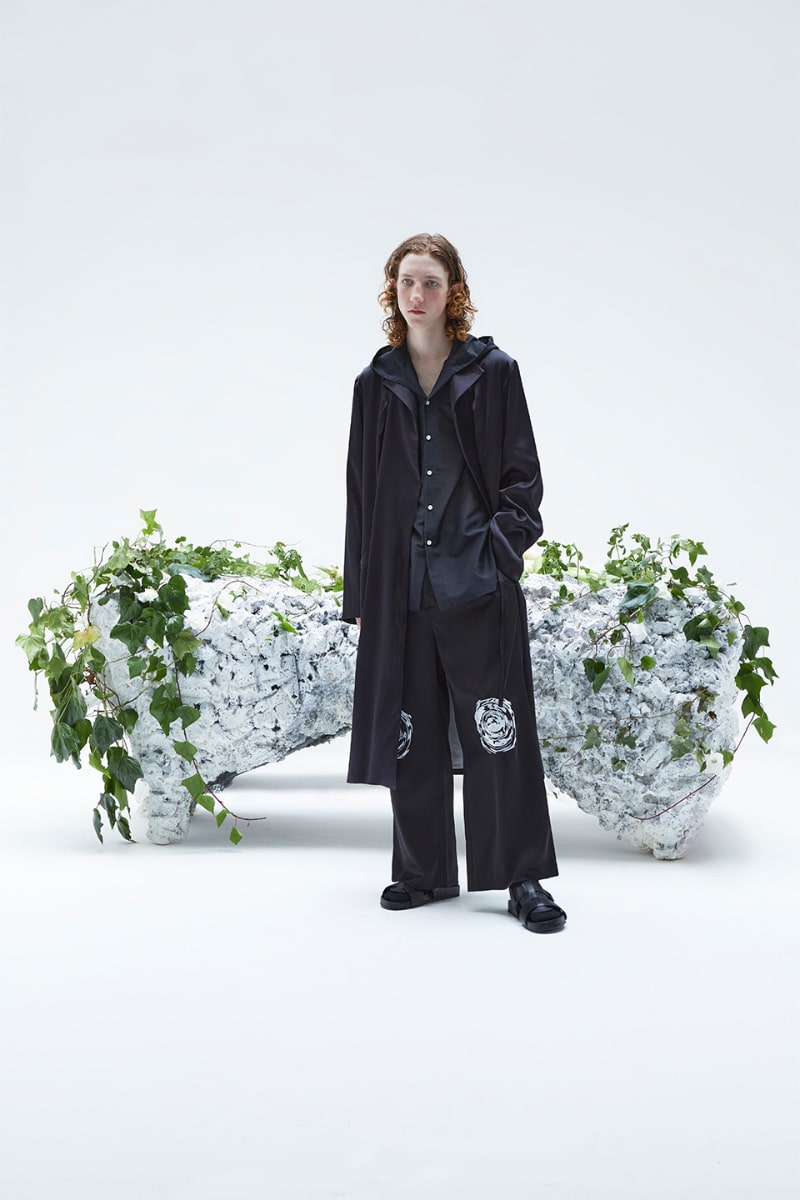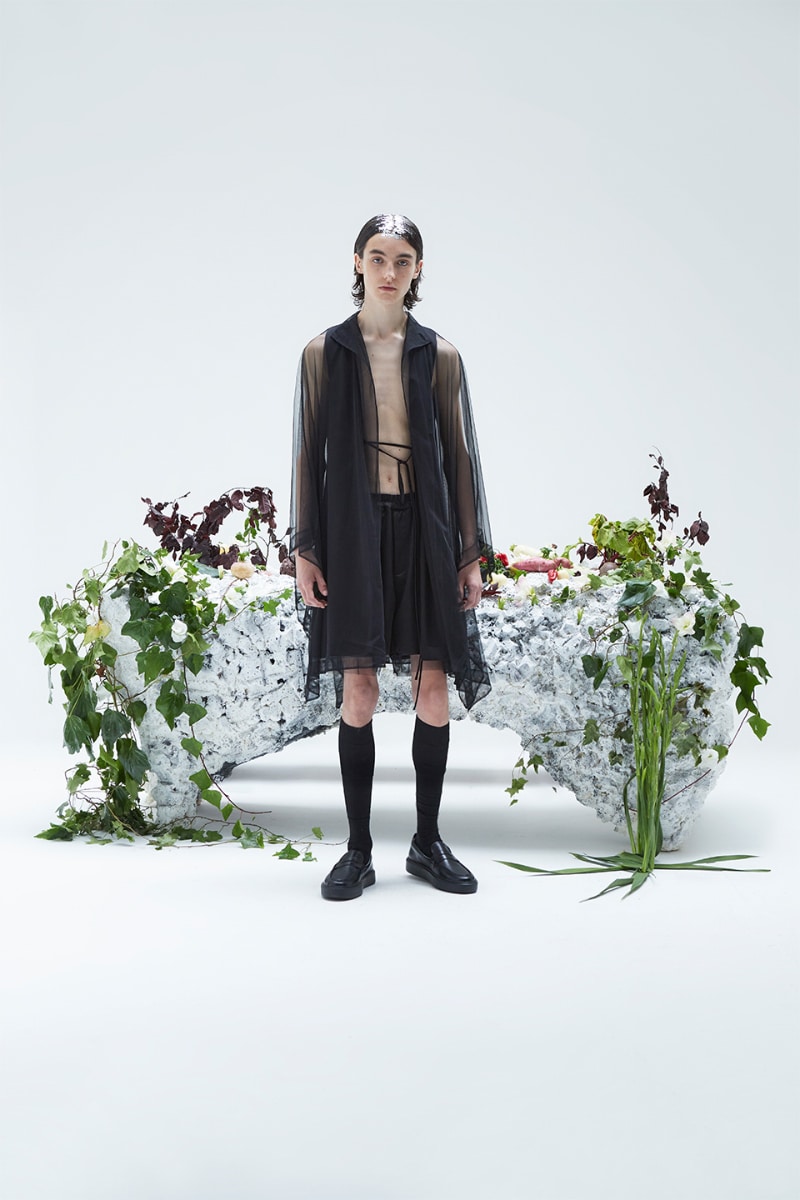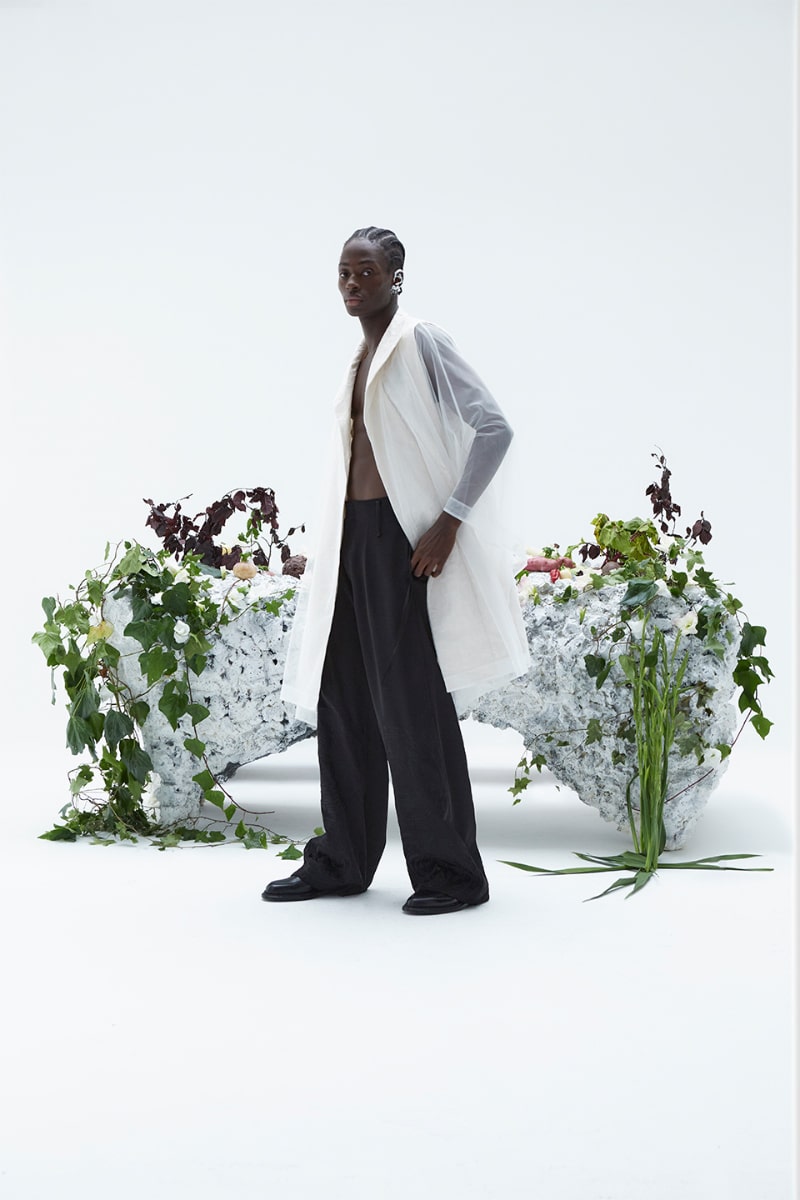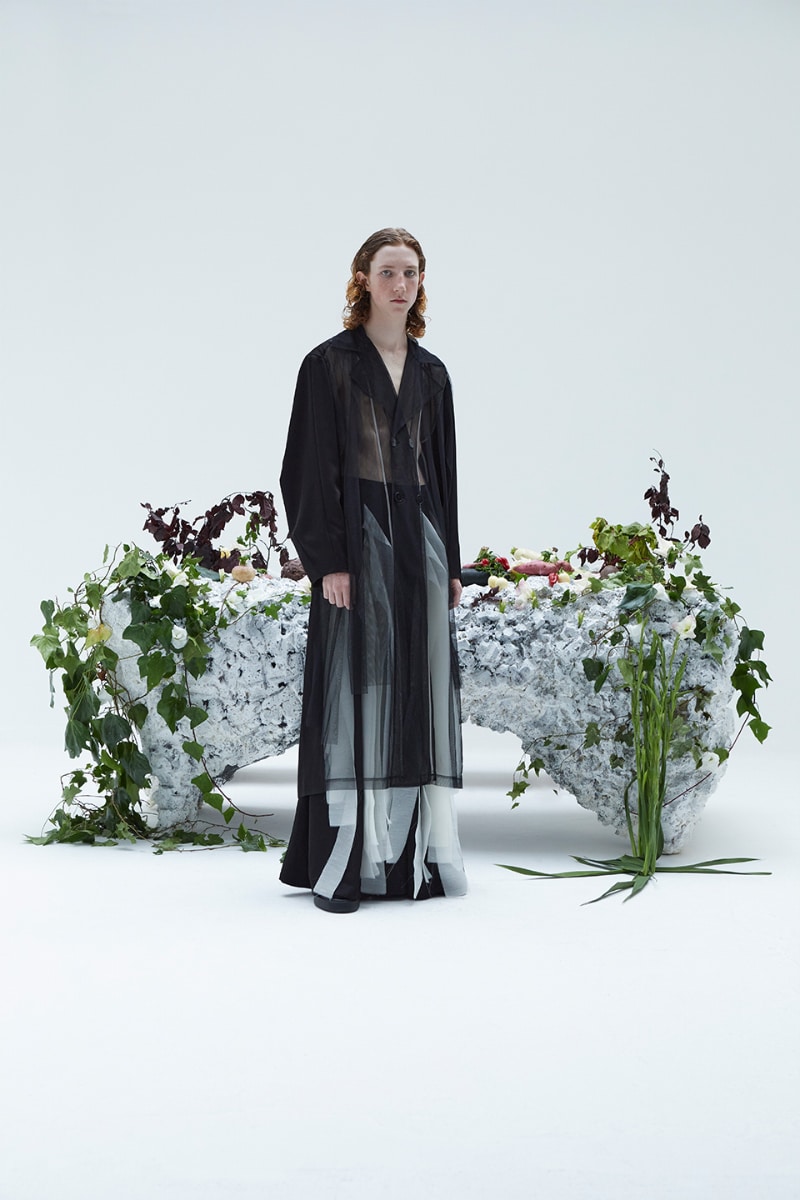 The post Danshan Spring/Summer 2022 appeared first on Fucking Young!.