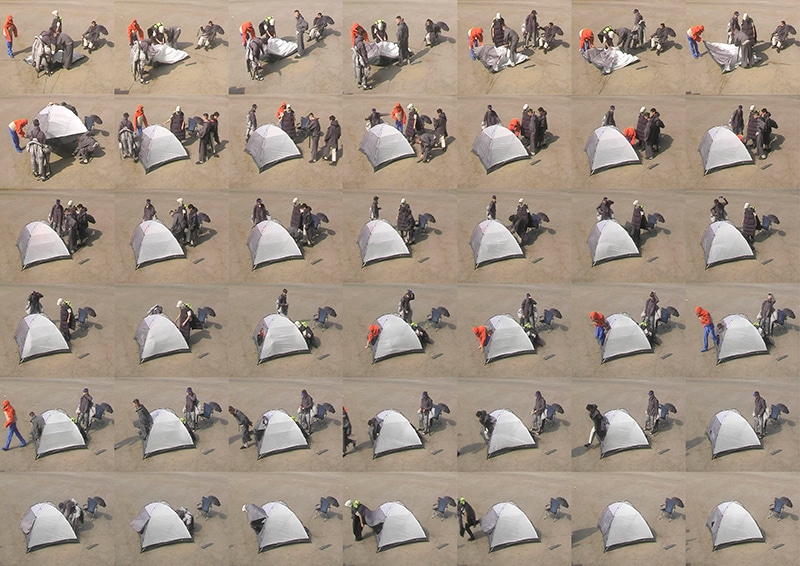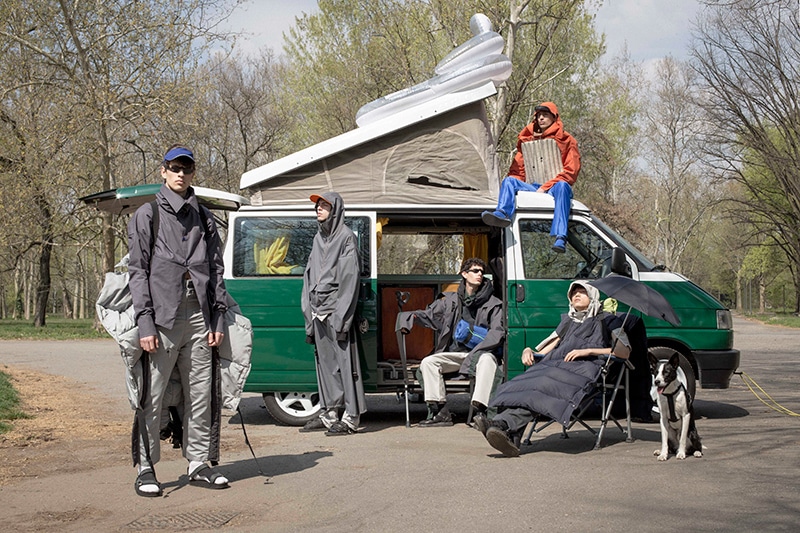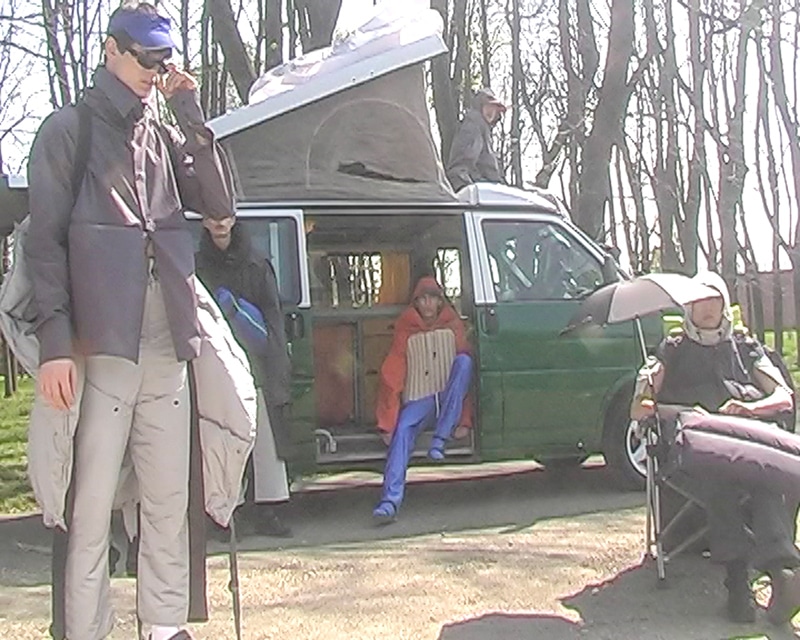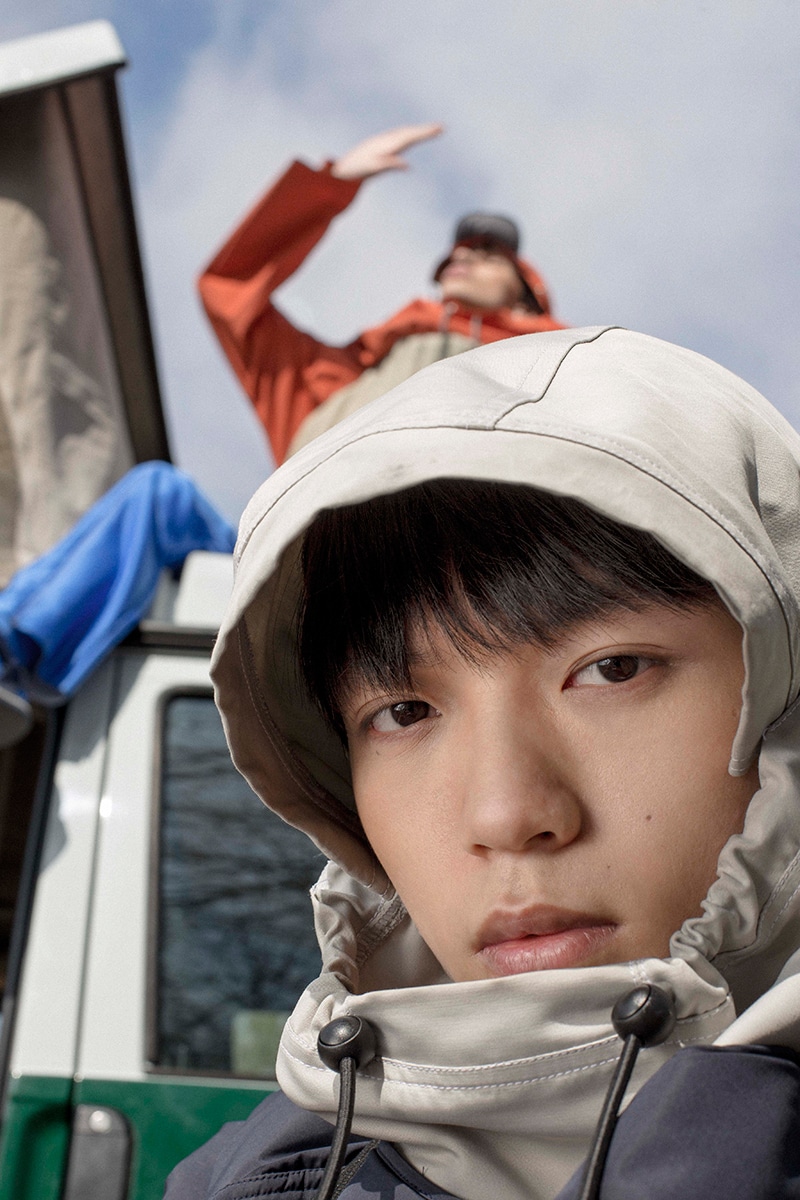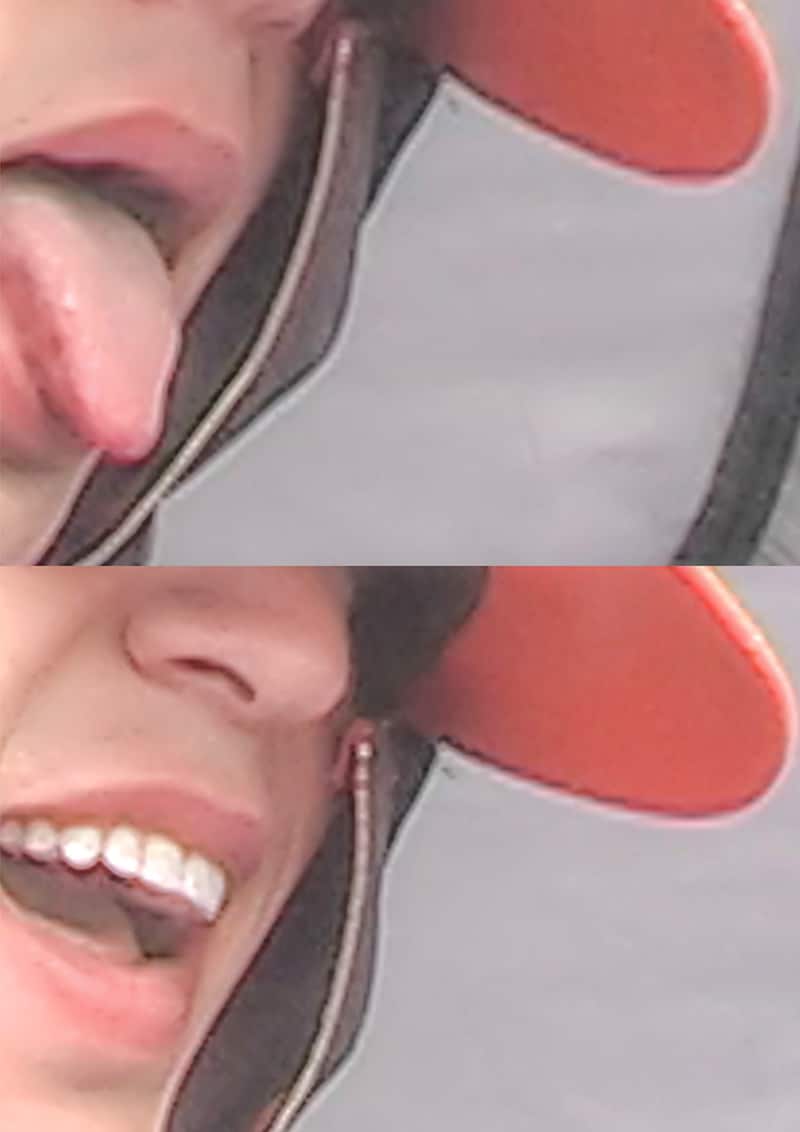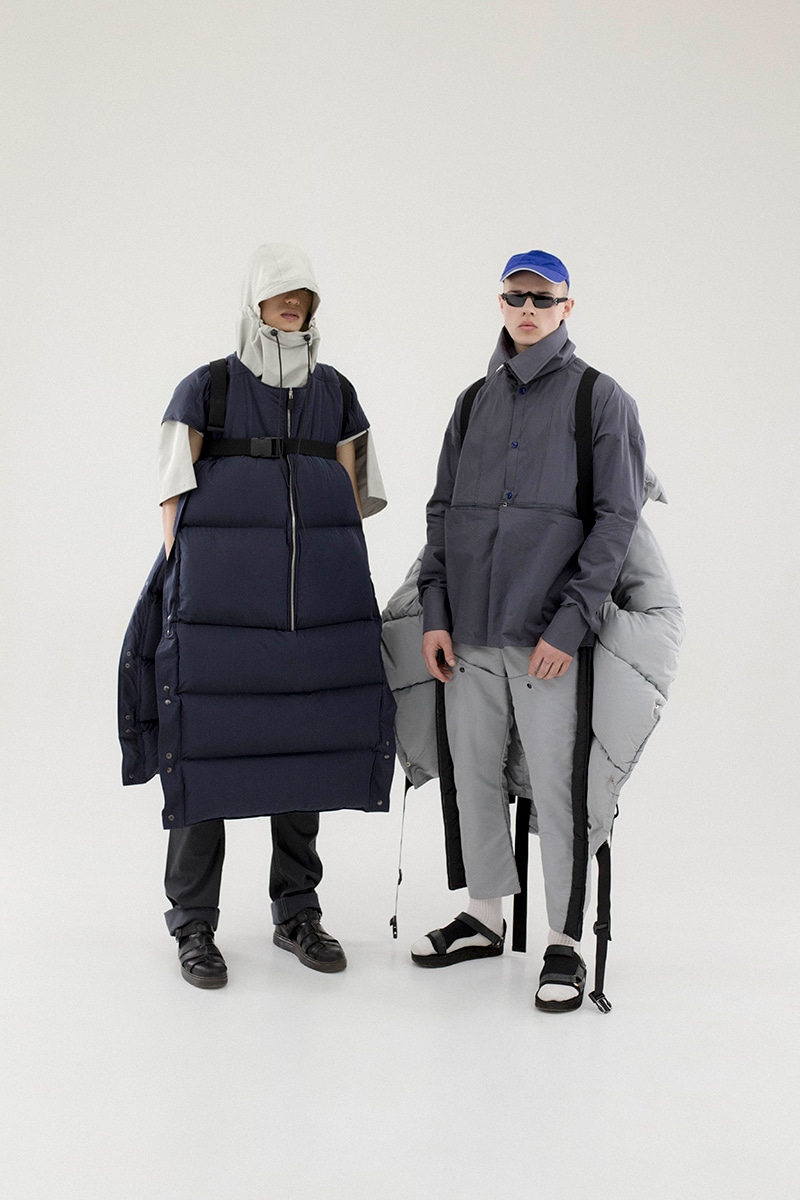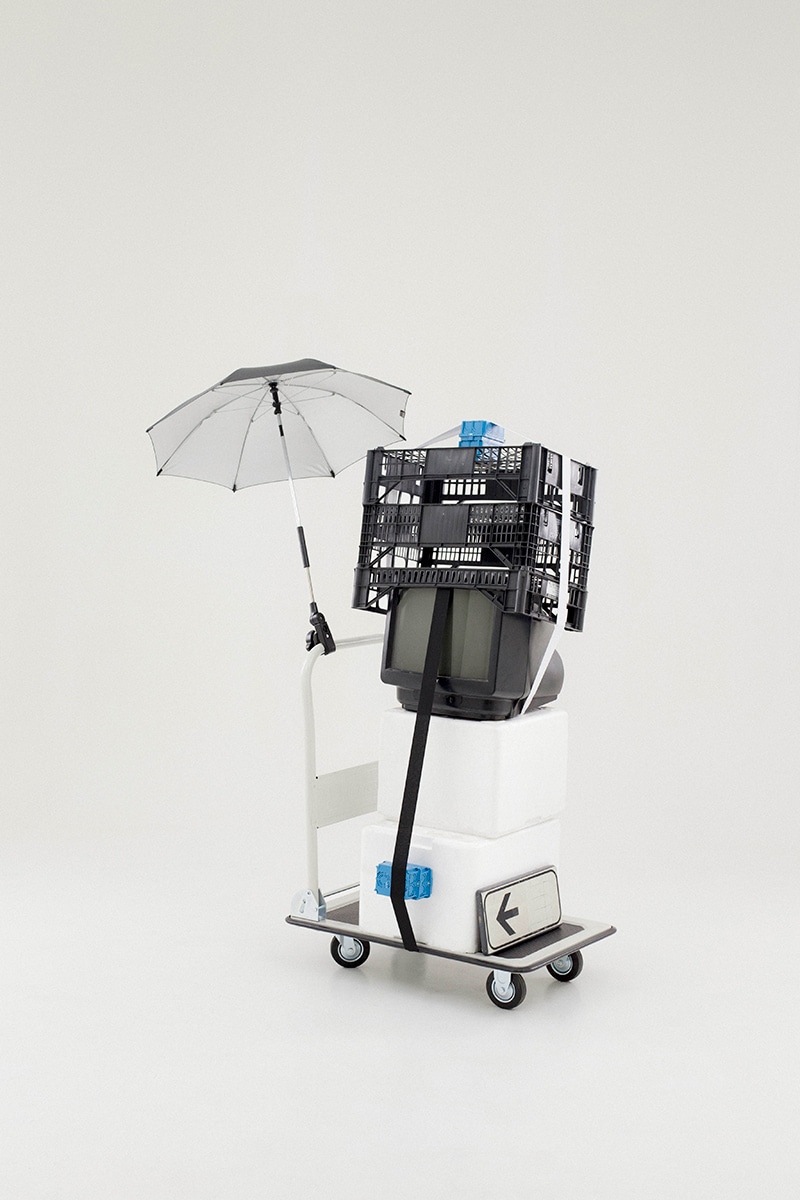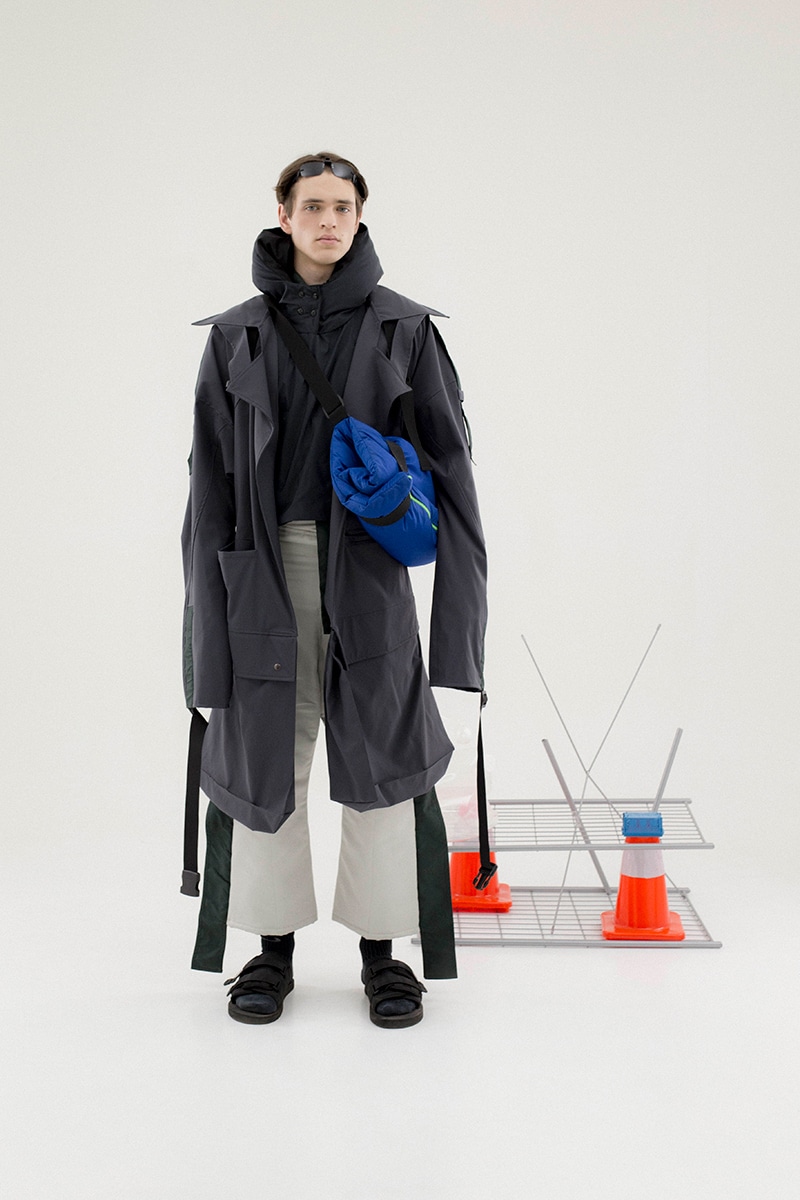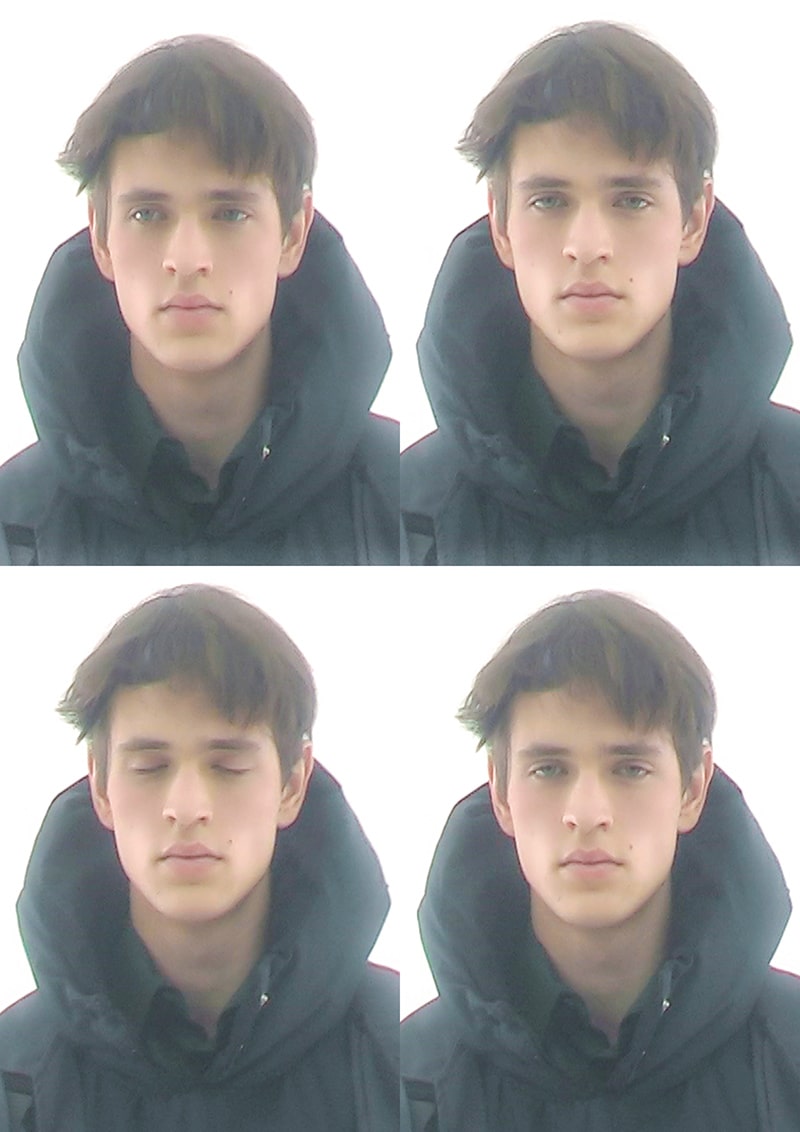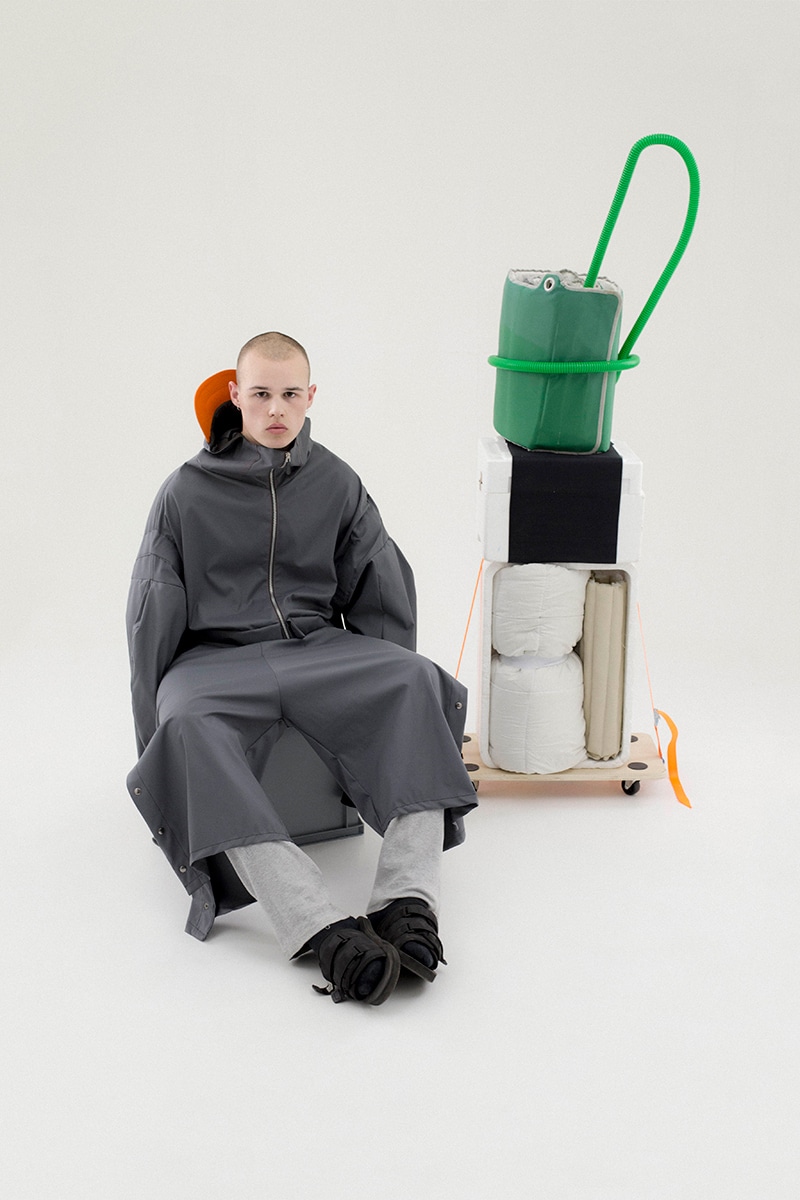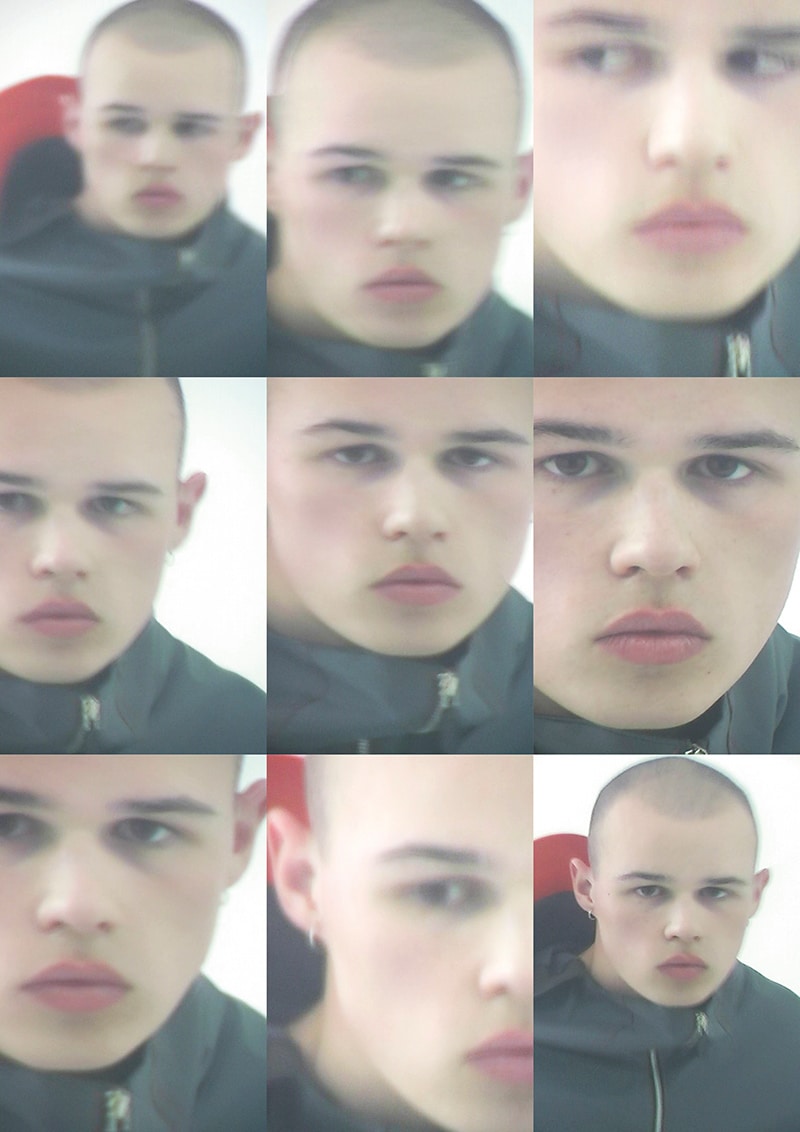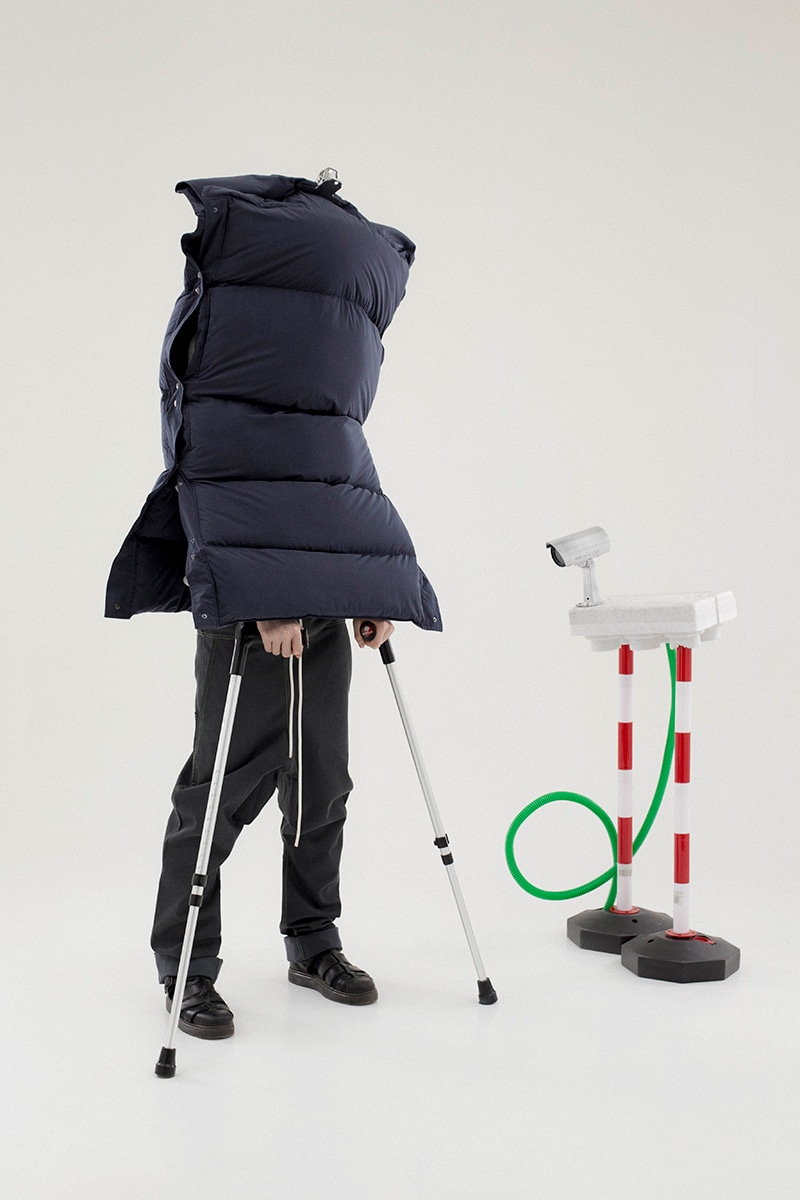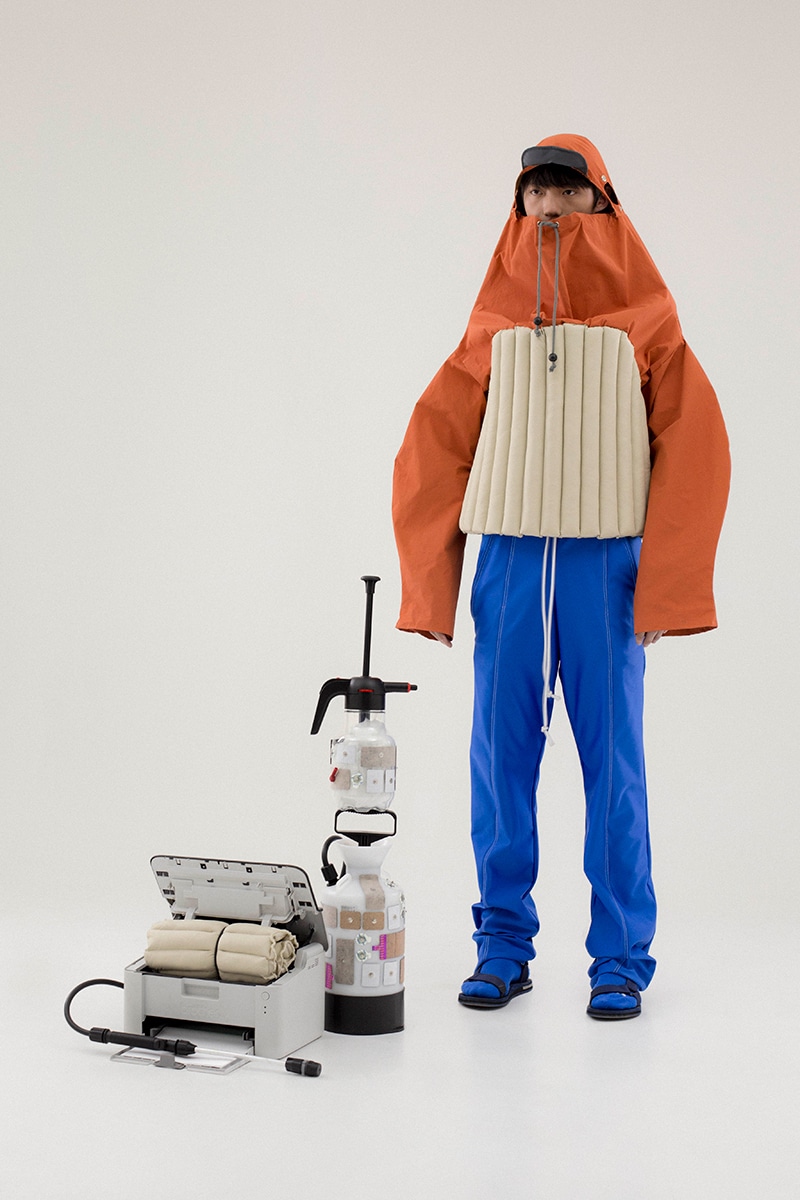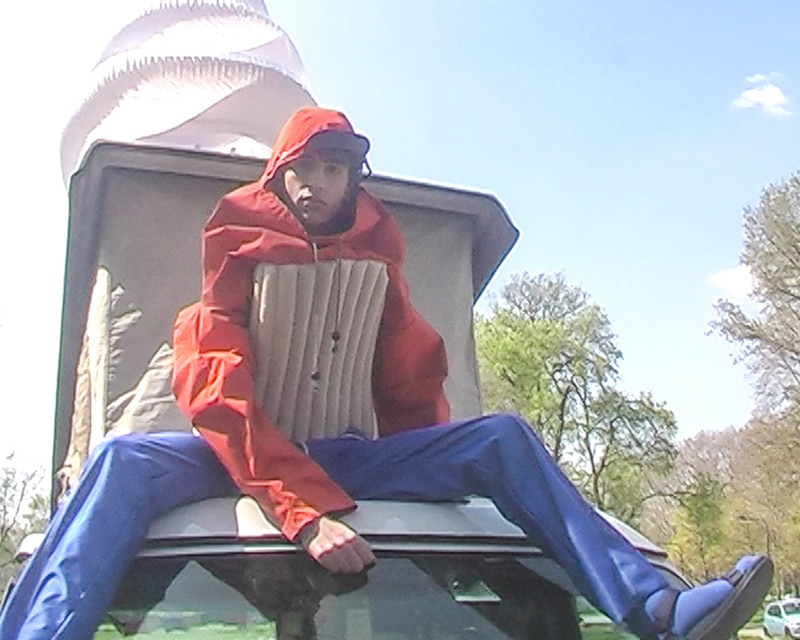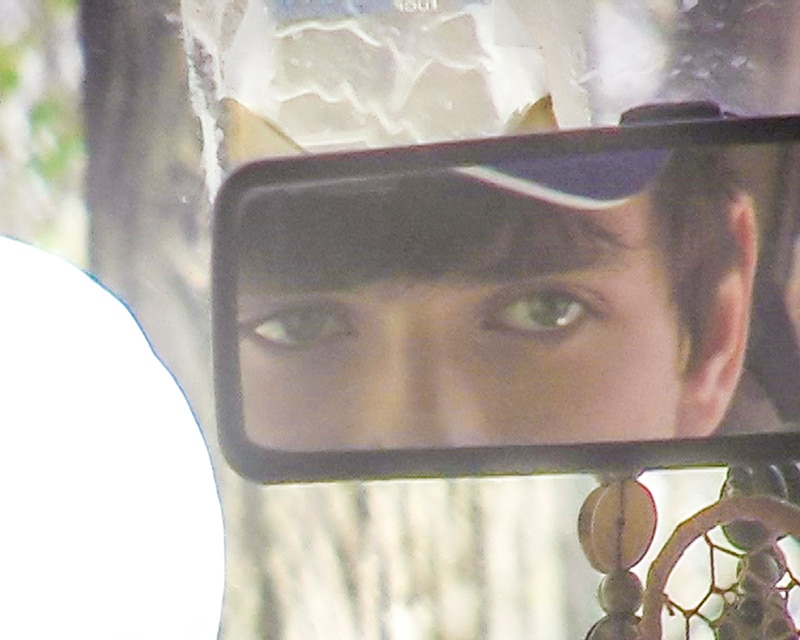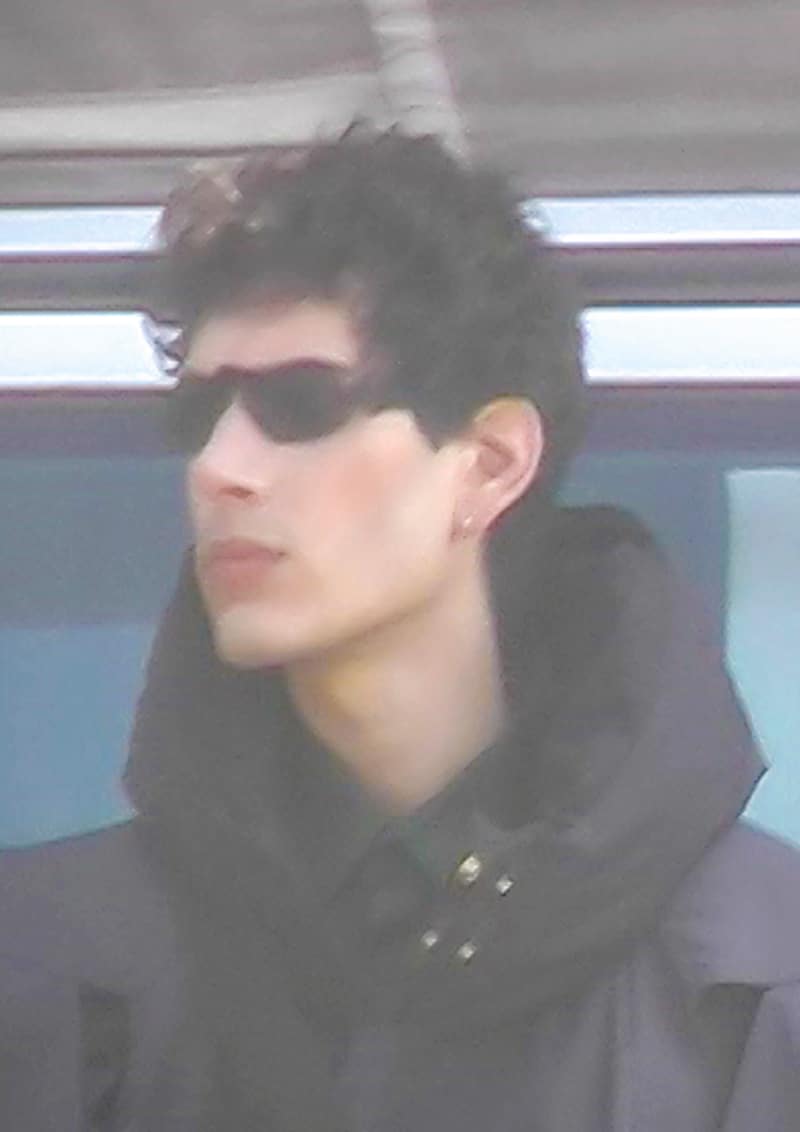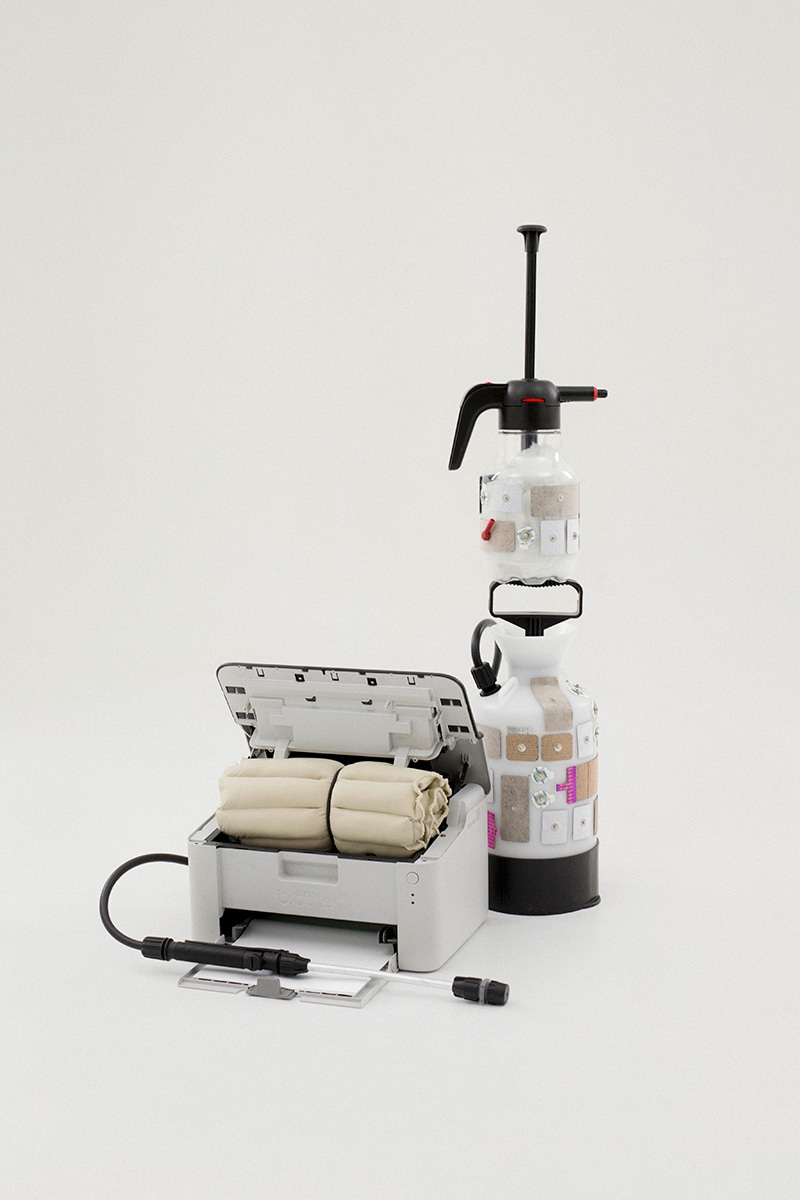 Paglierani Matteo, Matteo Mainieri, Sunze, Guido Susani, and Pierluigi De Martino shot by Giuseppe Morello and styled by Luca Migliaro, in exclusive for Fucking Young! Online.
Set designer: Davide Dicorato @dicornelfrigor
Make-up artist: Gaia Dell'aquila @gaiadellaquilamua
Designer: Nicola Spinelli @nicolaspinn
Photographer Assistant: Cristian Lorenzoni @azazel.cl
The post Claustrum appeared first on Fucking Young!.