C. Tangana has teamed up with Bershka to come up with a collection of clothes and accessories inspired by his latest album: 'El Madrileño'.
The star of this new collaboration is the musician who has created the latest Spanish classic, an album that has brought together generations of Spanish pop lovers, while C.TANGANA X BERSHKA also brings together tradition and modernity, sport and elegance, Spain and Latin America.
Likewise, 'El Madrileño' is one of those records that does not discriminate, and the clothing collaboration includes garments for both men and women. The boys' garments have a unisex design so that girls can wear them too.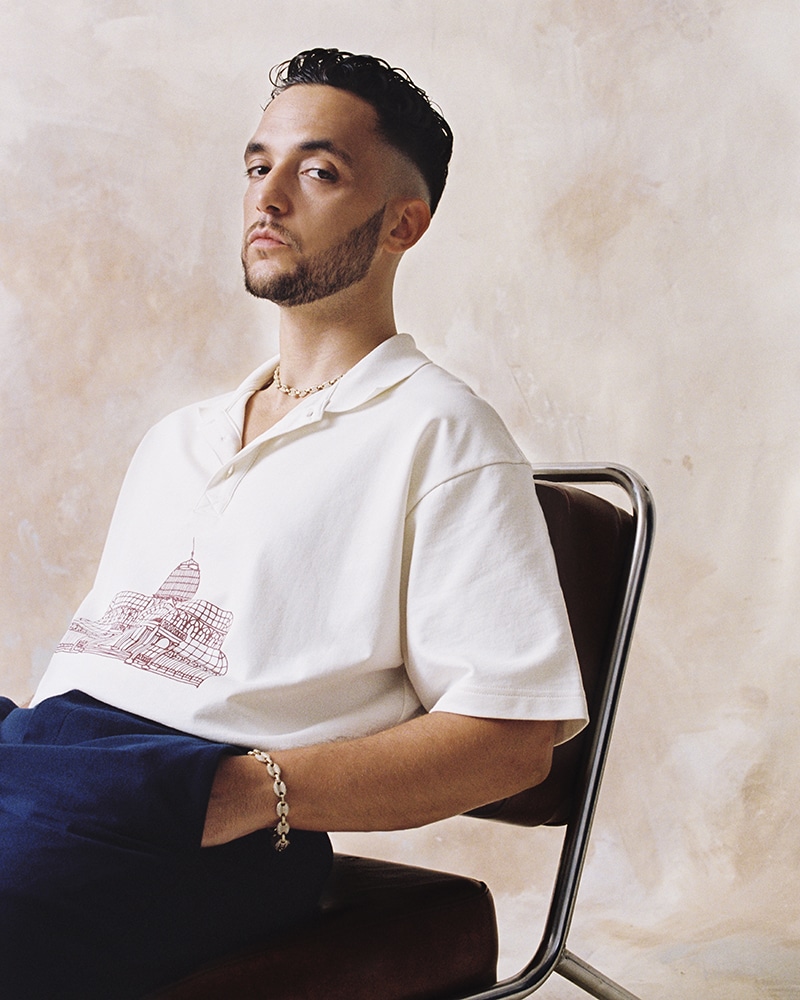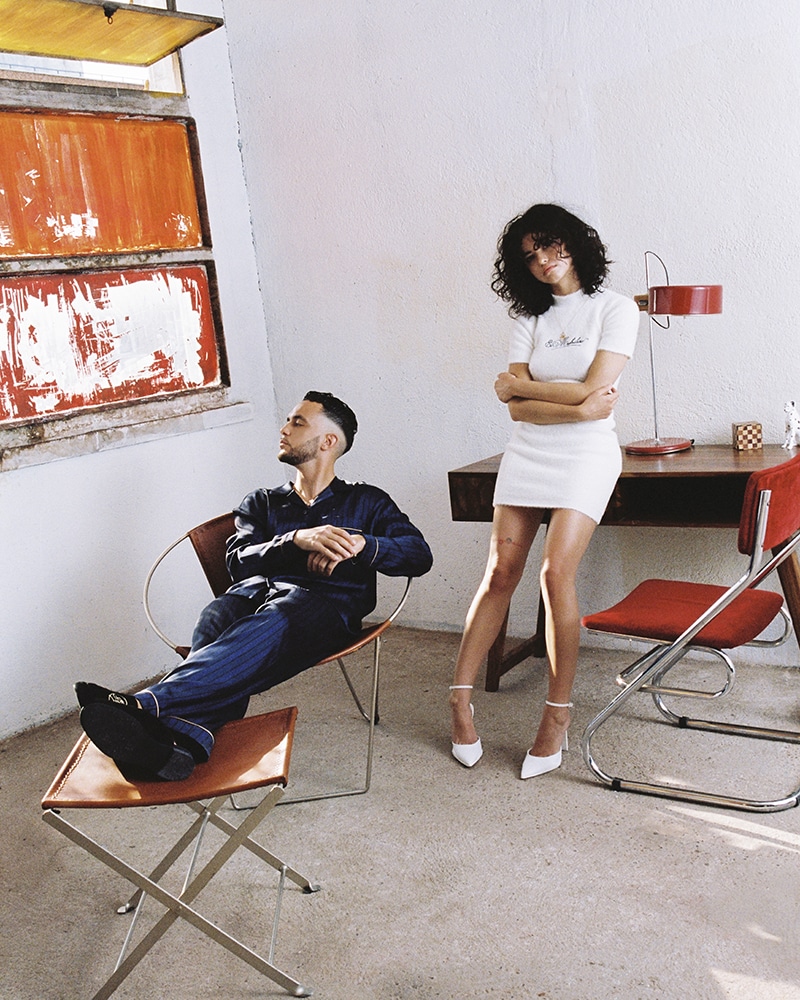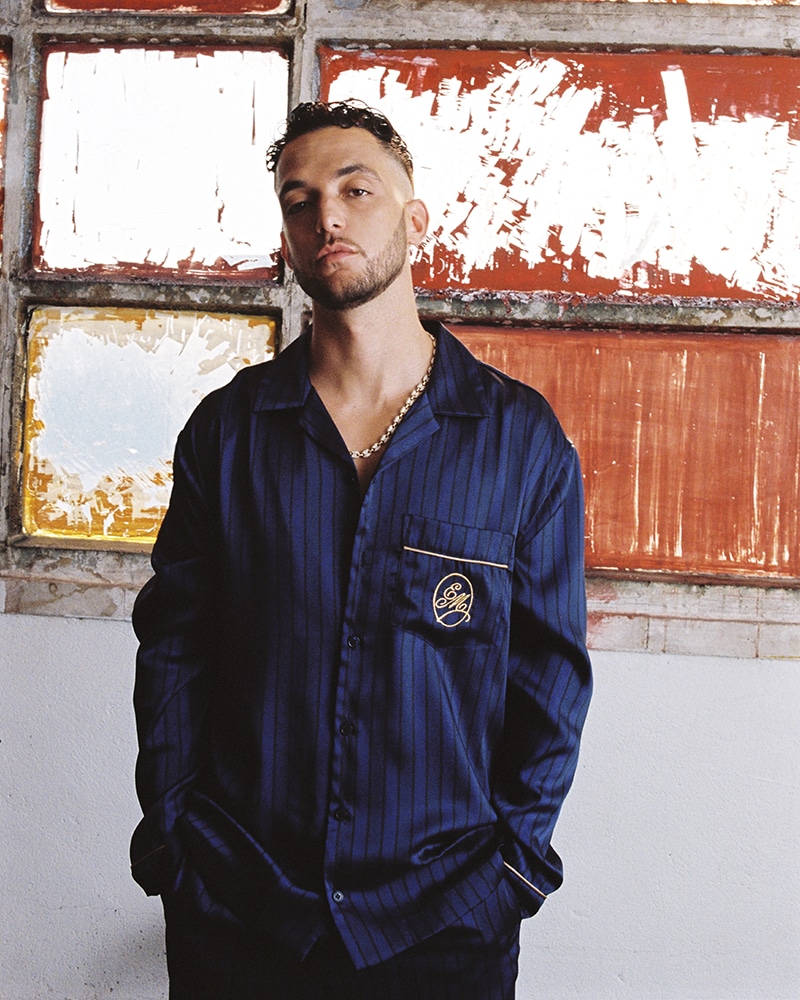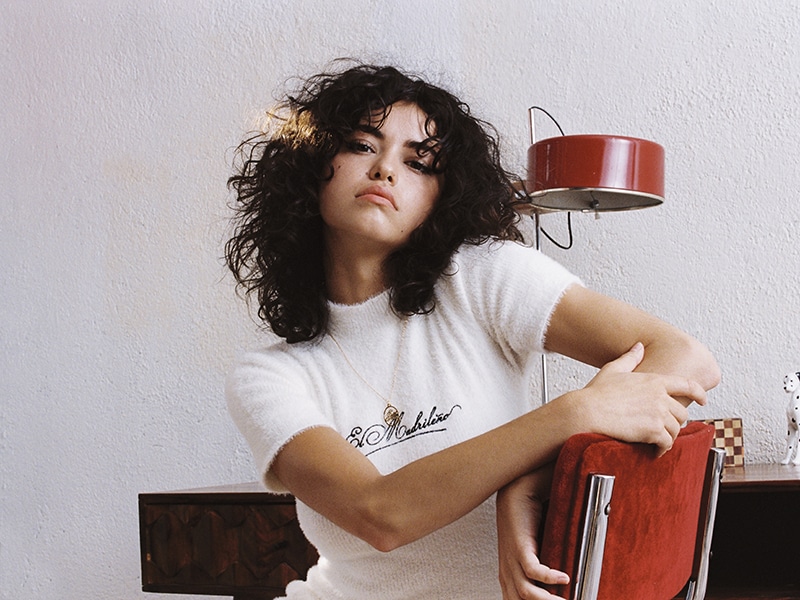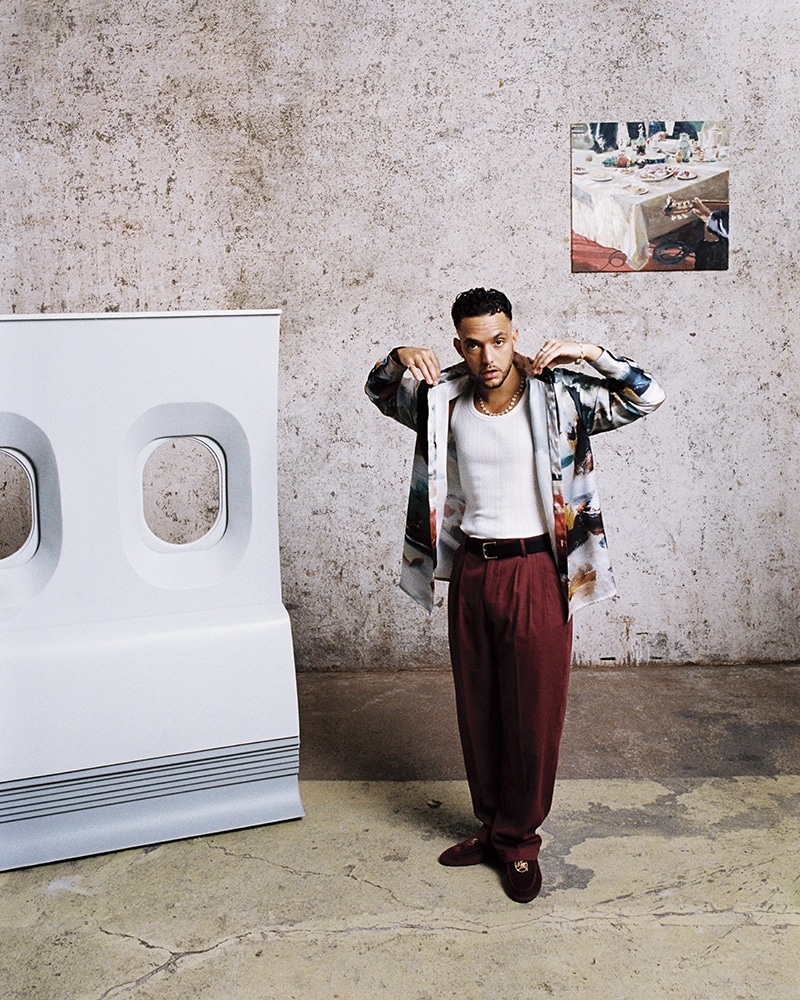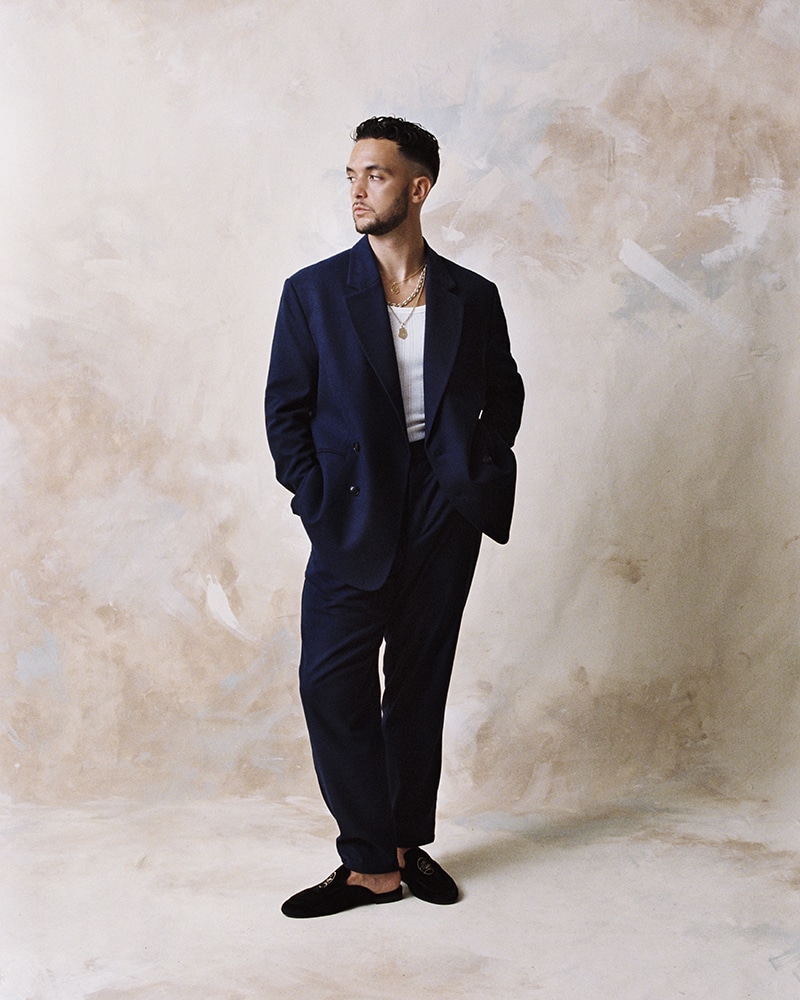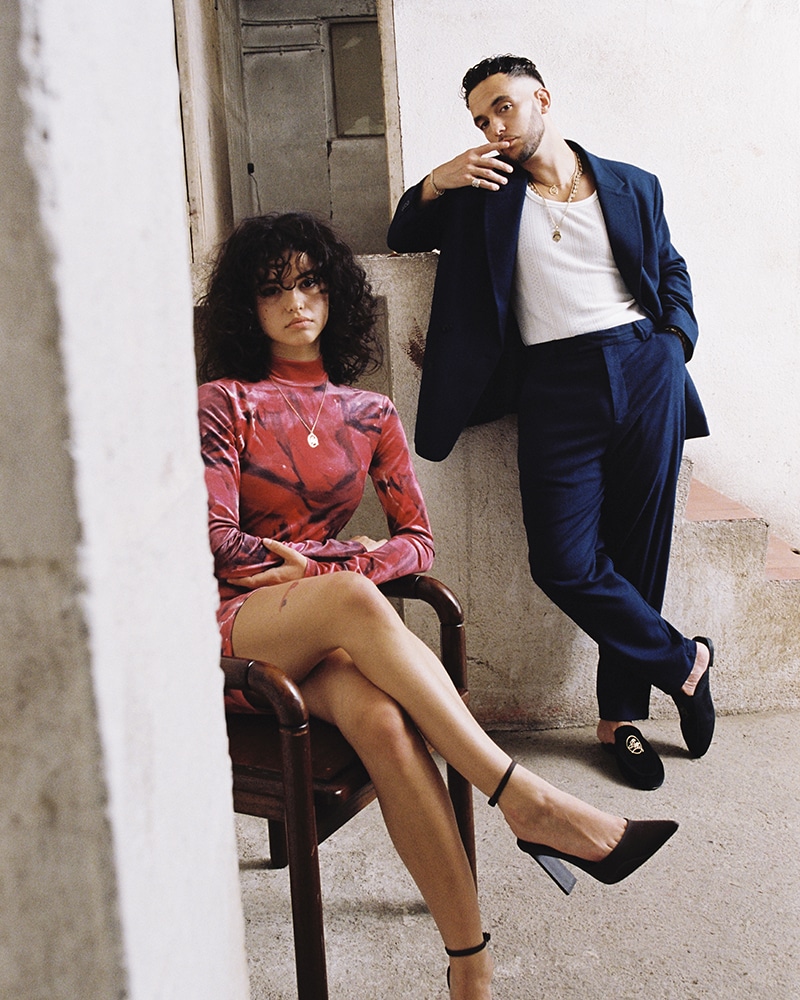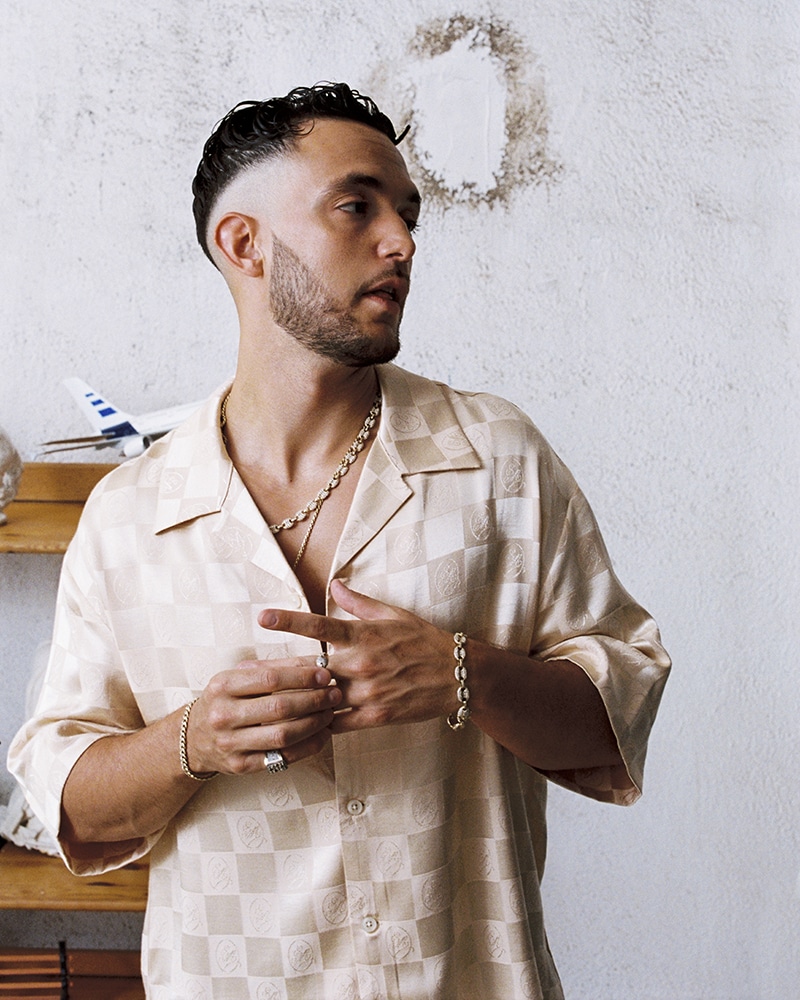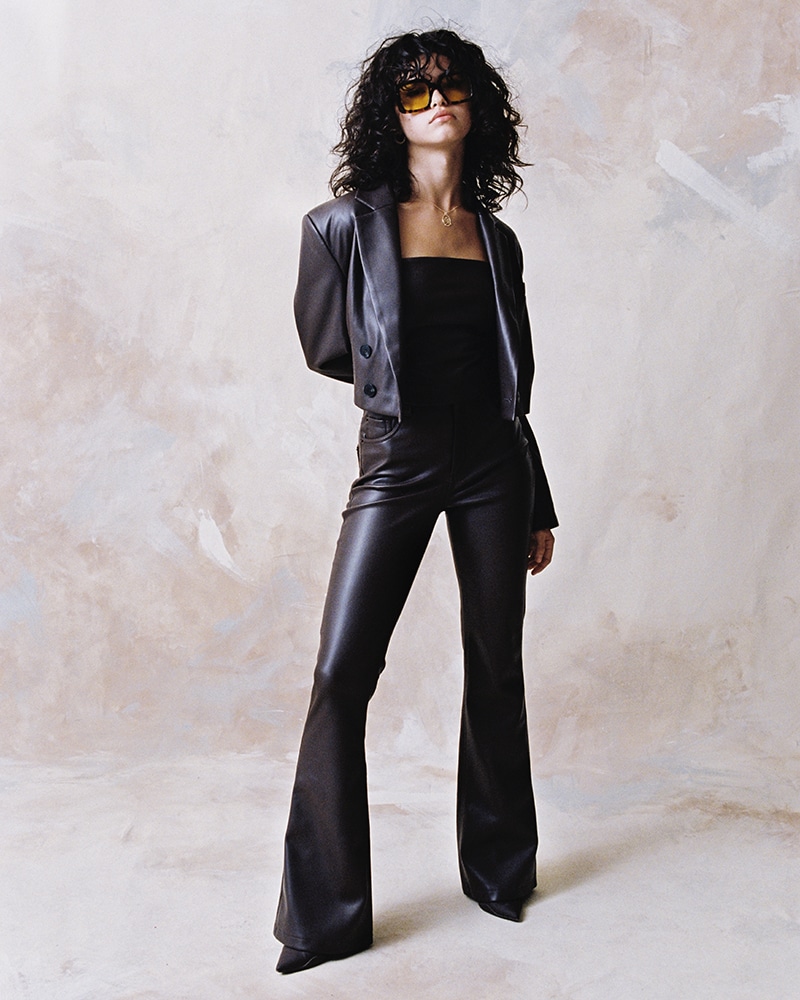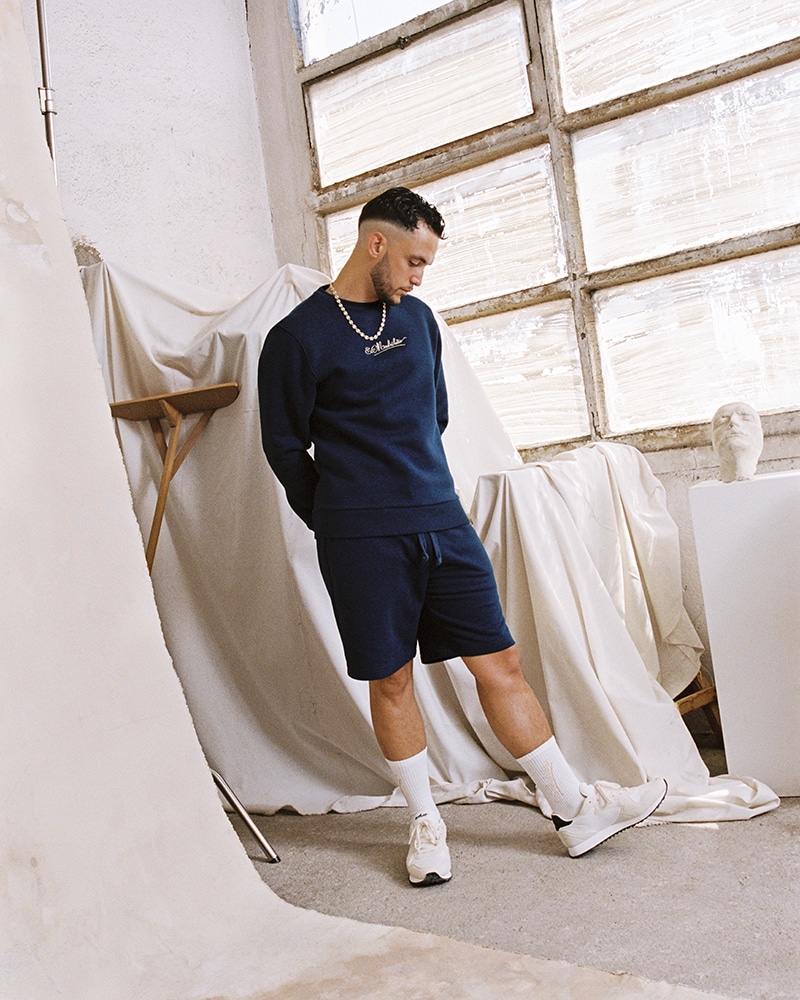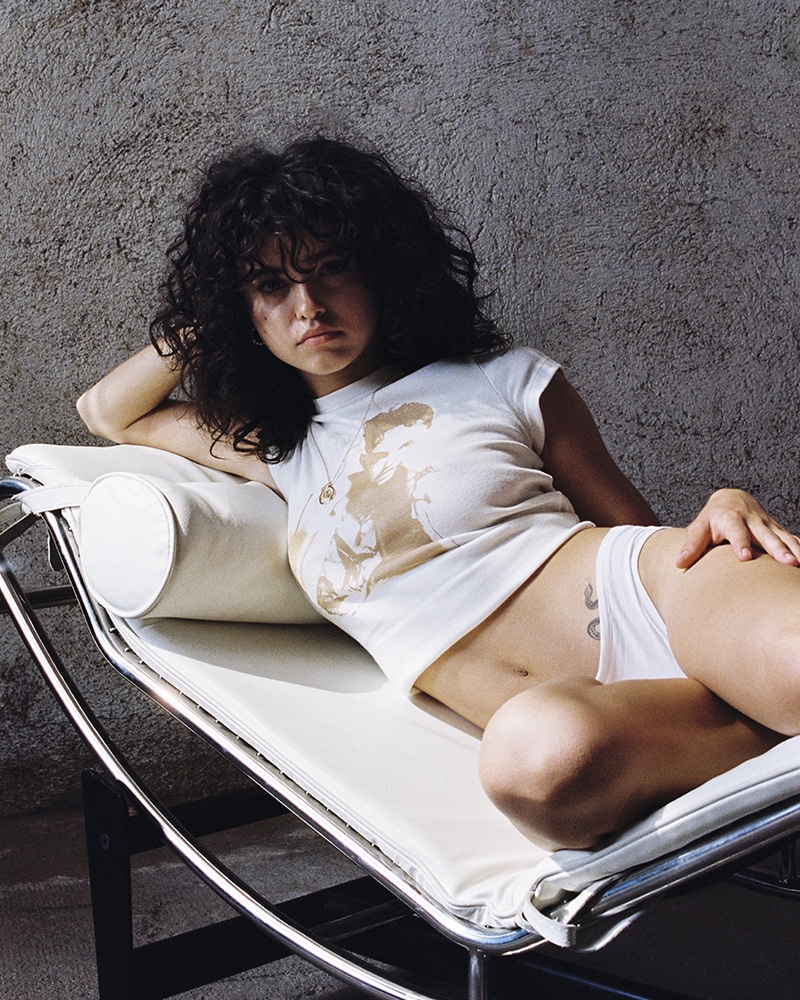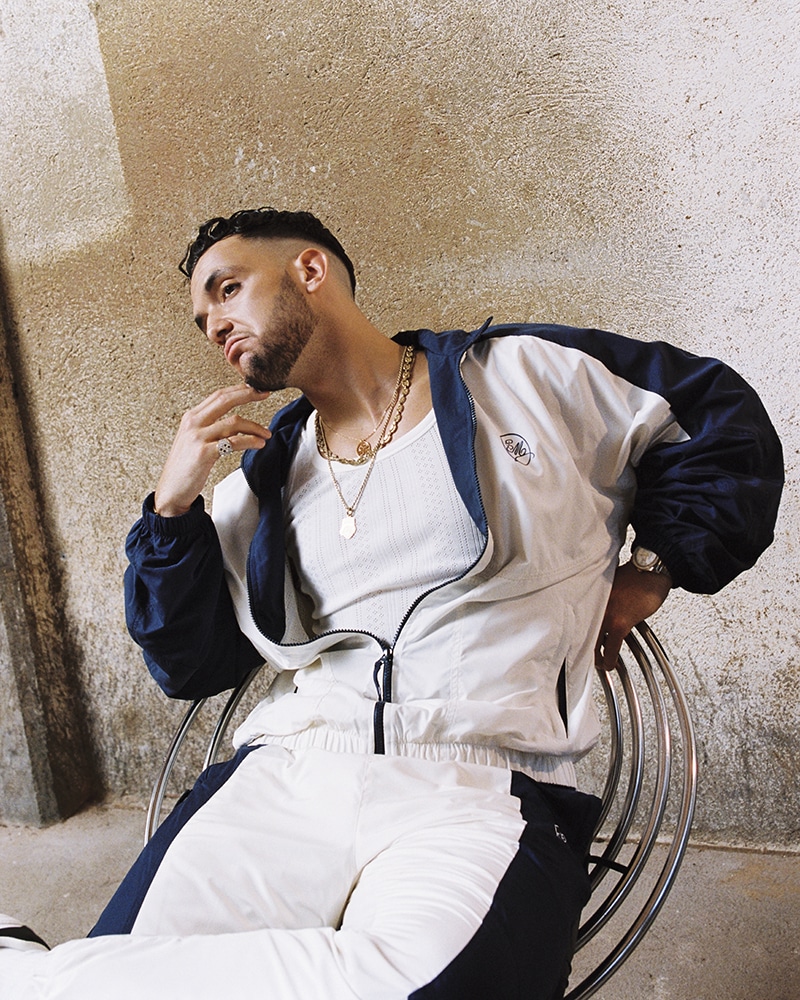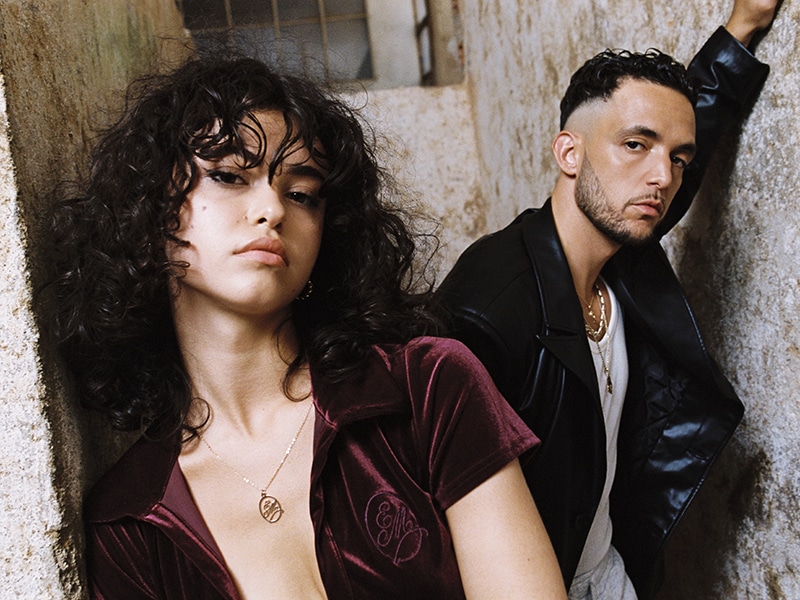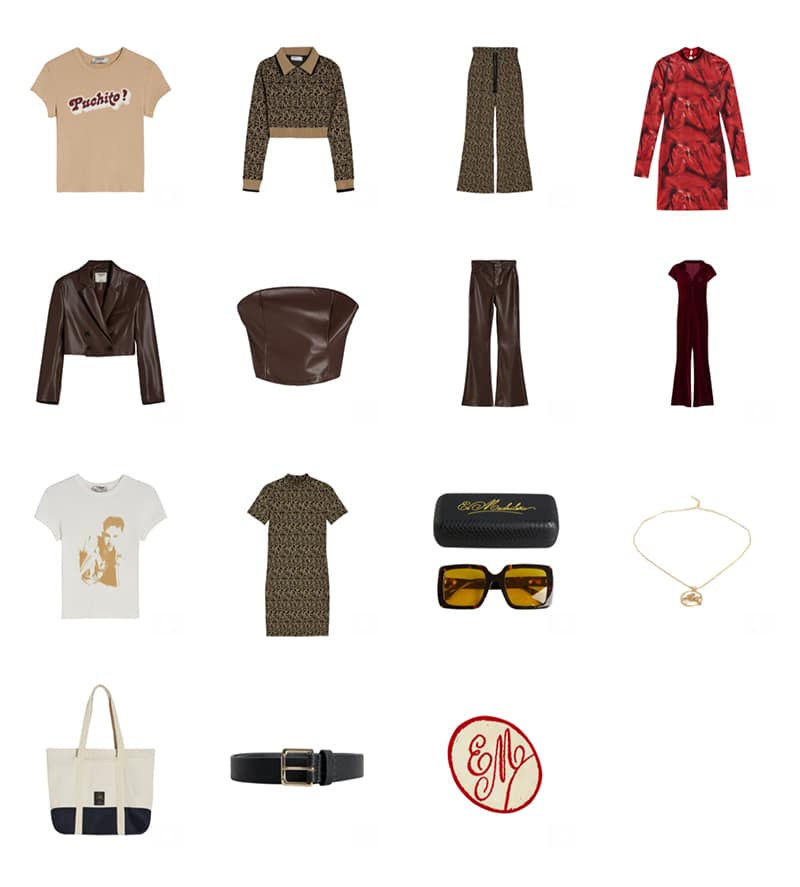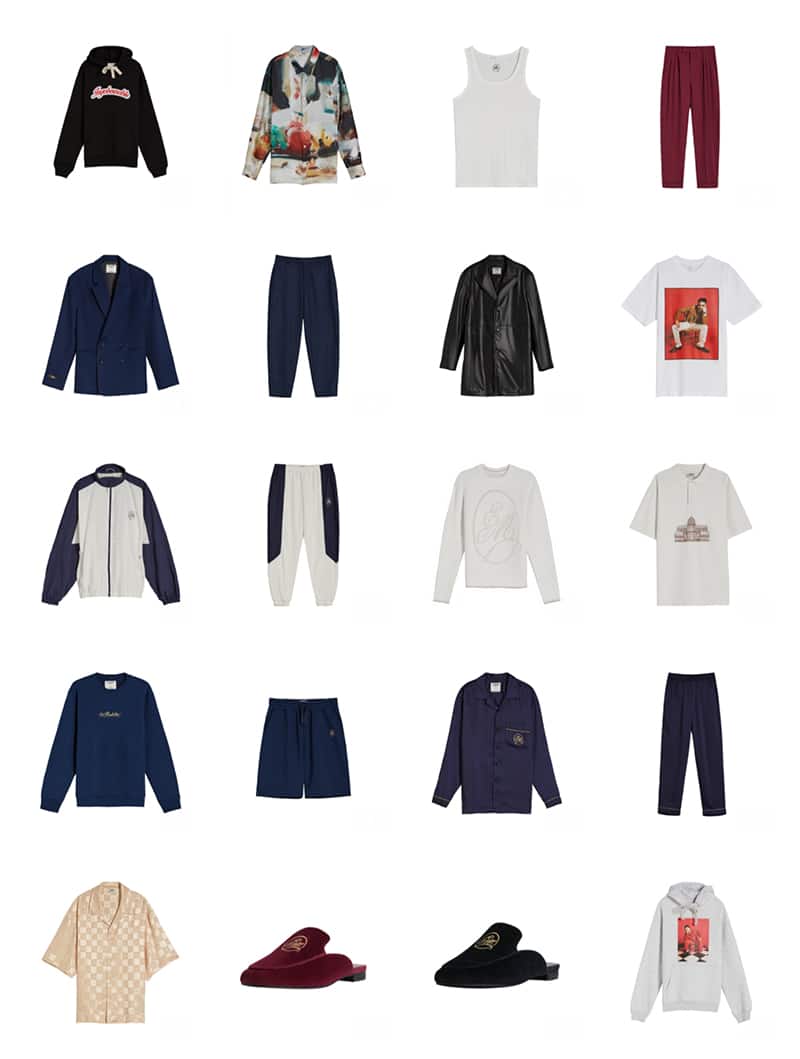 The post C.TANGANA X BERSHKA appeared first on Fucking Young!.