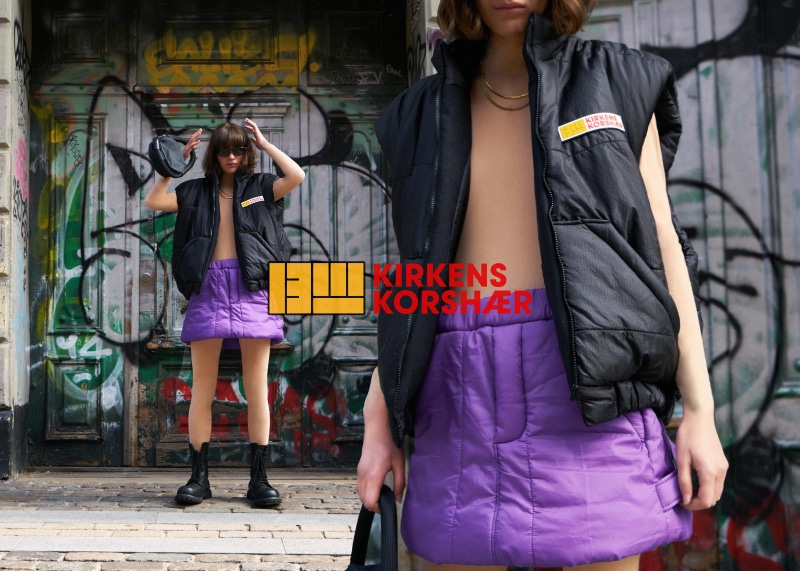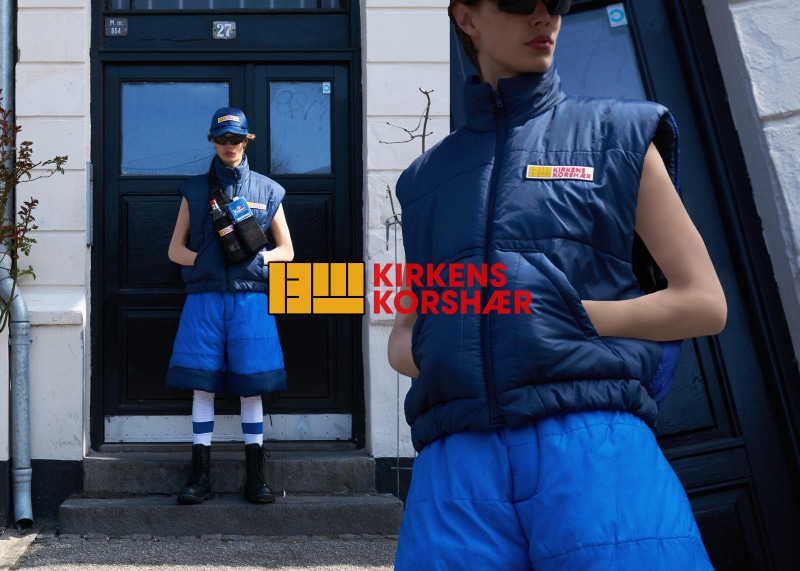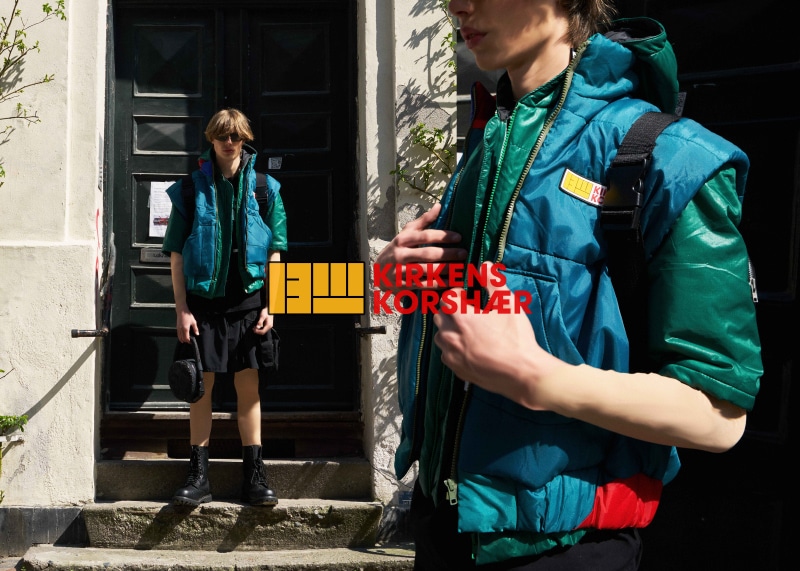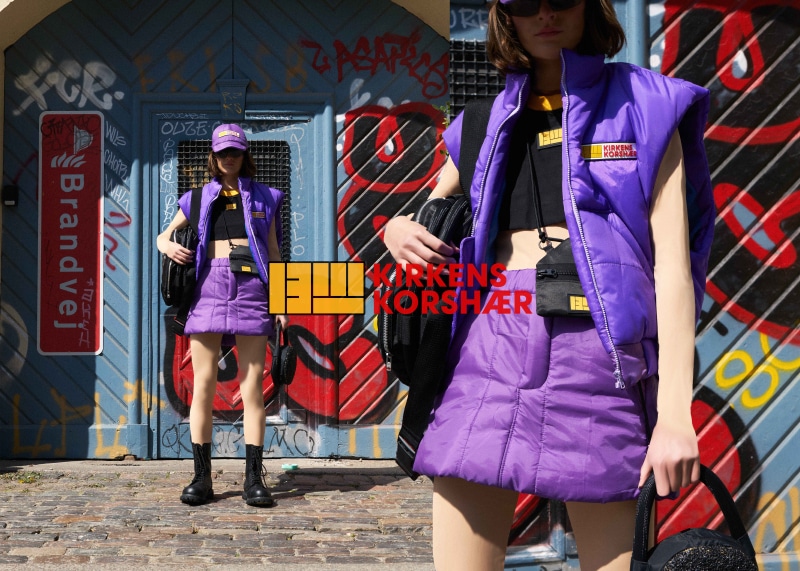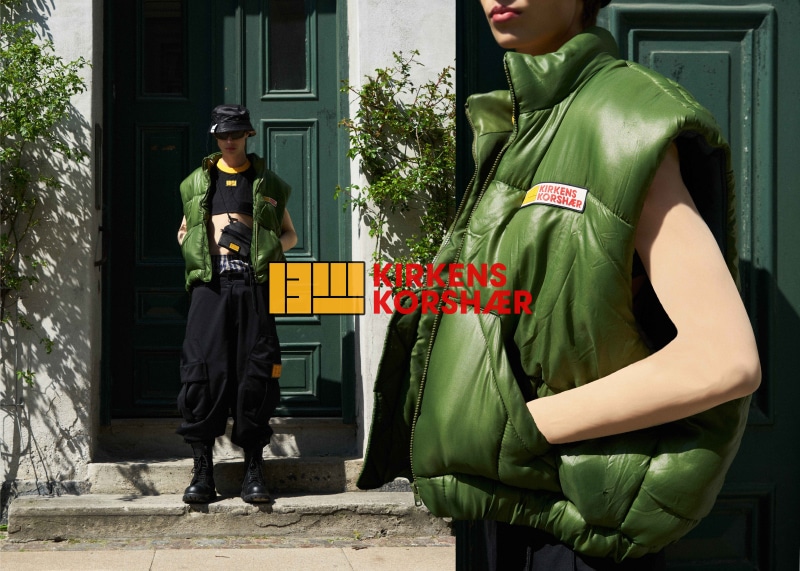 Buster's World and the Kirkens Korshær launch an innovative collaboration where BW transforms defective sleeping bags from Kirkens Korshær and creates a unique collection of colorful puff vests. The collaboration focuses on circular production and hereby introduces sustainable and groundbreaking fashion clothing that contributes positively to creating a green future.
The vests are made of 100% recycled materials, 100% produced in Denmark and when you buy your own BWxKK vest, min. 40% of the profits go directly to Kirkens Korshær, an aid organization that performs social work in Denmark. Since 1912 they have been helping socially disadvantaged people – the homeless, drug addicts, the mentally ill, the lonely and the poor.
The post Buster's World x Kirkens Korshær appeared first on Fucking Young!.