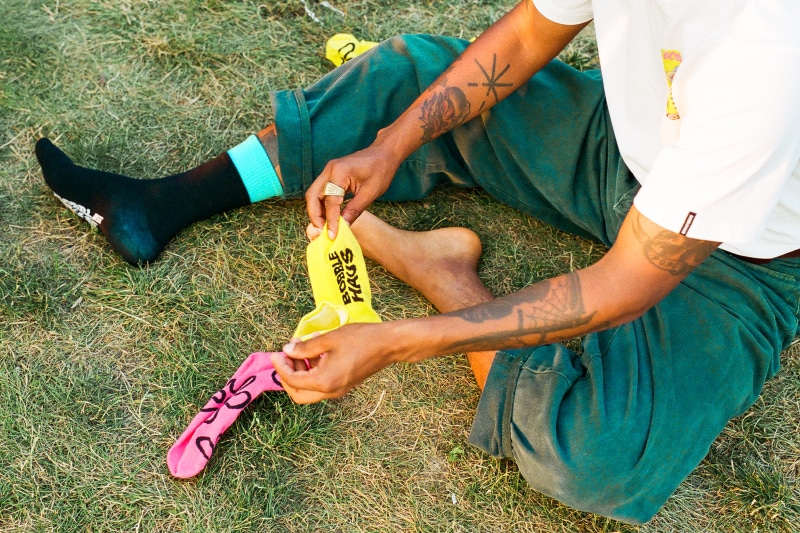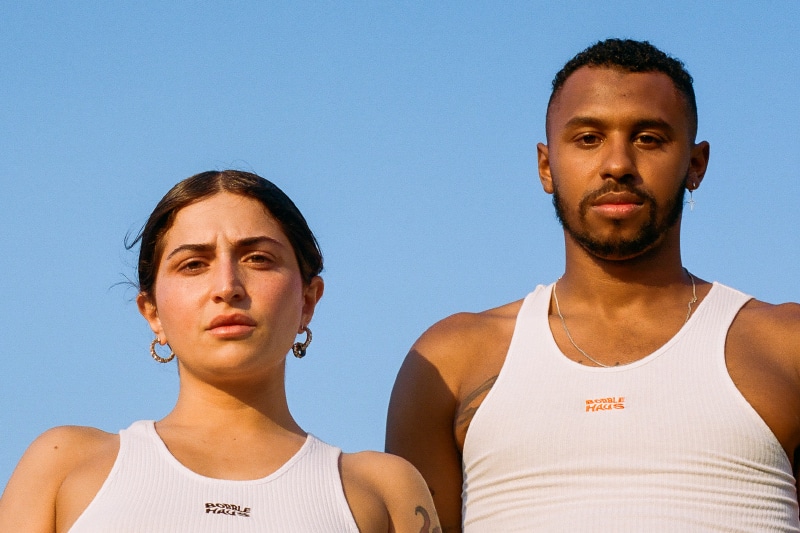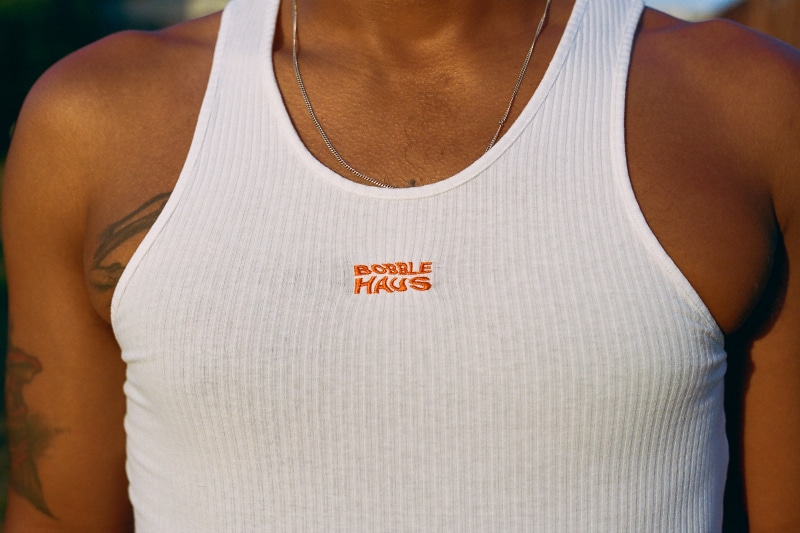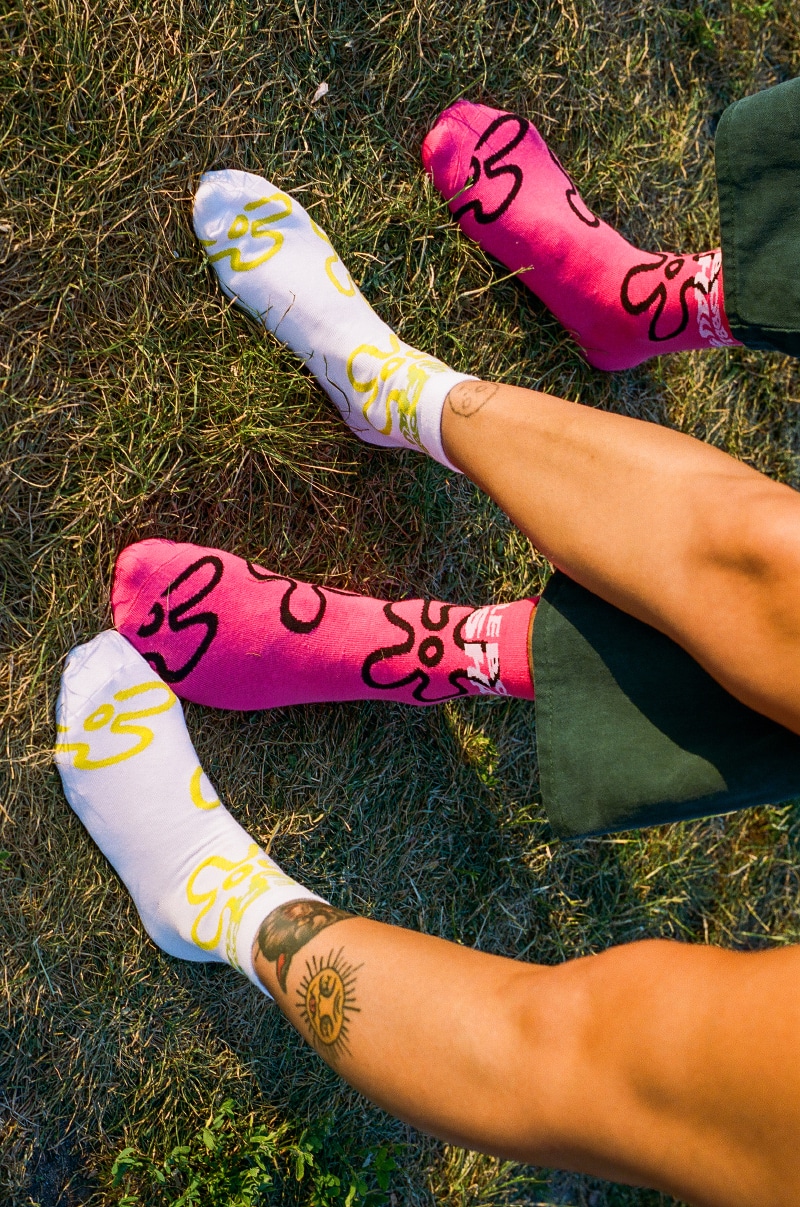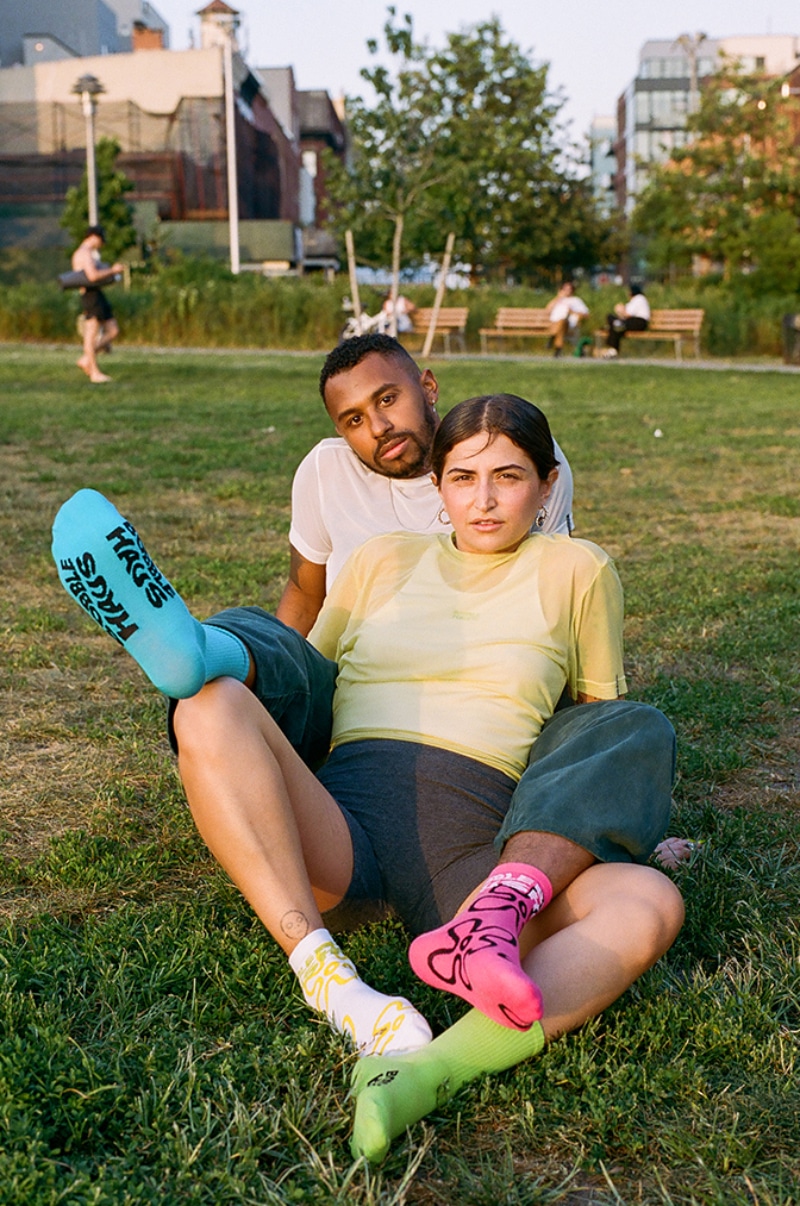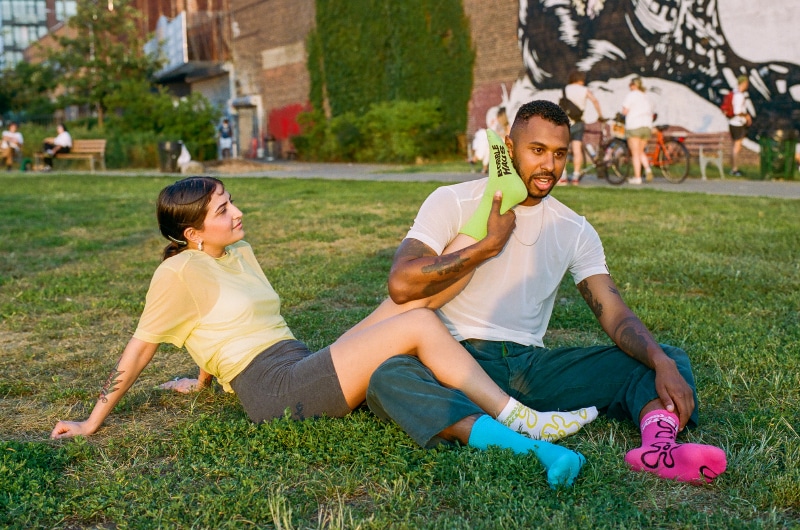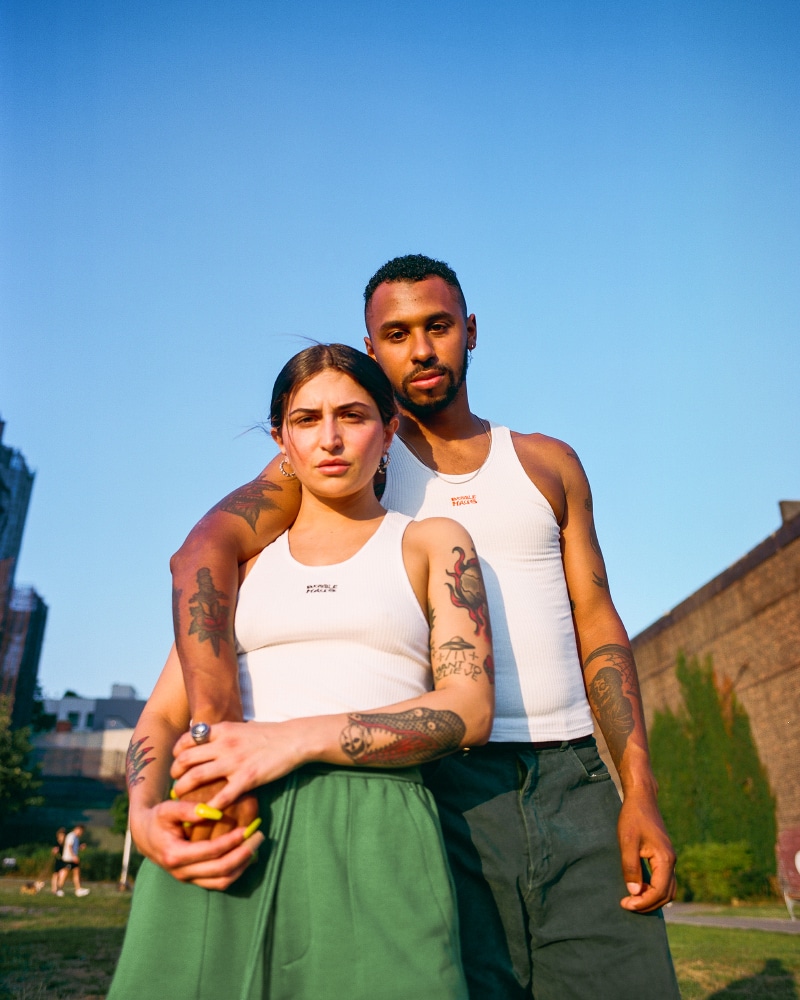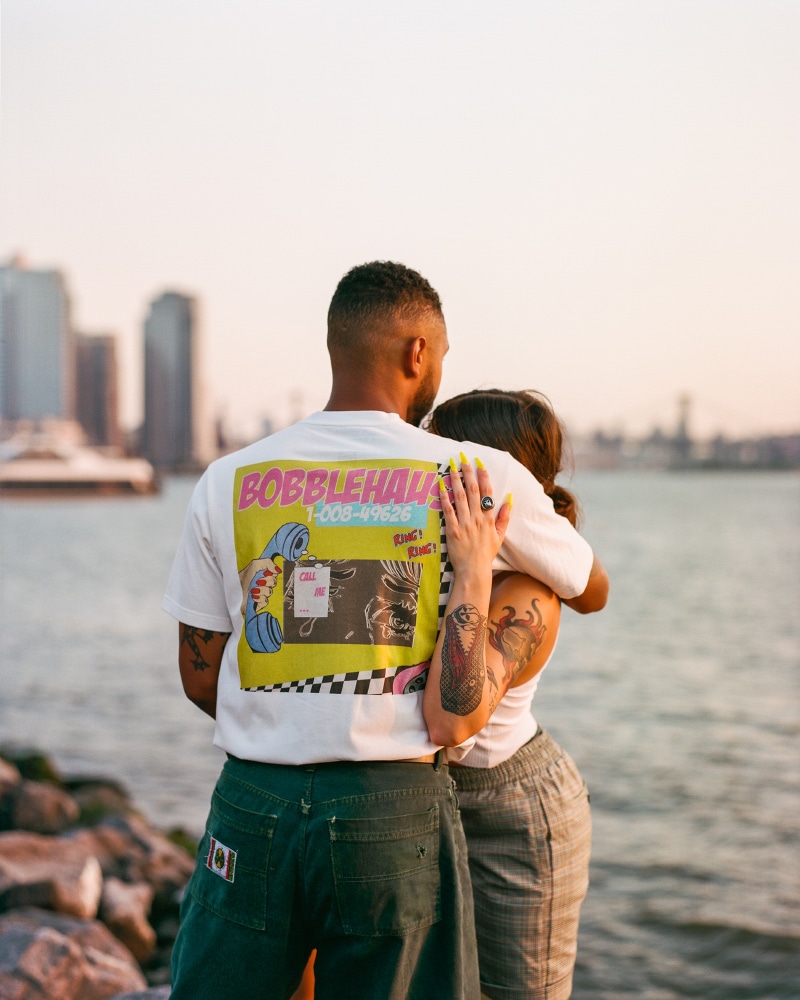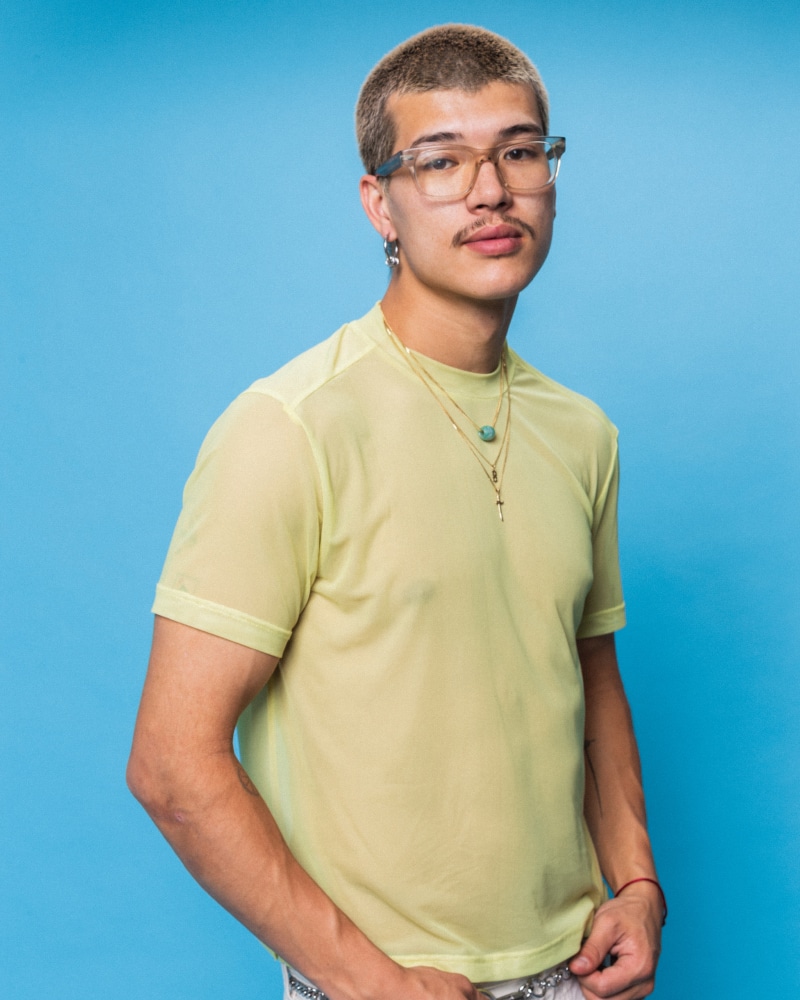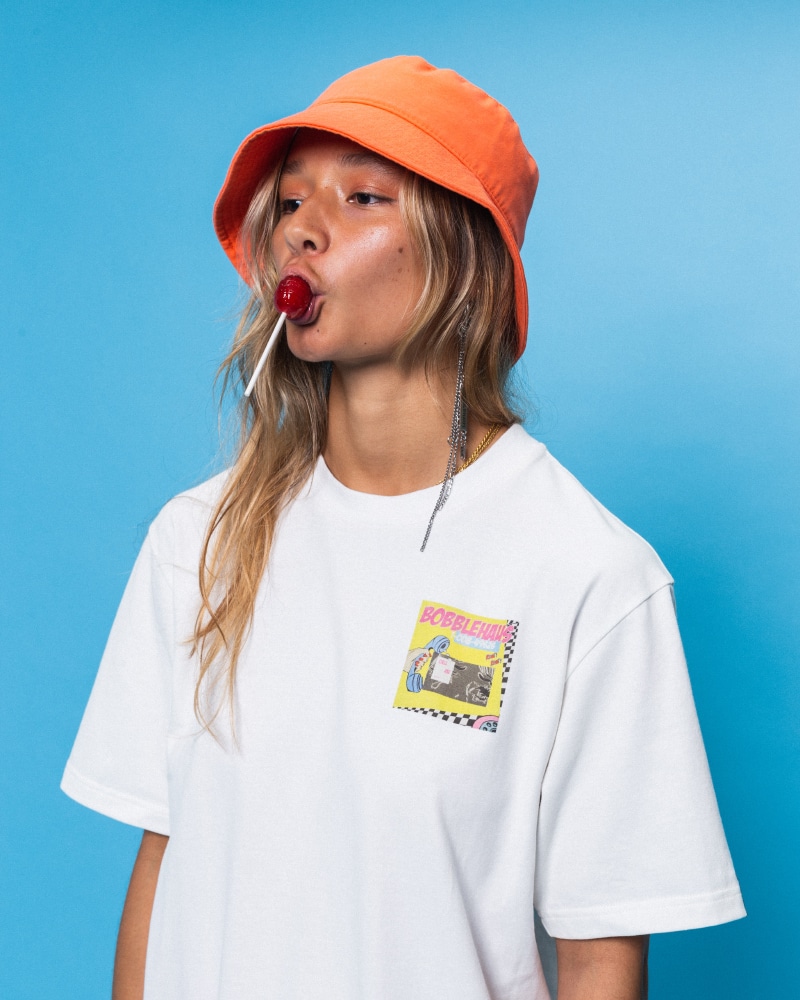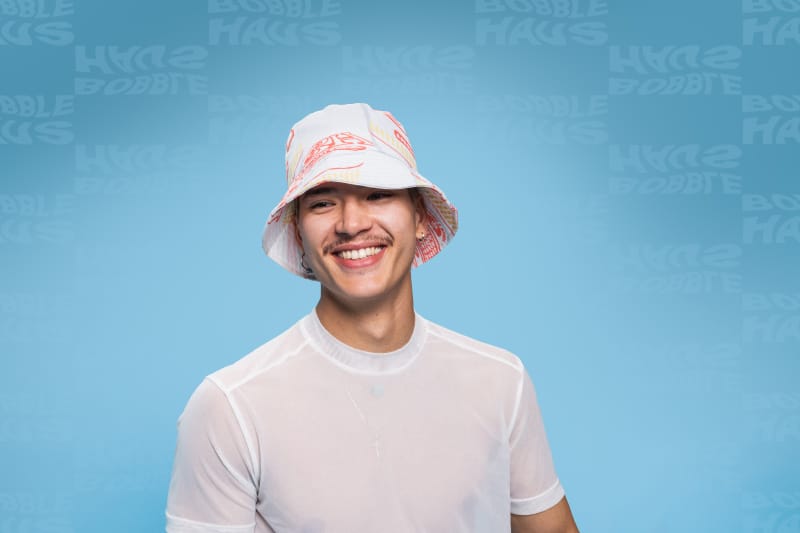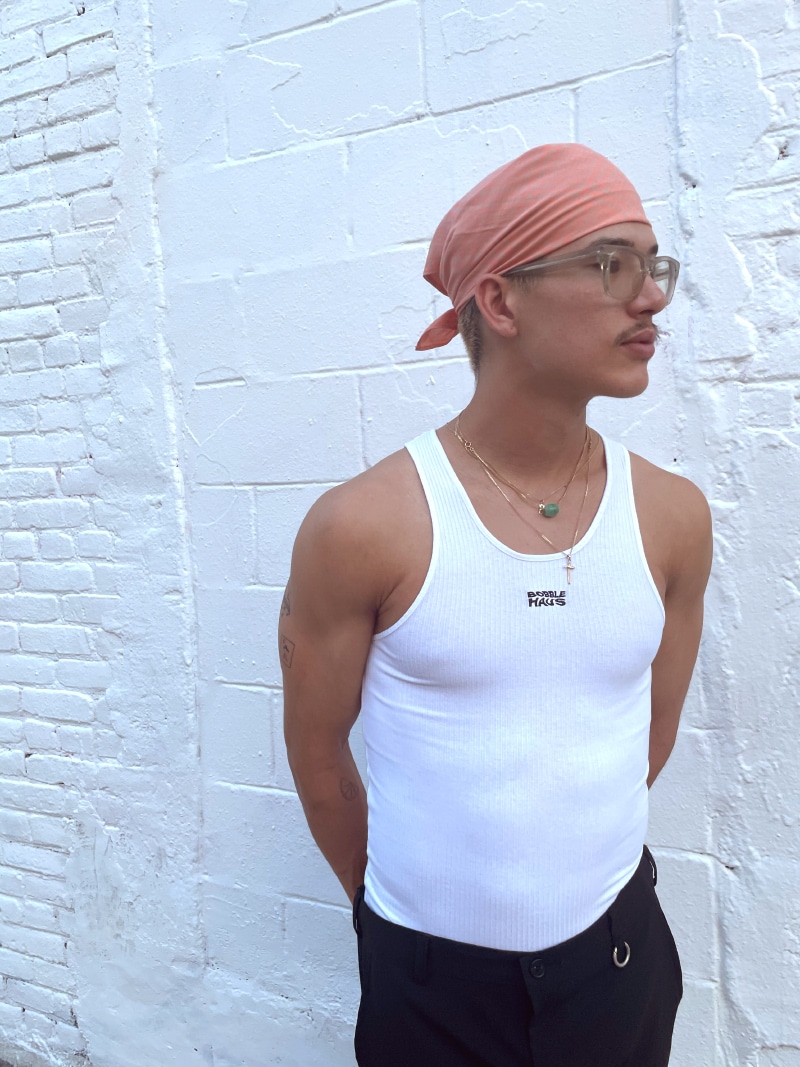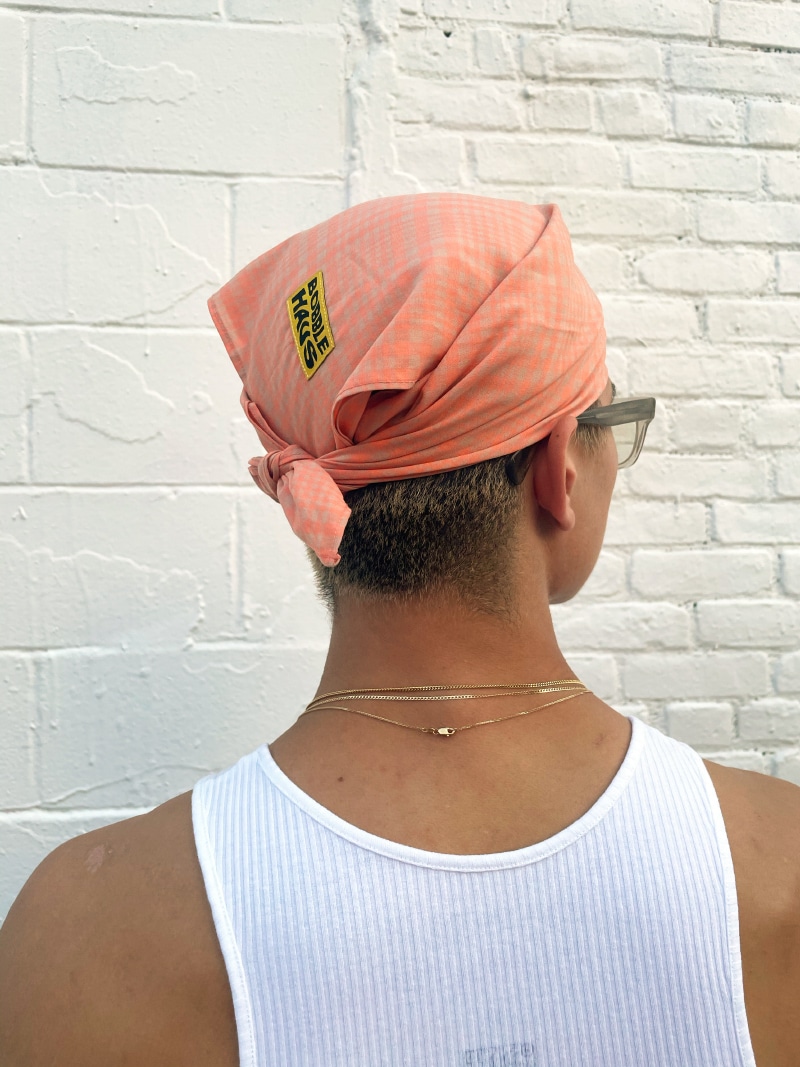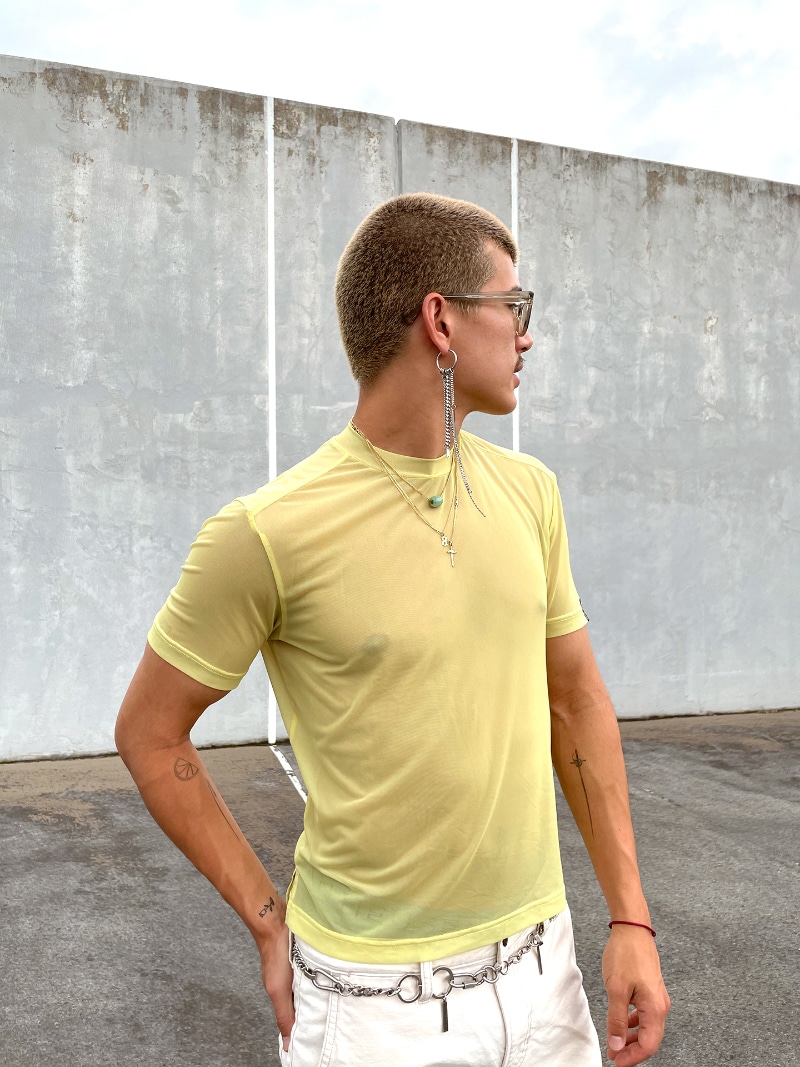 BOBBLEHAUS, the New York-based, AAPI, genderless and regenerative clothing brand, unveiled the second of four summer drops inspired by nature's four elements – called "Air 空气," the element of freedom.
The Air 空气 capsule includes a line of powermesh t-shirts, GRS certified recycled cotton graphic t-shirts, recycled cotton rib tanks with colored logo embroidery, vibrant recycled cotton socks and a TENCEL

headscarf, all sourced from deadstock fabrics.
The post BOBBLEHAUS Drops Second Summer 2021 Capsule Collection appeared first on Fucking Young!.