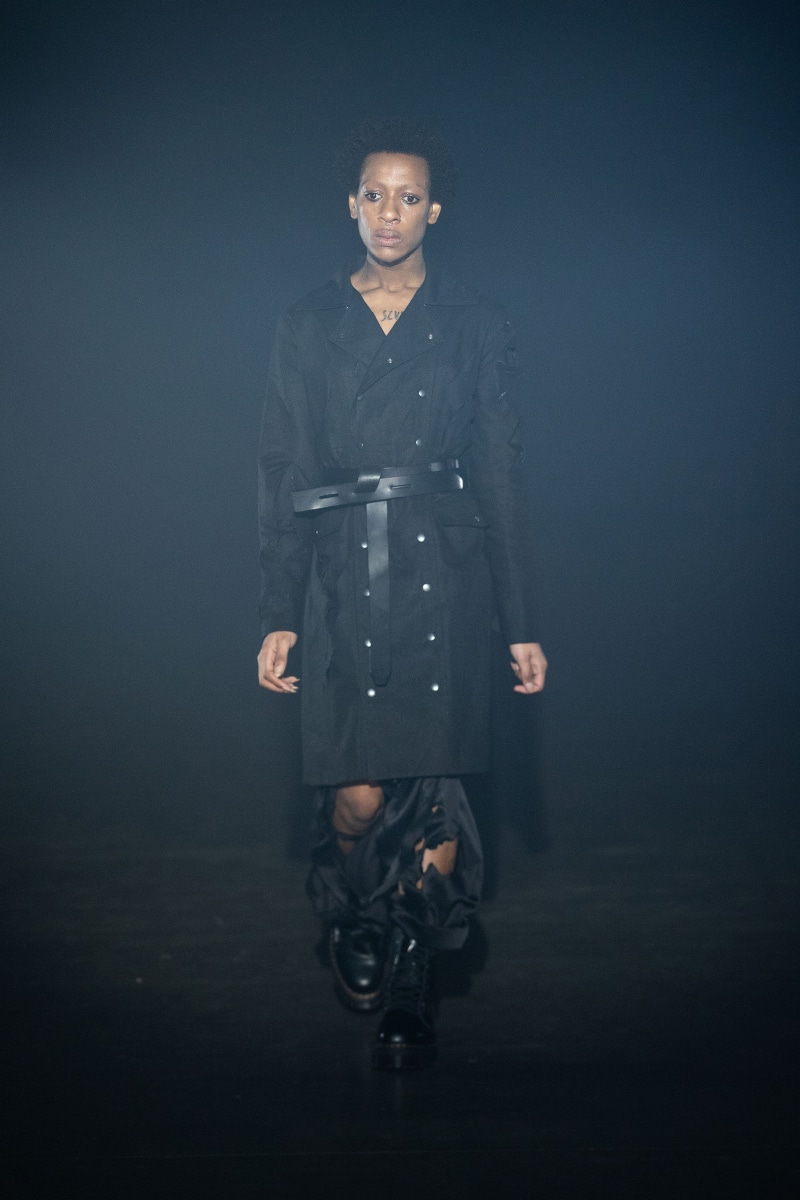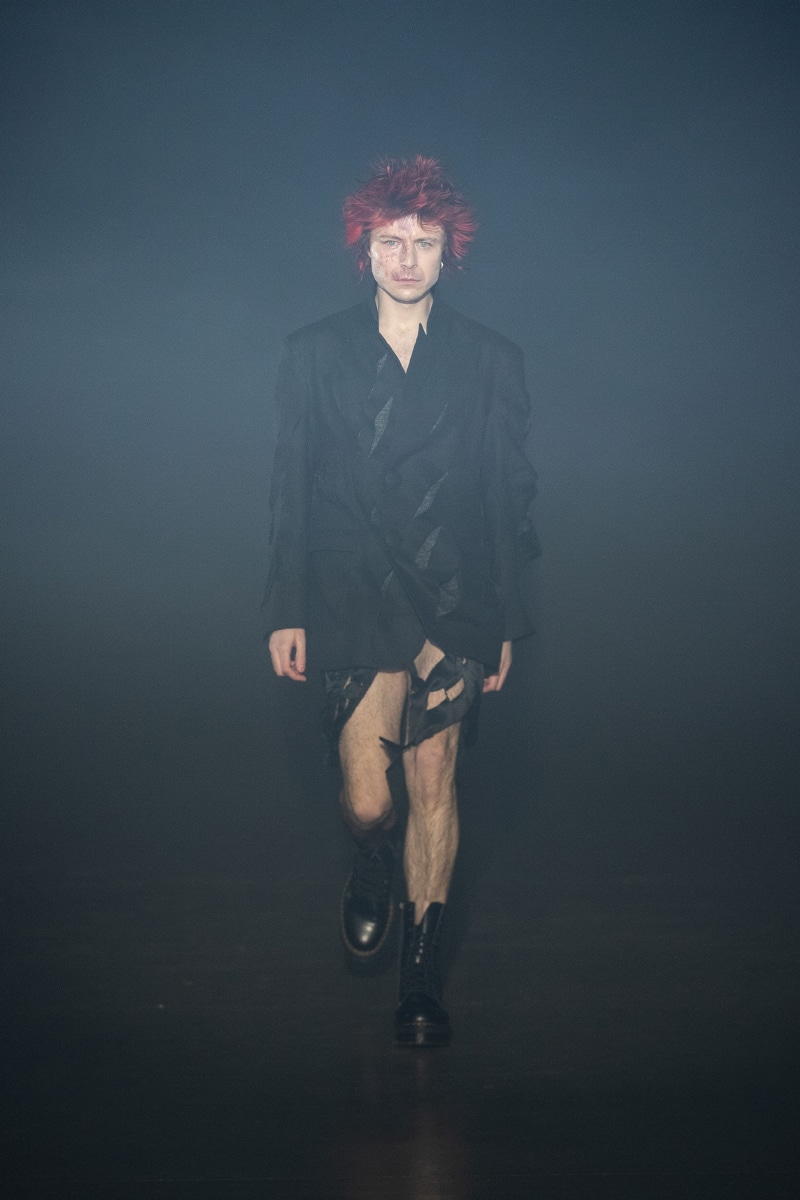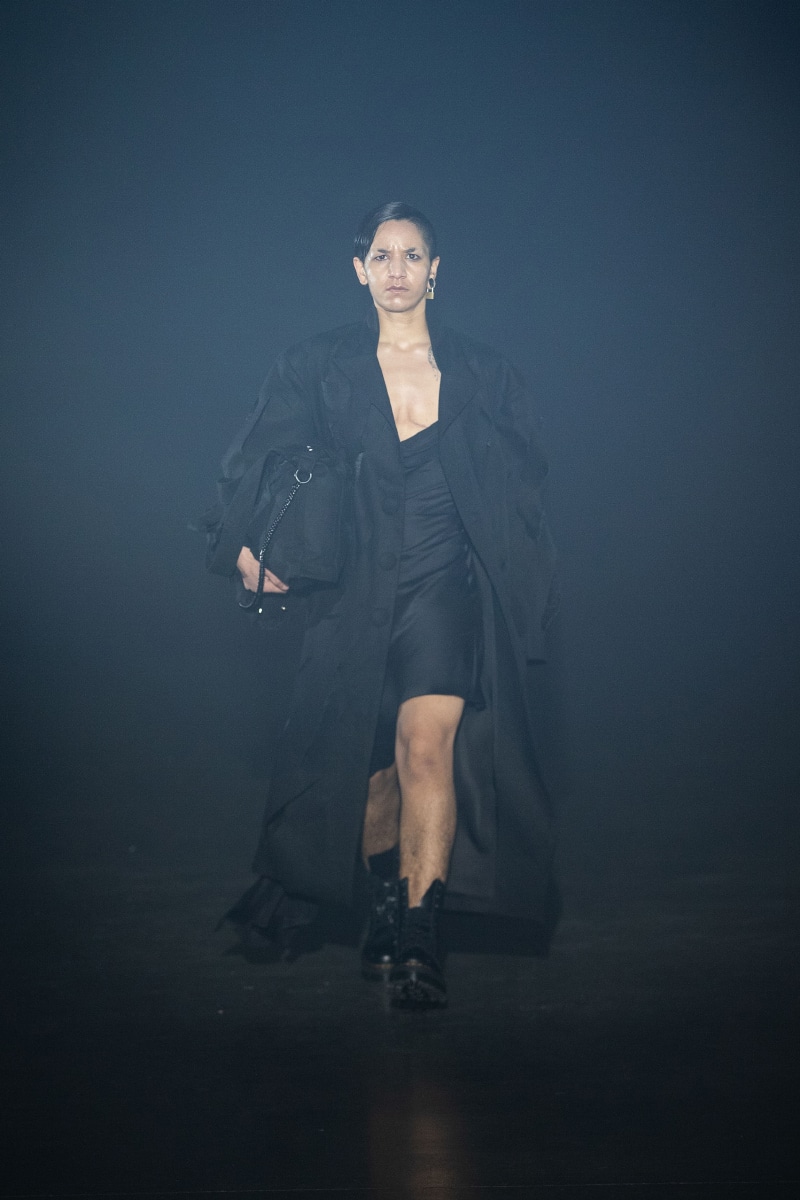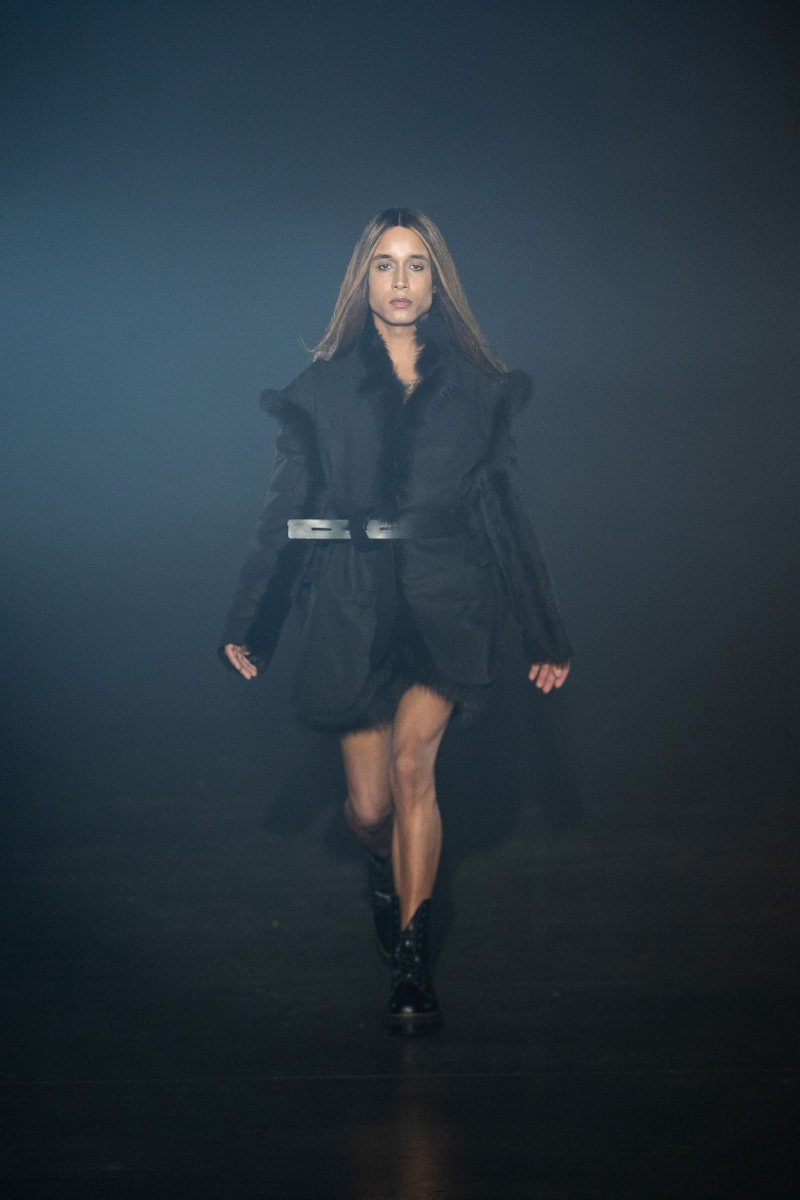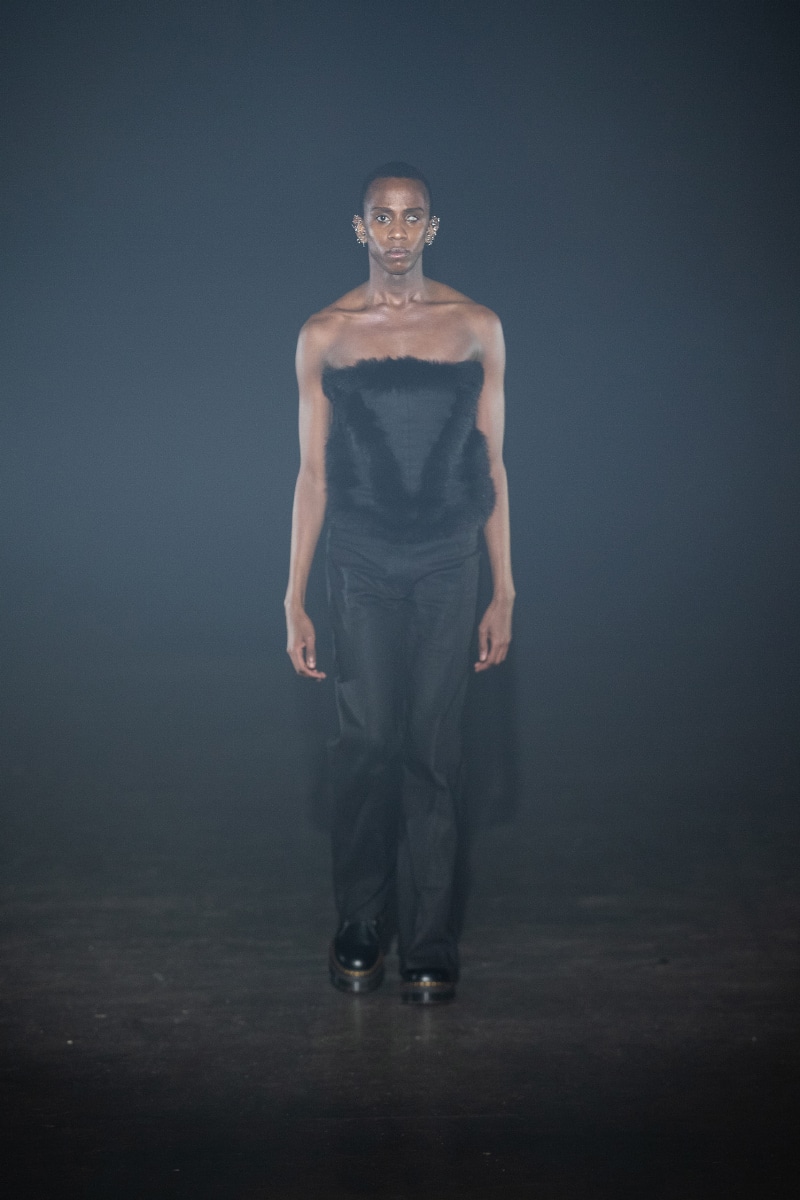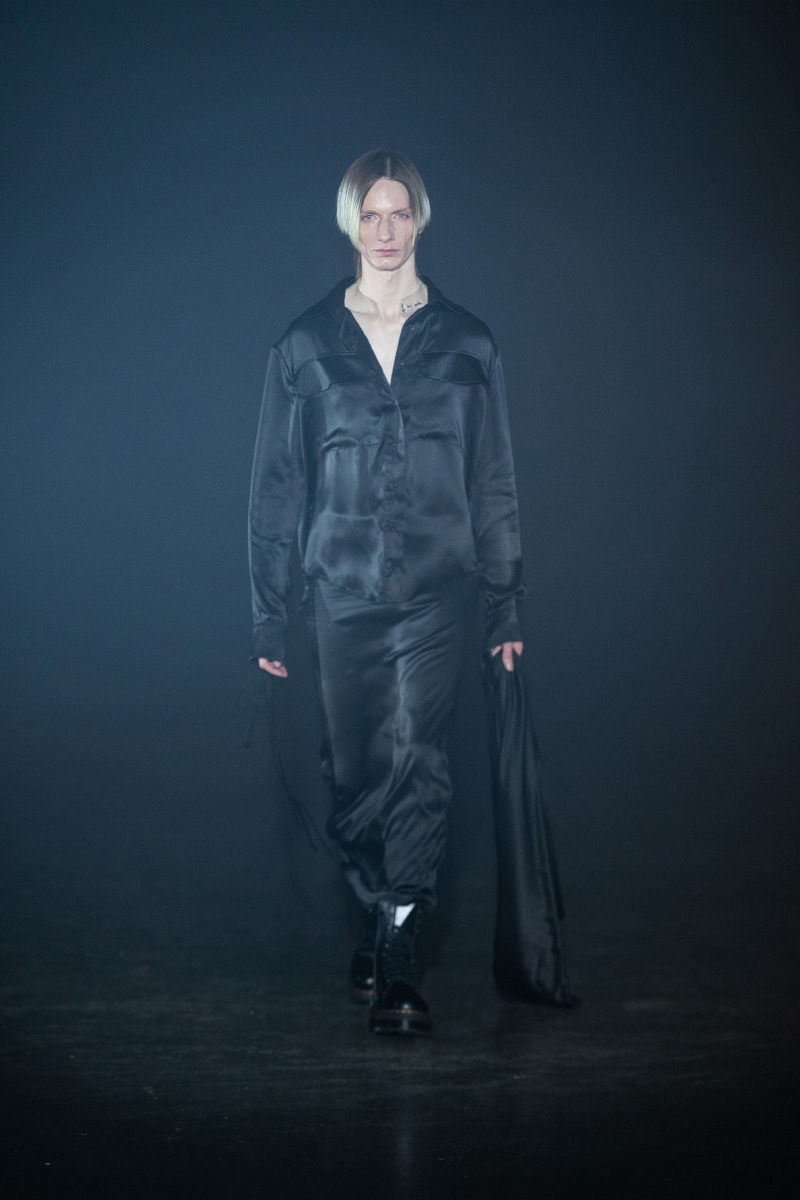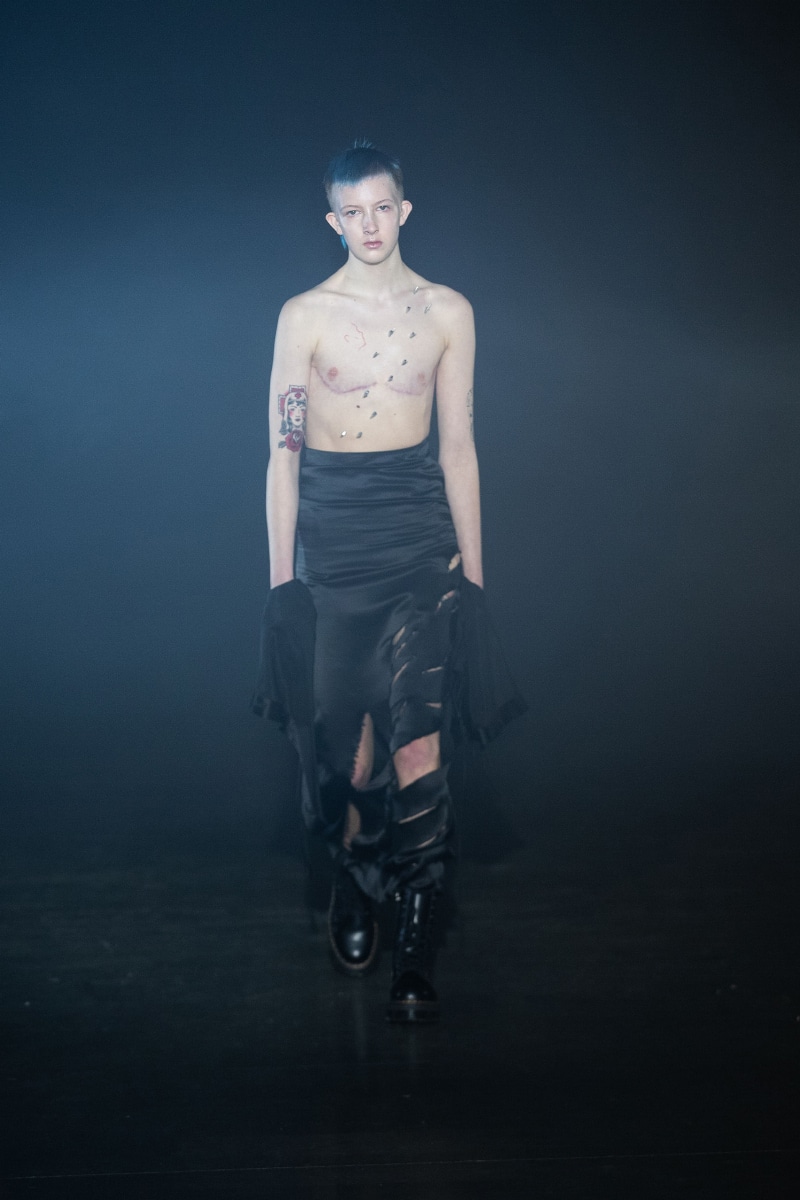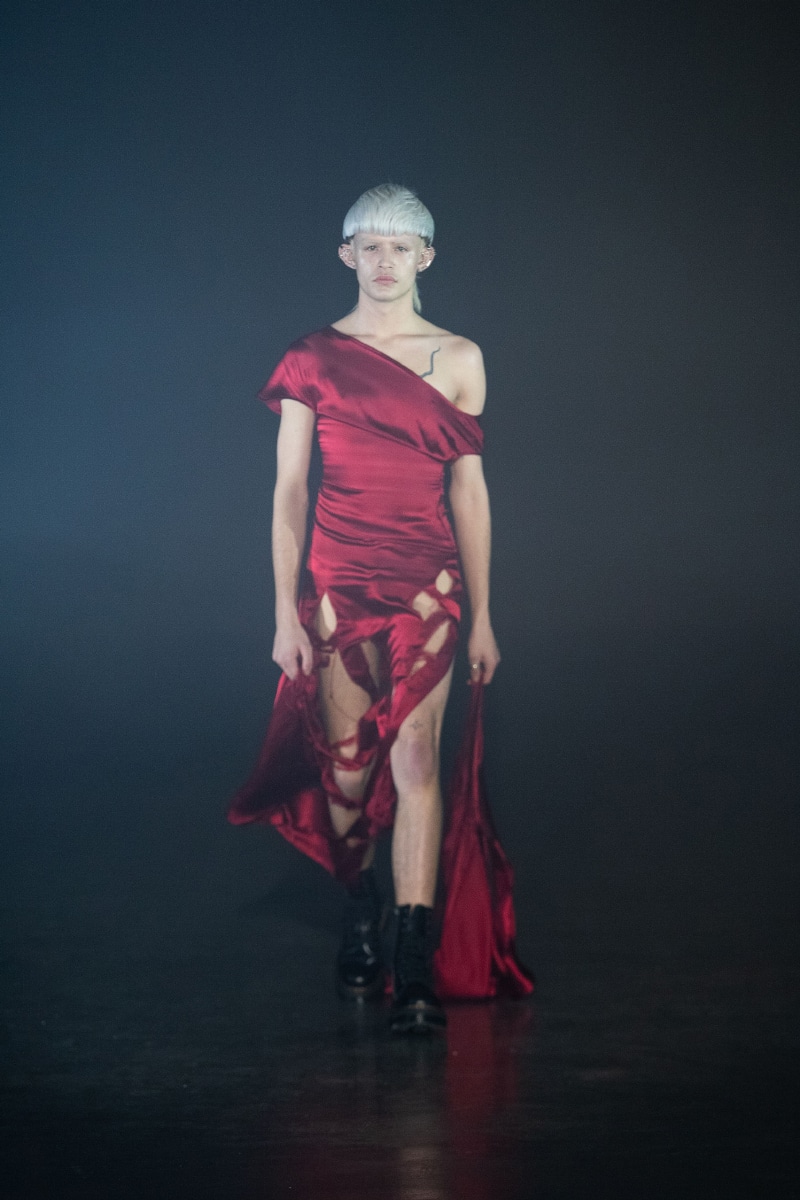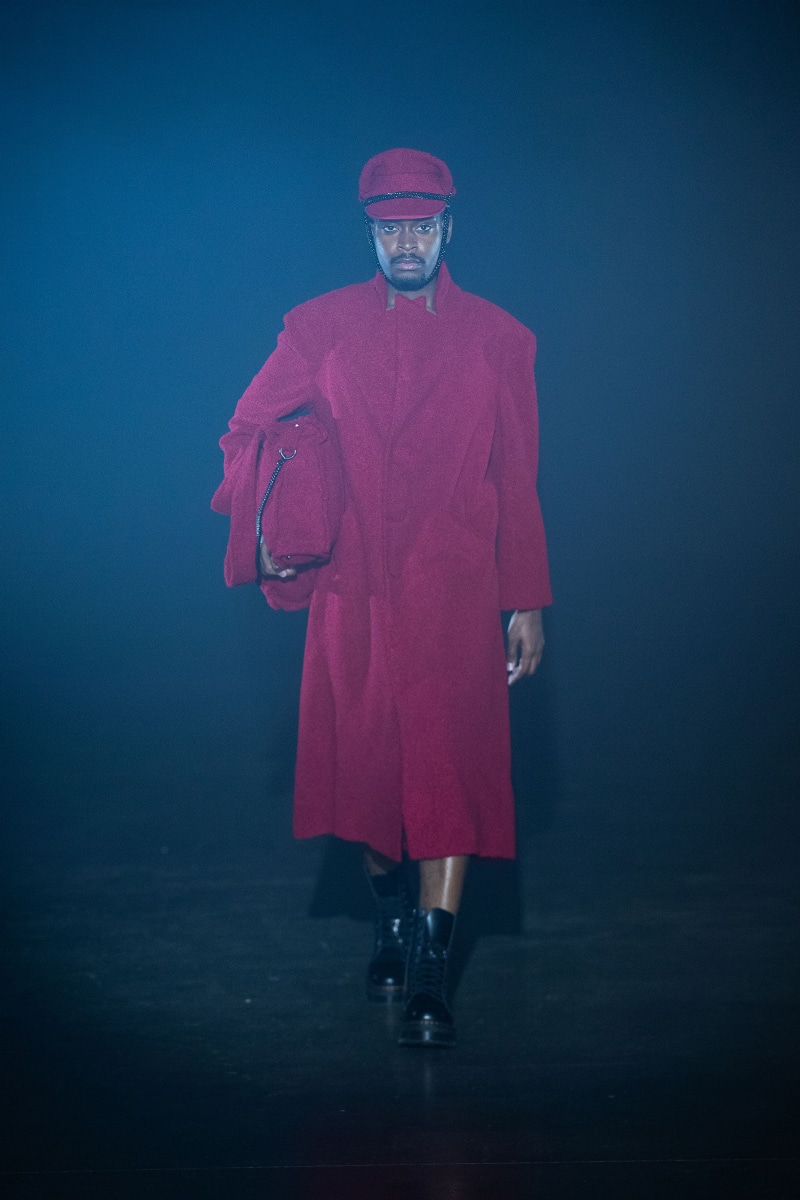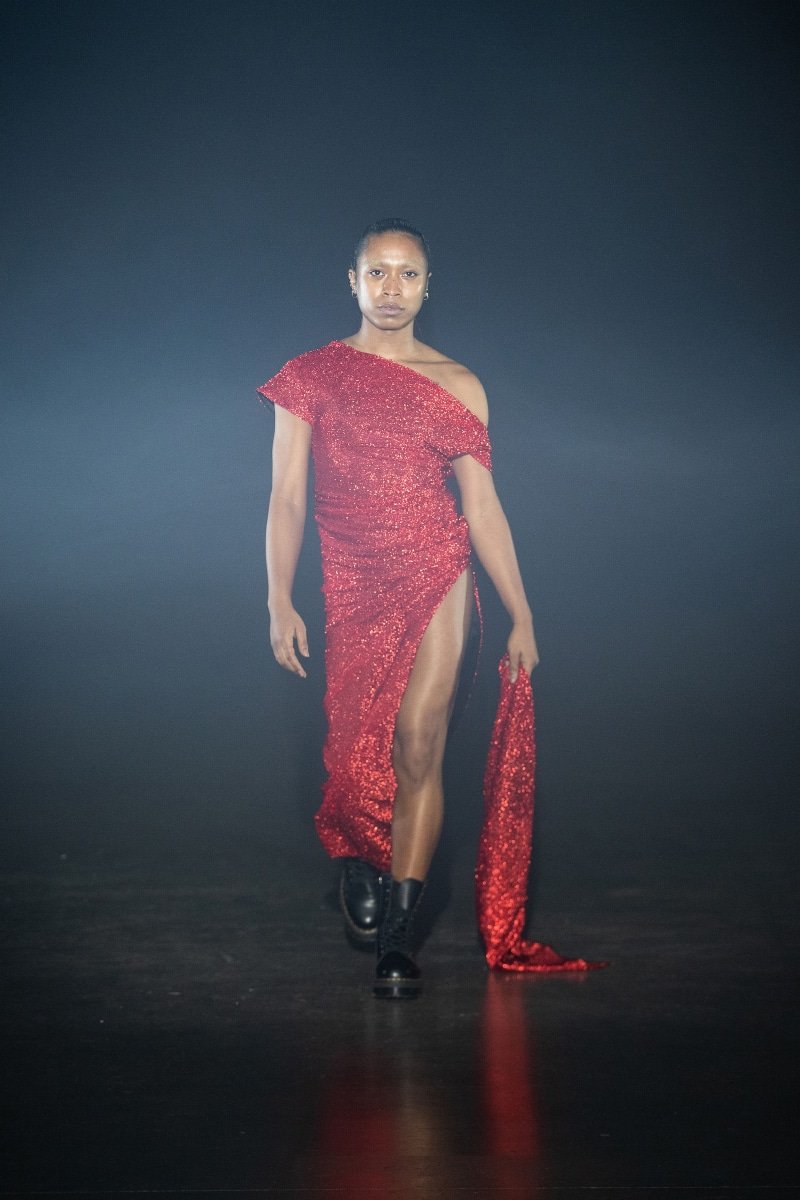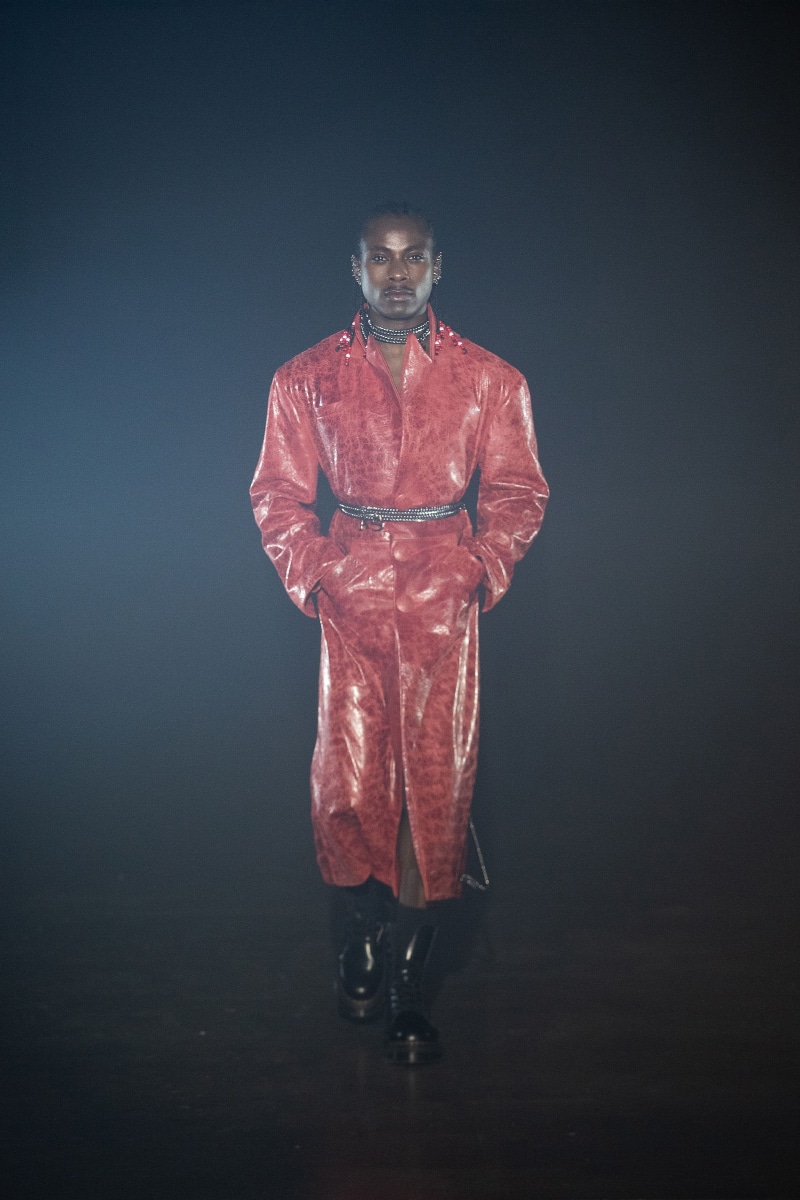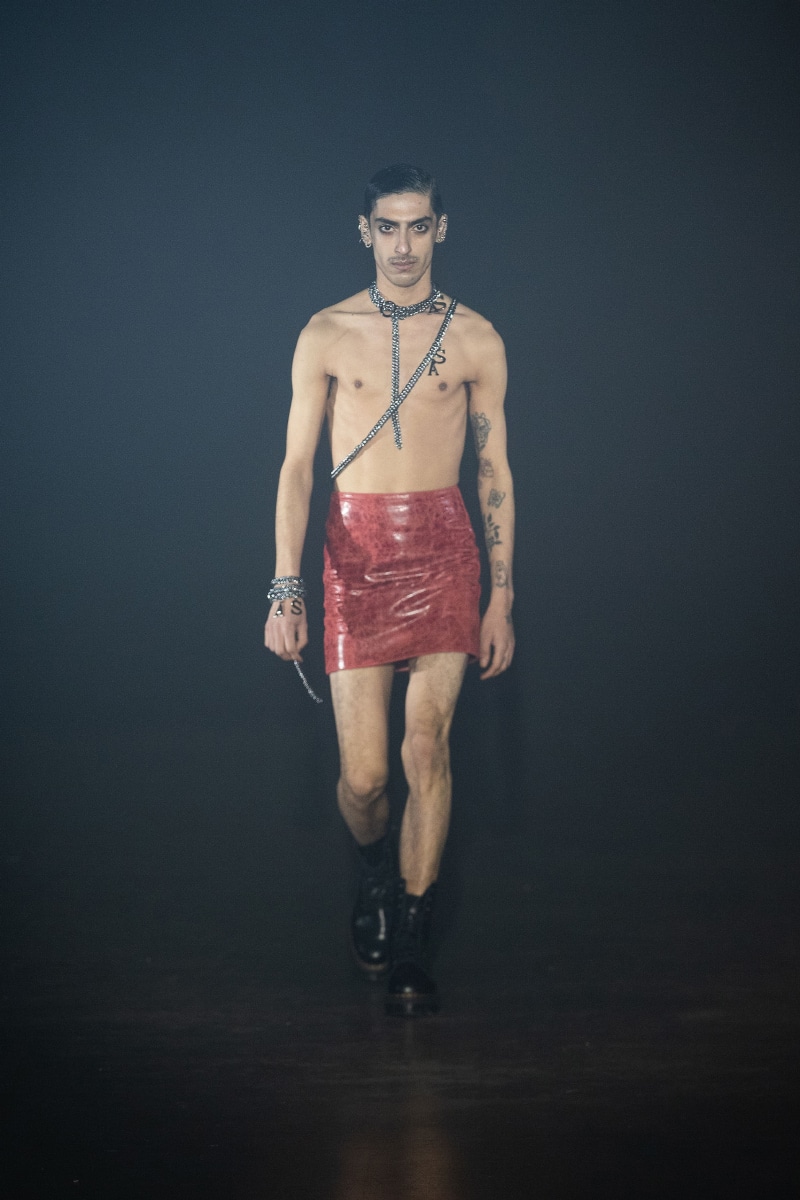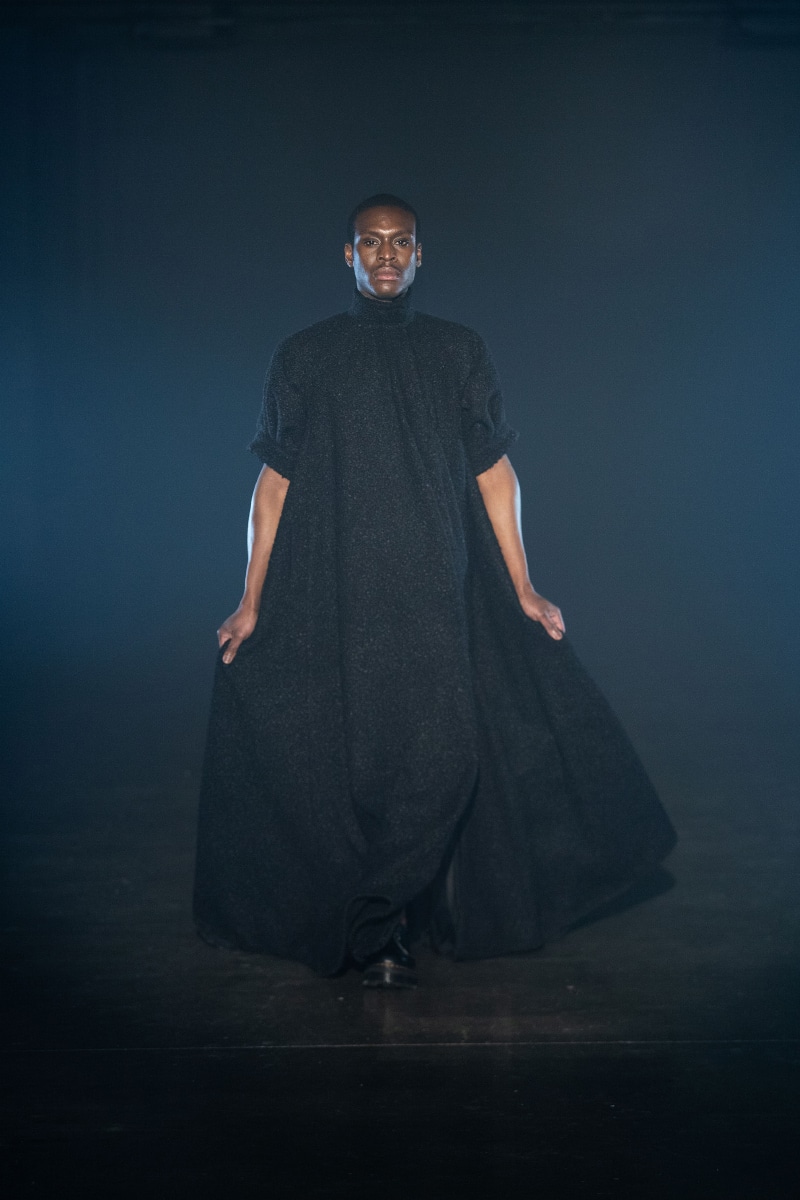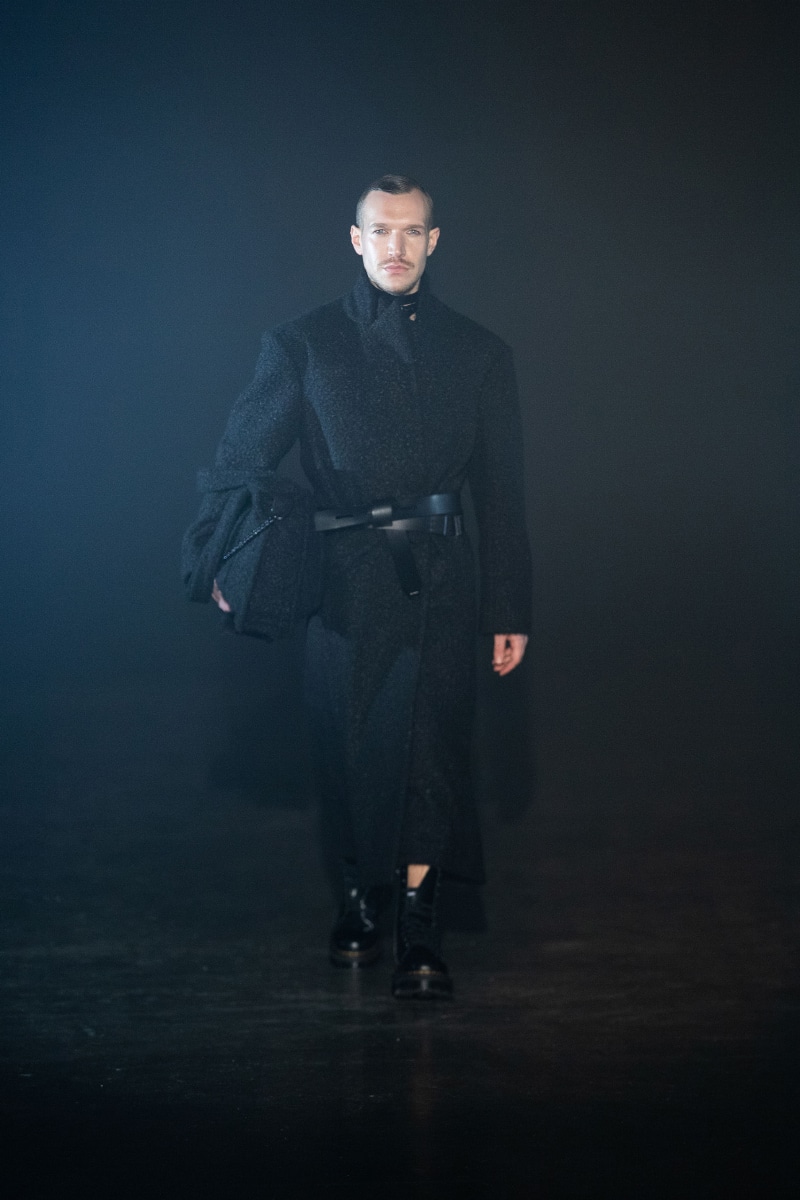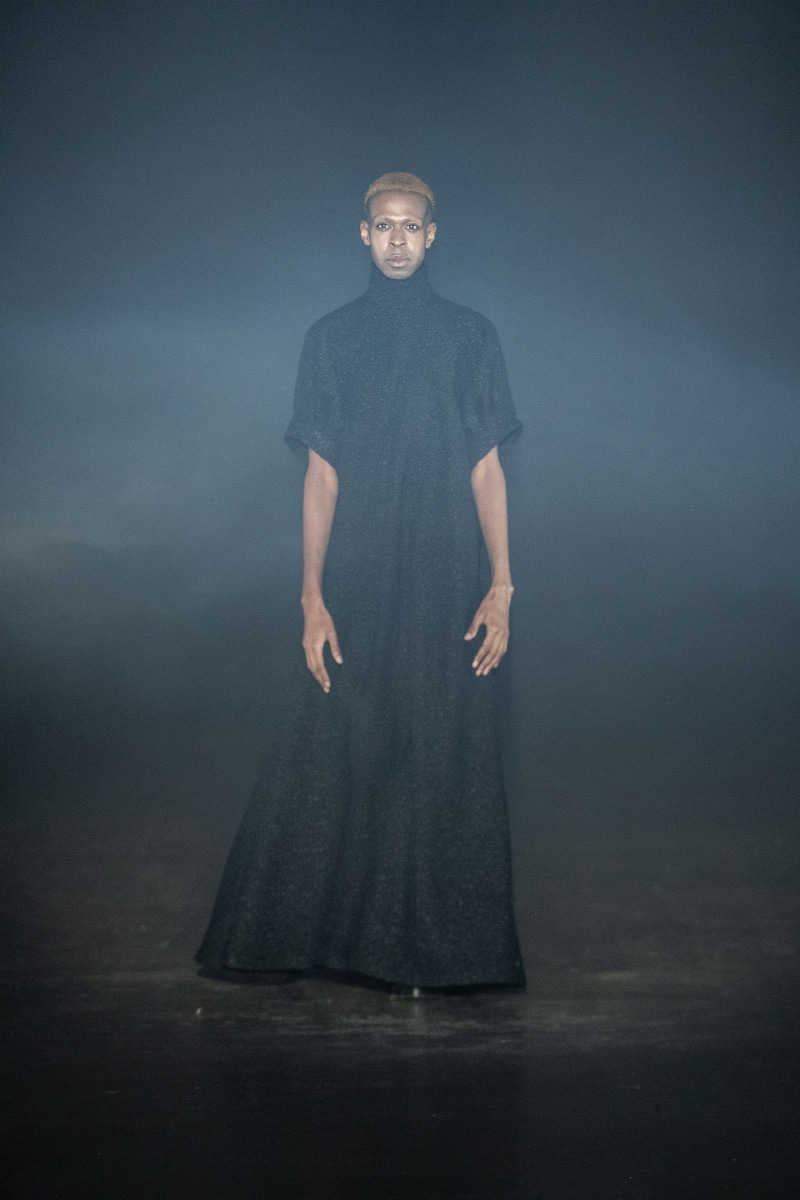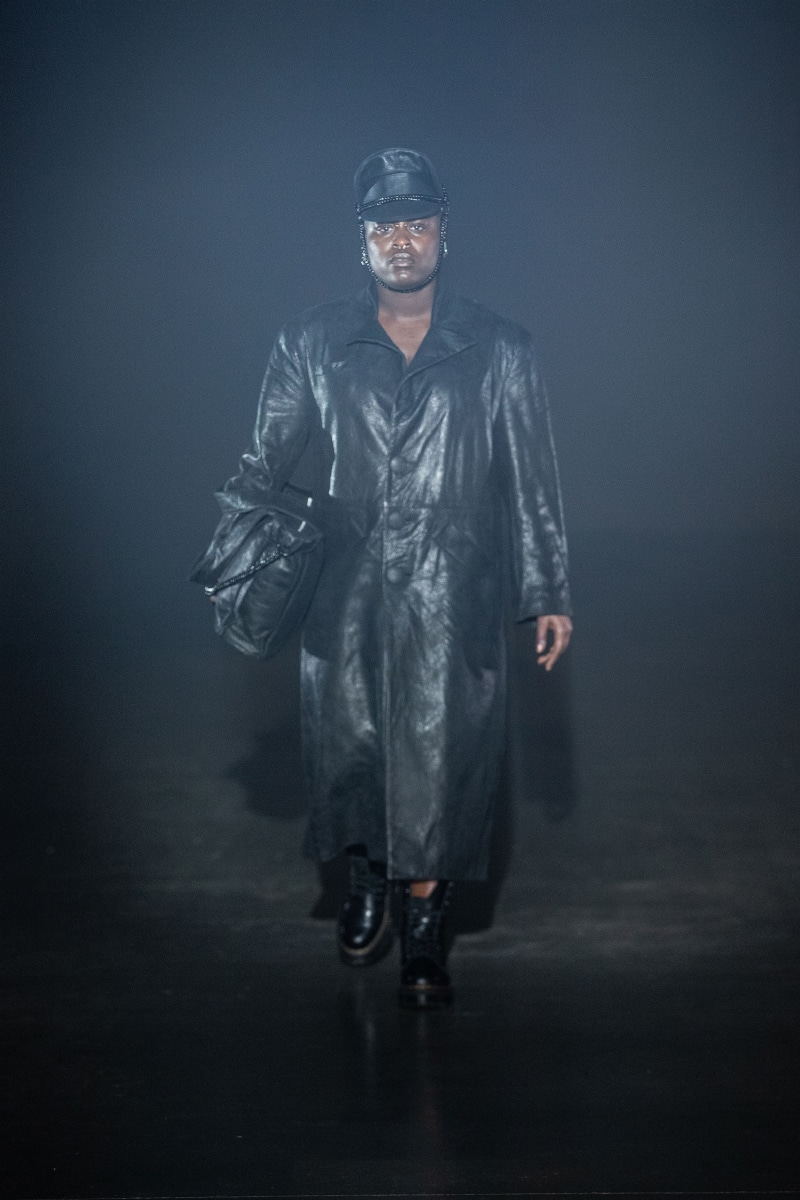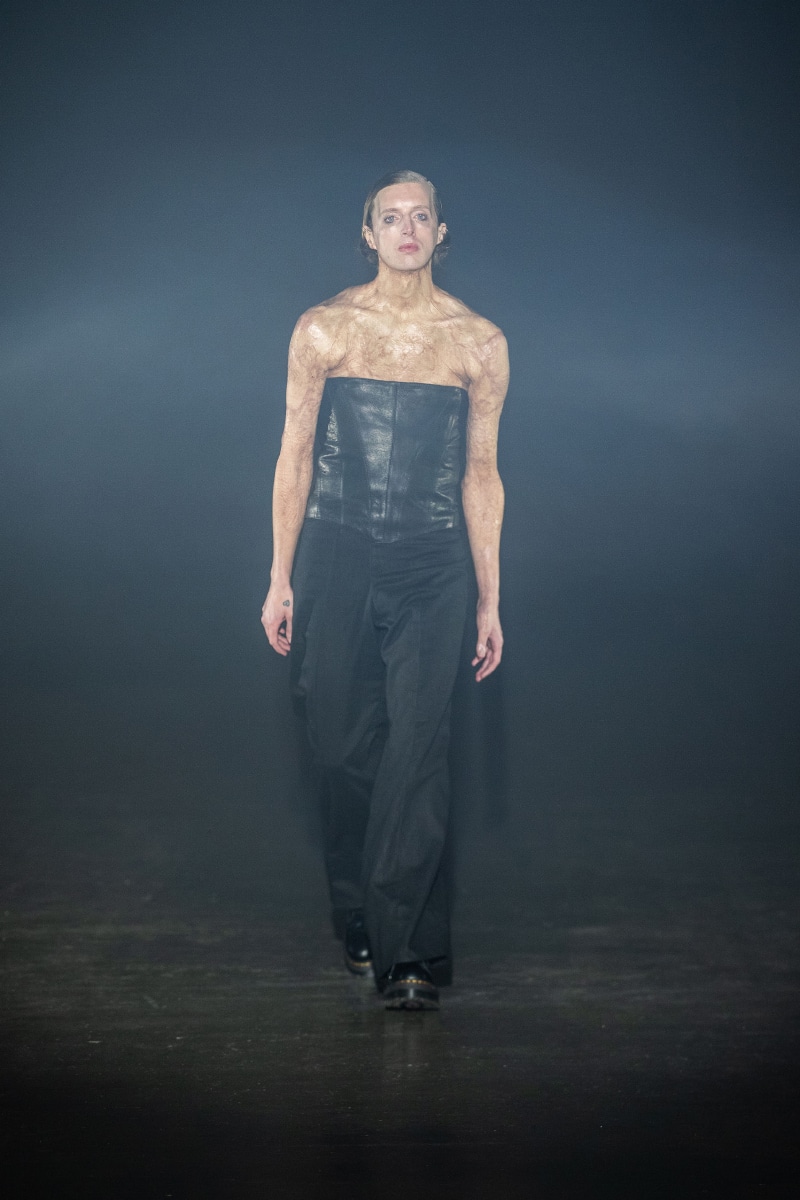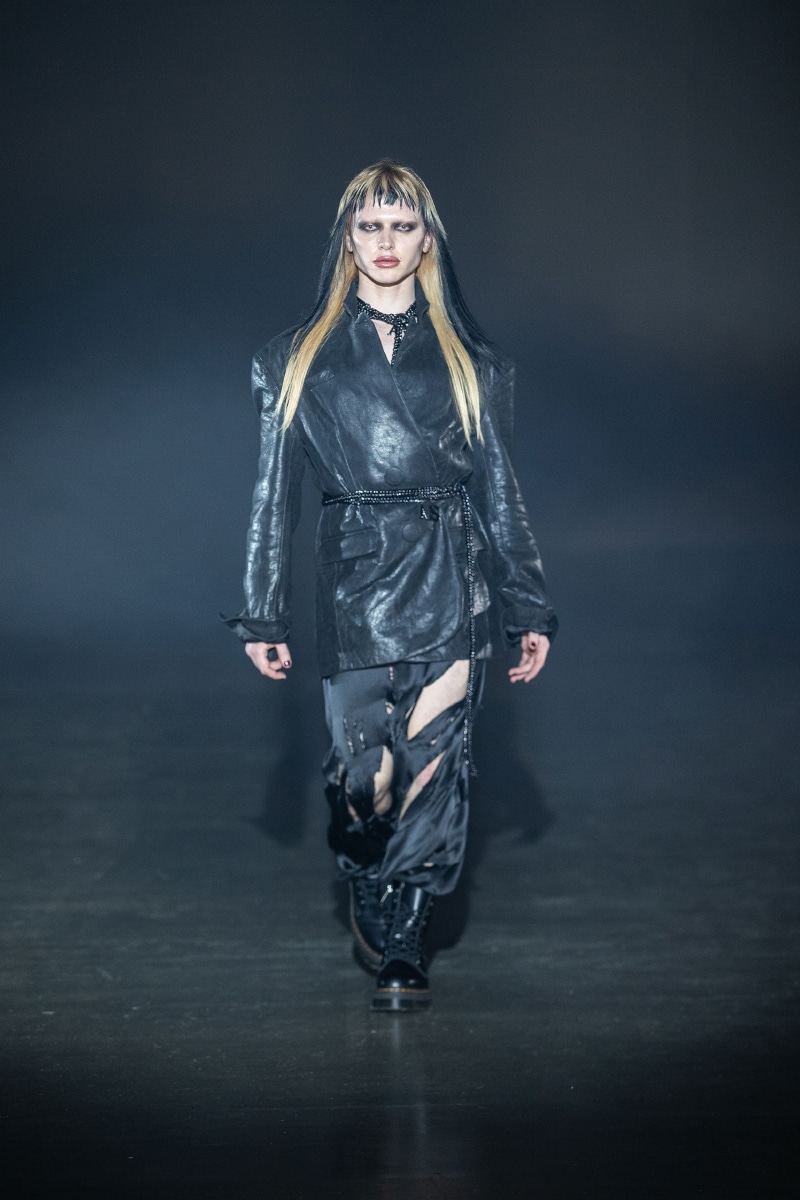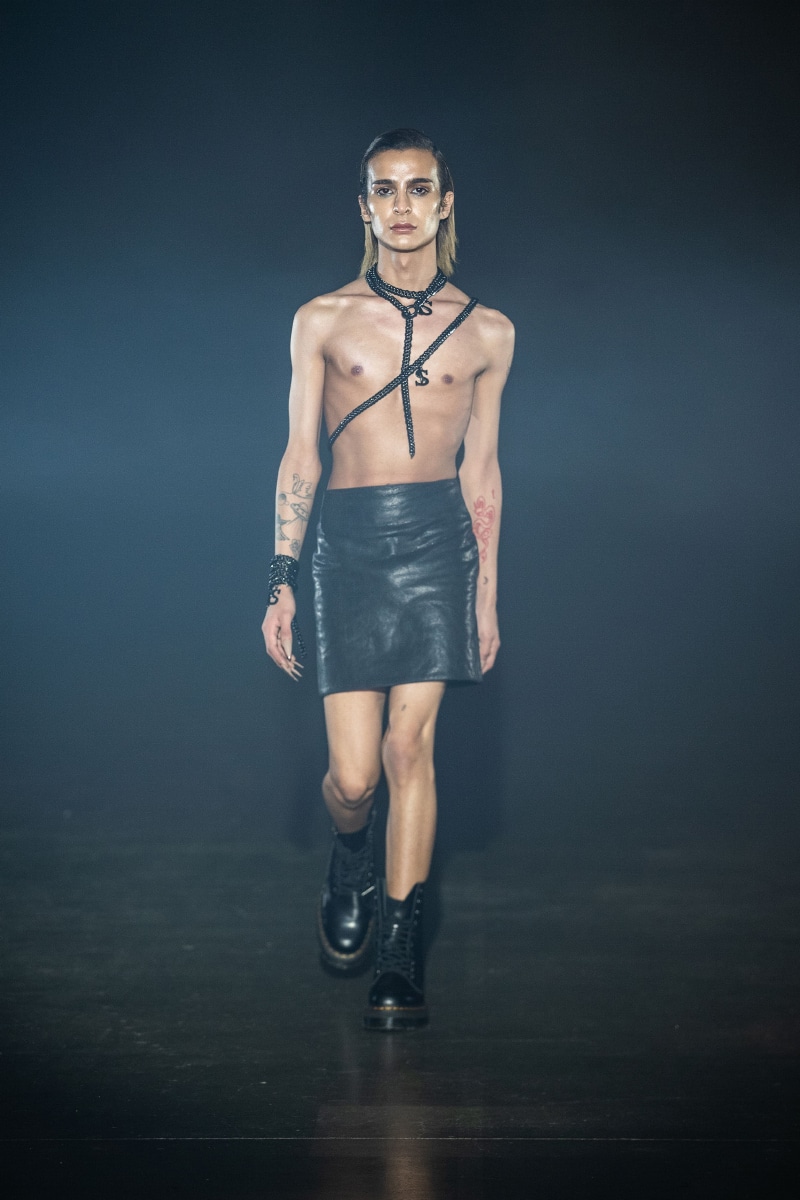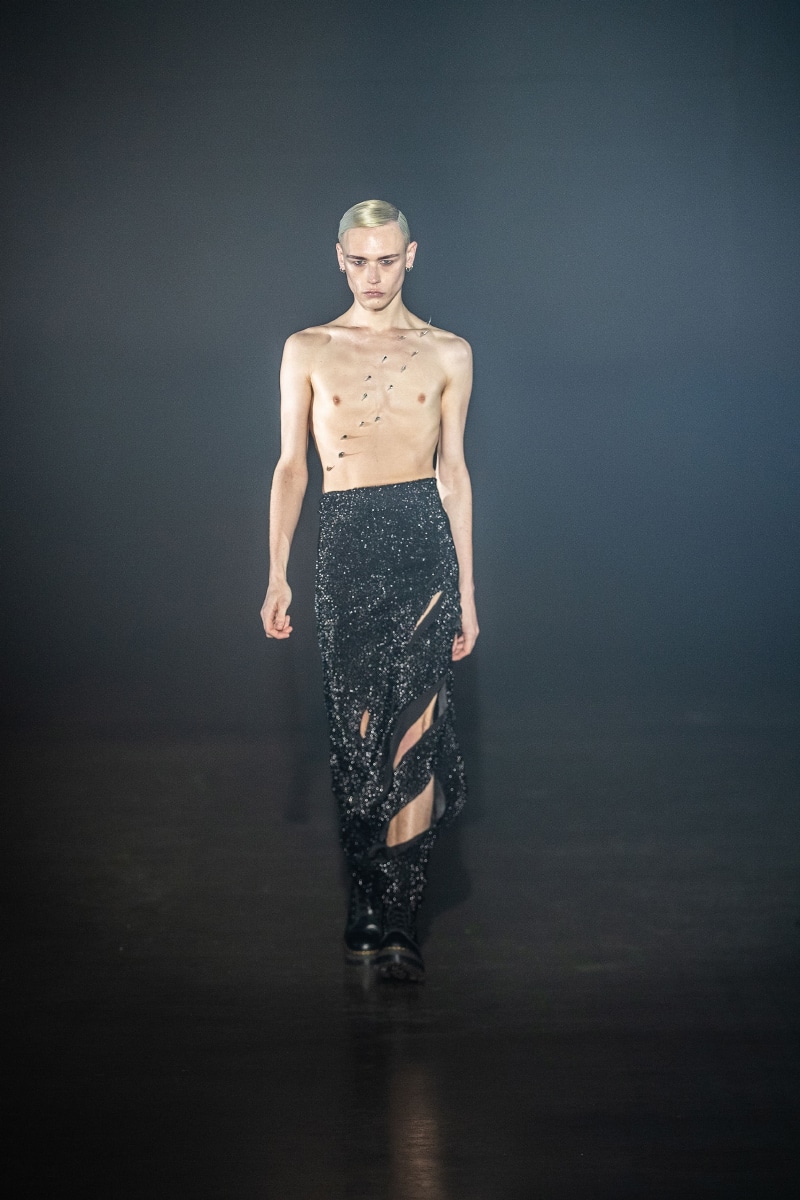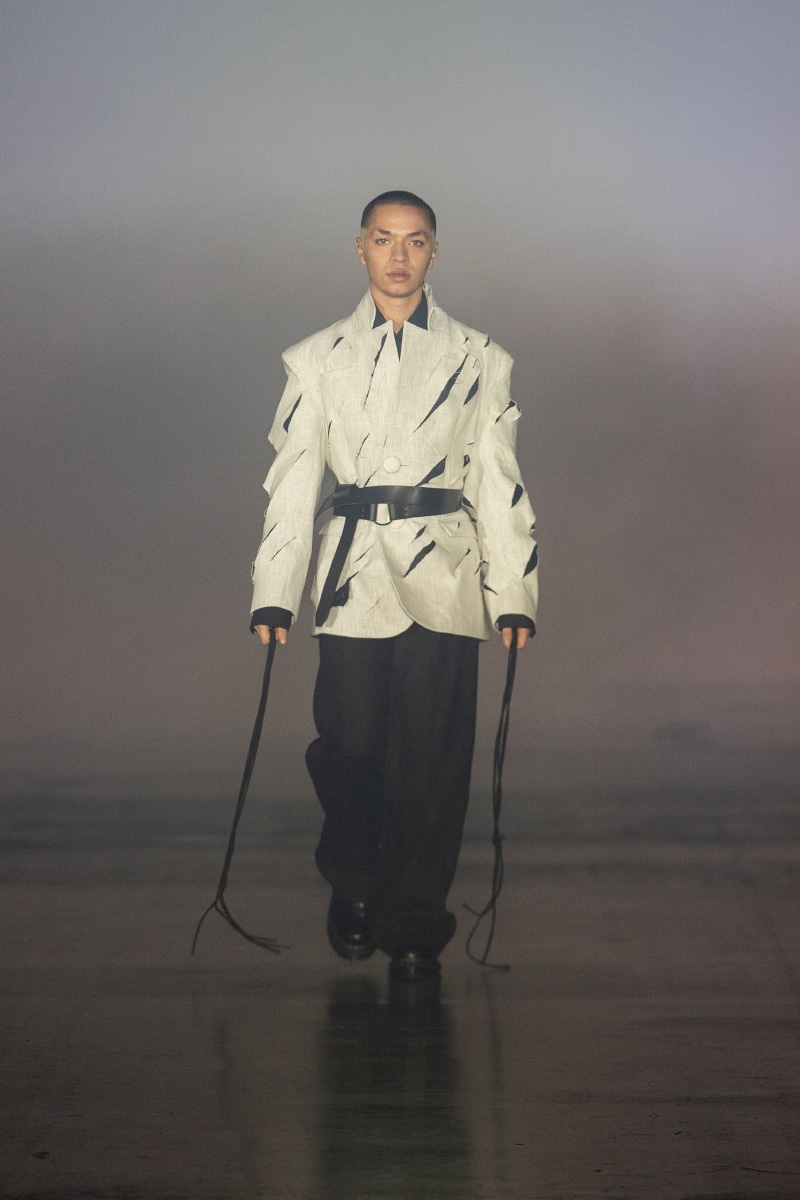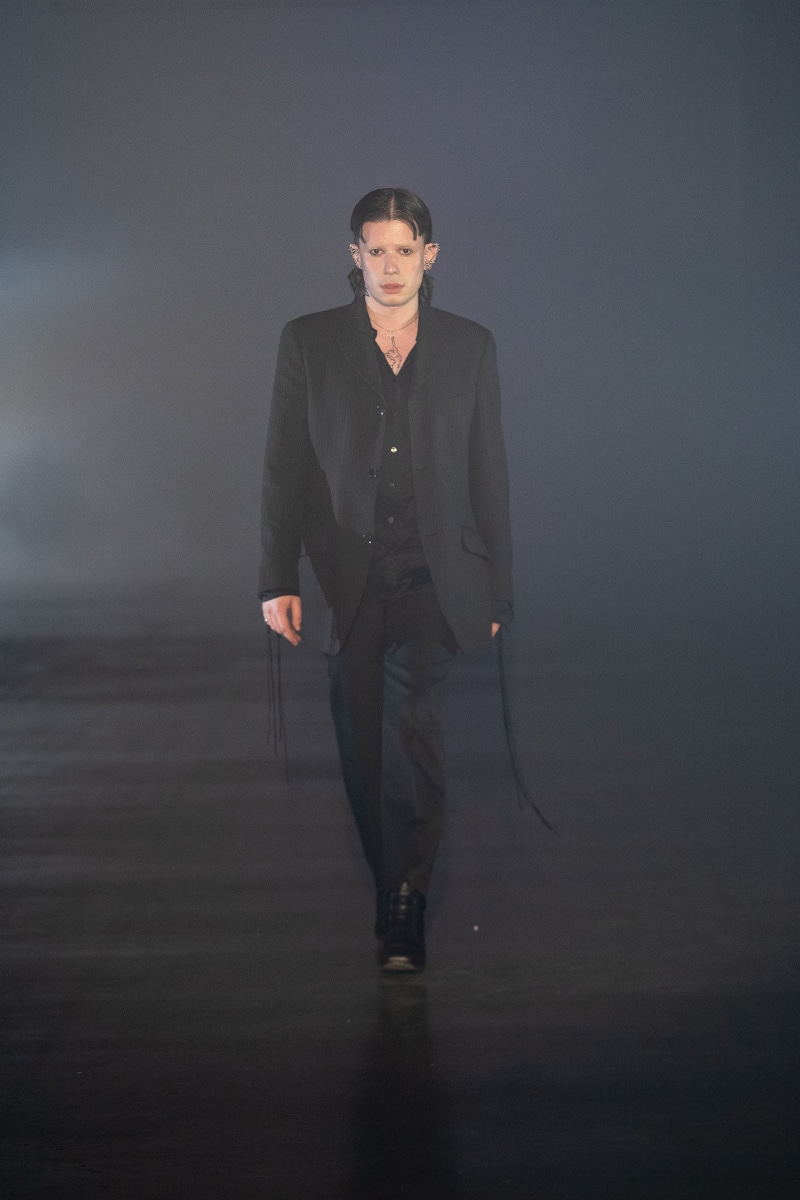 Art School unveiled its Fall/Winter 2021 collection titled Ascension during London Fashion Week.
"Ascension is a dystopian new view of the ART SCHOOL community, our place in the world and the relationships we form in trying times. It's this last point I want to begin with. Over the past six months I have built an extraordinary team, who together, we have created this collection with the basic starting point of doing things the right way, with strong and powerful foundations. A phenomenal cast, our most diverse to date, constructed by Lucia Blayke and Emily Crooked of London Trans Pride steps out from a cloud of lightning, these figures of strength emerging from darkness."
The post Art School Fall/Winter 2021 appeared first on Fucking Young!.