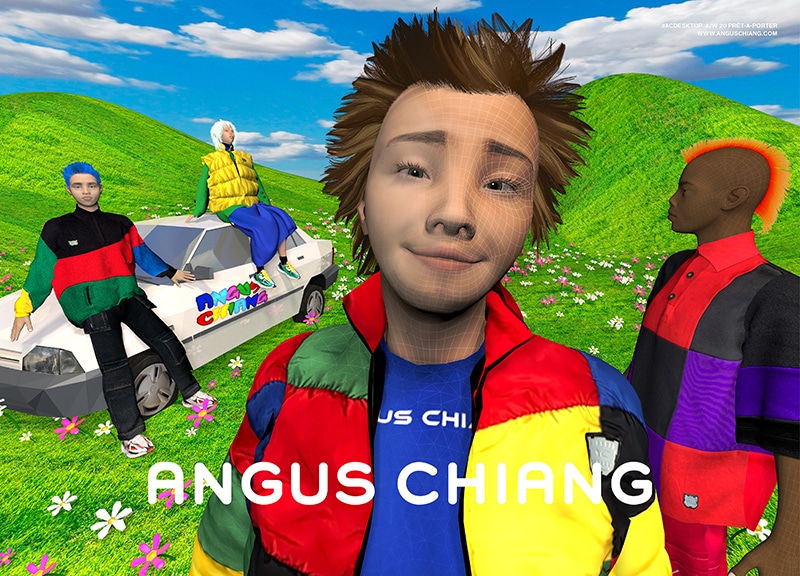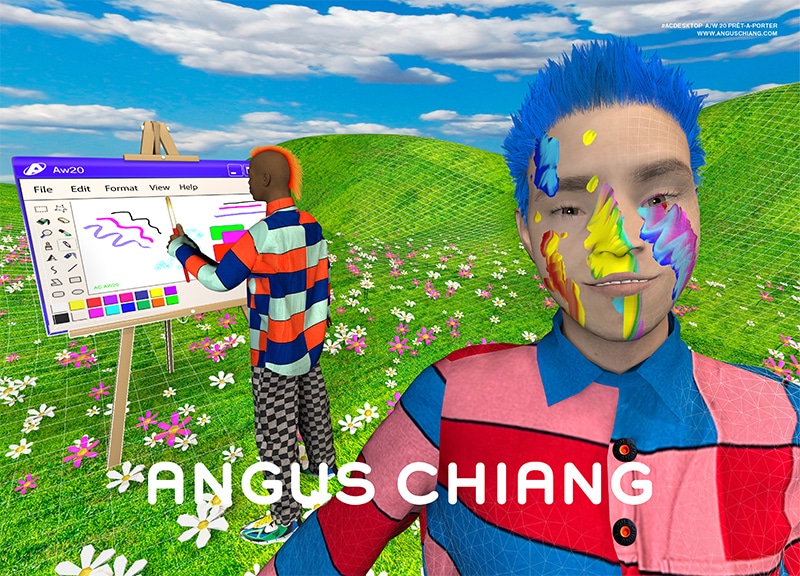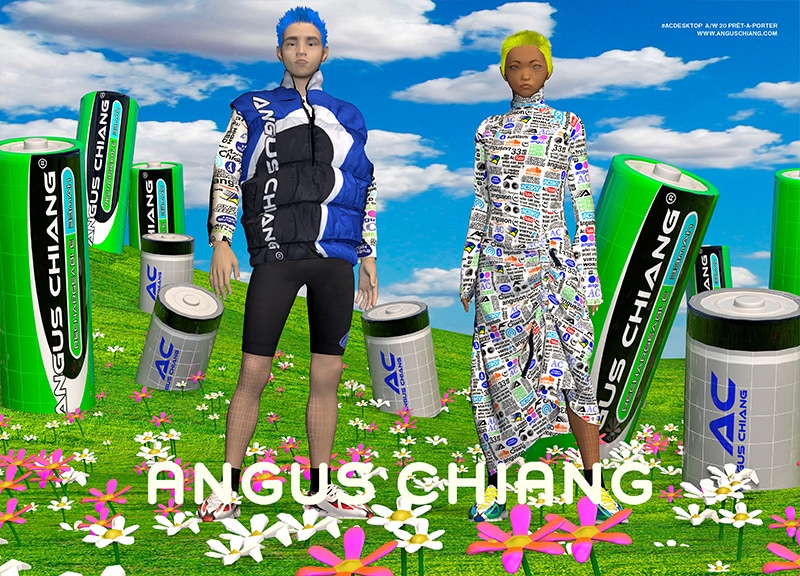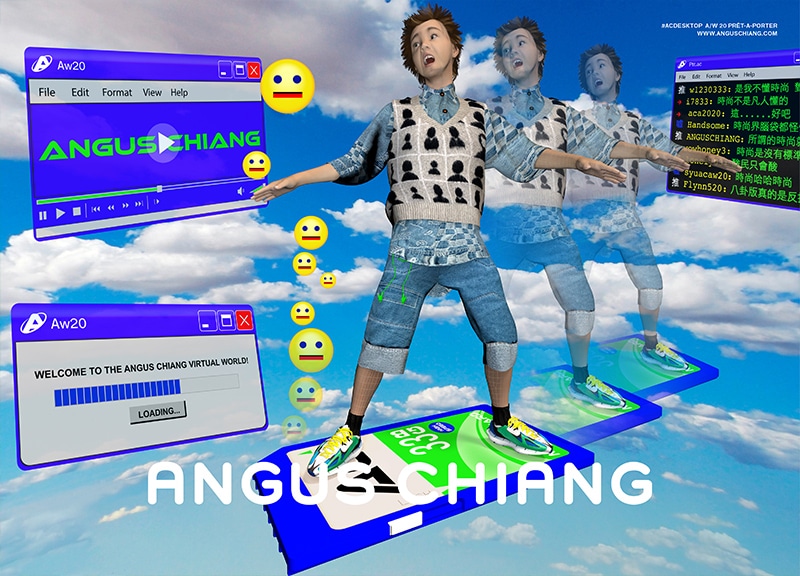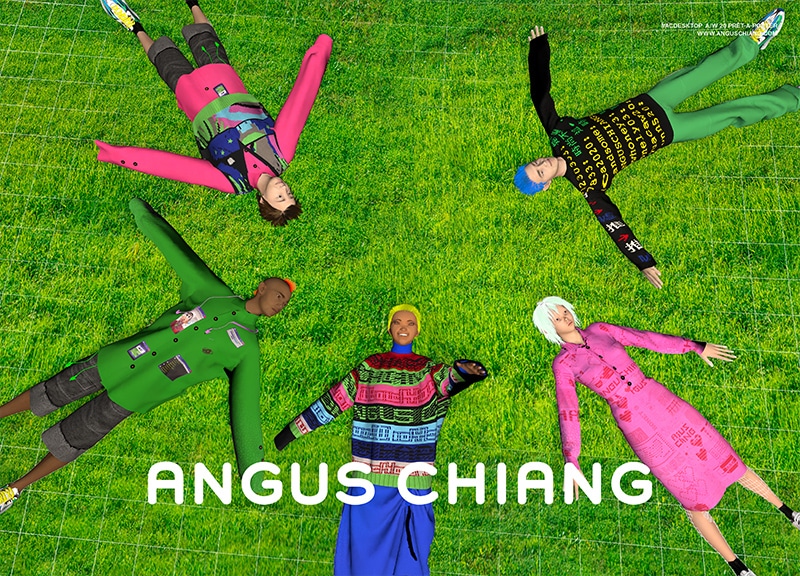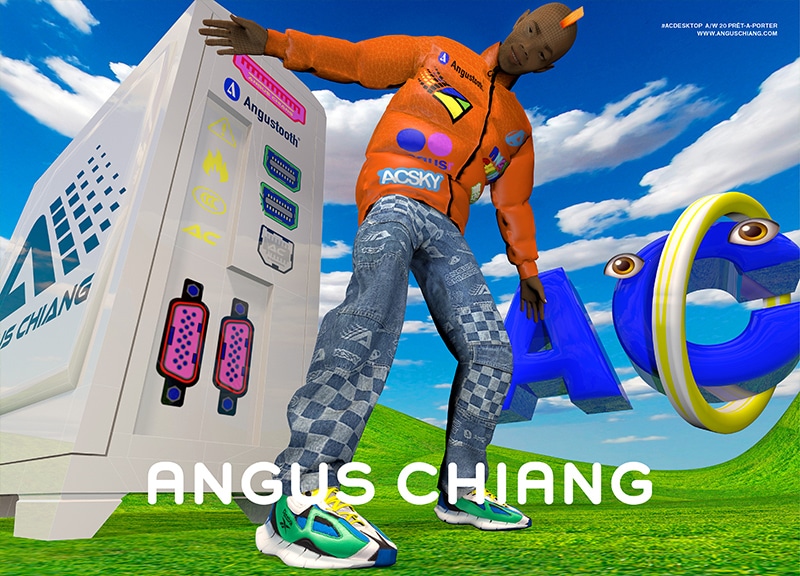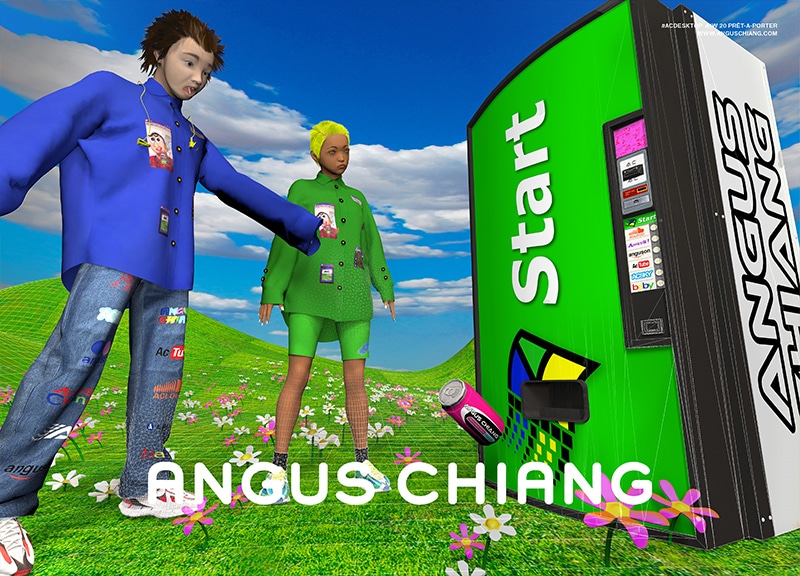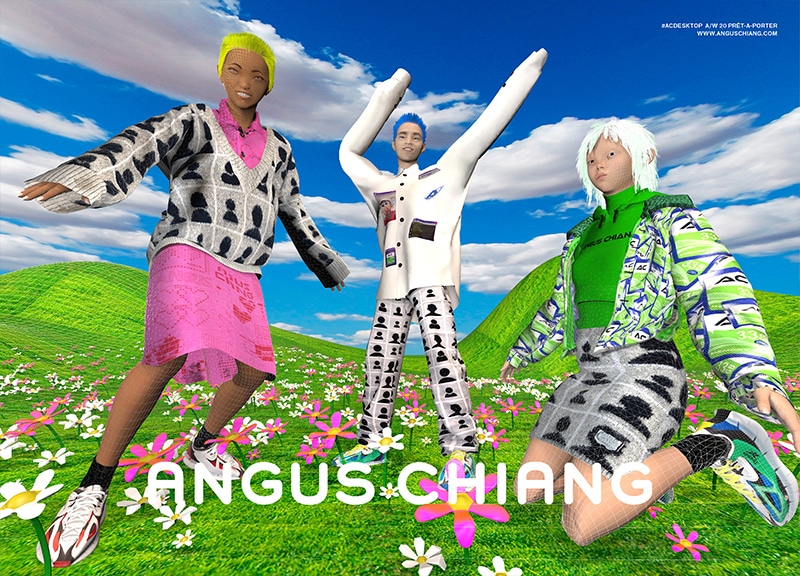 Angus Chiang unveiled its Fall/Winter 2020 campaign, shot by Alien Wang.
"Scientific and technological advancement transforms modern life. Without showing yourself, you can experience the sweetness of love and the feeling of being respected. Likewise, you could also get hurt or be bullied by cruel languages. Digitalization is about bilateral communication and, once becoming part of our life, might lead us to self-exploration, loss, or self-abandonment. In modern days, we're categorized by Hashtag with infinite access to information, to the extent that we all become extremely dramatic. We are obsessed with fragmented reading, turning ourselves into information. When your information gets tons of views and likes through sending, clicking, and sharing, you will rise to fame. The untouchable yet visible virtual world is highly addictive, overwhelming you with joy both online and in real life."
Photography @alien__w
Art direction @aaan.y
3D design @zeel_freel
3D clothing design @chun_lil
Photo assistant @ainwoods
Hair & Makeup @huningg
The post Angus Chiang Fall/Winter 2020 Campaign appeared first on Fucking Young!.