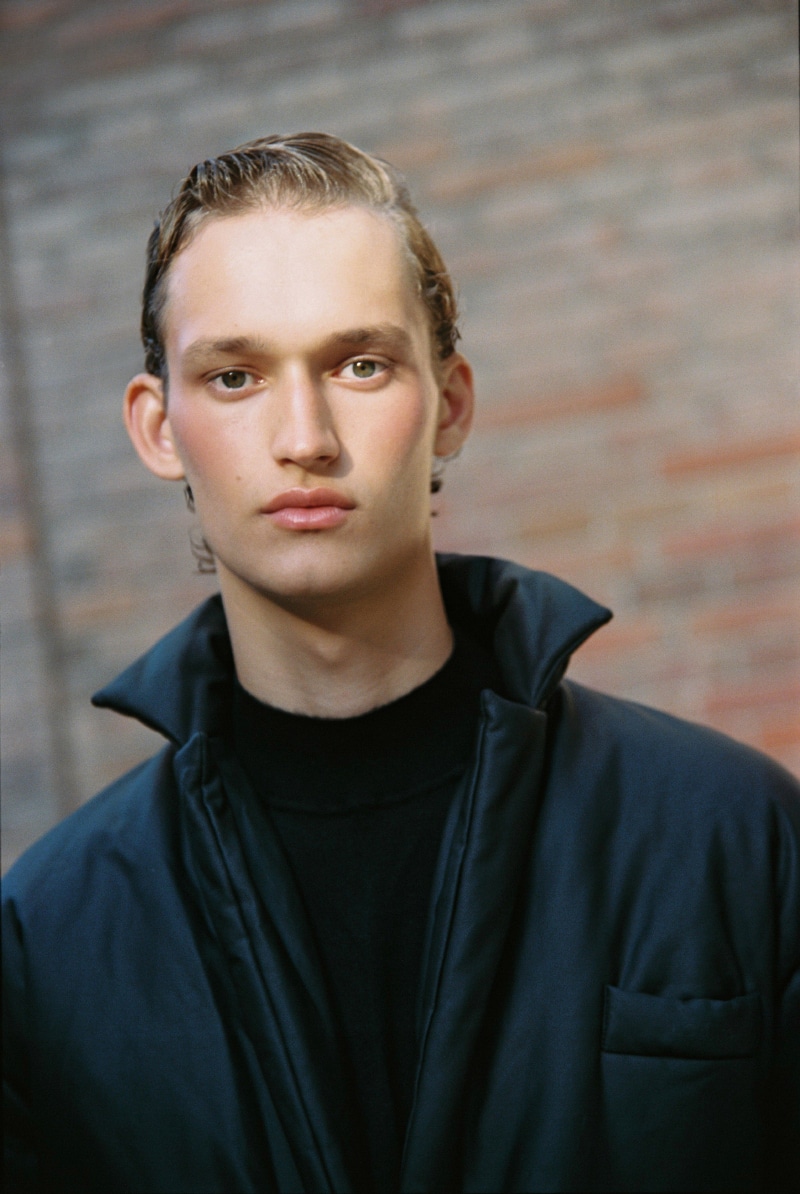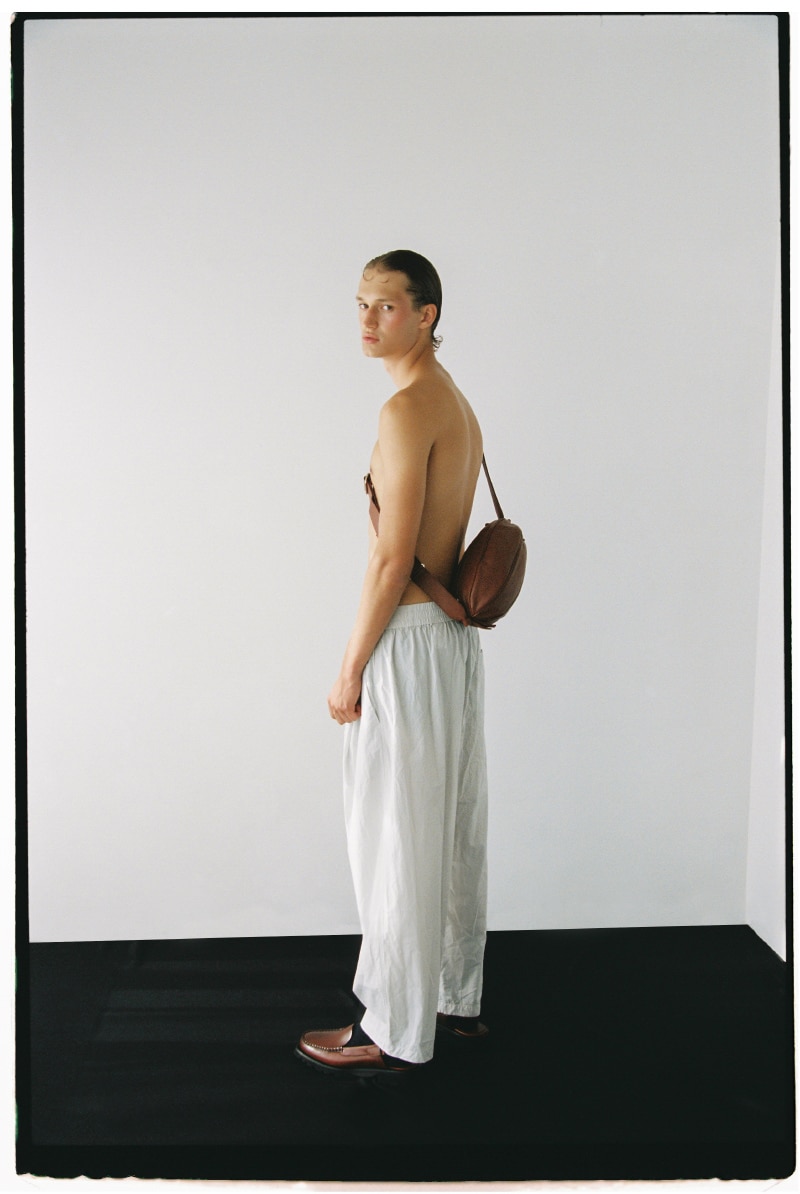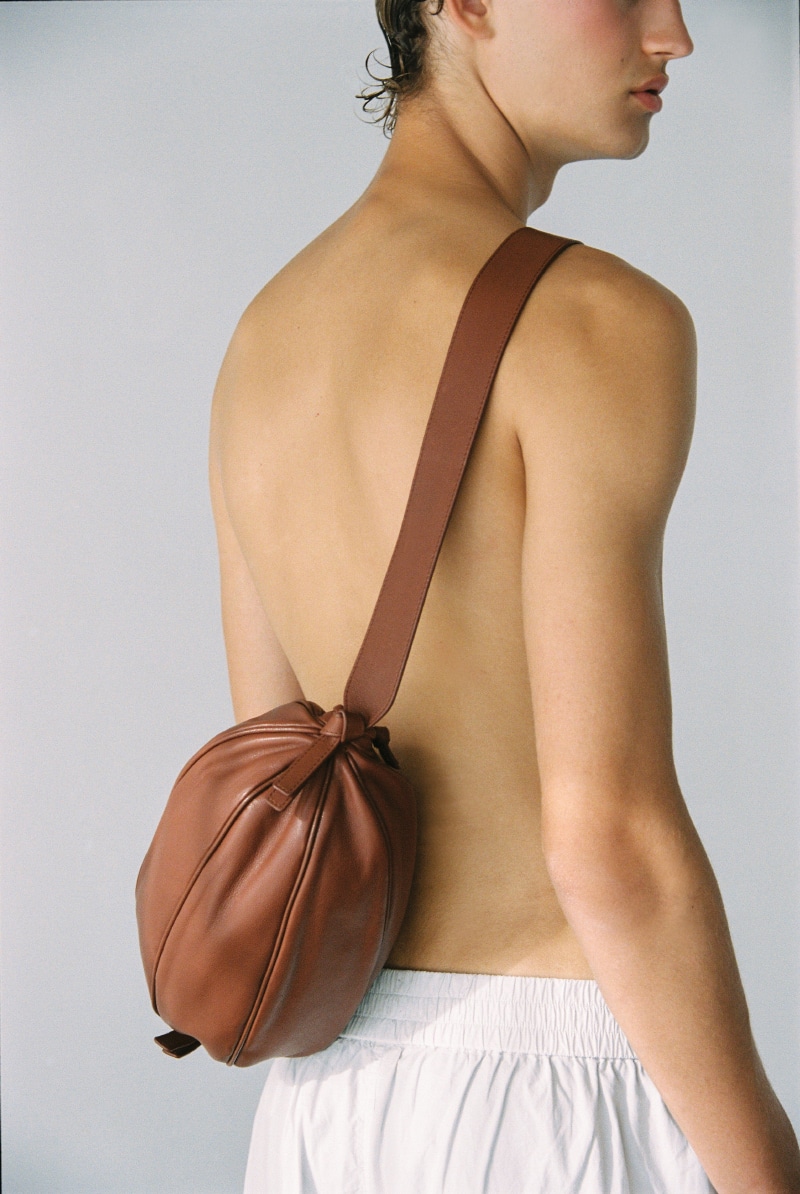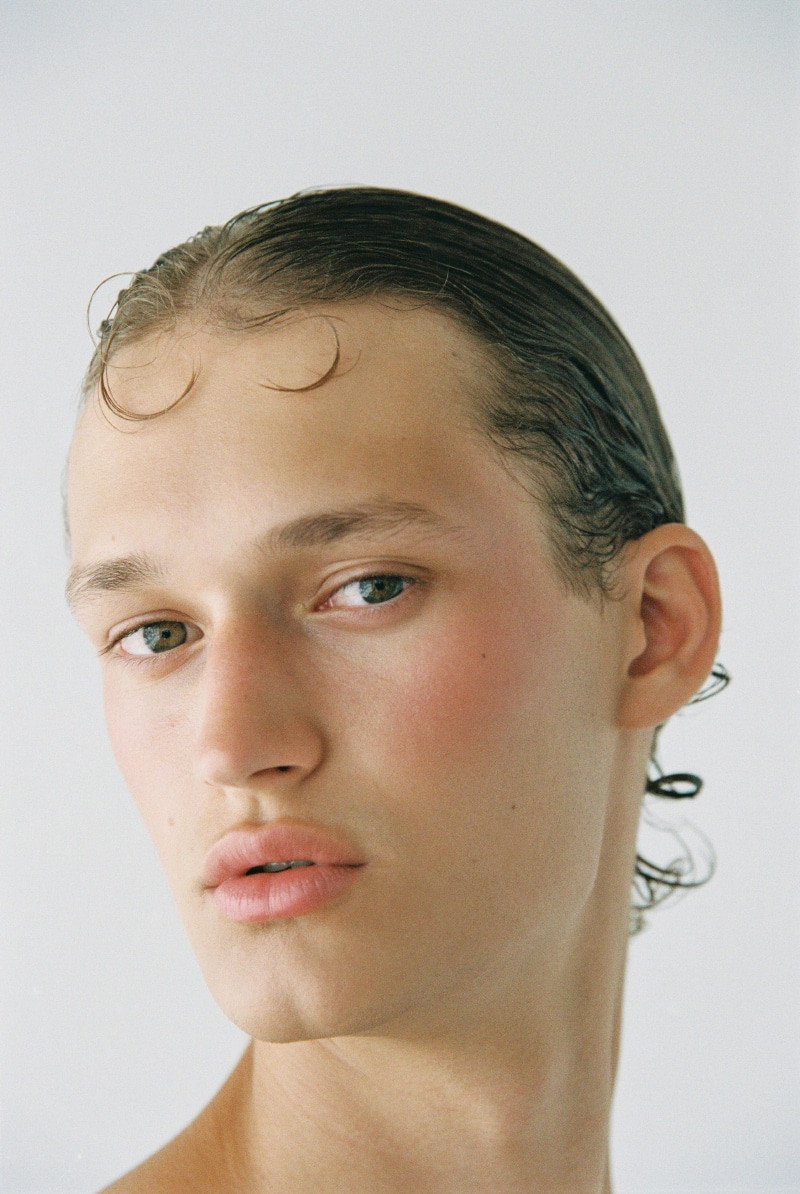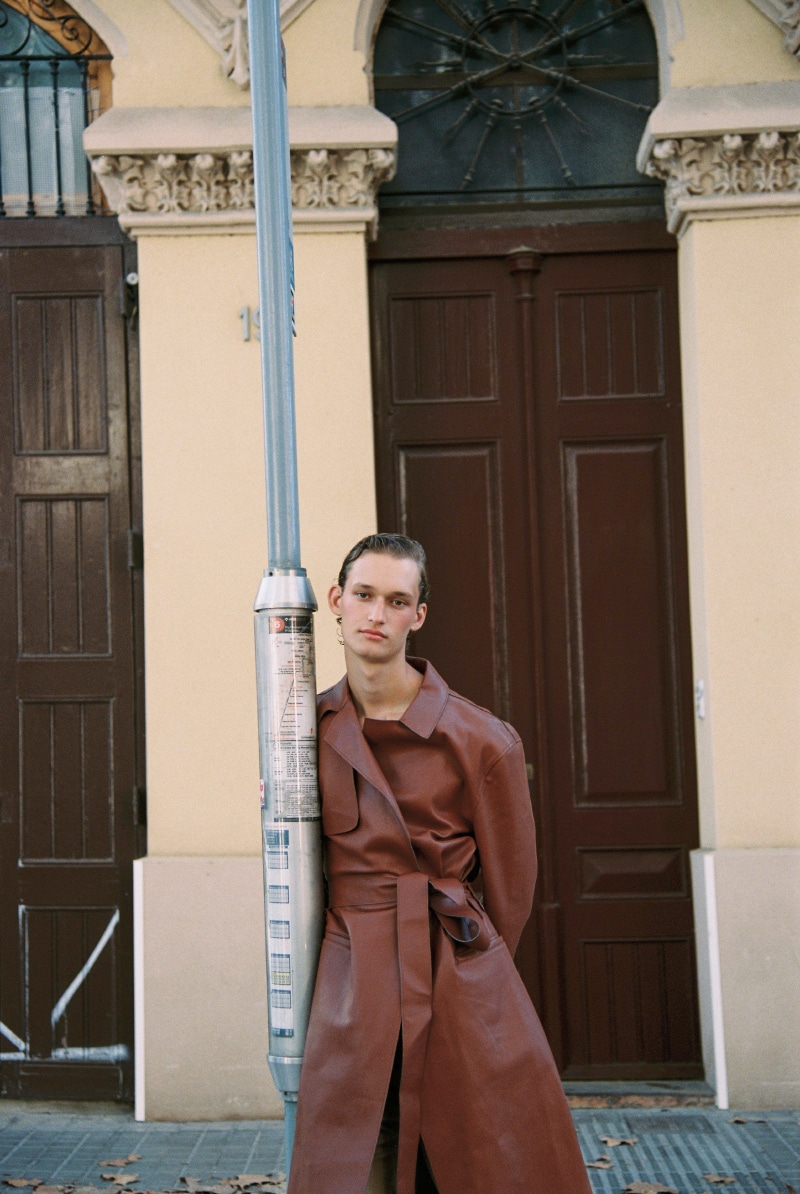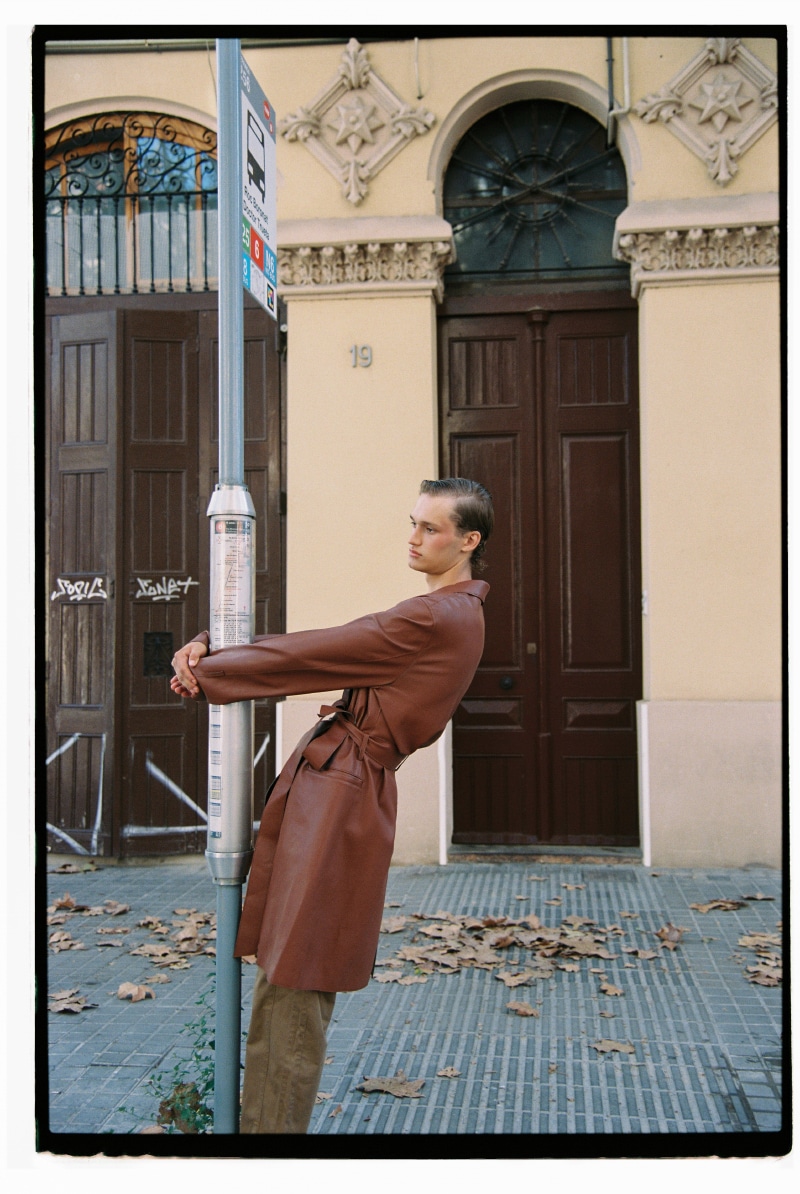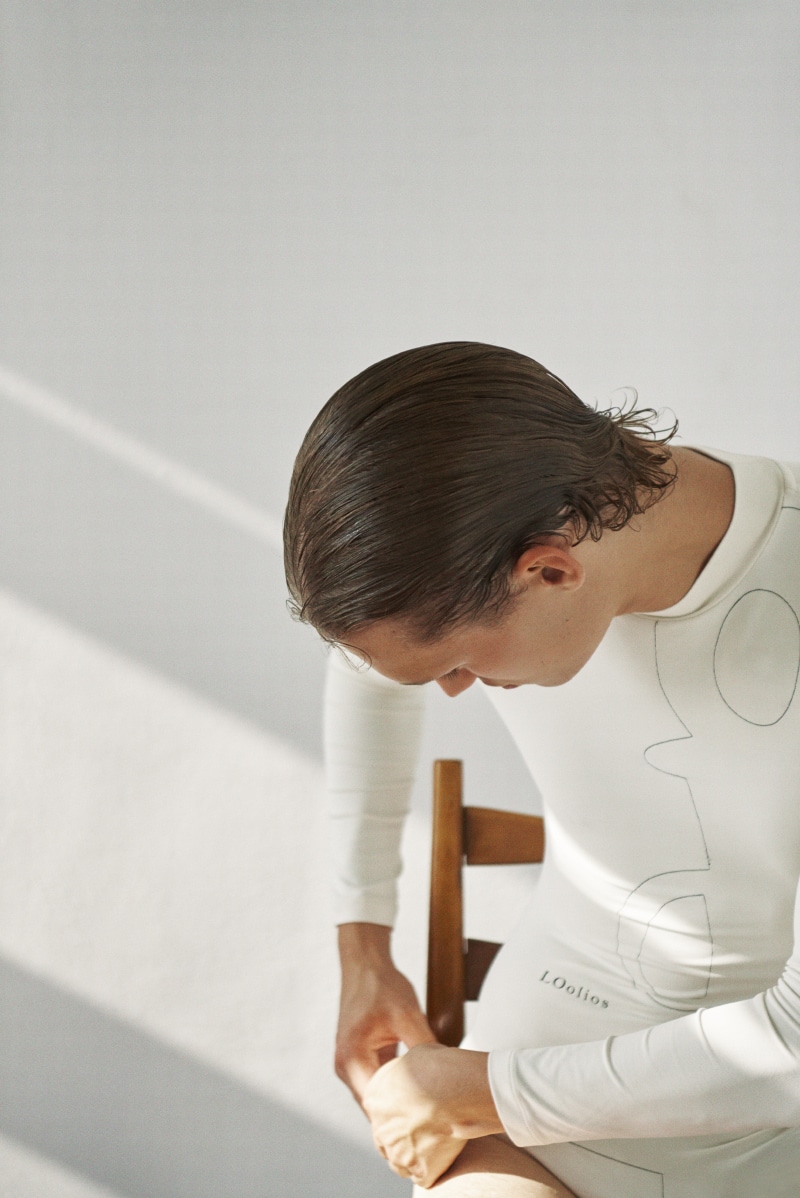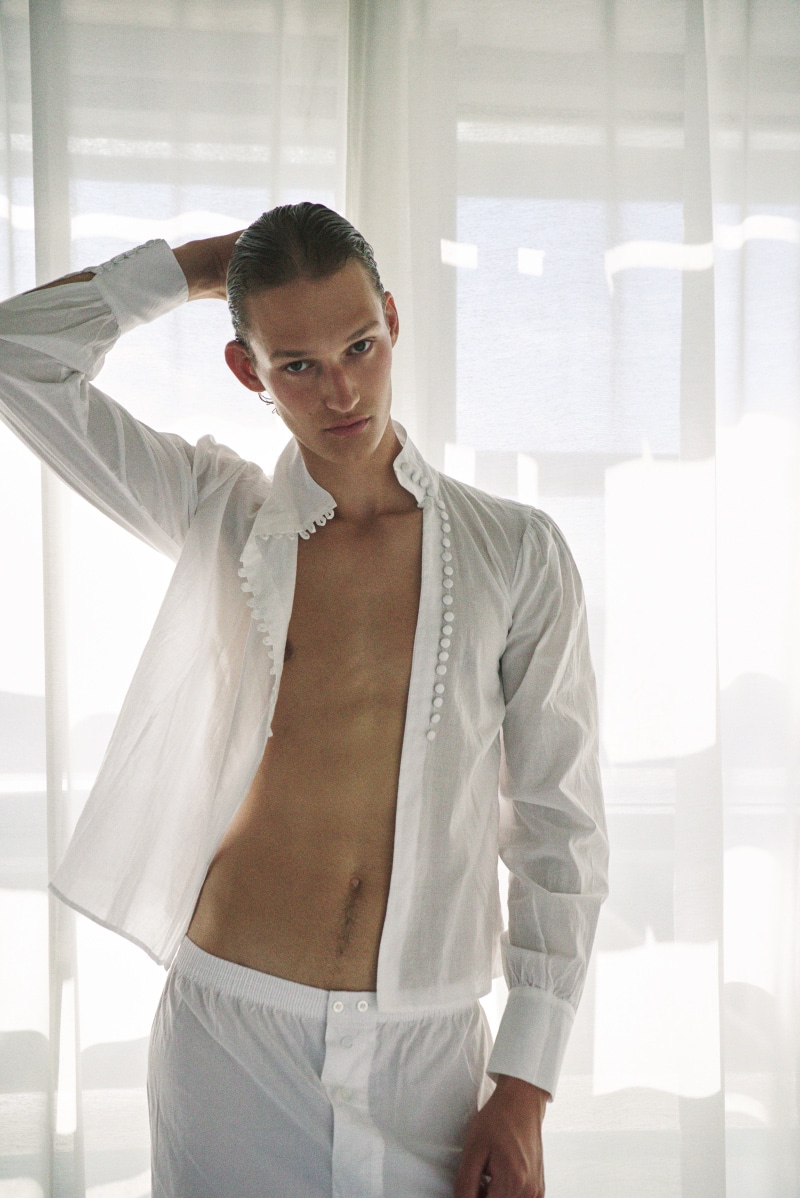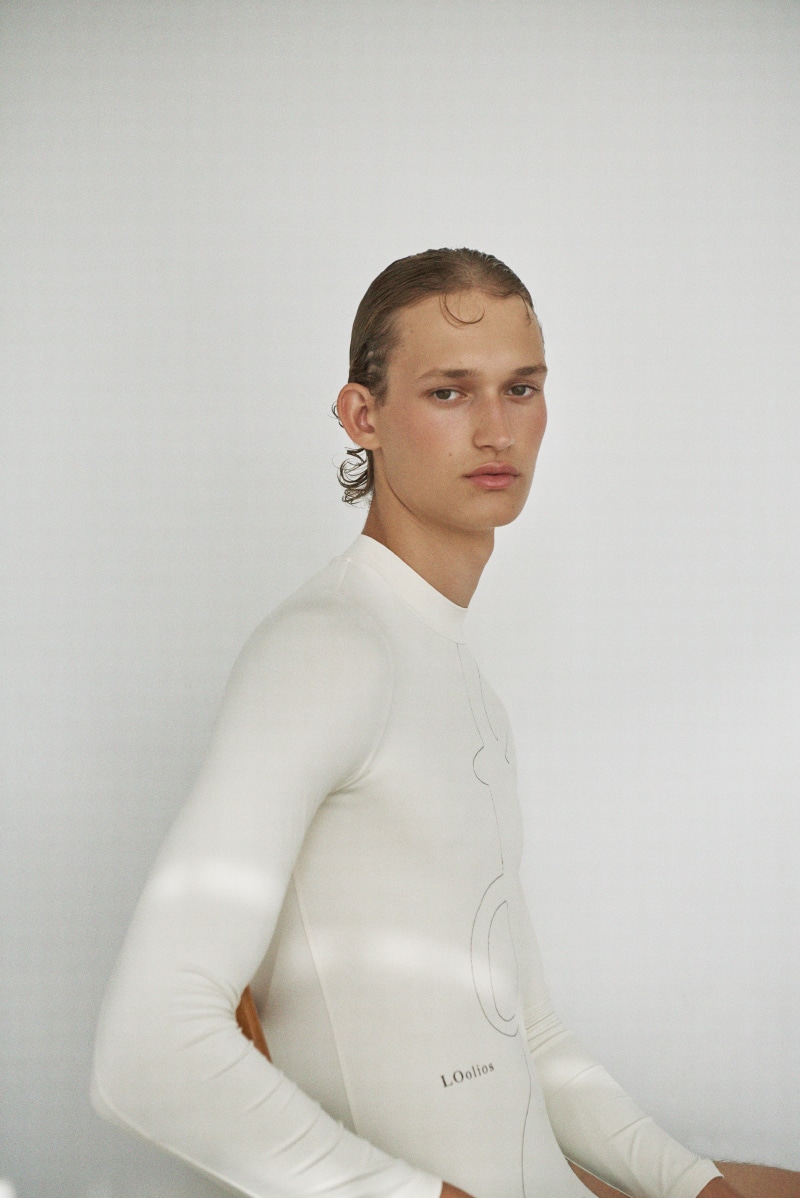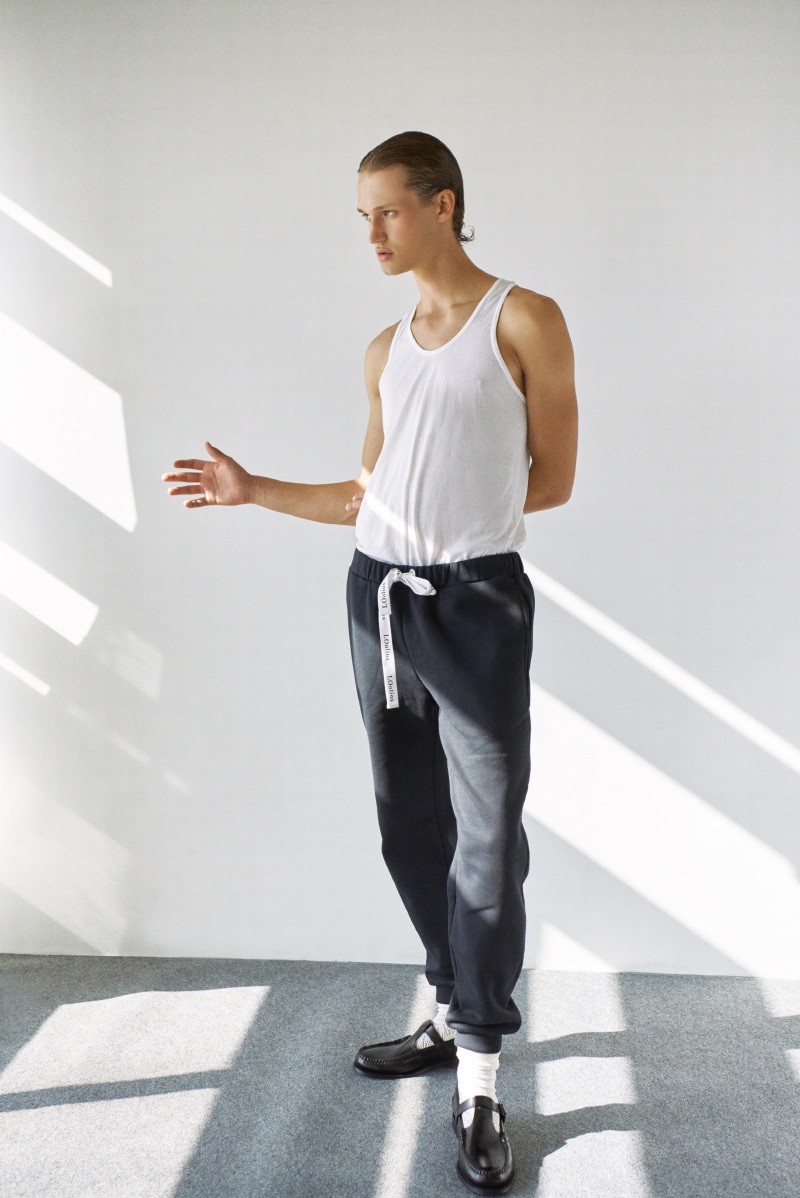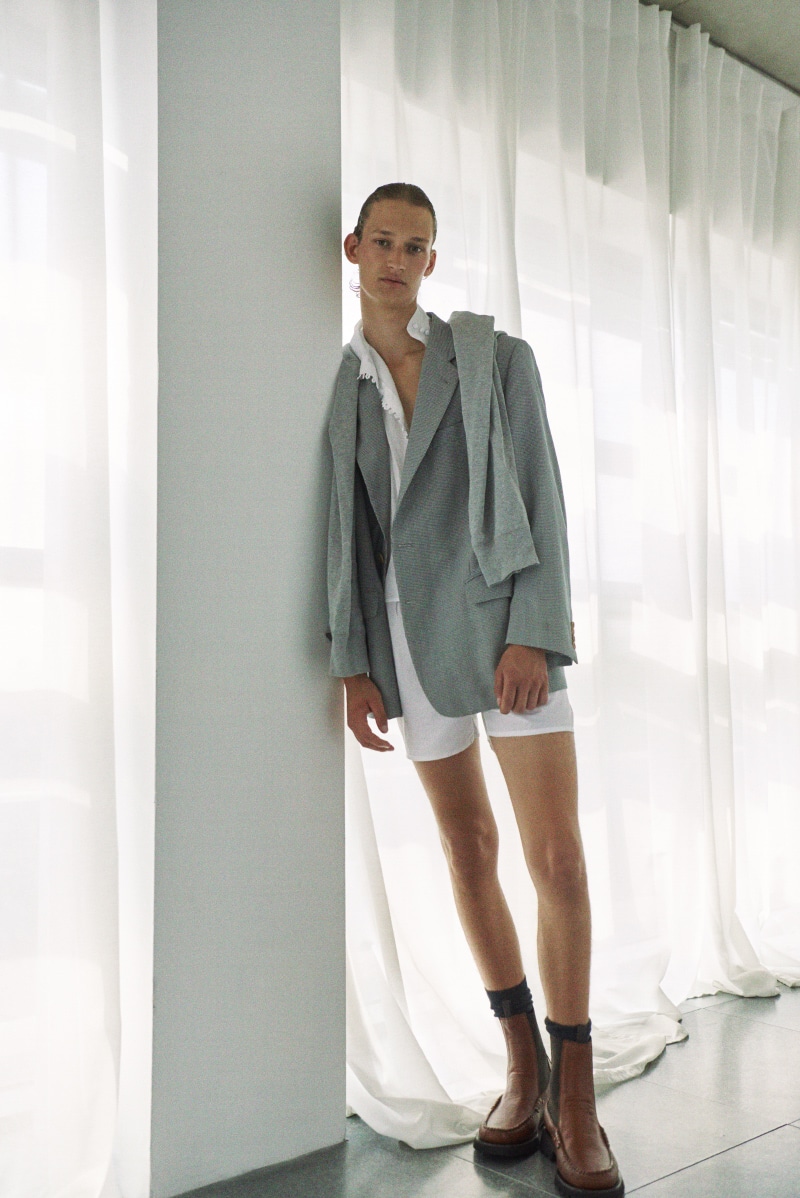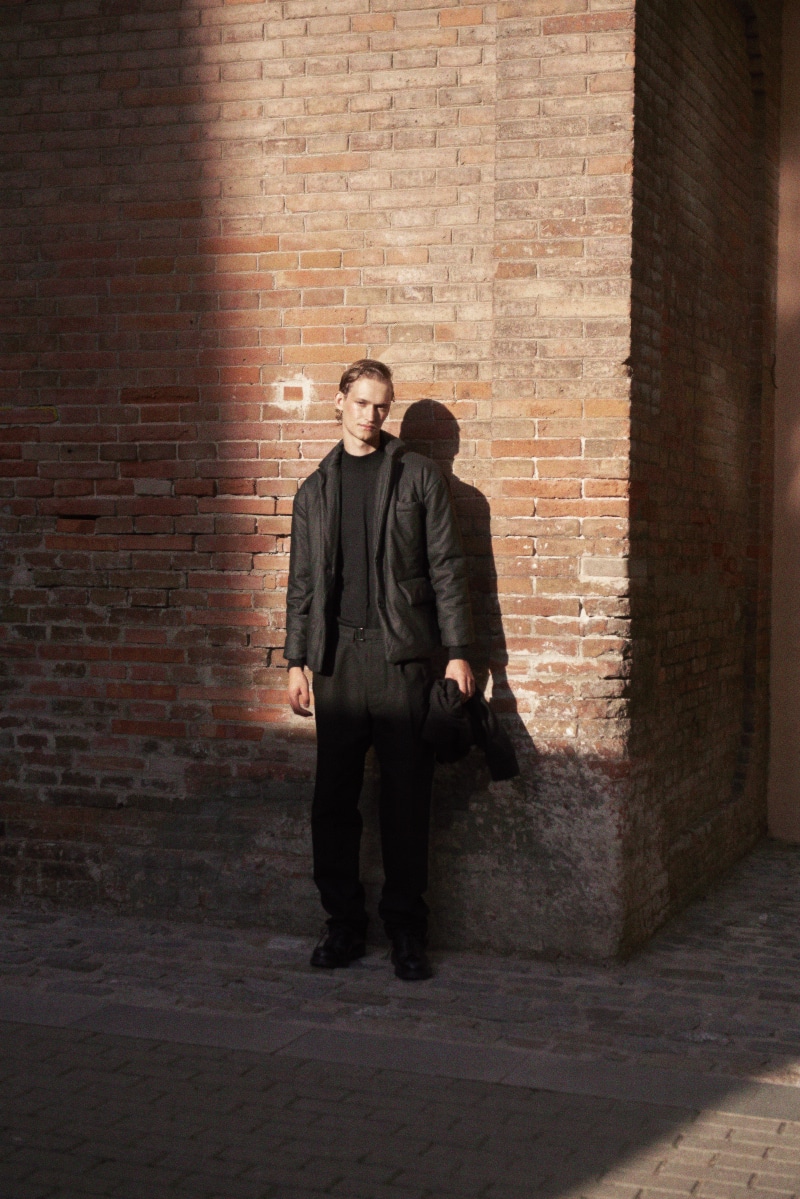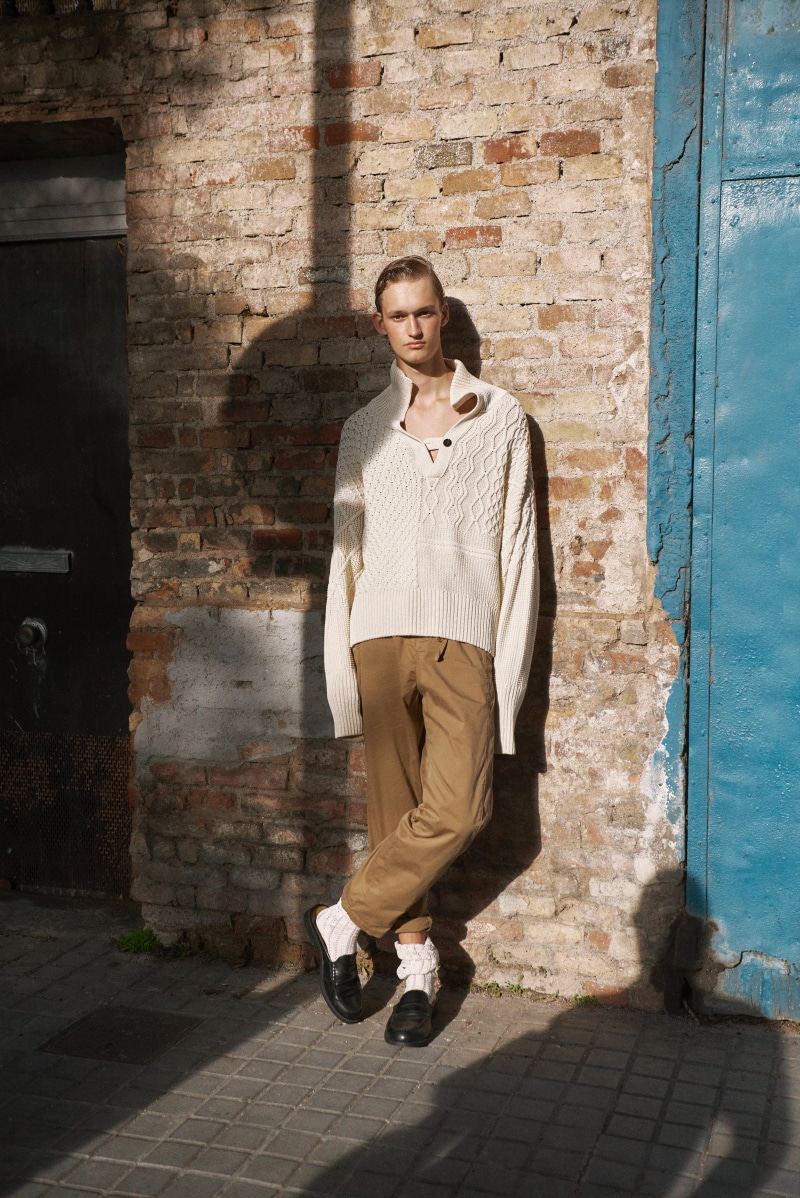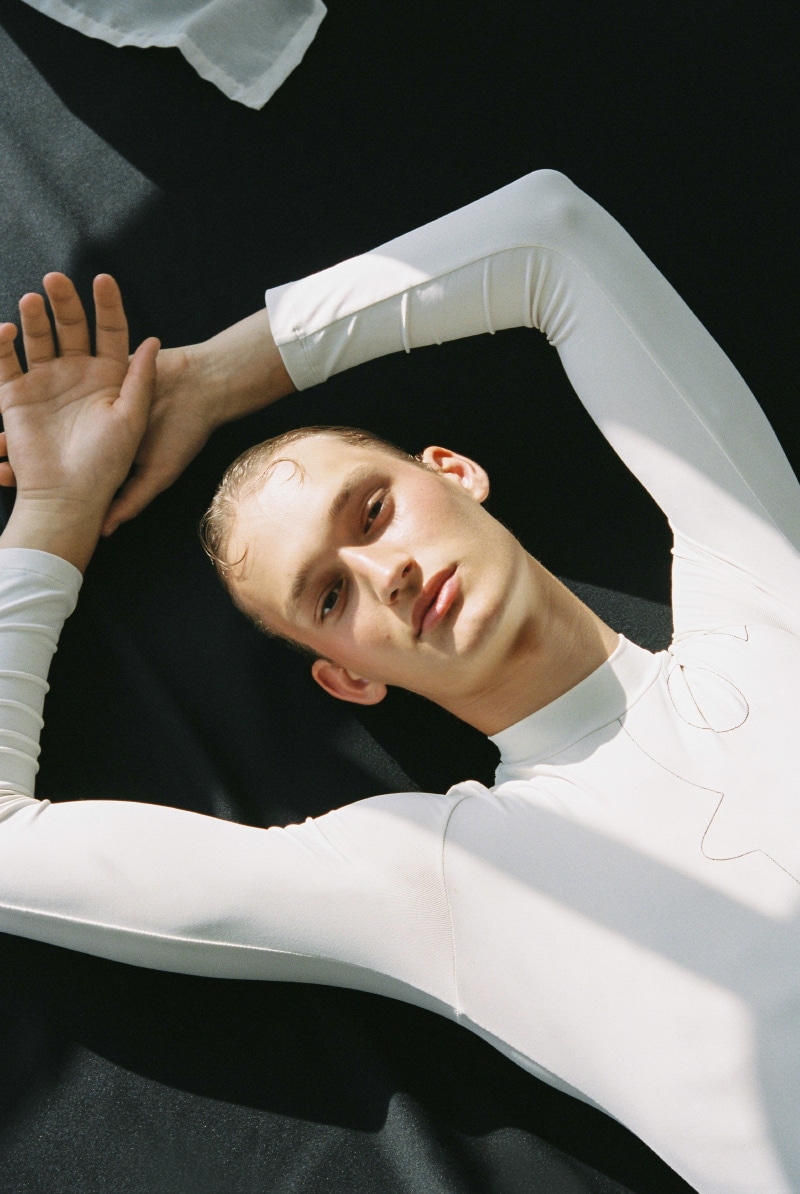 Mats Engel at Elite Barcelona shot by Beatriz Conca and styled by Guilem Chanzá, in exclusive for Fucking Young! Online.
Photography Assistant: Enrique Llorens @enriquellorens
Muah: Nora Vidal @_nooorth__
BRANDS: COS, Hereu, Falke, Loolios, Maison Margiela, Grenson, Zegna, Hemen Biarritz, Satta, Nike, Hanro, Guillem Chanzá, Cóndor.
The post All About Mats appeared first on Fucking Young!.