Every single week for the past 10 years, Weekday has been creating printed t-shirts that reflect current events and topics that popular culture and our community are engaging in at the moment. The project is called Zeitgeist and to celebrate its 10-year anniversary, Weekday has come up with a way to preserve a selection of the most iconic t-shirts to help future generations understand our times.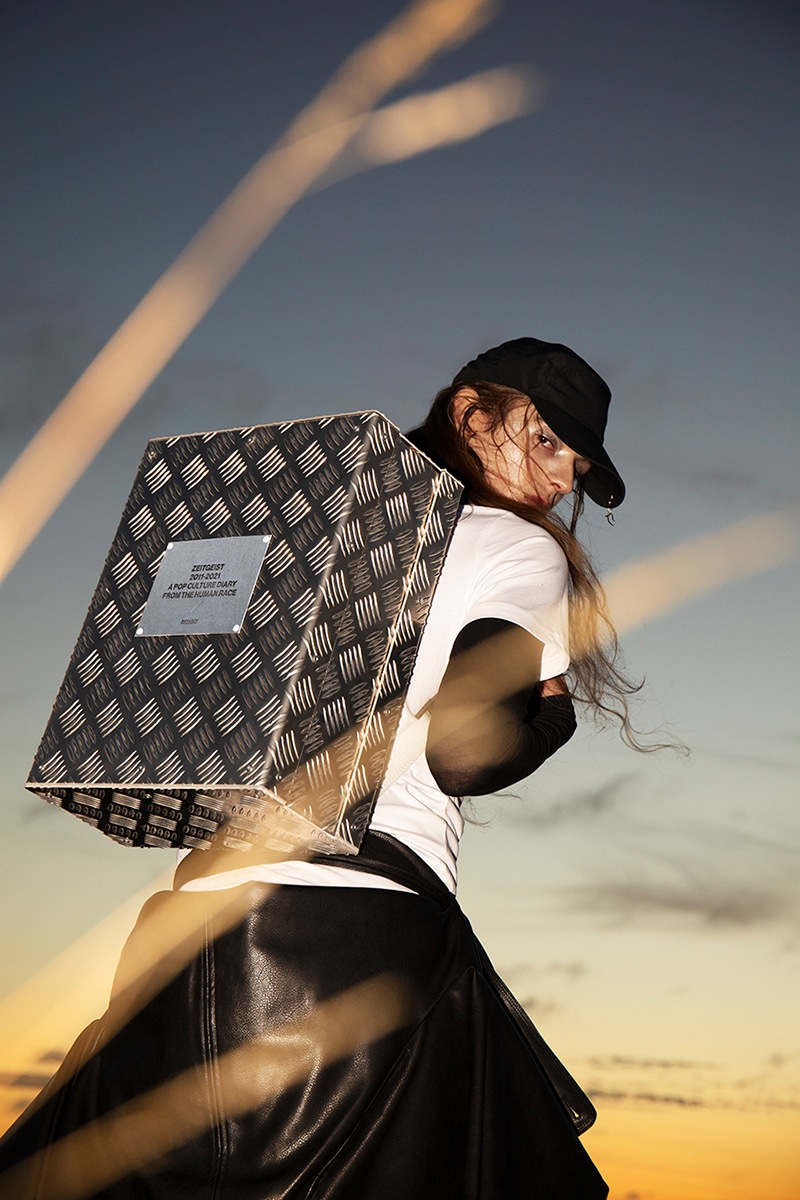 "We think the Zeitgeist t-shirts are much more and deserve to stand the test of time and live beyond our lifetime." – said Anna Norling – Head of Design at Weekday.
"We've put a selection of ten of the most popular Zeitgeist prints into steel boxes, designed to last for up to 3000 years. This way, the t-shirt prints will be preserved for future generations and maybe even visitors from outer space that are interested in what occupied the minds of people in the 2010s.
We're putting the boxes in the hands of Zeitgeist fans we call "The Zeitgeist Guardians". To become a guardian, you must sign a contract promising to keep the box for the rest of your life and pass it on to an heir who can continue the mission."
If you want to be one of The Zeitgeist Guardians, you can apply writing a DM to @weekdayofficial and tell them which Zeitgeist t-shirt print and why you believe is the most important to preserve for the future generations.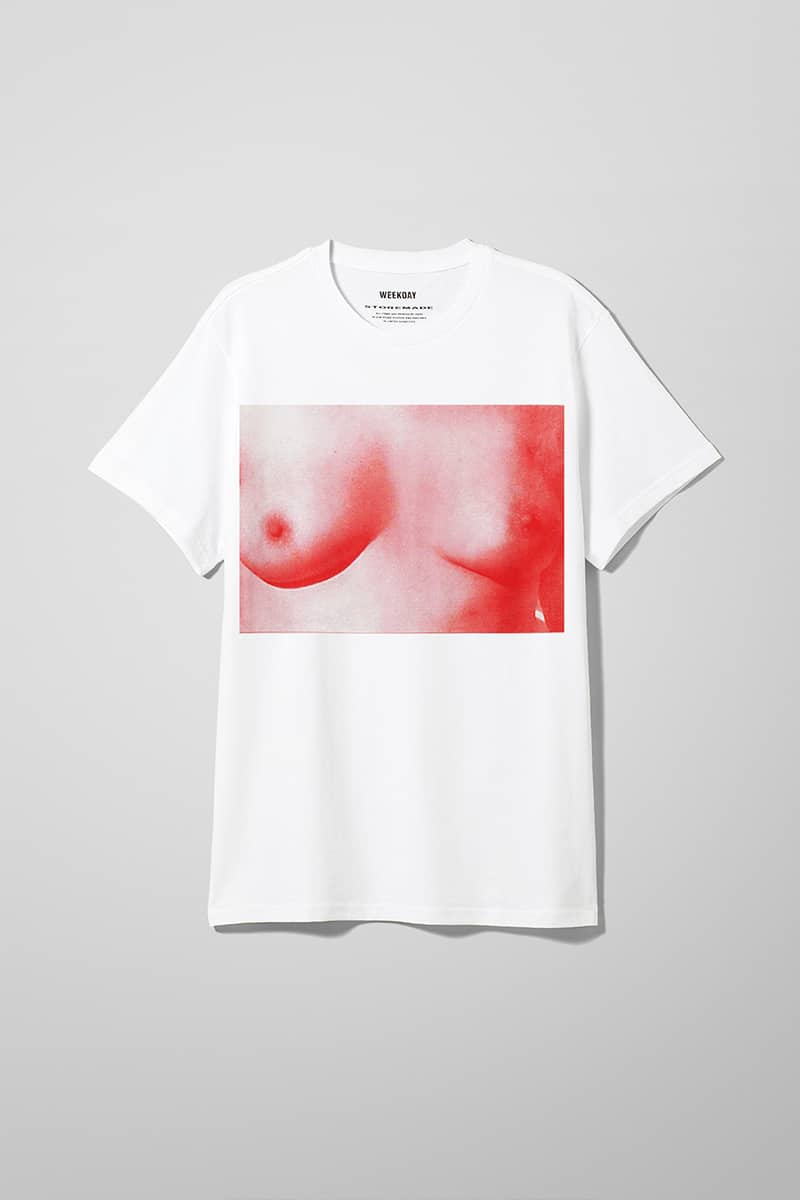 Zeitgeist Week 48. Nude Revolution. (2011)
Egyptian blogger Aliaa Elmahdy sparked a global uproar after she posted a photo of herself naked – declaring an act of rebellion against Egypt's conservative culture. Liberals feared that Elmahdy's actions would hurt their prospects in the parliamentary election starting that week.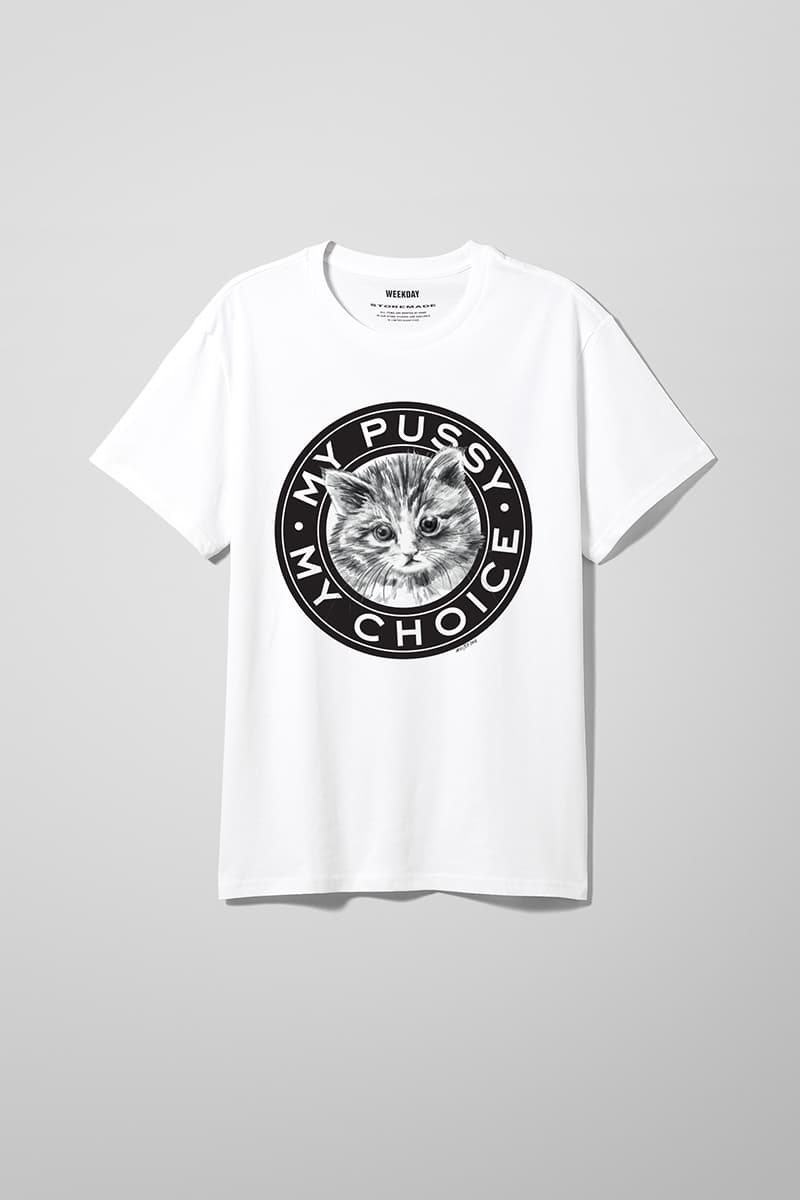 Zeitgeist Week 51. My choice. (2012)
One of the most repeated quotes of the year was by Lisa Brown, a U.S. state representative who when arguing for woman's rights said, "And finally, Mr. Speaker, I'm flattered that you're all so interested in my vagina, but 'no' means 'no'.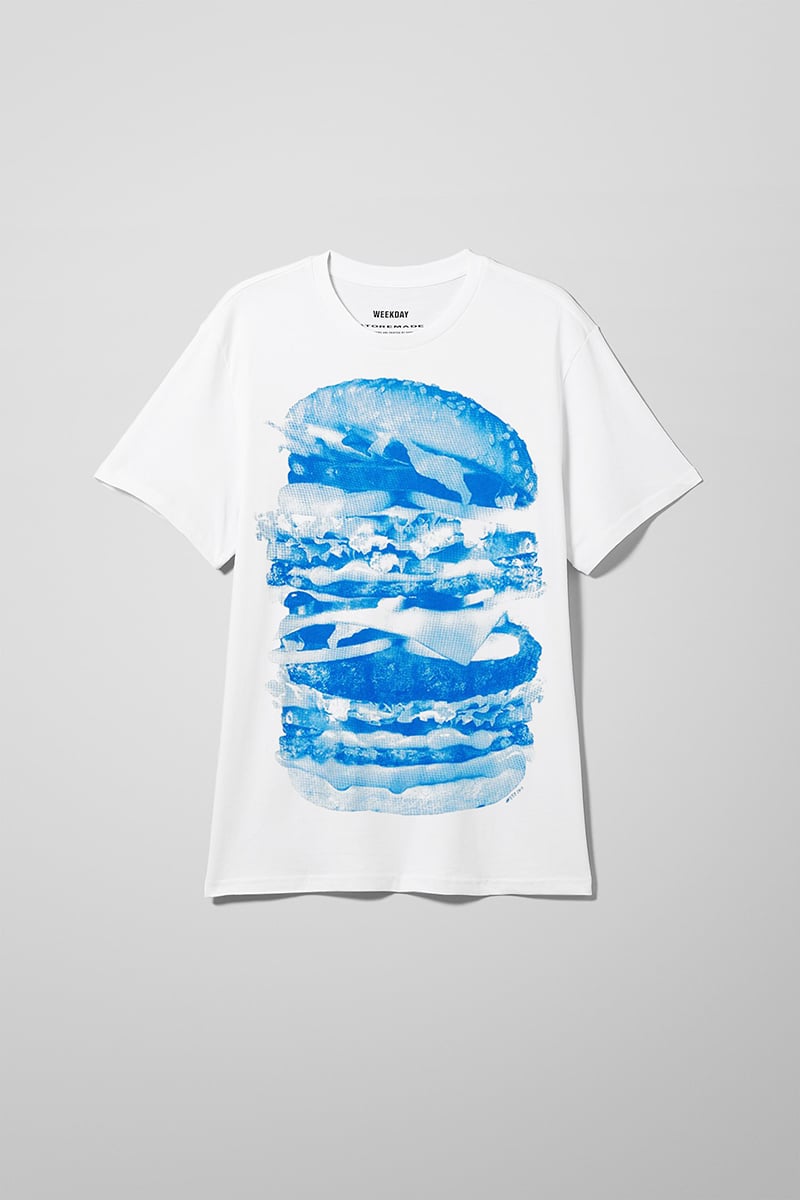 Zeitgeist Week 3. The Revolution. (2013)
This week, most of us realized that not even this year was the year of wheatgrass, raw food and training.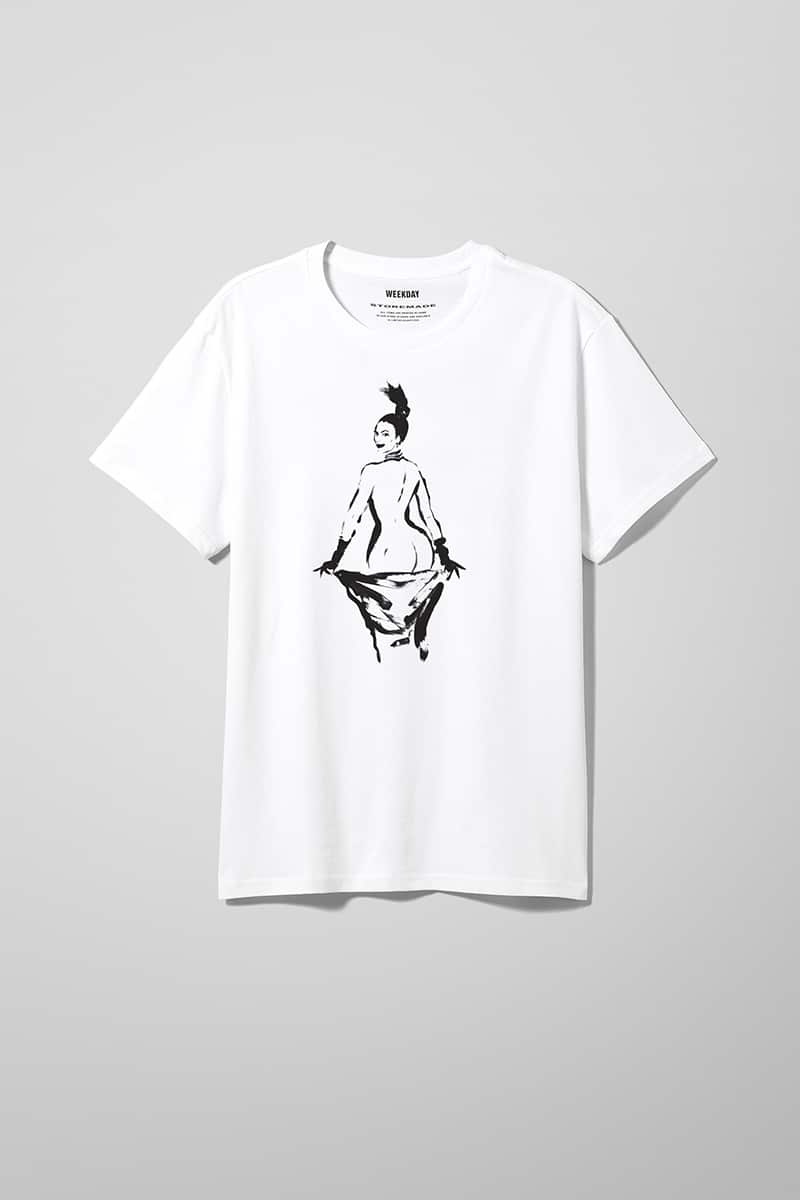 Zeitgeist Week 48. Break the Internet. (2014)
Kim Kardashian may have failed to #BreakTheInternet the previous week, but she did have us all talking about her bootylicious photo shoot.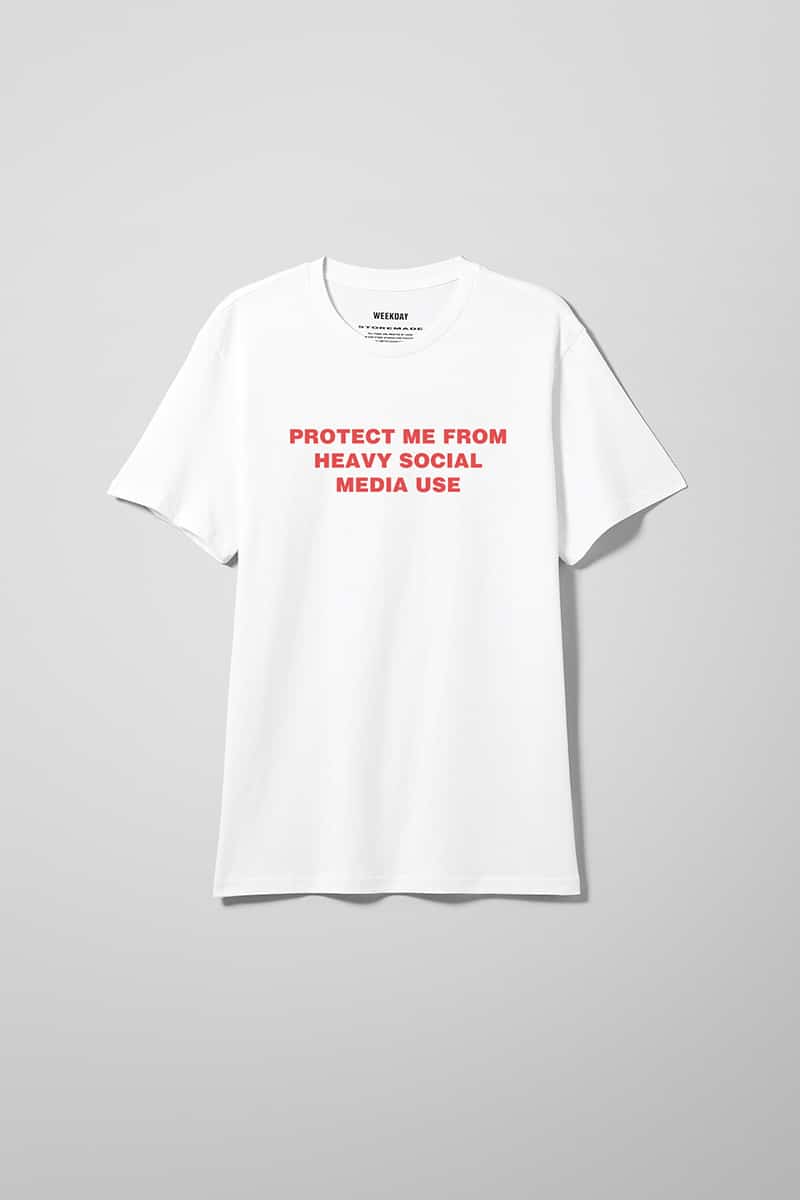 Zeitgeist Week 34. Facebook Blues. (2015)
A study found that teens who use social media sites for two hours or more per day are significantly more likely to suffer from poor mental health, psychological distress, and suicidal thoughts.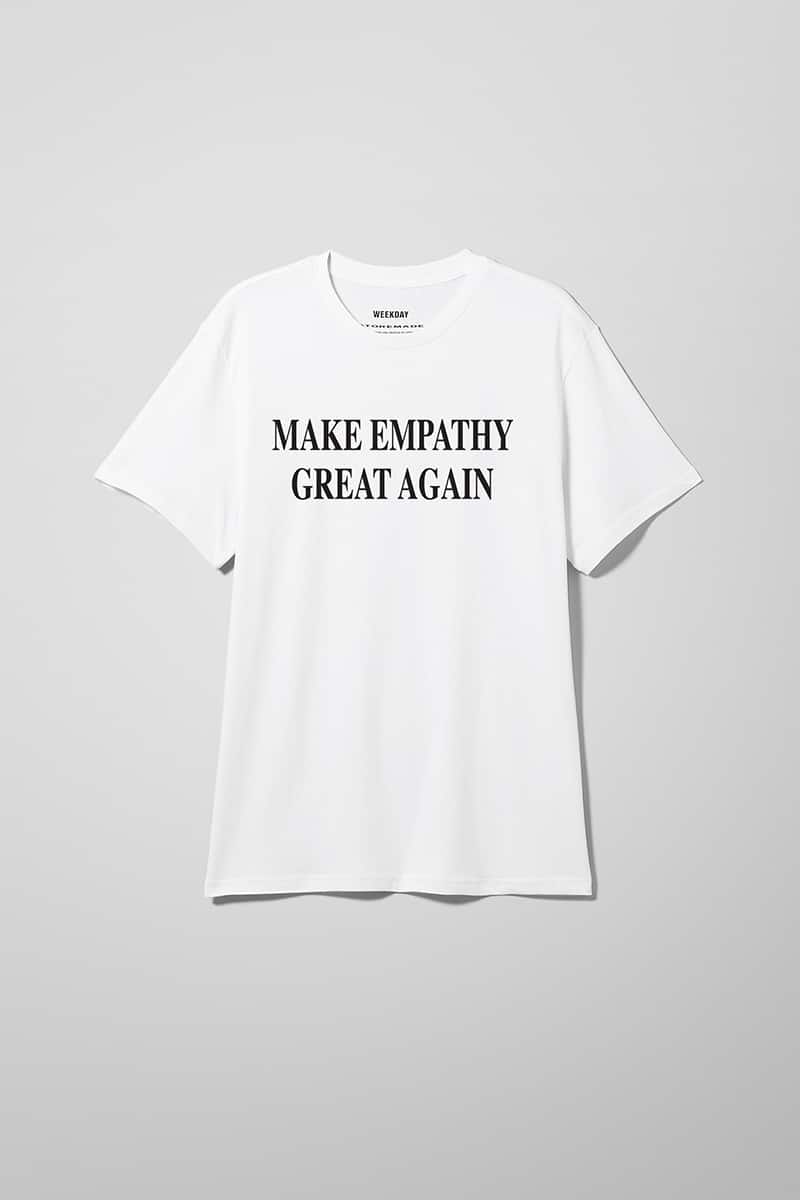 Zeitgeist Week 23. Make Empathy Great Again. (2016)
Are people less empathetic than they used to be? Studies at this time found a decline in empathy among youth.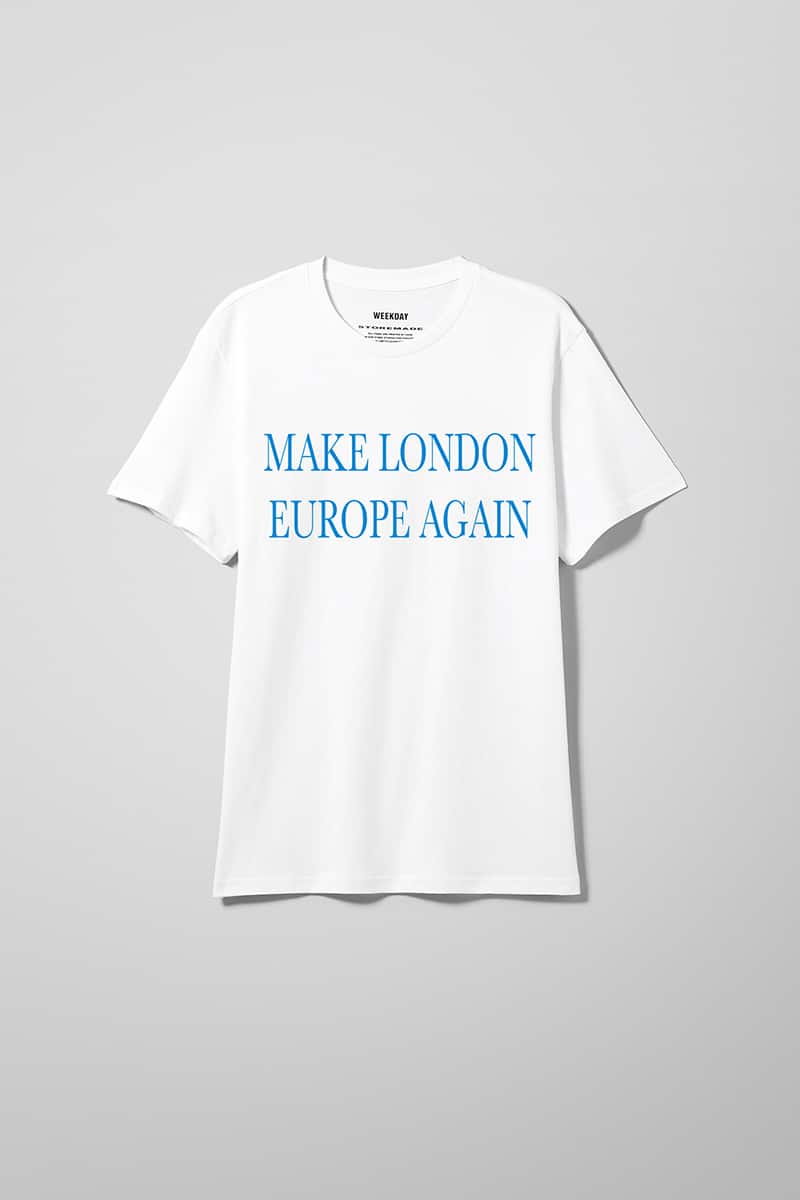 Zeitgeist Week 33. Make London Europe Again. (2017)
Weekday opened its first store in London, August 18th 2017.
Zeitgeist Week 4. I'm Sorry. (2018)
Drake just surprised the world with a new EP titled Scary Hours. He addresses two key themes: the arc of his career and the lifestyle that comes with it.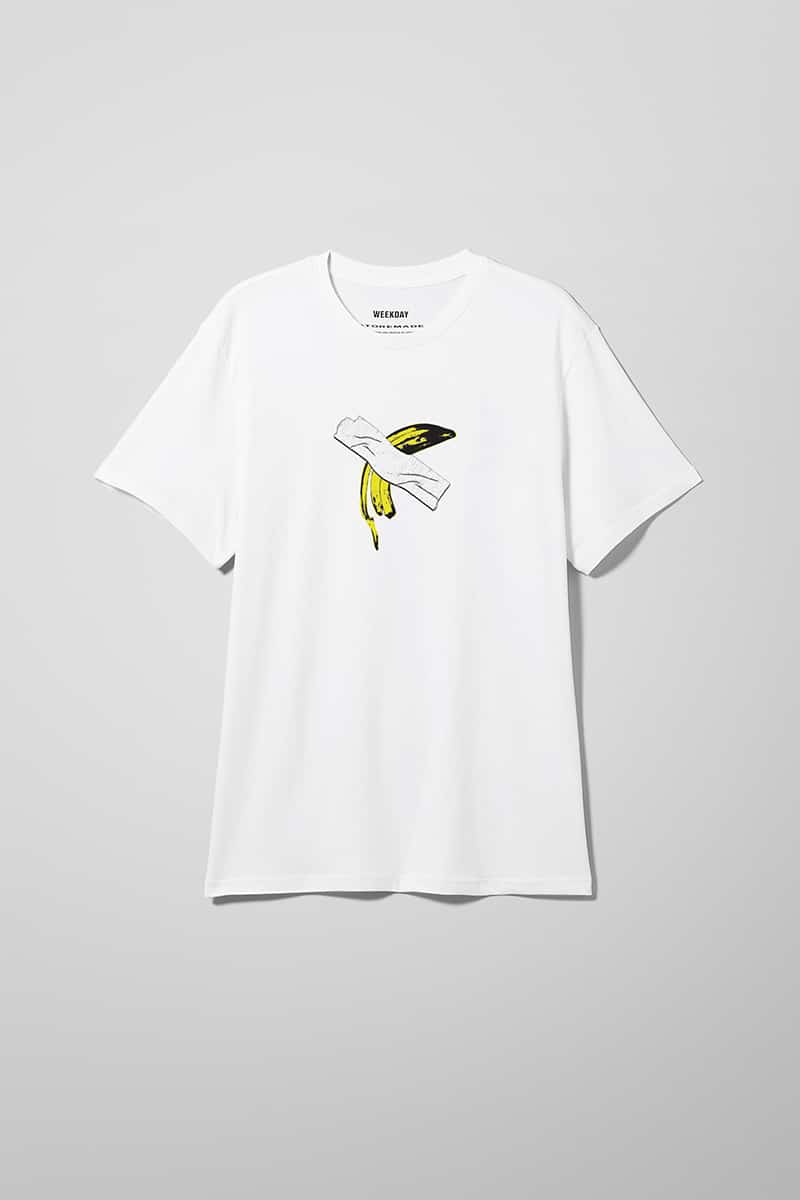 Zeitgeist Week 50. The Art World Goes Bananas. (2019)
Days after Italian artist, Maurizio Cattelan's overripened duct-taped banana work went viral, the art piece saw a splitting new development: a man actually ate the real-life $120,000 banana stuck to the wall at Art Basel in Miami. Three buyers bought the limited-edition pieces of the banana art last week.
Zeitgeist Week 11. Wash Your Hands. (2020)
One of the best ways still of preventing the spread of the coronavirus is washing your hands. Here's the proper way to do it.
More at www.weekday.com
The post 10 Years of Weekday Zeitgeist t-shirts appeared first on Fucking Young!.